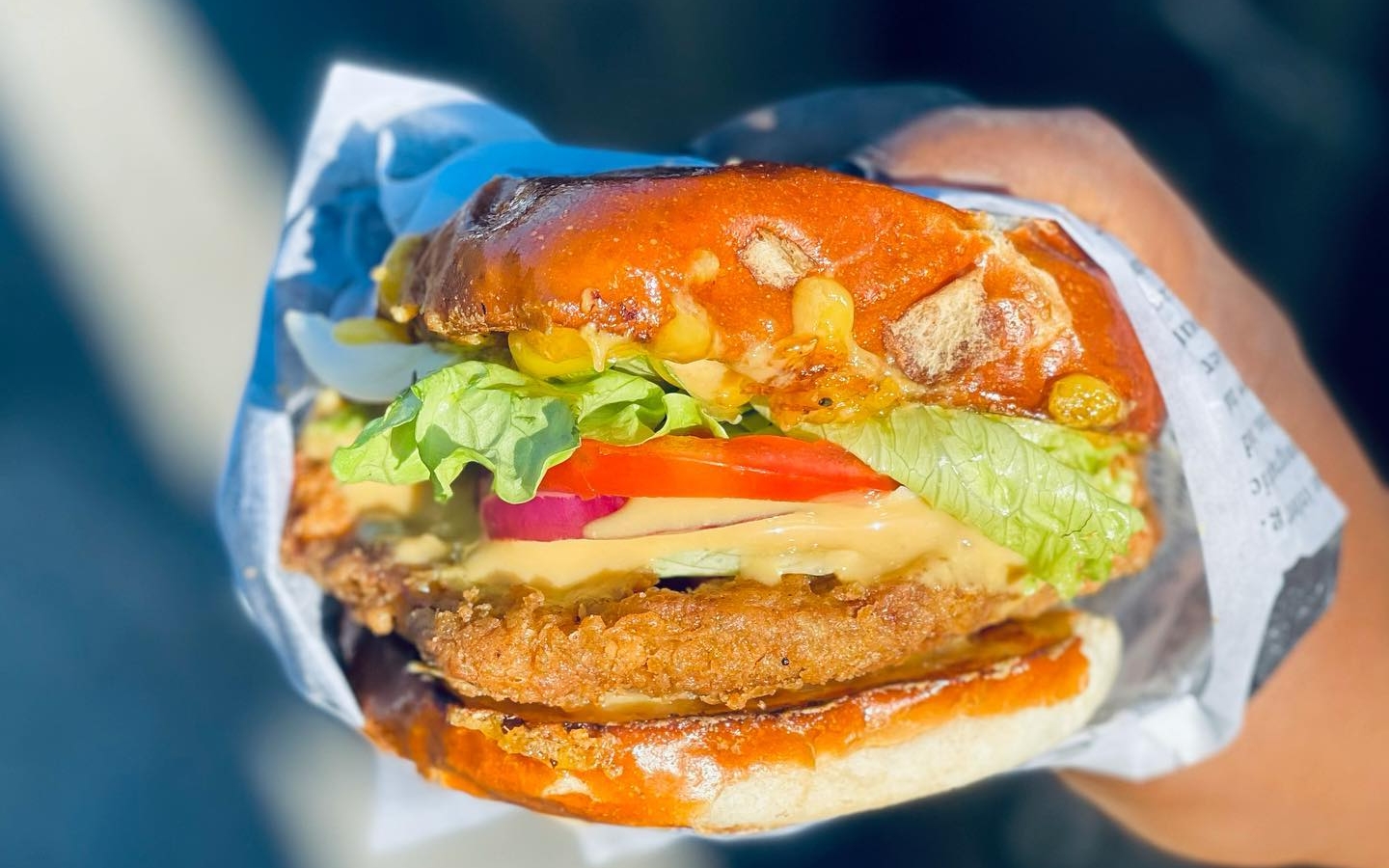 Sometimes, the best is yet to come. We hate saying goodbye to these amazing Birmingham spots, but hope to see them again in the future. Read on to learn about four places that recently closed in The Magic City.
1. On Tap Sports Café | Hoover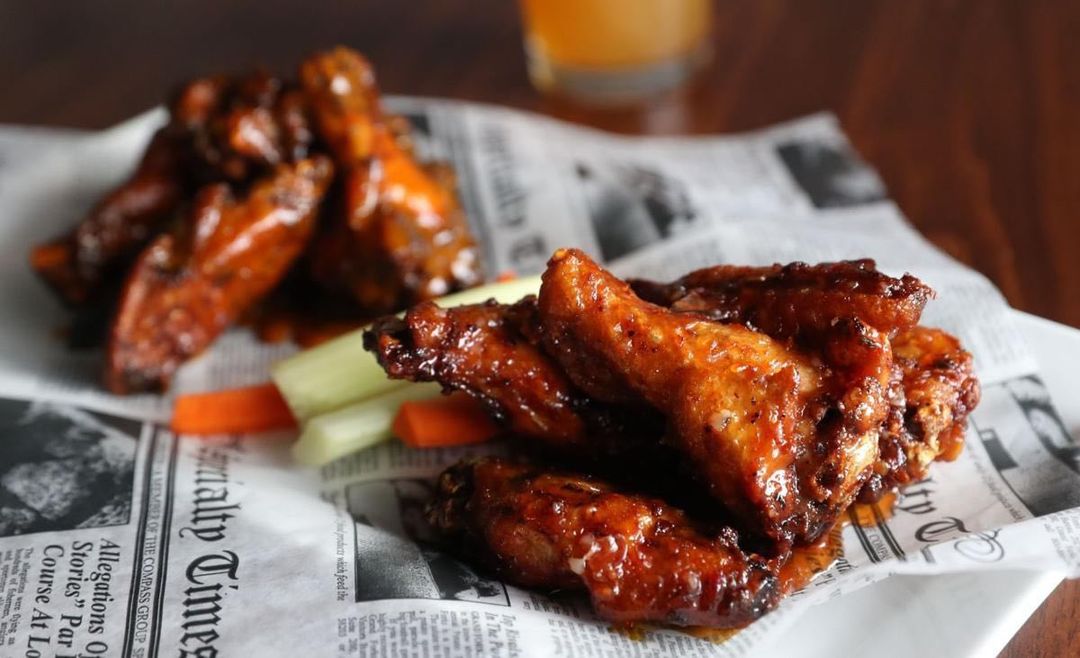 On Tap Sports Café recently shut its doors after being a popular spot to fill up while shopping in the Riverchase Galleria for a decade, according to the Birmingham Business Journal. Craving one of their juicy burgers or sizzling hot wings? Don't worry—this restaurant still has locations open in Fultondale, Inverness and Vestavia Hills.
2. EATS Highland | Highland Park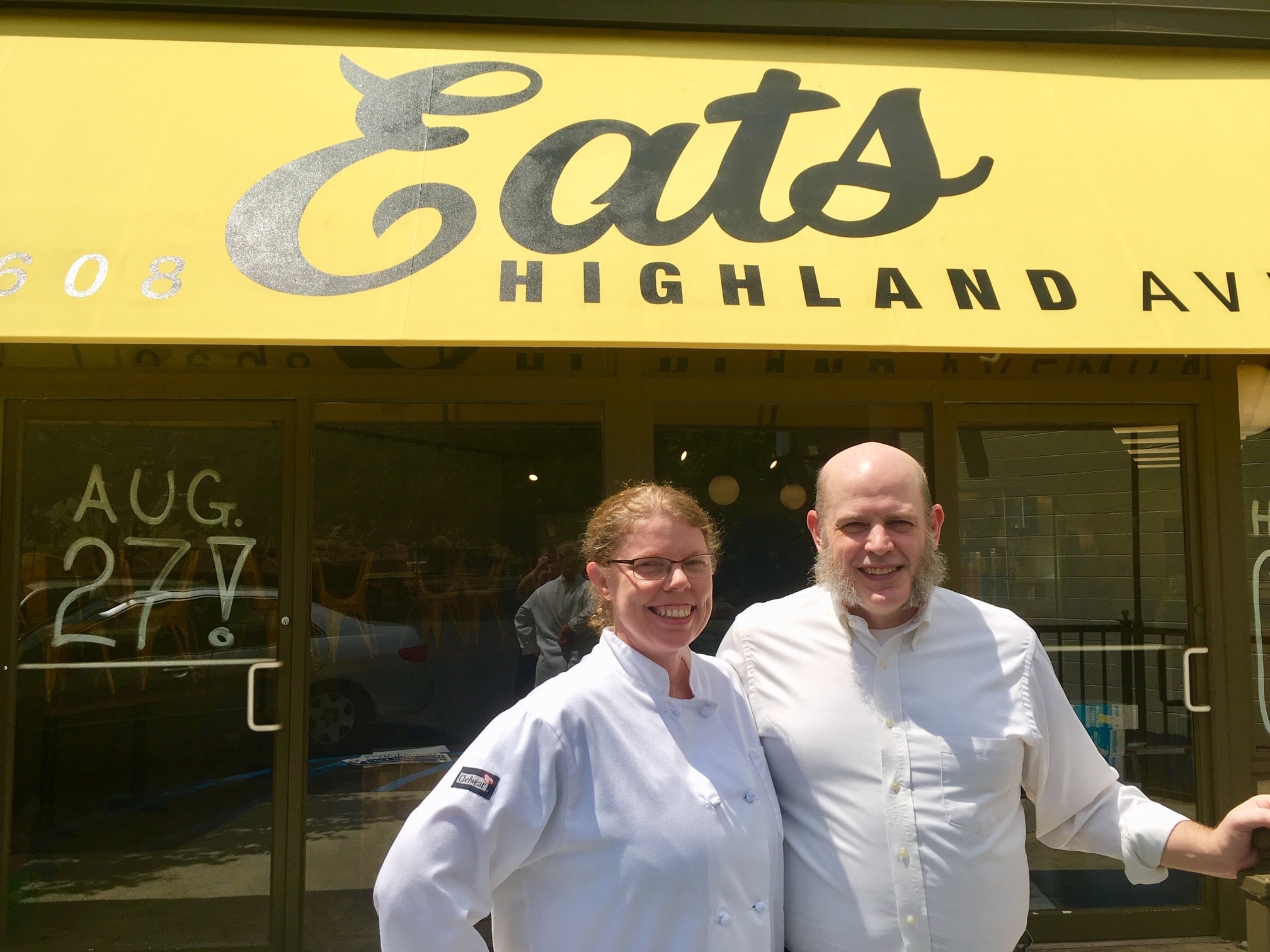 We hope to see the doors of this gluten-free restaurant with Latin dishes and homestyle American fare open again soon. EATS on Highland is temporarily closed due to inflation and rising food costs.
Even though the restaurant may be closed, they are still cooking for the community. EATS on Highland recently took orders for Thanksgiving meals and are now planning how they can continue making delicious food.
3. YMCA of Greater Birmingham | Downtown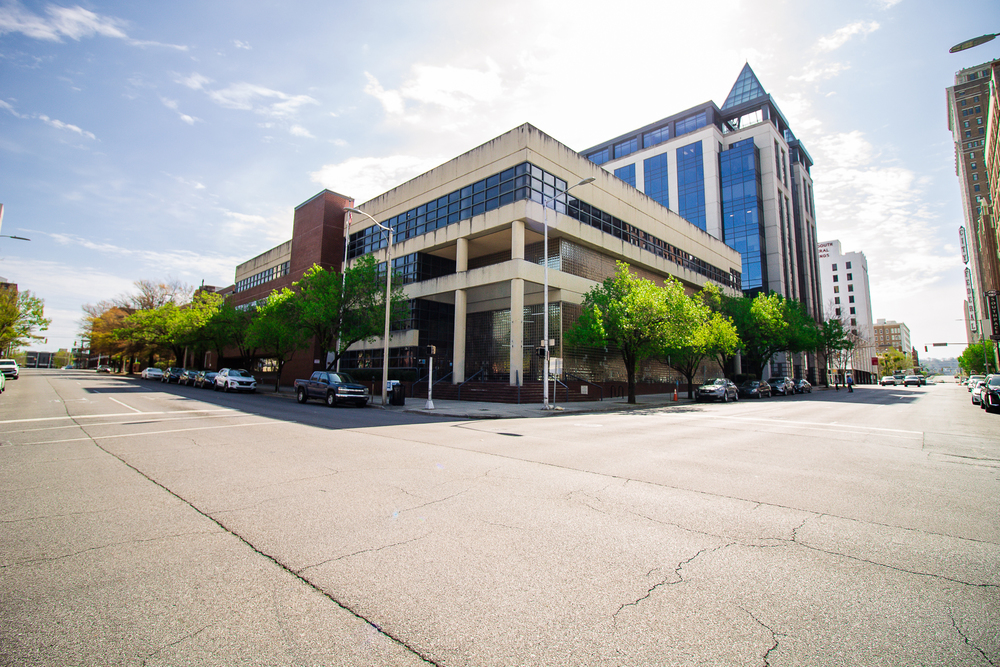 At the end of 2022, YMCA of Greater Birmingham will be saying goodbye after 37 years. According to YMCA President and CEO Dan Pile, they are closing due to a decline in membership and the high expenses required to operate the facility.
"We know this is the right course of action from financial and business operations perspectives. But, it is emotional for everyone who has been a member or staff member here. It's a bittersweet time for all of us."

Dan Pile, President & CEO, YMCA of Greater Birmingham
Thankfully, we don't have to say goodbye forever. The YMCA is dedicated to the downtown community, so they're looking for a new, smaller location for its downtown services and programs.
4. Underground Vegan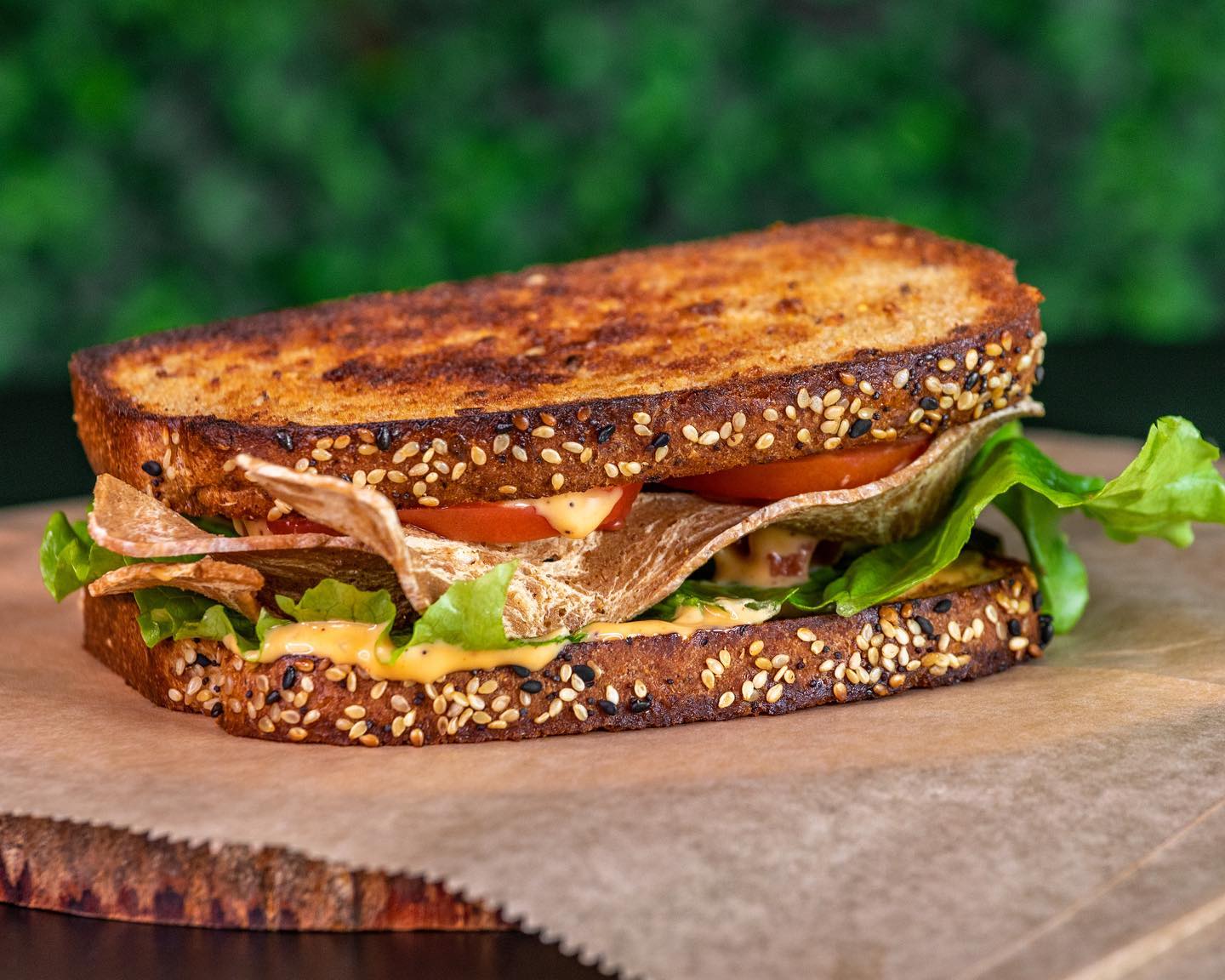 Vegan lovers, this is a tough farewell. Underground Vegan—a restaurant with a menu of plant-based foods—is closing its brick-and-mortar store in Five Points South. However, we'll still be able to munch on their Philly fries and chicken tenders as they plan to continue serving scrumptious bites from their food truck.
"We appreciate all the love and support we have been shown here and are working on some other amazing things. Stay tuned for the food truck locations throughout the city."

Khalilah Sowell, Owner, Underground Vegan
Did your favorite spot close its doors recently? Let us know by sending us a message on our Facebook or Instagram.