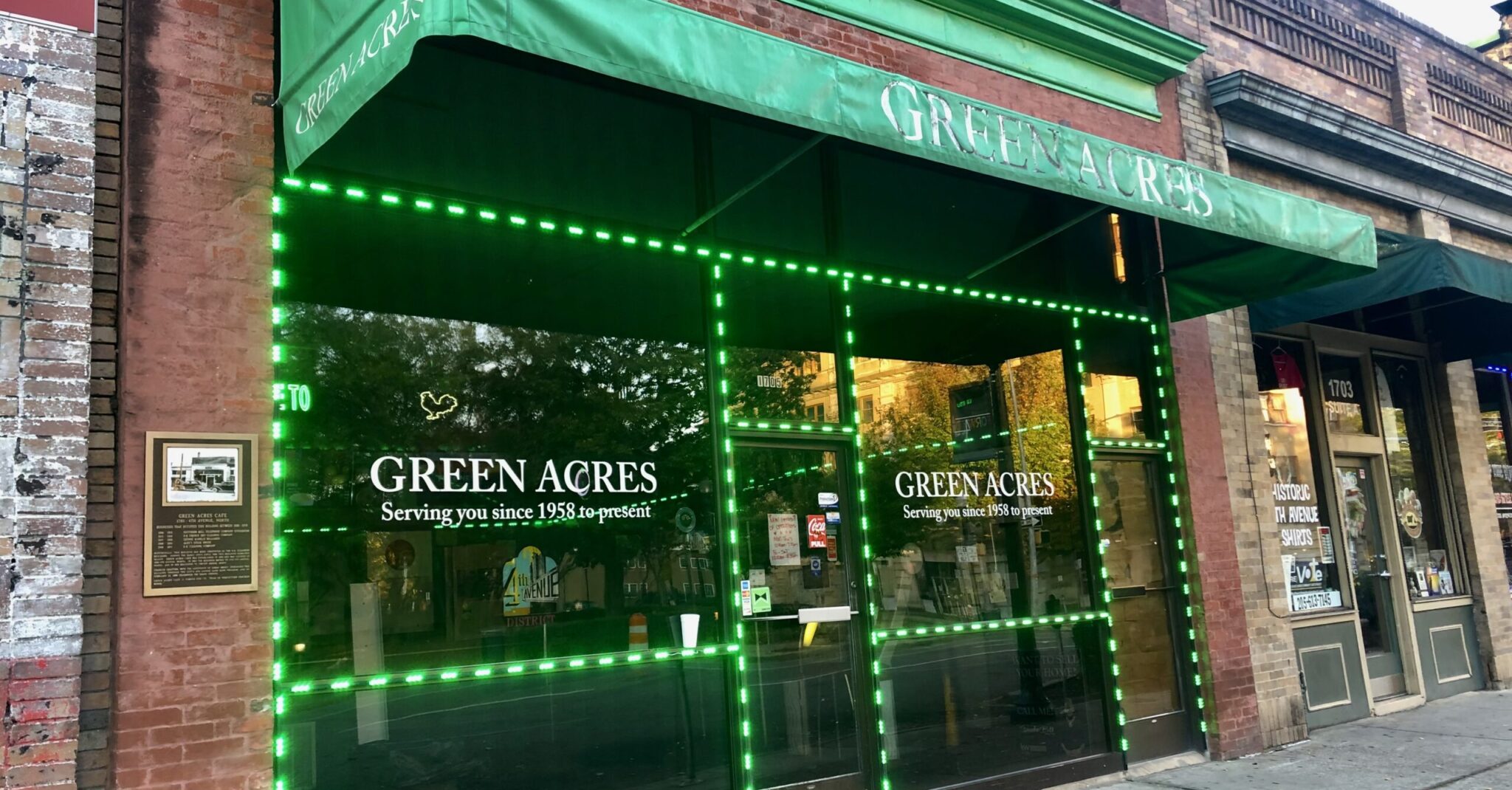 Several Birmingham-area restaurants—including Chez Fonfon in the Five Points South Entertainment District, Mountain Brook's Daniel George Restaurant and Green Acres on Historic 4th Avenue downtown received 95 and above on their food service scores this past October .
Since 2018, Bham Now has reported the Jefferson County Department of Health restaurant food service scores each month. Over 100 local establishments that handle and serve food are inspected by the health department, including:
Restaurants
Schools
Nursing homes,
Daycare centers
Hospitals
Grocery stores
Concession stands
Food service inspection scores are updated regularly on the Jefferson County Department of Health website.
Featured Restaurants
Chez Fonfon – 98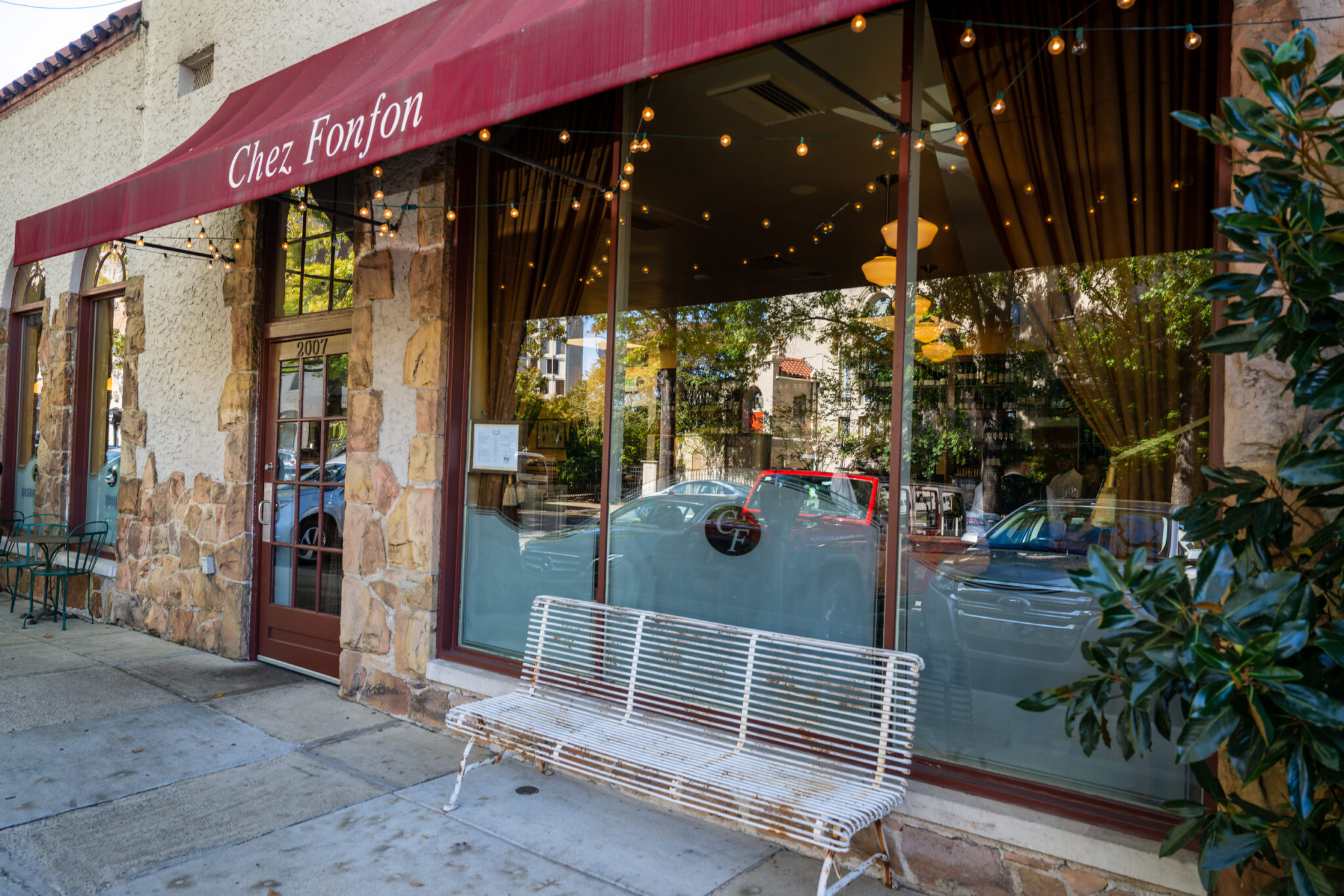 As we anxiously await the reopening of the James Beard award winning Highlands Bar and Grill (who scored a 100 on their food service score this October), don't forget you can still enjoy Frank Stitt's Chez Fonfon next door. We recommend the burger on the menu., According to the Daily Meal, it's the best in Alabama.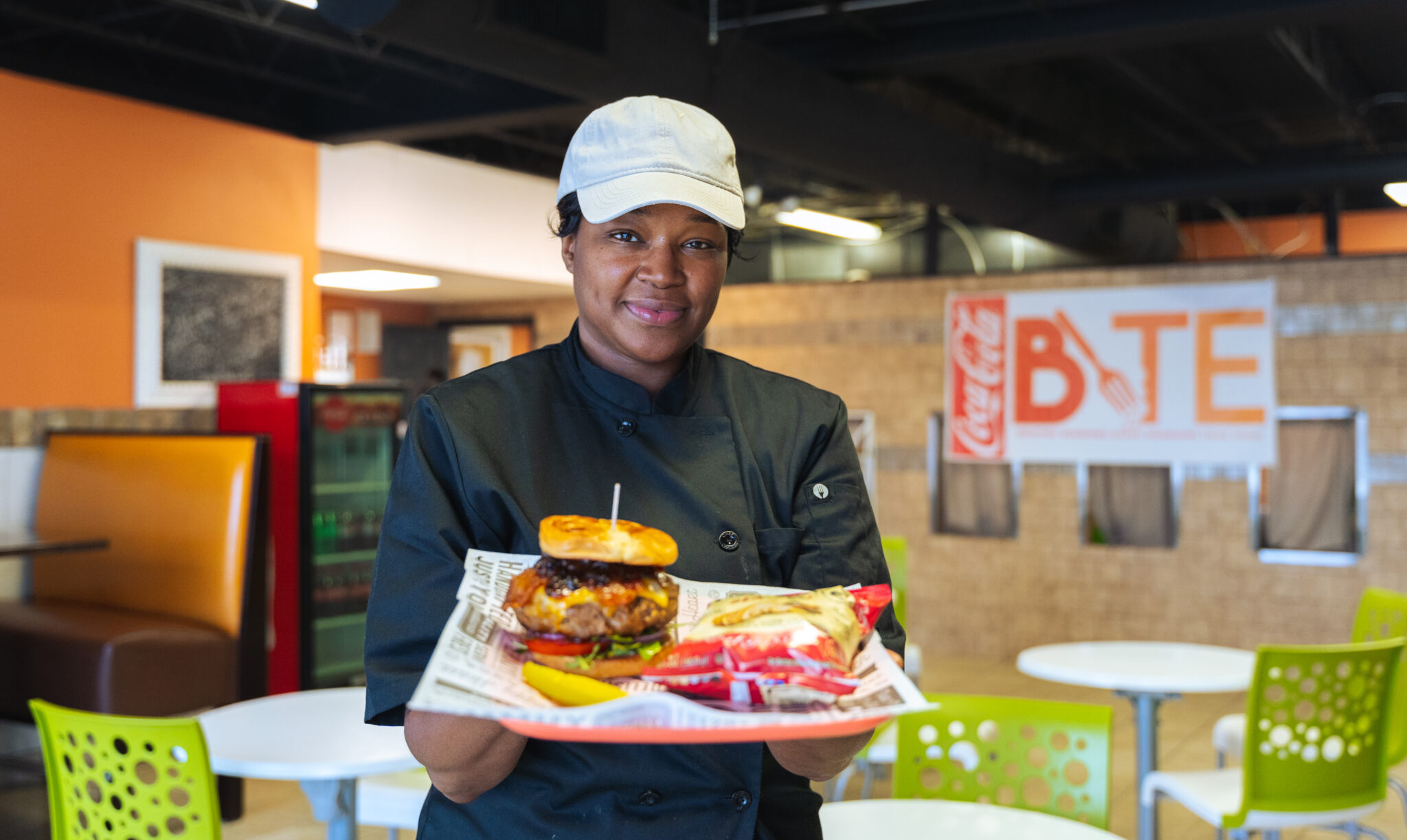 Bham Now's own Nathan Watson featured Bite when it first opened last April in Tarrant. This local eatery has an eclectic menu that includes pizzas, burgers, wraps, tacos and smoothies.
Green Acres on Historic 4th Avenue – 96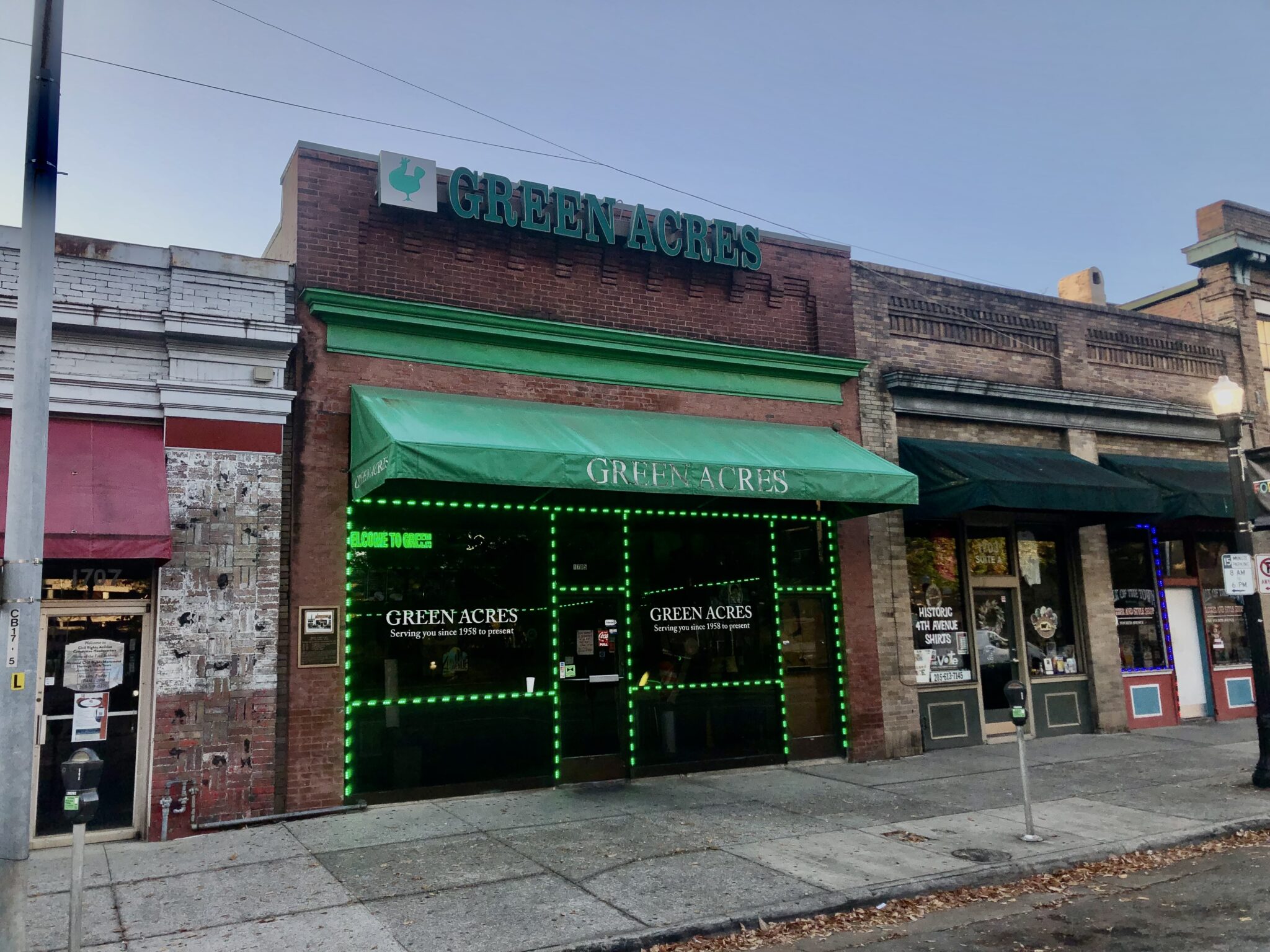 If you are looking for a place to eat near the Birmingham Civil Rights Monument and the newly opened Alabama Jazz Hall of Fame (which is reopening soon), we highly recommend visiting Green Acres in Historic 4th Avenue District. Our favorite item — the okra.
Rest of the Honor Roll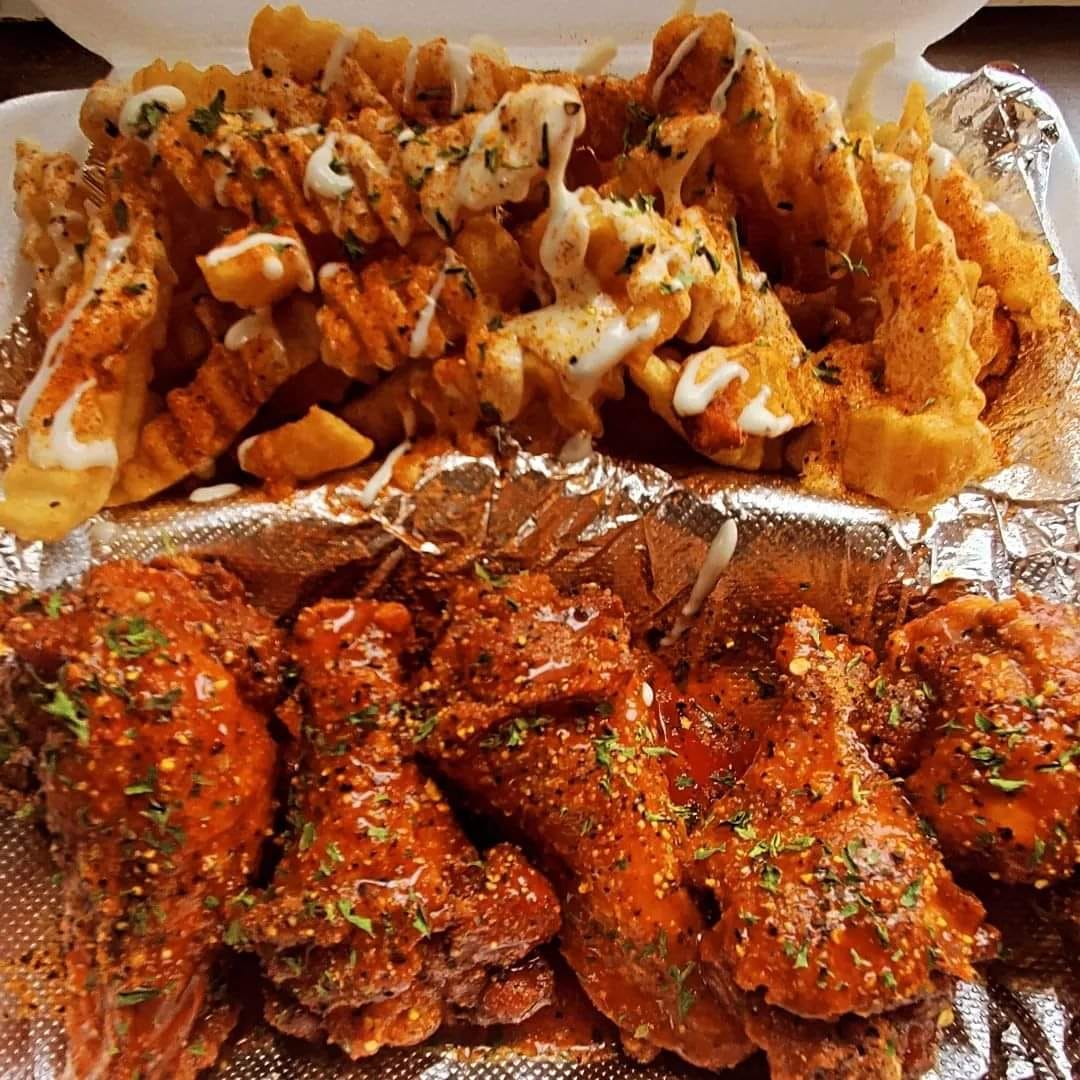 Clean Eatz – 99
A-Train Station – 96
Kourtney's Hot Dogs – 100
Urban Cafe – 99
Birmingham Brewhouse at the Airport – 97
True Story Brewing – 98
Daniel George – 96
Boston Fish Supreme – 95
Joyful Food Co. – 99
Learn More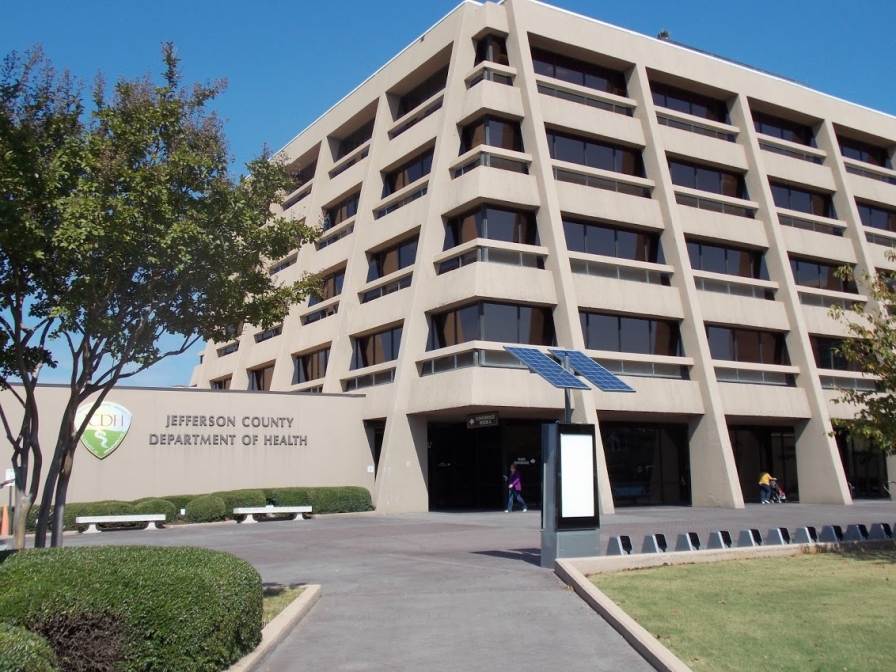 Visit Jefferson County Department of Health's Food Service website for the latest scores. Food service inspections help keep us all safe. Bookmark the page and stay tuned for our monthly 95+ stories.
Check out our local business directory featuring over 700 restaurants, bars and businesses offering deals, curbside delivery and more.