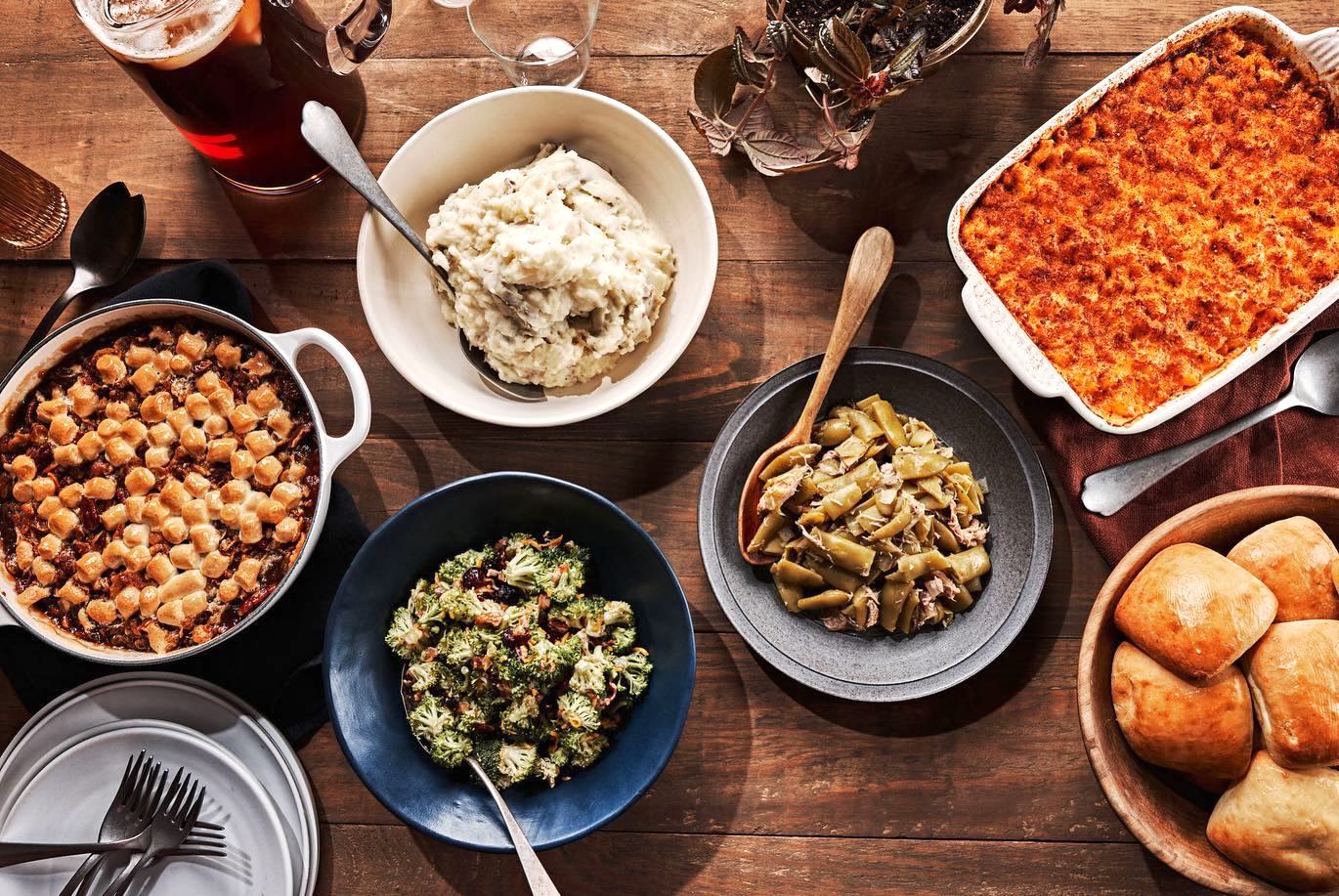 Thanksgiving is only a few weeks away, which means it is time to start planning your delicious spread. For those of us who love the holiday food but hate the hassle, we've rounded up ten places ready to help you have the best Thanksgiving meal around.
1. Continental Bakery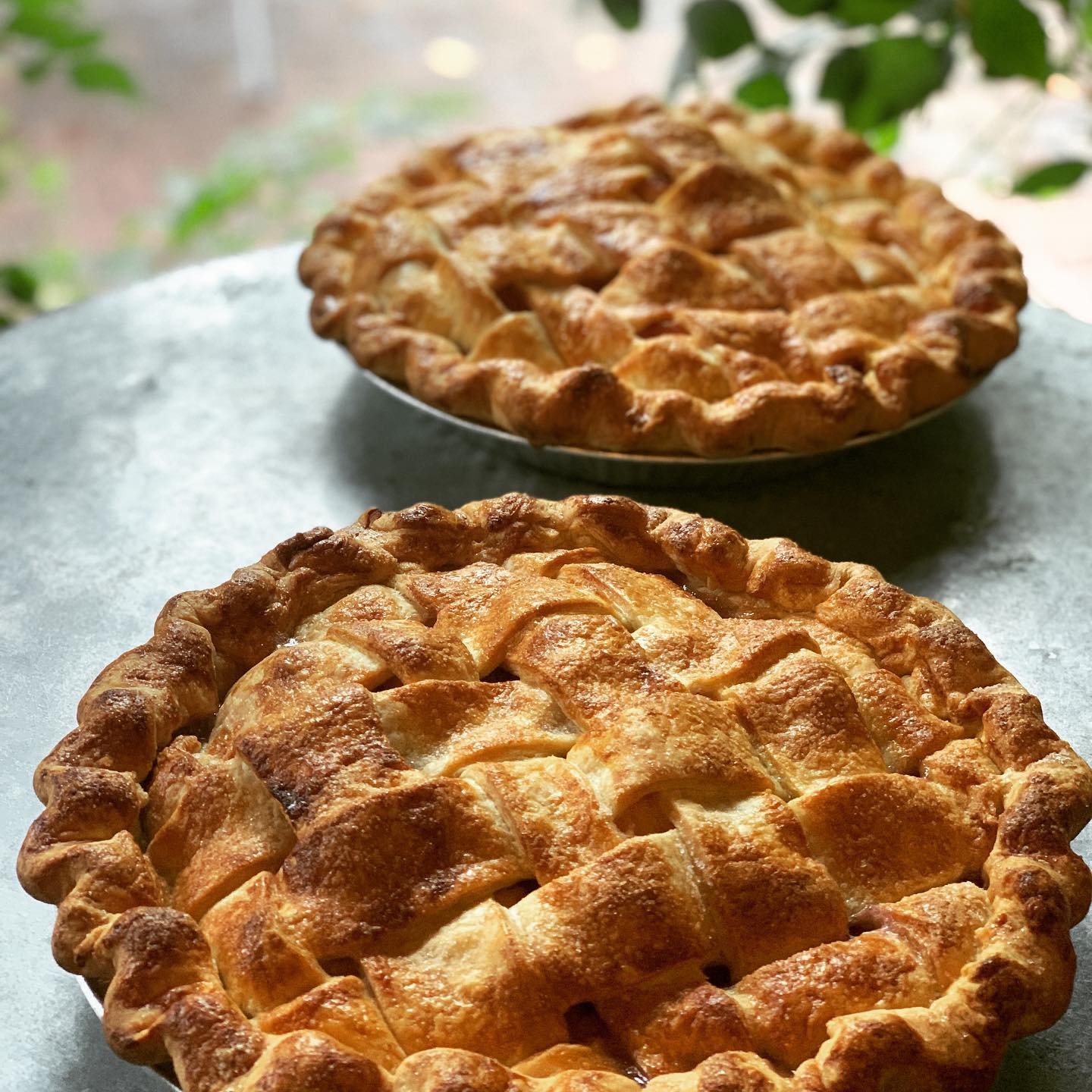 Dessert first—starting with some of my favorite pies in Birmingham, Continental Bakery is always my holiday go-to. Their apple pie is a classic that everyone will love, but I have my eye on their Cranberry Cointreau pie this year.
Plus—they have two delicious vegan cookie options to please your vegan guests.
2. Ashley Mac's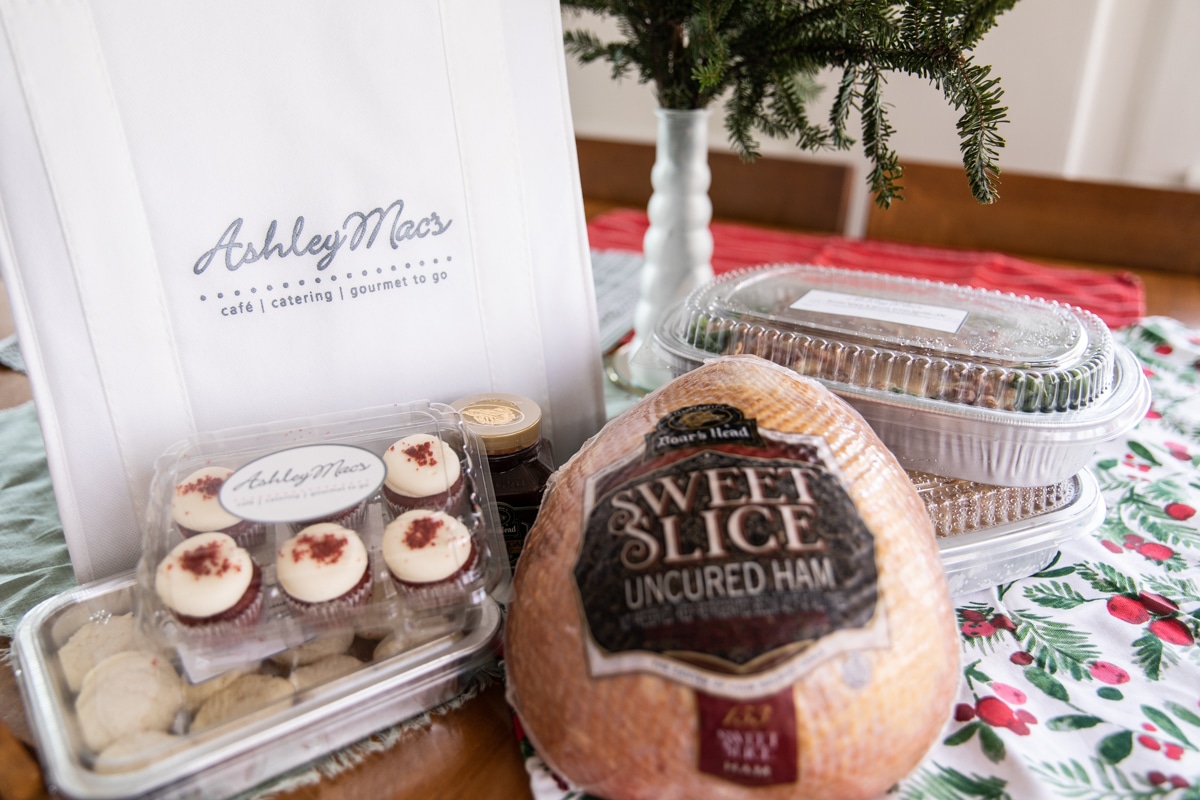 Ashley Mac's has it all when it comes to a holiday feast. In addition to a la carte options, they have a delicious breakfast bundle, turkey bundle and ham bundle to make getting your meal ready even easier.
3. Martin's BBQ Joint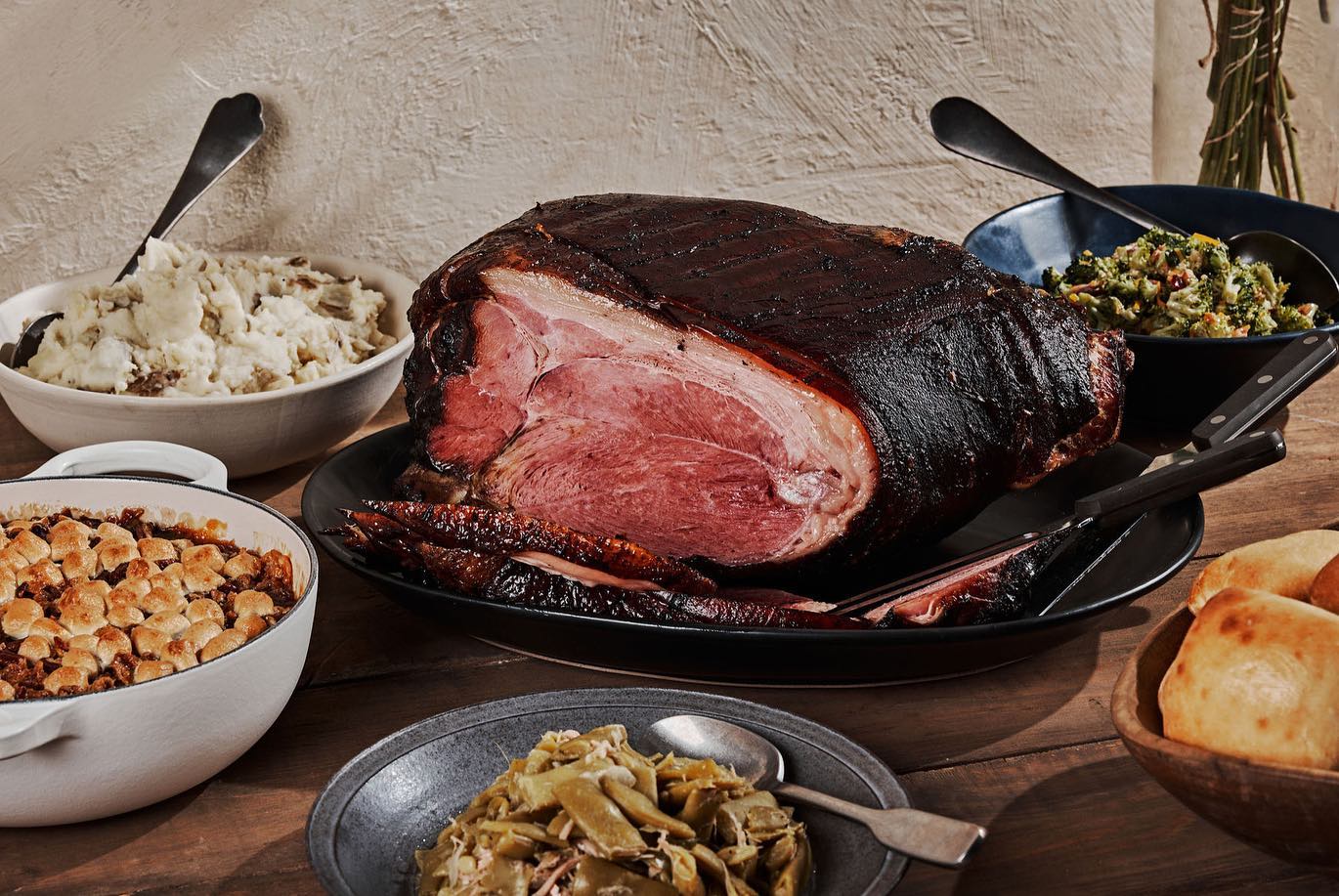 Martin's says it best—who doesn't want to enjoy a no-mess, no-stress holiday celebration? Their full Thanksgiving spread includes smoked turkey, smoked ham, southern sides and homemade pies.
4. Beehive Baking Company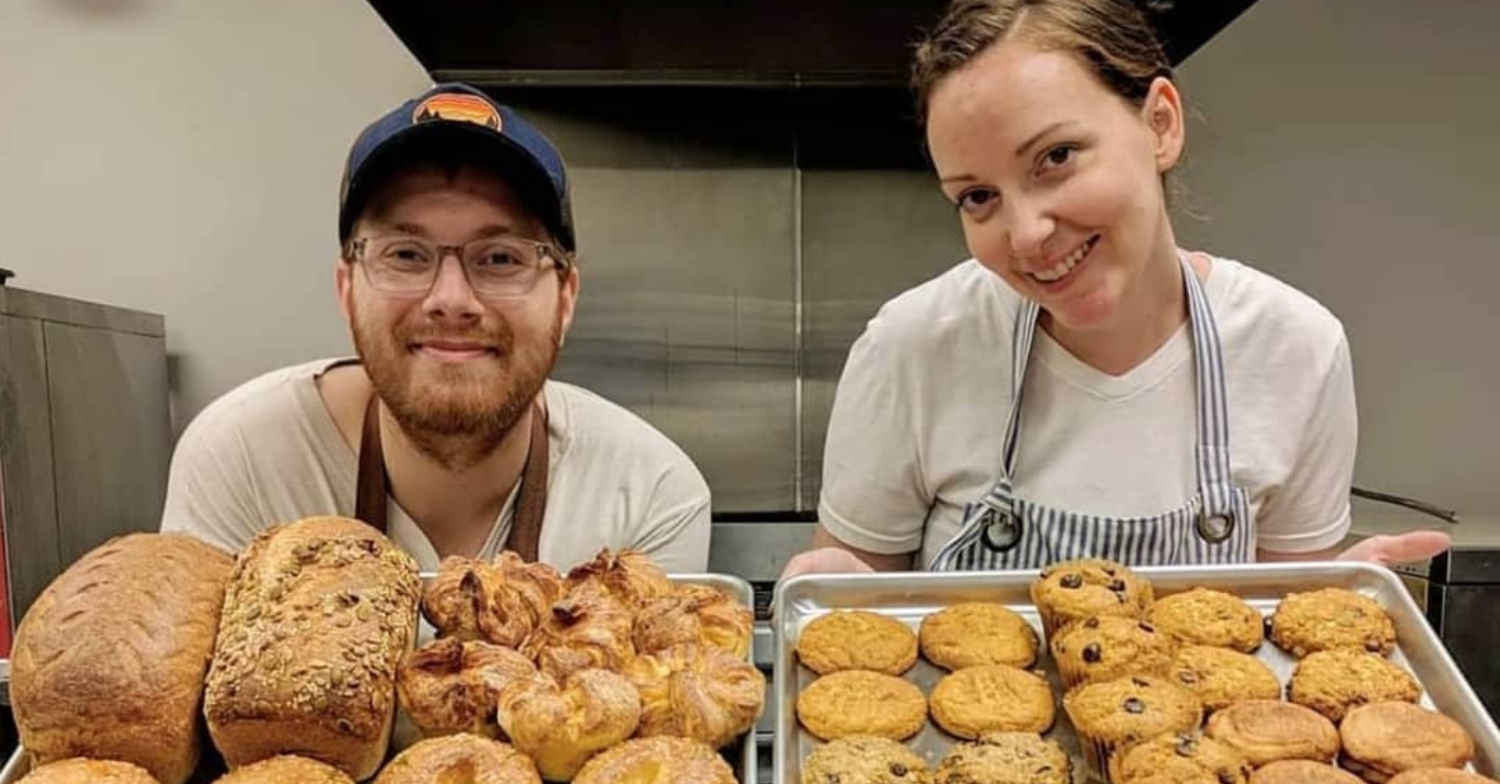 We've always been big fans of Beehive Baking Company. You can preorder dinner rolls, breads, cookies, cakes and more yummy baked goods to have them delivered right to your door. The pumpkin chocolate chip cookies are calling my name.
5. La Farre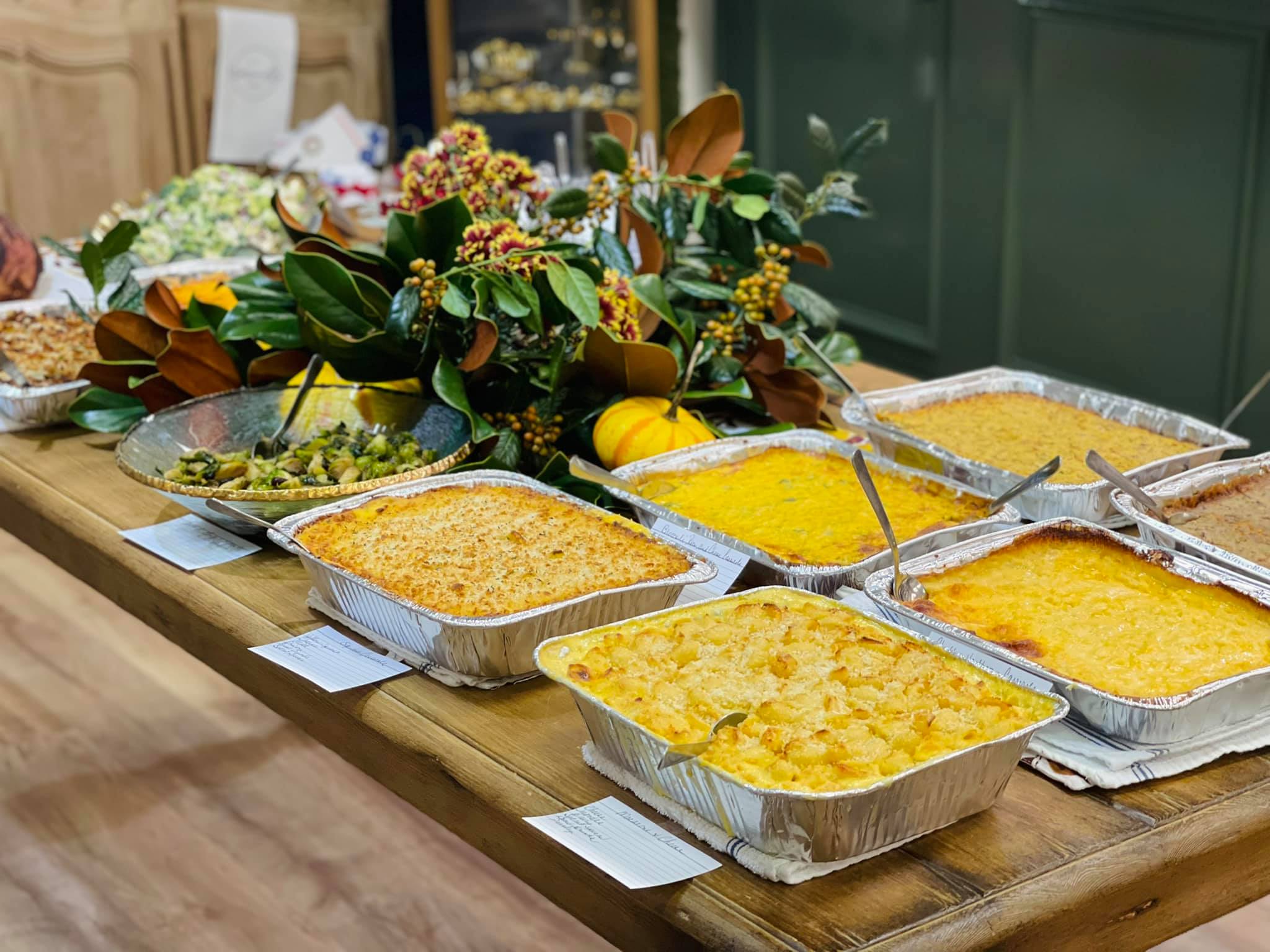 La Farre is one of my absolute favorite spots in Trussville. You can get your table decor and some amazing take + bake food all at the same time.
6. Rodney Scott's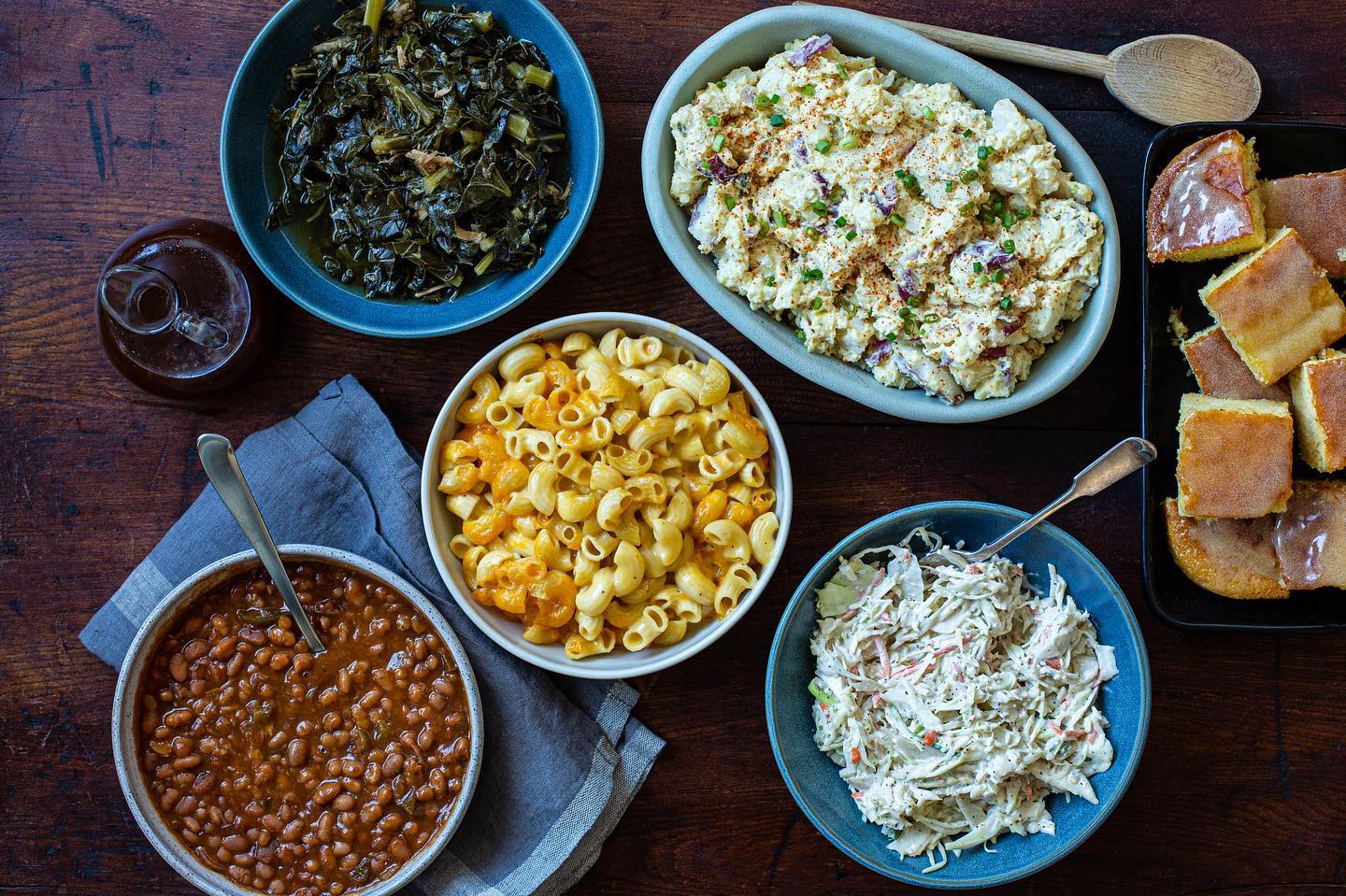 It wouldn't be a holiday food guide without including Rodney Scott's. Their bulk southern sides are the perfect addition to your meal. If you've got sides covered, get your turkey at Rodney Scott's for $69.99.
7. Homewood Gourmet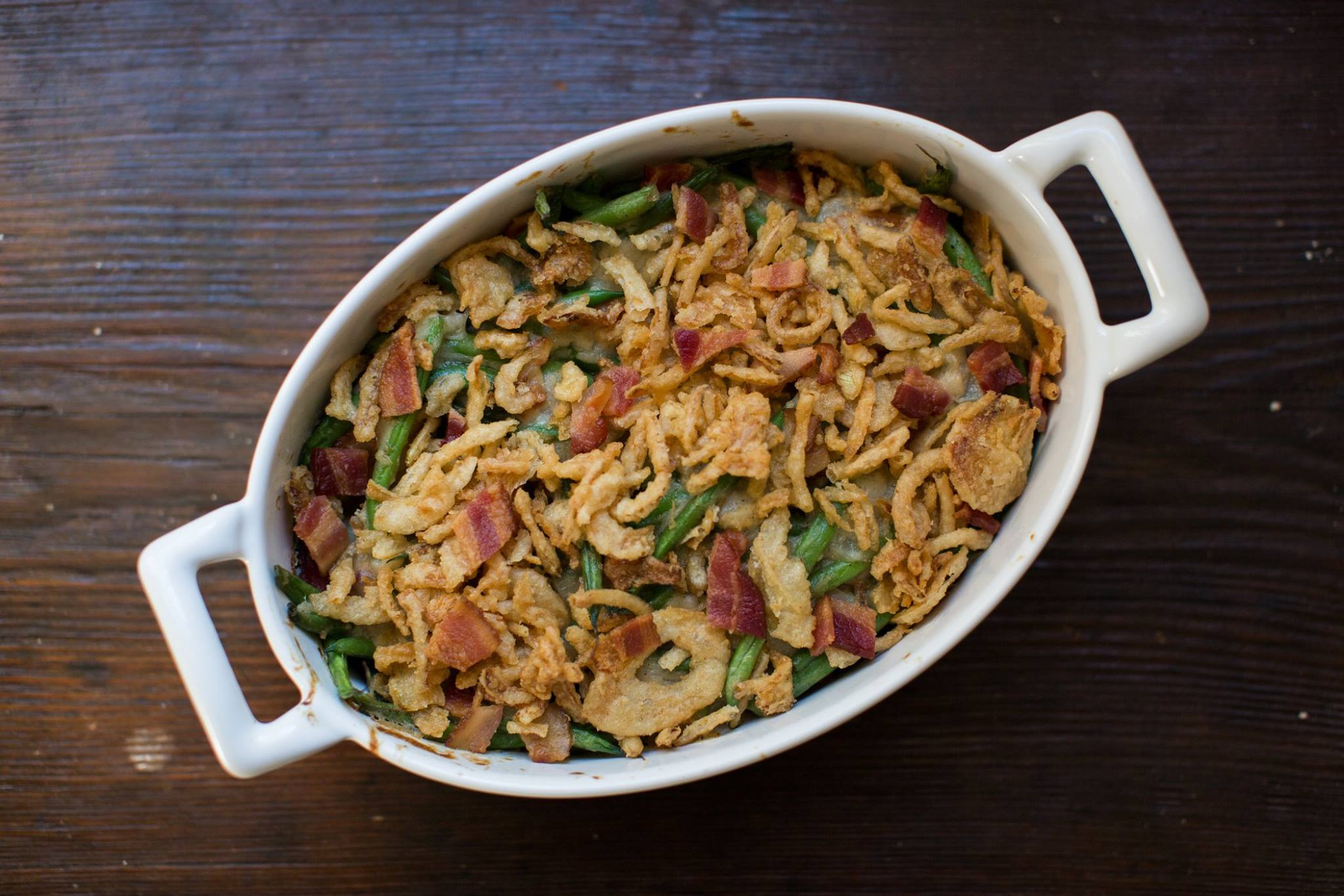 From traditional items like mashed potatoes and pumpkin pie to fun appetizers like spinach dip and pimento cheese, no one will go hungry when you order your Thanksgiving meal from Homewood Gourmet.
8. Real & Rosemary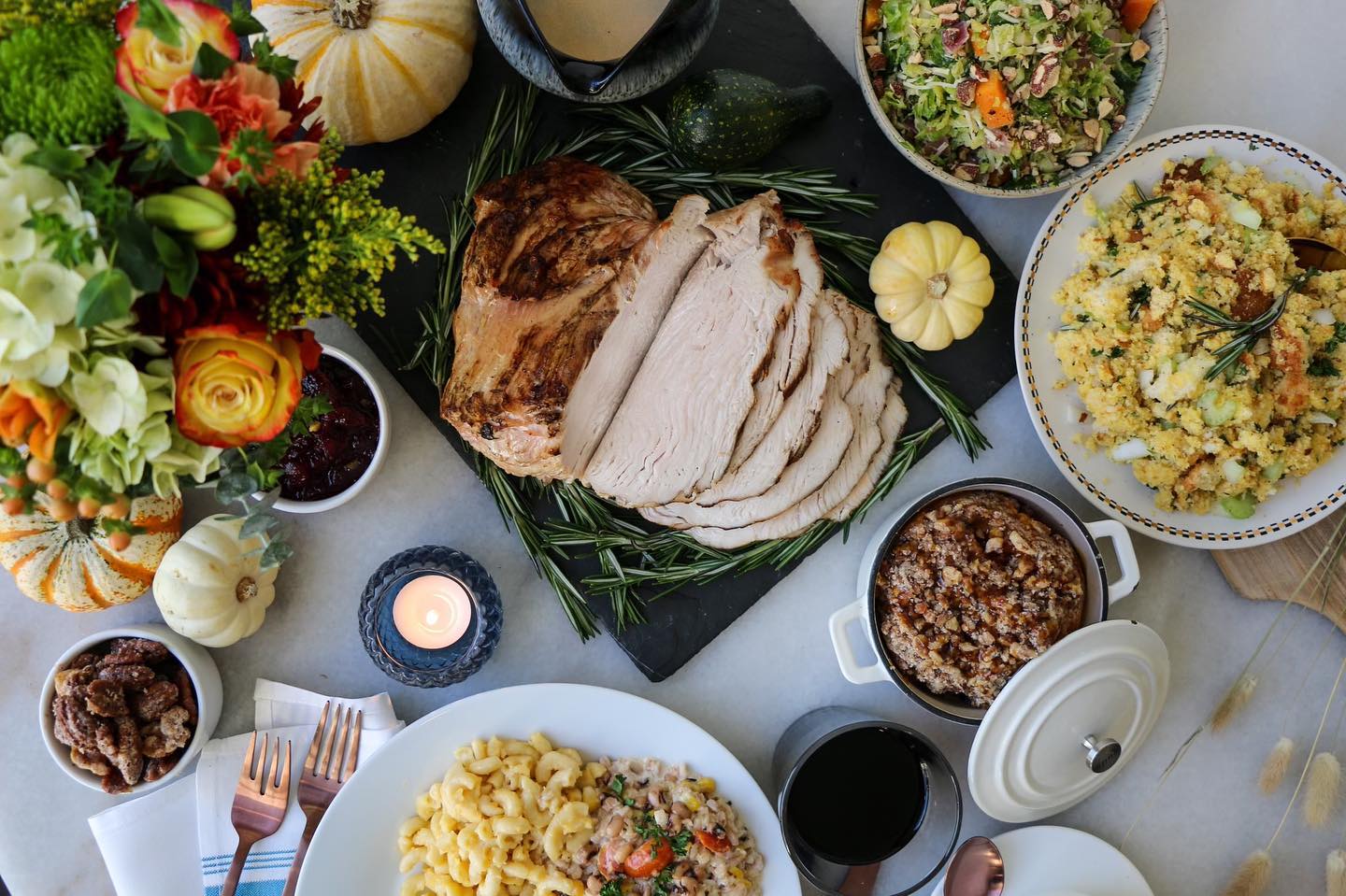 You can order all the classic staples and more from Real & Rosemary this year. Pro tip: people will be talking about your holiday spread for weeks if you serve their sweet potato casserole with sorghum pecan topping.
GLUTEN FREE—their smashed potatoes, green peas, and charred carrots are a great gluten free side option.
9. Meals by Misty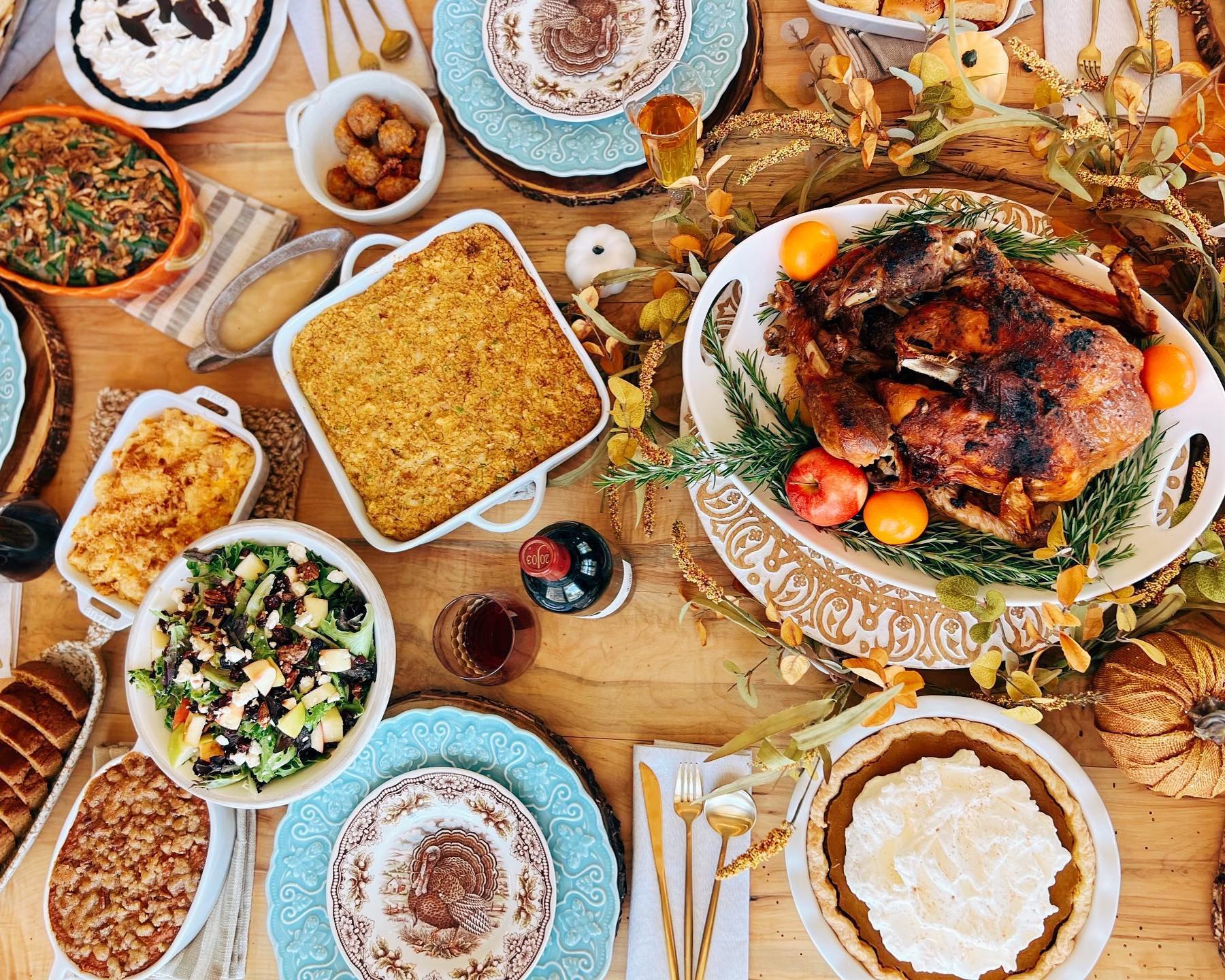 I mean it when I say I think about Meals by Misty's chocolate pie at least three times a week. Order your favorite entrees, sides, salads, and sweets to knock out the whole meal AND be entered in drawing for a free Christmas meal. Win-win!
10. Last Call Baking
Last Call Baking has pies that will make your Thanksgiving meal stand out. Think kabocha pie, fig leaf cream pie, and kabosu and lemon cream pie. Quantities are limited, so get your orders in ASAP.
Want more guides like this delivered straight to your inbox? Sign up for our free newsletter!