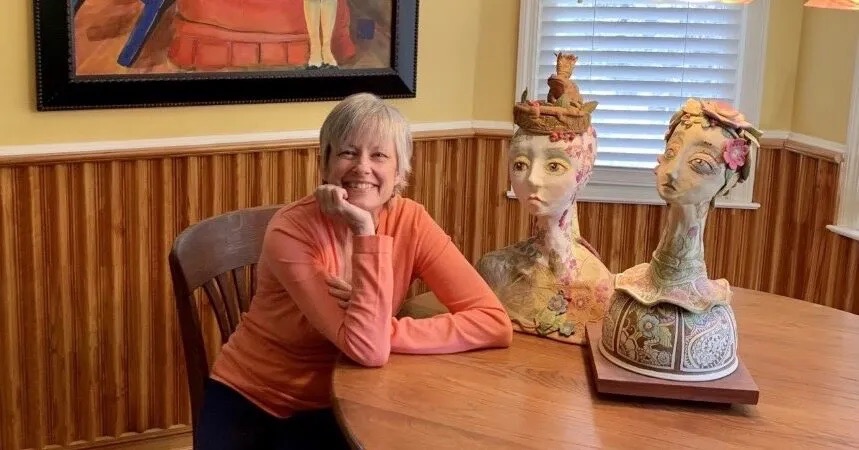 Birmingham is a bit grayer today as we remember beloved local artist Robin Nance Metz, who passed away on September 23. Here's a look at Robin's career and how she brought sunshine to The Magic City.
About Robin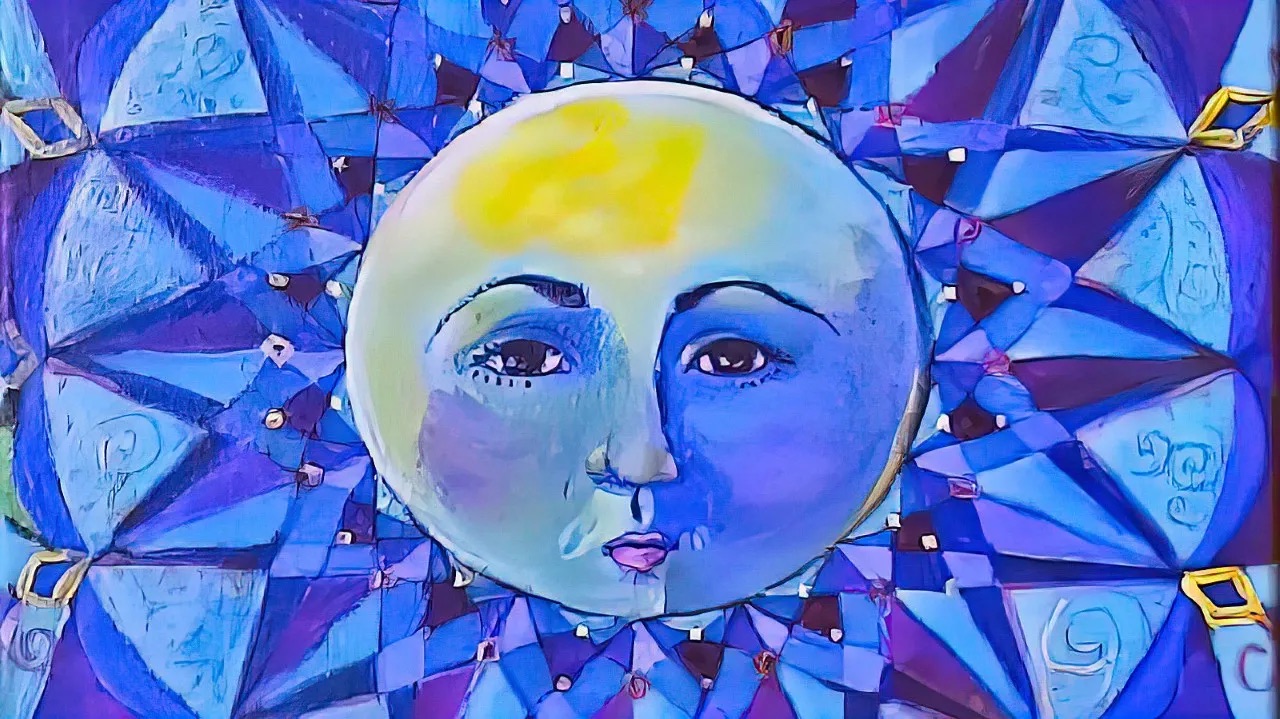 Robin was a Southern girl from the get-go. Though born in Nashville, Tennessee, she spent most of her life in Alabama. With both of her parents being artists, she grew up surrounded by art and creativity. 
Drawn to art from an early age, Robin pursued an art career by attending the University of Montevallo and Auburn University.
Spending the first part of her career as a commercial graphic designer and illustrator, Robin later when on to paint for galleries and work with clay.
In a 2021 interview with Bham Now, Robin stated:
"I enjoyed the work but enjoyed my children more and I bowed out of the commercial art world. Soon after, I began painting for galleries.

My background as an illustrator and my childhood influences merged into what has become my current work. In the past eight years, I was introduced to clay and have enjoyed seeing my two-dimensional work blossom into the third dimension."

Robin Nance Metz, Artist, Birmingham
Here comes the sun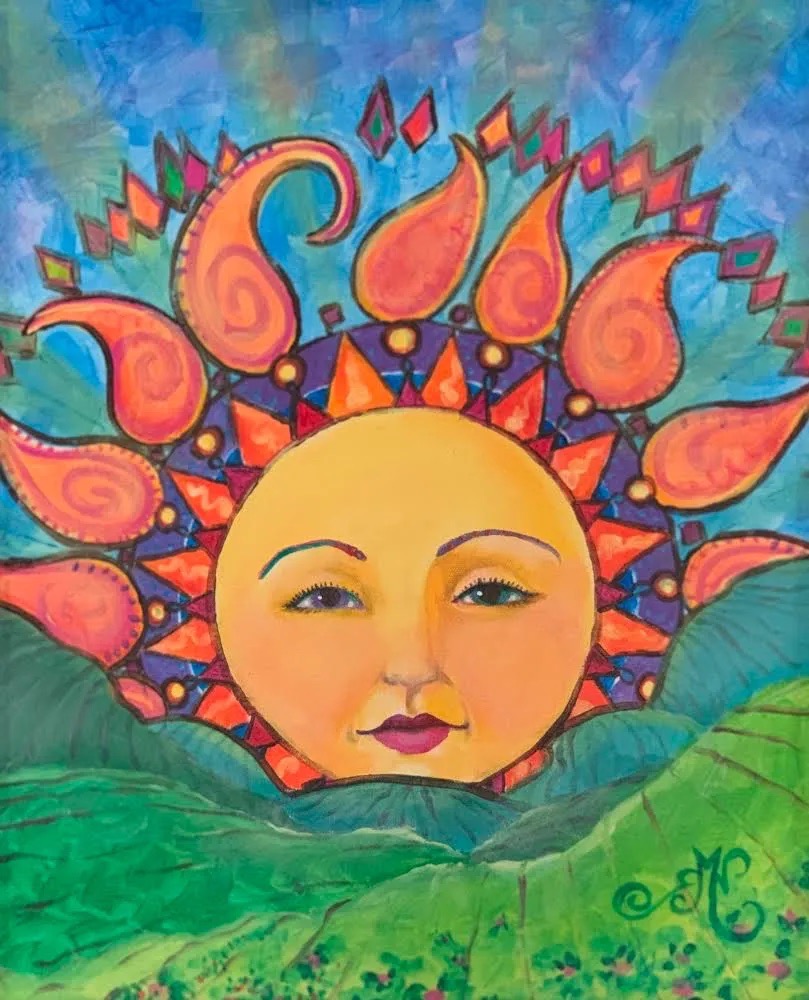 Through several mediums, Robin's art focused on subjects like cats, fish and the moon. But in Birmingham, she was best known for her portrayal of the sun.
In 2020, Robin's art focus took on something bright—the sun. One morning when feeling inspired, she sent in some of her artwork to CBS Sunday Morning. Every Sunday, the show featured sun artwork from artists across the nation.
Soon after, her sun artwork made it onto the show. Not once… but seven separate times!
While her beautiful sun art was inspiring art fans and creators around Birmingham, things weren't as bright behind the scenes. It was during this time that Robin was diagnosed with Stage 4 Pancreatic Cancer.
See Robin's art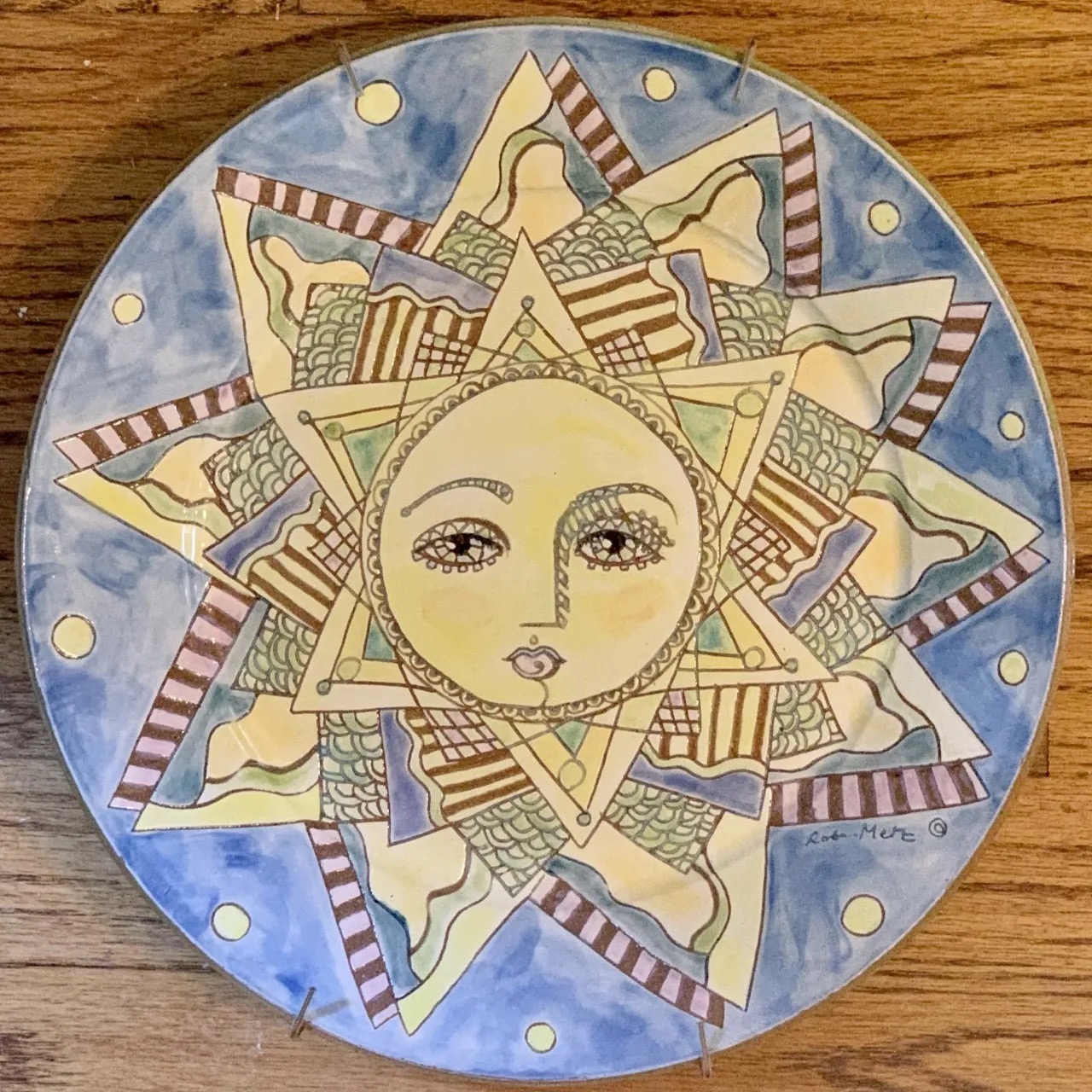 Despite Robin's diagnosis, her friends say she kept her sunny disposition and outlook on life—much like the art she loved to make.
She continued creating and had many of her pieces displayed at local galleries, such as The Joy Gallery at Homewood Cumberland Presbyterian. Her work was also displayed at The Robin Nance Metz Gallery at Montevallo Presbyterian Church.
We spoke with Robin around a year after her diagnosis when her seventh sun piece was featured on CBS Sunday Morning. Here's what she said:
"I am so happy that I have been given the opportunity to show people that hope is a good thing and it is real. You've got to focus on the good stuff. If you don't, you'll miss the sun, the moon, the cup of coffee on the front porch and the laughter of life."

Robin Nance Metz, Artist, Birmingham
Robin is survived by her husband and daughter.
To see Robin's work, you can find it on display at The Nance Metz Gallery at Montevallo Presbyterian Church until Friday, October 14.
For more news around Birmingham, follow Bham Now on Facebook, Instagram, YouTube, TikTok + LinkedIn.