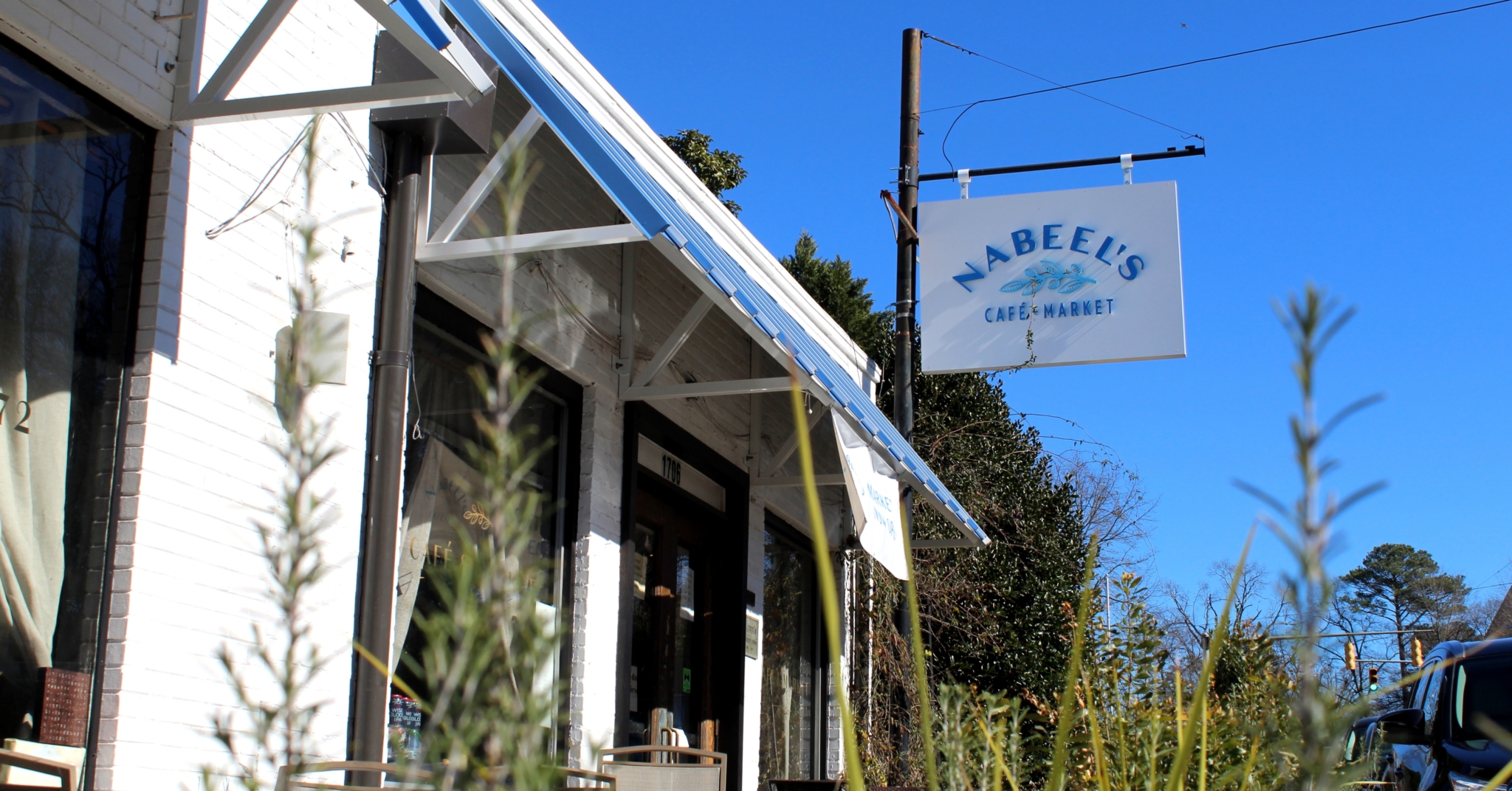 We have sad news, Birmingham. This Friday, September 30, Nabeel's Cafe & Market in Homewood will be closing its doors after serving the community for over 50 years. Keep reading for more details.
Say goodbye this Friday, September 30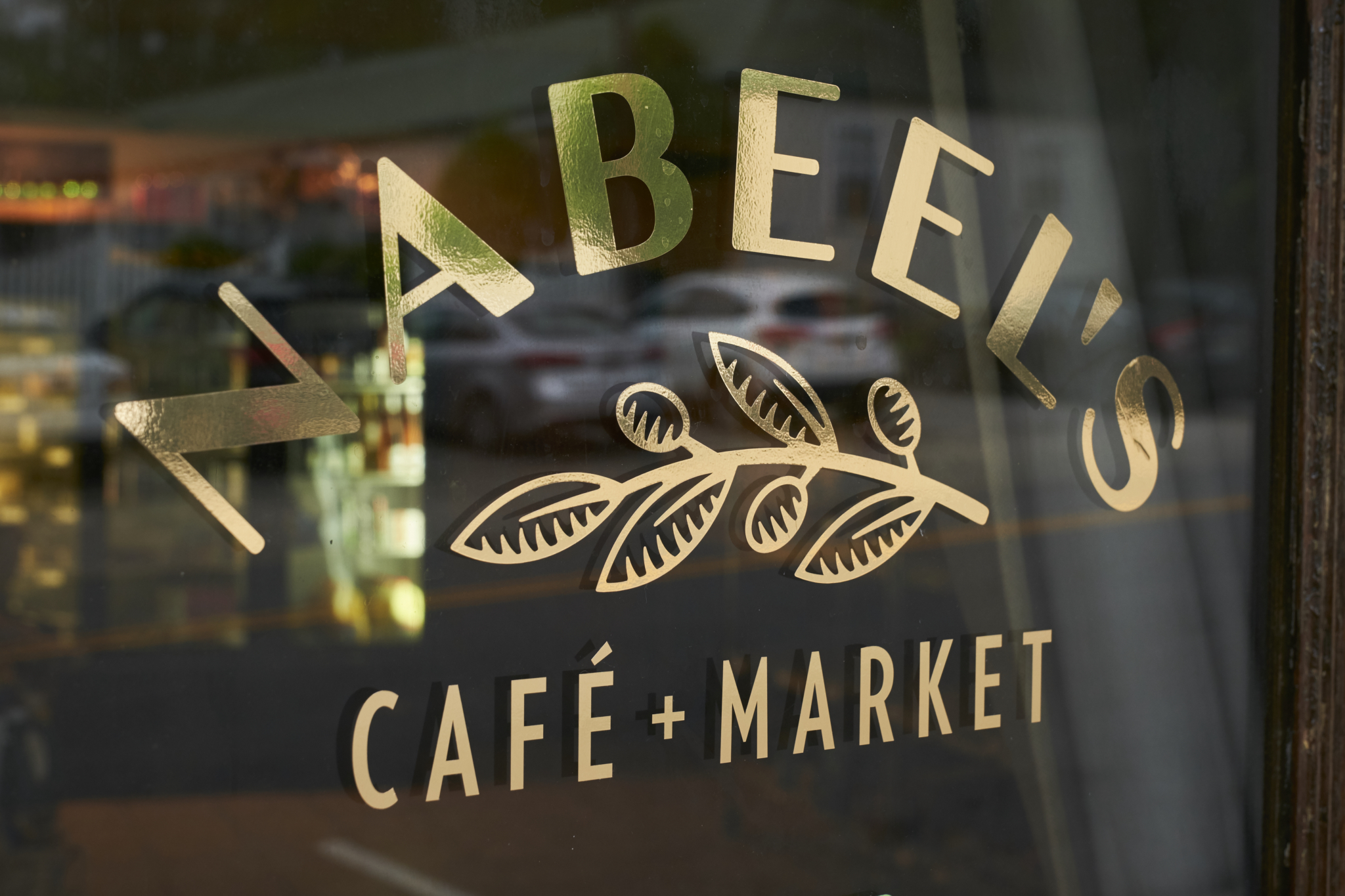 This Friday is the last day you can grab a bite at this beloved Homewood eatery. Nabeel's owner Ramsey Duck confirmed that dinner on September 30 will be the last meal served. It is uncertain why Nabeel's is closing and what will be taking over the space on Oxmoor Road.
Bham Now has featured Nabeel's numerous times over the years. Here are some of our favorite stories:
Nabeel's is the ultimate spot for dates, family meals & everything in between
Book your European vacation without the passport thanks to Nabeel's Cafe & Market
A Homewood classic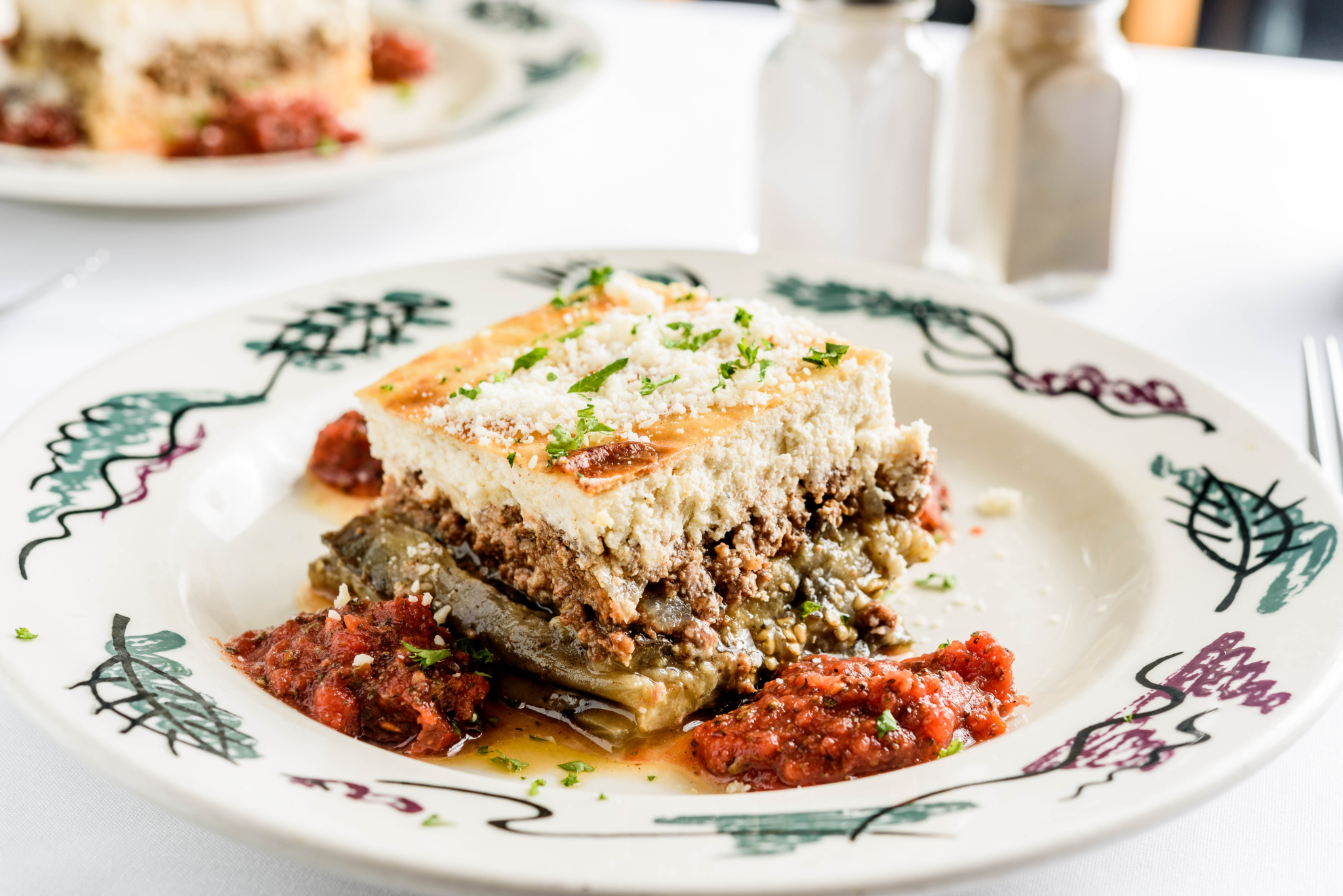 For over 50 years, Nabeel's Cafe & Market has been a staple in downtown Homewood. Founded by Nabeel Shunnarah, this Homewood original served the community classic Mediterranean dishes and goods. John and Ottavia Krontiras took over ownership of the market/restaurant in 1993. In 2017, Ramsey Duck continued to build off the previous owners legacy.
Did you like going to Nabeel's in Homewood? Tag us on social media at @BhamNow with your favorite memories.