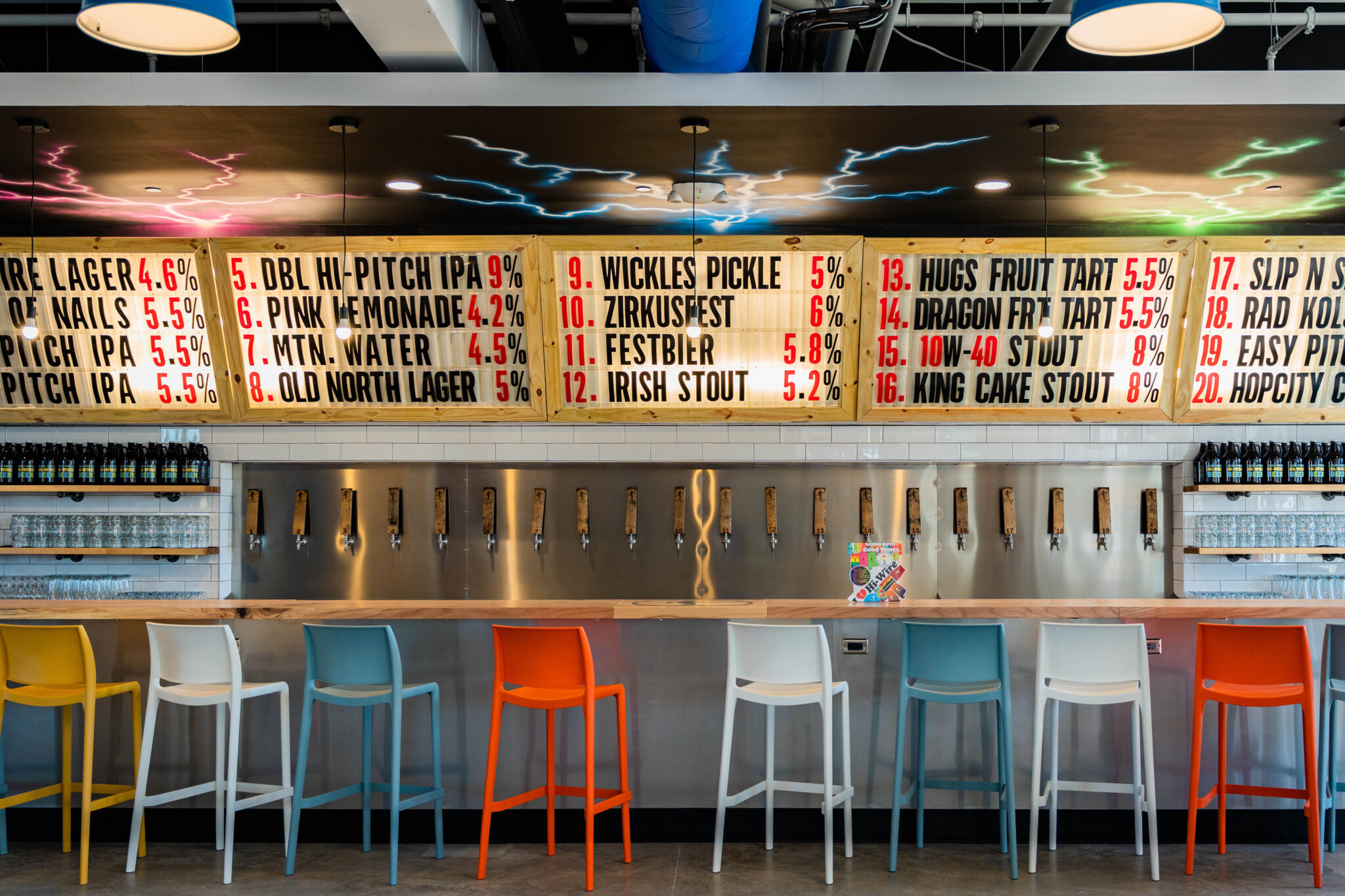 Birmingham foodies, we know so many new spots for you to try. From gourmet street food to beer to coffee, there are so many businesses in The Magic City coming soon or already open. Here are seven that we're excited to visit.
1. Encore Rouge | Downtown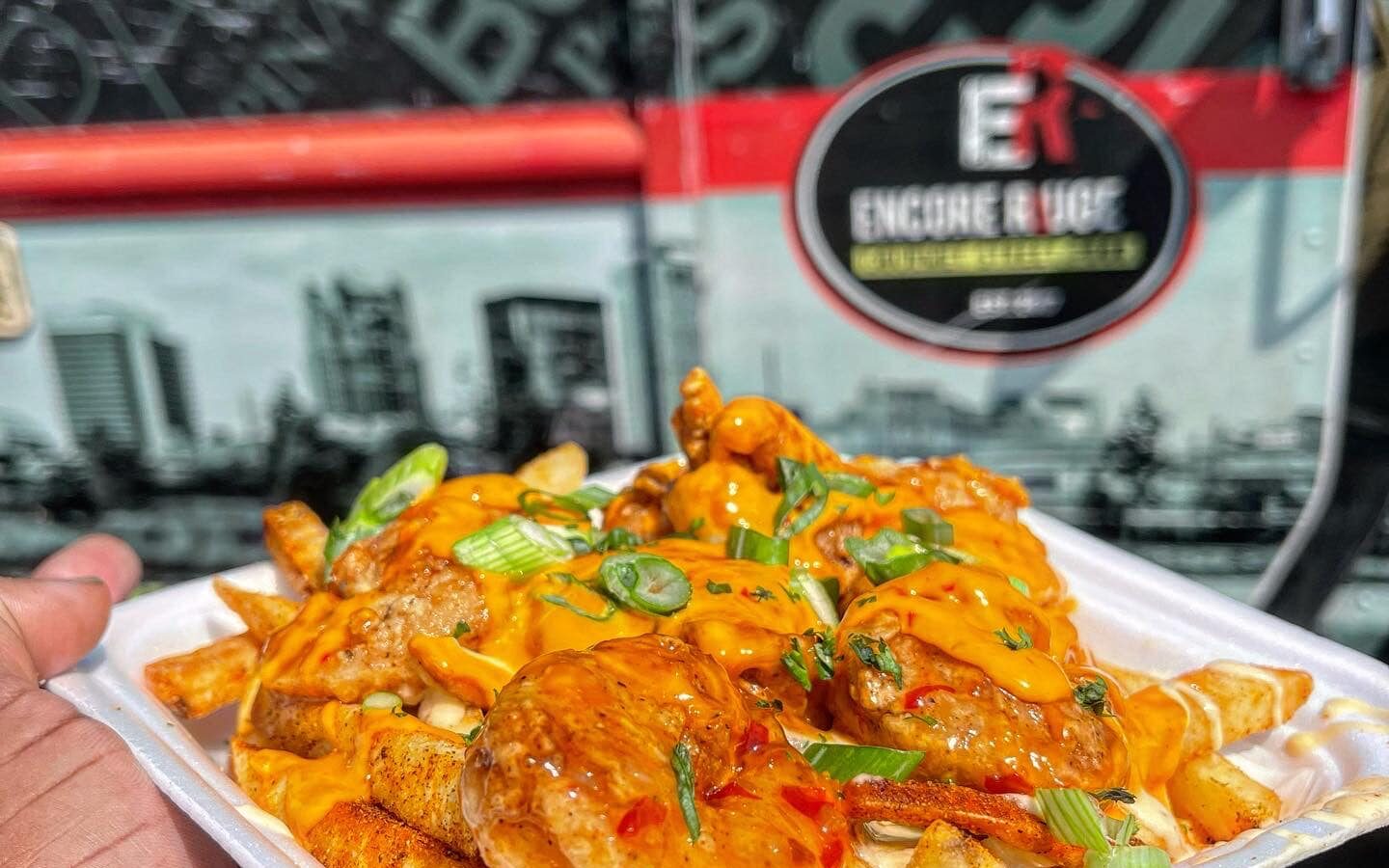 Street food is elevated at Encore Rouge. This popular food truck officially opened their brick-and-mortar restaurant in Southside. Serving cajun-inspired, gourmet street food, Bham can try their shrimp and sausage, wings and more.
Come hungry on October 1 for the grand opening, starting at 11AM. You'll catch me munching on some of their loaded fries.
2. Clean Juice | Mountain Brook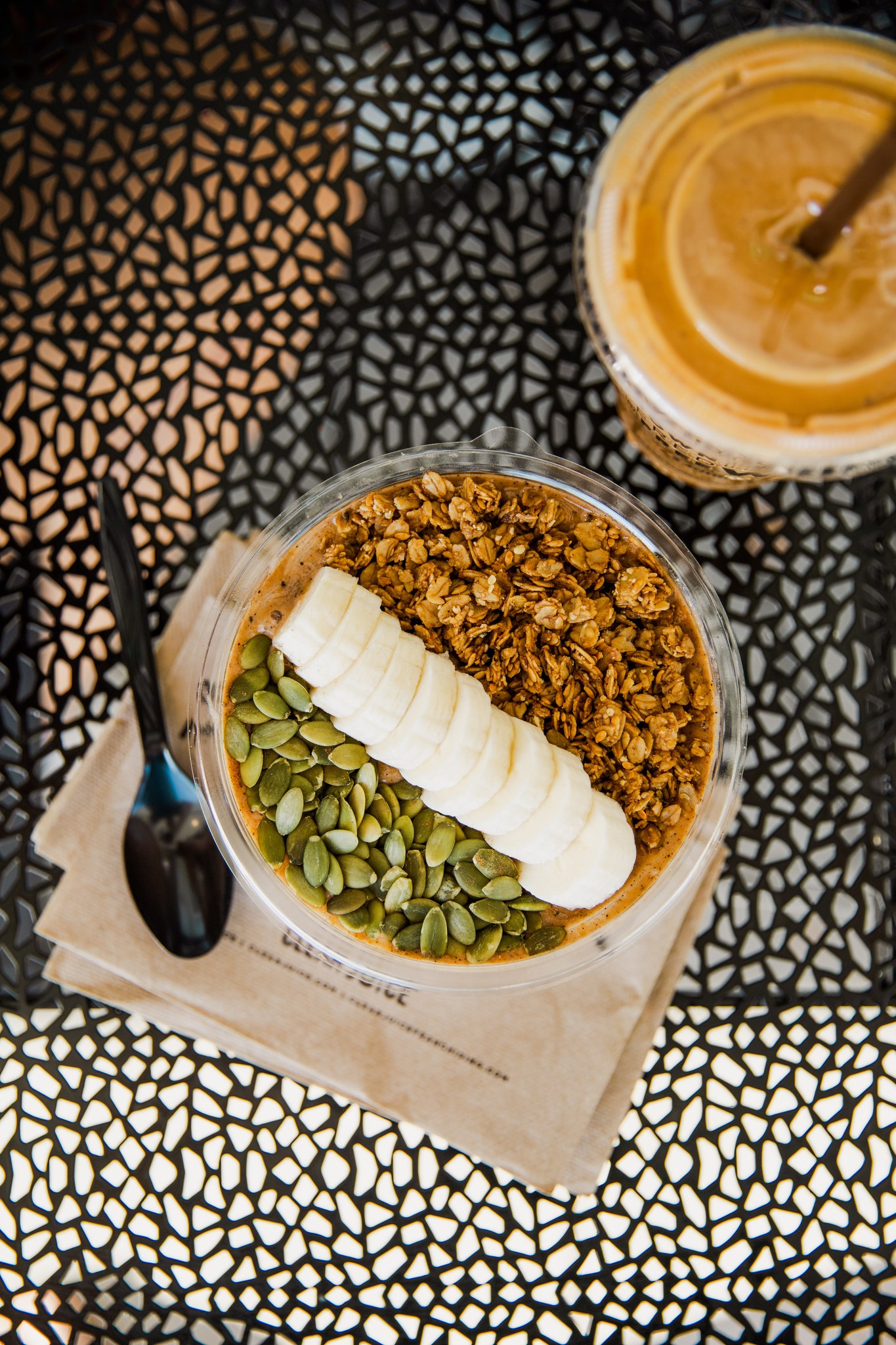 Lane Parke's newest business just opened its doors. Clean Juice has a bit of everything when it comes to yummy, healthy bites. It opened just in time for the cooler weather—you can grab a smoothie and take a walk around the Birmingham Botanical Gardens.
"The addition of Clean Juice to Lane Parke Phase II is an exciting one. The new location will offer more than just pressed juice, they plan to carry whey and hemp protein, smoothies, granola, sandwiches and açaí bowls."

Jackie Beth Hollingworth, Leasing Associate, Crawford Square Real Estate
3. Hi-Wire Brewing | Downtown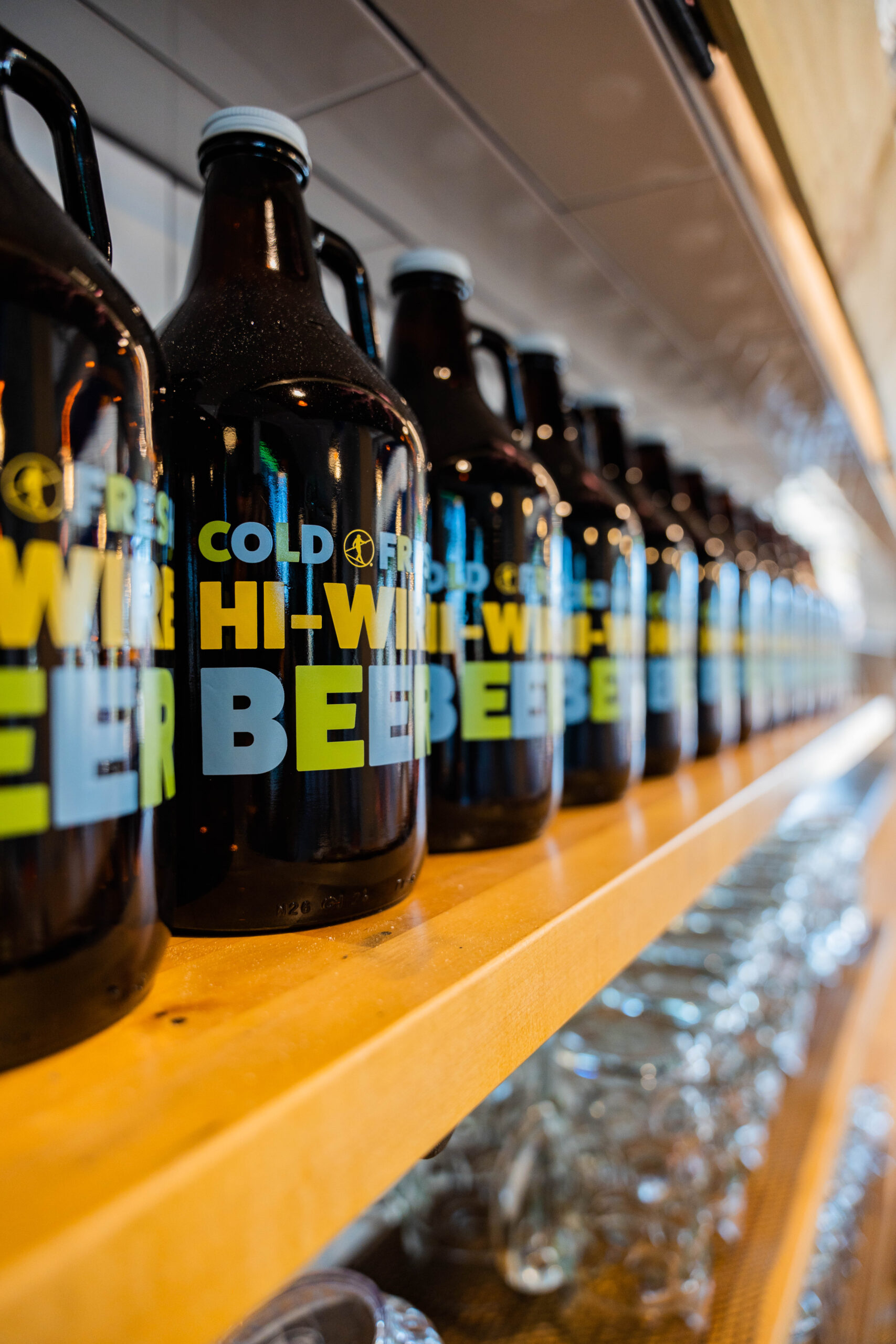 The first Alabama location of this Asheville-based brewery is opening right here in Birmingham. With neon colors, murals, TVs and games, Hi-Wire Brewing screams fun. They'll also have a monthly calendar jam-packed with events, including paint nights and trivia.
We know Bham loves beer. There will be a 24-tap bar with a diverse, rotating selection of beer. They're ready to welcome all of Bham—Hi-Wire Brewing is hoping to have a soft opening early October with food trucks, fun and, of course, beer.
4. The White House Interiors | Hoover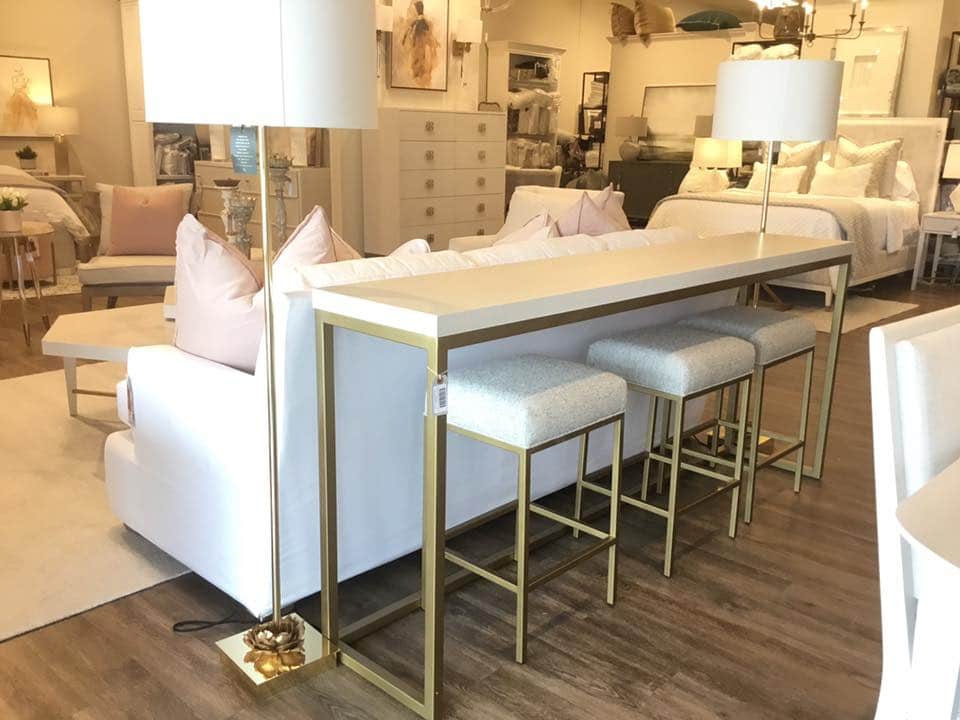 Are you wanting a home makeover? The White House Interiors is opening its second location in Hoover with a big, beautiful showroom. From furniture to accessories, their A+ team can help you find what you need to design your dream home. In fact, Owner Ann Marie has over 10 years of experience remodeling and decorating, so you know you're in good hands.
The Hoover location just opened and there'll be an official grand opening on Tuesday, October 4 with a ribbon cutting. Cue up your Pinterest for inspo of what you'll be bringing home.
5. Red Bike Coffee | Crestwood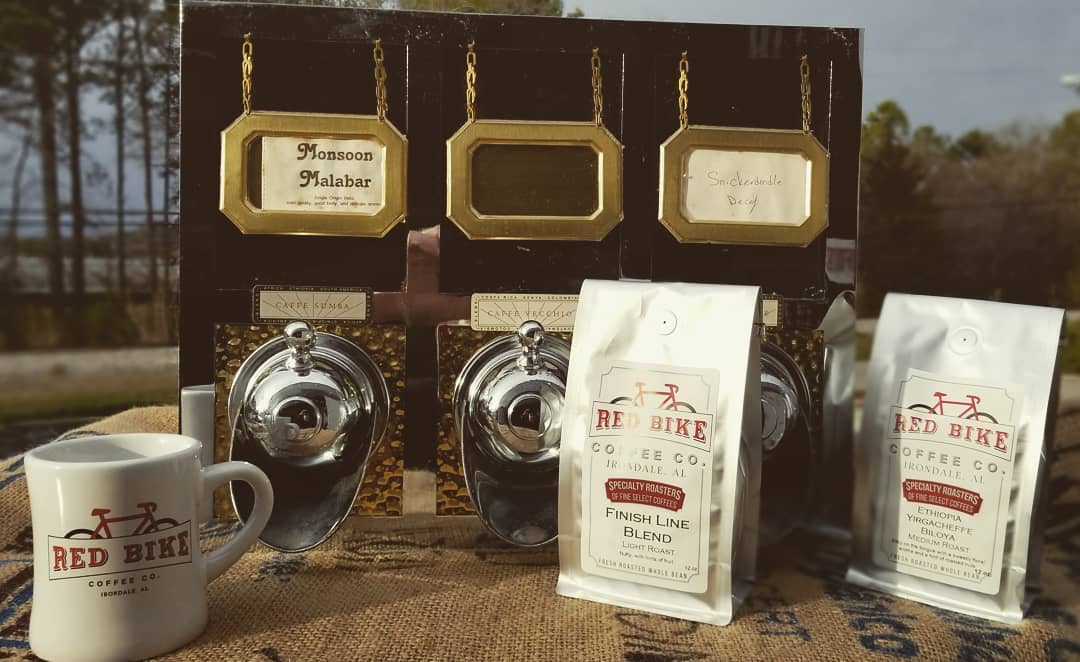 This Irondale-based coffee roaster is taking over Crestwood Coffee's former location. They're already plugged into the Bham community, including sponsoring races and supporting Studio By The Tracks. Plus, you've probably seen their coffee around The Magic City already, including at Piggly Wiggly and Gatos and Beans.
Red Bike Coffee is planning on opening in December, so get ready for a steaming cup of coffee during sweater weather.
6. The Modern House Coffee Shop | Titusville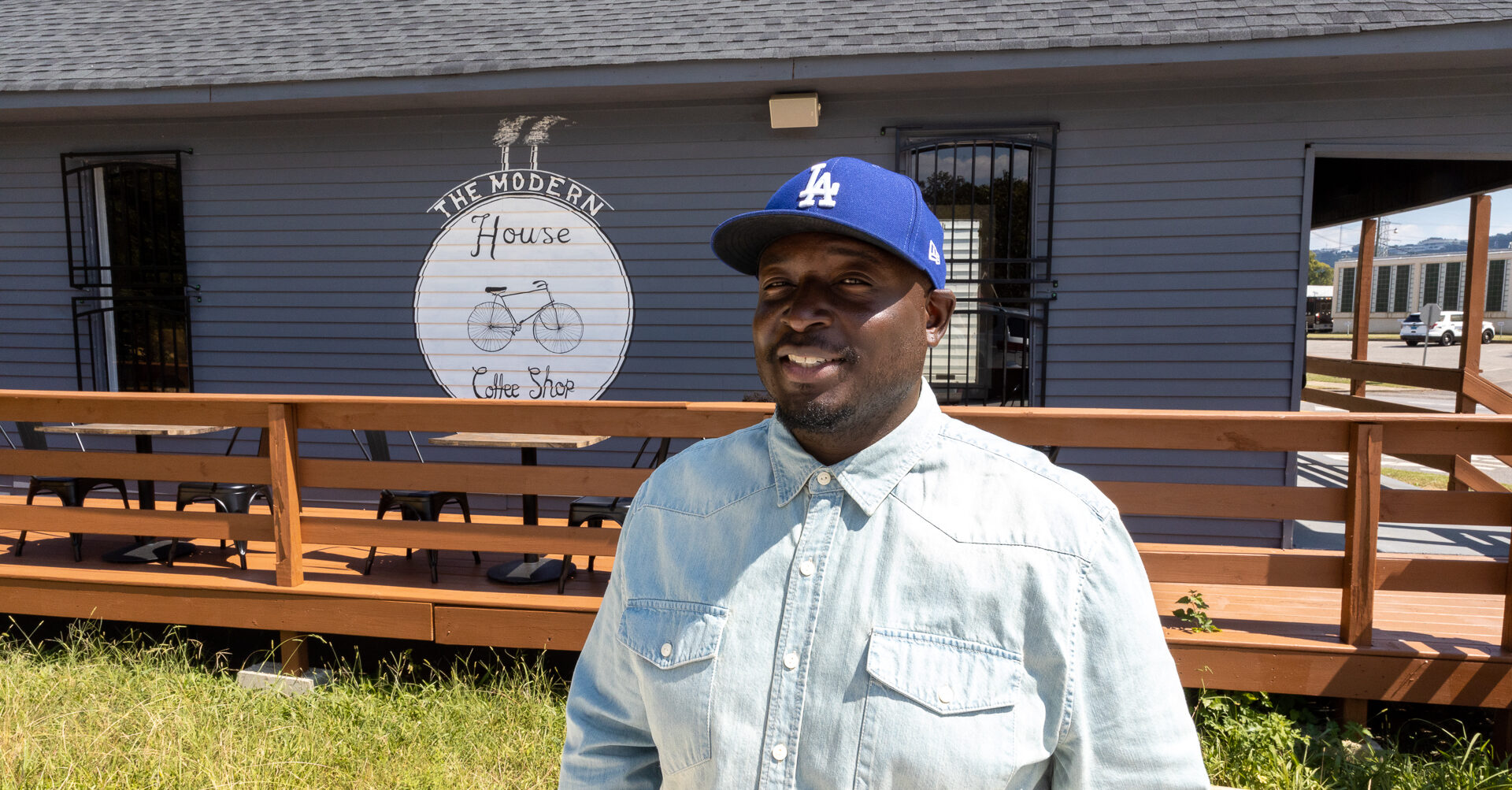 You can give back to the community when you get your caffeine fix. The Modern House Coffee Shop is a non-profit coffee house that hires homeless people to provide them with job training and life skills.
Wanting to grab a bite? Chef Marcus is serving his fan faves, including waffles, cinnamon buns and loaded grit bowls, just to list a few.
7. Scooter's Coffee | US Highway 280
According to the Birmingham Business Journal, Scooter's Coffee is coming to The Magic City at the end of December or January 2023. Their first location is going to be on US Highway 280 where there was previously a Pizza Hut.
Scooter's is acing the dri-thru life, so it's easy to grab a cup of coffee here. With coffee, smoothies, pastries and breakfast sandwiches and burritos, it an be your new spot to stop at on your way to work.
Want the latest on openings in Birmingham? Check us out on Facebook + Instagram for more!