Sponsored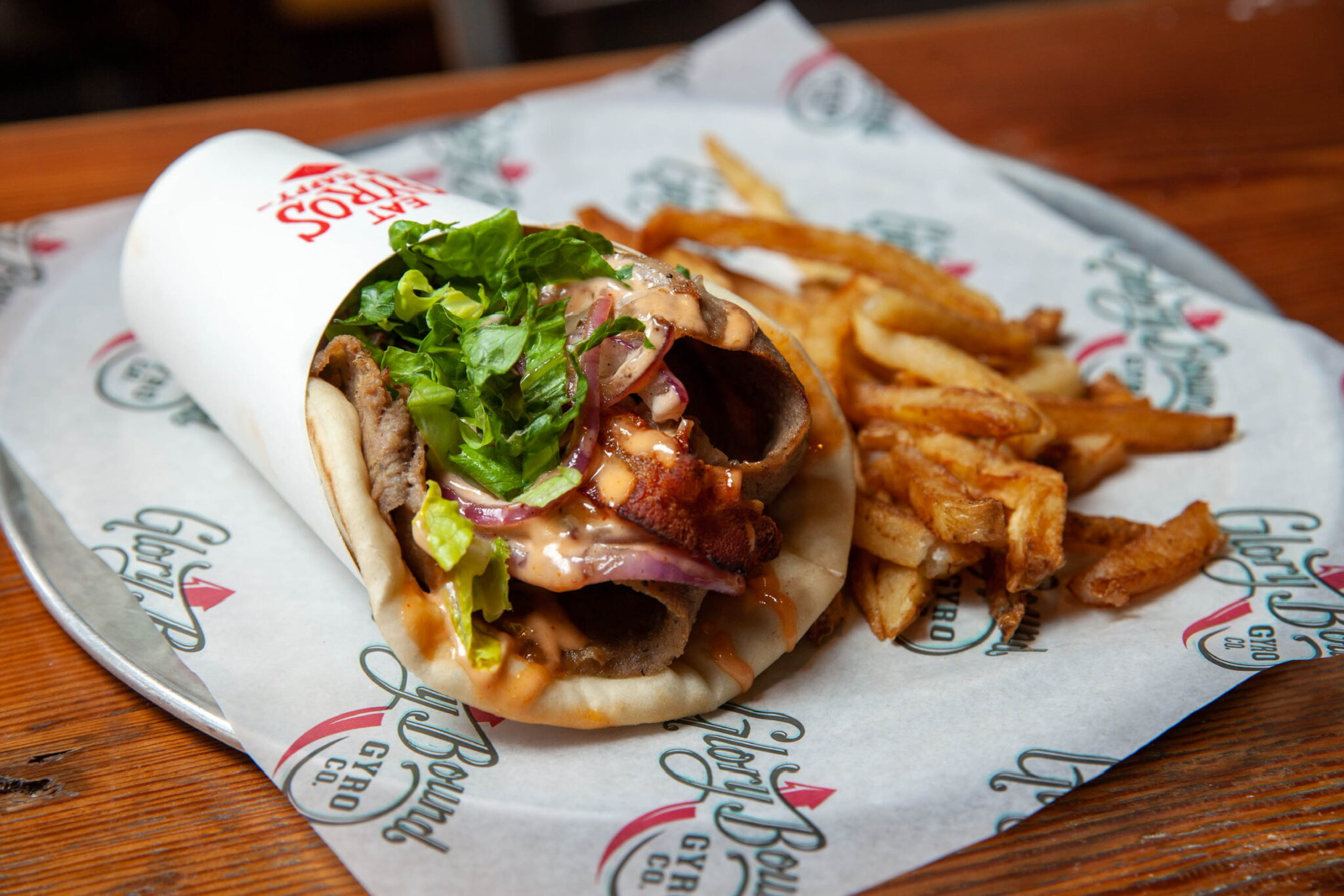 It's every foodie's favorite week—restaurant week! If you've tasted your way through Birmingham's food scene, it's time to think out of the box and plan a road trip to try some of Hattiesburg's 200+ local restaurants.
Ready to devour the deets? Here are five reasons to hop in the car and head to Hattiesburg, MS October 2-8.
1. You get to dig in to their foodie scene + support their local economy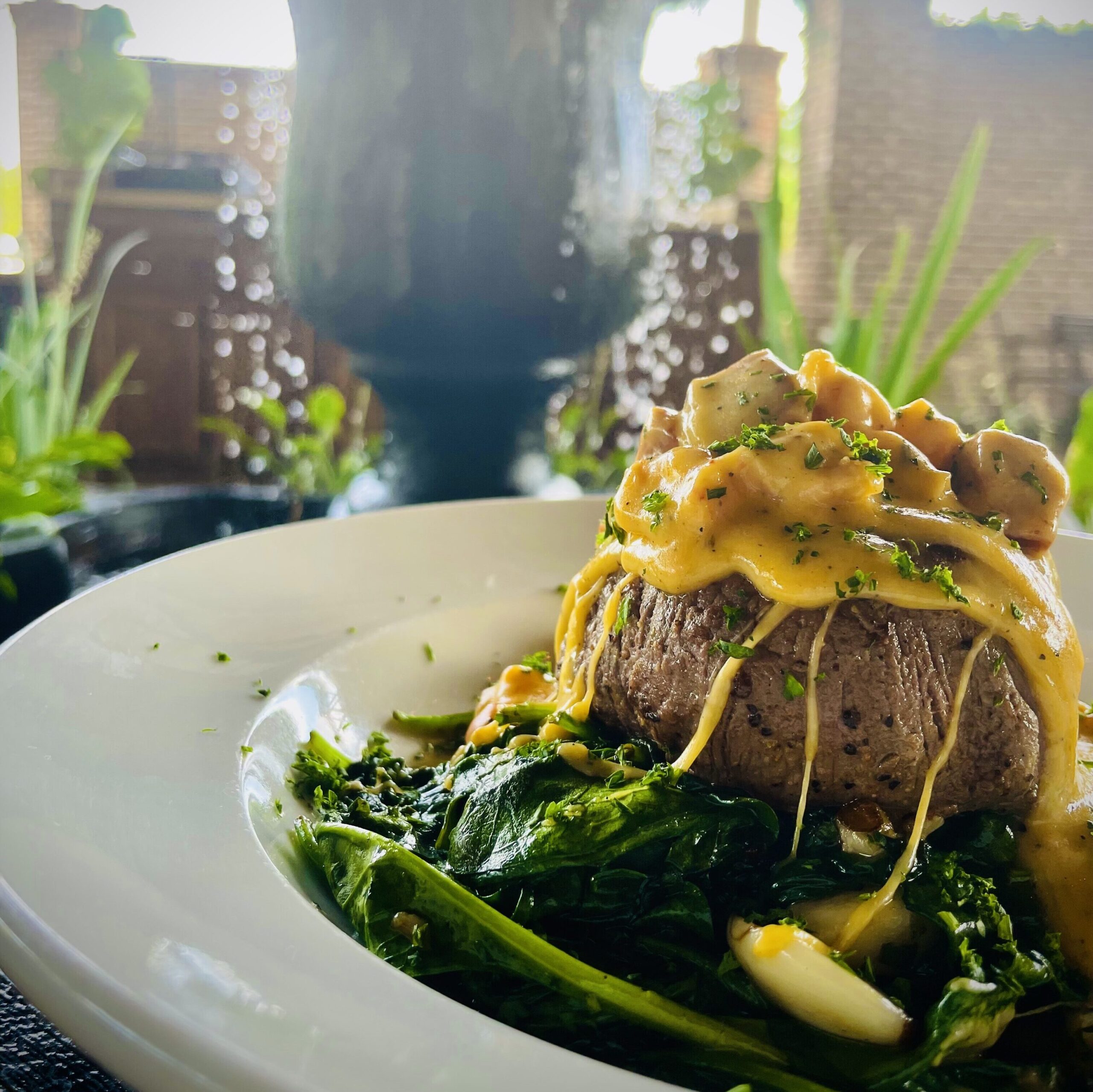 Hattiesburg prides itself on its 200+ local restaurants, and rightfully so. We love supporting local, and participating in Hattiesburg Restaurant Week is the best way to do it.
Here's how it works. Each restaurant sets aside a specific dish, whether it be a menu fave or a restaurant week exclusive. The theme of Hattiesburg Restaurant Week is "get saucy", so you can expect to get lost in the sauce as you try these dishes. There are 40 restaurants to try, so get to planning, Birmingham.
2. They're giving out prizes everyday—just for eating!
Hattiesburg Restaurant Week is going BIG for their fifth anniversary. In partnership with Spire Energy, they're giving away prizes such as merch, gift cards and more every day of restaurant week. Want to know how you can get your hands on these prizes? Here's how:
Post a restaurant food pic using the hashtag #EatHBURG.
Share your meal and the restaurant on social media (Facebook, Instagram and Twitter). It must be public to be counted!
Repeat for as many restaurants as you attend during Hattiesburg Restaurant Week.
Plus, find the Spire QR code on their Foodie Guide to enter an additional $50 gift card giveaway.
3. Hattiesburg is only 3.5 hours from Birmingham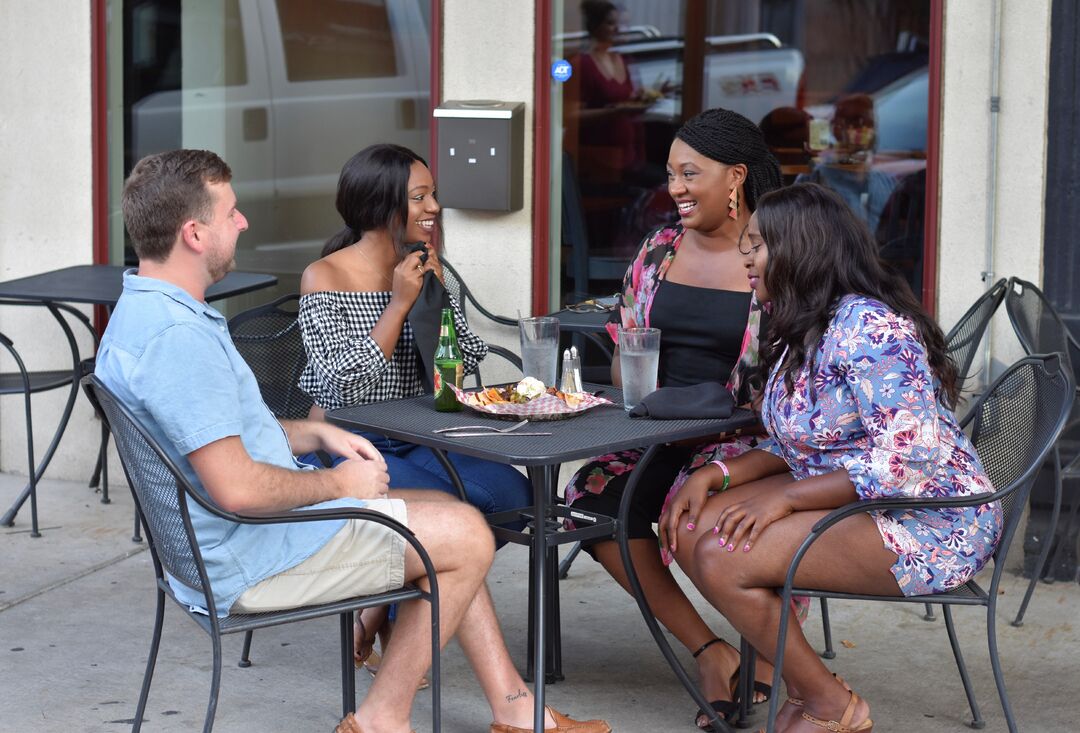 Even if you want to get away for a weekend, Hattiesburg is the perfect destination. By taking I-20 out west to Hattiesburg, you enter weekend territory filled with national forests, family activities and a burger trail—yes, we said burger trail.
Looking to make plans? Check out their one-stop travel guide for the low-down on everything you need to know.
4. They make decisions easy with their Foodie Guide
Feel overwhelmed with restaurant decisions? Eliminate stress with their all-inclusive foodie guide, linked here. This will be your lifesaver during the week and even breaks the cuisine up into different areas of Hattiesburg.
The guide covers topics like:
Hattiesburg Restaurant Week exclusive off-menu items
Neighborhoods to dine in
An FAQ section explaining how HRW works
Pet-friendly restaurants
5. It's an adventure + you'll become a certified Hburg foodie!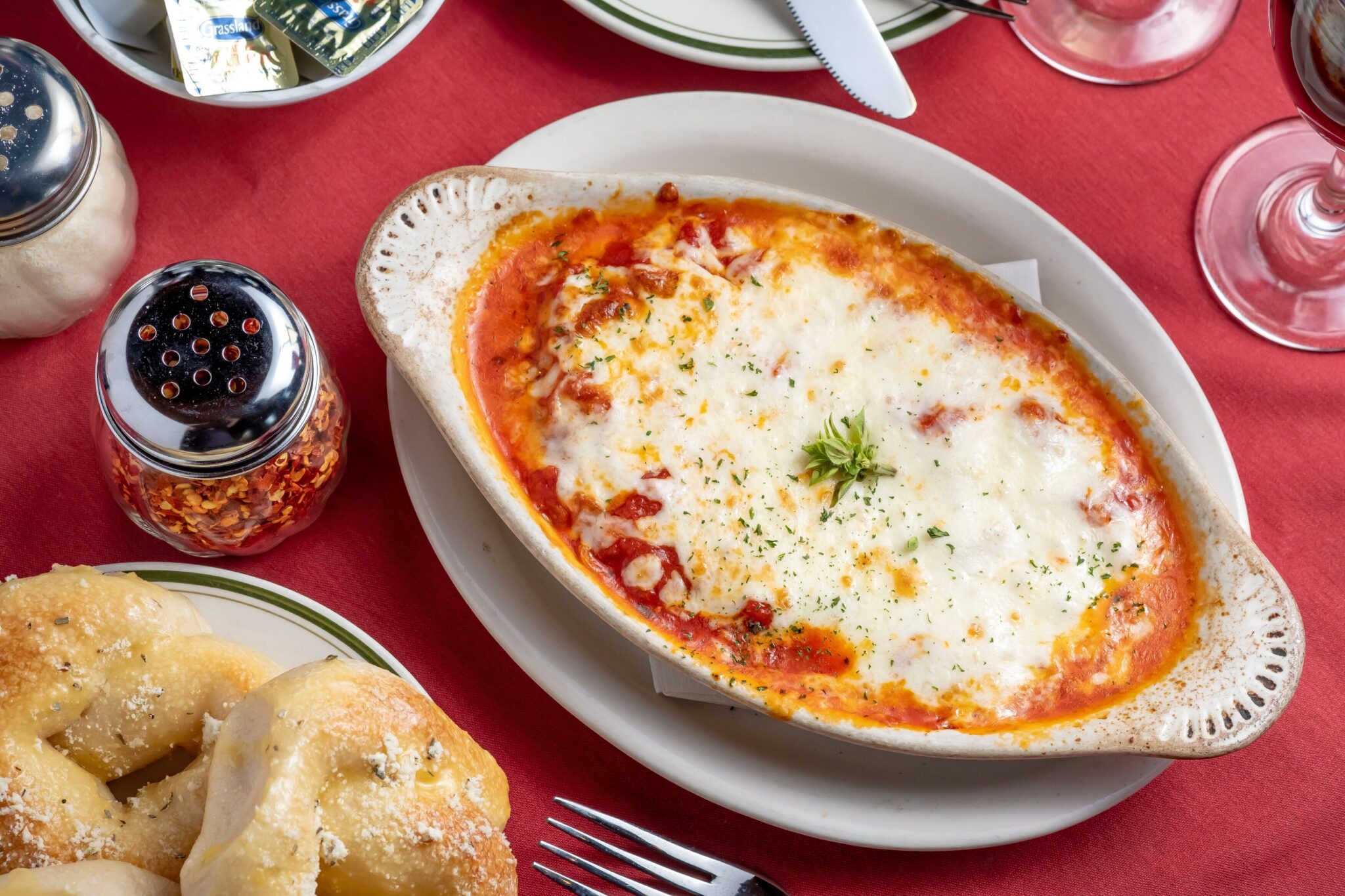 Foodie adventures are always more fun with friends. Whether you like trying new things or are are looking for a getaway, head out to Hattiesburg with friends or family. Between restaurants, there are always fun attractions to explore. Visit Hattiesburg is a perfect source for discovering all of the fun that Hattiesburg offers.
Head to their website to explore outdoor fun, activities, shopping and more.
What will YOU explore in Hattiesburg? Make sure you check out Visit Hattiesburg's Facebook, Instagram and website for more spots to add to your bucket list.
Sponsored by: