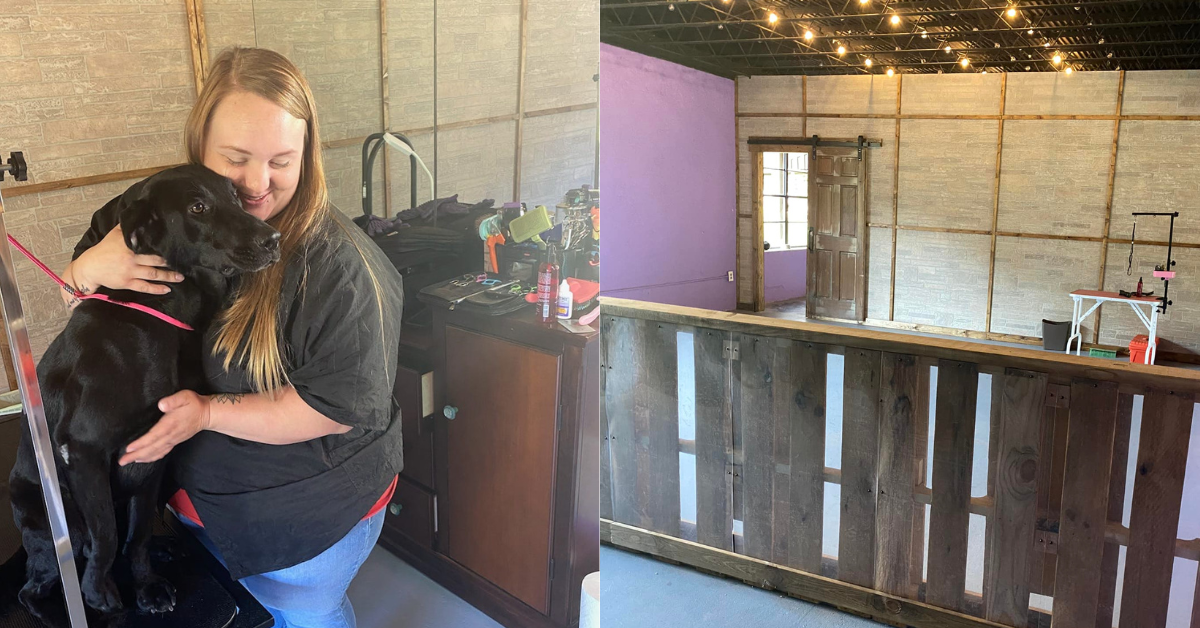 This one specifically goes out to our dog lovers and foodies (and we know there's a lot of you who are both). There are so many new Birmingham businesses that are either on their way, or even better, businesses opening now. Here are just five of our favorites.
1. Aww Shucks | Avondale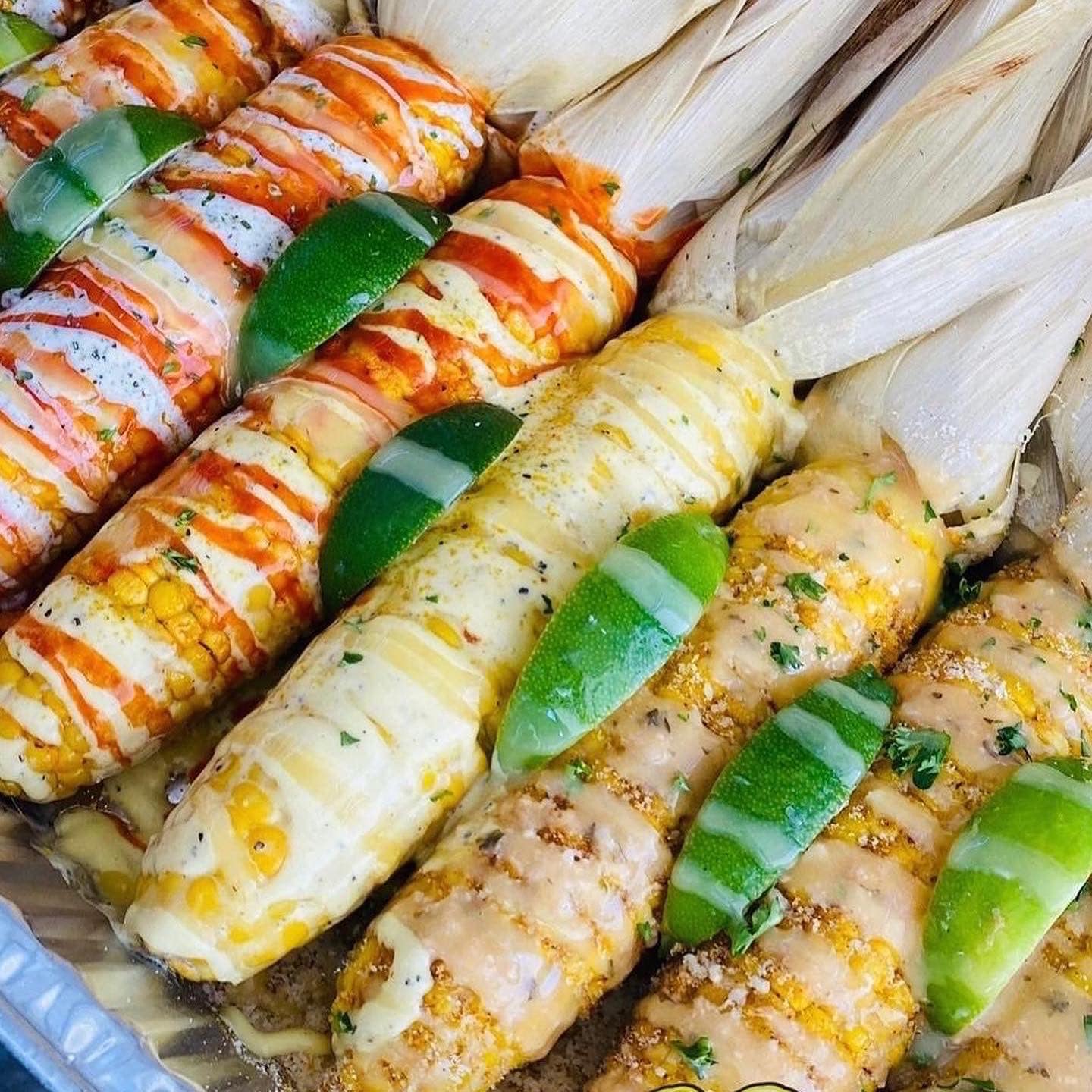 Yes, you heard that right—Aww Shucks is coming to Avondale! In case you've never had these delicious corn creations, let us set the scene. Starting with a fresh ear of roasted corn, you can choose from toppings like butter, buffalo sauce, Taki's garlic and herb seasoning.
Plus, check out the Aww Shucks Festival on September 24 at Cahaba Brewing. What better way to celebrate?
2. Magnolia Mutts | Fultondale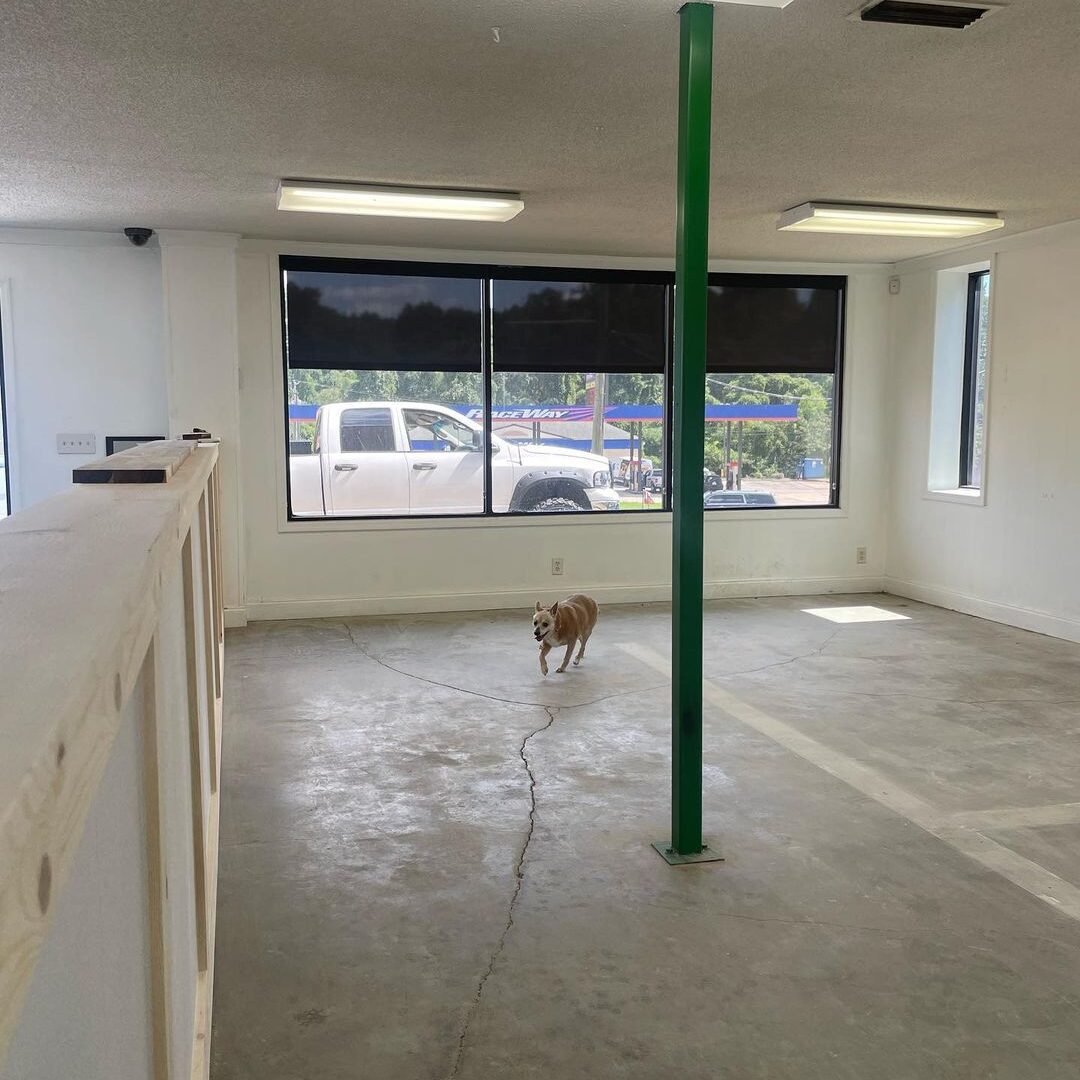 Magnolia Mutts is bring some tail-wagging fun to Fultondale in early October. From daycare to boarding and enrichment, you can relax and rest assured that your dog is having a great time. What's fun about Magnolia Mutts is their packages.
For a day pass ($26) you can get access to dog socialization based on size, temperament and play style. Also, for only $5 more, you can have the staff read your pooch a bedtime story if boarded overnight. Adorable, right? Check out their grand opening on October 4.
3. The Rougaroux | Mountain Brook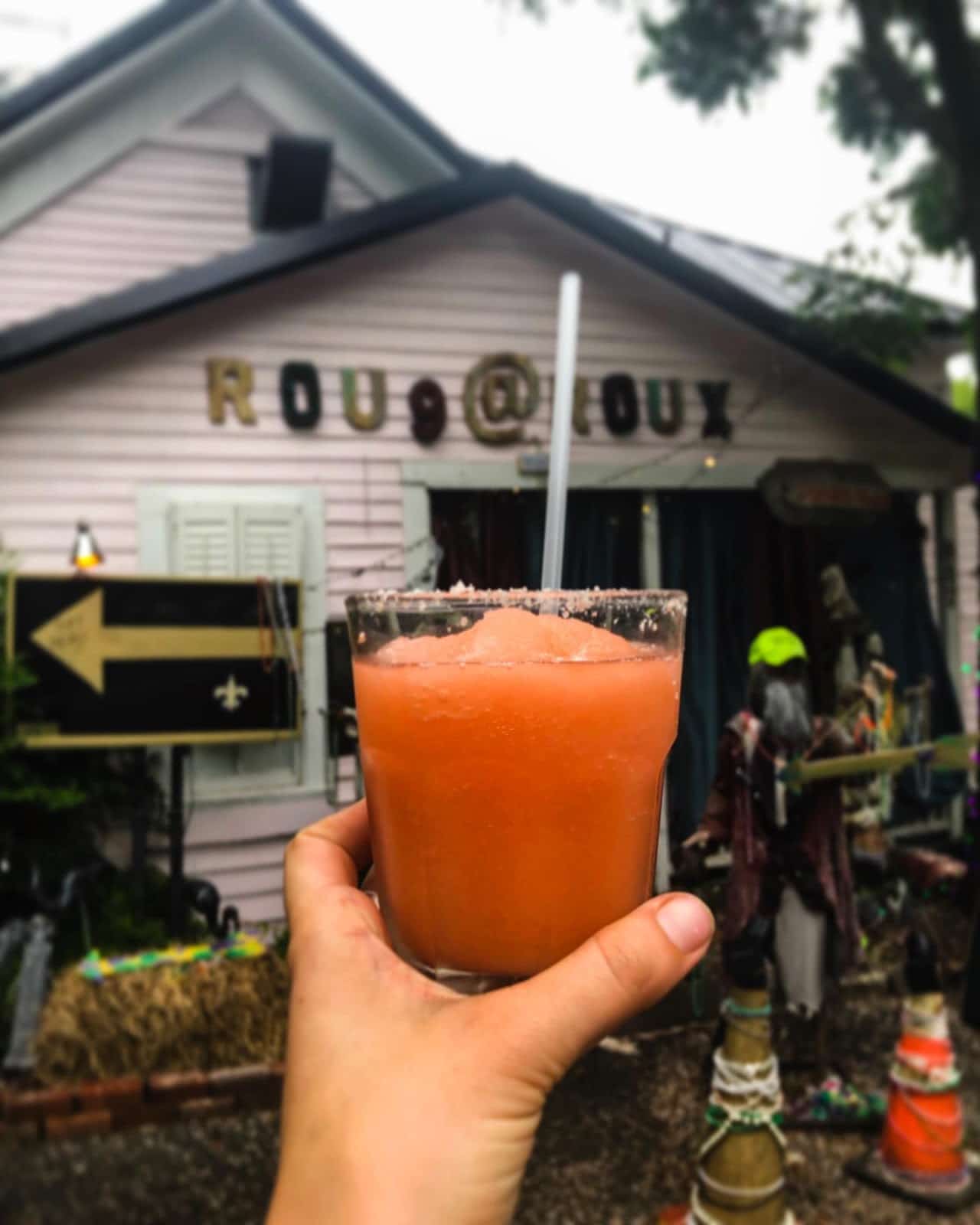 The Rougaroux is a popular Cajun eatery in Forest Park with an eclectic vibe. As a great surprise to Rougaroux fans, they'll be opening a second location in Mountain Brook. It's time to bring on those po' boys, gumbo and house-made boudin, Birmingham, because they'll be swinging into the heart of Mountain Brook Village in 2023.
4. Lumi | Downtown
We all know Birmingham is the perfect spot to host a wedding or big event. However, finding a picturesque venue in the middle of downtown with a parking lot and great location can be tough. With Lumi, consider the stress gone. Located on the second floor of The Battery, this new spot is here for all of your big life events, from weddings and baby showers to birthday parties and even a photoshoot space.
Need inspiration? Look at this gorgeous charcuterie spread from Table and Thyme.
5. Iron City PAWfection | Vestavia Hills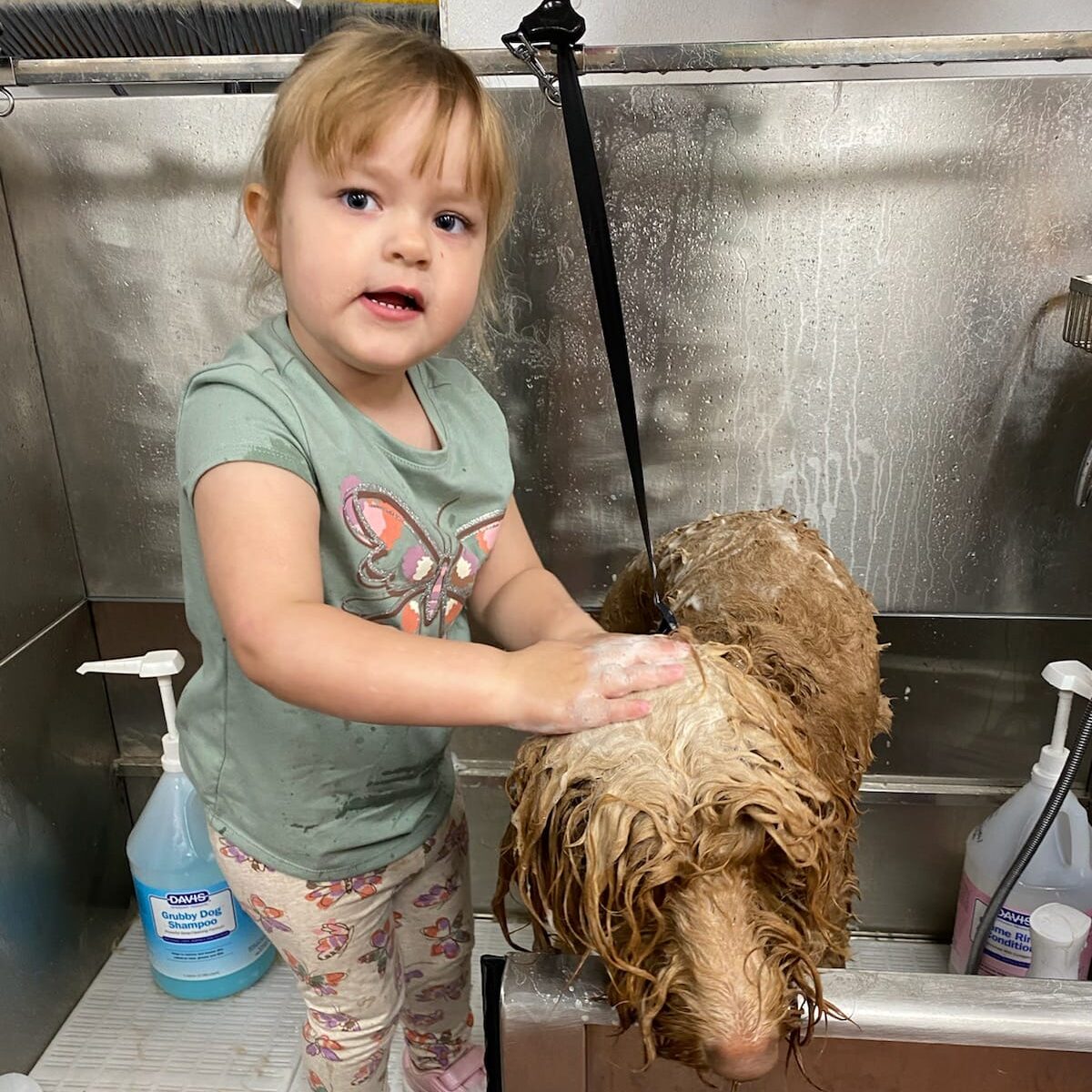 Want your pet to look pawfect? Check out Iron City PAWfection for a groomer that will bathe, groom and love on your dogs in a low-stress environment.
Owners Kayla and Stephanie have over 33 years in the industry combined, so you can trust they know what they're doing. They are both excited to serve the community and their fur clients by making them clean, matt-free and beautiful. Make sure you check out their Facebook and make an appointment today.
Want the latest on openings in Birmingham? Check us out on Facebook + Instagram for more!