Sponsored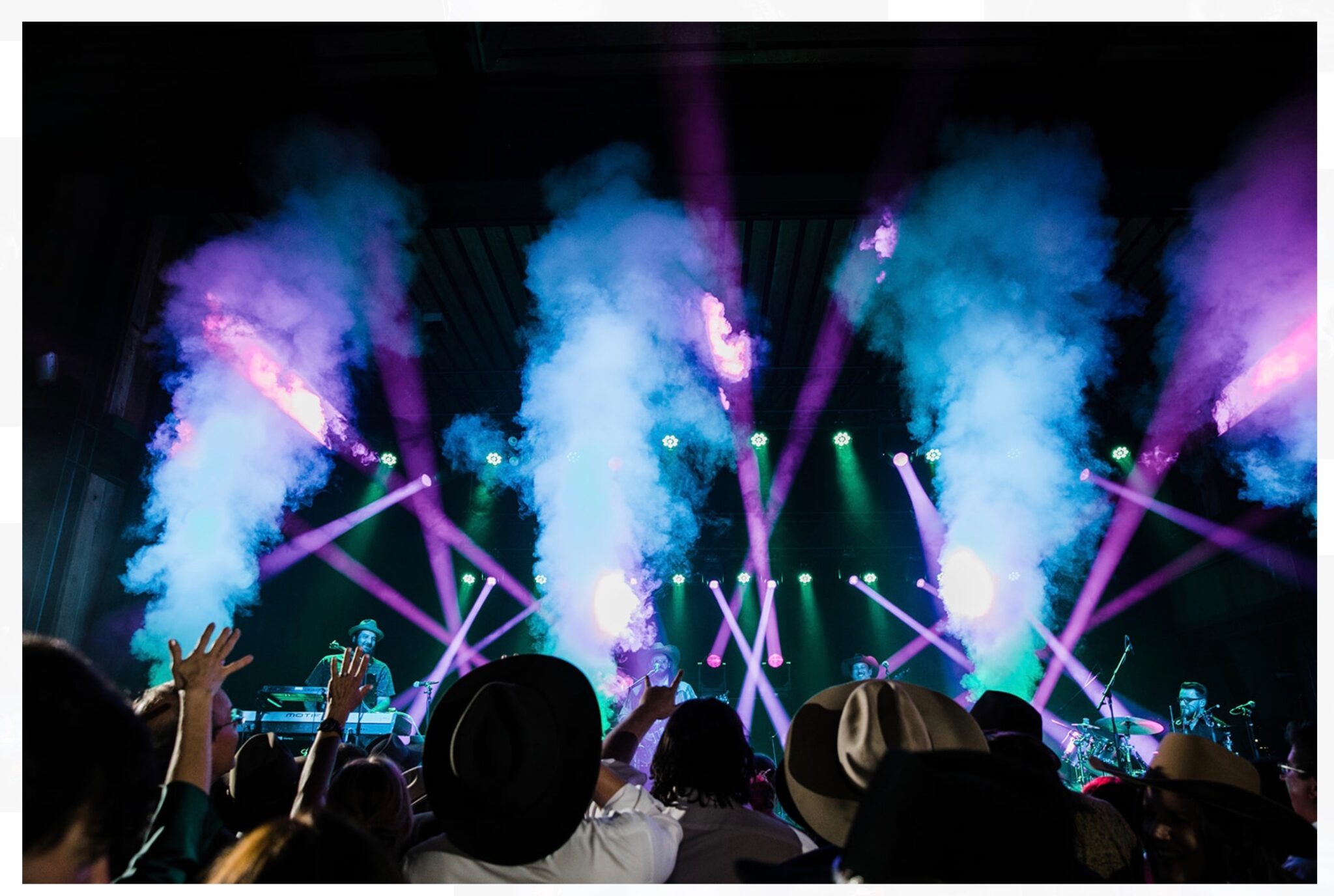 Whether you're one of the 2.6 million people planning a wedding in 2022 or wedding bells are a bit farther in the future, you probably already know: weddings are expensive. Thankfully, we have a way for you to save big when booking live music or DJs for your Birmingham wedding. Meet Repsy, the local startup that makes it easy (and less expensive) to book live music in Birmingham.
Meet Repsy, the Birmingham startup making music booking easier 🎶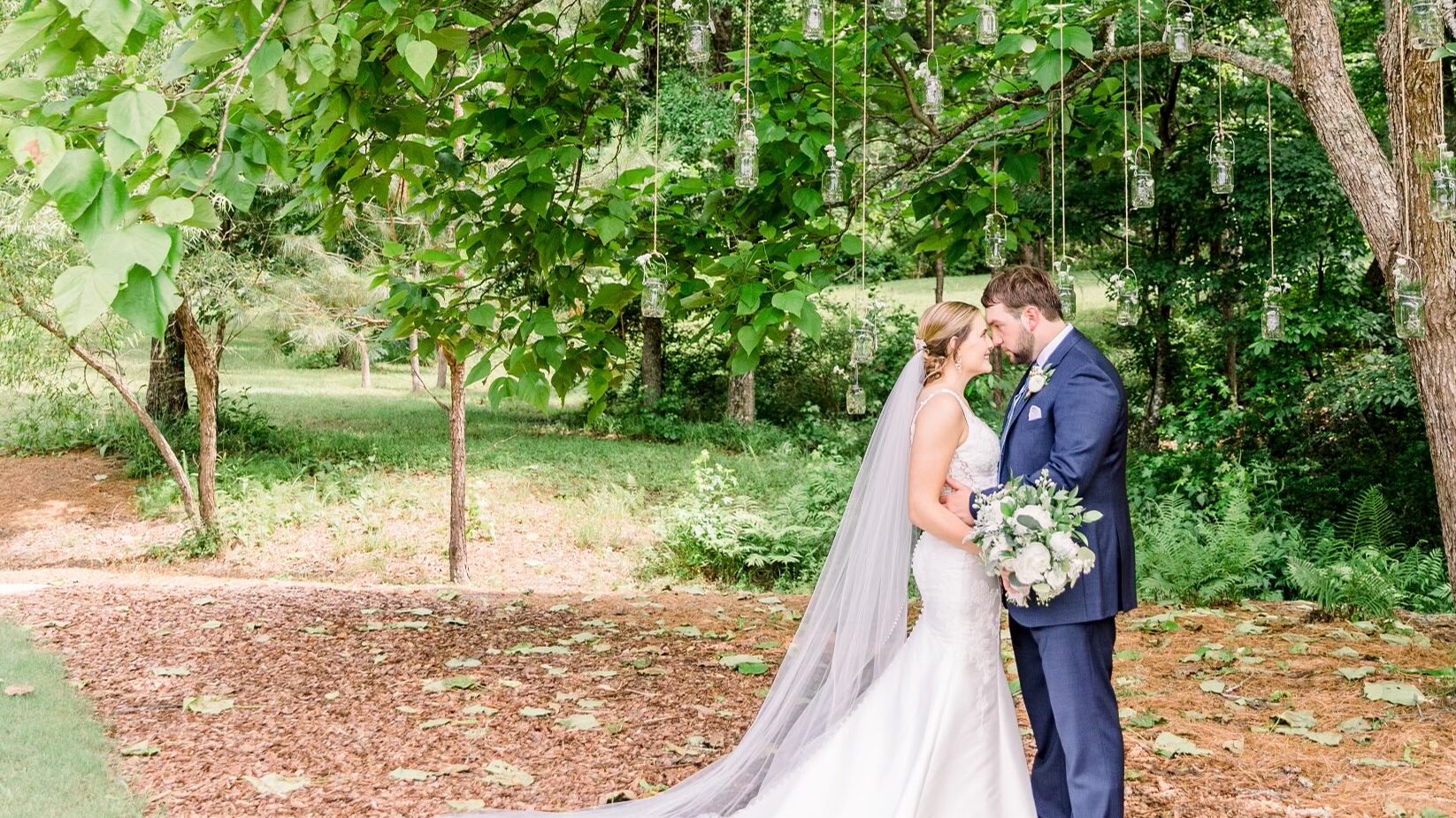 If you're not familiar with Repsy, I'm about to make your life a breeze—whether you're looking to book music or you're a musician looking for events. Repsy is a Birmingham-based startup founded by local musicians and event planners who were tired of the frustration that comes with booking acts.
Enter Tranum Fitzpatrick, founder and CEO of Repsy. After enduring the hardships of booking live acts in college, he decided to make live booking easier for everyone involved, from the bookers to the talent.
How to save up to 20% on live music for your Birmingham wedding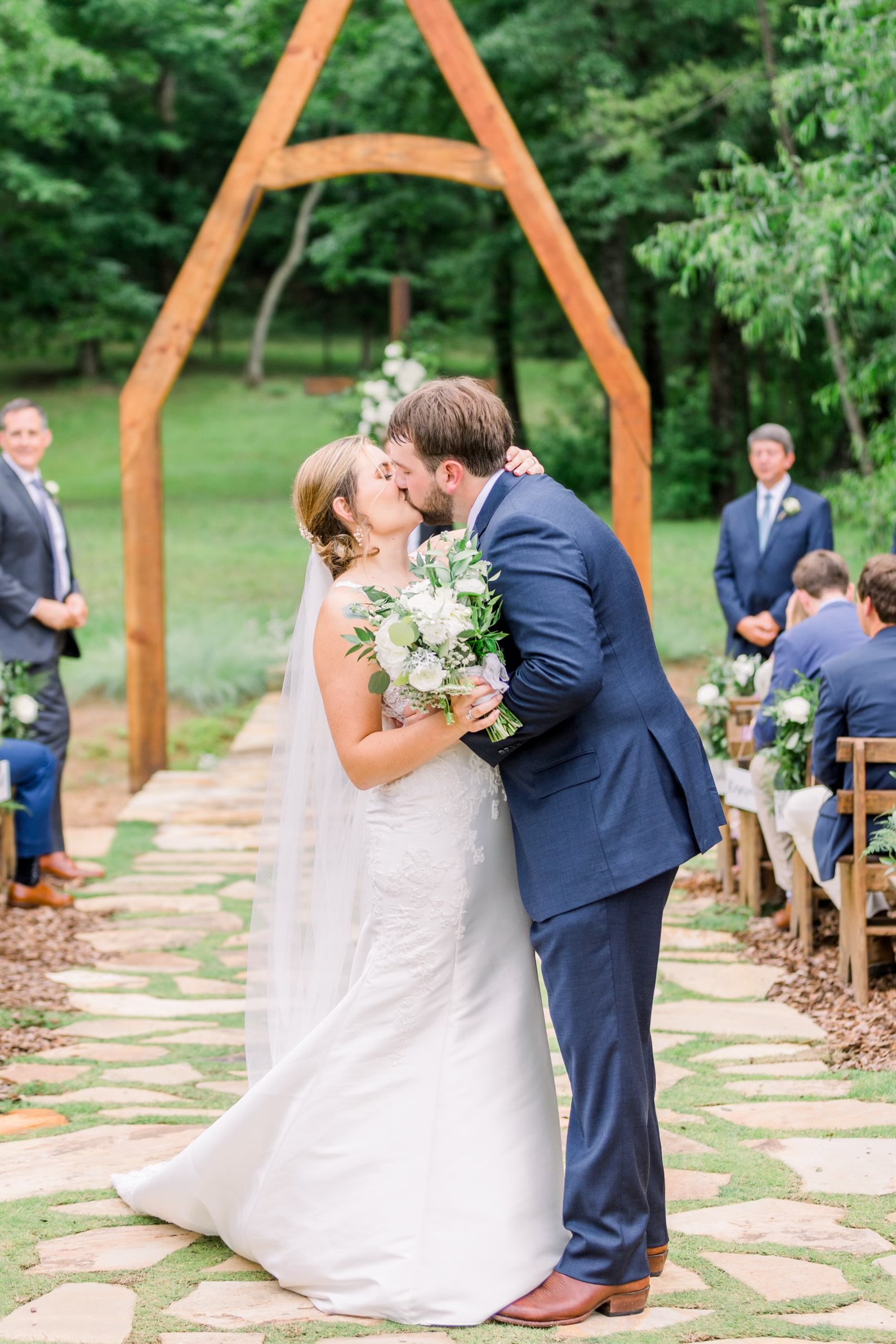 When wedding planning, there's plenty on your plate. Thanks to Repsy, worrying about your music is one less thing.
With the booking platform, you don't have to spend all of your time tracking down musicians or keeping up with anyone's schedule. You just choose a musician you love and let Repsy take care of the rest.
"Repsy was crucial in making our wedding day an unforgettable one. Carter was there every step to help with small and detailed requests regarding the music and setup. The music and experience would not have been possible without Repsy."

Garrett + Erin O'Shea, wedding clients
The best part? Repsy users typically save 20% when they book through the platform. Imagine where that money could go! Even more food options, extra drinks at the bar, perhaps an all-inclusive honeymoon? I'm sold on all three!
Already sold on Repsy? Plan your wedding's music in just a few clicks today.
How Repsy works 👇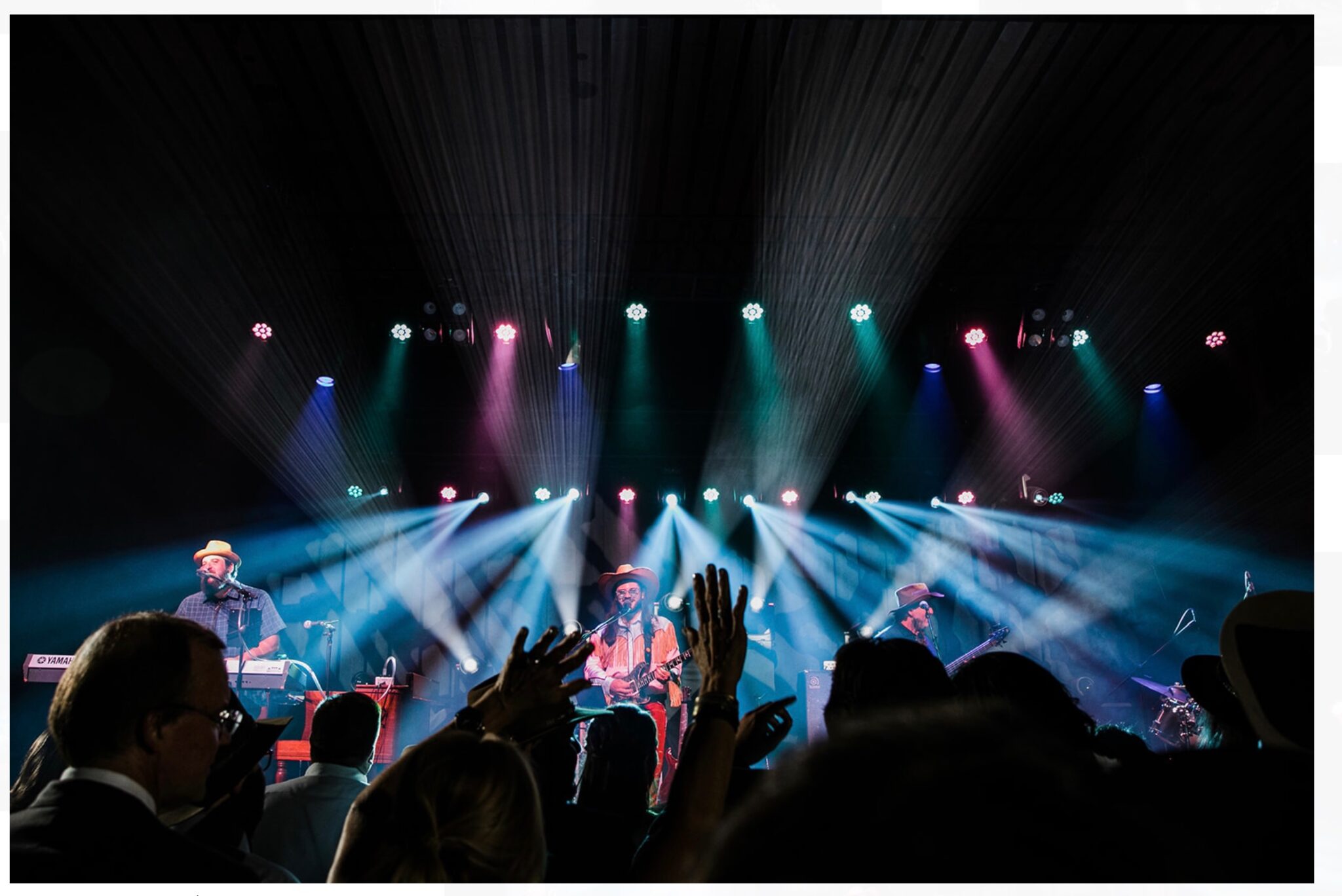 Repsy doesn't just save you money… it saves you time. Booking on Repsy will be the second easiest decision you make when planning your wedding—right behind the decision to say "I do!".
Here's how it works:
Search Repsy's list of amazing live bands + DJs.
Send offers for talent for your event—to as many artists as needed!
Once your offer is accepted and the contract is signed, Repsy handles the rest.
"Booking a band with Repsy for our wedding was so simple and easy. The team was able to give us many options for exactly what we wanted and made the whole process stress free. MURPH was the band that had exactly what we wanted for our big day and was the perfect band to have to help us celebrate our big day."

Ben Owen, wedding client
Ready to make finding live music for your Birmingham wedding a breeze? Find an artist on Repsy today, plus follow them on Instagram and Facebook for updates.
Sponsored by: