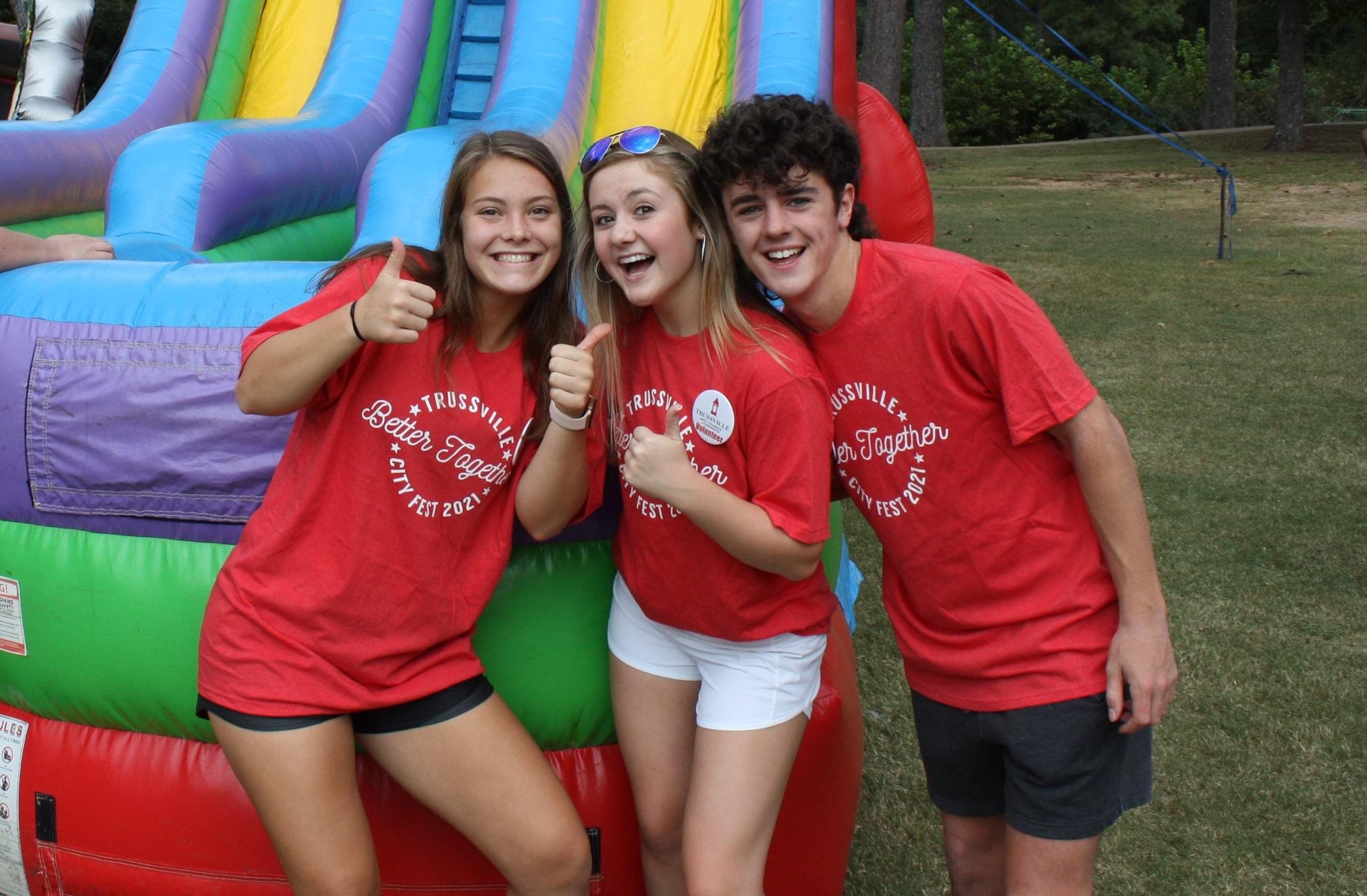 It's about time to kick off the weekend. From college football to the annual Birmingham Artwalk, there's always something exciting happening in Birmingham. Read on to see what's happening around The Magic City September 9-11.
Have news tips? Send to alert@bhamnow.com | Want to advertise? Send to hello@bhamnow.com
Weekend football schedule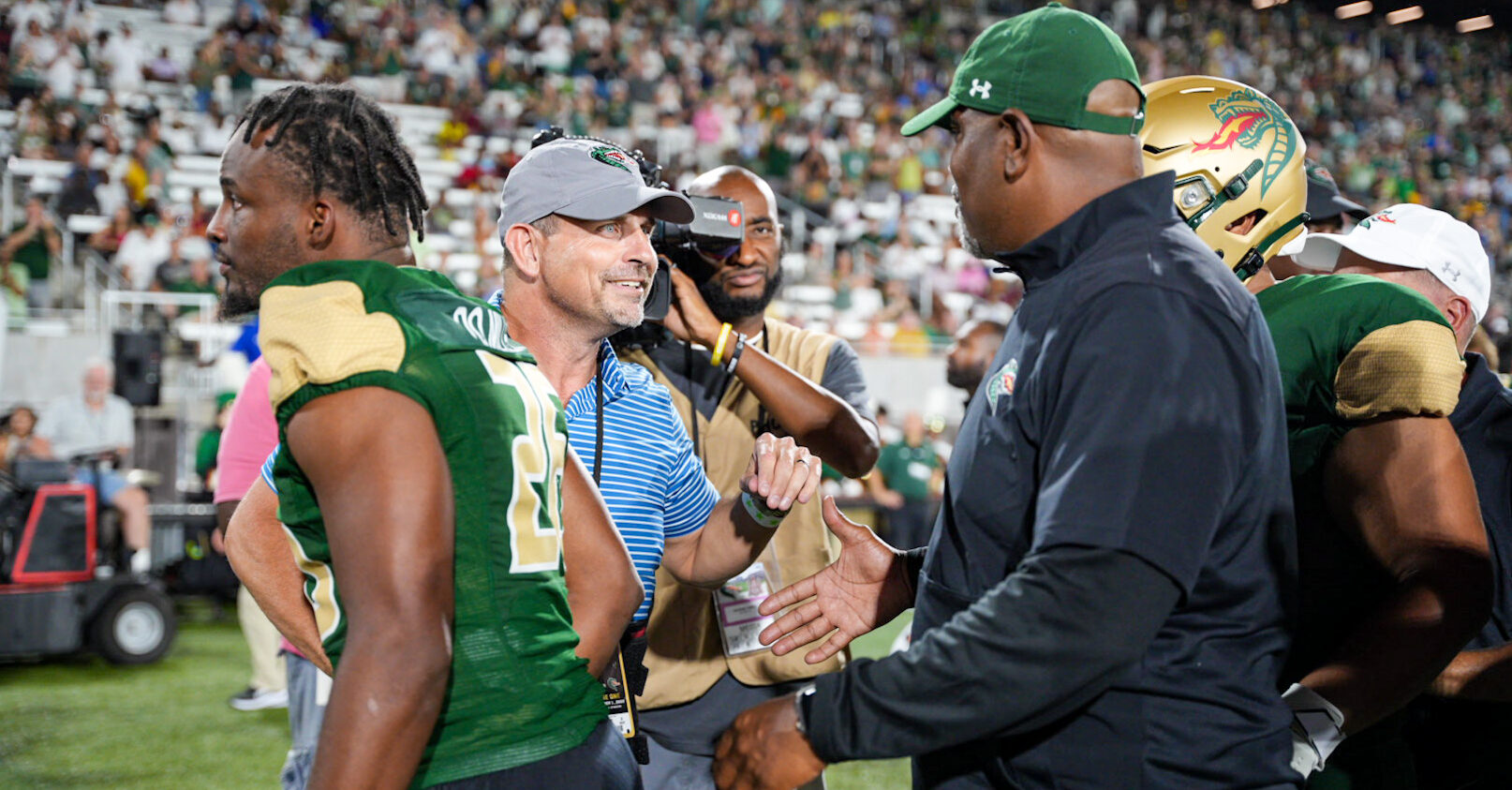 Bite-sized news
Good People is unveiling its Darter IPA beer: Swing by this brewery on Friday, September 9 to try out this new beer with friends.
Calling all art lovers: Check out these Birmingham spots offering art classes and workshops this weekend. Details + Photos.
Raise your glass
On September 19-25, experience tasty wine and food at the "wine" in a million event, Crush Wine and Food Festival. Located in downtown Huntsville, you'll experience live music, local artists, private tastings and more. It's a week you can't miss—get your tickets now.
6 weekend events in Birmingham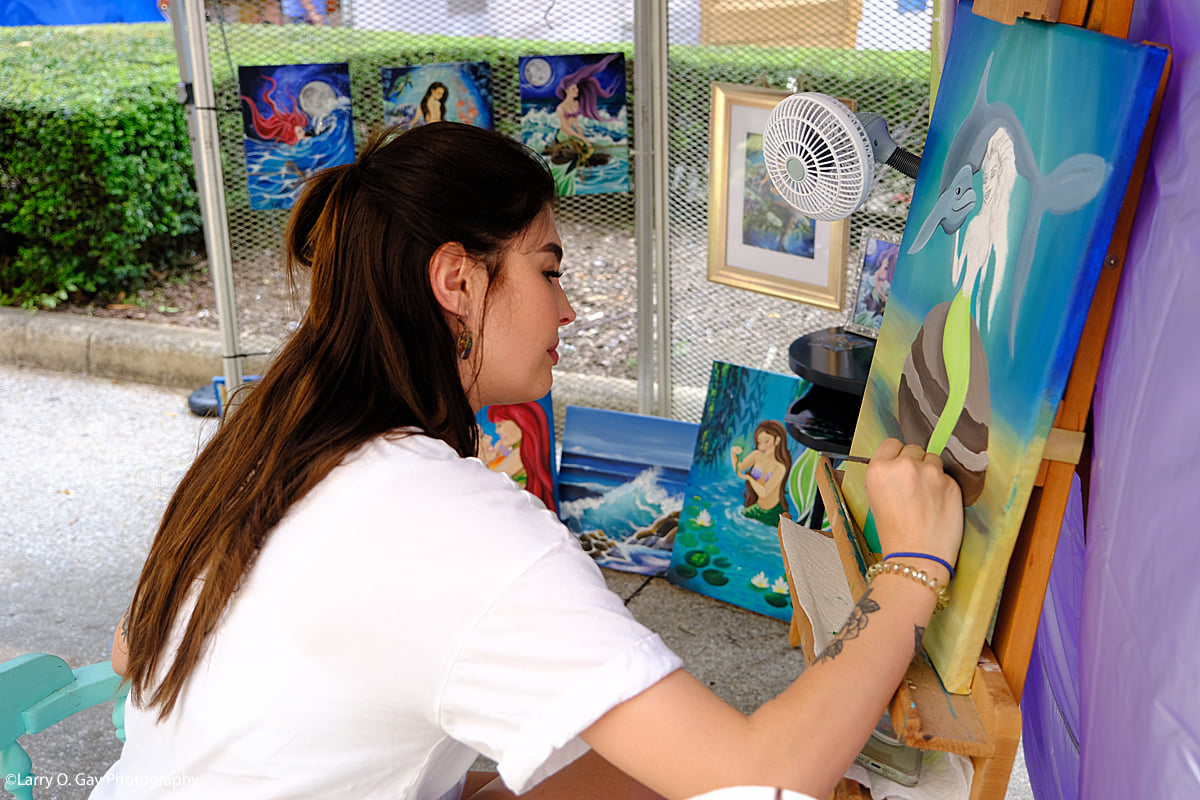 Why go: Get incredible deals on fall essentials for children's and baby items.
When: Friday, September 9, 8AM-6PM | Saturday, Sept. 8AM-Noon
Cost: Free admission
Why go: Shop hundreds of plants to help support the Friends of Birmingham Botanical Gardens.
When: (Member early-bird shopping) Friday, September 9 at 10AM-5:30PM | (Public) Saturday, September 10 at 8AM-2PM
Where: Birmingham Botanical Gardens
Cost: Free admission
Why go: It's the 20th celebration of this event celebrating 80+ local artists with live music, food, drinks and more.
When: Friday, September 9, 5-10PM | Saturday, September 10, 10AM-6PM
Where: Downtown Birmingham
Cost: Free admission
Why go: There's fun for everyone, including a car show, shopping, food, music and a kid's area.
When: Saturday, September 10 | 9AM-10PM
Where: Various locations in Trussville
Cost: Free admission
Why go: It's time to give some extra love to your furry friend by heading to this day of fun activities. Plus, it's providing people with disabilities with expertly trained service dogs free of charge.
When: Saturday, September 10 | 10AM-2PM
Where: Railroad Park
Cost: Free admission
Why go: Get hyped to go back to school and work with networking, community building, food, beer and more fun.
When: Saturday, September 10 | 2-6PM
Where: Cahaba Brewing Co.
Cost: Raffle tickets are $3 each or two for $5
For more happenings, visit our event calendar.
Looking Ahead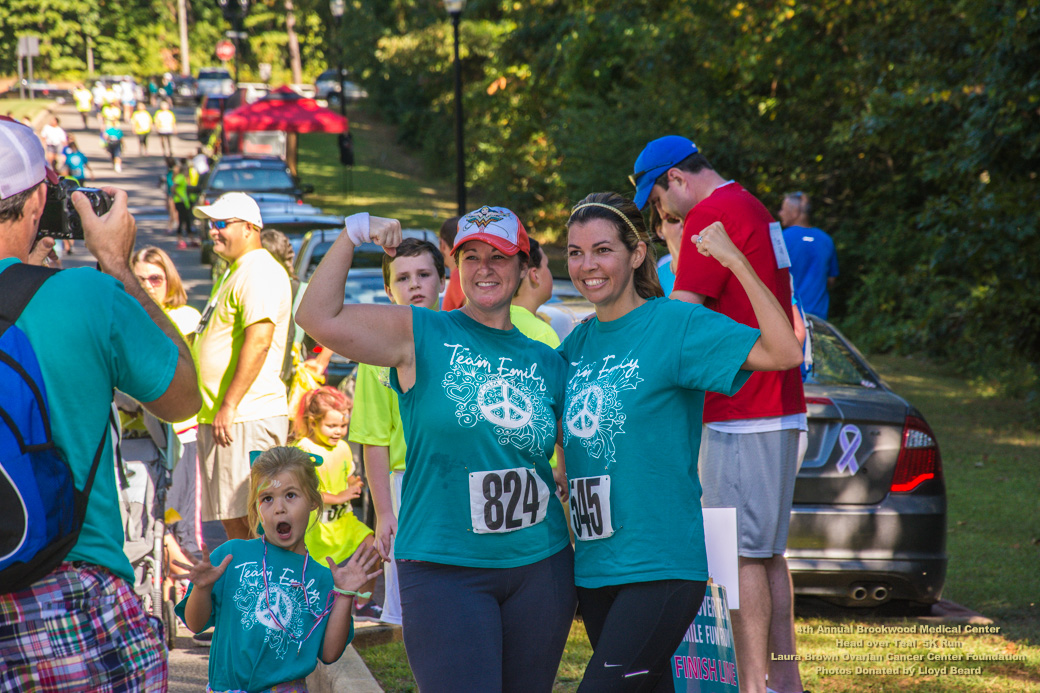 Deal of the Week
Glam out while shopping at Lipgloss & Lemonade using discount code LEMONADE for 10% off.
Find more deals + add your own to our Small Business Guide.
For more events around Birmingham, follow Bham Now on Facebook, Instagram, YouTube, TikTok + LinkedIn.