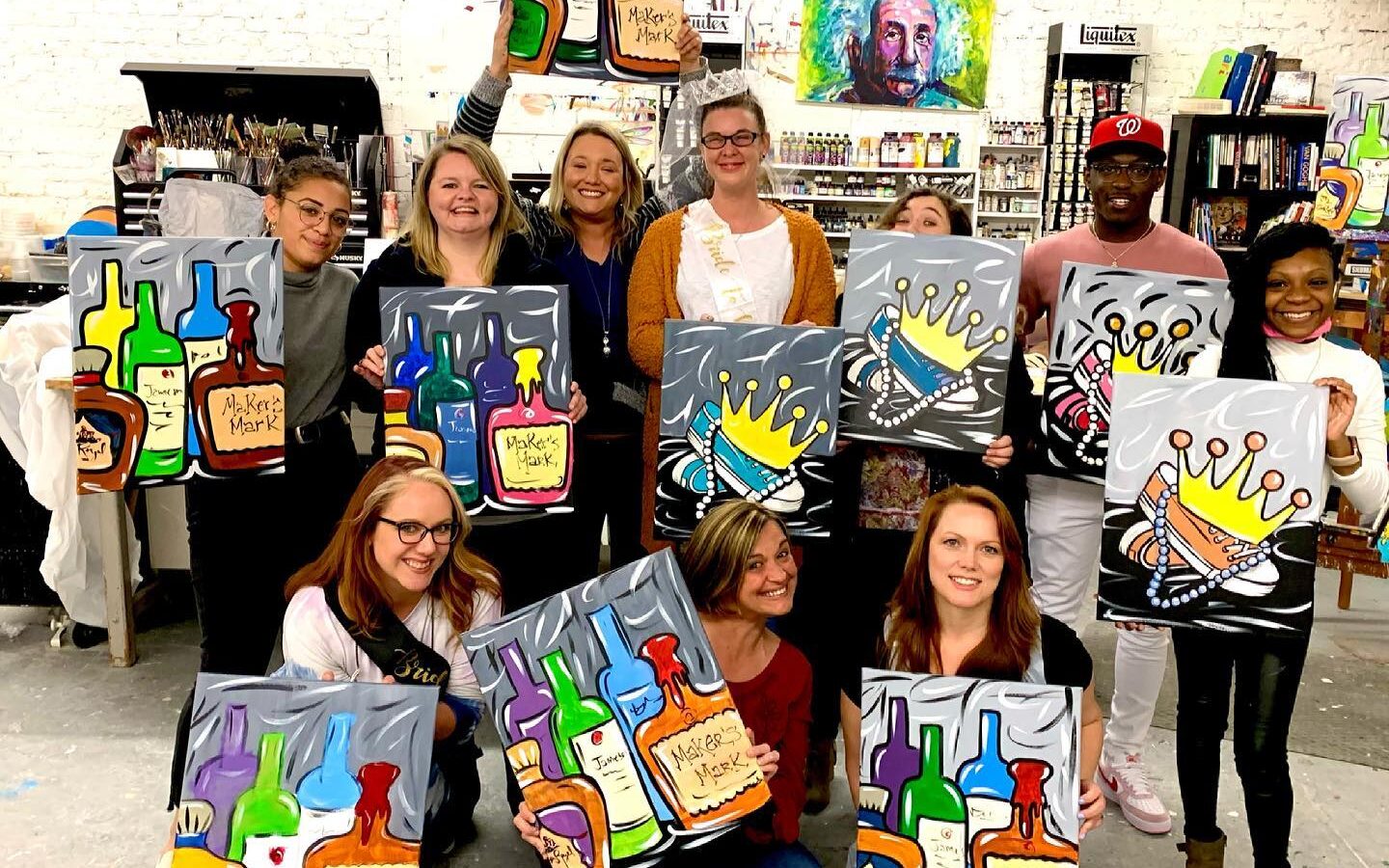 Looking to get creative and enhance your art skills this fall? Look no further—check out these nine Birmingham spots offering art classes and workshops around Birmingham.
1. ARTfix at Space One Eleven

Space One Eleven's ARTfix! classes allow adults a creative space to explore their creative interests. You can take classes or workshops this fall with one of their professional artists:
Visit their website to register or learn more.
2. MAKEbhm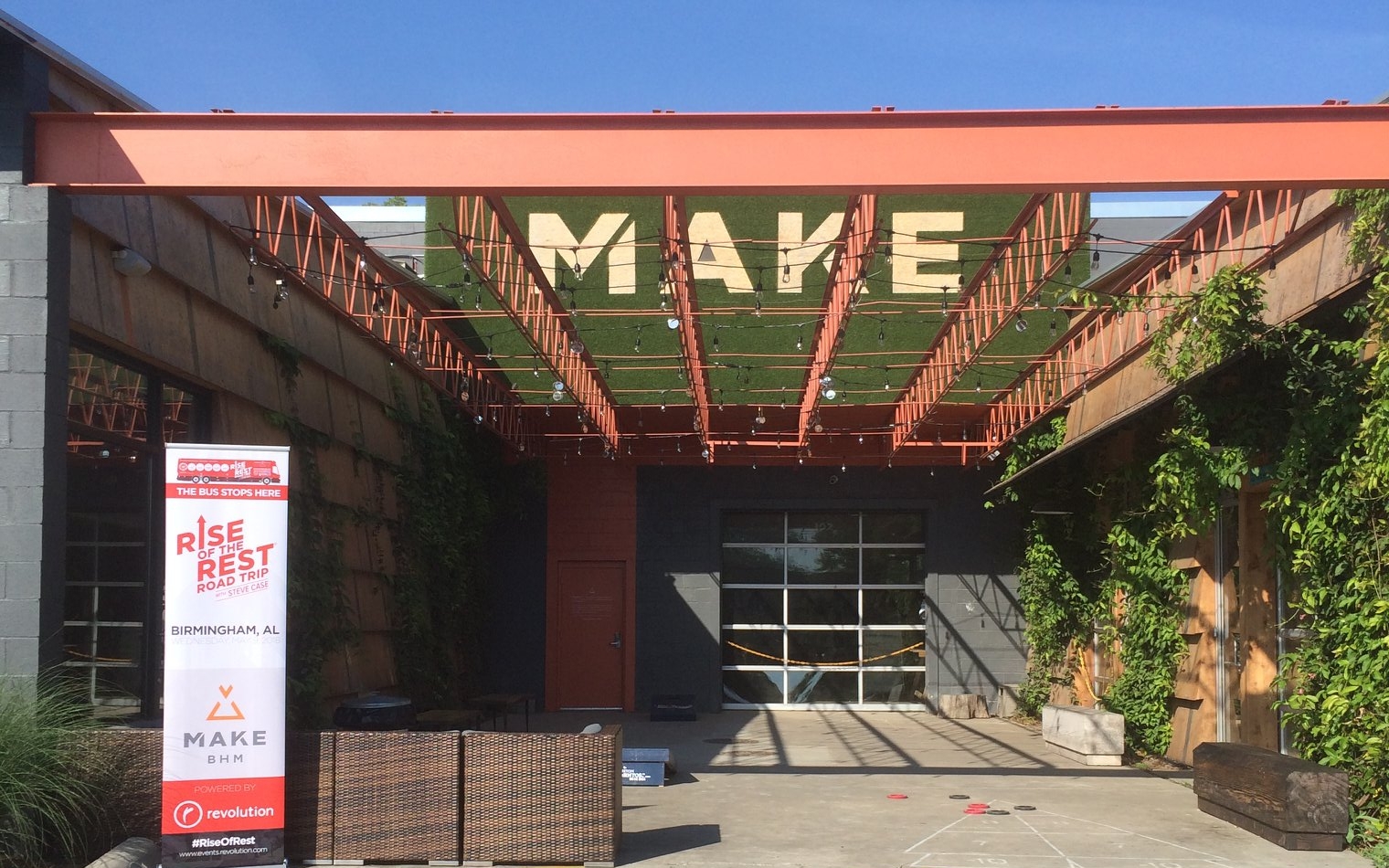 MAKEbhm is more than just studio space. You can learn from the pros how to screen print, create stained glass and more.
Learn more about classes at MAKEbhm.
3. Sips N Strokes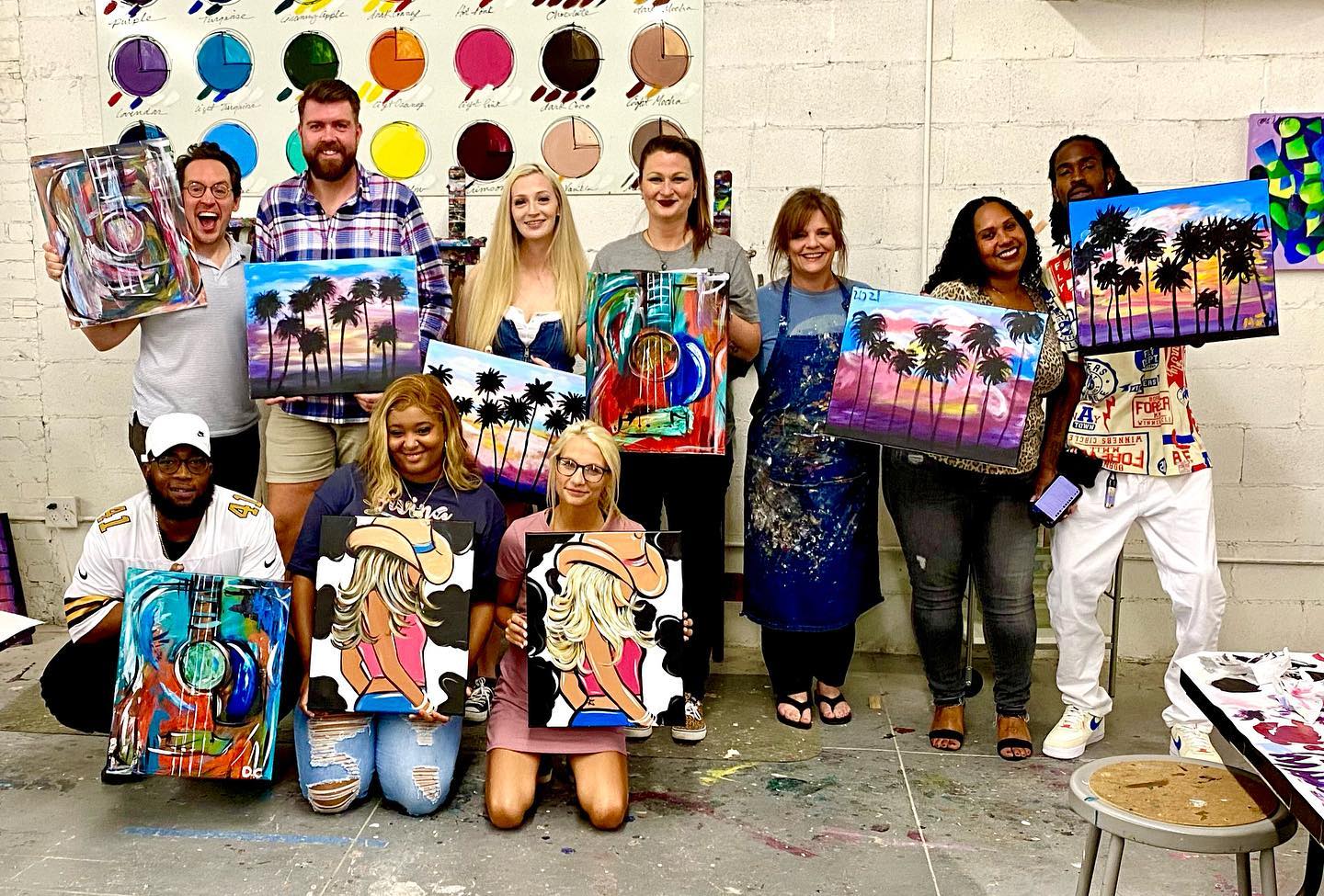 What's better than hanging out with friends, sipping on a cocktail and creating something pretty? Sips N Strokes has a jam-packed calendar this fall for you to do just that. Here are a few of the classes coming up this month:
Check out their calendar for all of the classes being offered this fall.
4. Samford Academy of the Arts
Samford Academy of the Arts is the perfect way to get creative this fall. From painting and drawing to photography and stained glass, there's variety of art classes to choose from.
5. Do it Yourself crafts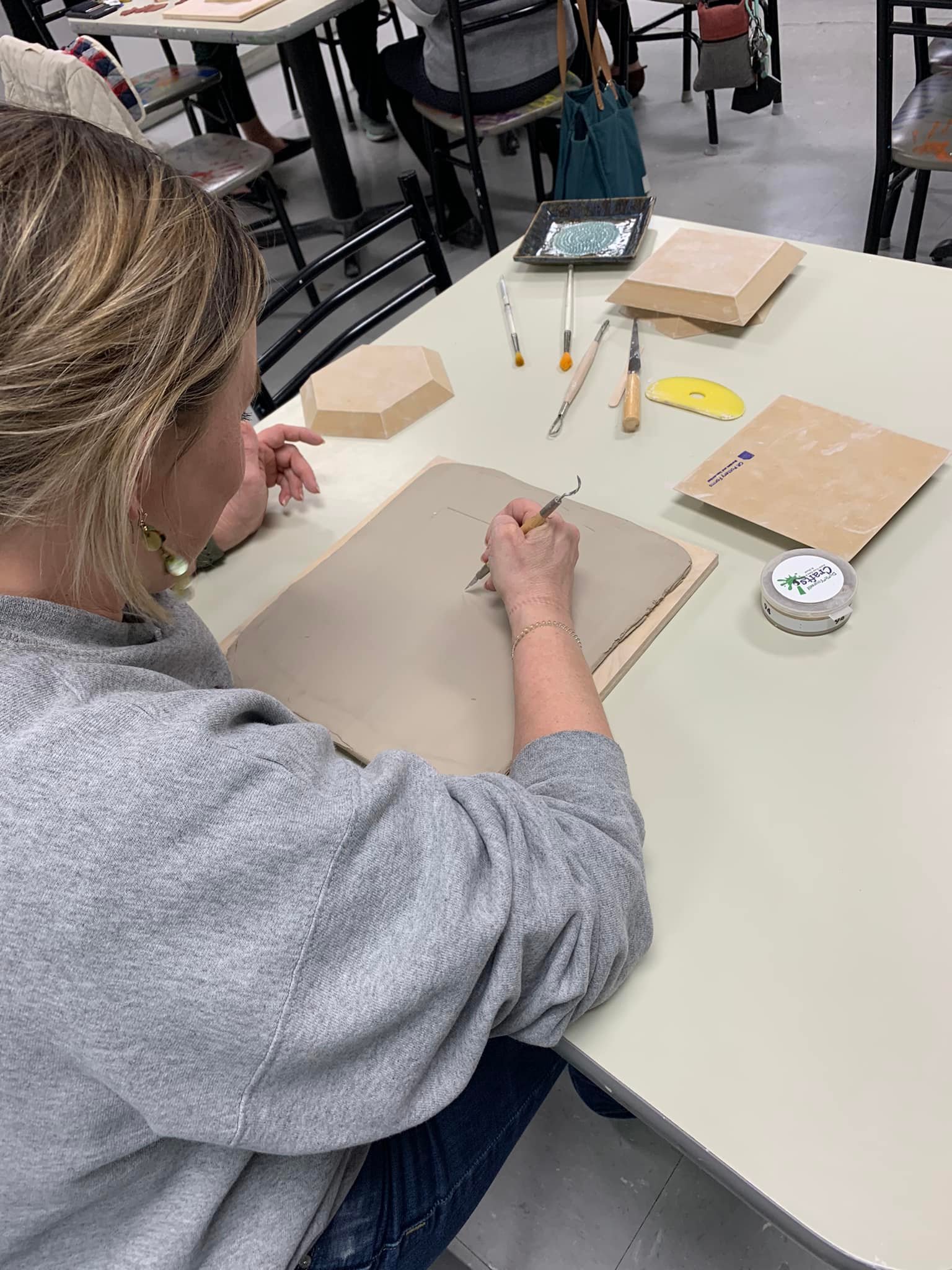 Homewood's Do it Yourself Crafts offers a huge variety of art classes all year long for all skill levels. Their fall calendar is filling up—be sure to get in on the fun while you can.
Visit their website for all the classes you can be a part of.
6. Thomas Andrew Art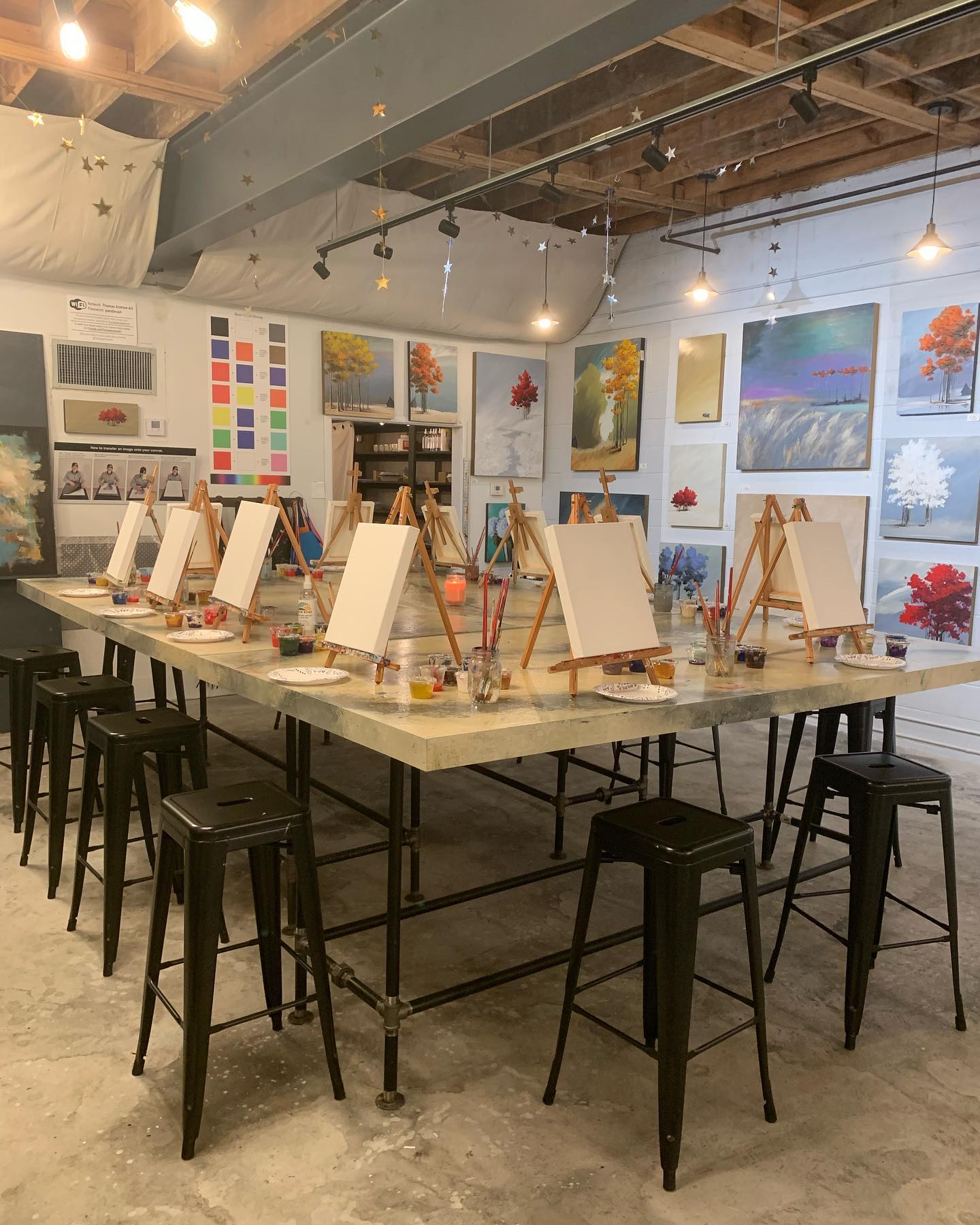 I always keep an eye out for the next fun class at Thomas Andrew Art. There's always something in the works! This weekend, he's hosting a Paint your Pet Workshop where students will leave with a masterpiece painting of their furry friends. Hurry—there are still a few spots left!
You can also take private painting lessons, host painting parties or get creative with your coworkers and paint a large piece together as a team. Visit his website for more info.
7. The Art House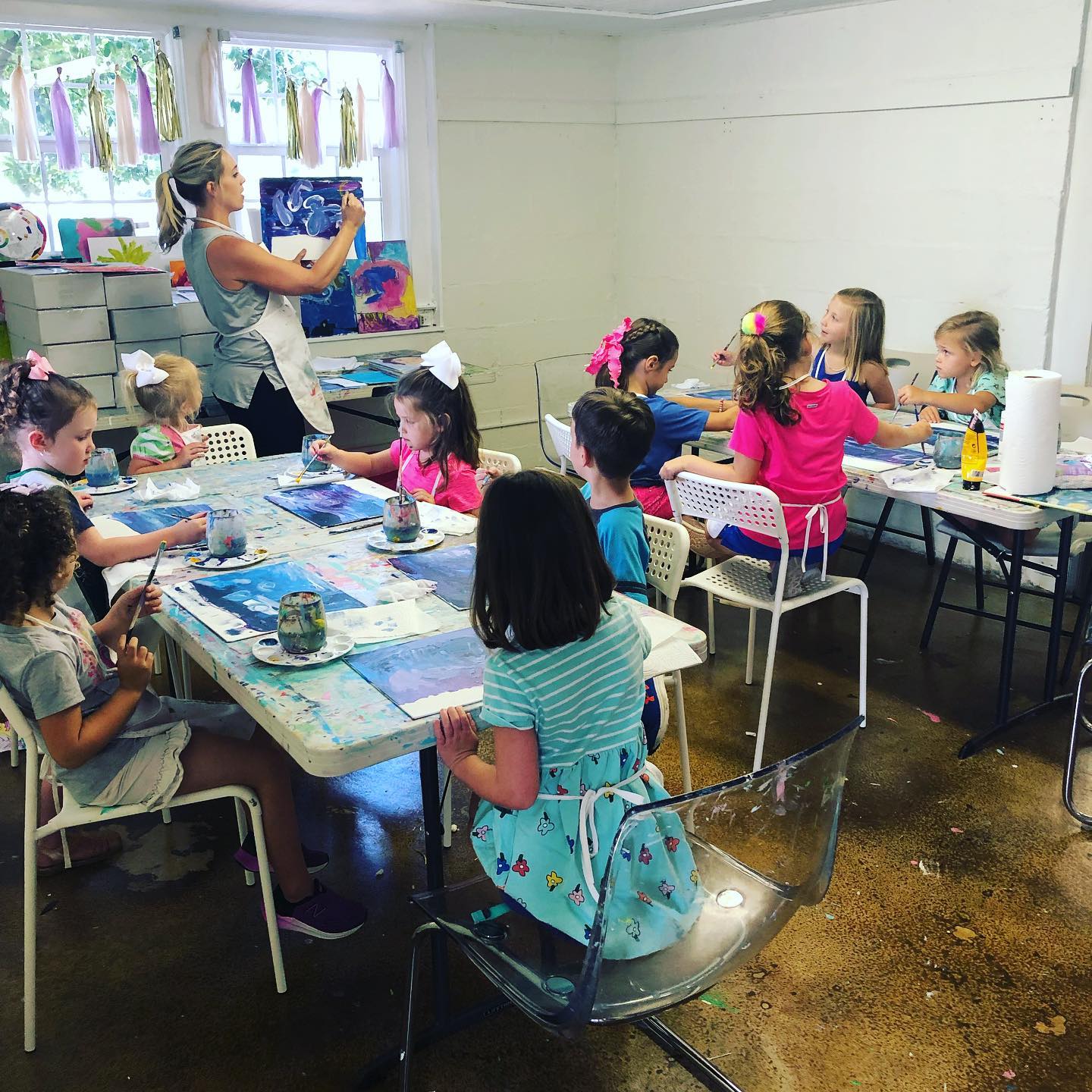 The Art House in Cahaba Heights provides Birmingham with a creative hub for art lessons, art parties AND an art gallery. Art lessons and art parties are available for ages toddler to adult.
Visit The Art House website for updates on new classes.
8. Red Mountain Makers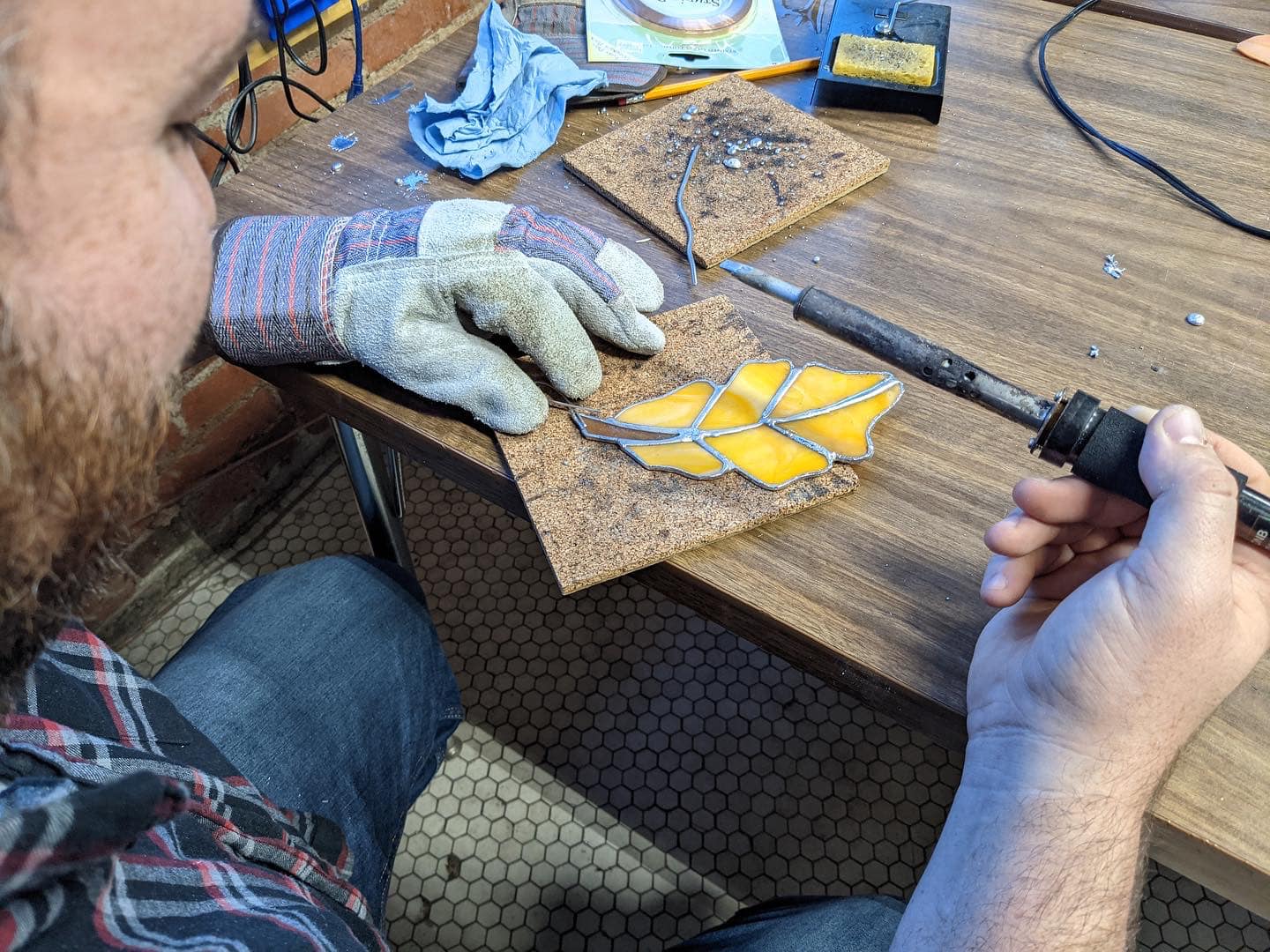 Red Mountain Makers provides classes and lessons for the most creative of people. They're planning to offer a variety of classes soon to include jewelry making, leather & textiles and welding. Ready to get to making now? Here are some of the upcoming classes:
Check back to their calendar for more fun fall classes.
Stay up-to-date on news around Birmingham by following Bham Now on TikTok, YouTube, Instagram, Facebook + LinkedIn.