Sponsored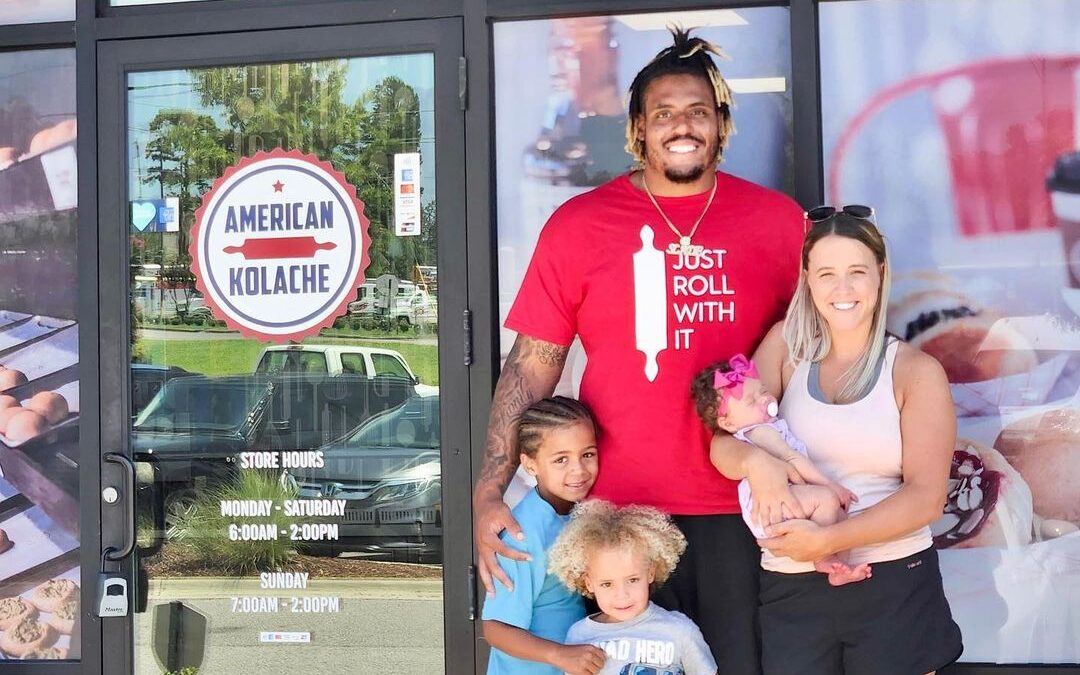 Your day is about to get sweeter, Birmingham. From kolache shops, trading card shops, frozen custard, boutiques and more, Birmingham is welcoming new businesses to The Magic City community. Ready to take a look?
Birmingham businesses like these need great services behind them, like CanopyTitle: Birmingham's premier service for for title examination, title insurance, and real estate closing services.
1. Freddy's Steakburgers | Helena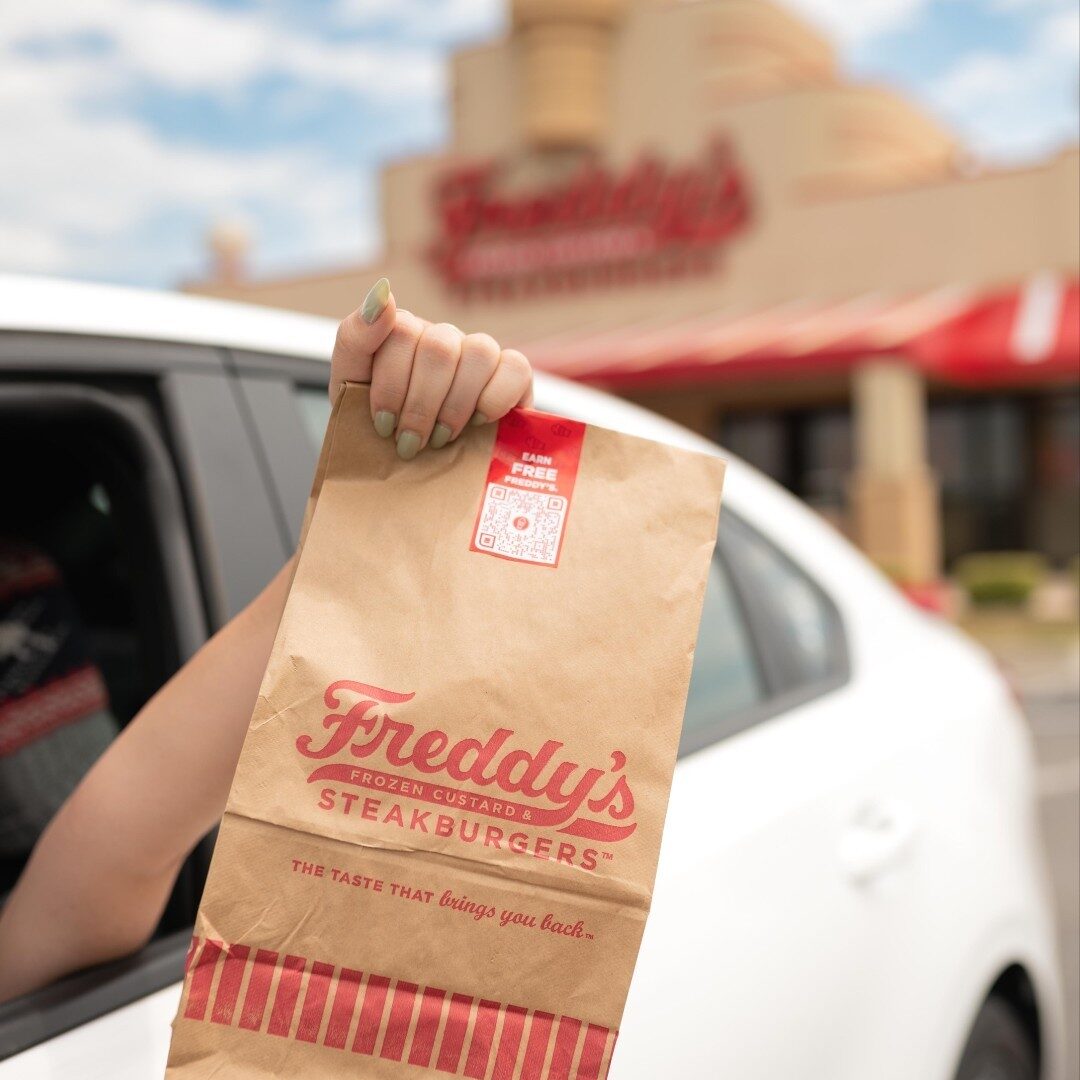 If you grew up on Freddy's like me, you're going to want to hear this news. Freddy's Frozen Custard and Steakburgers just opened their doors in Helena. Frozen custard differs from normal ice cream in that it's thick and packed full of toppings (think a tradition Dairy Queen Blizzard).
Now as for their steakburgers and other menu items, they're just as great. The cheese curds and bacon barbecue burger is out of this world.
2. Swaddle Kids
Swaddle Baby is growing up! Meet Swaddle Kids—designed for ages 6-12. It was designed to help children find their sense of style and confidence in their clothing, all while being sustainably sourced.
It's co-owned by MacKenzie Whitt and EA Montgomery—combining forces to create a brand to grow with the child. The original Swaddle has expanded by 1,500 sq. ft. to house both stores in one storefront. They opened up their doors on August 12—be sure to check them out today as you grab those last-minute back-to-school essentials.
3. Magic City Collectibles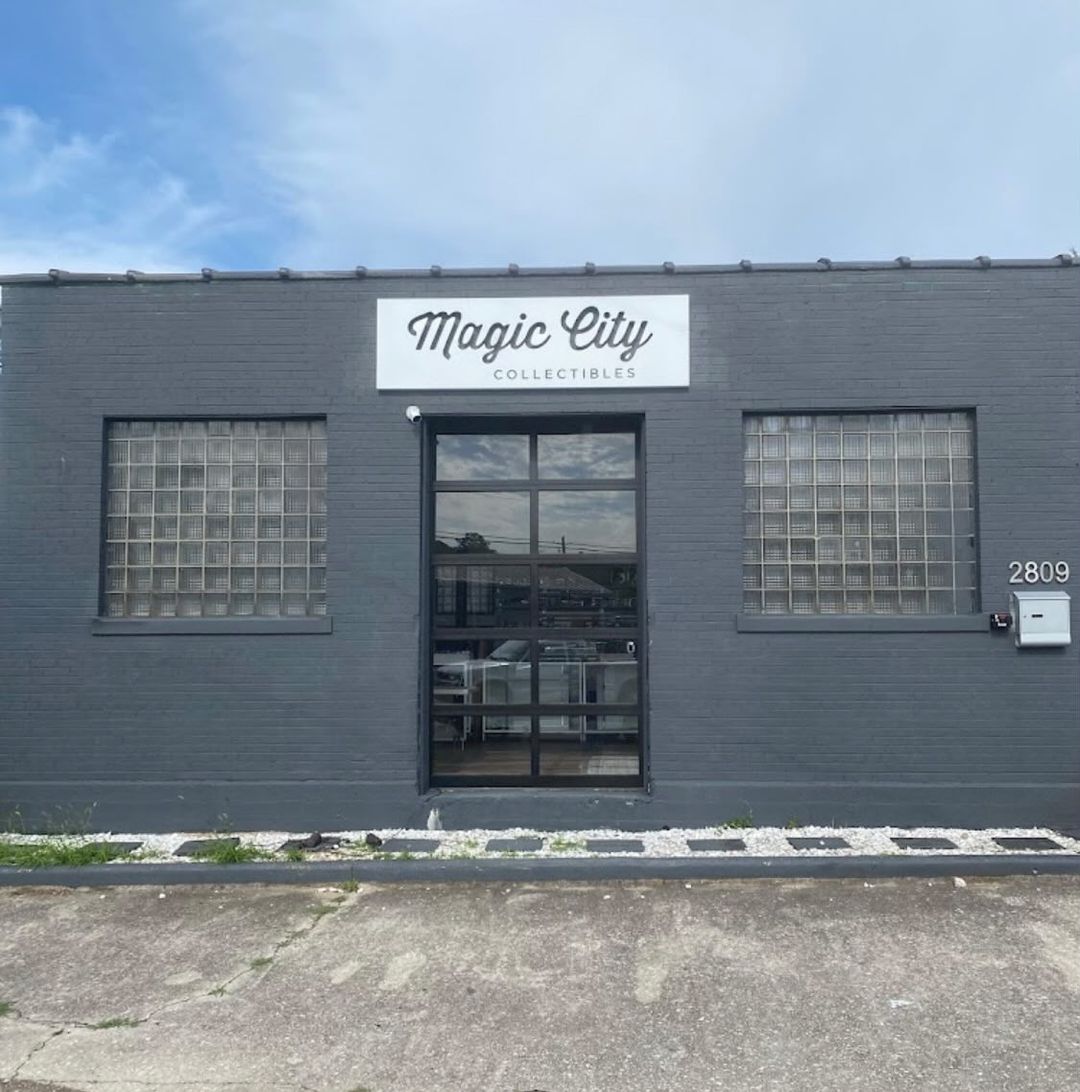 If you're looking for the perfect gift for a sports lover (or want to shop for yourself), head out to Magic City Collectibles beginning August 17. This specialized shop focuses on sports memorabilia, cards and more.
Owner Brooks was brought up with the love of sports cards from his father. As he got older, he started an online business on eBay that eventually expanded to the brick-and-mortar location that is opening soon.
4. American Kolache | Vestavia Hills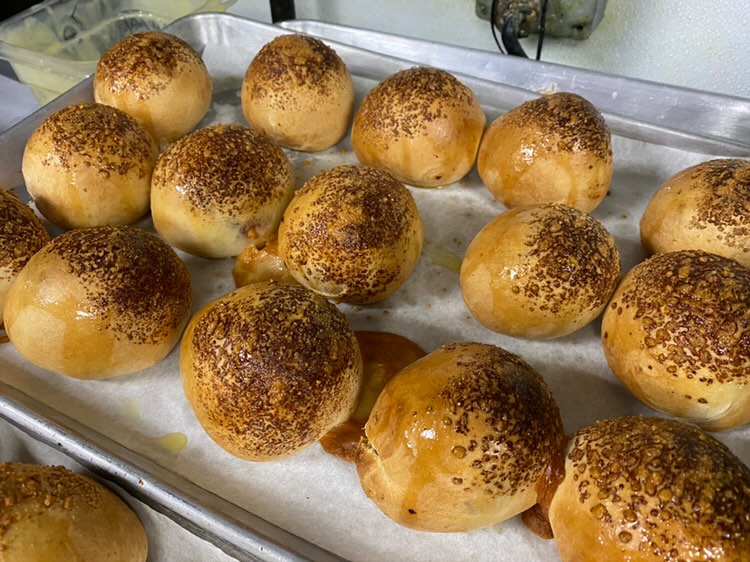 Coming straight from Saint Louis, Missouri, American Kolache just opened their doors in Vestavia Hills. This local franchise, the first specialty shop of its kind in Birmingham, is owned by Chad Slade—a former Auburn football and NFL player.
As he steps into this new chapter of his life, he's becoming a business owner and whipping up baked goods, sweet & savory kolaches and hot coffee to pair.
In case you're unfamiliar with a kolache, it's a traditionally Czech treat involving a breaded pastry with fillings inside such as meat, cheese and fruit. We'll take three!
While Birmingham businesses continue to thrive, businesses like CanopyTitle stand behind them, ready to provide title examination, title insurance and real estate closing services
5. Tanology Spray Tan and Beauty Bar
This Auburn-based business is swinging into Cahaba Heights. If you're wanting that summer glow to last all-year-round, check out Tanology Spray Tan and Beauty Bar. Not only can you get a top-of-the-line spray for events, but can take your tan to go with their self tanning kits.
It will be owner Lindy White's second location in Alabama and the team couldn't be happier to serve the Birmingham area. We're not sure of an opening timeframe, but will fill you in with the details.
Sponsored by:
6. Waldo's Chicken and Beer | Cahaba Heights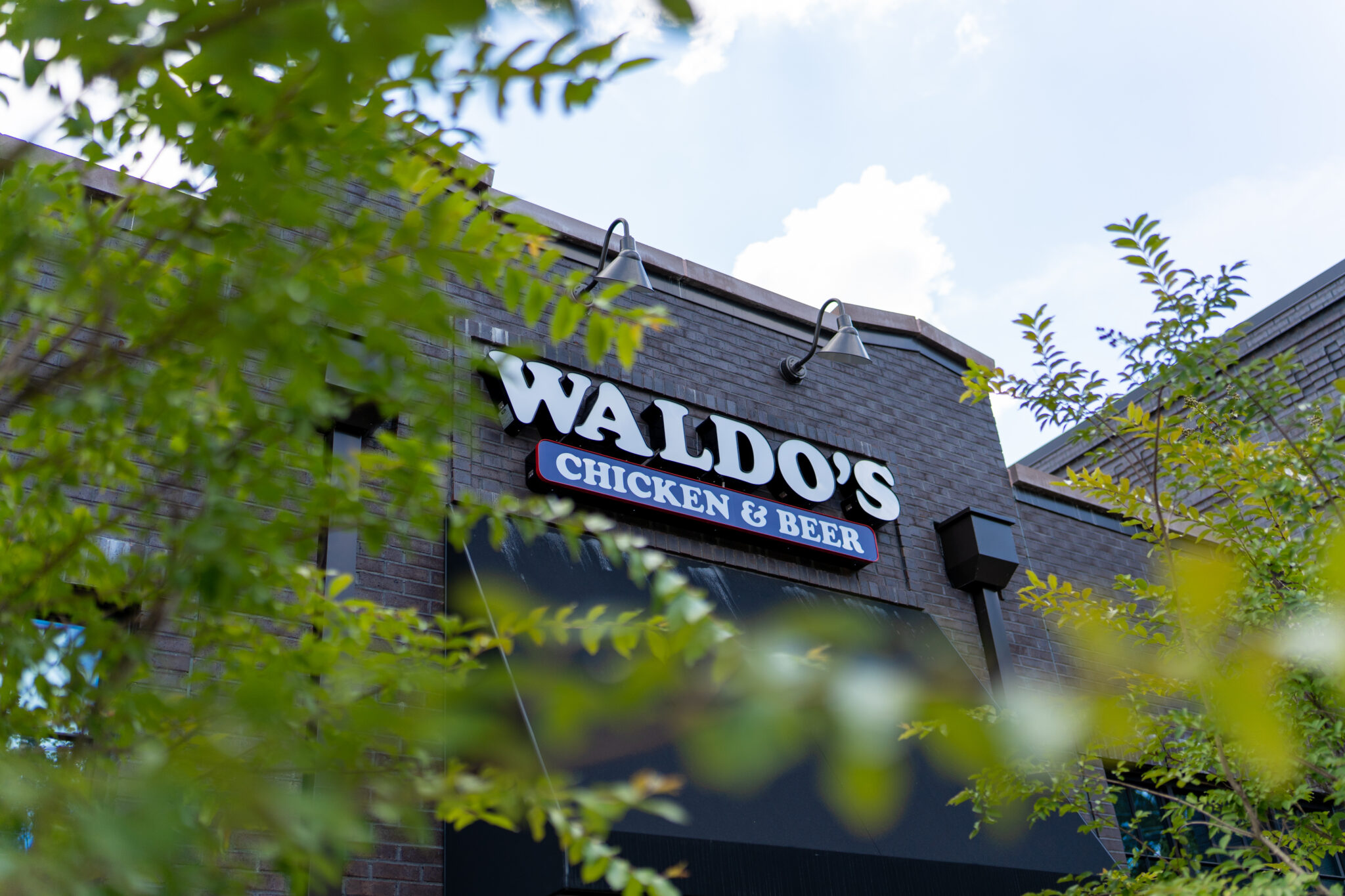 Waldo's Chicken and Beer is opening its first Alabama location in Cahaba Heights. Founded in Tennessee by a Homewood native, franchise owner, Casey Atherton, is excited about this spot coming to Alabama.
They focus on fresh foods, so much so to where they don't even have a freezer. Their two main offerings: Southern style buttermilk chicken and fire-roasted chicken—using dark meat instead of typical chicken breast. They're not sure of an opening date, but we'll have more as soon as we know more.
Want to have new openings like this delivered to your inbox? Sign up for our FREE daily newsletter today.
Sponsored by: