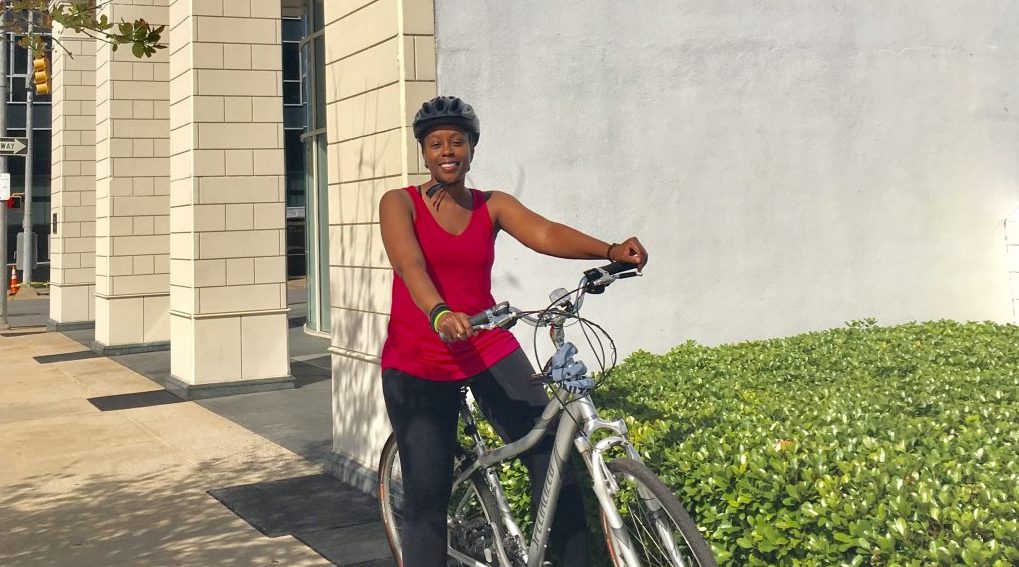 The word's in—bike riding may be the best way to see our city and meet other locals. Explore all the classic and beautiful sights of Birmingham with these five social bike rides. Keep reading to see how you can pedal around town with other Bhamers.
1. Le Tour de Ham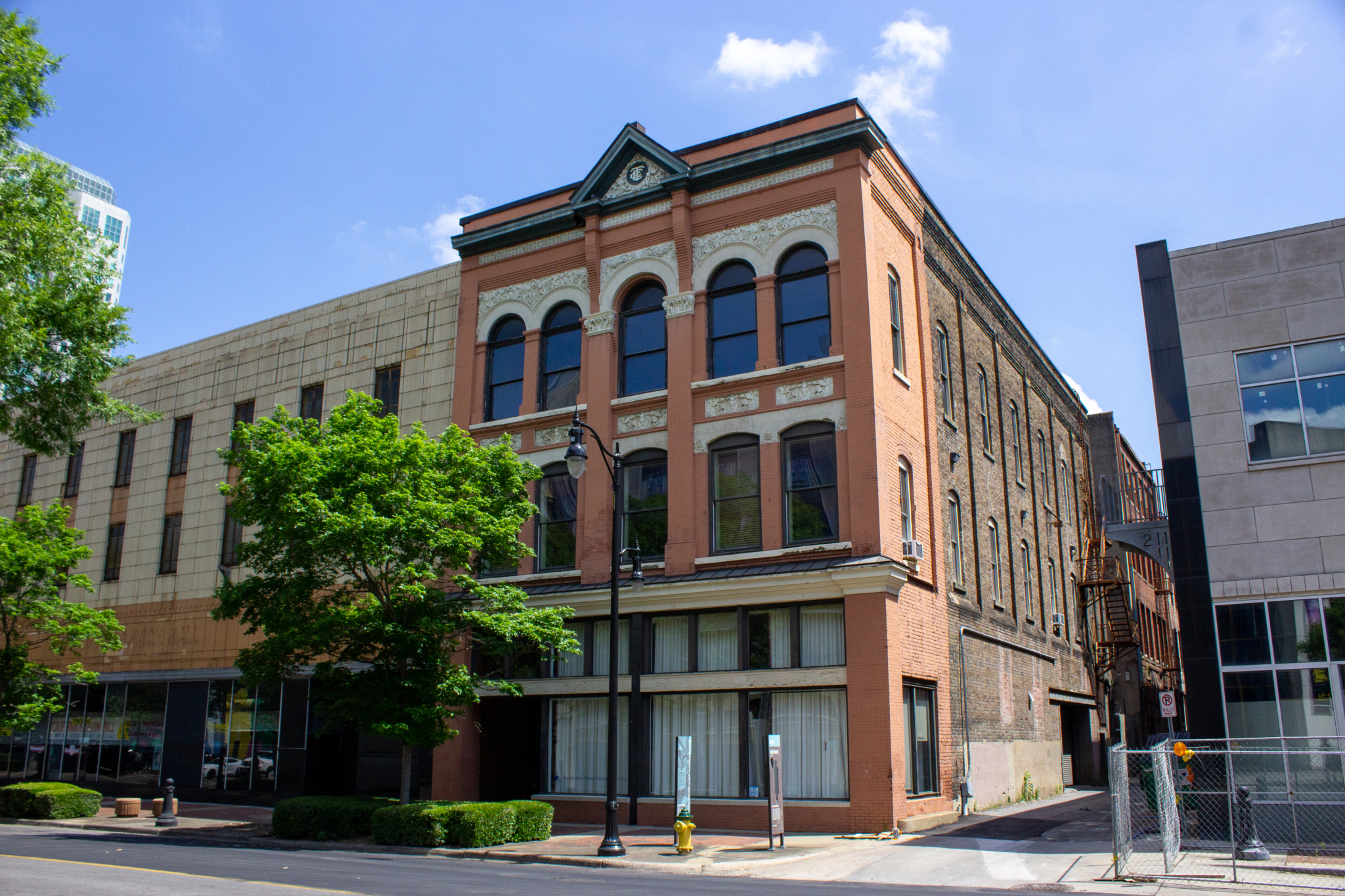 Ready to see The Magic City from a different point of view? It's time to grab your bike and helmet and head to Pepper Place to bike with others excited to explore the beautiful streets of Bham.
2. Saturday Stroll
Hosted by Le Tour de Ham, bikers part of Saturday Stroll can start off their Saturday morning strolling through downtown Birmingham. Not an experienced biker? No worries at all—the slowest rider sets the pace so you can stick with all the riders and make new Bham friends.
3. Watermelon Ride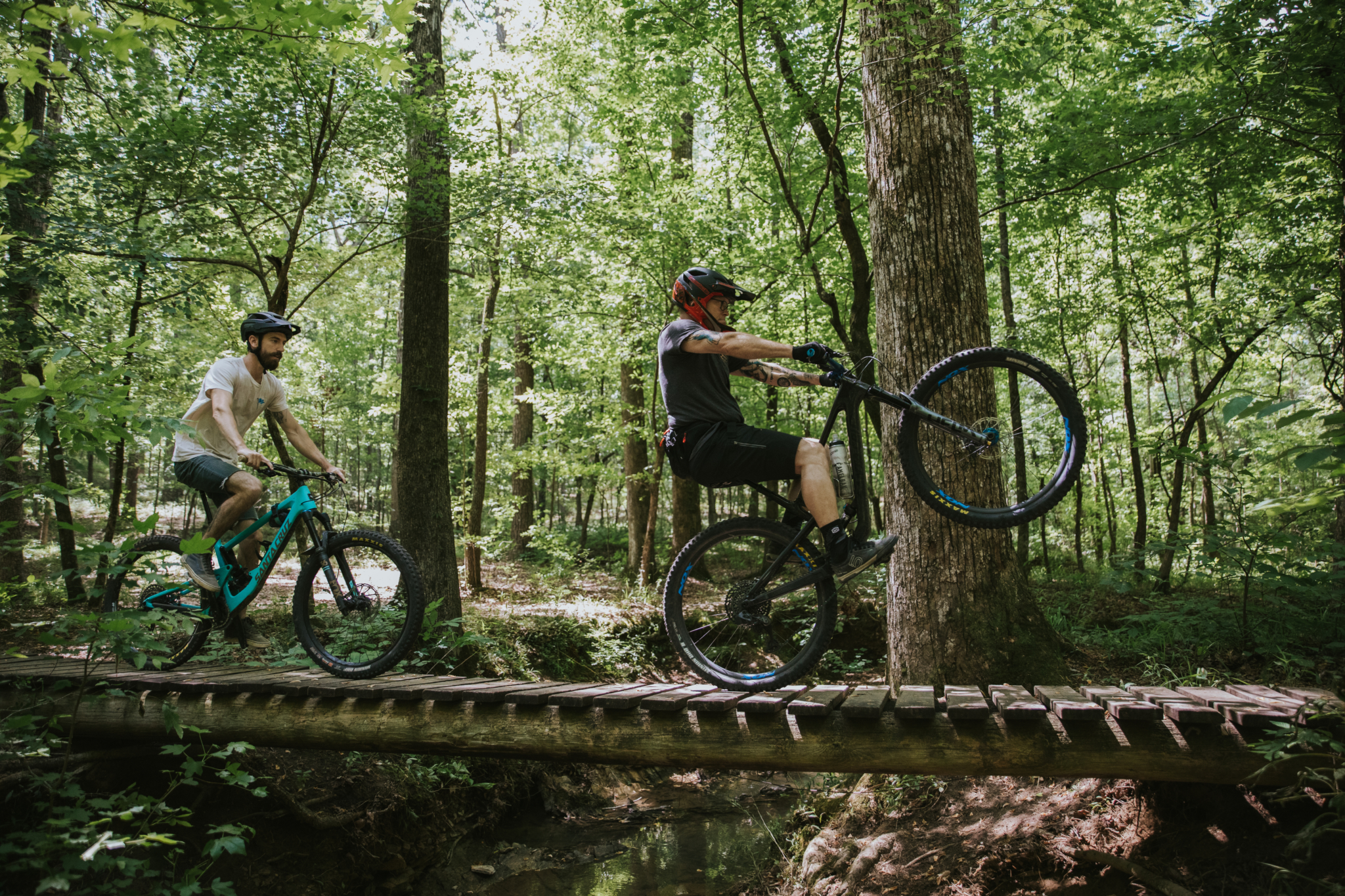 Yep, watermelon is included at this bike ride. There's no better way to get outside and exercise during Birmingham springs and summers than at this social bike ride. After biking at the beautiful Oak Mountain State Park, spend some time hanging out with the other riders while eating watermelon.
4. Thursday Night Trample Group Ride
For an easy pace on mostly flat roads, be sure to join Thursday Night Trample. It's a fun ride downtown Birmingham and you can chill with the riders after for a perfect Thursday night.
5. Avondale Sunday Road Ride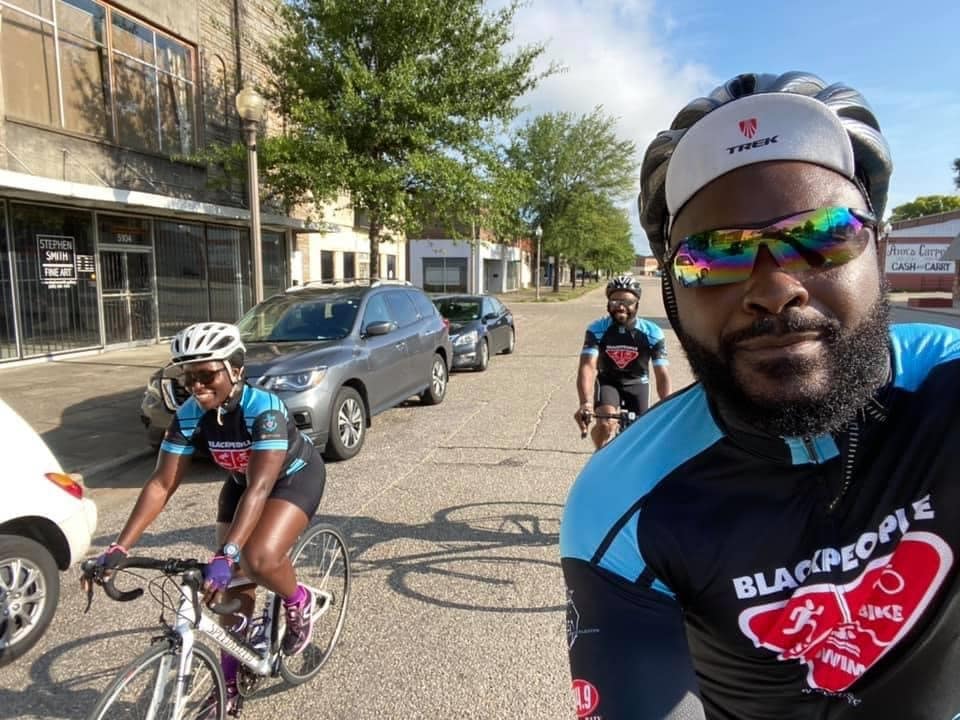 No matter if you're a beginner or super speedy, this ride is for all Bham riders. With four different groups varying in experience level and distance, this ride is not leaving anyone behind. It gets even better—after you bike around downtown, you can have a drink with your fellow bike riders at Avondale Brewery.
Did we miss a local bike riding group? Tag us @bhamnow on Instagram and Facebook to let us know!