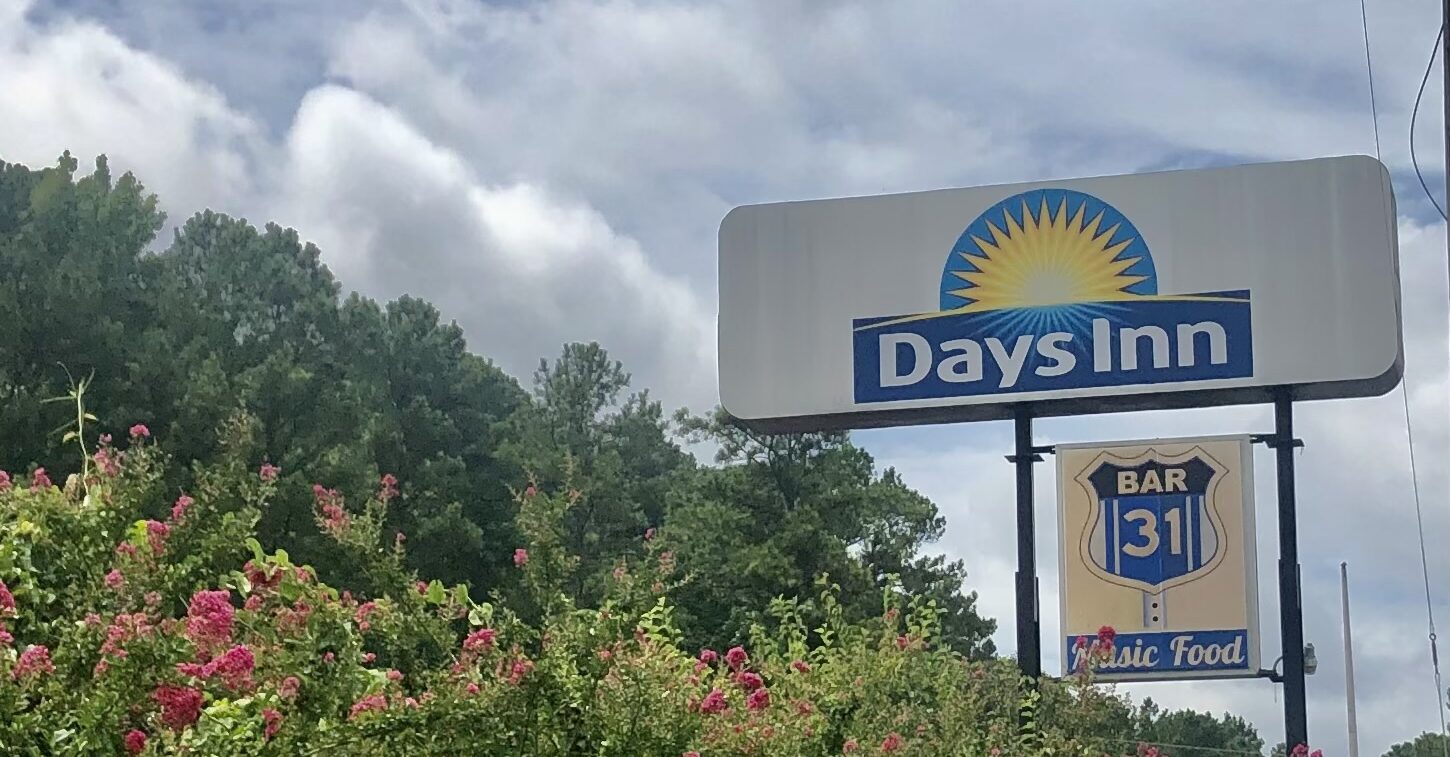 The Vestavia Hills City Council is considering a proposal to purchase the former Days Inn/Bar 31 property on Montgomery Highway. A special called meeting of the council has been scheduled for Monday, August 1, 2022.
Demolish and Redevelop
If approved, the city will demolish the Days Inn and Bar 31 which were vacated in July. Once that is done the city will redevelop the site.
Vestavia Hills City Manager Jeff Downes released the following statement about the proposal:
"Highway 31 is an important business and transportation corridor within Vestavia Hills and, as such, improvement of this corridor has long been a top priority of the Vestavia Hills elected officials and City staff. The purchase of this property represents a more than two-year journey to deliver on the City Council's desires and I am thrilled to publicly announce this positive action within our City. I whole-heartedly believe that the demolition and redevelopment of this property, in conjunction with the ongoing and future development of privately-owned commercial properties, will be pivotal in generating much needed momentum for improvement along Highway 31."
Here are details about the proposal:
Cost to purchase the property—$3.6 million
Expected cost of demolition—$385,000 (it will go through a competitive bid process)
Funding source—American Rescue Plan Act
Additional Development Nearby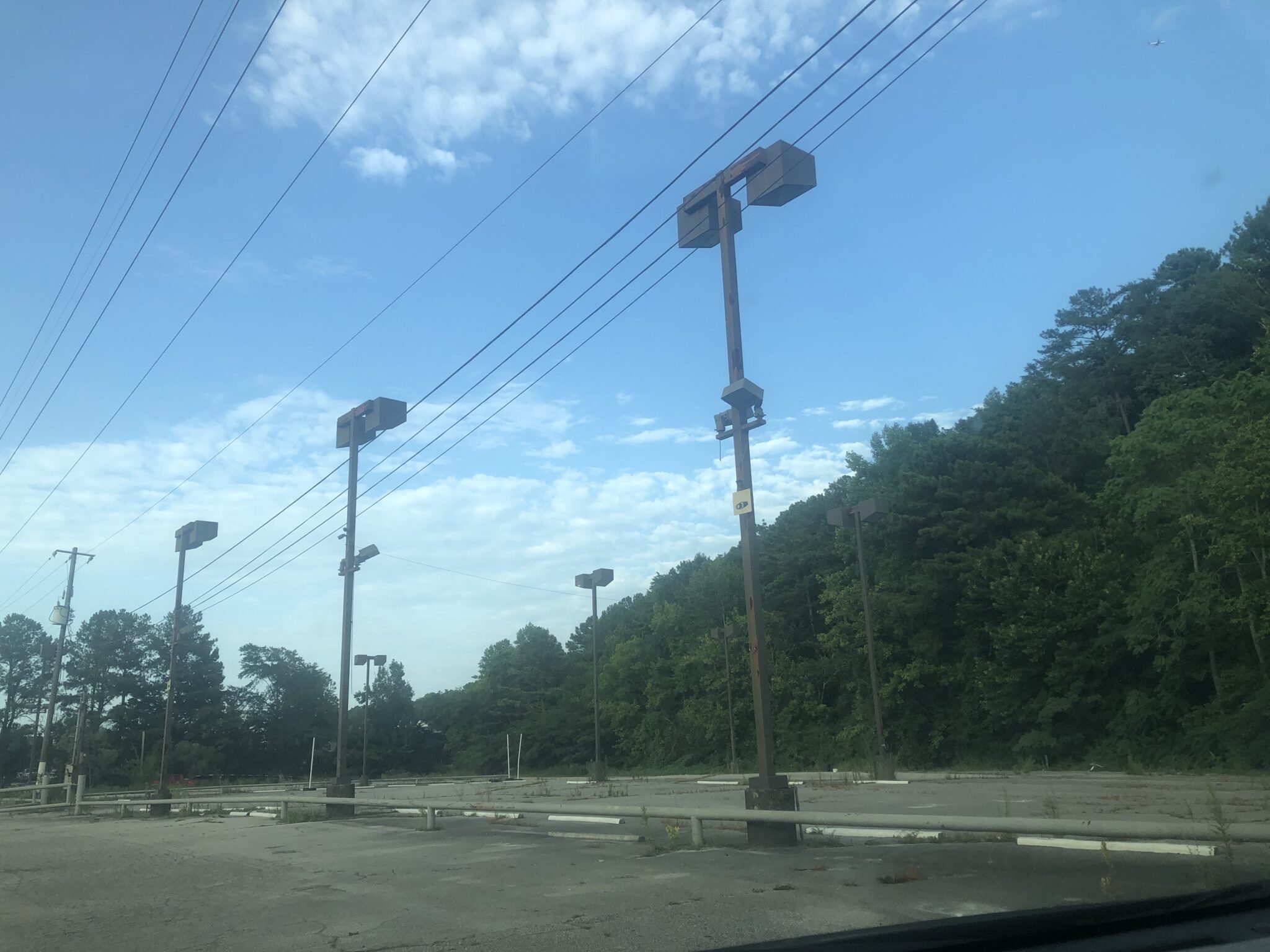 The Days Inn property is not the only one slated for development. There are plans to redevelop the nearby former Motor Lodge site by Ward Neely and John Michael Bodnar, a local developer..
Bodnar told Bham Now last month that they are looking at multiple popular tenants for the location including Waldo's Chicken and Big Bad Breakfast.
"It's one of the centers of Birmingham with I-65 and 31 right there. We've been looking at that corridor for a couple of our concepts."
Next Up
If the city passes the Days Inn proposal on Monday evening, it does look like the pieces are coming together for some big transformational changes.
Watch the meeting on ZOOM at:
Stay tuned.

Tell us what you think of Vestavia Hills' plans to re-invigorate their southern end of Montgomery Highway. Tag is at @bhamnow