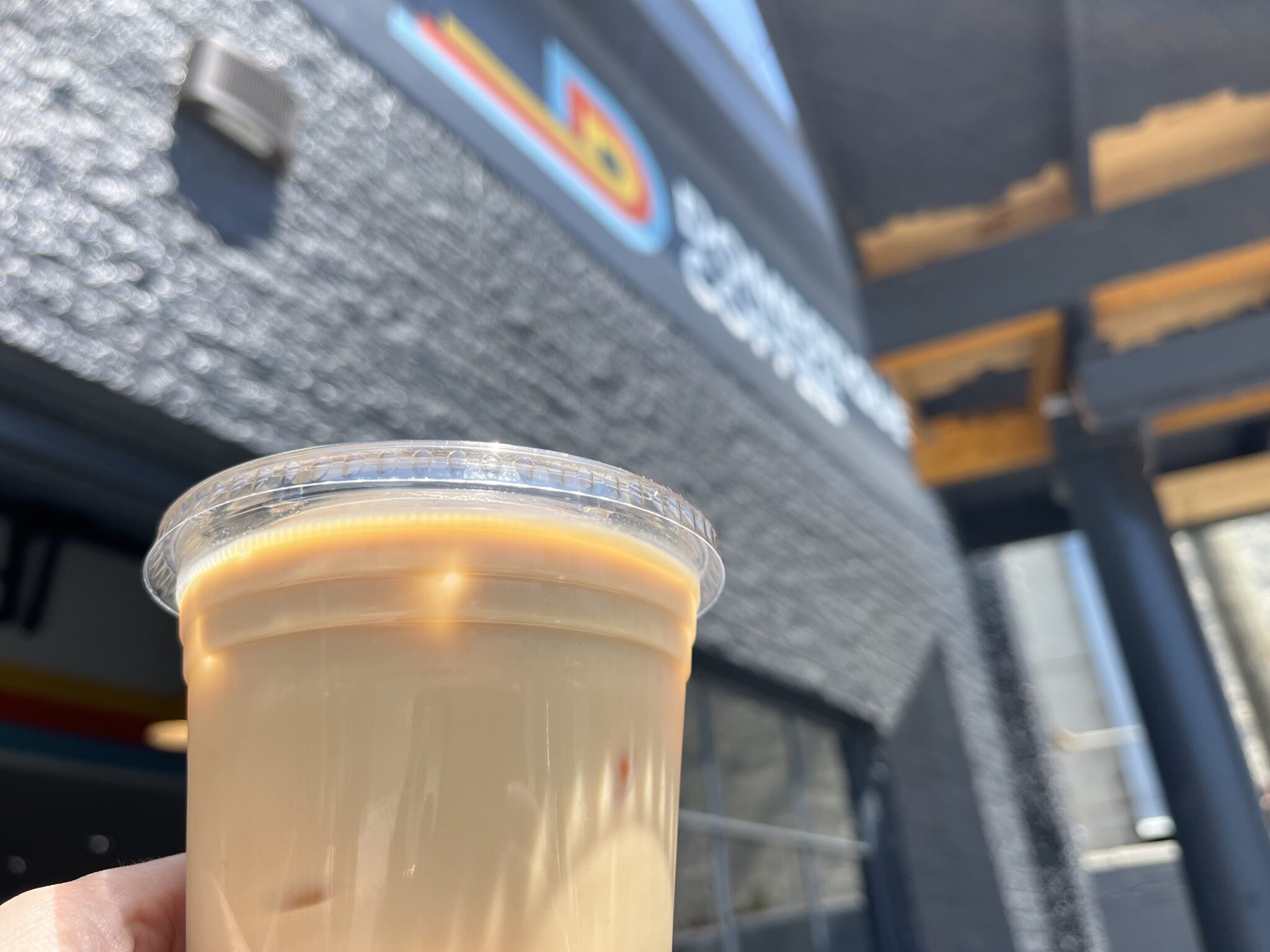 Coffee lovers, rejoice. Domestique's third location, Domestique Dawn Patrol, is officially open in Homewood. As the self-proclaimed Bham Now coffee expert, I knew I had to check it out for myself. Keep reading for an inside look at the new space and my thoughts.
Homewood's newest coffee shop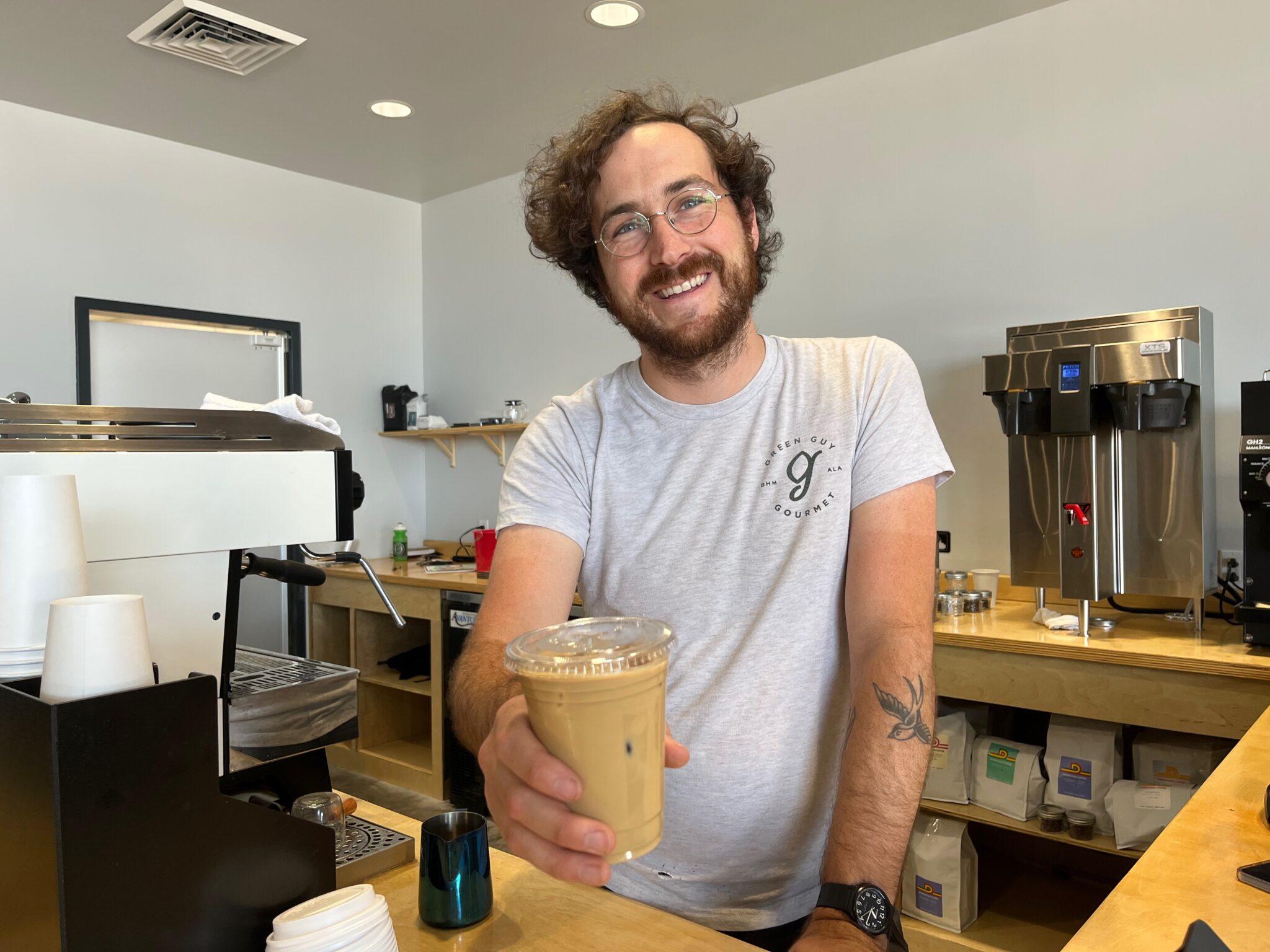 When we found out Domestique would be opening a two-in-one location with Cahaba Cycles in Homewood, we began the countdown. Domestique Coffee is constantly topping "best of" coffee lists—most recently, they were named the "Best Coffee Shop in Alabama" according to Food & Wine.
Once you try their coffee, you'll understand why. Each roast is perfectly smooth and bold, and their housemade syrups are fantastic. Domestique Dawn Patrol offers a new location for coffee lovers to try Domestique out.
"We're excited to be in a new neighborhood and partnering with Cahaba Cycles to offer something different. We want to be somewhere where families can commute to on their bikes, and we're looking forward to being a part of the community."

Michael Pocus, Co-Founder, Domestique Coffee
The atmosphere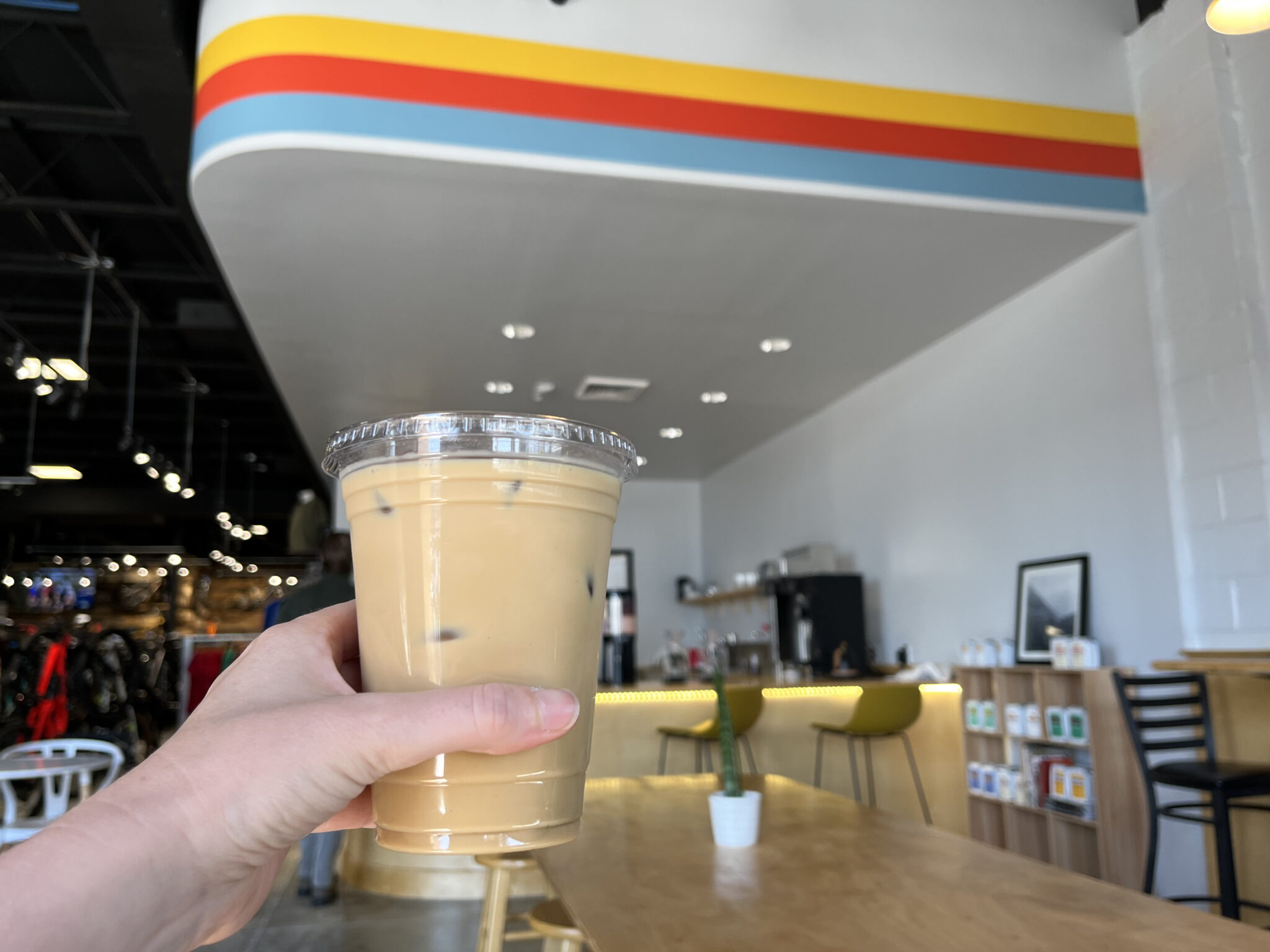 If you aren't sure what you're looking for, you might miss the Domestique Dawn Patrol-Cahaba Cycles hybrid location—but that means it's the perfect place to hide away and get work done. Domestique and Cahaba Cycles share one giant open space, so while you sit inside with your coffee, you're surrounded by bikes.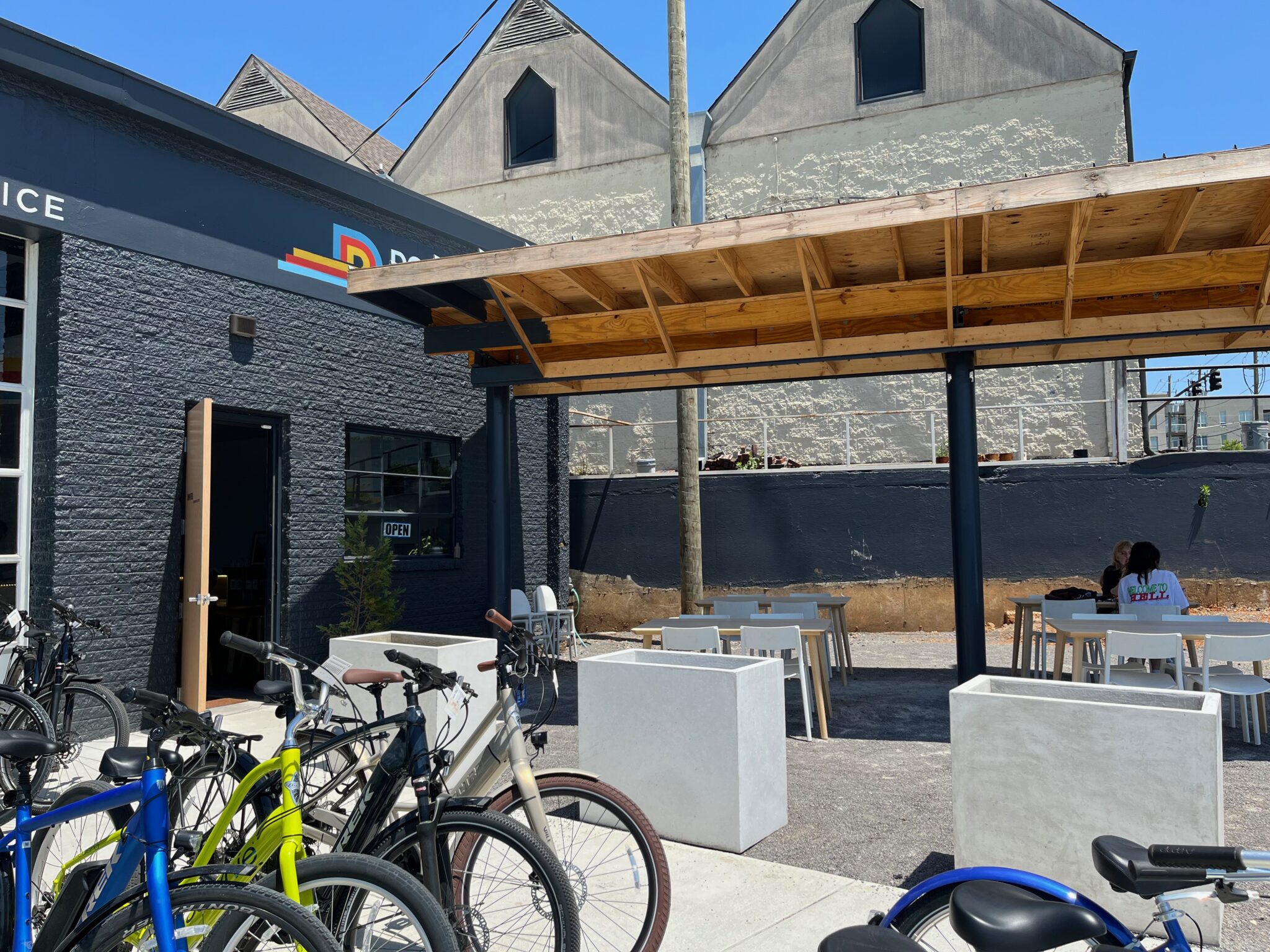 Tons of natural light filters in, but if you're looking to enjoy the fresh air, don't miss their fantastic covered patio.
Location: 1724 27th Ct S, Homewood, AL 35209
Limited Hours: Monday-Saturday 6:30AM-2PM
The menu + my recommendation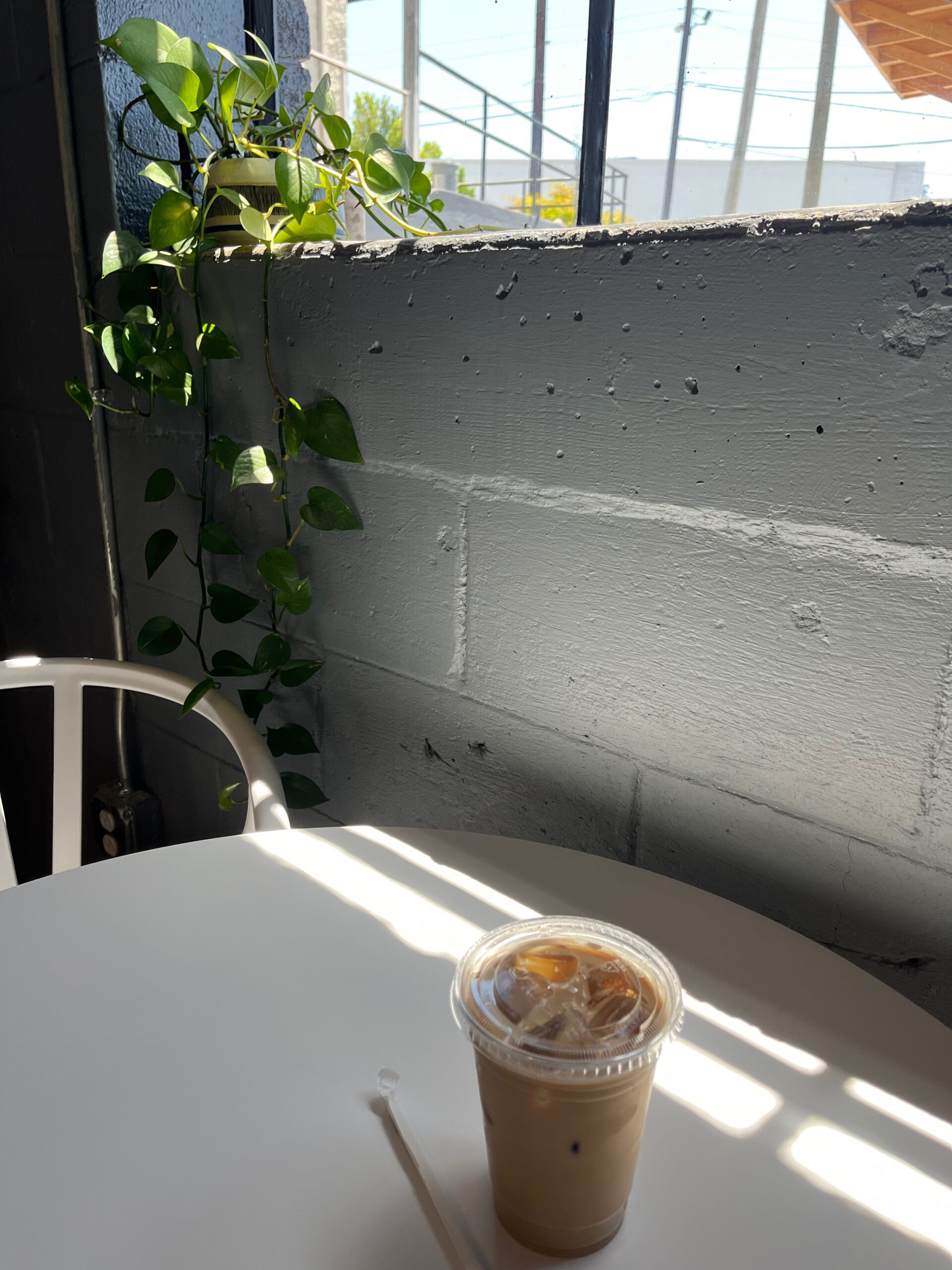 I asked Michael Pocus (one of the founders of Domestique Coffee) for his recommendation—he told me he kickstarts his day with the Haitian Nitro cold brew thanks to the amount of caffeine, but I was looking for something a bit sweeter for a midday pick-me-up.
My recommendation: Their seasonal syrup—honey lavender. It's made in-house and the perfect amount of sweet, creamy and caffeinated.
The final verdict? This spot is definitely going on my "favorite coffee shops" list for afternoons of remote work and coffee dates with friends.
Excited to try Domestique Dawn Patrol for yourself? Tag @BhamNow with all of your thoughts.