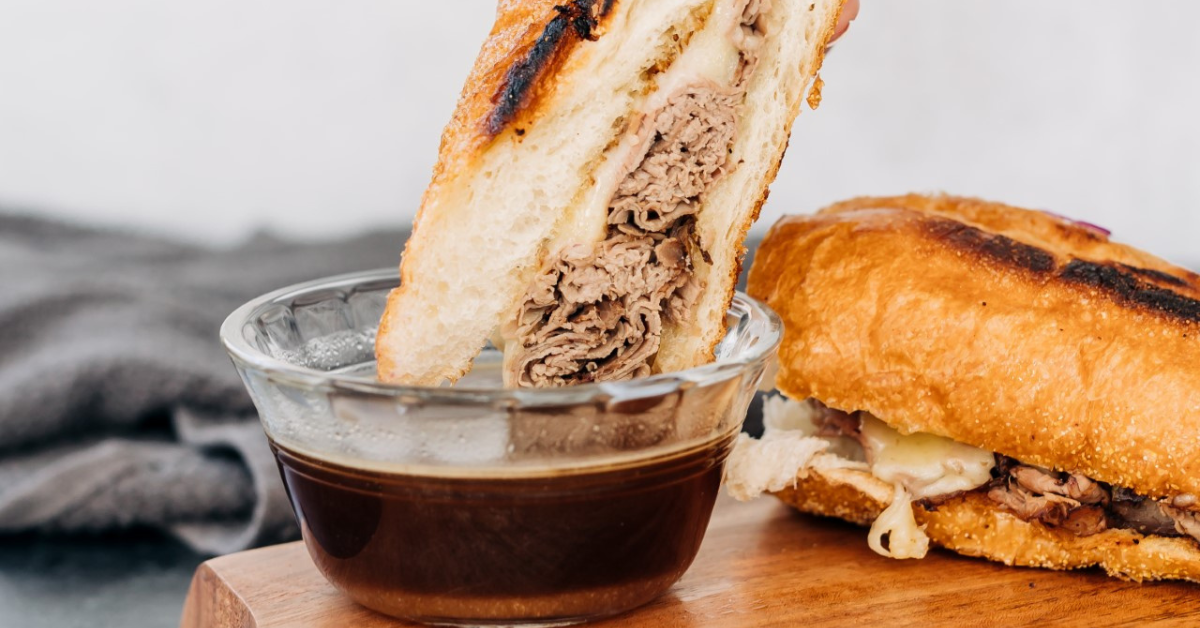 As the weather gets warmer, more businesses are opening up their doors just in time for the summer season. Ready to see what's headed to the Birmingham area? Let's take a dive into the world of new businesses, Birmingham.
1. Magic City Mercantile | Five Points South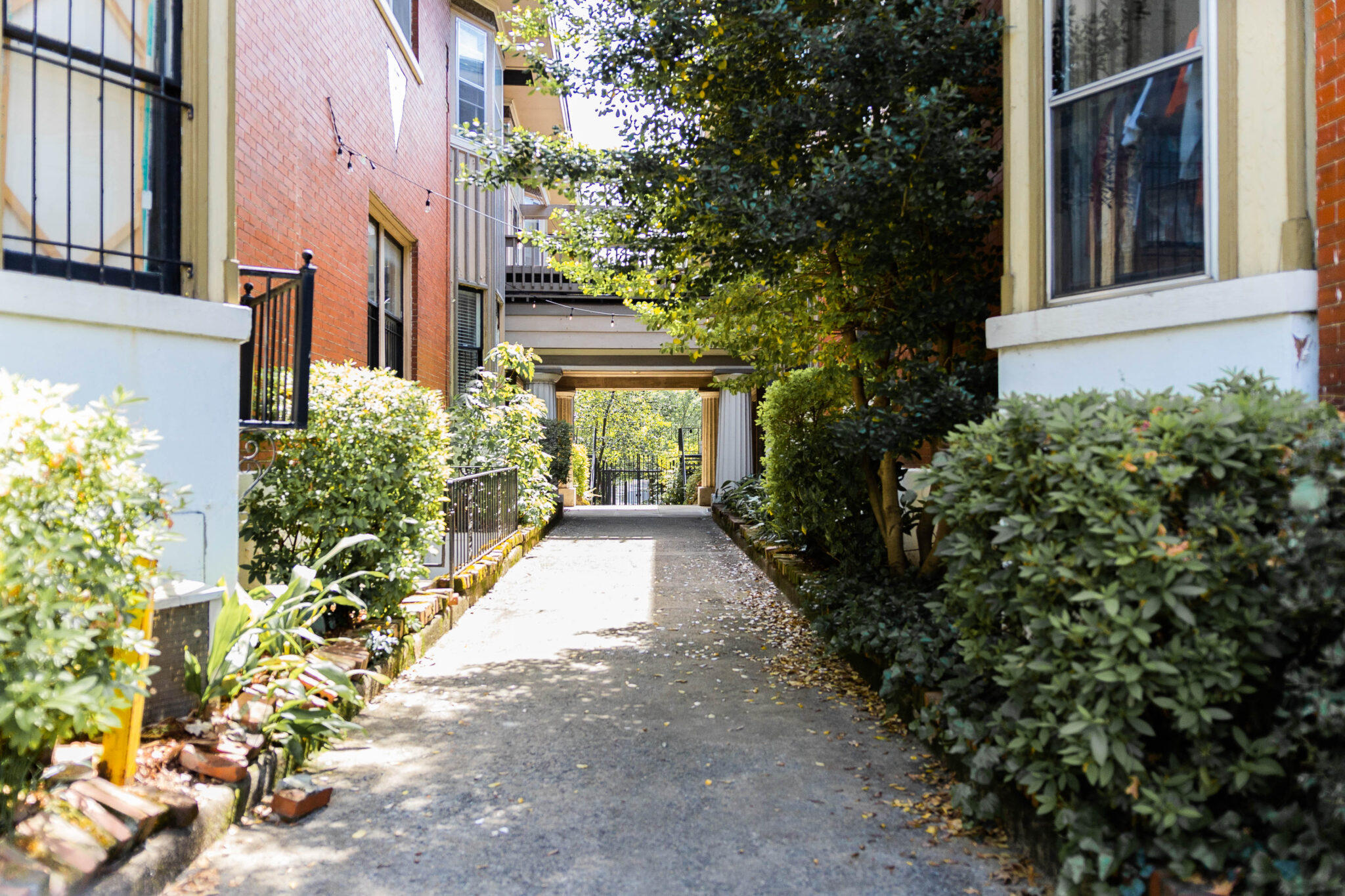 The Magic City is getting even more magical. Magic City Mercantile, a vintage clothing, custom jewelry and branded shop, just opened in Five Points South on Saturday, April 30. Owners Erwin Franklin and Ivan Williams decided to band together and sell vintage clothing they had sourced.
Since then, they've been hard at work building out the concept to include an independant jeweler, streetwear brands and a potential space for a podcast studio. We're so excited to have this versatile space join the Birmingham community and even more excited to get to shop around and support local.
Hours: Monday—by appointment only | Tuesday-Saturday 11AM-7PM | Sunday 11AM-5PM
2. Laya Events Venue | Pinson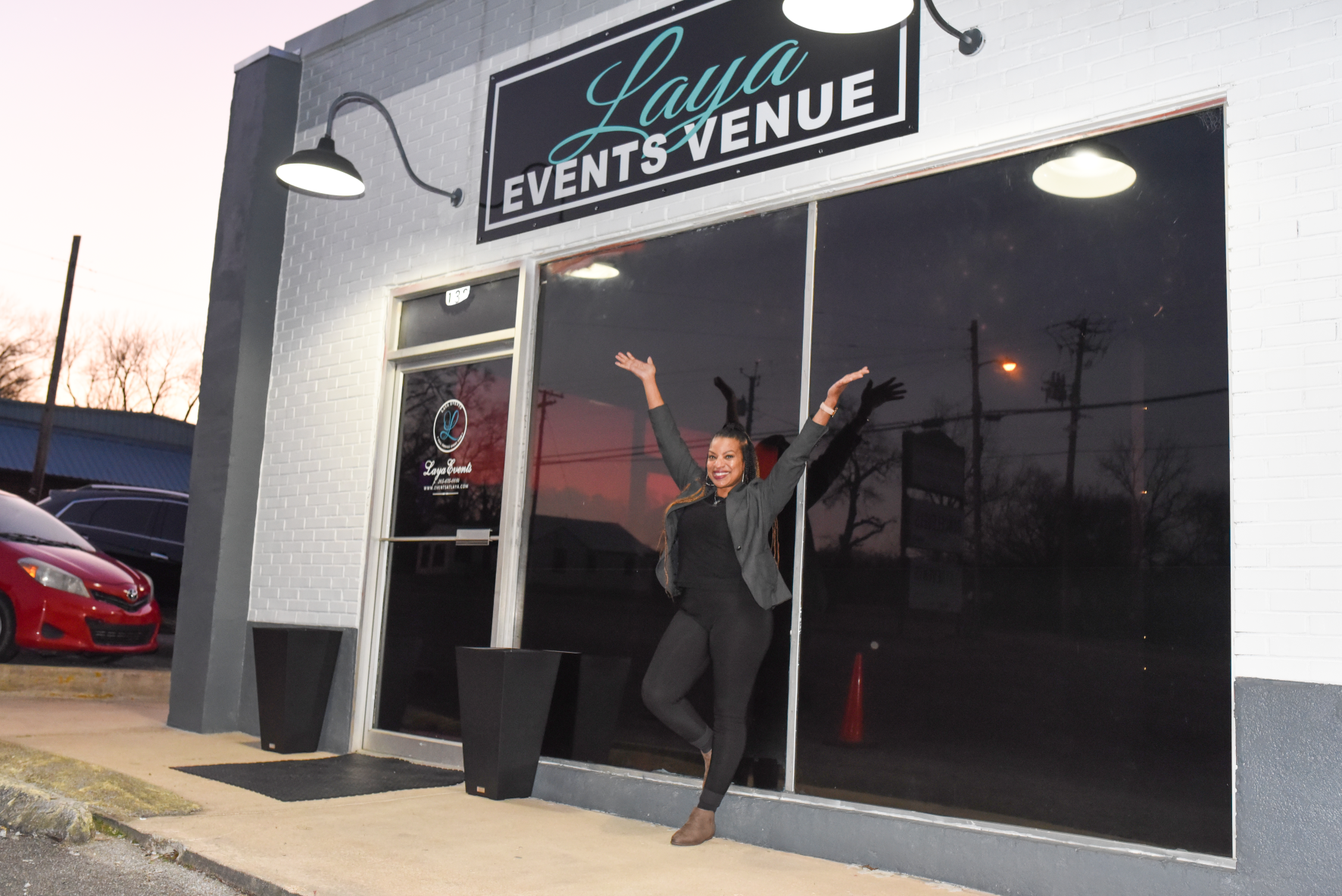 Among the list of Birmingham openings is Laya Events Venue—now open in Pinson. If you're looking to host an event, we have the newest spot for you. Owner Tonda Thomas opened Laya Events Venue earlier this year and has been her dream come true. According to an article by the Trussville Tribune, Laya Events Venue features state-of-the-art audio and uplighting that can comfortably seat 100 guests or accommodate 145 for a cocktail-style reception.
Tonda Thomas also owns LAYA C.A.R.E.S—its Community Transformation Team, as well as Laya's Closet, an organization dedicated to providing free, gently clothing to women entering the workforce. Want to support this new endeavor? Take a tour! They're open to the public every 2nd and 4th Tuesday from 3PM-5PM.
3. Red Bird's Deli | Trussville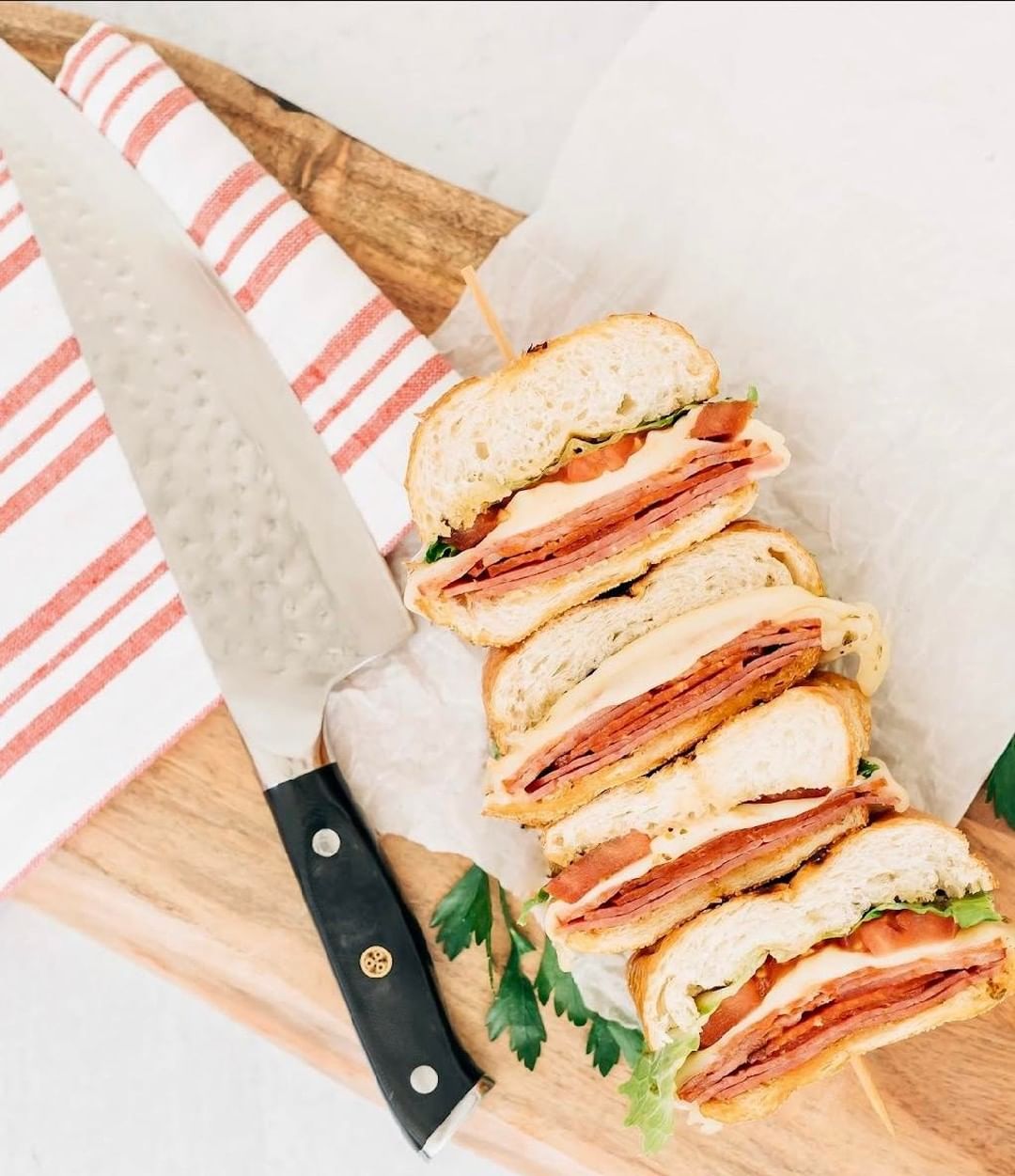 A local deli headed to Trussville? Yes please! Trussville natives Dustin and Brandon Morgan are heading back to their hometown, Trussville, to open Red Bird's Deli. They will feature homemade soups, salads and sandwiches—customizable to your heart's delight.
There will also be daily specials, delicious handmade sweets and a variety of local goods. They don't have an official opening date just yet, but crossing our fingers for the first week of June, just in time for those summer evening picnics.
4. Hero Doughnuts, Rodney Scott's + Little Donkey | Chelsea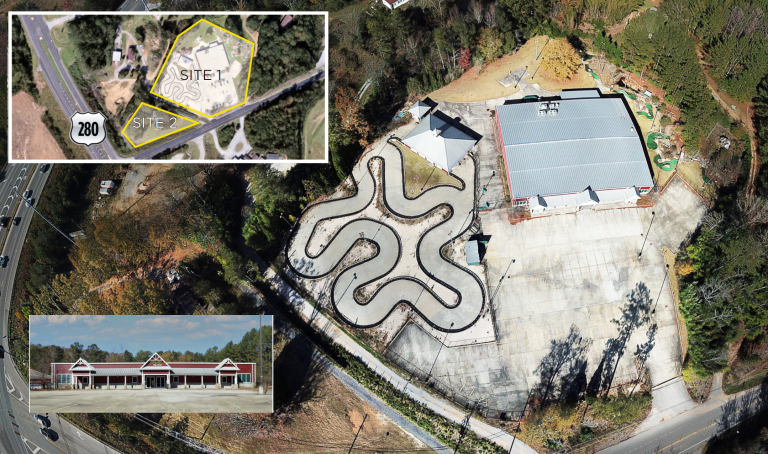 The ultimate trifecta is heading East—say hello to a new location of Hero Doughnuts, Rodney Scott's and Little Donkey. These new businesses will be housed in the former TreeTop Family Adventure campus in Chelsea that closed in 2020. Capstone EAT LLC, a veteran restaurateur team, bought the campus for $1.5M in early April.
According to Capstone Real Estate Investment, LLC, the project will start in the next two or three months and is expected to be complete after a year, looking at Spring 2023.
5. Studio E Fitness | Downtown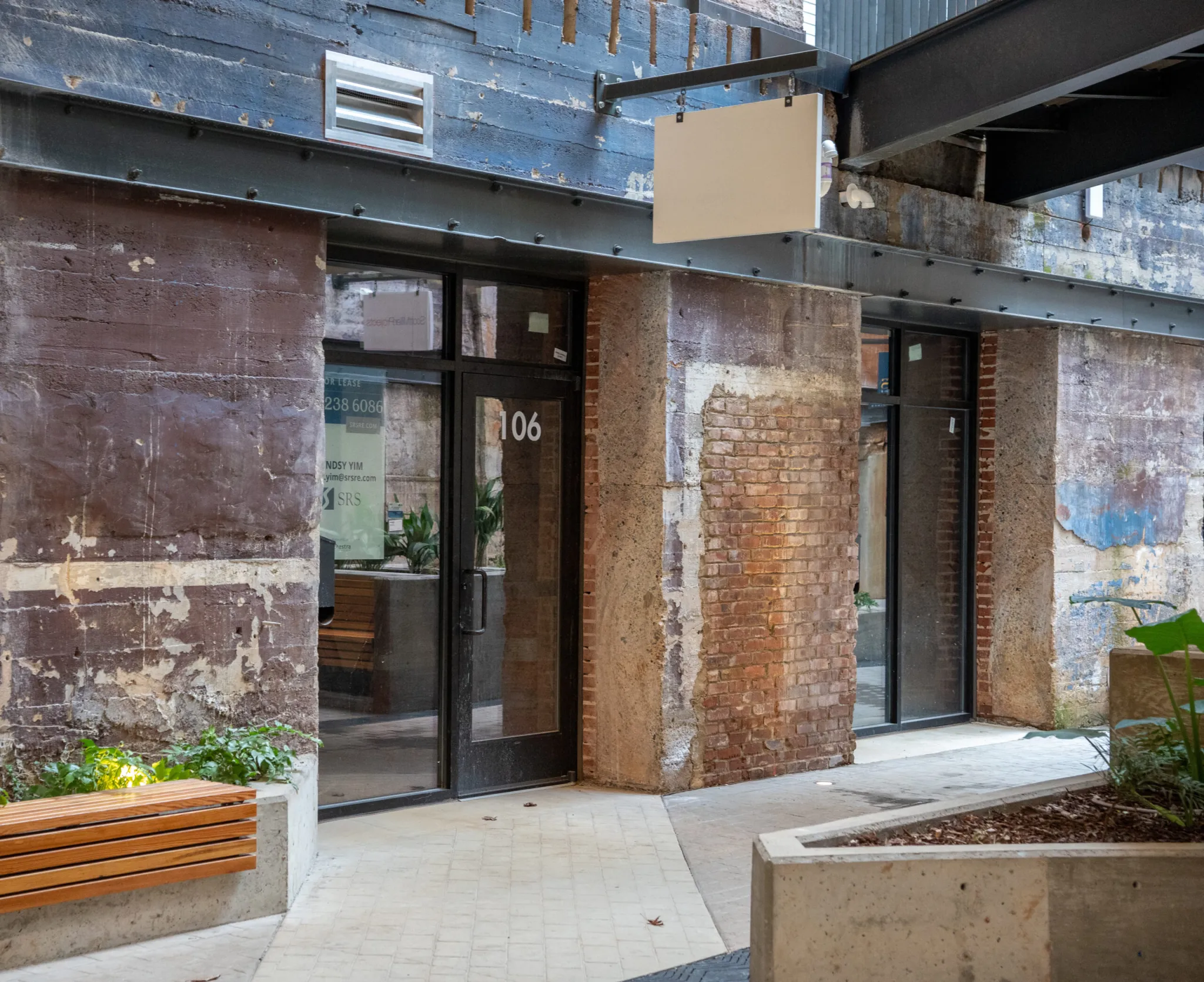 Time to put on those gym shoes, Birmingham, because a new fitness studio is swinging into Mercantile on Morris. Studio E Fitness just opened on April 30, and with it comes a refreshing wave to the Mercantile on Morris space. Studio E Fitness focuses on classical pilates privates, duets and semi-privates, so that you can achieve your fitness goals.
Founder Emily Dixon was trained in pilates at The Pilates Center in Boulder, Colorado. Now that she's back to Alabama, she's gone through additional training to become a Host Advisor, meaning she can train other aspiring plates instructors. Can't attend in person? Check out their app for additional training.
Hours: 7:30AM-6PM—check their website for availability
We're fresh out of openings, Birmingham. Got buzzy opening news? Send it our way at olivia@bhamnow.com.