It's National Beer Day, and what better way to celebrate than to have your favorite Birmingham beer delivered straight to your door? Read on for details on the exciting partnership between Hop City and Shipt, making it easier than ever for you to partake in this very special holiday.
Shipt + Hop City = Birmingham beer delivered to your door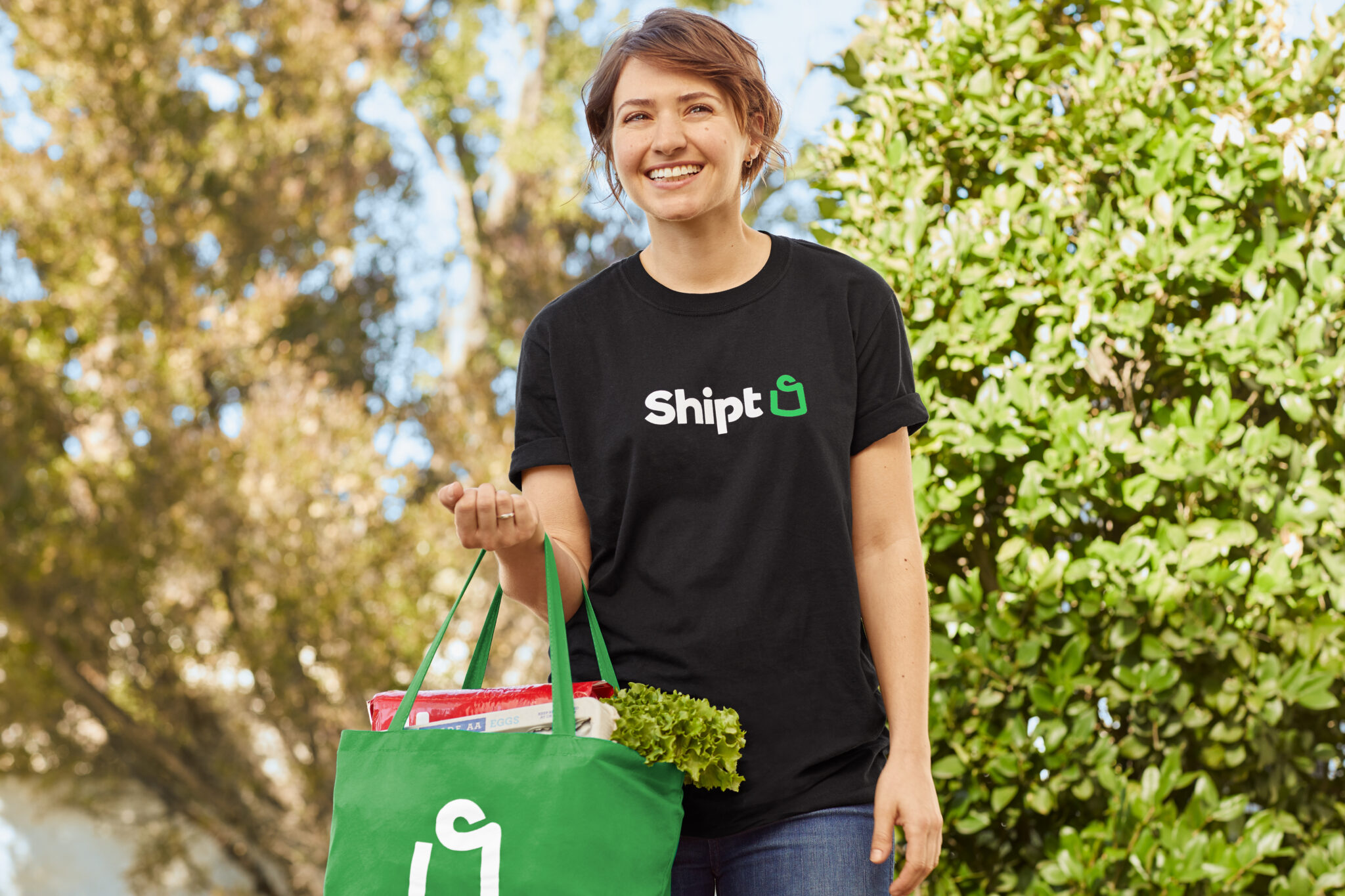 Craft beer lovers, rejoice! Popular grocery delivery service Shipt has teamed up with Hop City to bring your favorite local beer straight to your door, just in time for National Beer Day.
Ordering couldn't be simpler—head to Hop City's website and browse their robust selection of beer and wine. Order your favorites and expect them to be at your doorstep in as little as an hour.
**Important Note: you must be 21+ to place an order, and should be prepared to present valid ID upon delivery.
"We're thrilled to be partnering with Shipt to bring our wide selection of beer and wine to the doorsteps of our customers. Shipt's focus on personalization and providing a high-quality experience is exactly what we were looking for in a partner as we continue to offer additional ways to interact with our customers and meet all their needs."

—Kraig Torres, Founder, Hop City
Hop City offers lots of local favorites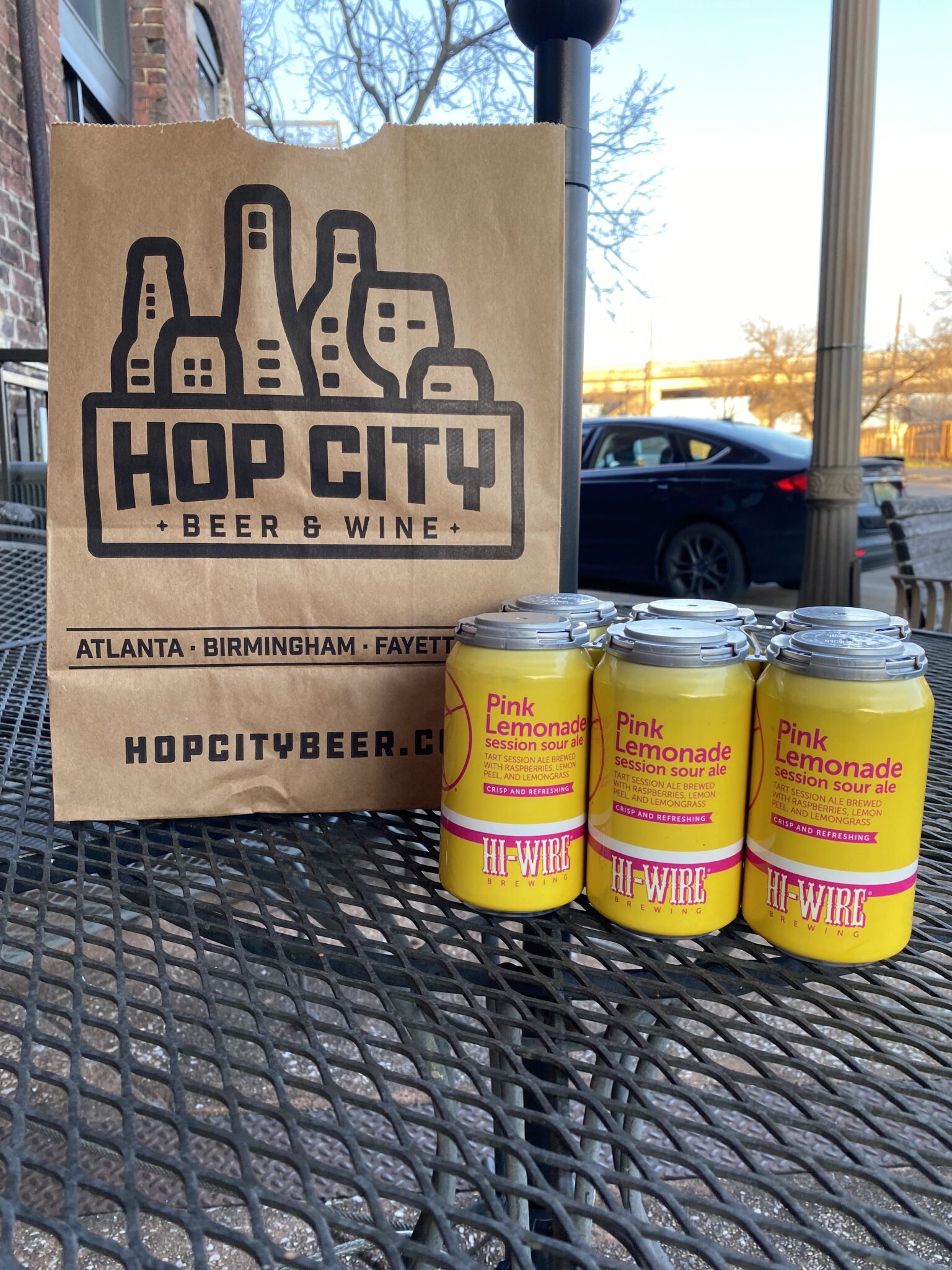 If you haven't made it over to Hop City quite yet, I can assure you they'll have just about anything you're looking for. Their selection is HUGE! Not sure where to start? Check out these seasonal spring recommendations from Hop City's Aaron Williams:
Birmingham beer delivered thanks to Shipt—what's next?
You can't beat the convenience of delivery, and we're excited to see Shipt forming partnerships with more local businesses. Bonus points for helping us celebrate our new favorite holiday!
Shipt hopes to expand into more Birmingham spots over the course of 2022. What local biz would you like to see them partner with next?
"Expanding into more beloved local establishments is a huge goal for Shipt this year as we continue expanding to meet all the needs of our customers. Hop City is one of my favorite places in Shipt's headquarters and my hometown of Birmingham to shop for everything from craft beer to natural wines, and I'm excited for the opportunity to have an experienced shopper deliver my order to my doorstep."

—Rina Hurst, Chief Business Officer, Shipt
Want more local news like this delivered straight to your inbox? Sign up for our FREE newsletter.