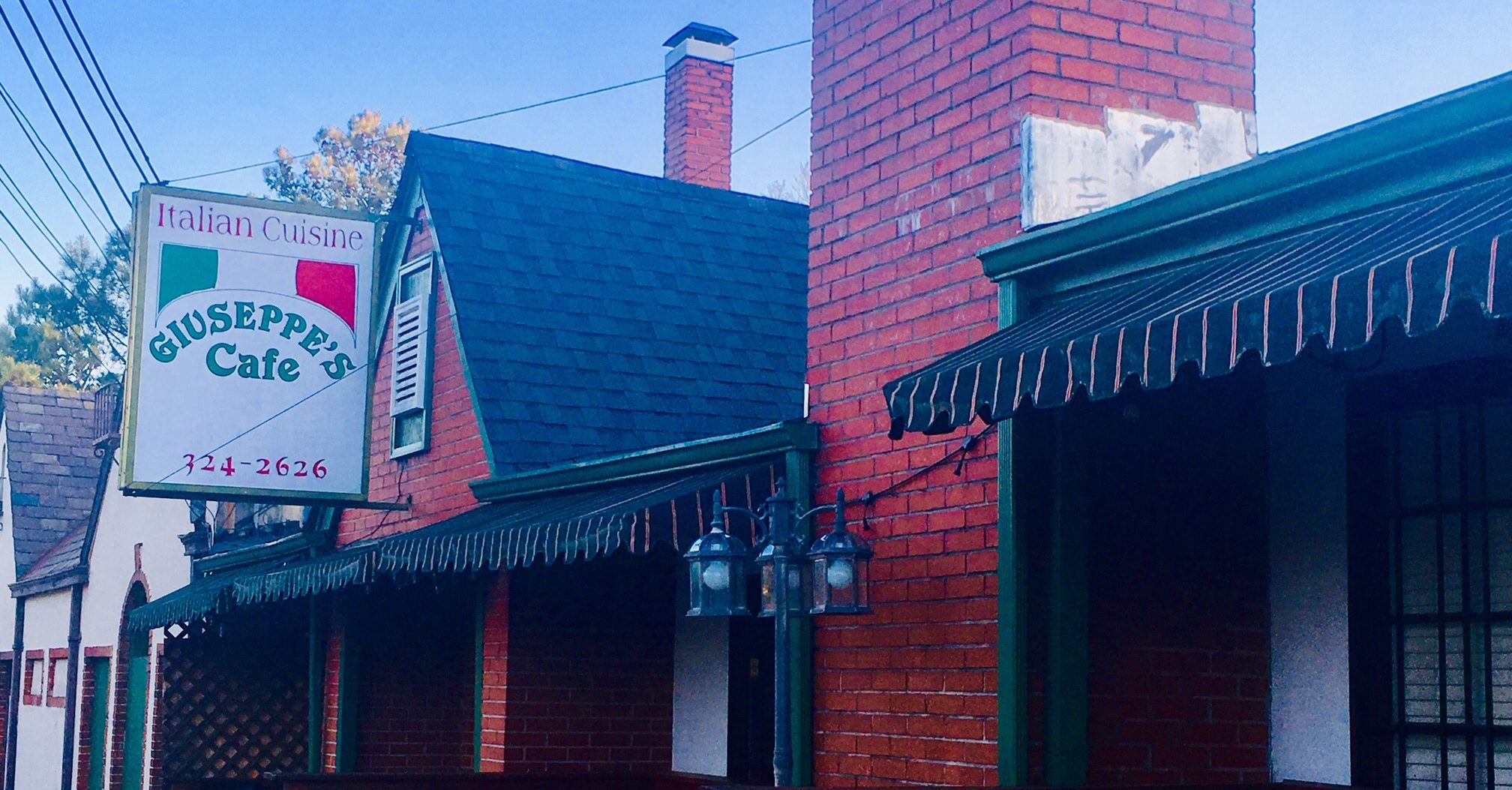 Several Birmingham area restaurants, including Guiseppe's Cafe near UAB, Chez Fonfon in Five Points and Mr. Ps Deli in Bluff Park received 95 and above on their food service scores in the month of March.
As a public service since 2018, Bham Now has reported monthly Jefferson County Department of Health restaurant scores. In March  2022 over 100 local establishments that handle and serve food were inspected by the health department, including restaurants, schools, nursing homes, daycare centers, hospitals, grocery stores and concession stands.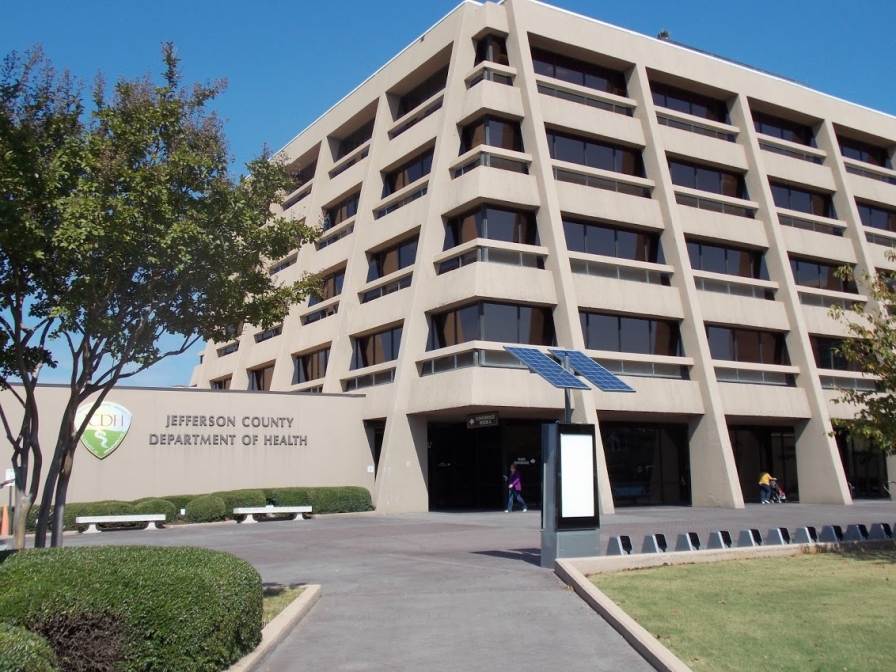 Food service inspection scores are updated regularly on the Jefferson County Department of Health website. The database is easy to access and it goes back several years. We estimate approximately 10-15% of the restaurant inspections score 95 or above, while most local school cafeterias, for example, tend to score 95 or above.
Featured Restaurants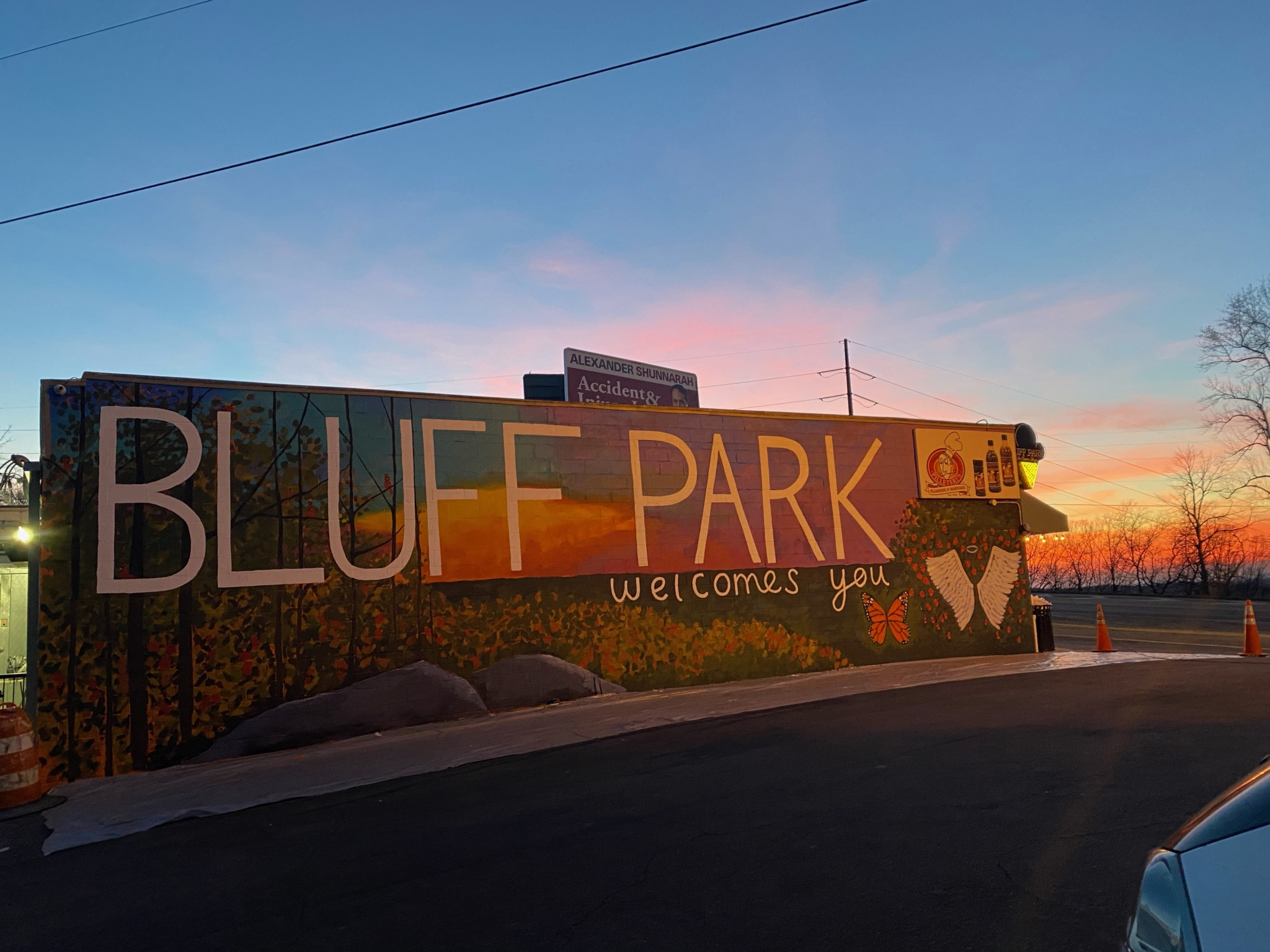 Who made the local restaurant honor roll in March 2022? Here are some notable local establishments:
Guiseppe's Cafe – 95
Adjacent to Bessie Estelle Park and behind EPIC School, Giuseppe's Cafe was voted "Alabama's Best Kept Secret" by Travelocity, according to the restaurant's website. If you love are looking for a relaxing laid back place, with arguably the best Italian cuisine in town – this is your place.
Chez Fonfon – 98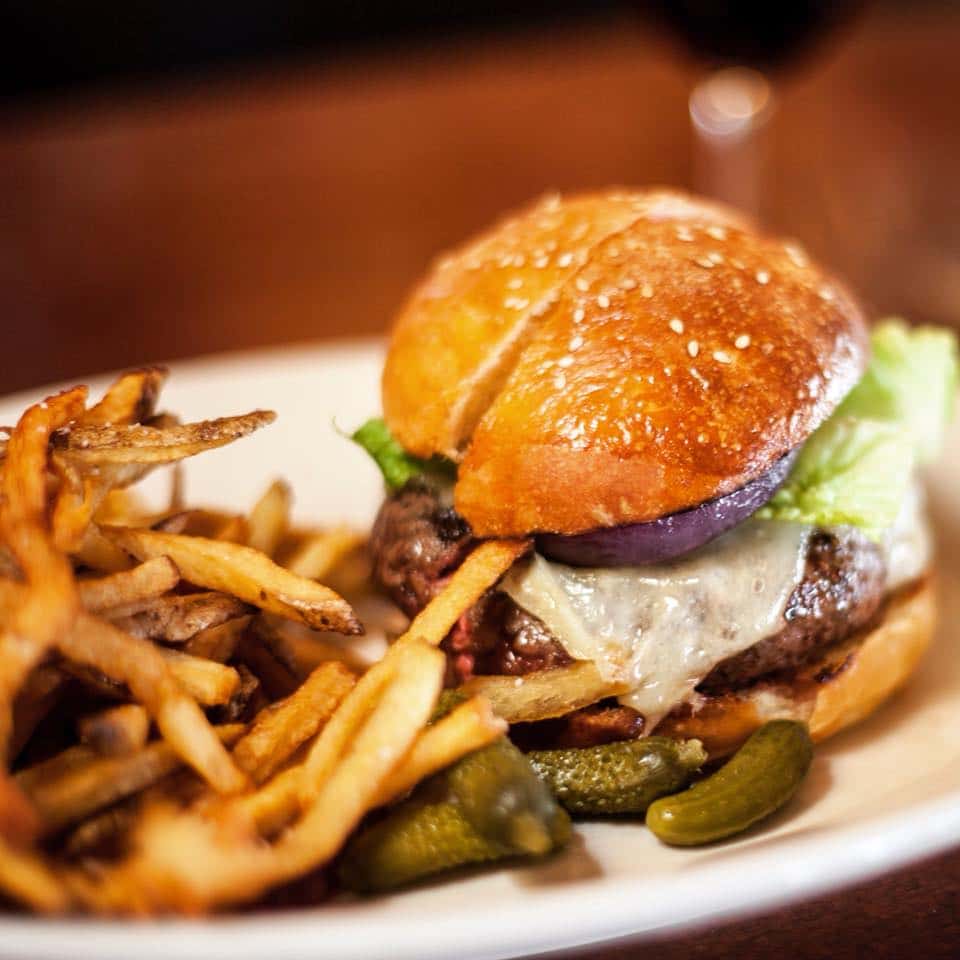 Looking for a memorable burger in town? In 2020, the Daily Meal declared Chez Fonfon's burger the best in Alabama. What do expect from Frank and Pardis Stitt – owners of Highlands Bar and Grill and Bottega. Only the best and class!
Mr. P's Butcher Shop and Deli – 99
Home to one of the most welcoming murals in our community – Mr. P's has been serving the Bluff Park Community since 1975. If you are looking for deli sandwiches with generous portions and fresh ingredients, Mr. P's is your go to place.
Additional 95 and above scores: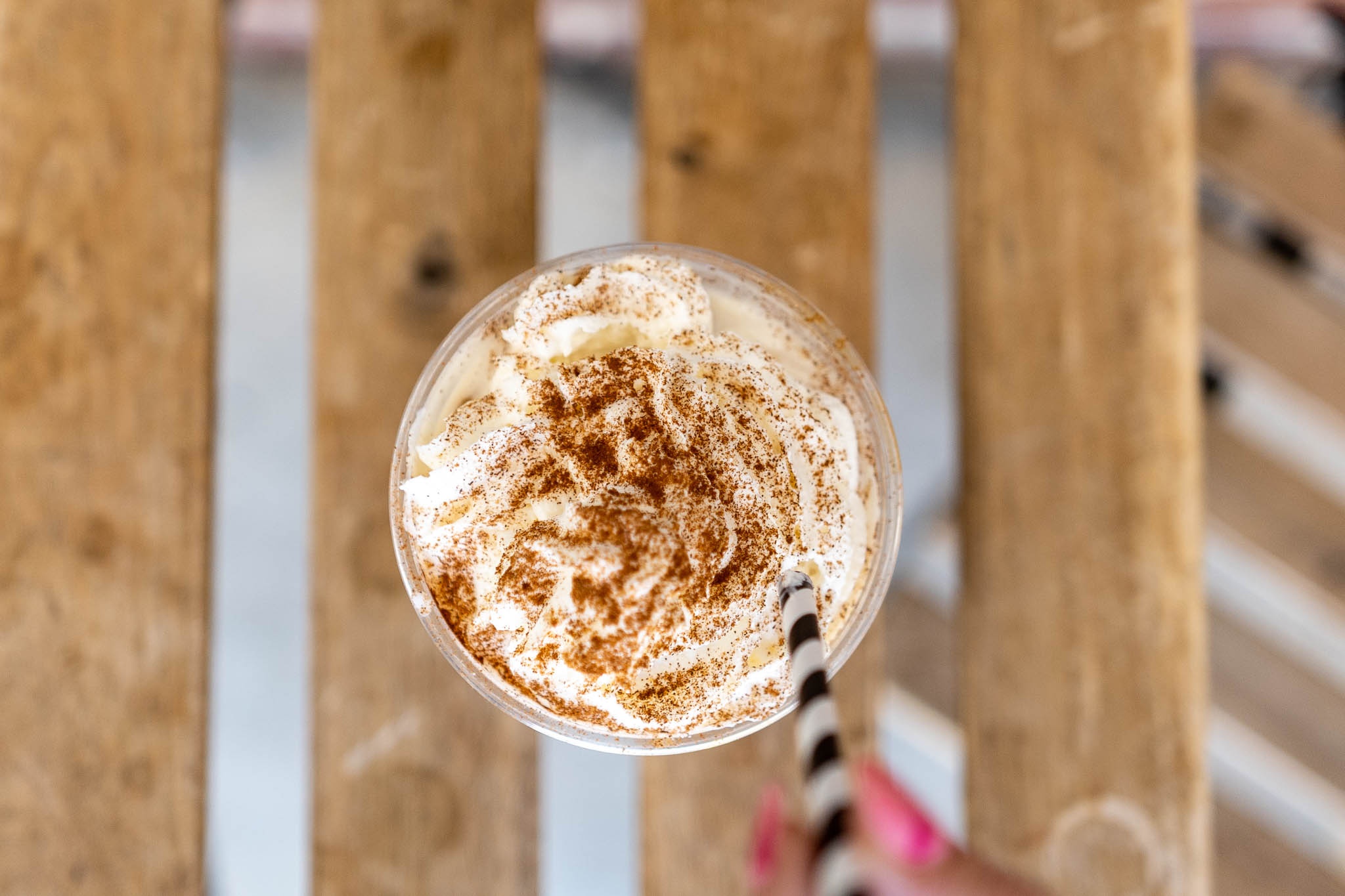 Pappadeaux Seafood Kitchen Birmingham – 96
Bottega – 98
Moss Rock Tacos – 97
Wild Roast Cafe – 99
Zydeco – 96
Southern Caribbean Restaurant – 98
Baker's Famous Pizza – 98
Bluff Park Diner – 98
Learn More
Visit Jefferson County Department of Health's Food Service website for the latest scores. These food service inspections are invaluable and help keep us all safe. It is our right to know. Check out our local business directory featuring over 700 restaurants, bars and businesses offering deals, curbside delivery and more.