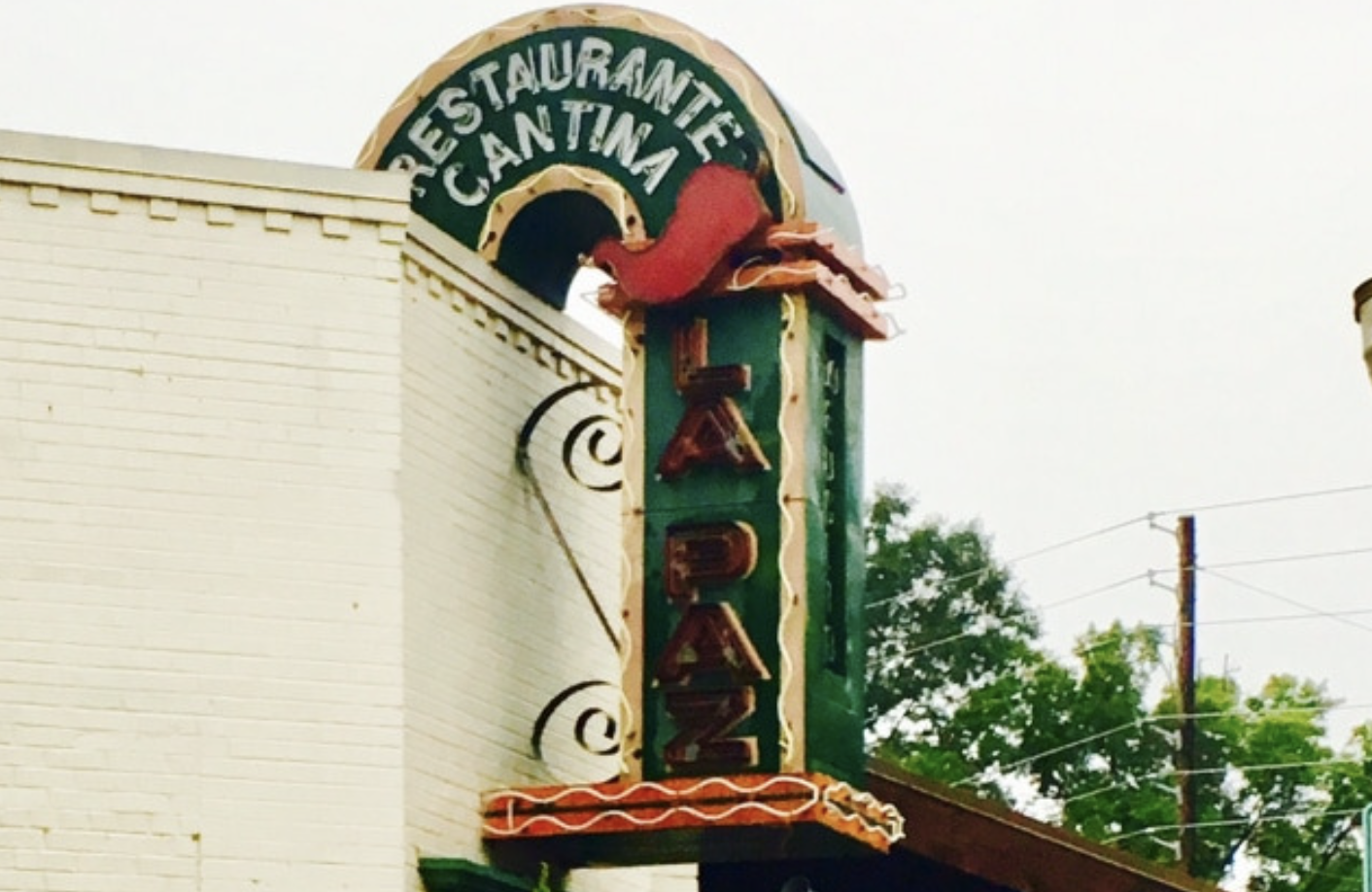 If you love La Paz in Crestline, we've got amazing news for you. According to an Instagram post from the popular Mexican spot, La Paz is opening a new location in Ross Bridge in Hoover this summer! Keep reading for what we know so far.
Welcome to Ross Bridge, La Paz!
La Paz has been serving up delicious Mexican food to Crestline + Mt. Laurel for 28 years and counting. It's a local favorite, with a fun atmosphere and original twist on classic favorites. Plus, they've got great margaritas to boot.
Some fan favorites on the menu include:
Signature sizzling fajitas
Burrito Gordo
Chile con Queso
Chicken and Spinach Suiza

and many more tasty meals. You've got to try them for yourself.
Coming soon
While we don't have a lot of details at the moment, we'll be on the lookout for updates and you'll be the first to know.
We're looking forward to La Paz in Ross Bridge opening late this summer. Warm weather and cold margs? Sign me up.
In the meantime, you can visit their two Birmingham area locations to get a taste of what's to come:
For more buzzy news like this delivered straight to your inbox, sign up for our free daily newsletter.