Official Media Partner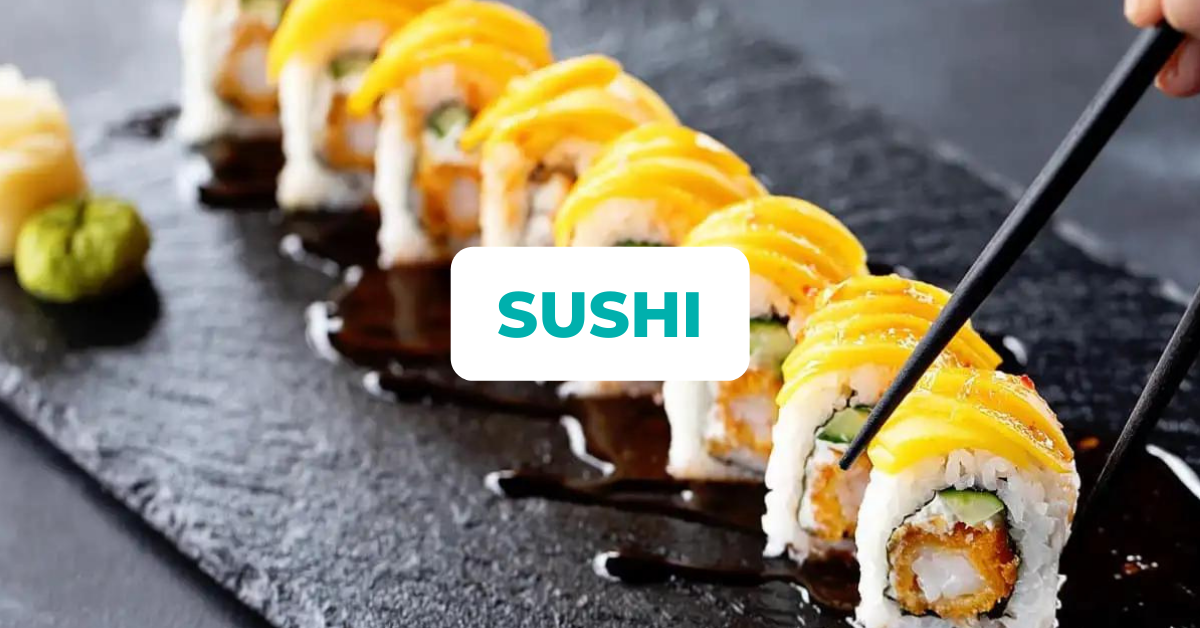 Ah, sushi. For some, it's a little too risky for their taste buds. But for the ones that get it (me included), there are plenty of delicious spots to get your fix of sushi in Birmingham. Keep sc-roll-ing for the o-fish-al guide.
1. Shiki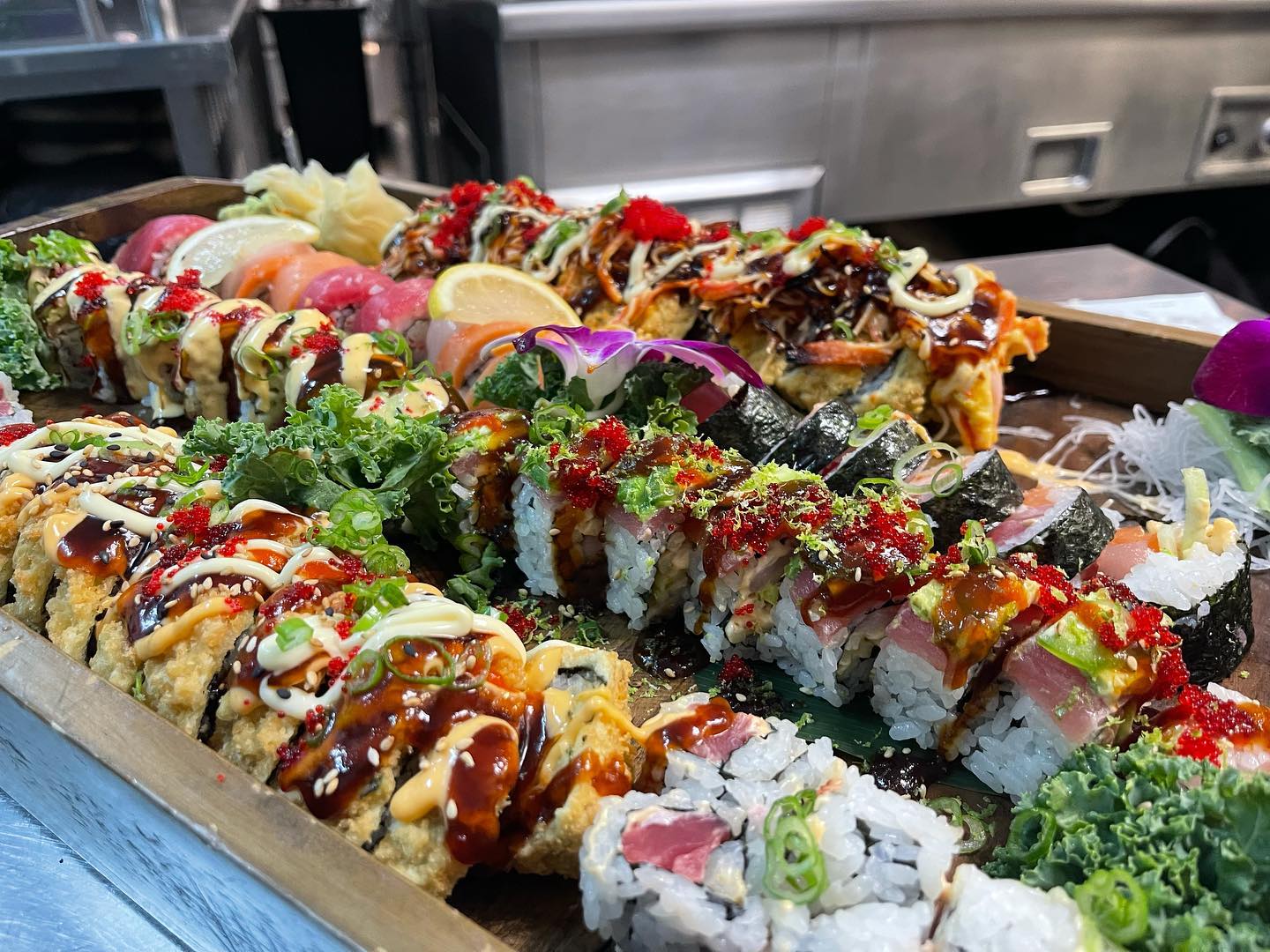 Not only does Shiki have incredible sushi, but they've also got an amazing happy hour as well. 1/2 price apps and $5 margaritas + mojitos and $4 house wine.
2. Rock N Roll Sushi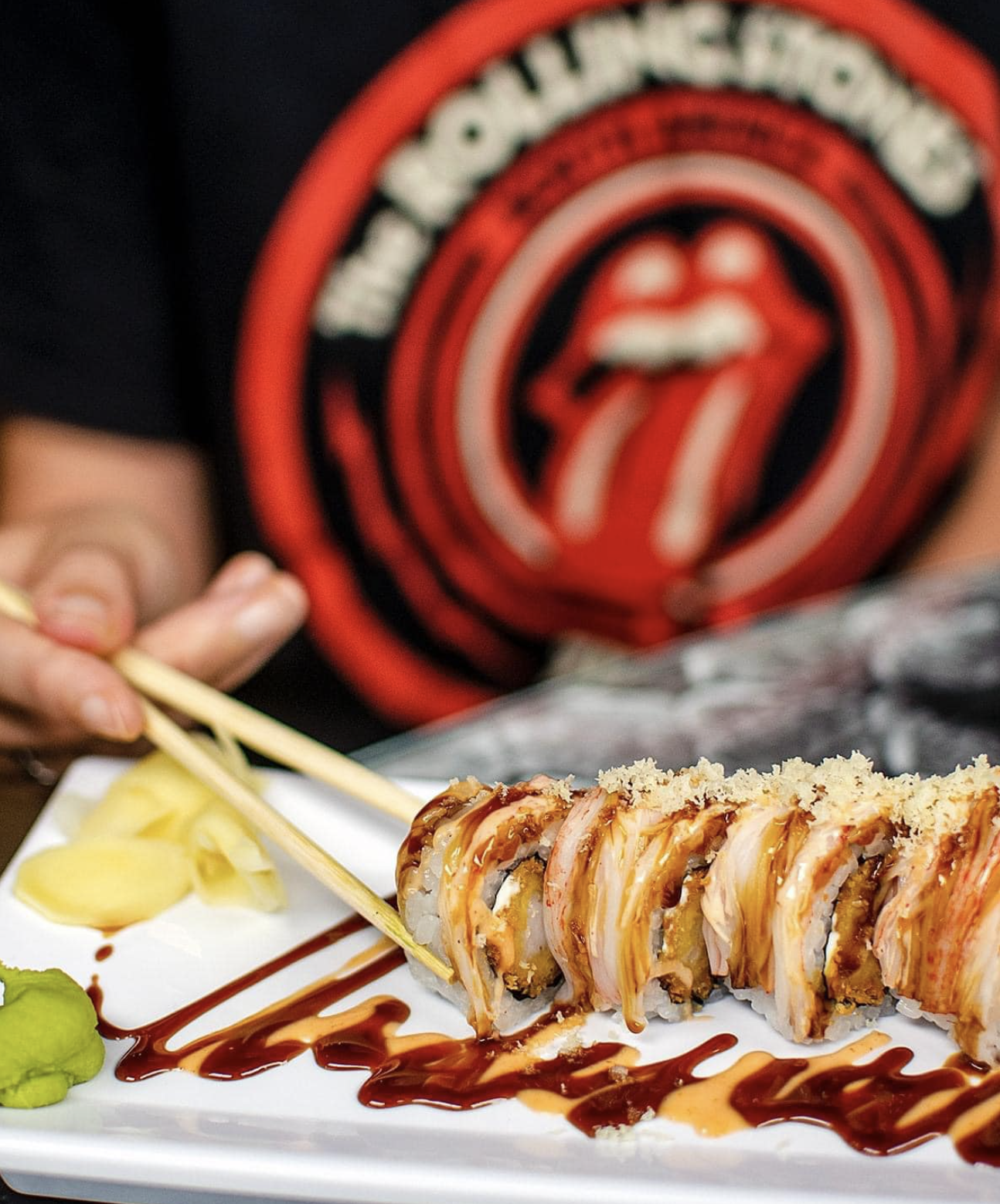 True to the name, you can find rockin' rolls like the Jam Sesh, Tour Bus and British Invasion Roll.
3. Surin West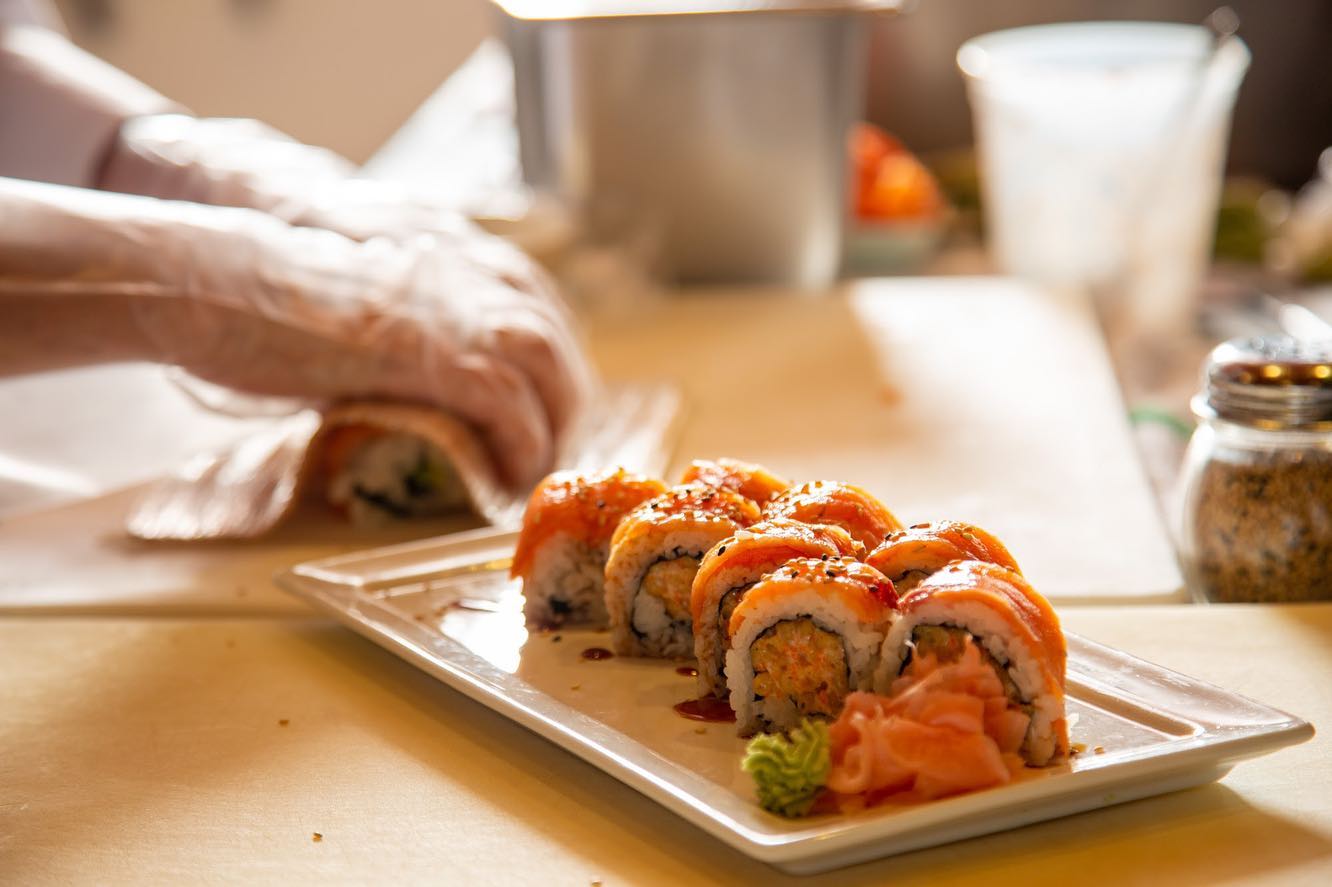 Surin West specializes in authentic Thai and sushi. Their spicy coconut soup is *chefs kiss*.
4. Kobe Japanese Steakhouse and Sushi Bar
Kobe has several unique dining experiences, including the Teppanyaki grills, where you watch chefs create yummy dishes right in front of you.
5. IKKO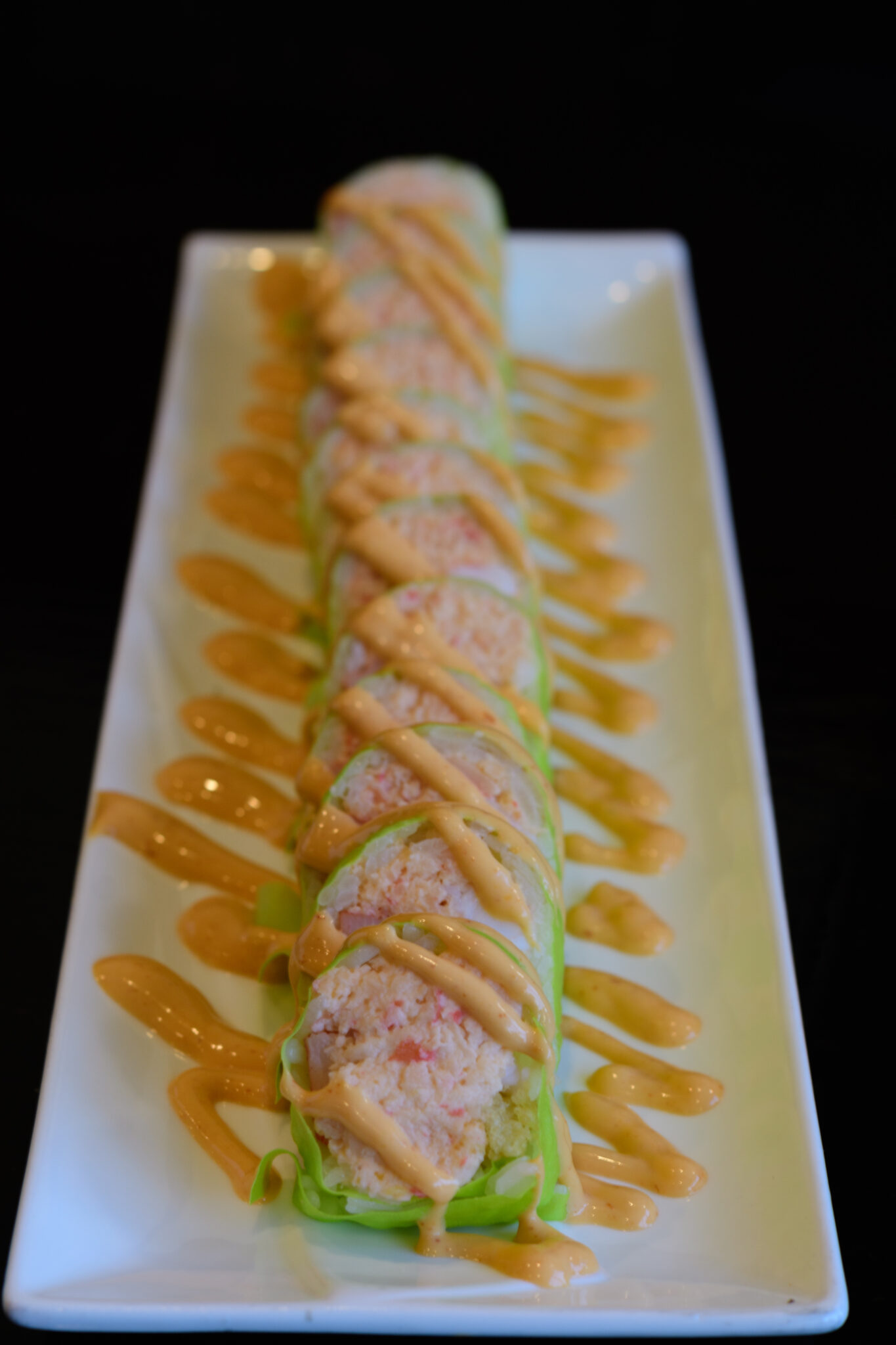 Trust me, IKKO sushi is a can't-miss. While you're at it, try their delicious IKKO buns with your order.
6. Jinsei Sushi
Jinsei offers fish options flown in from all over the world—so you know you're getting that authentic experience.
7. Umami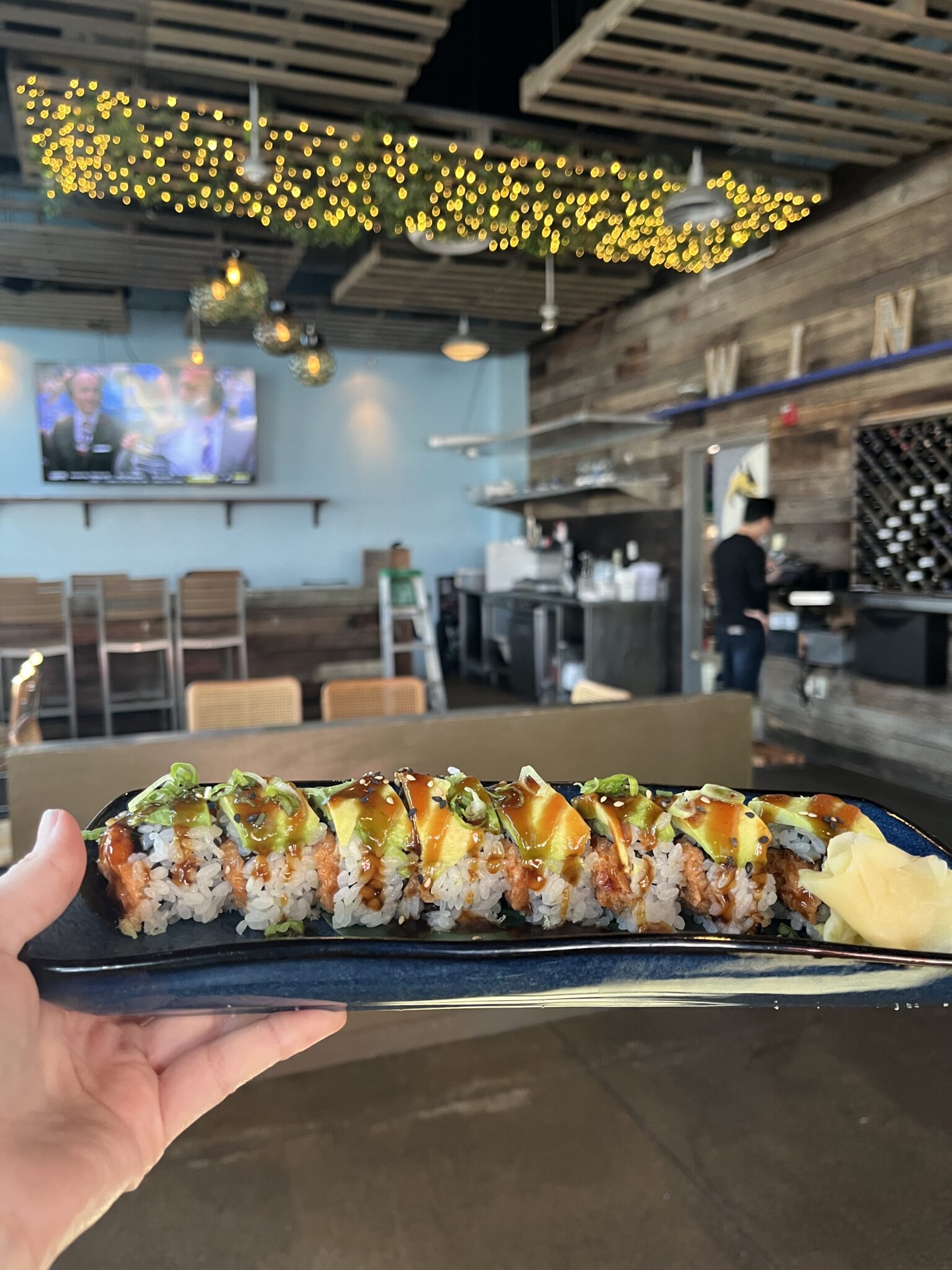 Located in the heart of Lakeview, Umami offers sushi, Asian inspired cuisine and unique cocktails.
8. Bamboo on 2nd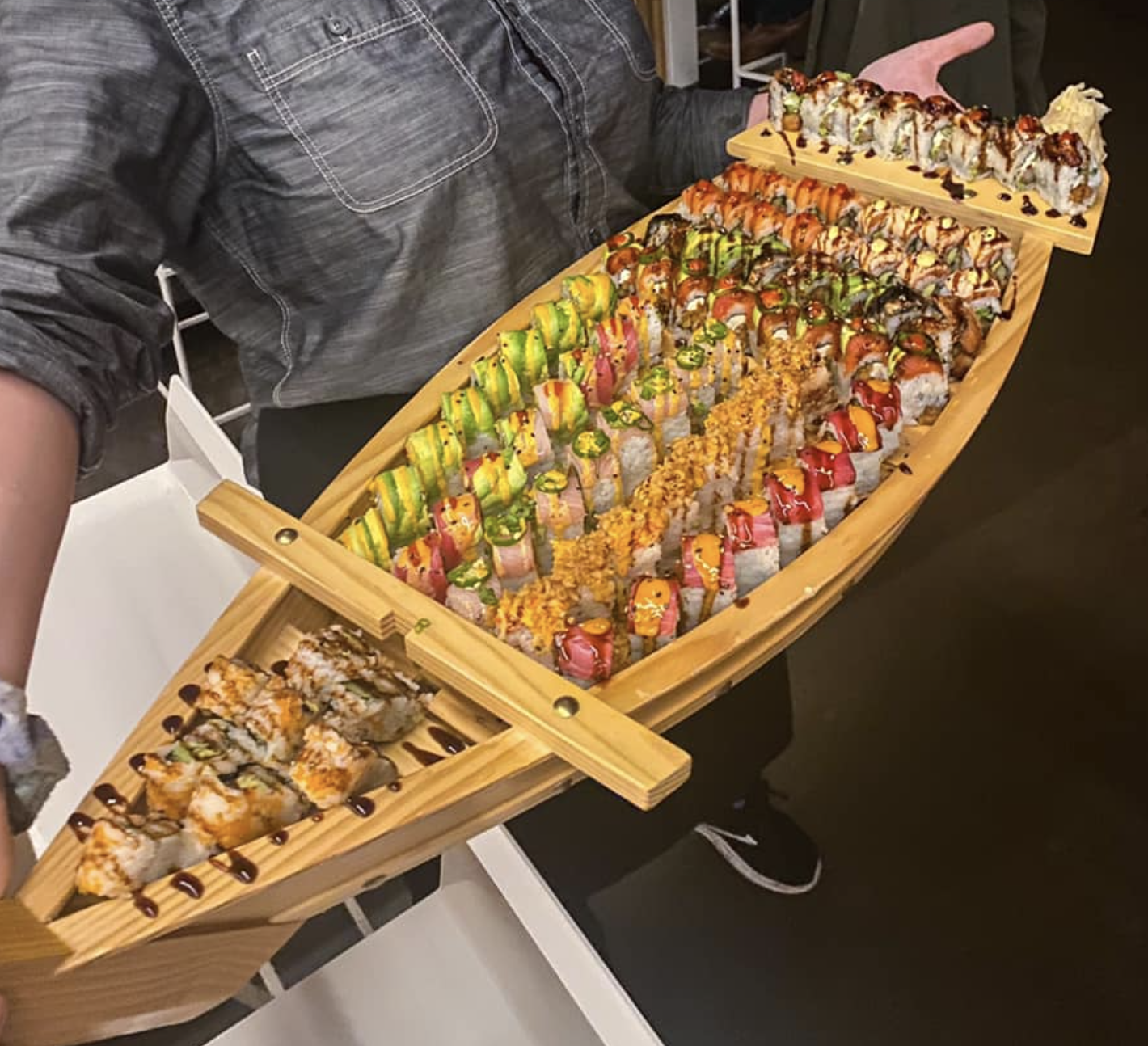 Ok, even if you don't get the sushi boat, you have got to try this place. I dream about the Magic City roll.
9. Sushi Village
For fabulous food presentation and A-1 sushi, look no further.
10. Mt Fuji Japanese Sushi Steakhouse
Hibachi and sushi under one roof makes for a great dining experience.
11. Ginza Sushi and Korean BBQ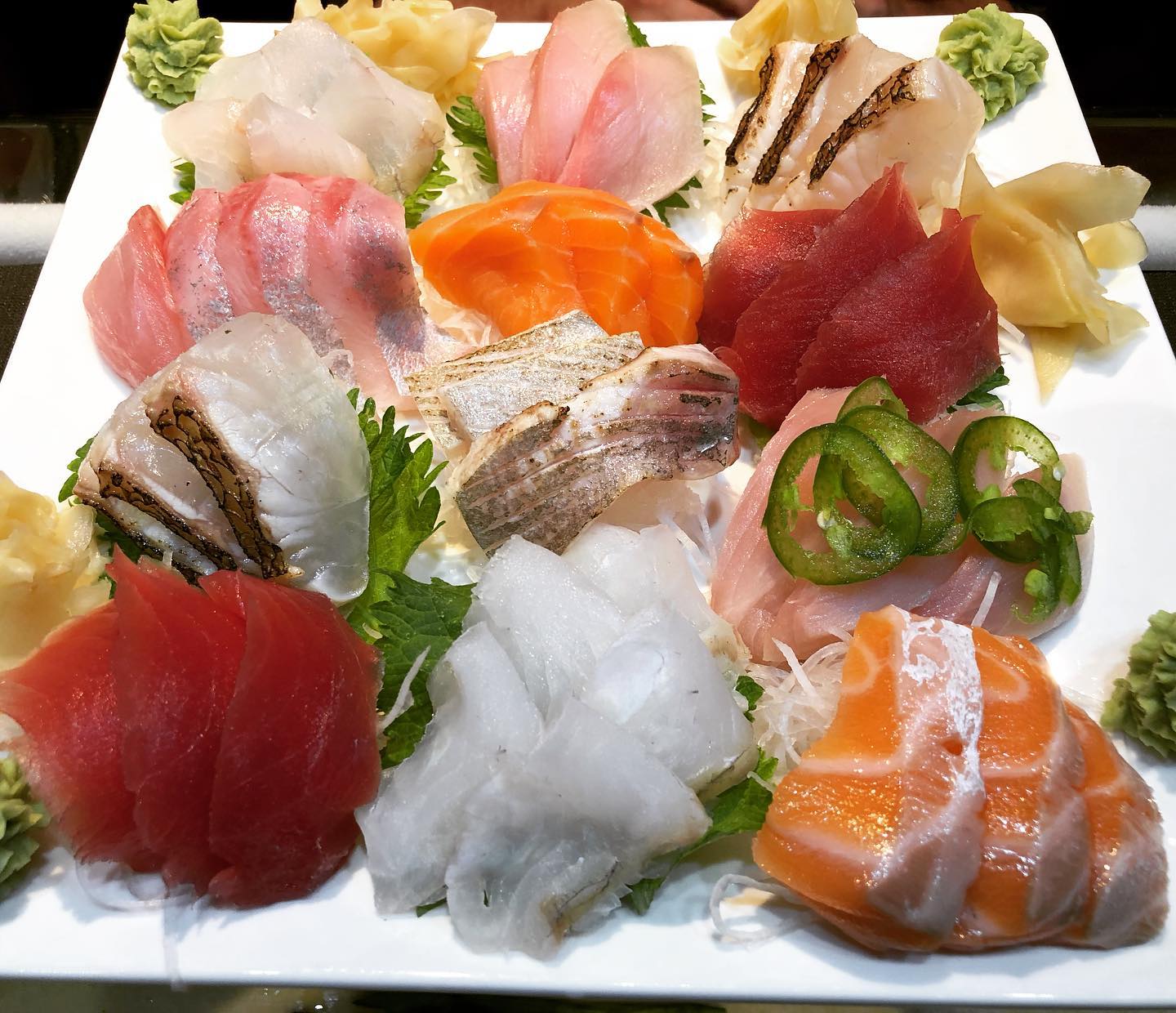 I mean, the picture of this fresh, flavorful fish should speak for itself. Plus, if you've never tried Korean BBQ, go get you some Bulgogi 🔥.
12. Chuck's Fish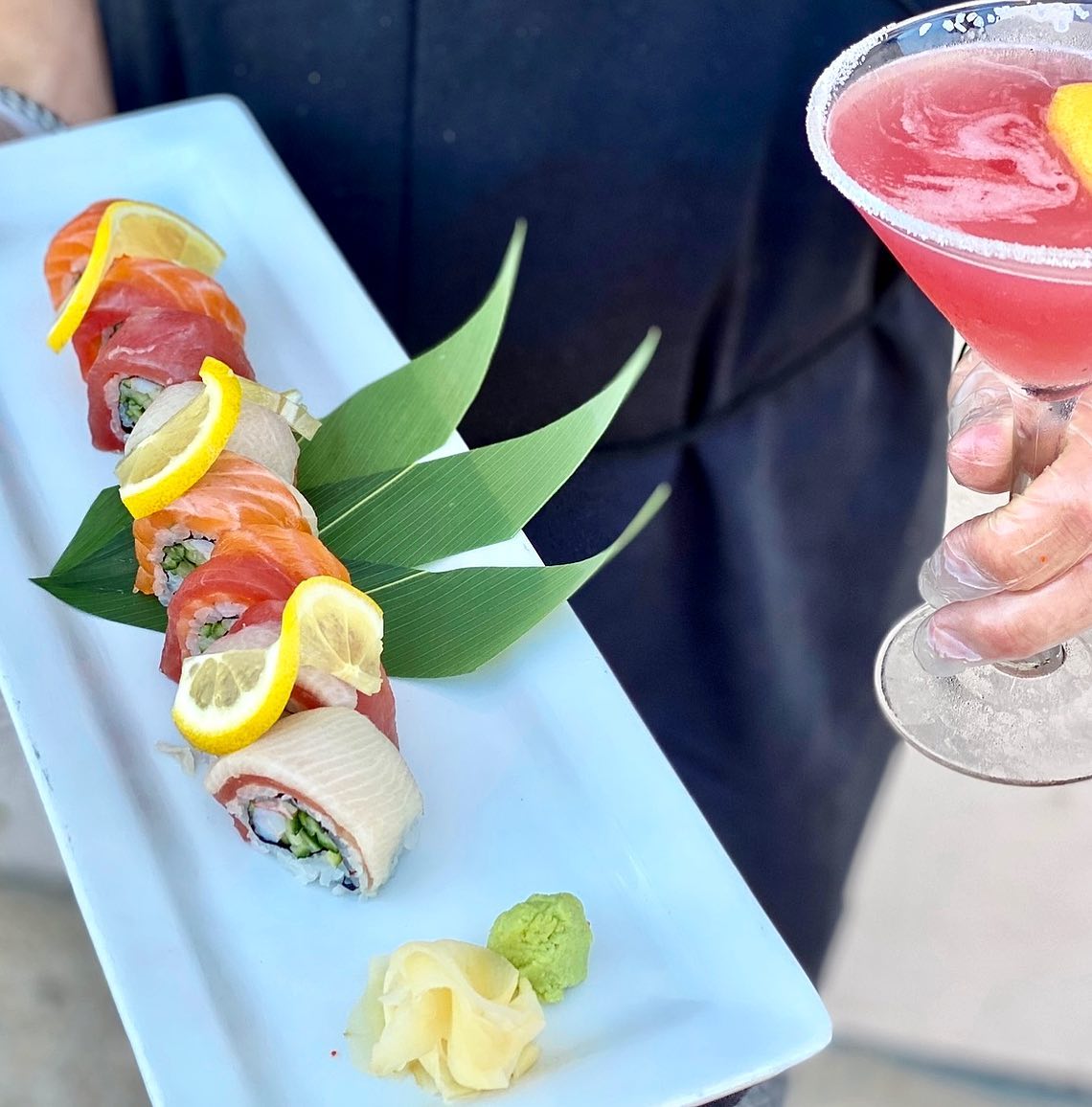 Chuck's Fish is perfect for a romantic date night, even if the date is just you and some beautifully plated sushi.
13. Konomi
Konomi is known for its kind service and accommodations + decadent sushi options.
14. Yummy Bowl
According to their website, Yummy Bowl's fresh ingredients and exotic sauces will take your taste buds on a flavor journey. Sign me up.
15. Bricktop's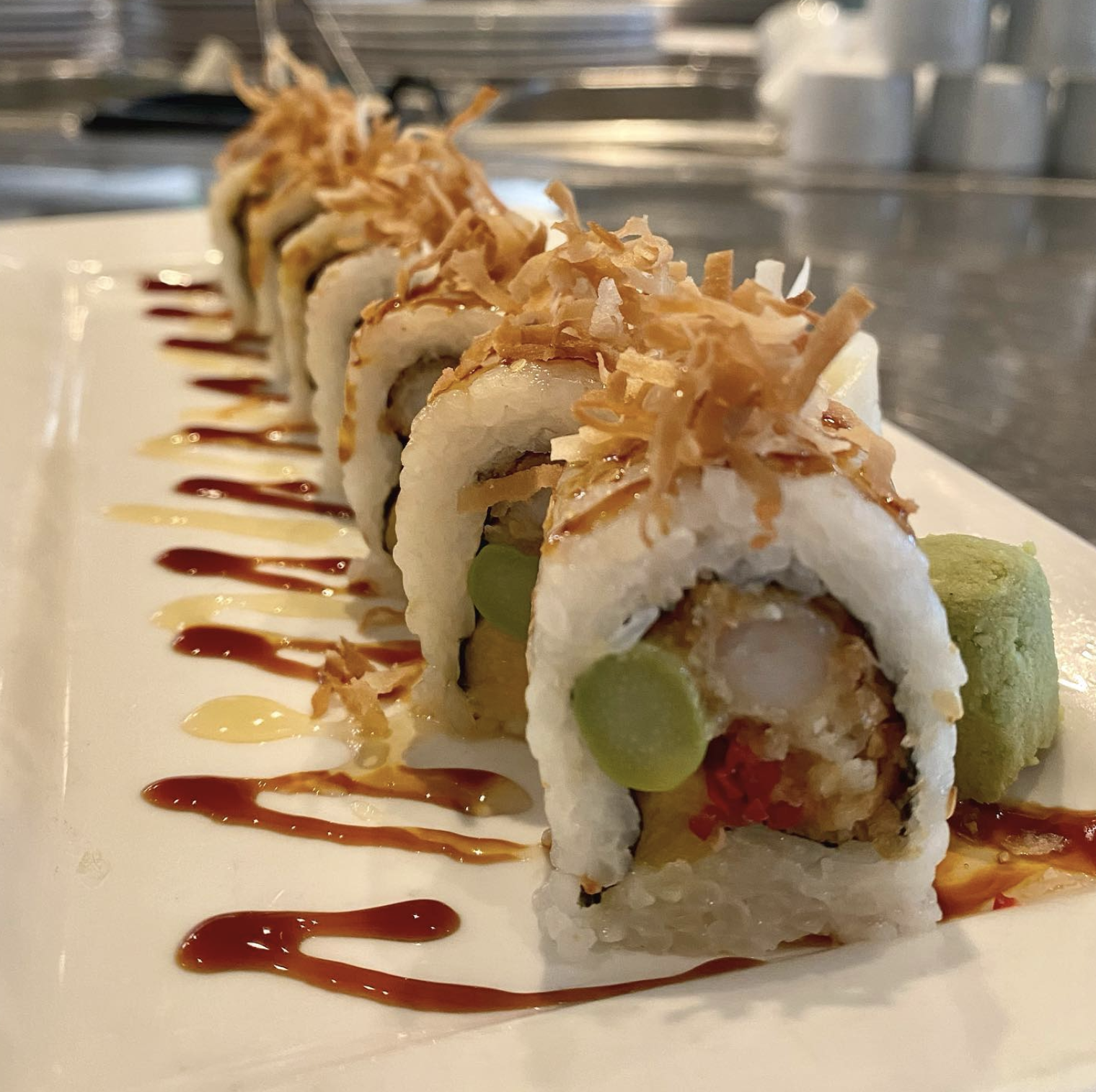 If you weren't aware of Bricktop's fine sushi options, now you know. The Toyko Roll has a divine blend of sauces and a little bit of crunch.
16. Maki Fresh
Maki Fresh has got it all—bowls, rolls and even burgers.
17. Nori Thai and Sushi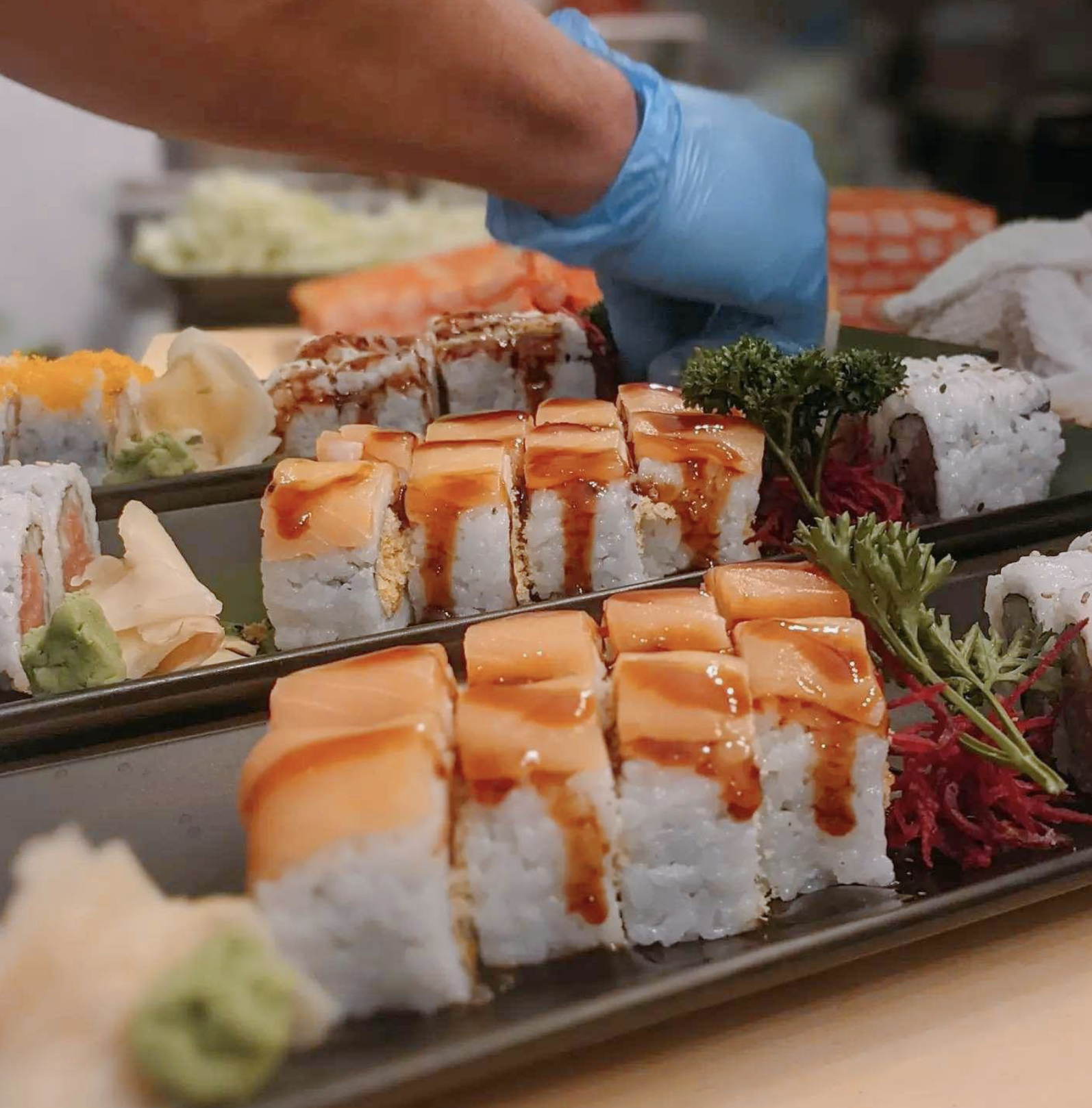 Nori receives rave reviews for their authentic Thai food and of course, sushi rolls.
18. Okinawa Sushi and Hibachi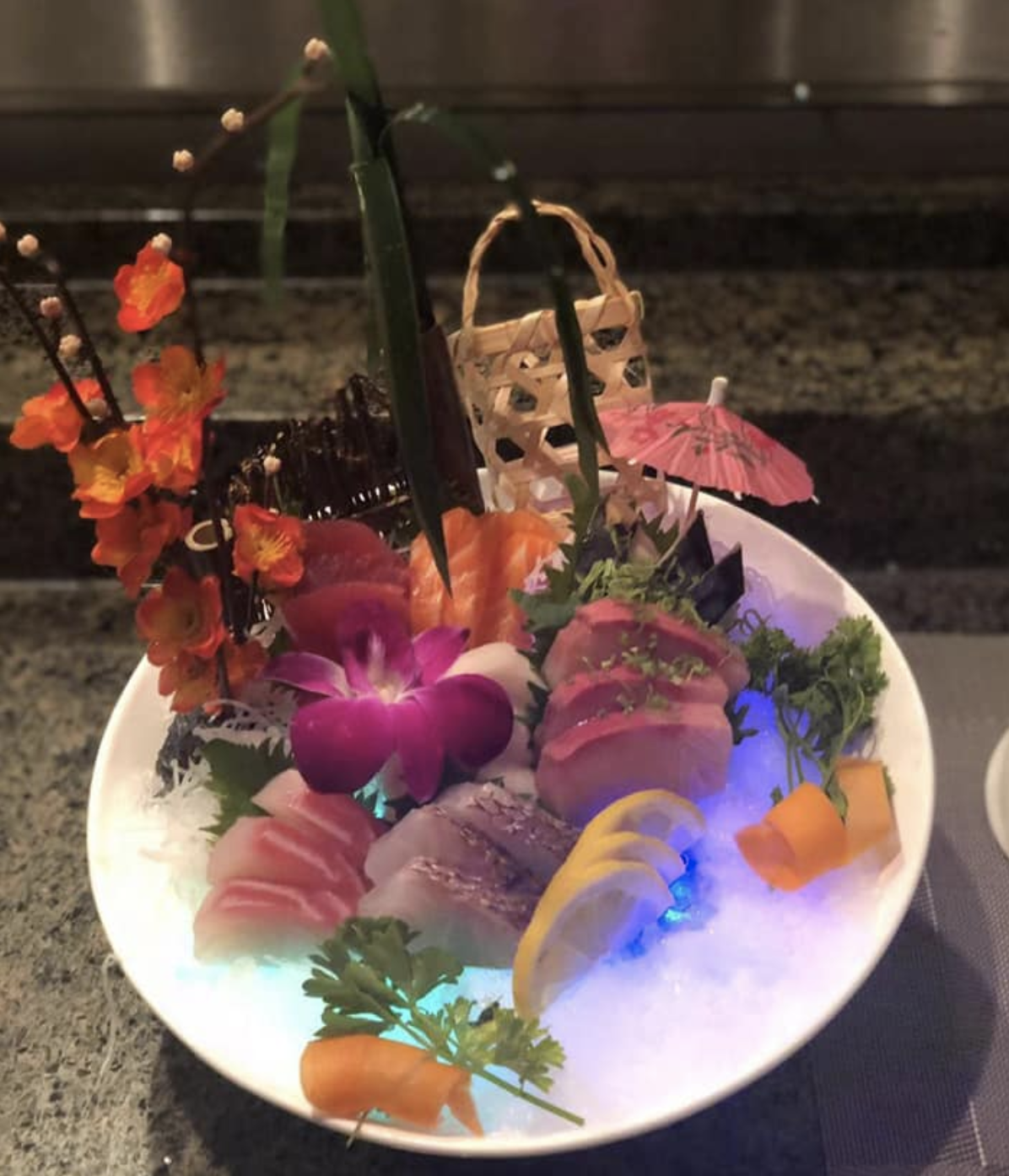 How can you say no to a presentation like that? Okinawa is all about that quality plating.
19. 5 Point Public House and Oyster Bar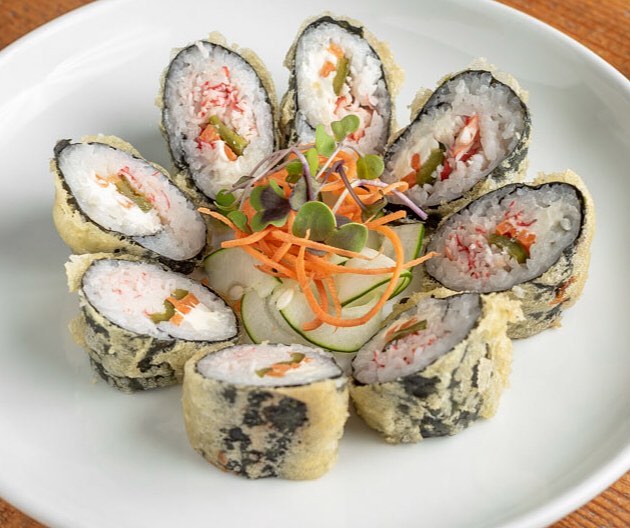 Oysters and sushi in one place? That's good for the soul.
20. Samurai Japan
Samurai Japan has lovely patio seating and amazing sushi options.
21. Abhi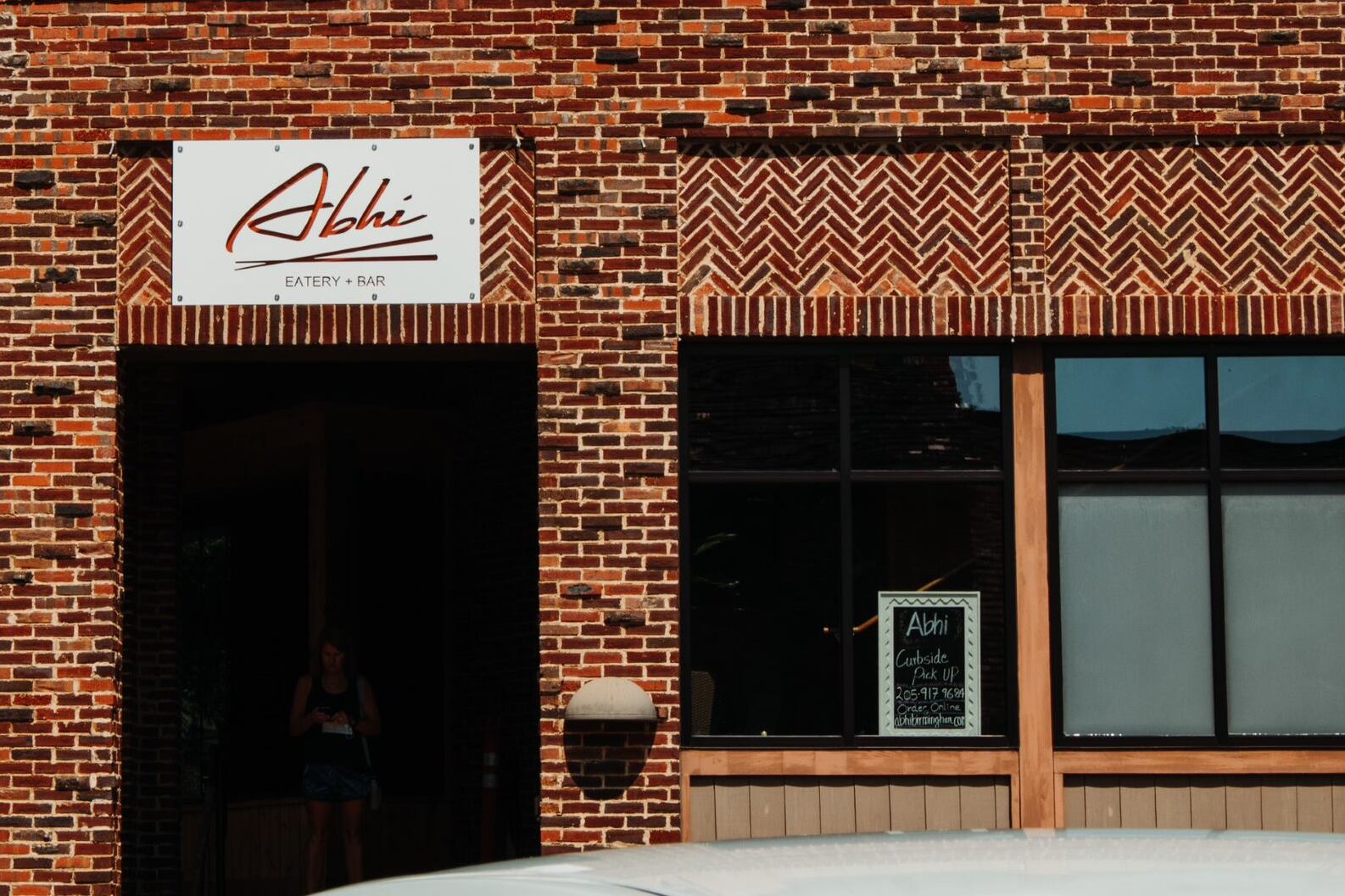 From the former executive chef at Bamboo on 2nd, Abhi offers exquisite sushi and Asian-inspired dishes.
22. Osaka Sushi Bar
Osaka is a fan-favorite in the Bham Now office.
23. Ocean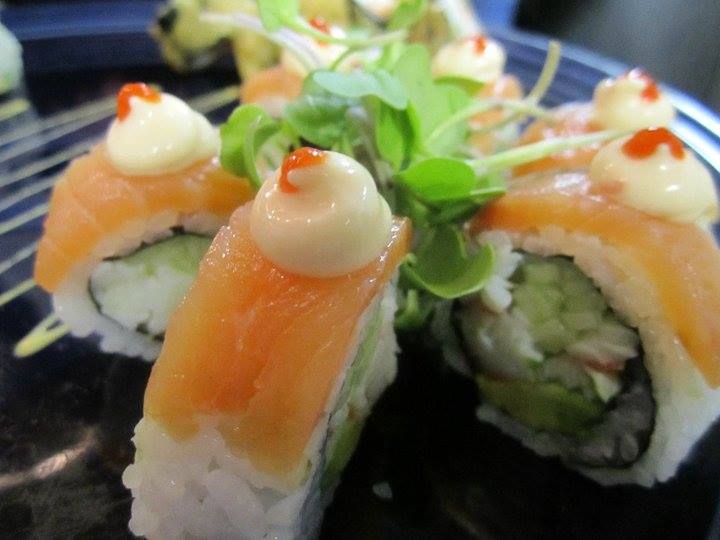 For some of the best fresh seafood in Bham, including sushi, head over to Ocean.
Honorable Mention: Wasabi Juans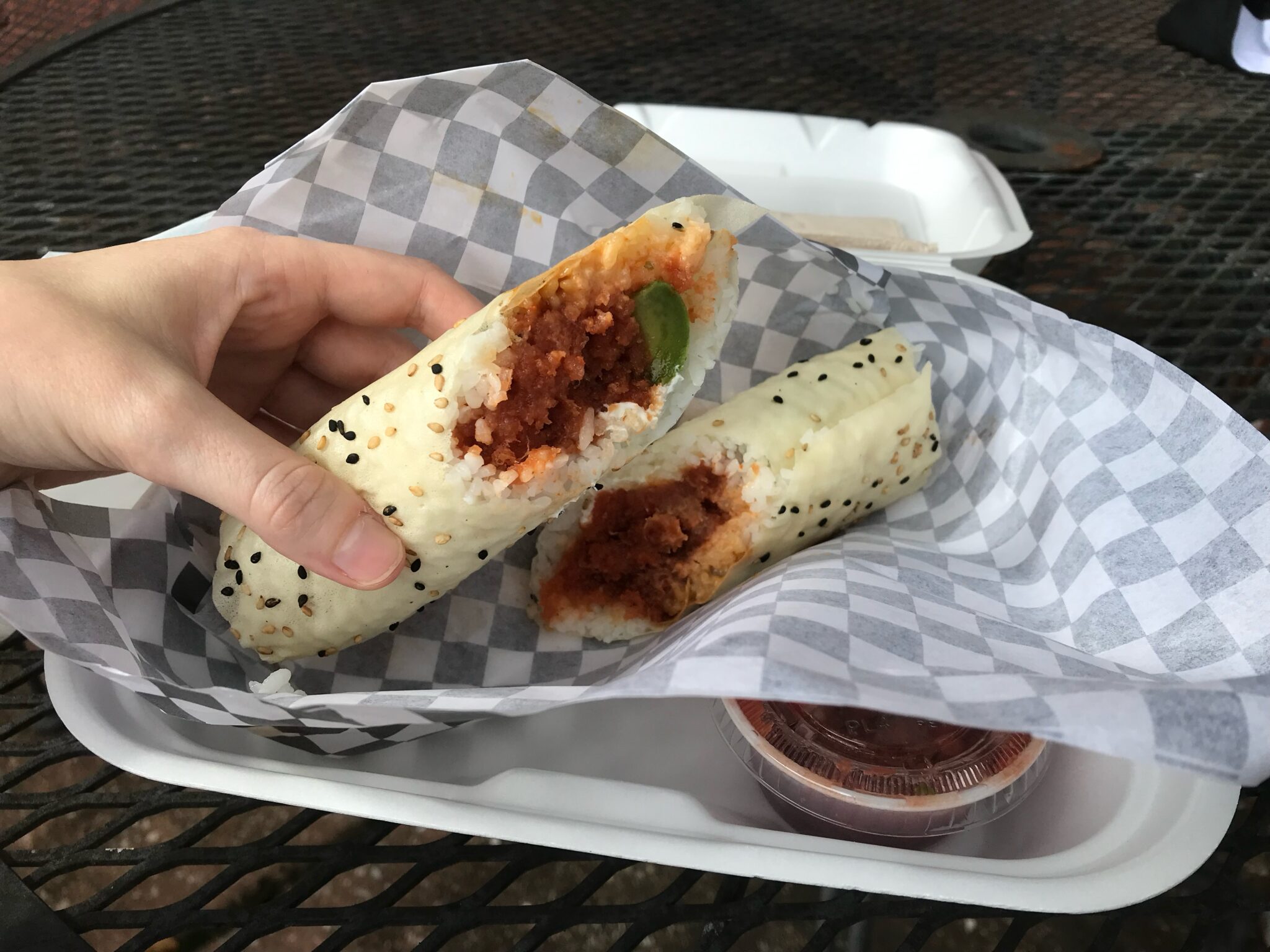 Take it from me, if you like sushi, you're gonna have heart-eyes for these sushi-ritos!
Lookin' for your sushi fix out of town? We've got you covered:
Want Bham Now content to roll into your inbox? Sign up for our free daily newsletter.