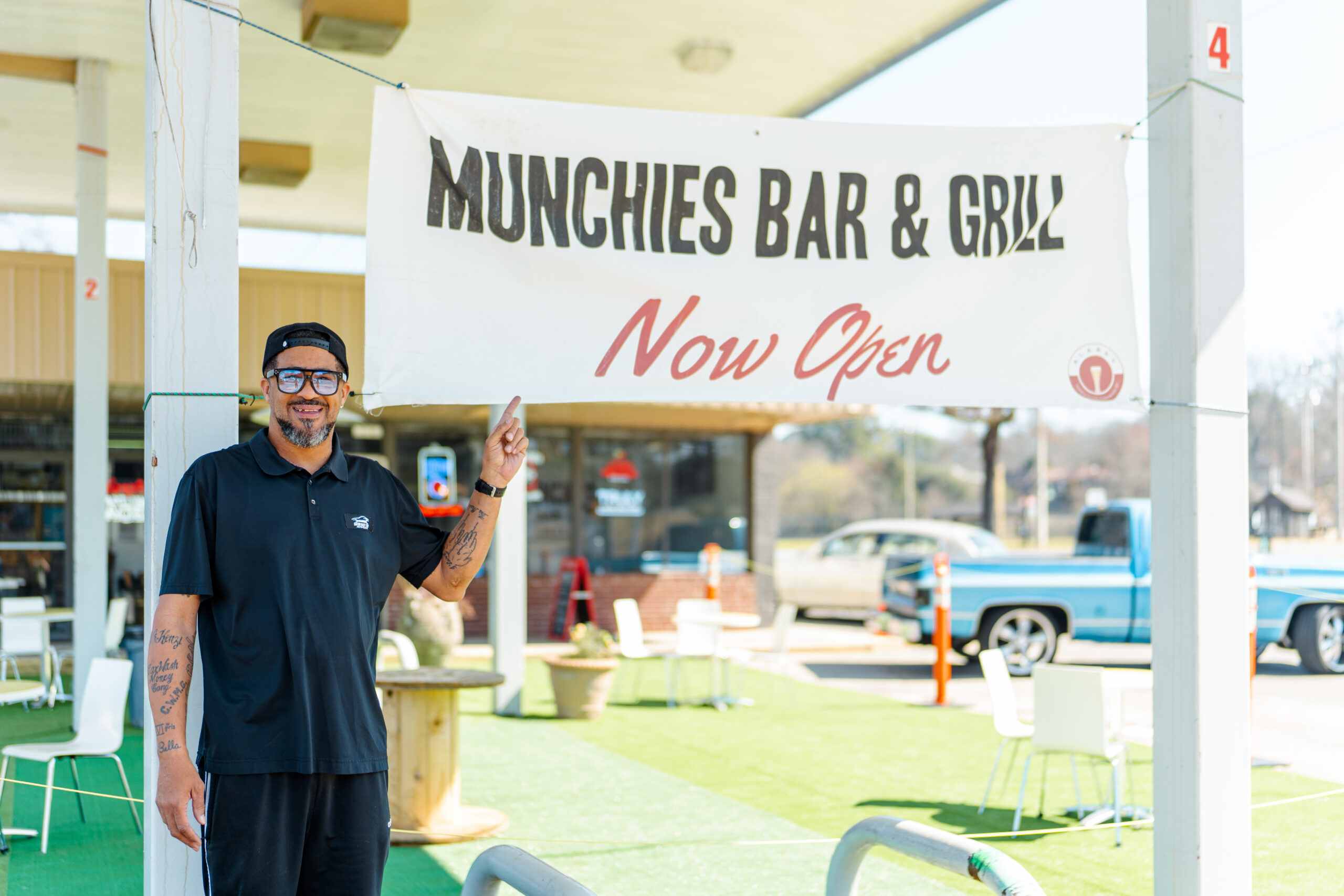 Meet the newest entertainment destination in Avondale! Munchies on 5th, a new bar & grill located in the former Munchies Food Store, officially opened last month in Avondale. We spoke with owner & entrepreneur Chris Hollamon to learn more about his latest venture.
Munchies on 5th is now open in Avondale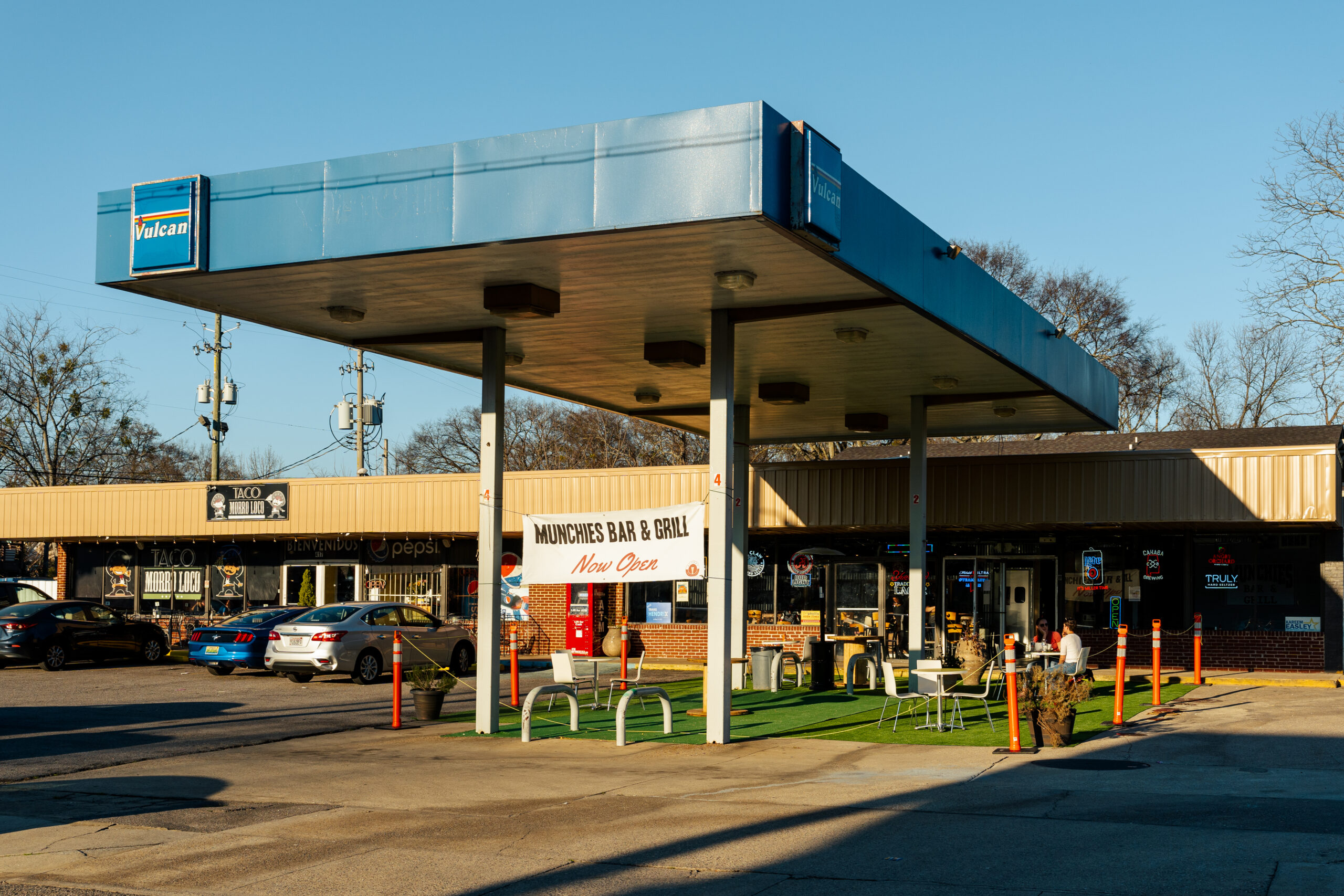 Address: 4100 5th Ave S, Birmingham, AL 35222
Hours: Tuesday through Sunday, 11AM to 11PM; Happy Hour 11AM to 8PM; Brunch Saturday & Sunday 10AM to 2PM
Located in the former Munchies Gas Station in Avondale, Munchies on 5th is the newest establishment to open in the ever-vibrant Avondale Entertainment District. Munchies is the latest venture from entrepreneur Chris Hollamon, who chose the spot due to his friendship with the owner of the building.
"[The owner] has been wanting me to come by and open a business here for a long time. I've got a bar in Fairfield that's been doing well, so he saw my success and told me, 'Chris, I've got just the spot for you.'"

Chris Hollamon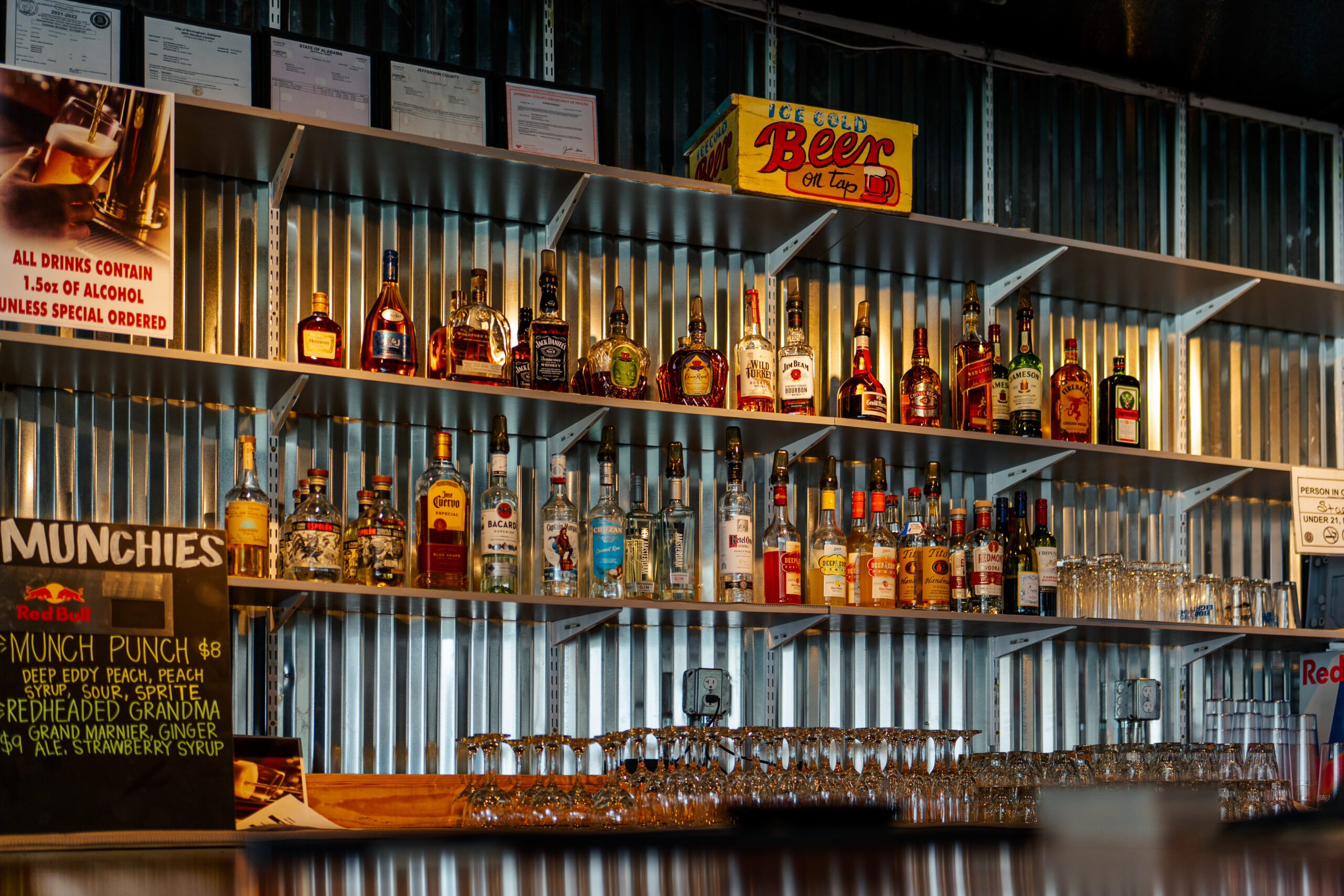 Munchies on 5th officially opened in Avondale on February 13th during Super Bowl Weekend—since then, business has been great.
"We've already exceeded our expectations with Munchies on 5th! Avondale is an Entertainment District, but you don't have too many places with TVs and a sports bar feel. We want Munchies to be that and more. We've got good food and drinks, we have live music with bands playing inside and outside when the weather is nice and we're using the old gas station canopy as a way to have an outdoor patio. We even bring out a mechanical bull every other weekend, and our crowd loves it."

Chris Hollamon
Aside from live music and the occasional mechanical bull, you'll definitely want to check out Munchies on 5th for their food and drinks. Their signature drink, Munch Punch, is a sweet beverage made with Deep Eddy Peach, Peach Syrup, Sour and Sprite. As for food?
"We have the best loaded fries in town, hands down. We've got hamburgers, fish, really all the good bar food—and we'll be changing up the menu a lot as we figure out what our crowd really likes. On the weekends we'll have a special brunch with Chicken & Waffles, Shrimp & Grits and breakfast sandwich specials."

Chris Hollamon
Meet owner Chris Hollamon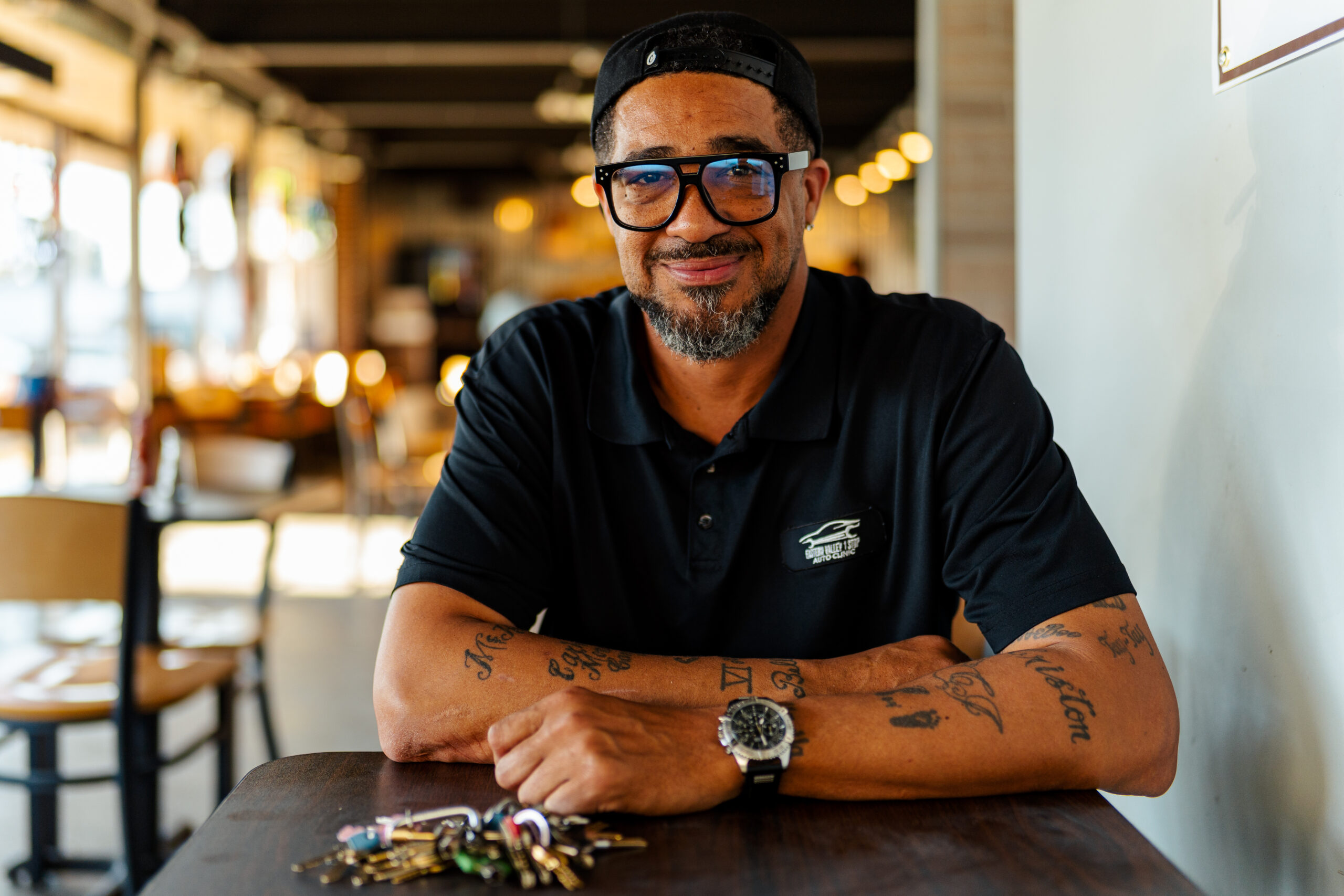 Munchies on 5th is not Chris' first rodeo as an entrepreneur—and no, I'm not talking about the mechanical bull. Currently, Chris operates several businesses in the Birmingham area, including:
Faces Lounge in Fairfield
Booming Ice Truck
Healthy Herb CBD in Fairfield
Hollamon Detailing & Tint Shop in Gardendale
With each business, Chris wants to bring good people together to have fun and enjoy each other's company. Chris wants to do the same thing with Munchies.
"One of my goals with Munchies is just to unite people with good food and good drinks. Before it's all over, I want to have a big diverse crowd of people outside on the green doing the Cha Cha Slide!"

Chris Hollamon
Follow Munchies on 5th on Facebook and Instagram to stay up to date with their upcoming events & be sure to check out this new business in Avondale!