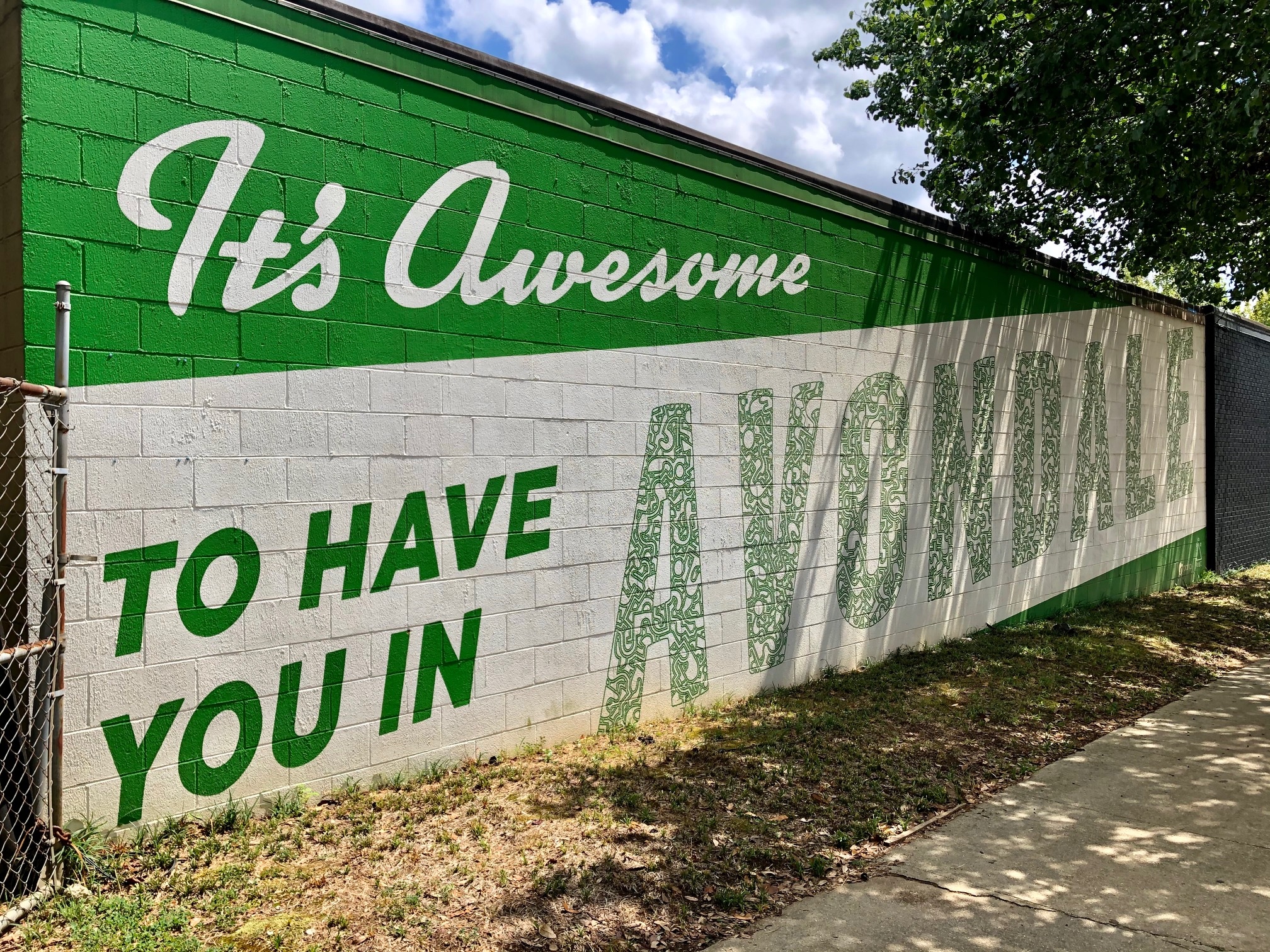 Today, the Birmingham City Council voted to designate the 41st Street South area in Avondale as an entertainment district. The new ordinance is slated to go into effect July 1, 2020.
The designation is the fourth of its kind. The other three districts include:
Uptown
Pepper Place
Five Points South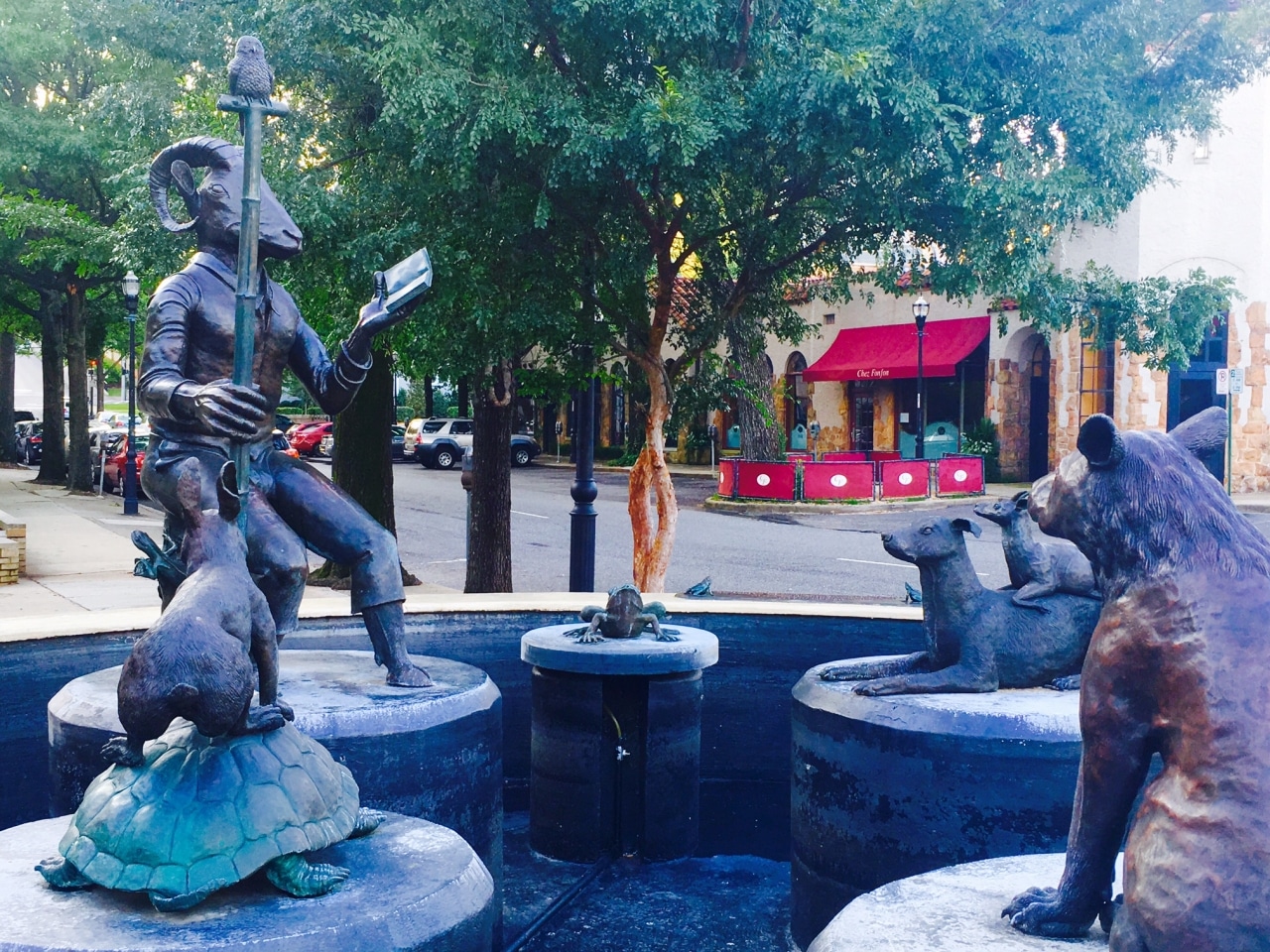 According to the city council news release, the boundaries of the entertainment district allow for open containers of alcohol to be carried outside of establishments, and in turn increase foot traffic in areas that are developed for music, restaurants and bars.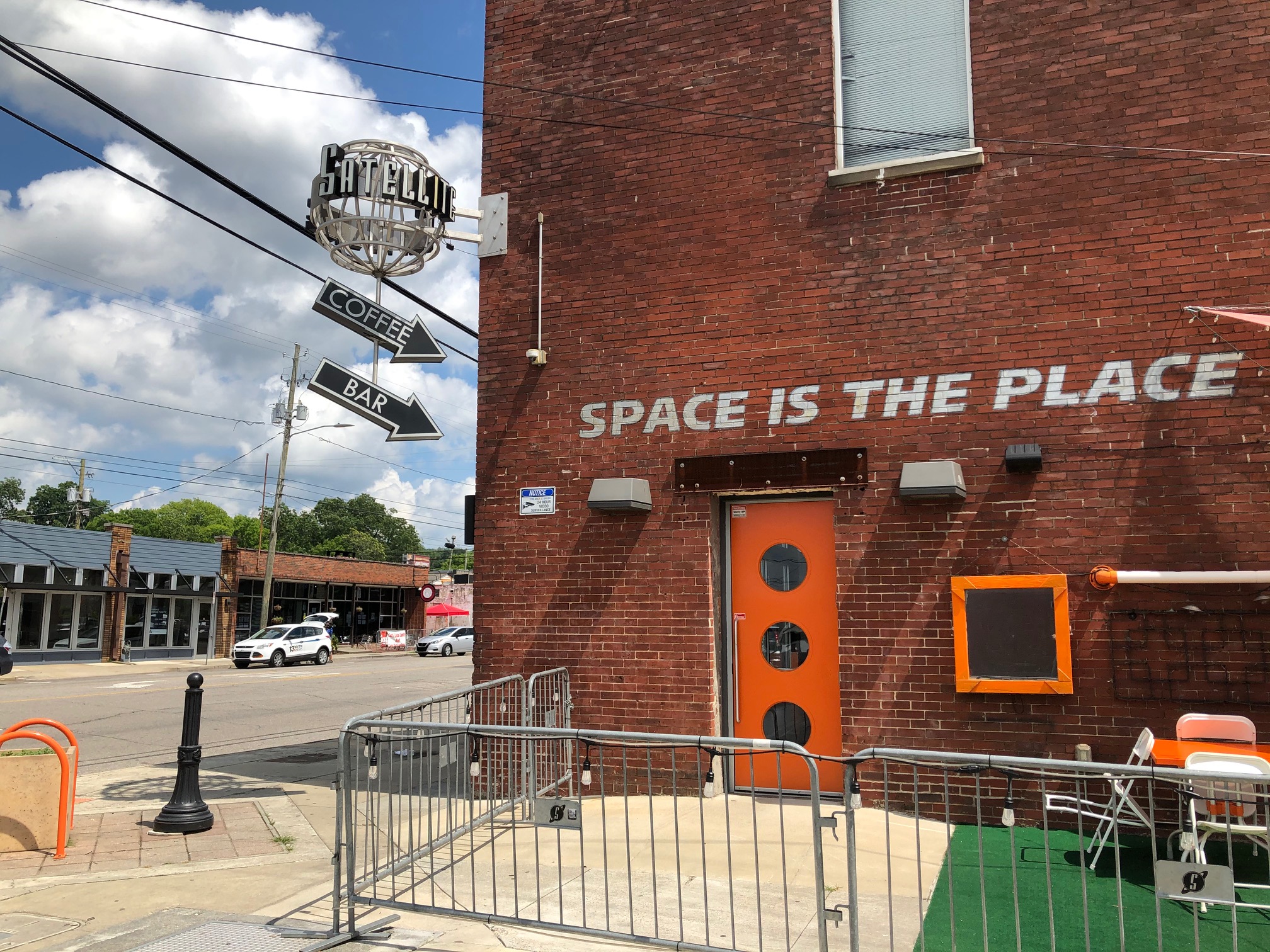 Presently, there are eleven establishments that fall inside the footprint:
41st Street Pub and Aircraft Sales
Saturn
Avondale Common House
Post Office Pies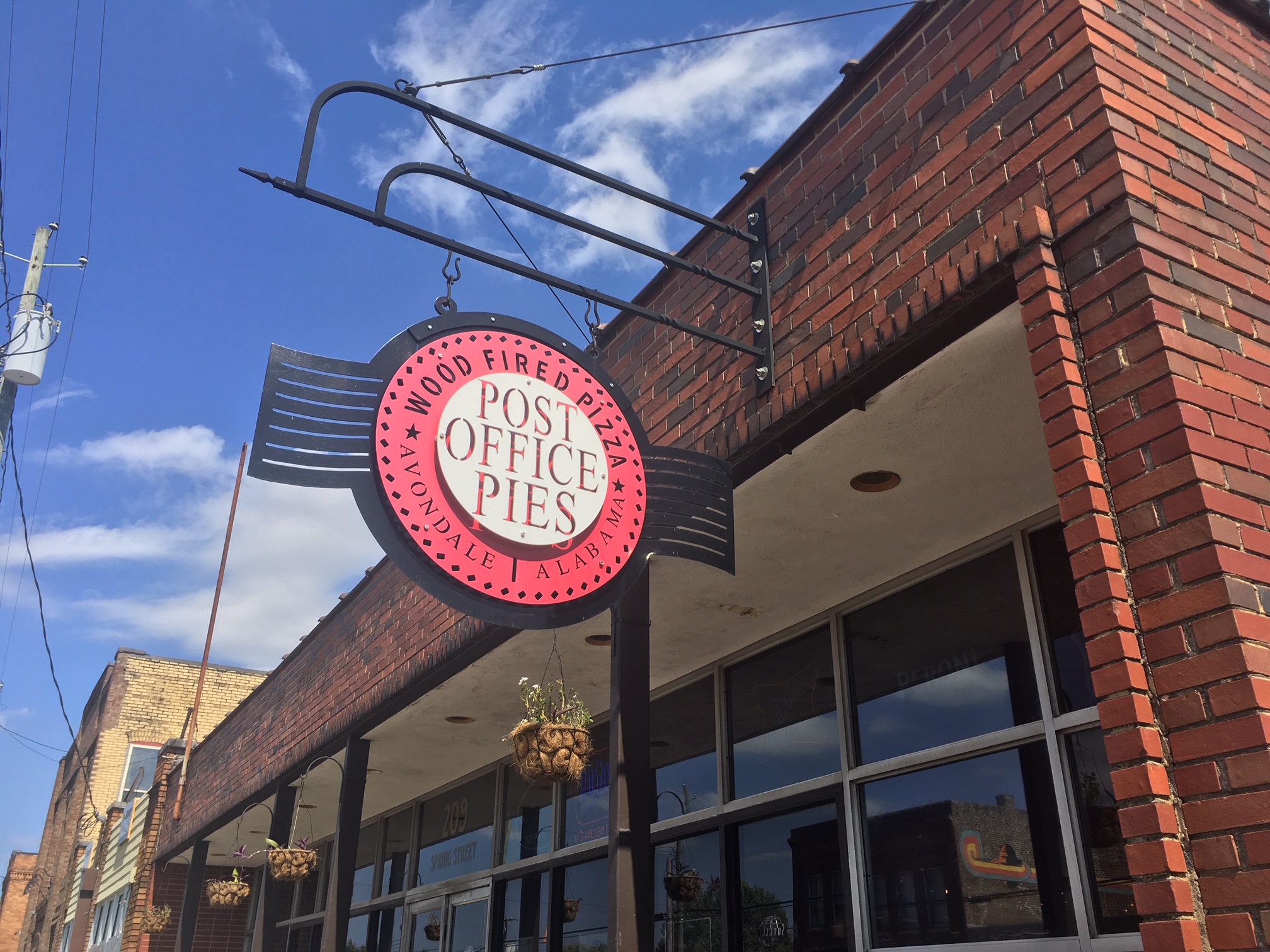 Saw's Soul Kitchen
Fancy's on Fifth
Marble Ring
Avondale Brewery
Luna Latin Cuisine
Melt
Parkside
"We are really excited about it," exclaimed Michael Sellers, co-owner of Avondale and Good People Breweries. "We are still seeing all these milestones being met.  And the designation of an entertainment area is one of those milestones." 
Unthinkable a Decade Ago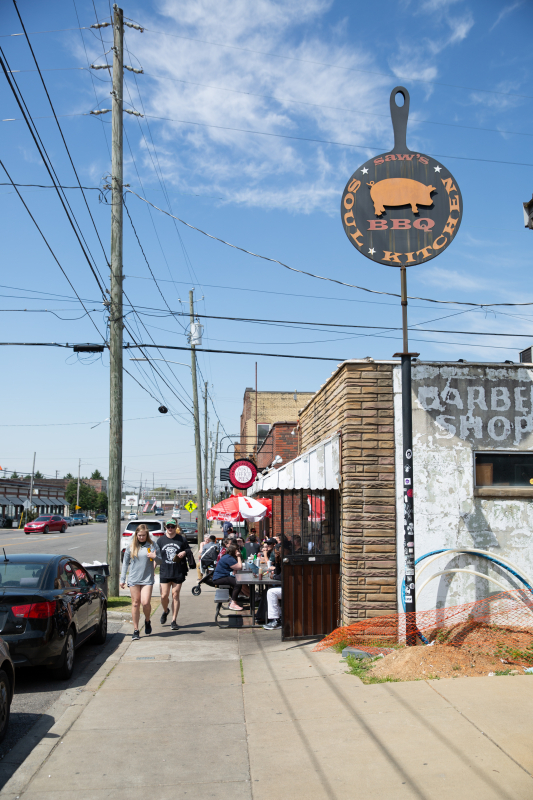 A decade ago, the notion of an entertainment district in Avondale would have been unthinkable. Today, restaurants and bars have bloomed alongside 41st Street and beyond. Avondale Park, which was renovated in 2011, anchors the neighborhood and the entertainment district.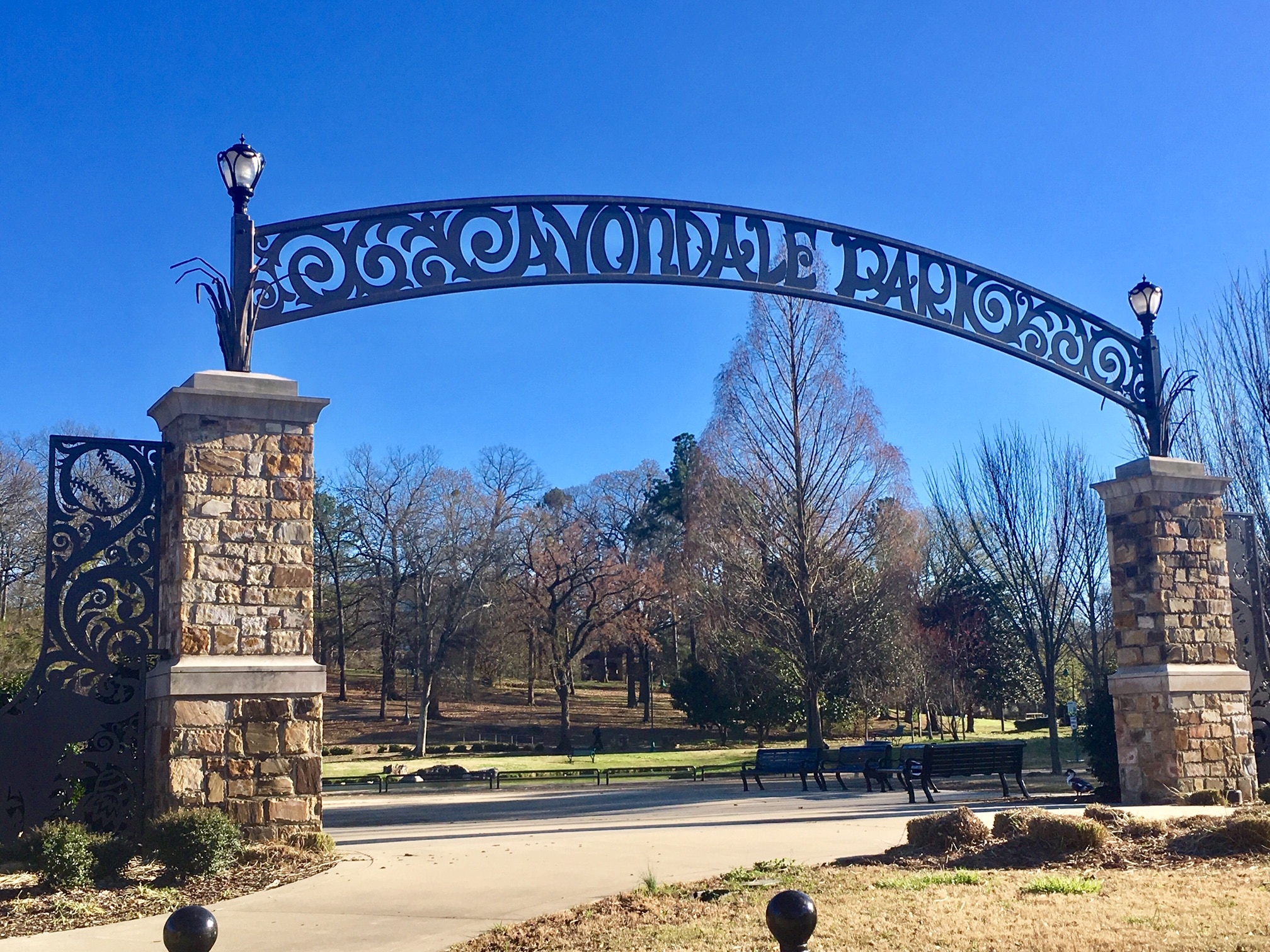 The new entertainment district is home to several nationally recognized "Birmingham originals." Here are a couple of "Avondale stories" from the Bham Now archives:
SAW's Soul Kitchen named best wing spot in Alabama by Buzzfeed
Birmingham's Post Office Pies named one of the 30 best pizzerias in USA Today
Upside for Latter Half of 2020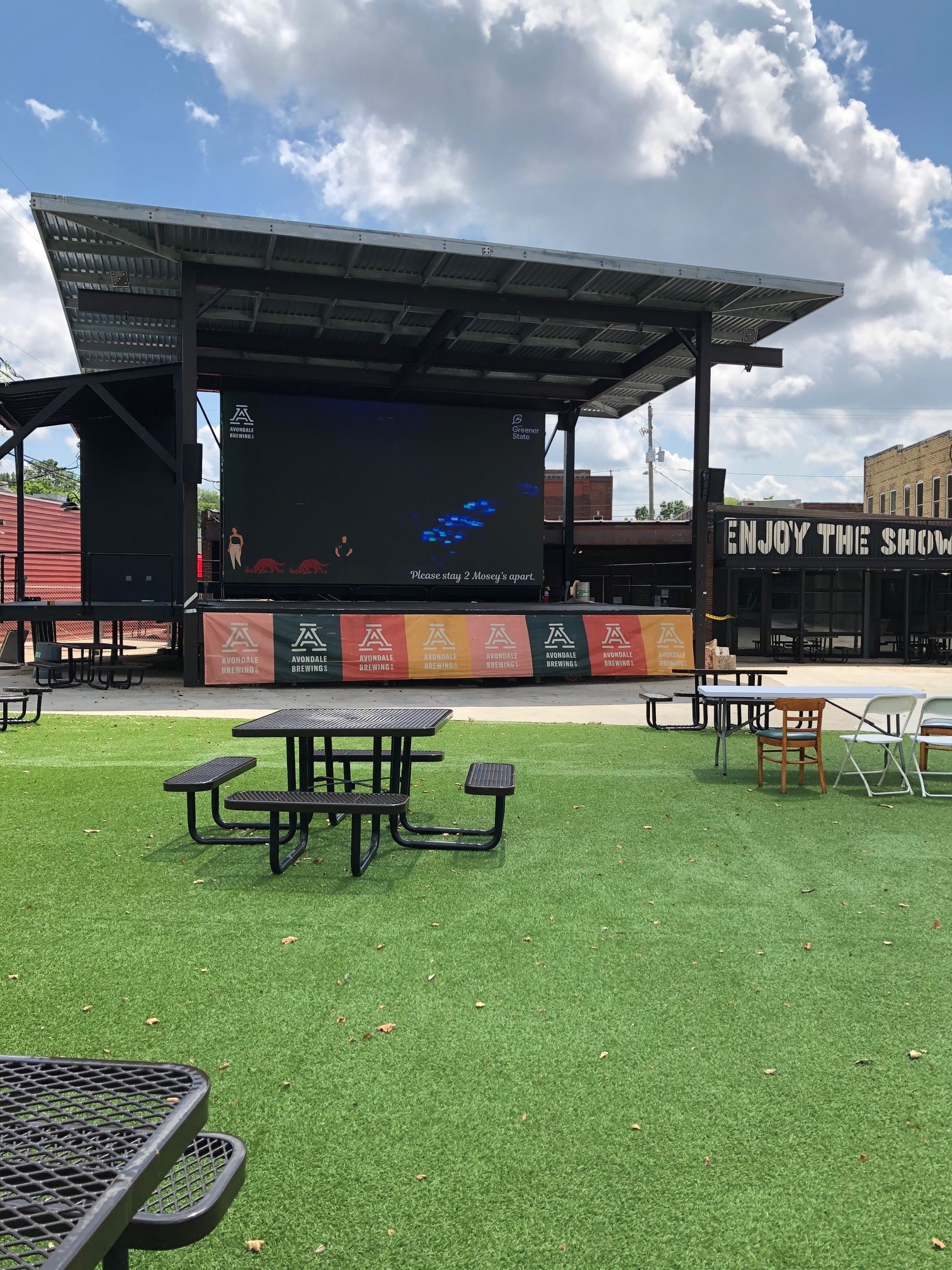 Sellers predicts the new entertainment district designation will be a much needed boost for the neighborhood.
"It is going to be really good for the city and this neighborhood. Hopefully it will help us recover from this 2020 curse we are living under," Sellers chuckled.
"Maybe the latter half of 2020 will be the upside."