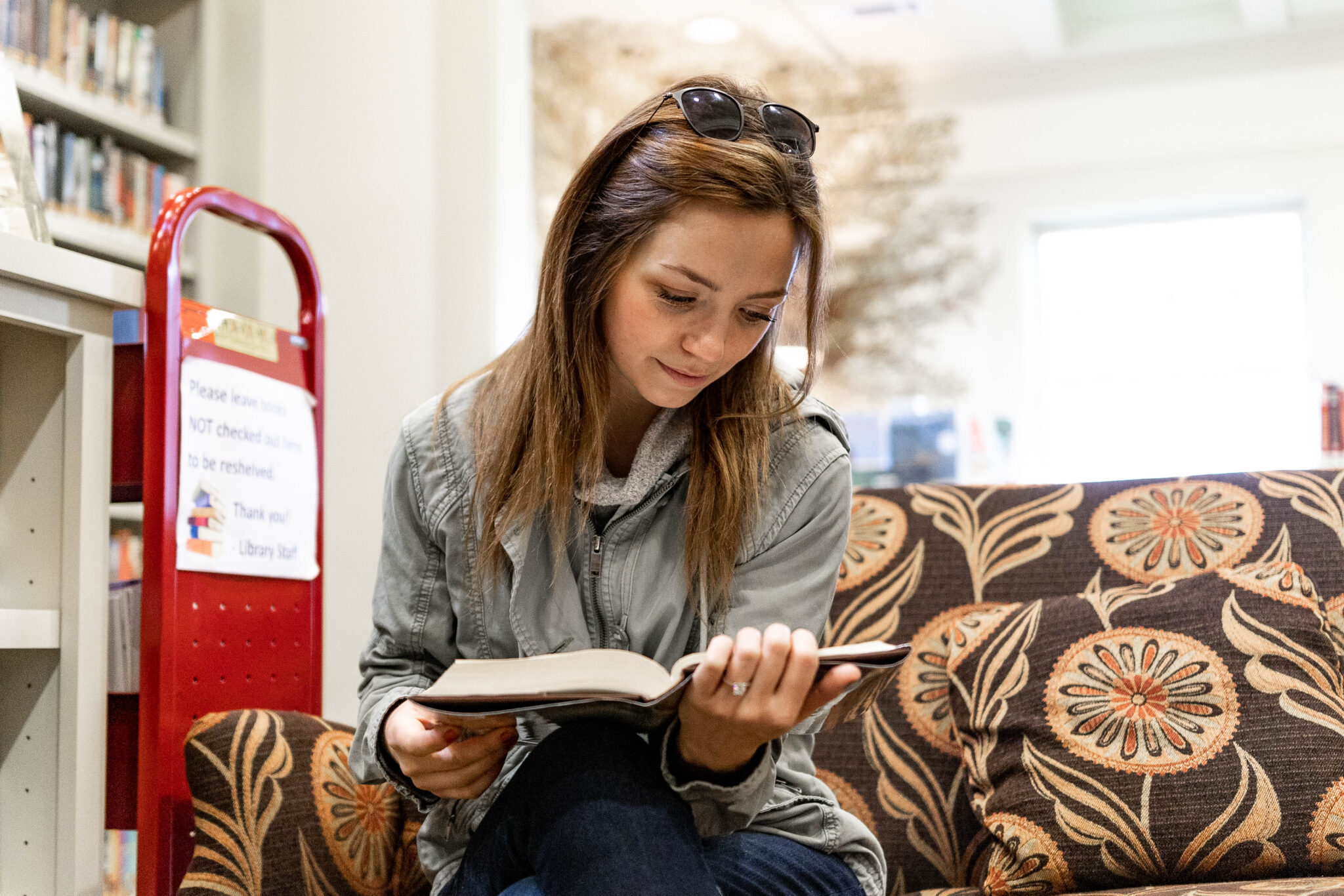 February 28-March 4 is Read Across America Week—an annual celebration focused on motivating people to read. With millions of book options available, we're bringing the focus local to highlight some Birmingham-area authors and their recently published books. So carve out a cozy space and make plans to spend some time with these page turners.
1. African Town | Irene Latham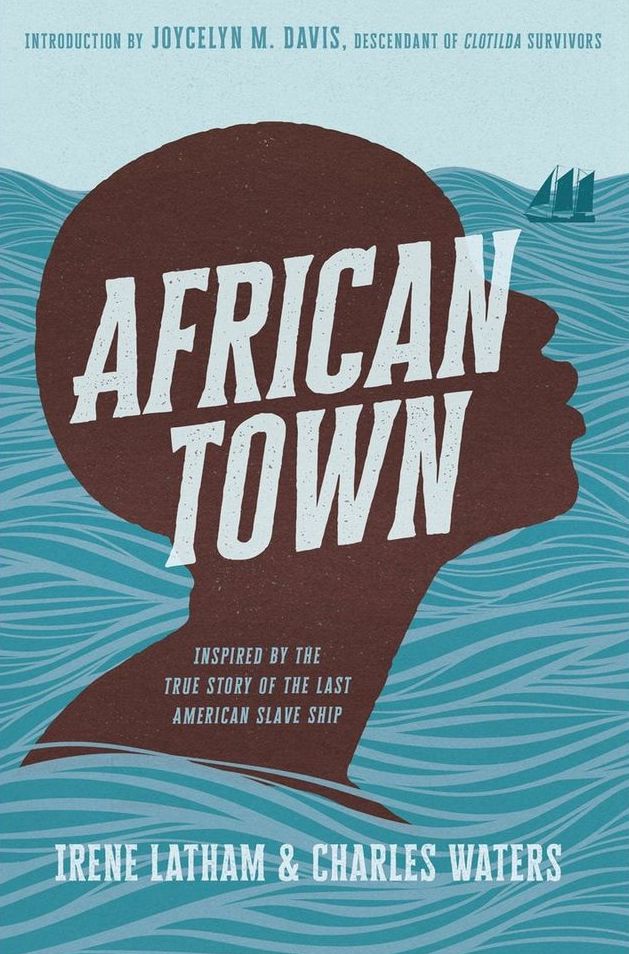 Local author Irene Latham collaborated with author Charles Waters of Georgia in this inspiring and historically important story. A fiction book, African Town chronicles the story of the last Africans brought illegally to American in 1860 via the Clotilda—the last slave ship to come to the American shoreline.

"This is not just an Alabama story, it's an international story. And it's a human story. The survivors of the Clotilda endured hardships and atrocities, yet they never stopped dreaming or working toward making their dreams come true. Their stories inspire strength, resilience, and ultimately, hope."

Irene Latham, Birmingham Author
Other books by Irene Latham include: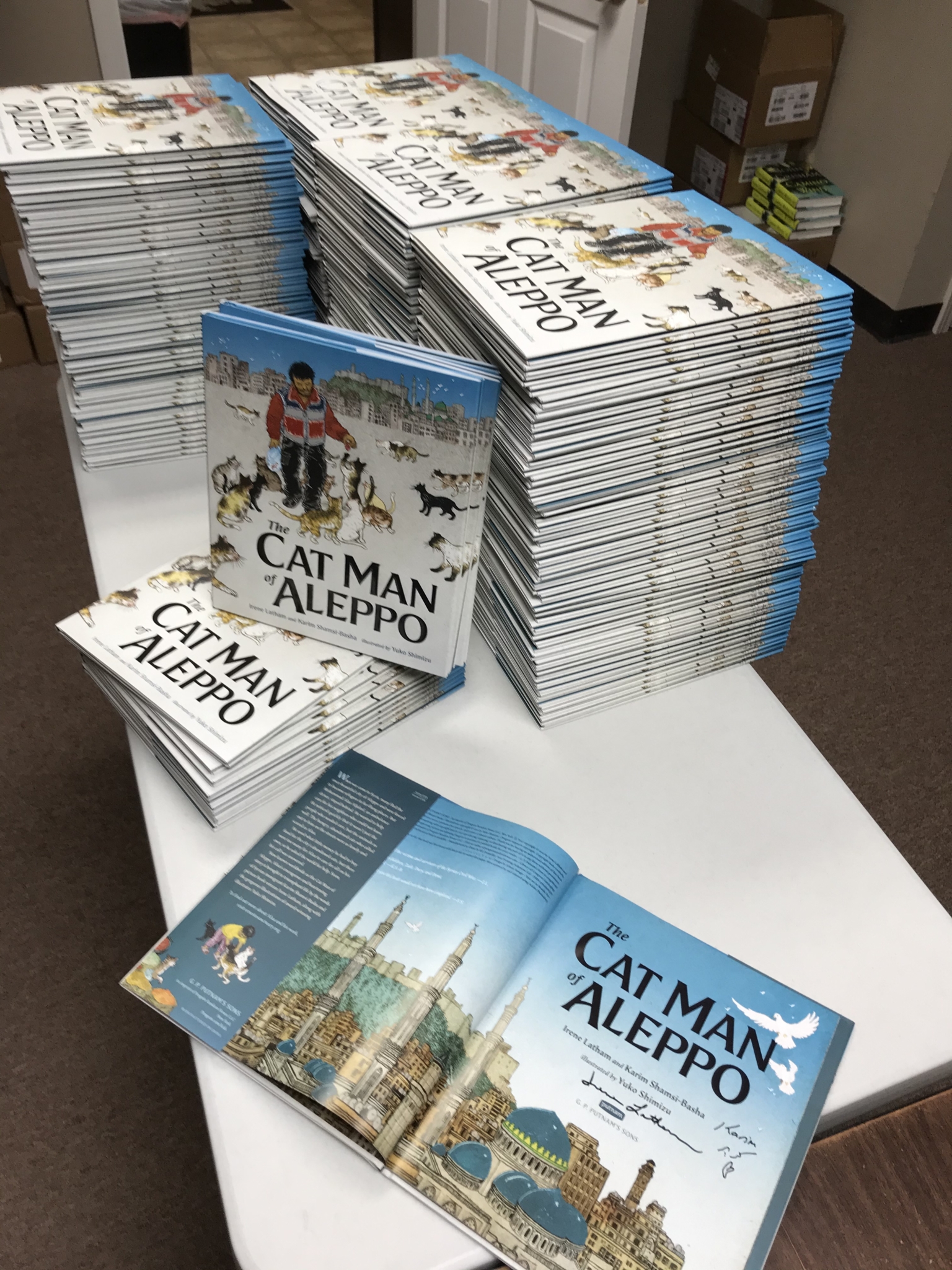 The Cat Man of Aleppo: An illustrated children's book collaboration with local author Karim Shamsi-Basha. The book is based on the courageous and true story of Syrian Ambulance Driver and Paramedic Mohammad Alaa Aljaleel, who, in the midst of the Syrian Civil War, decided to help the abandoned cats of the city of Aleppo, Syria by offering them a safe haven.
Snail's Ark: Written by Irene Latham and Illustrated by Mehrdokht Amini, this a heartwarming picture book that features two brave snails who embark on the journey of a lifetime.
Wild Peace: A collaboration with Illustrator Il Sung Na, this is a book of lyrical text and whimsical art that follows a girl whose imagination helps her escape her frenzied home and discover the joys of nature.
Learn more about Miss Fancy:
2. An Art, a Craft, a Mystery | Laura Secord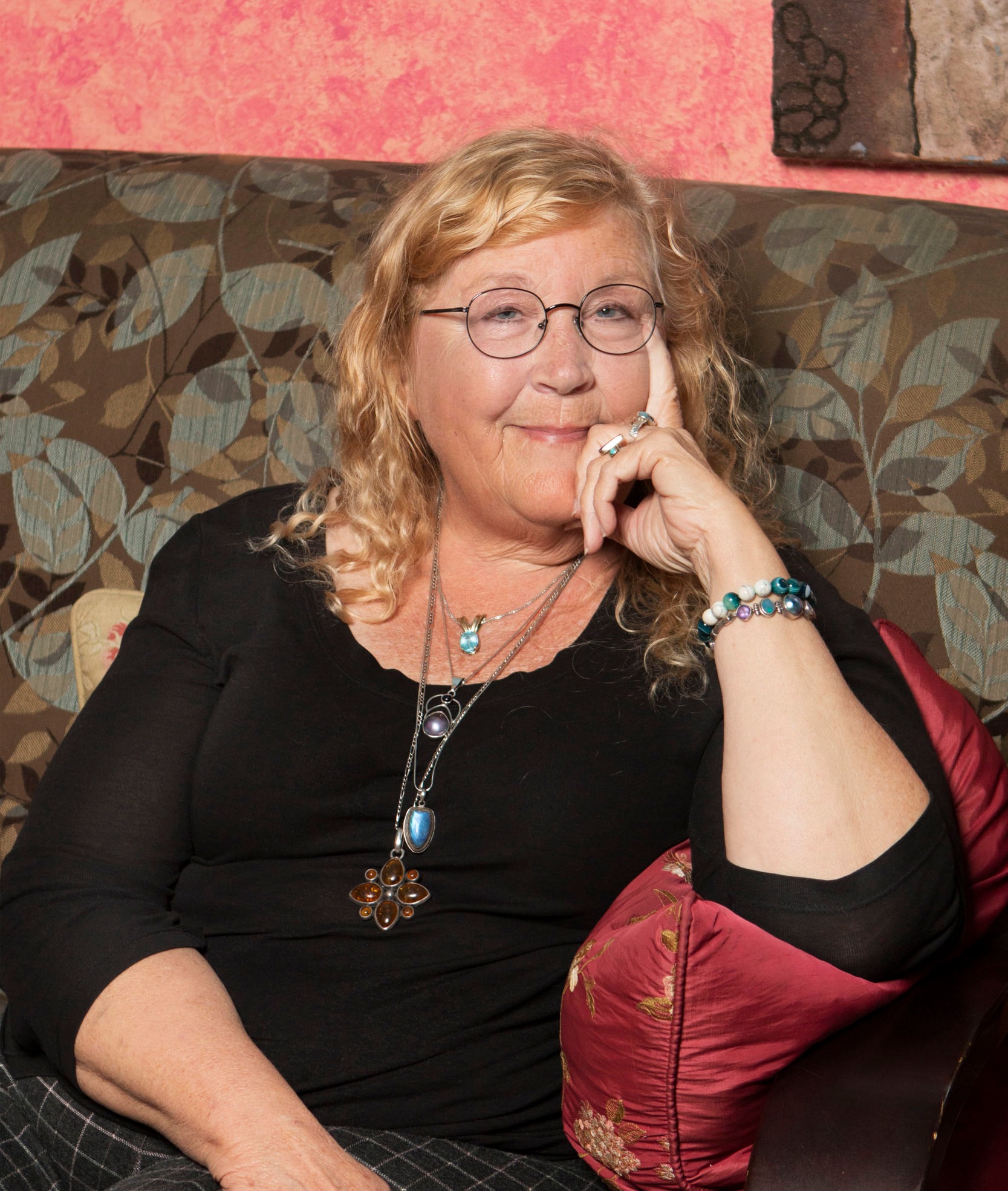 History and witchcraft? Consider me intrigued! Laura Secord's latest poetry book An Art, a Craft, a Mystery is a historical saga written entirely through poetry that tells the story of two women who are accused of witchcraft in the 1600s.
3. A Time to Speak: The Story of a Young American Lawyer's Struggle for His City—And Himself | Charles Morgan, Jr.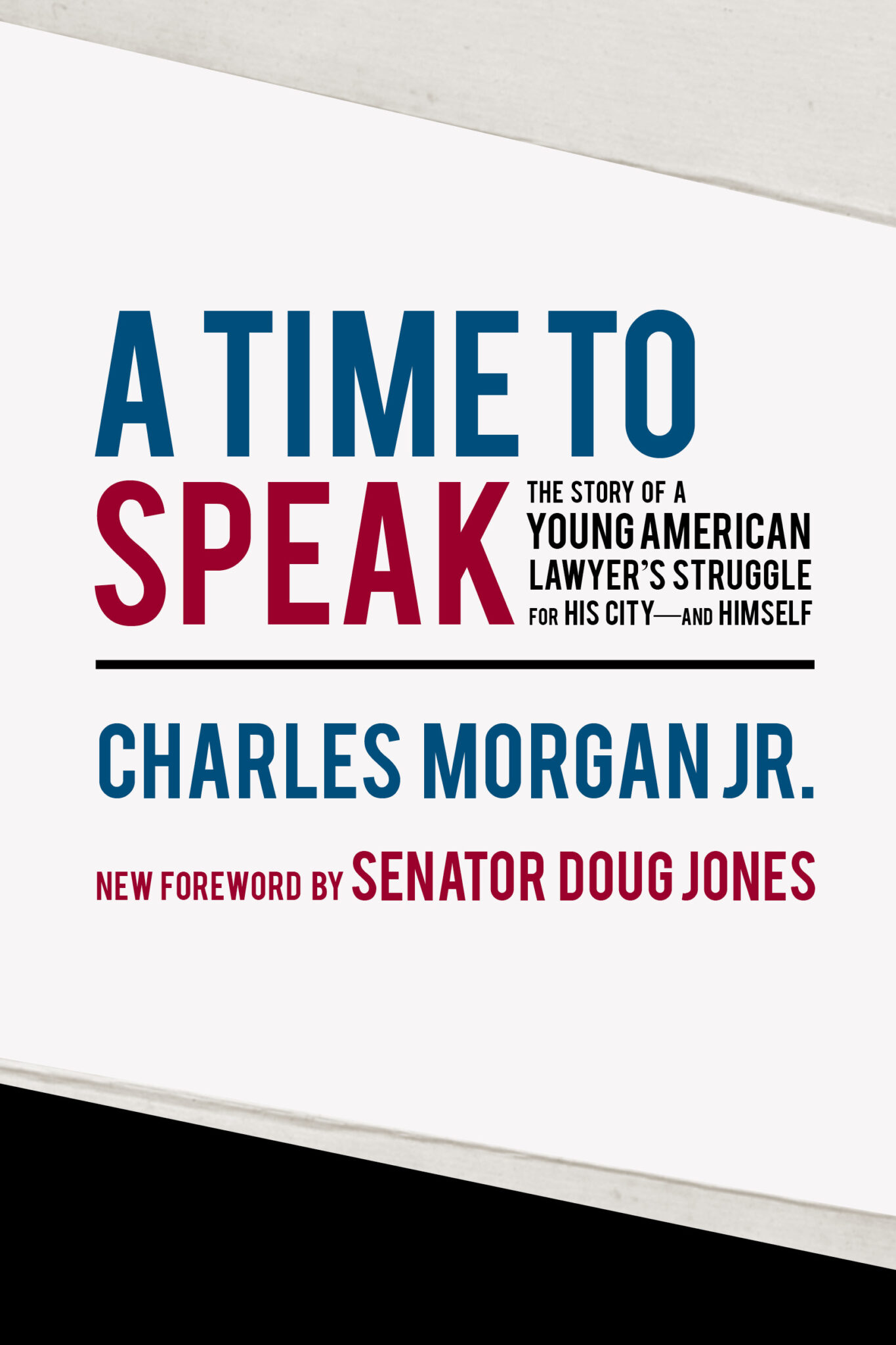 One of the most powerful books written about Birmingham and Civil Rights, A Time to Speak by attorney Charles Morgan, Jr. has been republished by University Alabama Press and includes a forward written by former Senator Doug Jones.
Originally published in 1964, Morgan's book captures the urgent conflict of the Civil Rights Movement in Birmingham and the failure of white citizens who did nothing to stop the course of hatred.
On February 23, The Morgan Project, a local nonprofit and organization named after the author, hosted a book release and panel discussion at the 16th Street Baptist church. Learn more.
4. Find Your Way Back: How to Write Your Way Through Anything | Javacia Harris Bowser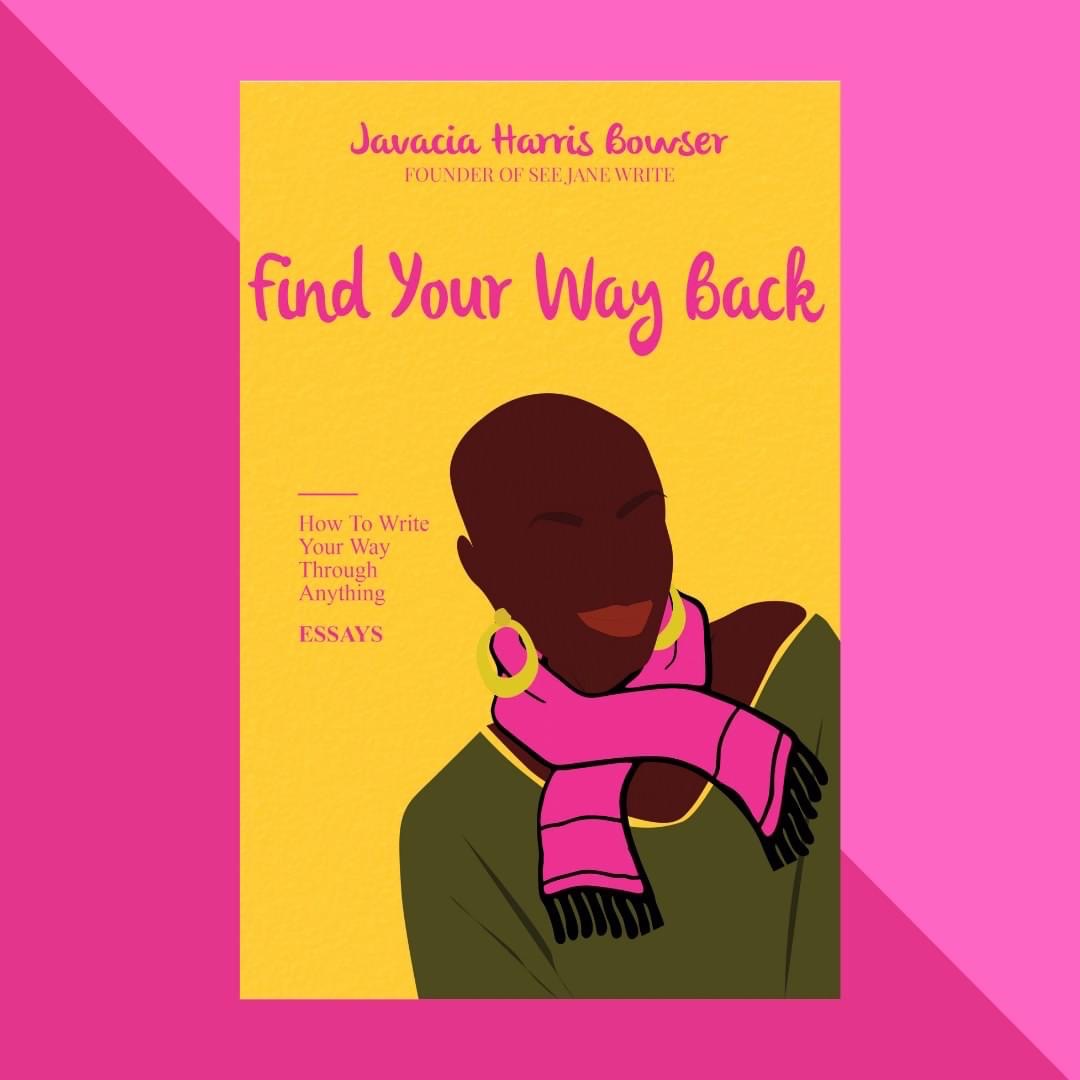 Love to write? This book by Javacia Harris Bowser is a must read. A collection of essays, the book shows how Javacia has used writing to achieve her wildest dreams and shows readers how writing can transform lives. Bonus for all you passionate writers out there—the book includes prompts to help you start your own writing journey.
Here are some cool things to know about Javacia: she's an award-winning freelance journalist, she's been included in Southern Living magazine's list of Innovators changing the South; and she's the recipient of the 2022 Alabama State Council on the Arts Fellowship.
5. Maysa Brown: The Return Home | Hugh Hardy, Jr.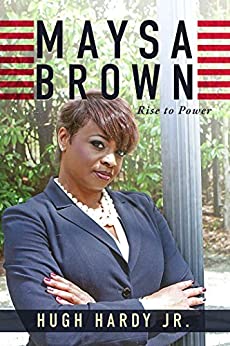 Have you heard about the Maysa Brown series? Written by Alabama author Hugh Hardy, Jr., the series features a Black woman from Alabama who went from college student to US president and her journey that follows.
Hardy has a strong history with books. Previously a library assistant at the Birmingham Public Library, he eventually became a published author.
His published work includes:
The fourth book in the series, Maysa Brown: The Return Home, will be released in Fall 2022.
Buy online: Amazon (Release Date: Fall 2022)
6. The Wife Upstairs | Rachel Hawkins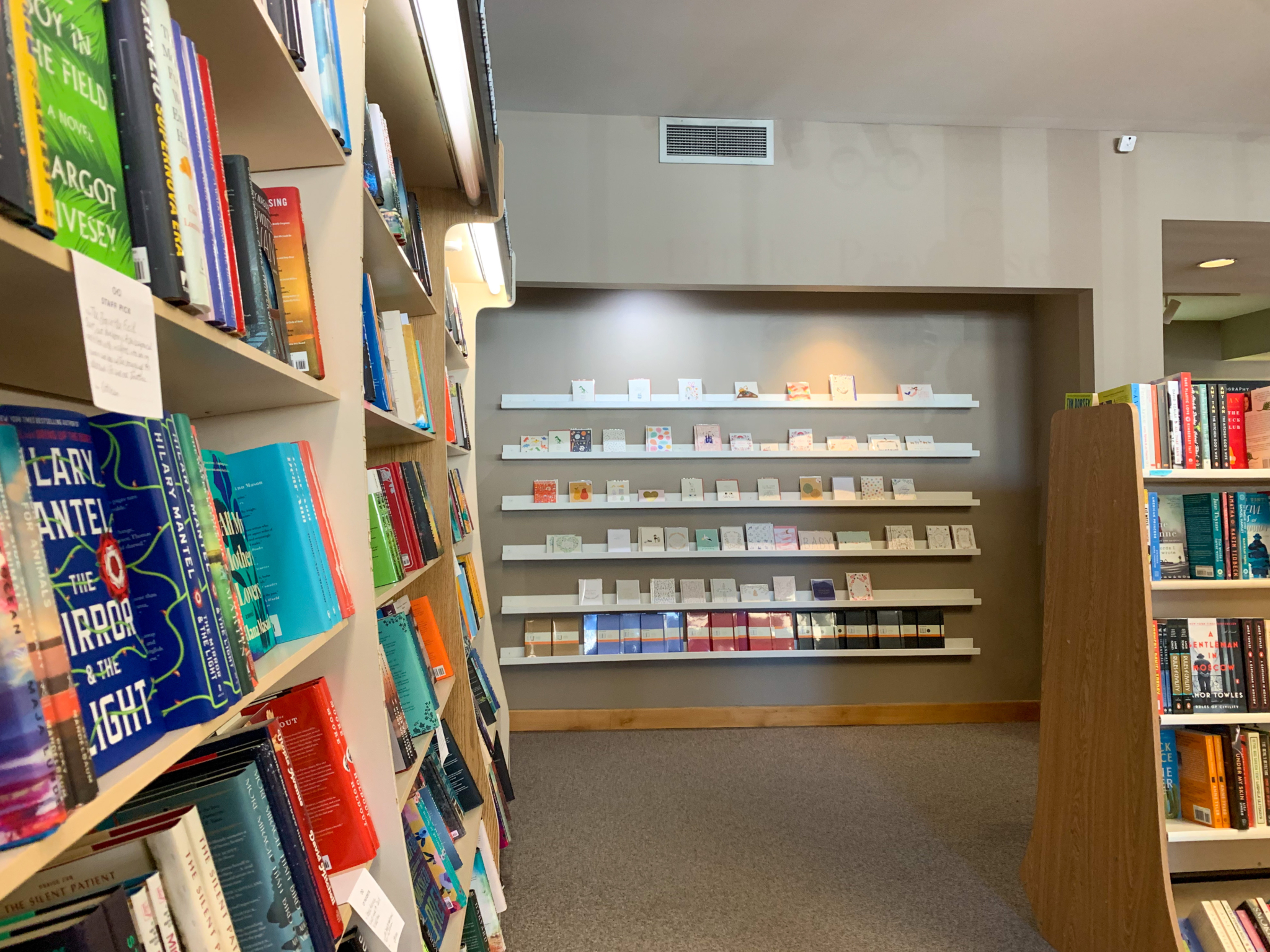 Raised in Alabama, Rachel Hawkins is a local New York Times best-selling author oof multiple books for teens. You may have heard of the Hex Hall series? If not, check it out here.
Rachel's now released her first adult novel The Wife Upstairs—a reimagining of Charlotte Bronte's Jane Eyre set in modern-day Birmingham, Alabama. The book was an Amazon.com Editor's pick and was recently named a finalist for the 2021 Goodreads Choice Award for best mystery and thriller.
For all you need to know, follow us on Facebook and Instagram, plus sign up for our FREE newsletter.