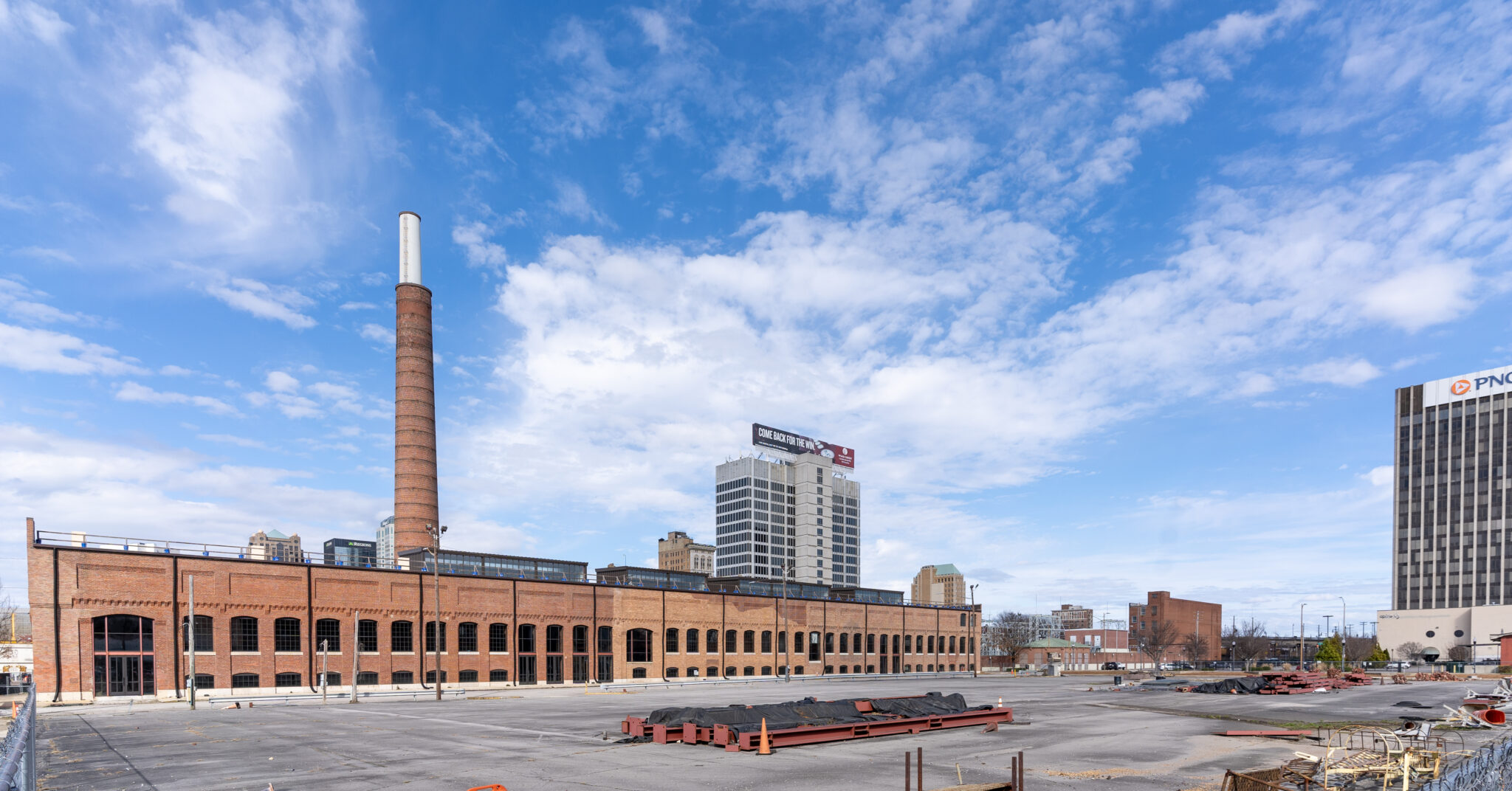 Recent venue changes for The World Games 2022 (TWG) are bringing two new sporting competitions to the heart of downtown Birmingham. The city and its visitors will now get the chance to catch drone racing and speed skating at the Powell Steam Plant and Protective Stadium. Keep reading for details.
Two new venues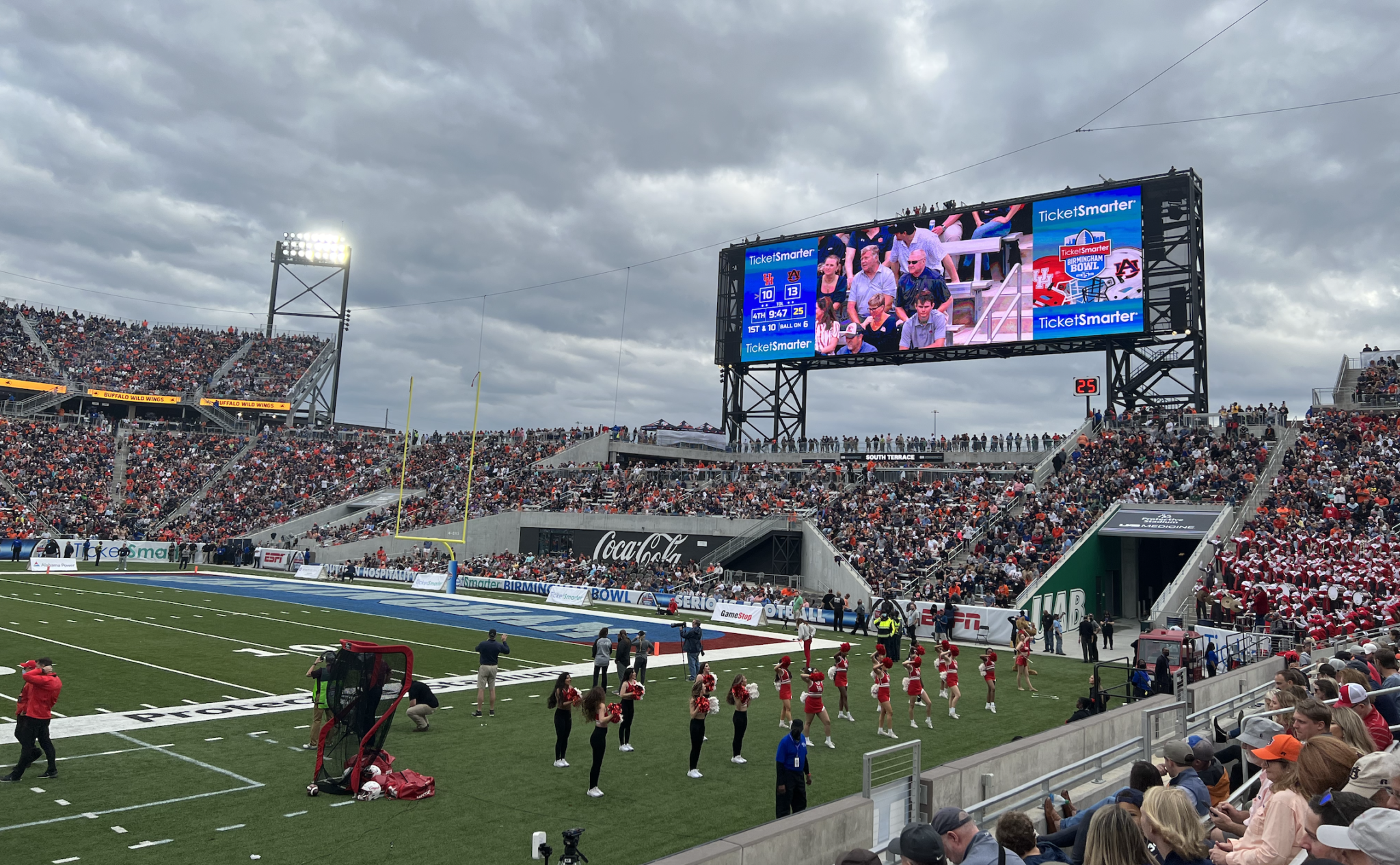 That's right! Protective Stadium and Powell Steam Plant are getting their big break as home to sporting competitions for TWG. TWG recently announced a change in venues for two competitions to enhance experiences for athletes and fans. Drone racing, which was planned to take place at Barber Motorsports Park, has moved to Protective Stadium and the speed skating competition is moving to the Powell Steam Plant from the Birmingham Crossplex.
"Moving drone racing and speed skating to downtown Birmingham brings both of these action-packed competitions to the very heart of the city. These changes offer us another tremendous opportunity to show the entire world all that Birmingham has to offer as the Magic City truly comes of age with the exciting redevelopment taking place in the Railroad Park area and our newest venue, Protective Stadium."

Nick Sellers, CEO, The World Games 2022
To the heart of the city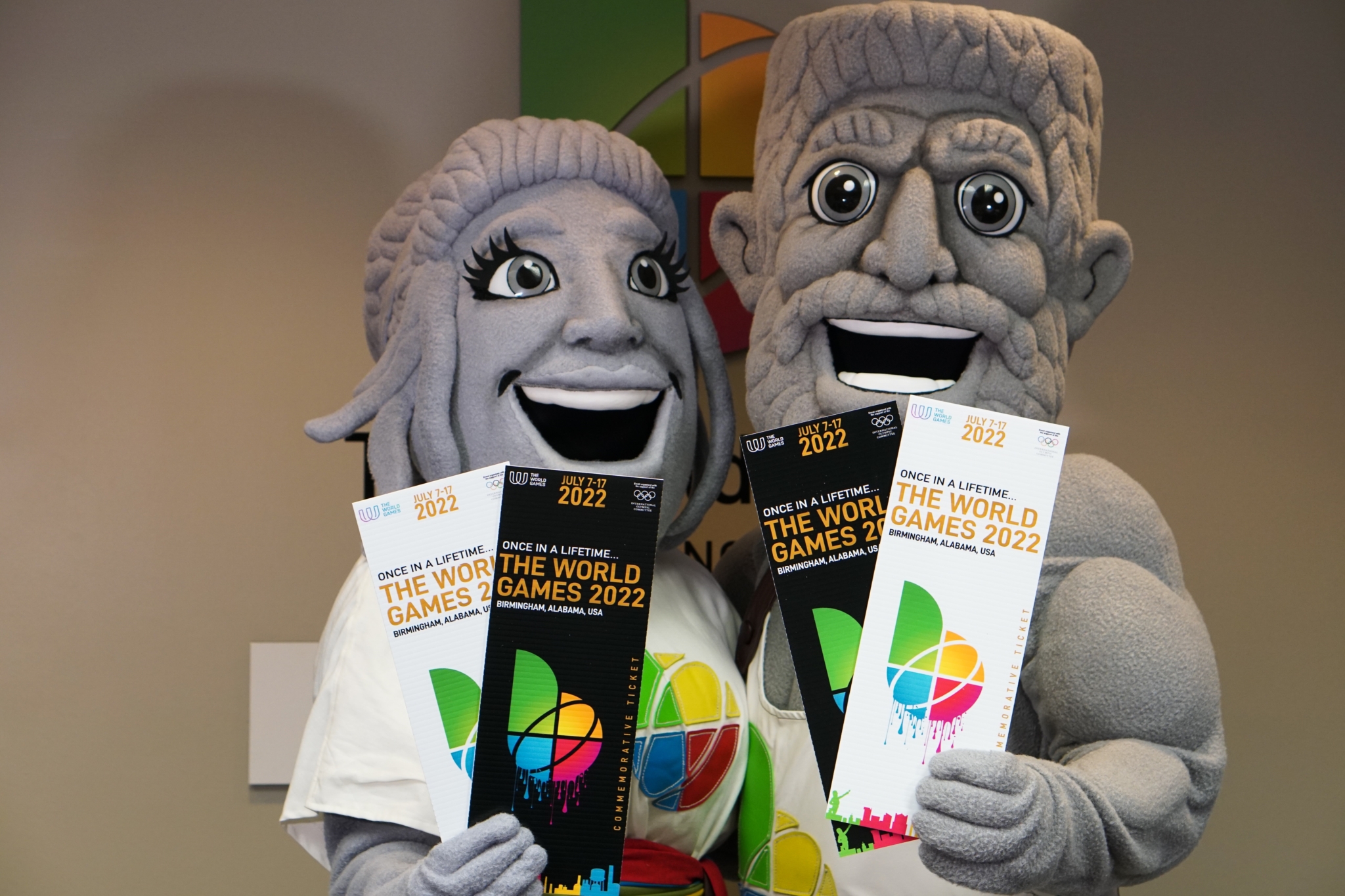 What is speed skating? According to Rules of Sport, speed skating is a winter racing sport where athletes compete against one another on ice—think of track and field, but cold and with ice skates. One cool thing about this competition is that it's the same one that Olympic gold medalist Erin Jackson competed in for the United States during The World Games 2017 in Poland, where she became the first Black woman to win a gold medal in speed skating.
Now, there's a chance for that same history to made in Birmingham.
"The Powell Steam Plant is a national landmark that played a vital role in the story of Birmingham's growth. With an array of entertainment options nearby, it is the perfect site for speed skating fans and athletes."

Jonathan Porter, Chair of the Birmingham Organizing Committee, The World Games 2022
Tad Snider, Executive Director and CEO of the BJCC, is more than excited to see drone racing coming to Protective Stadium.
"Drone racing is an incredible competition that will light up the night and we look forward to hosting it at Protective Stadium, Alabama's newest state-of-the-art, multi-use facility. The stadium also sits adjacent to City Walk Bham, the site of The World Games Plaza, where there will be so many free entertainment options for spectators and competitors to enjoy."

Tad Snider, Executive Director and CEO, BJCC
Details
Already purchased your ticket at the previous venues? Don't stress. Another great thing about these moves is that individuals will receive emails notifying them of the venue change. You will still have the chance to watch your favorite athletes compete. Barber Motorsports Park will remain the venue for the canopy piloting competition and the Birmingham Crossplex is still home to several World Games competitions that include:
Wheelchair rugby
Canoe polo
Finswimming
Inline hockey
More
Get your tickets for TWG2022 here!
What do you think about Powell Steam Plant and Protective Stadium hosting these competitions for The World Games? Tag us @BhamNow and let us know. Don't forget to sign up for our FREE newsletter.