Sponsored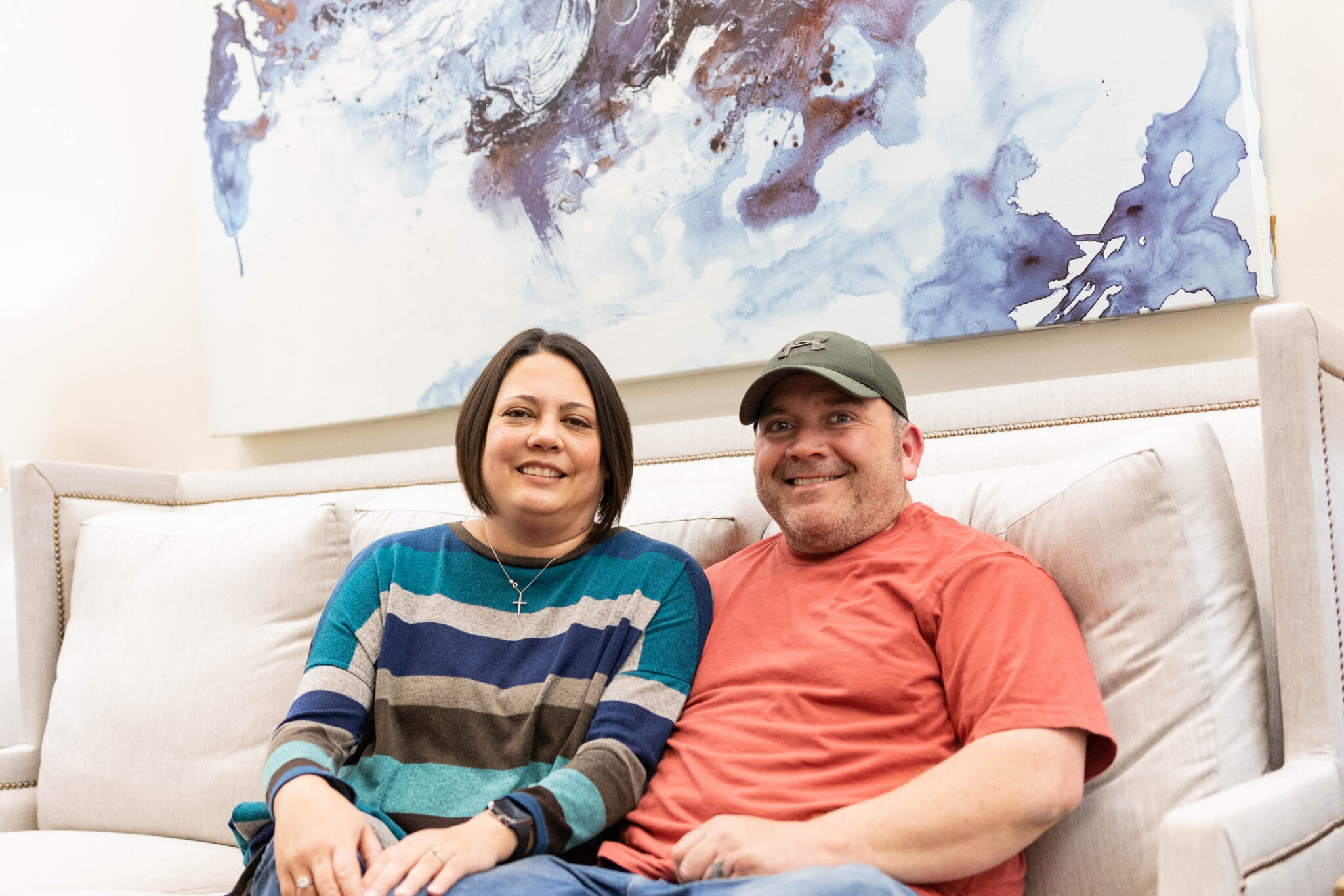 For Misty Snow, it's been a challenging two years, just like it has been for most educators. But when the longtime Calera Elementary second grade teacher and her husband Bobby decided it was time for their family of four to move to the country, a few knowledgeable experts made everything easier than they could have ever dreamed. Here is their sweet small-town story.
Meet the Snows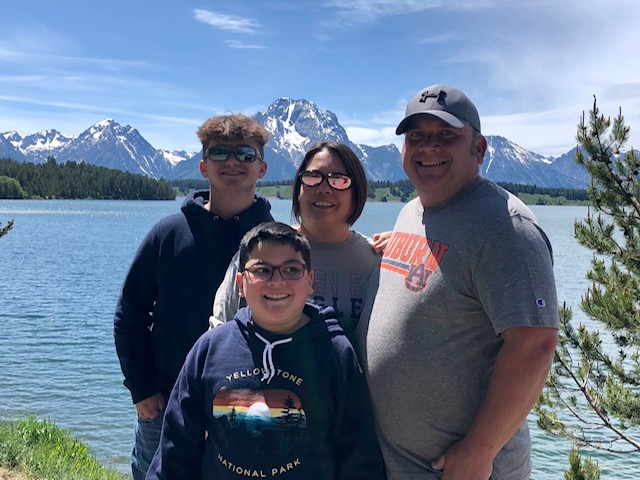 Misty Snow's been teaching at Calera Elementary for 22+ years. For 15, she taught kindergarten, then moved up to second grade.
Bobby Snow is a maintenance man who's also a construction whiz for Shelby County.
Like so many people during the hard early days of COVID, the Snows realized that they wanted a new home. Bobby, who grew up in the country, really wanted to move out of the neighborhood where they were living and onto some land.
They knew they were coming into a crazy market, but luckily, they had some great people helping them. Their Realtors were Paige Kendrick and Debbie Horton, and their loan officer was Jasmine Reese, with Prosperity Home Mortgage. More about them in a minute.
Buying in a crazy sellers' market
The Snows were hesitant to list their home until they found something they really wanted. In fact, when they prayed about it, all Misty could say was "I don't want to be homeless. I don't want to live in the camper at the hunting club with two children and three dogs."
When they finally found a home that caught their eye, it had good bones and was on five acres of land. Importantly for the Snows, it was zoned for Calera schools, which would allow their kids to still go to school and graduate with their friends.
Realtors Deborah Horton + Paige Kendrick helped make it happen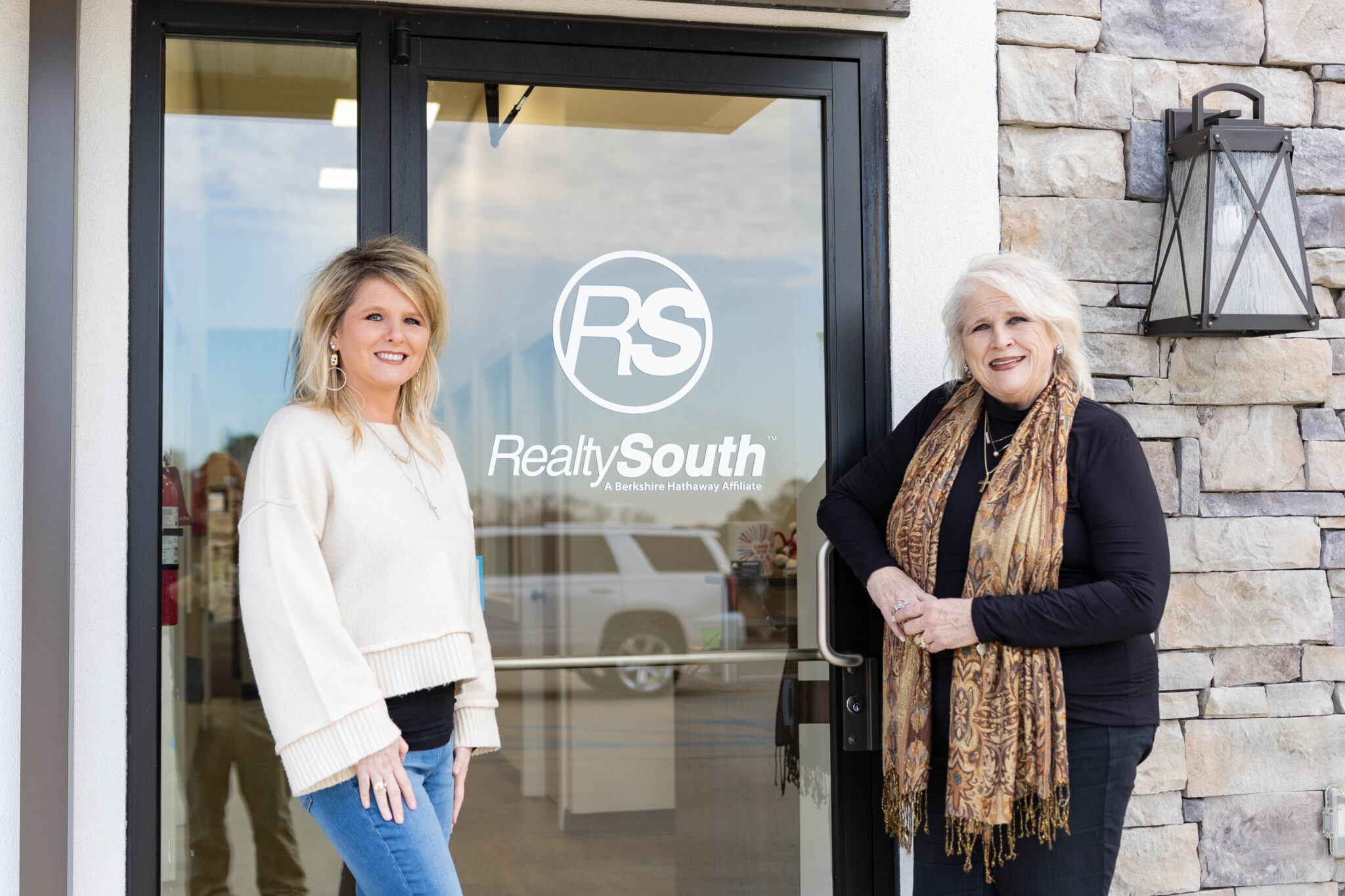 This mother-daughter real estate team have a real heart for education. In fact, Debbie was Bobby's music teacher when he was a little boy, and Paige is a speech pathologist who works at the same school as Misty. (We told you this was a sweet small-town story.)
Deciding to list
Late one night in July, Bobby called the pair and said, "Okay…we are ready to list! I want to see the new house on the market and if we like it, we will move forward."
Close to midnight that same night, Paige and Debbie hopped in the car and hammered a sign in their yard.
Making a good offer
Debbie coached the couple that if they were serious about buying the home, they needed to come prepared with an offer.
"When they saw the house they wanted, Bobby said 'this is exactly what I want, but I know it needs some repairs.' They had a lot of common sense about the market, so they didn't ask for any repairs. Plus Bobby is brilliant with construction, so he knew he could do them himself."
Selling their home
That very weekend, Paige had an open house and sold the home the Snows were living in. "God is good. It was a miracle," Debbie said.
At the same time, once they decided to put in an offer, the Snows found a buyer for the house they were now ready to sell.
Closing the deal
Unfortunately, on the way to closing, Debbie called to say that the buyers' mortgage paperwork was not yet complete.
This is where loan office Jasmine Reese stepped in and made the magic happen.
Meet Jasmine Reese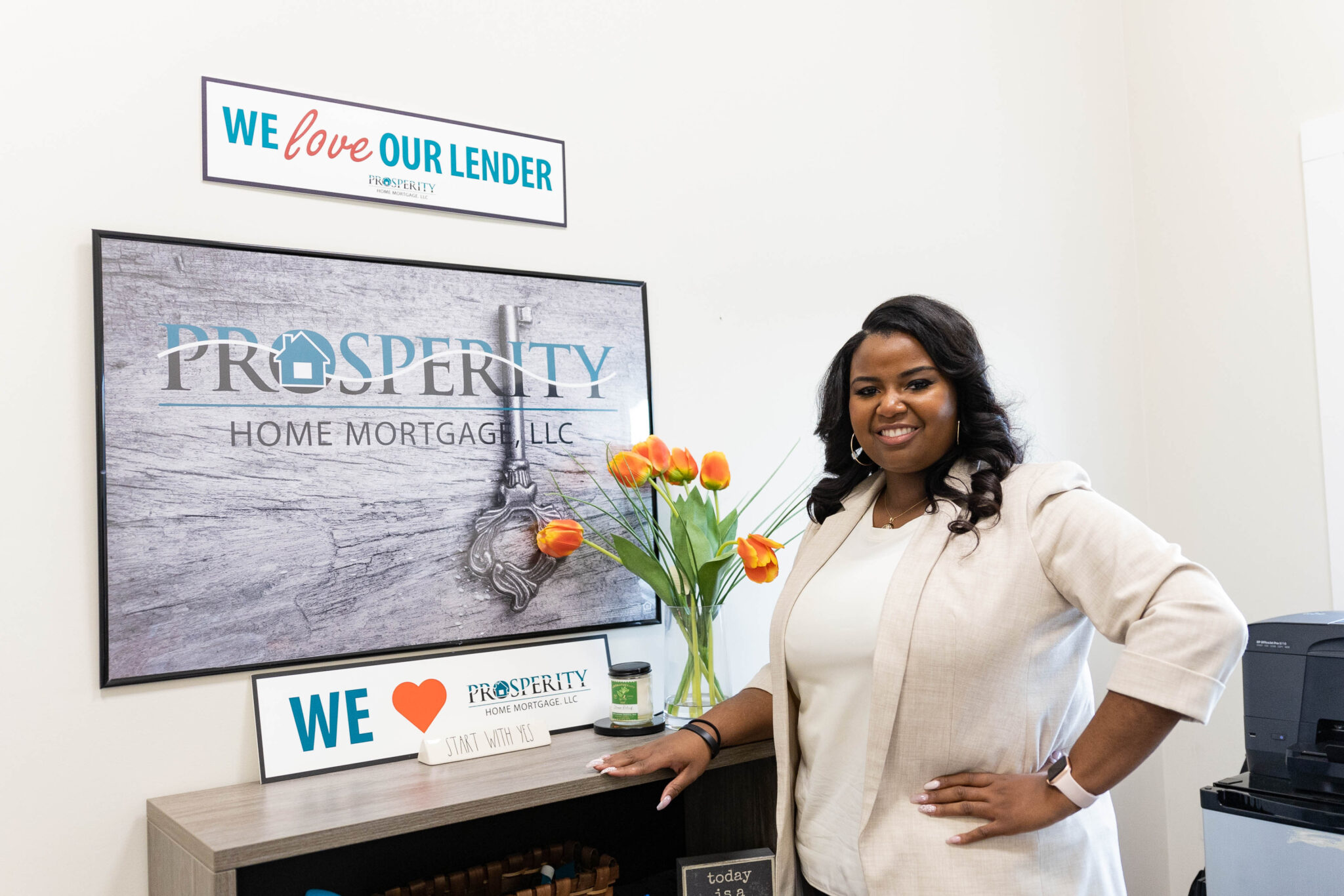 Jasmine Reese was the Snow's loan officer at Prosperity Home Mortgage. Keeping with the small-town feel of this story, she's also the daughter of a retired fellow teacher of Misty's.
Remembering their homebuying experience, Bobby said, "Jasmine's the most organized person I've ever seen in my life." When it came time to sell their old home, "Jasmine was on the phone almost daily, then brought a cake to close."
What makes Prosperity unique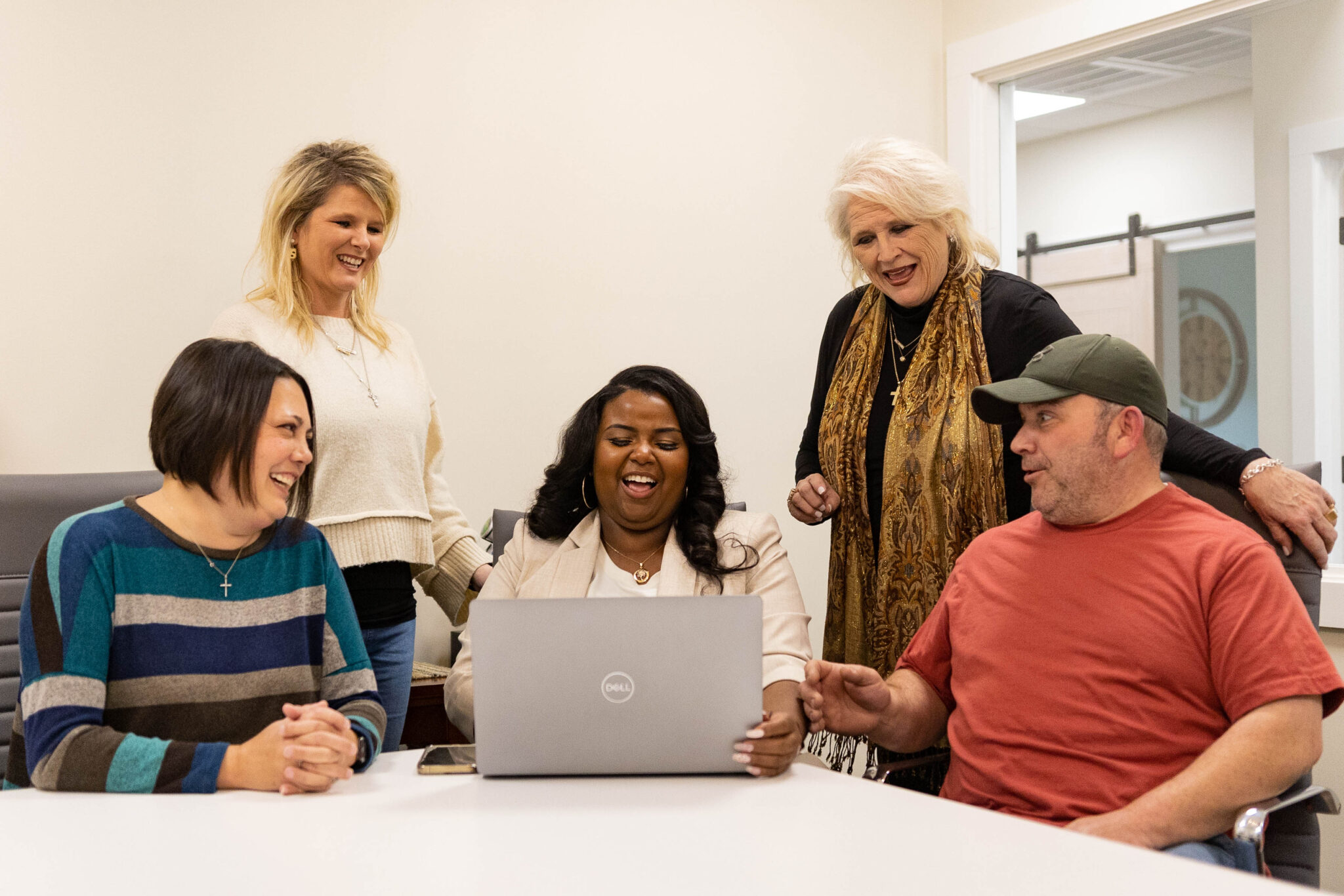 Because the Snows had such a positive experience with Jasmine and Prosperity Home Mortgage, I asked Jasmine what made Prosperity unique.
She identified four key factors:
They are affiliated with Berkshire Hathaway, which also owns RealtySouth.
Because they are part of the same family of services, they partner primarily with RealtySouth agents.
Their offices are located with their agents, so an agent can walk down the hallway and knock on a loan officer's door, which makes the process really efficient.
Prosperity is local and involved in the community.
Reese also stressed that she enjoys getting to know her customers and helping them get going on their journey to homeownership. As a result, she likes to have face-to-face meetings with them before they ever get to closing, which a lot of loan officers aren't able to do. And sometimes she even brings cake.
Bobby summed up their experience like this:
"We bought houses in the past and all of these things didn't happen. We felt really cared for. They were so good to us—we can't even put it into words."
Looking for a mortgage company that will take good care of you? Reach out to Prosperity Home Mortgage today.
Sponsored by: