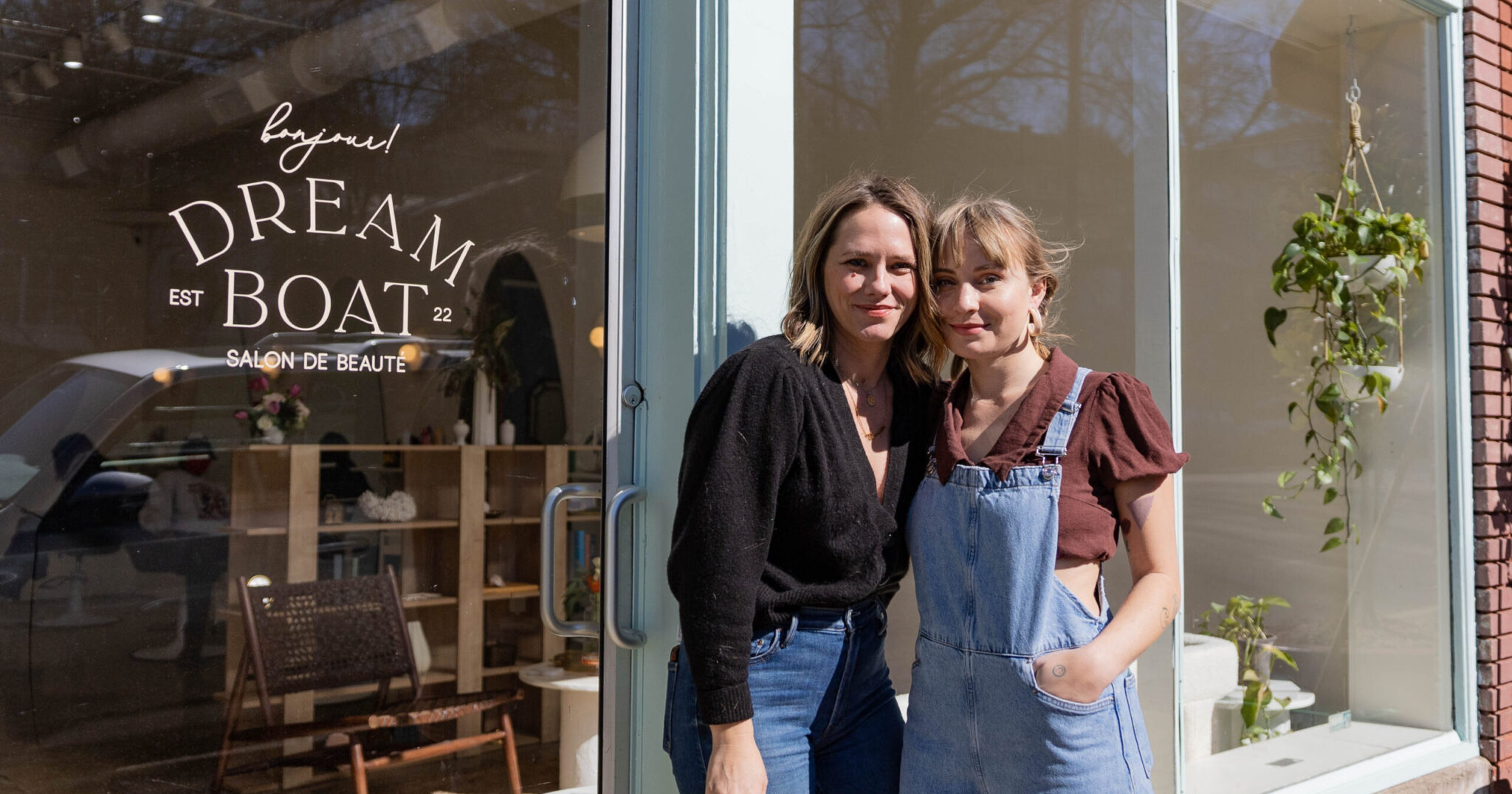 The Forest Park area has been booming with business lately. The newest addition is Dream Boat Salon de Beauté—a three-in-one salon concept. Dream Boat recently set sail February 1st and and co-owner Michelle Moskal gave us an inside scoop of what to expect—get all the details here.
Riding the Forest Park business wave 🌊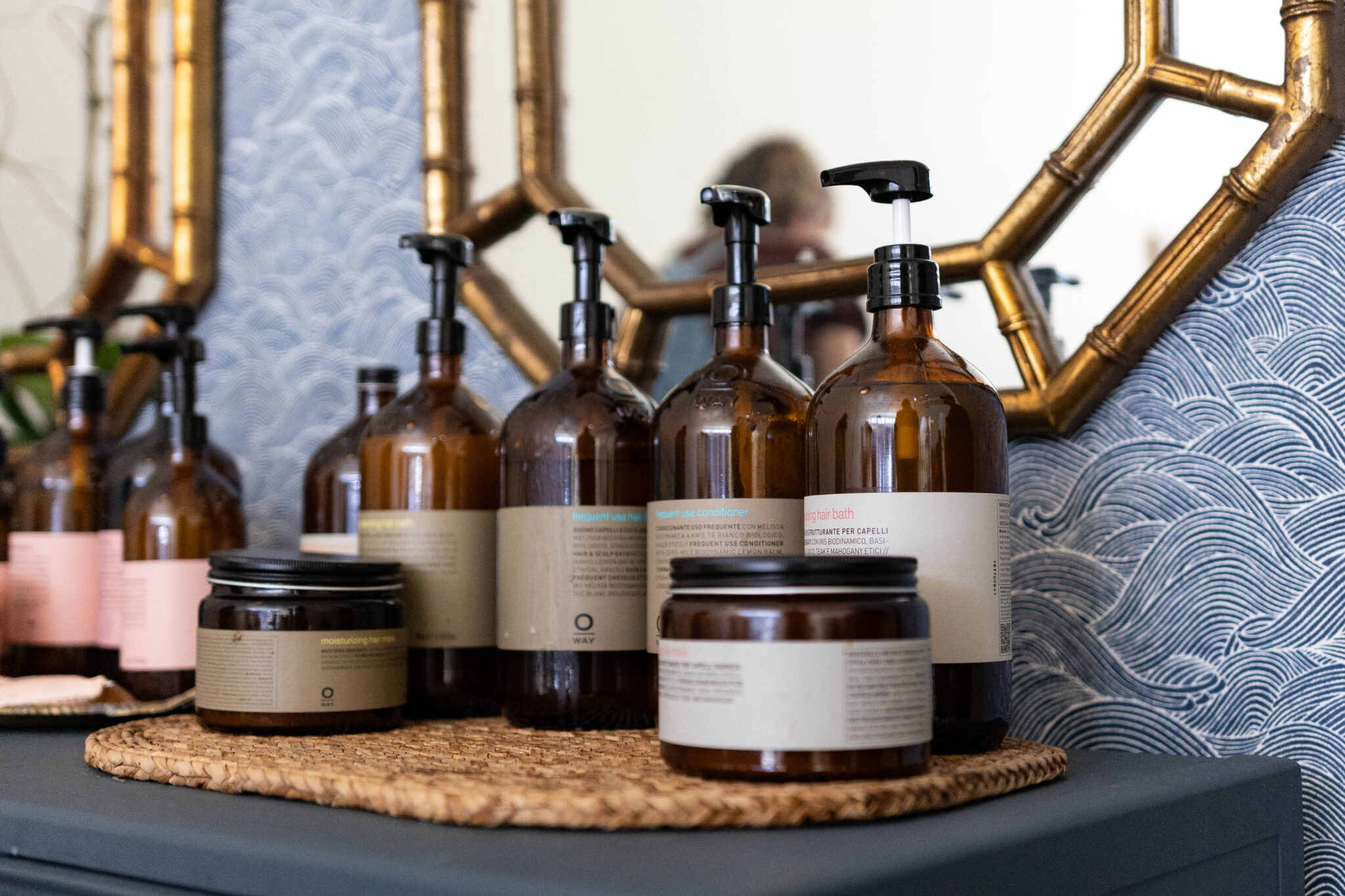 Dream Boat is the newest business in the Forest Park Historic District and we caught up with one of the co-owners, Michelle Moskal, to learn all about it. Dream Boat isn't your average hair salon—there are three different businesses in one space. Think of it as a share office space for hair-dressers, according to Moskal.
"We each run our own individual business inside the space. So, your experience here would be dependent on who you see but similar at the same time."

Michelle Moskal, Co-owner, Dream Boat Salon de Beauté
Dream Boat consists three different stylists: Moskal, Sarah Sims and a third individual who hasn't been announced. The salon is a space where each owner has the opportunity to work when they want to and do what best suits them.
BONUS: All stylists use the same brand of organic and non-toxic hair care products and low-toxicity hair color. They plan to offer skincare in the future.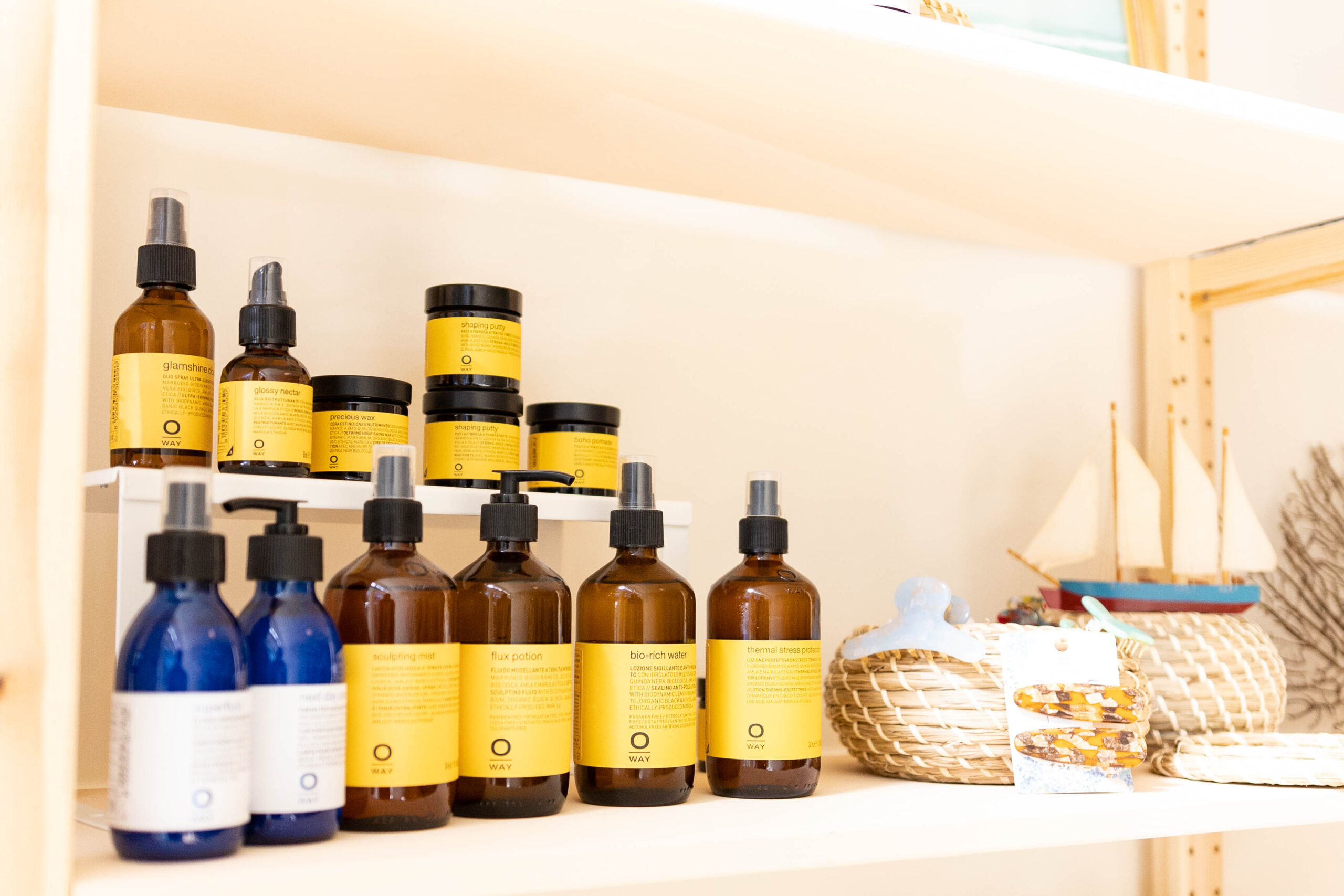 Location: 3900 Clairmont Avenue Suite 102, Birmingham, AL 35222
Hours: By appointment
Contact: 256.714.8665
Meet the owners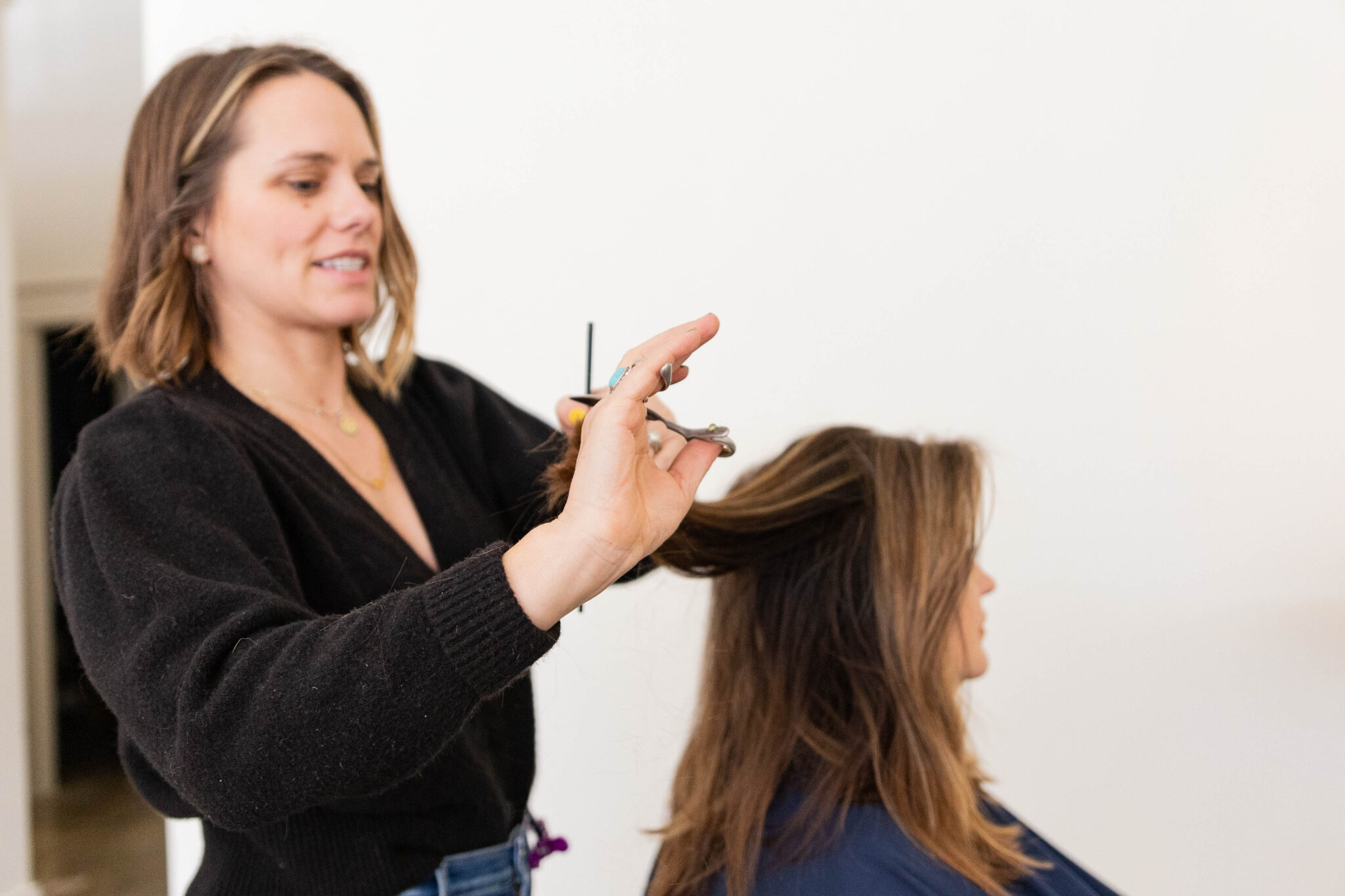 The first co-owner, who we had the pleasure of speaking with, is Michelle Moskal. Moskal is a Birmingham native and actually grew up in the same neighborhood where the salon now stands. She enjoys creating any style that looks effortless for the client.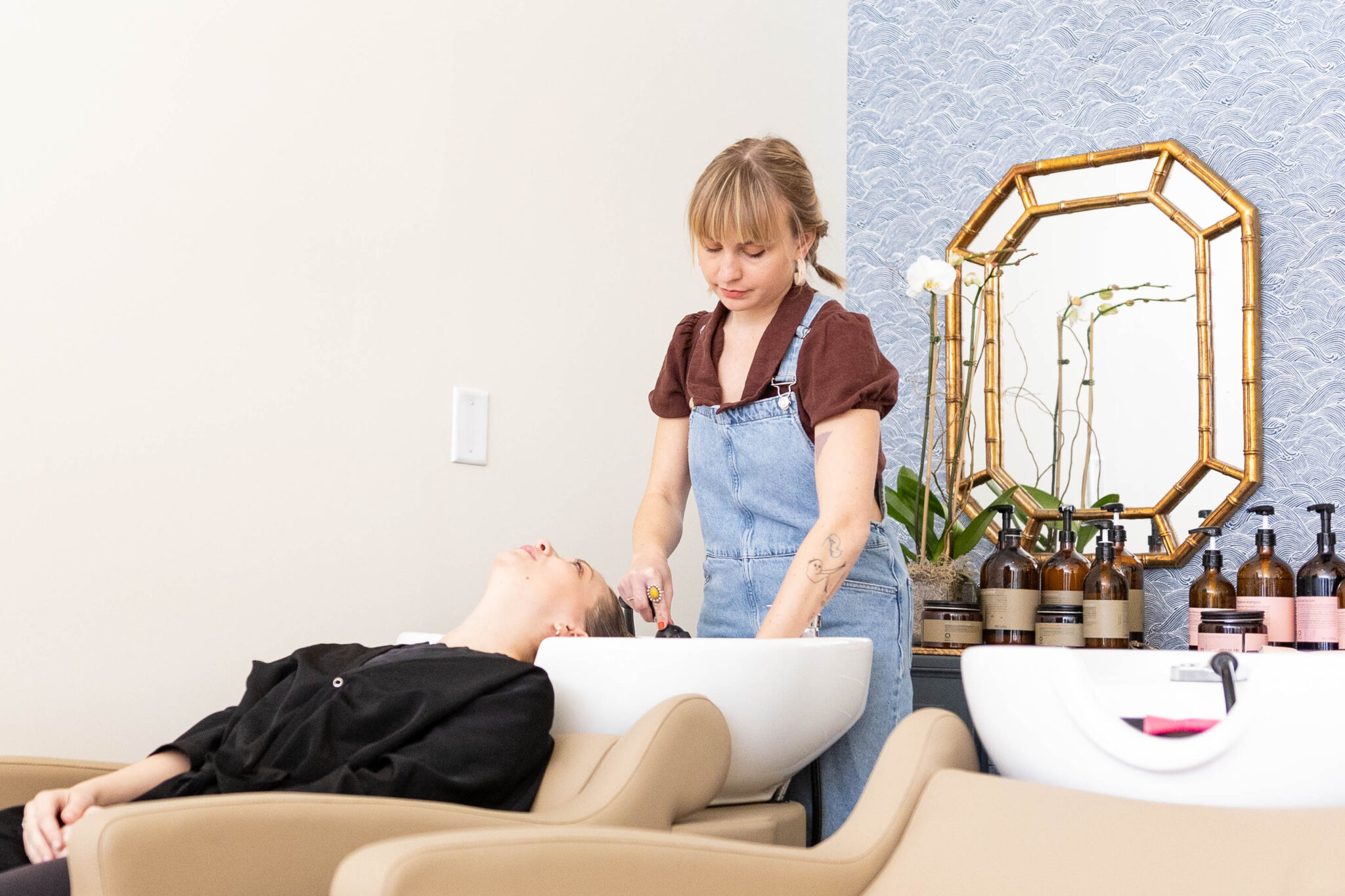 The second co-owner is Sarah Sims. Sims previously worked with Moskal at another salon; now they are working hand-in-hand at Birmingham's newest three-in-one business salon. She loves creating hairstyles and looks that represent her client's personality and vibe.
The third co-owner has not been announced, but we can't wait to see her join the team at Dream Boat Salon de Beauté.
What's in Forest Park
Forest Park has been a hot spot for new local businesses, from bars to boutiques. Check out which businesses have made the area their home in the past year including cocktail bar, Juniper:
BONUS: Looks like more is coming to the old Zoe's space soon. Make sure to follow us @bhamnow for updates.
Will you be booking an appointment at Dream Boat Salon de Beauté? Tag us on socials and let us know.