Sponsored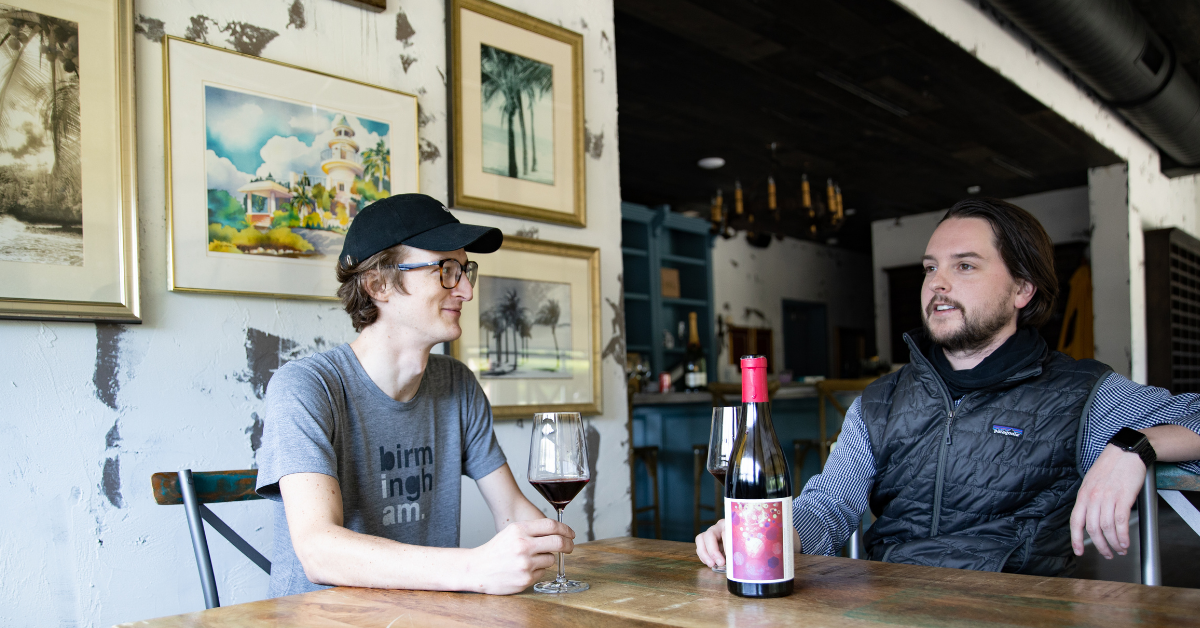 Chances are Red or White Forest Park is already your go-to spot for a great bottle of wine. Get ready, because soon it'll be your new favorite place to grab dinner and relax with friends too. We got a sneak peek of the new space + menu—let's take a look at why Red or White will be your new dinner fave.
The perfect spot for evenings with friends
Red or White is conveniently located on Clairmont Avenue in Forest Park. An ideal location near other great shops and easy parking means it'll become your suggestion every time your friends make plans.
Red or White's new dining space is designed for comfortable laughs with loved ones. Sit at the spacious tables (no need to worry about dishes fighting for space) or relax with a glass of wine on the couch.
Red or White's dinner menu will have you drooling
The menu is full of everything you need for a great night, whether you're sharing a charcuterie board for a girls' night out or you're treating a loved one to a special date.
Want a sneak peek of the menu? Here are a few of the most popular dishes you'll want to try ASAP:
Antipasto boards with a combo of meats, cheeses, pecans, olives and bread
Cheese boards with cheeses chosen specially for red or white wine pairings
Gulf shrimp and chorizo with sherry, crispy garlic and shallots
Wood-fired oysters with citrus brown butter, bottarga (aka salted fish roe) and creme fraiche
Wood-fired pizzas like Italian sausage with red pepper sauce and plenty of cheese or Calabrian nduja (a spicy pork sausage) with olives, shallots, garlic and mozzarella
Notice a theme? The specialty wood-firing oven is something we're especially excited about. There's nothing better than biting into a warm piece of pizza with a crisp crust and savory toppings, right?
Of course, you'll want to pair your meal with a bottle of wine!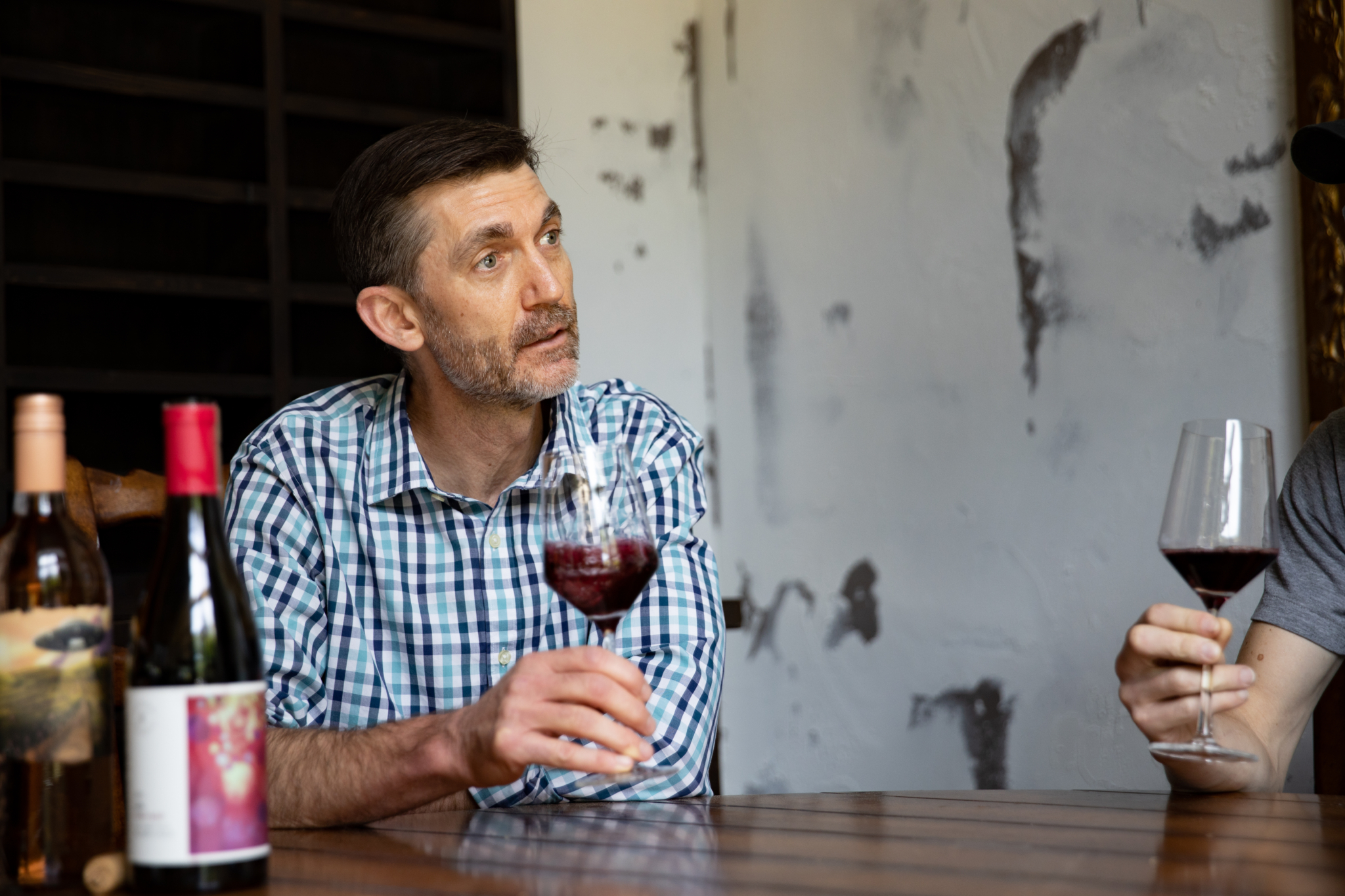 "It's going to be a place where you can come and have a great bottle of wine and great food and you're not going to be breaking your budget by doing that. We want to take the intimidation out of wine."

Arwen Rice, Executive Chef
At the heart of Red or White's mission is a love of great wine. Instead of limiting you with restrictive (and expensive) wine pairings, you're encouraged to browse their vast selection of wine to choose one that you + your budget will love.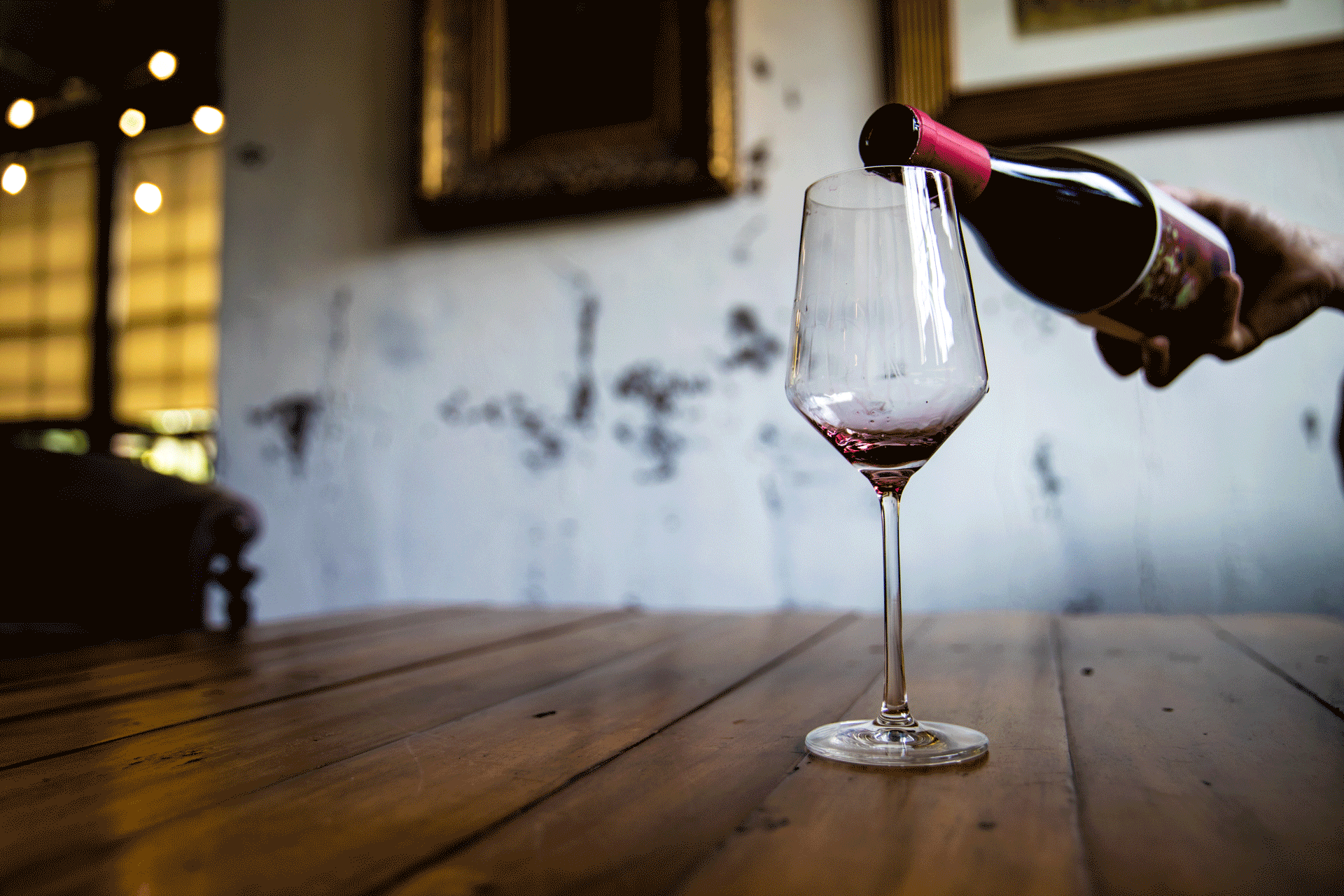 Red or White's talented staff is there to guide you through the wine selection process, whether you're looking for help choosing your glass for the night or a bottle to take home.
Where else can you purchase such a huge variety of wines and have them served to you for only a $10 service fee plus retail price?
Hungry yet? Time to make your dinner plans.
Want to keep up with everything new coming to Red or White? Follow along on Instagram and Facebook to stay updated!
Sponsored by: