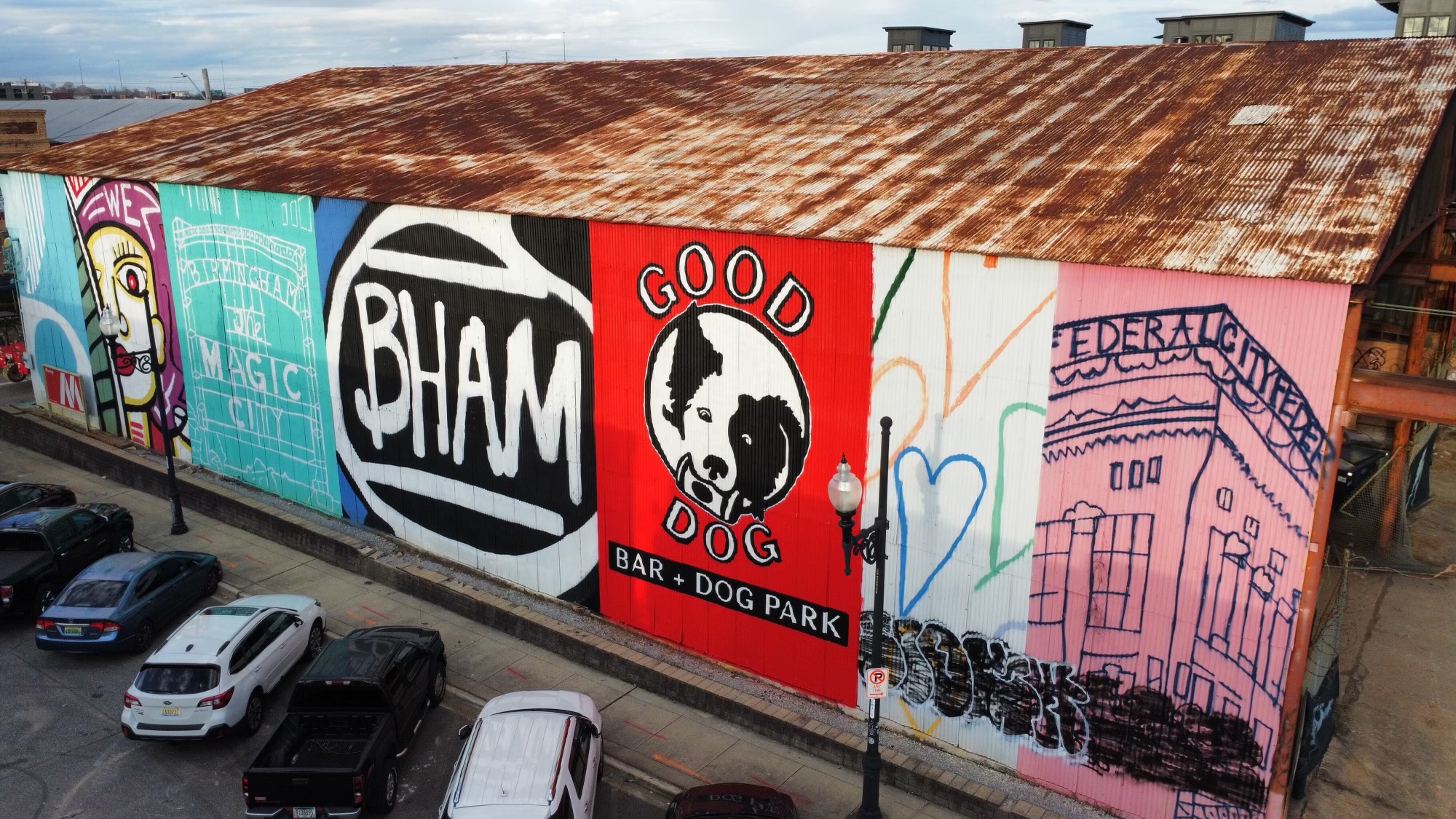 Happy Monday, Birmingham! In case you missed it, we've got the buzziest updates on what's happening in the city, including a new dog park + bar, progress on City Walk BHAM and more. Keep reading for all the details.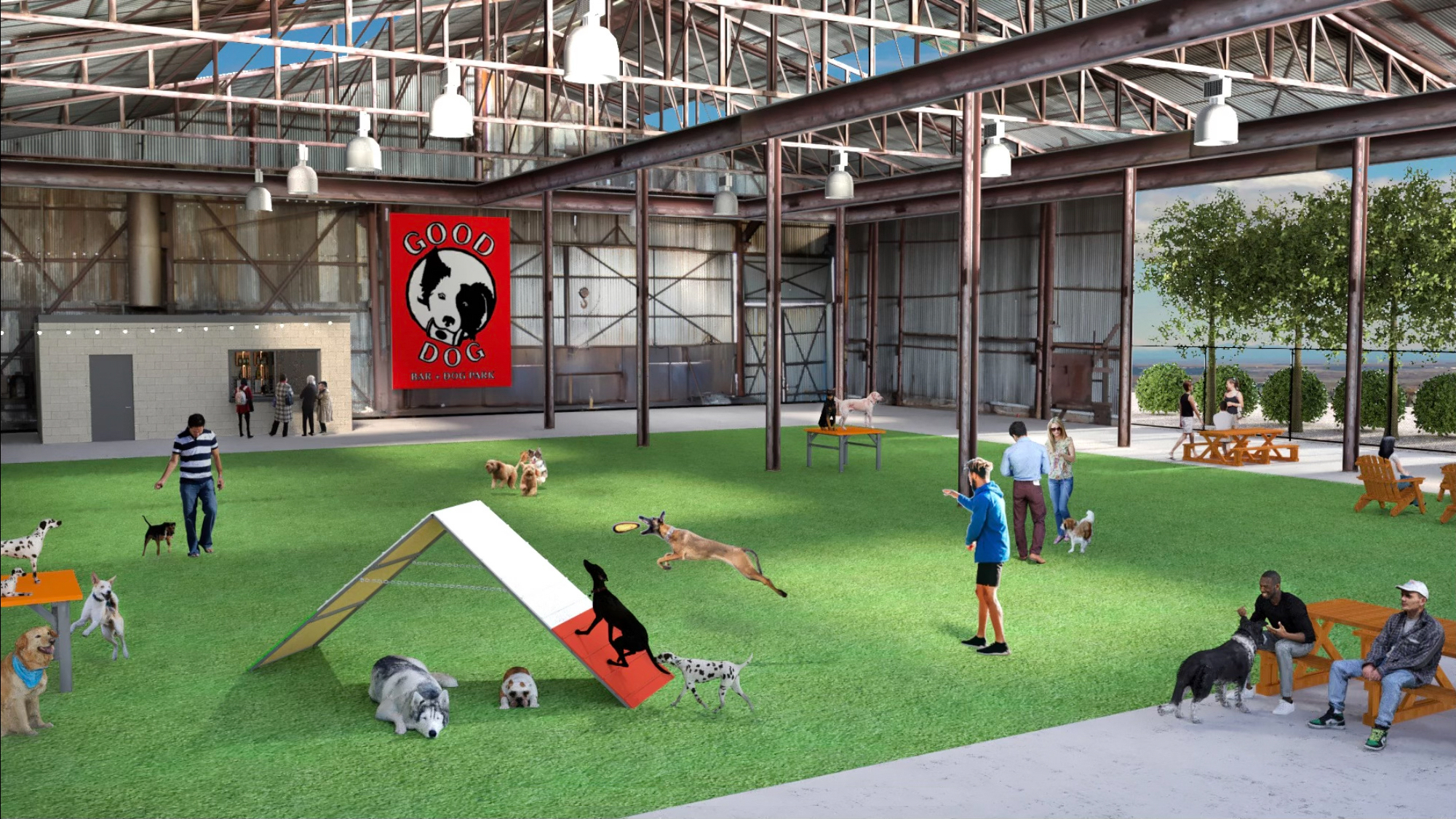 This is some tail-waggin' news for you and your furry friends—a new dog park + bar is coming to Birmingham. Good Dog has tons of space for your dog to play, tasty beer selections from local breweries, coffee and cold brew and even daycare options for when your pups need a place to stay. Opening day is currently projected for May of this year.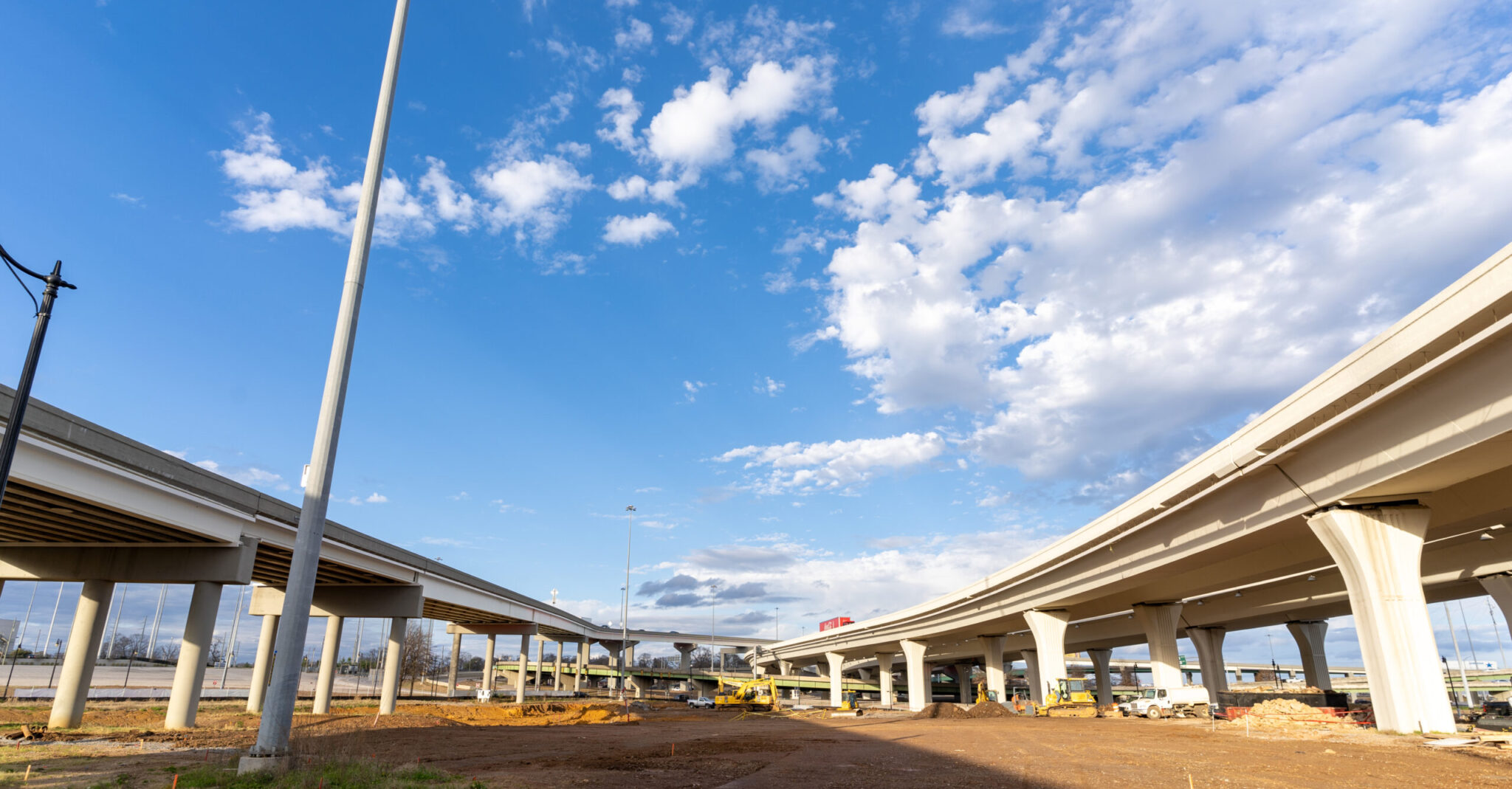 We've got a lot to look forward to with City Walk BHAM. The community-driven project aims to improve the walkability of Birmingham and includes exciting amenities like a beer and wine garden, food trucks, outdoor recreation and more. Construction is coming along and according to Brasfield & Gorrie, a portion of City Walk BHAM will be completed and open to the public by The World Games 2022 on July 7th.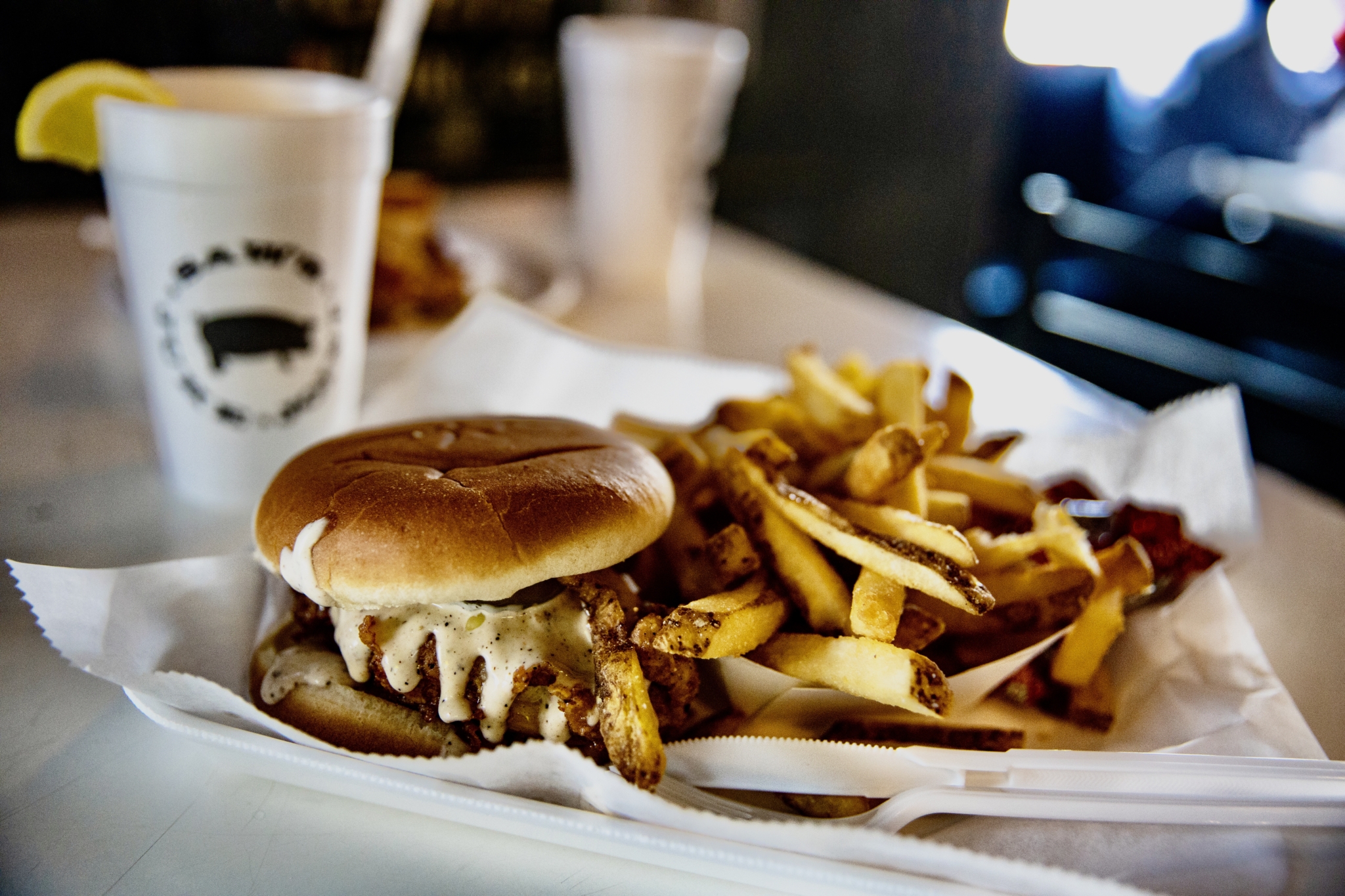 Hoover residents have a lot of deliciousness to look forward to. Saw's announced that their new Hoover location will be opening soon in Riverchase Village. This location will feature their classic Soul Kitchen menu, including their award-winning fried chicken sandwich, tender pulled pork and mouthwatering mac and cheese.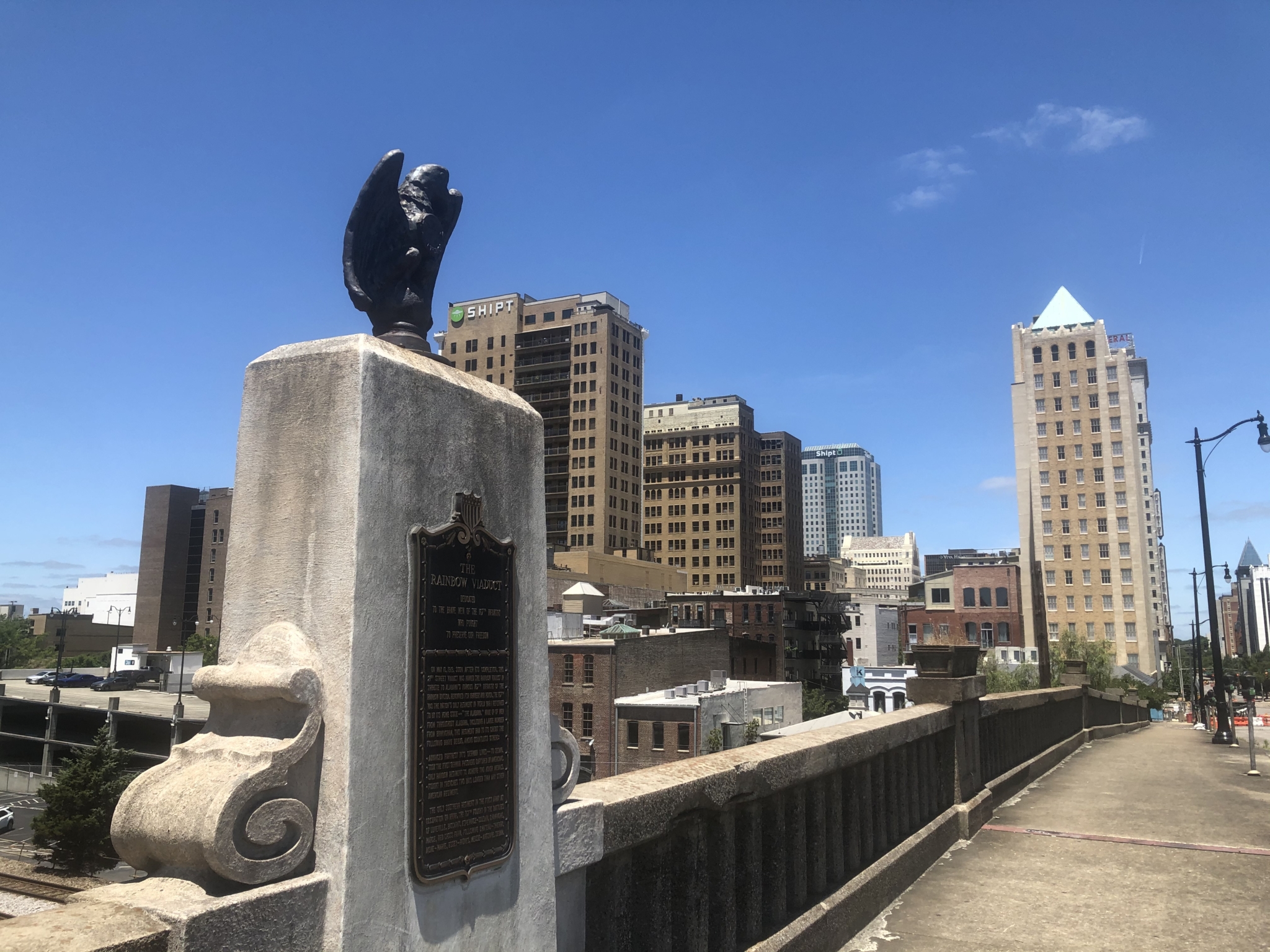 Starting on Friday, January 21st at 6AM, The Richard Arrington Jr. Blvd. Bridge in downtown Birmingham will be closed to motorists. The 102-year-old bridge has been deteriorating in condition over the years and is now unsafe for motor vehicles. The city has determined that pedestrians, cyclists and scooters may still safely use the bridge.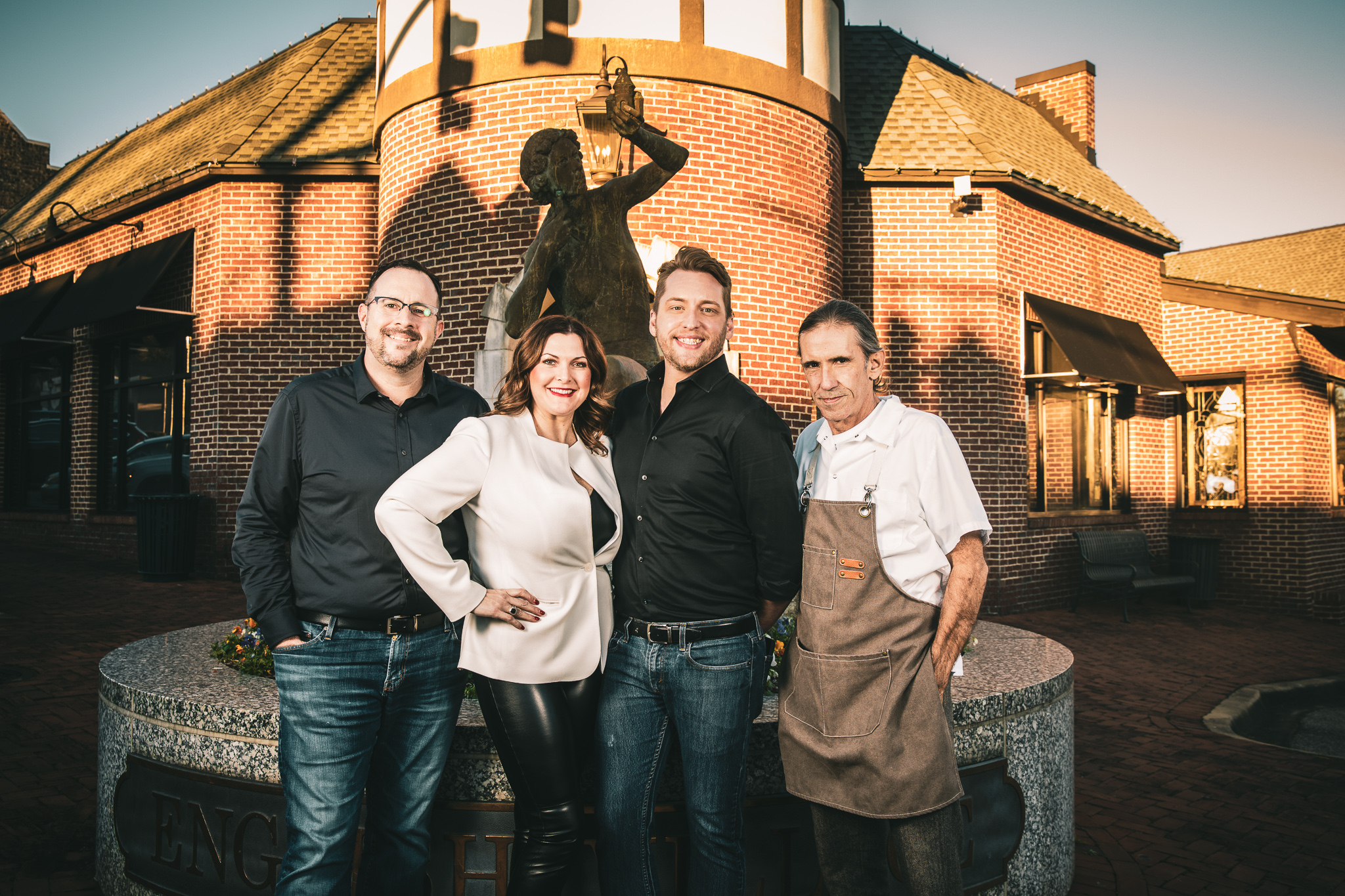 Tonya Jones may sound familiar thanks to her popular salon and spa in Mountain Brook. Now, Tonya and her husband have purchased Evelyn's Southern Fare in English Village. They have renamed it Civitas, and look forward to offering contemporary Southern fare in a setting where the community can come together and enjoy themselves.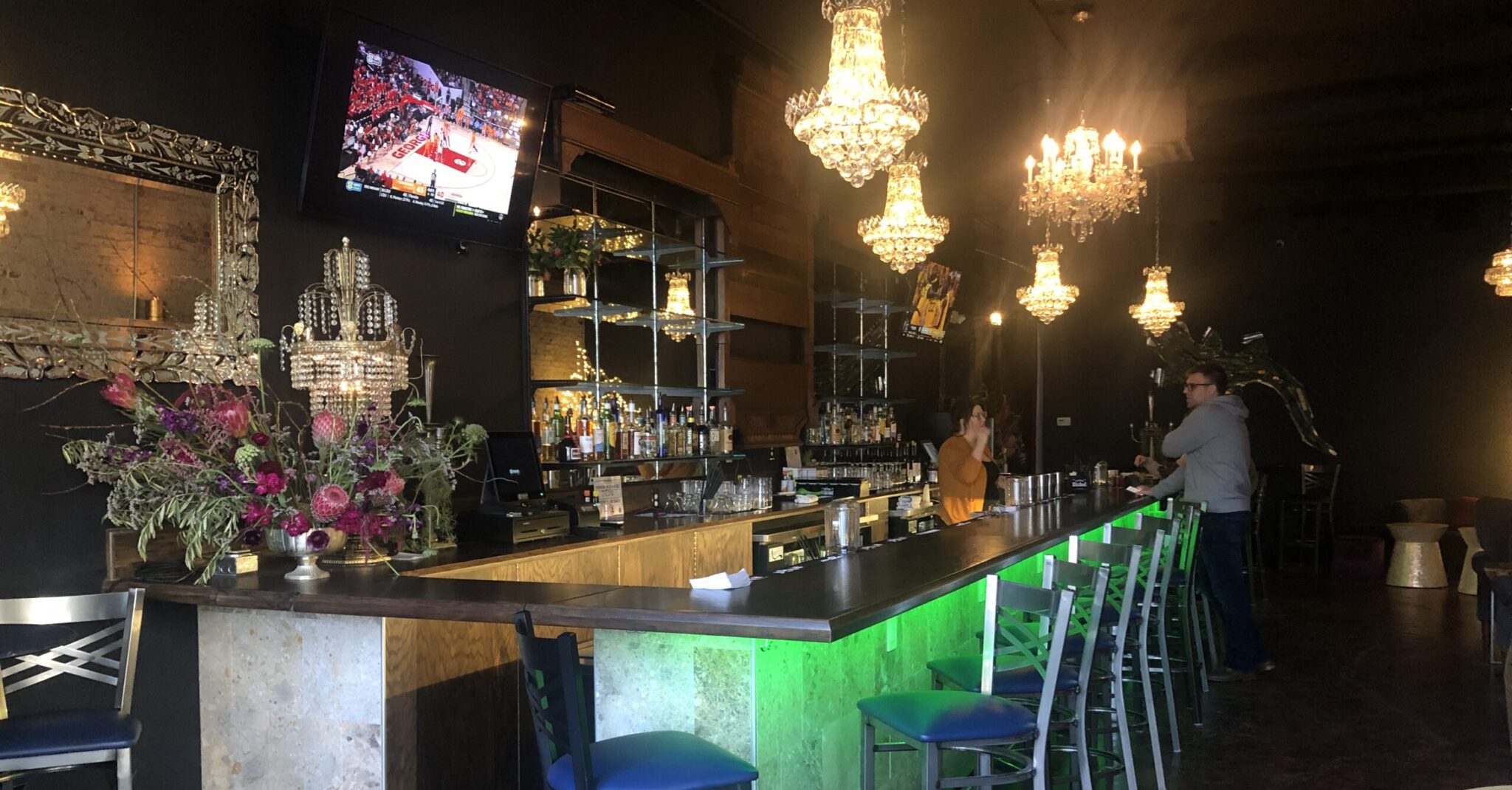 The Margaret, a highly-anticipated bar located in the previous Atomic Lounge spot, is officially open for business. The new bar, named after the owner's mother, has a comfortable, neighborhood feel—and plenty of chandeliers. Grab your friends and try a delicious new drink this weekend.
That's all for now, have a great week Birmingham! Stay updated with all the latest news by signing up for our free newsletter.