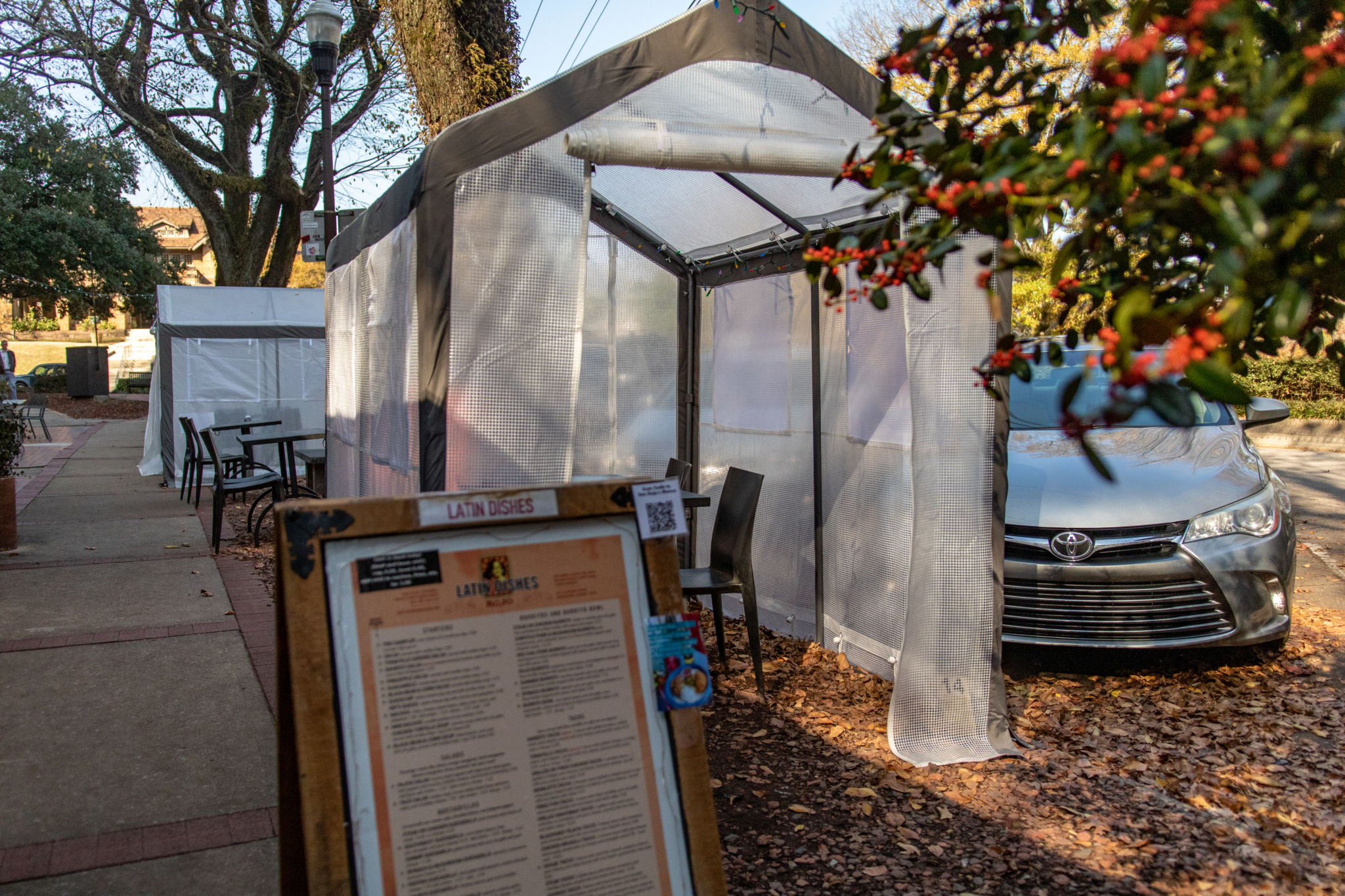 When the nights get colder and the days get shorter, outdoor dining sadly gets harder to pull off. In the wake of a global pandemic, restaurants and spaces alike have had to get creative on how to safely and efficiently continue to make their magic. Unlike bigger cities, there haven't been any additional outdoor dining set ups permitted in Birmingham…until now.
Birmingham's amended outdoor dining rule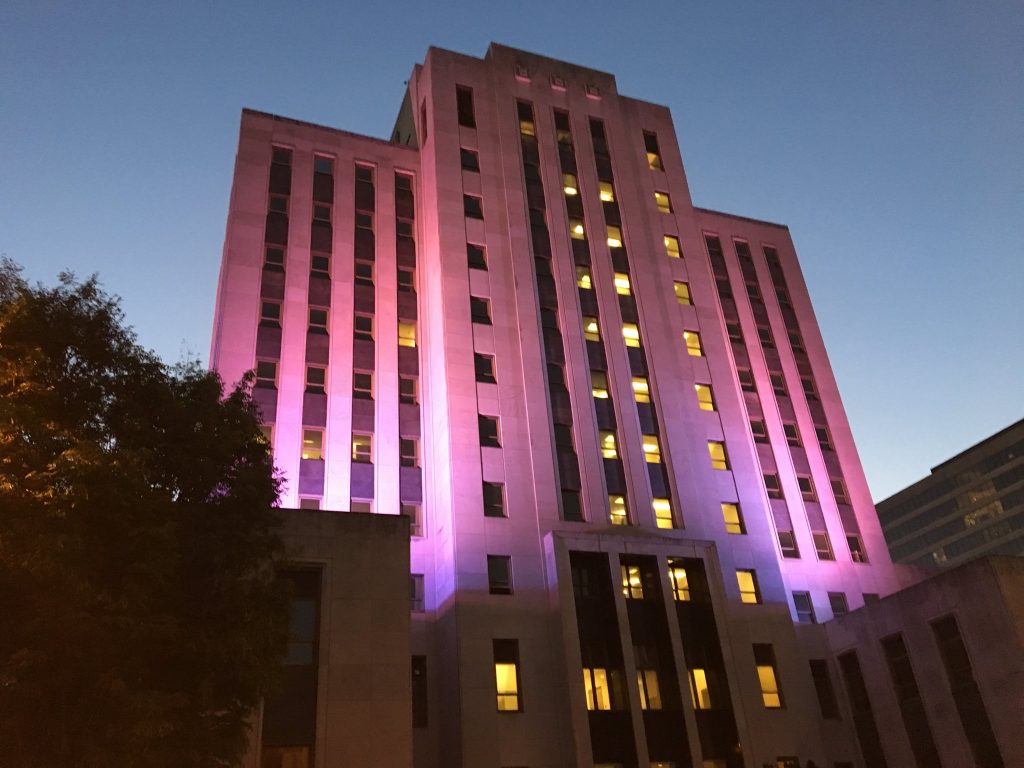 On Tuesday, January 18, Birmingham City Council collectively met to discuss proposed legislature and ultimately passed an amendment to the City Code that approves additional outdoor dining spaces on public ground right outside of a business, similar the the set up of Rojo.
Like every other rule, it needed structure. Here are the two guidelines for how the outdoor dining structures must operate:
They must operate with five feet of accessible walkway for pedestrians.
Restaurants will need to renew their approval once a year through the City.
Now that this has passed, this will open doors for Birmingham businesses that wish to expand their patio or take outdoor dining to the next level
Rojo's thoughts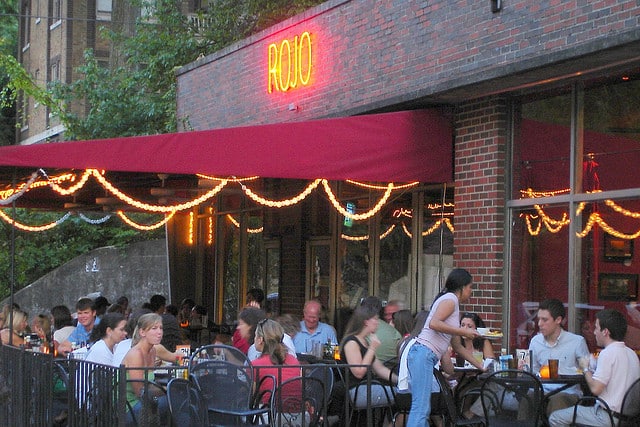 One popular spot that currently has a similar set up is Rojo, a popular neighborhood Latin American spot in Highland Park. Prior to March 2020, their patio was a fun way to enjoy nice weather and drinks with friends. After that, it became their lifeline.
When the pandemic started and restaurants finally started to open back up in May 2020, their patio became their top place for restaurant-goers to enjoy a meal or pick up a meal to-go—due to the open-air aspect.
Every time I go to Rojo, the patio is packed, so I sensed the need for additional space. To combat the colder air but still be able to enjoy outdoor dining, they installed these outdoor heated tents to keep their customers warm while still enjoying the outdoor space and providing extra seating for that lunch or dinner rush.
Laney DeJonge, co-owner of Rojo, is overjoyed about the City Council's decision.
"We are definitely excited that the City did that and we've been hoping that they would—especially for small businesses to be able to be flexible. People love sitting outside. It's really saved us during Covid because there were so many times when out outdoor tables would be full and there would be empty tables inside."

-Laney DeJonge, Rojo, Co-owner
Looking toward the future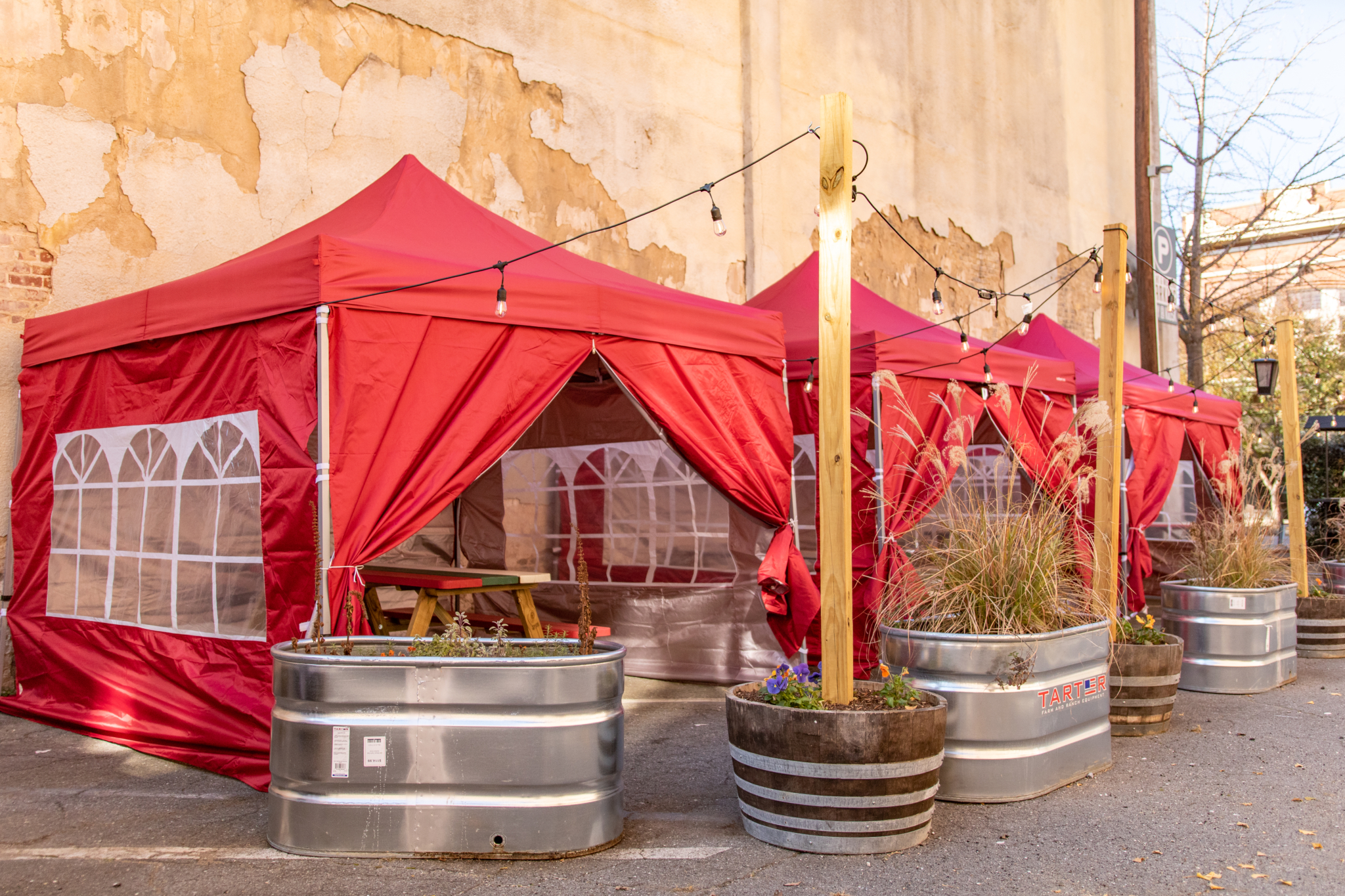 Now that the outdoor dining rule has passed, what's next? We can only imagine that restauranteurs will create set-ups beyond the scope of our imagination, using their own creativity to discover what will fit their business needs while putting themselves in the shoes of the customer.
Not to mention, the space will be utilized to create these projects and will ultimately bring more life and vibrancy to the city.
According to a Medium tweet posted by the Birmingham City Council, there are several benefits to the additional space,
"Not only does it add to the character of a city, but allows restaurants to be more versatile with how they serve their customers, especially as COVID-19 cases continue to spike periodically."

-Birmingham City Council on Medium
Which restaurants will take the plunge and create a new outdoor dining concept? We'll have to wait and see. In the meantime, if you wanted to dine out (warmly) there are restaurants that are already decked out with heated patios and lamps.
We're excited for all of the new opportunities with this new outdoor dining rule! Be sure to keep an eye our on our Instagram for the latest foodie news.