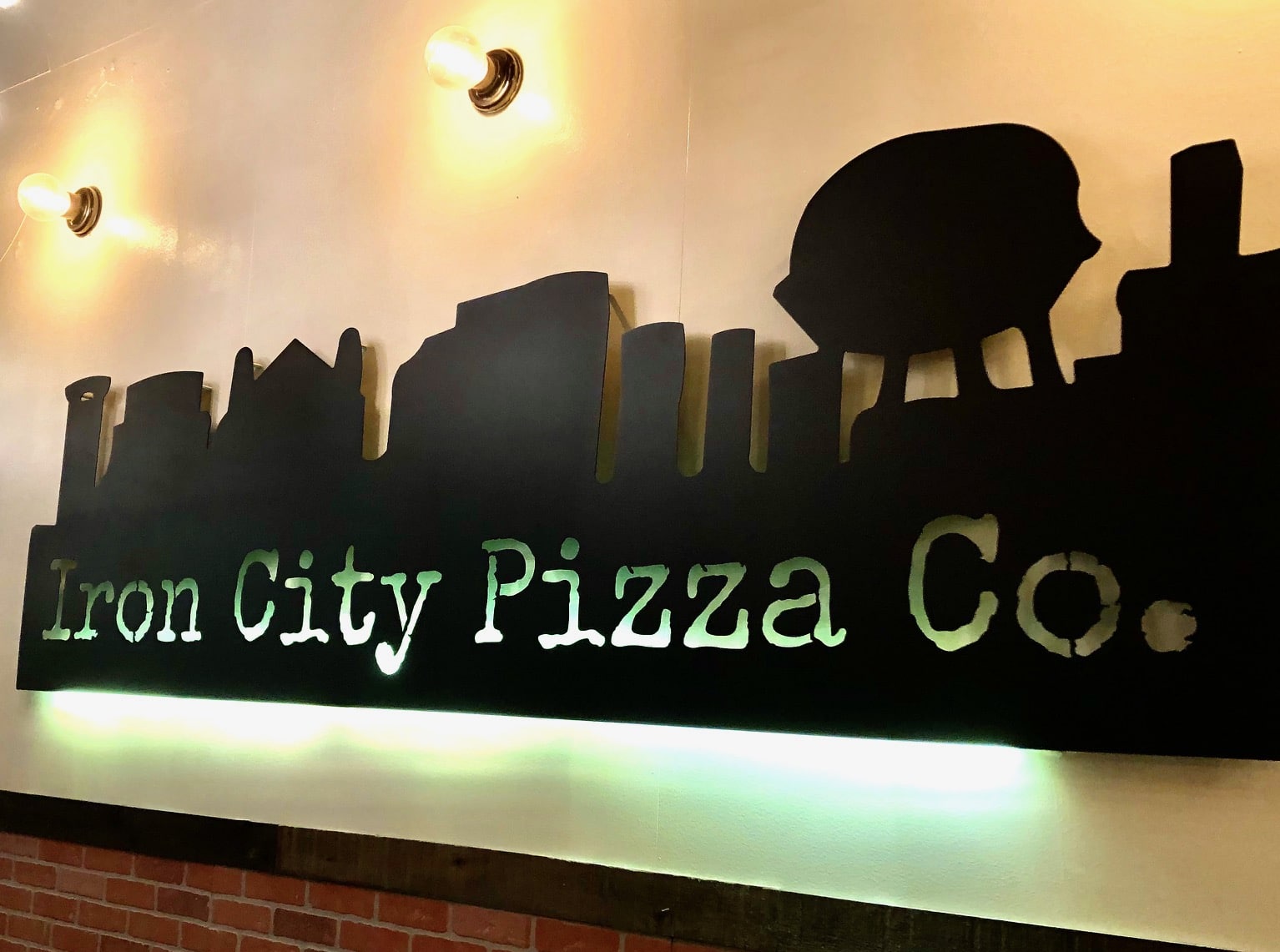 Several Birmingham area food service establishments, including Rojo on Highland Avenue, Five Points South  Iron City Pizza and Black Market Bar and Grill received 95 and above on their health inspection scores in January 2019.
As a public service, Bham Now publishes monthly Jefferson County Department of Health restaurant inspection scores and profiles local establishments that received A+ scores in the past month.
How are the inspections conducted?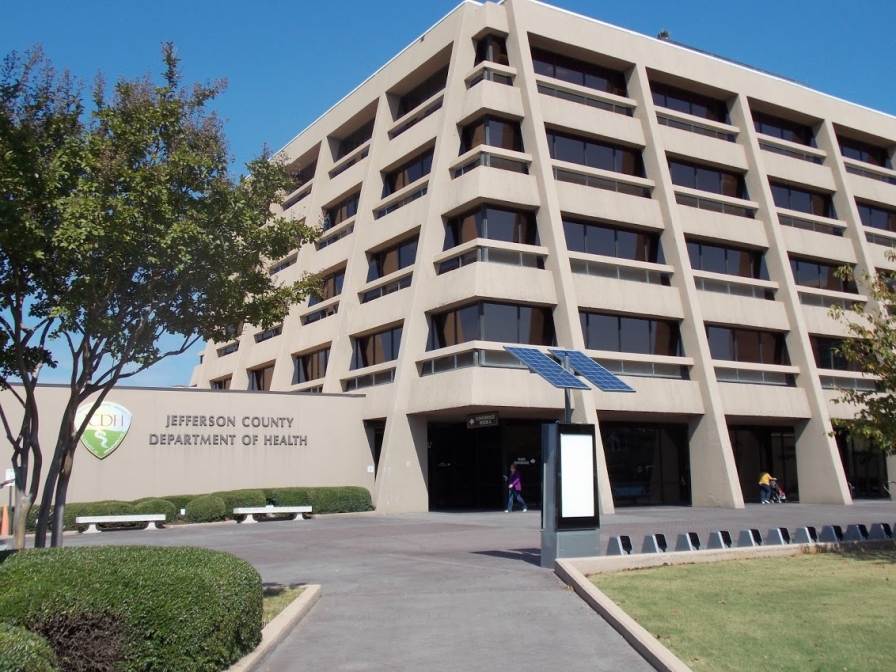 The food service inspection scores are updated regularly on the Jefferson County Department of Health website. In this food service inspection edition, the scores were received after January 1st.
Here are our featured establishments for this month.
Rojo – 95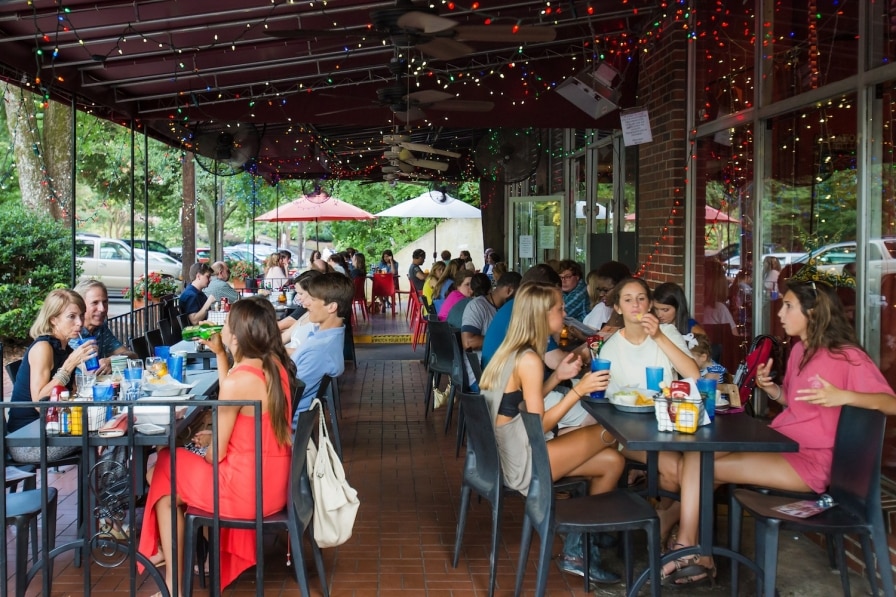 Did you know Rojo donates around $26,000 a year to dozens of local charities?  The popular Highland Park neighborhood restaurant is all about great food, friendships and community.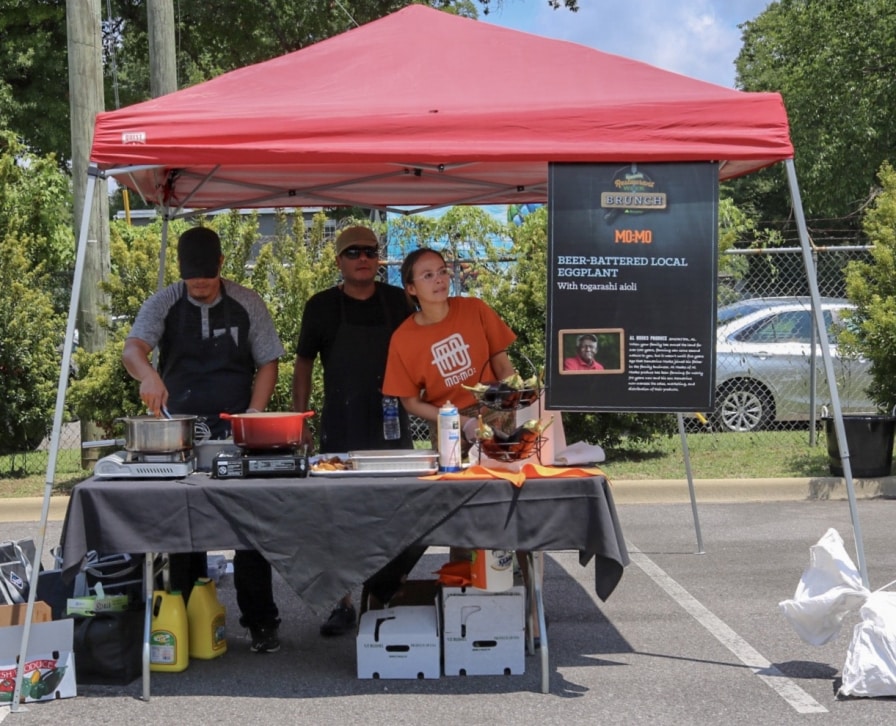 When you enter the Pizitz Food Hall, it is a culinary journey around the world. For example, two mainstays in the Food Hall are Mo:mo, which serves Nepalese cuisine and Eli's Jerusalem, which highlights tastiest and best loved food from Israel.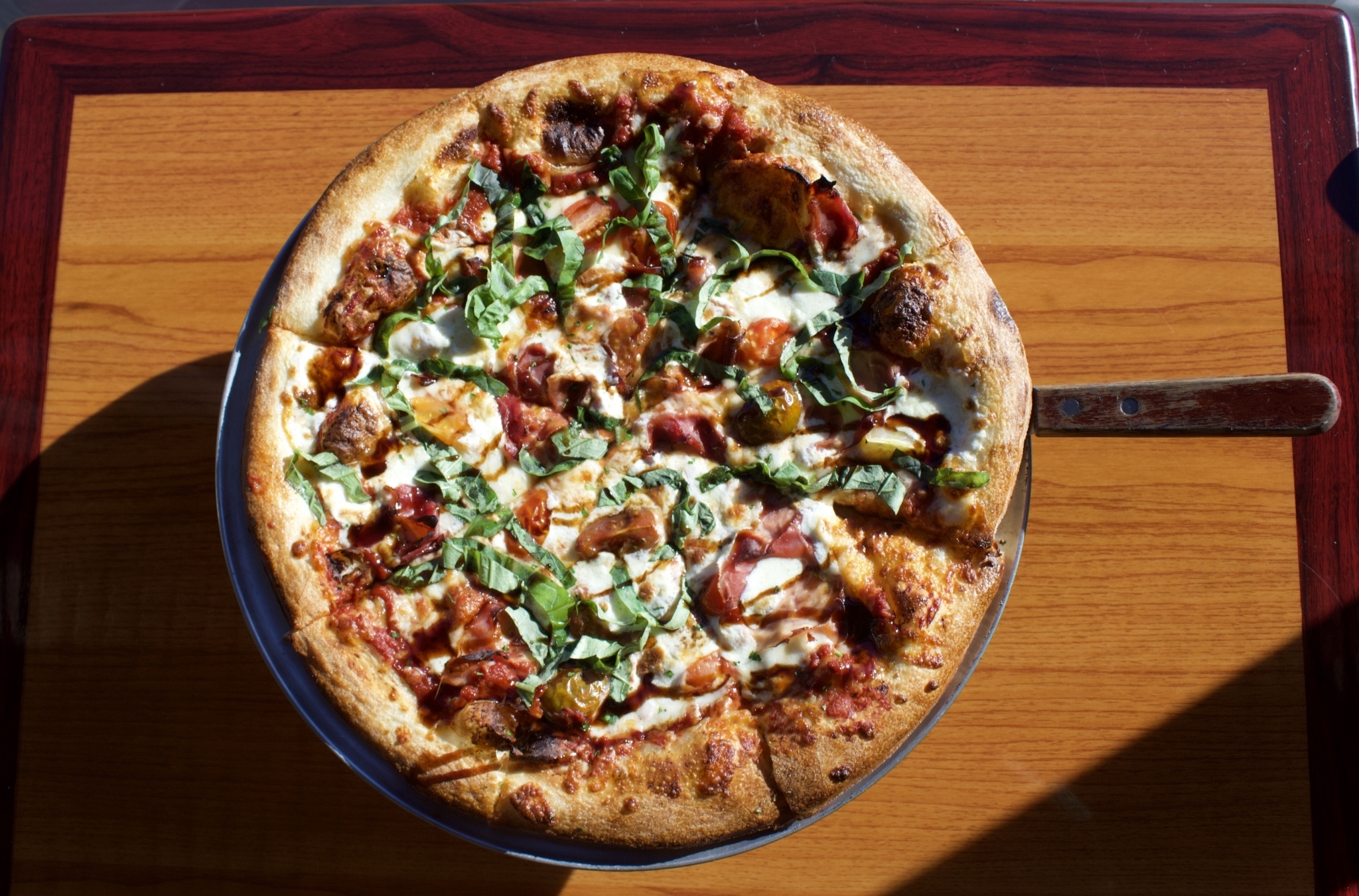 Remember Cosmos Pizza at Pickwick Plaza across from Highlands United Methodist Church and the Five Points fountain? Iron City Pizza has taken its place – and the pizzas and Italian cuisine by Chef Allin is fantastic. Iron City Pizza is great place to take co- workers to lunch (public parking is next door) or family and friends for a night out. Try it out.
Our next 95 and above restaurant is another 5 Points South anchor establishment, Black Market Bar and Grill. If you are looking for neighborhood bar with great food and fun events every week – Black Market is the place. Hot tip – check out the evolving and funky menus at Black Market Bar and Grill – there is something here for everyone.
Additional places scoring 95 and above
SEEDS Coffe Cafe -96
Rusty's BBQ – 97
Green Ares Ensley – 97
Saw's Street Kitchen – 95
Pops Neighborhood Grill – 97
Sammy's Sandwich Shop – 99
Website
Visit Jefferson County Department of Health's Food Service website for the latest scores. These food service inspections are invaluable and help keep us all safe. It is our "right to know."