Sponsored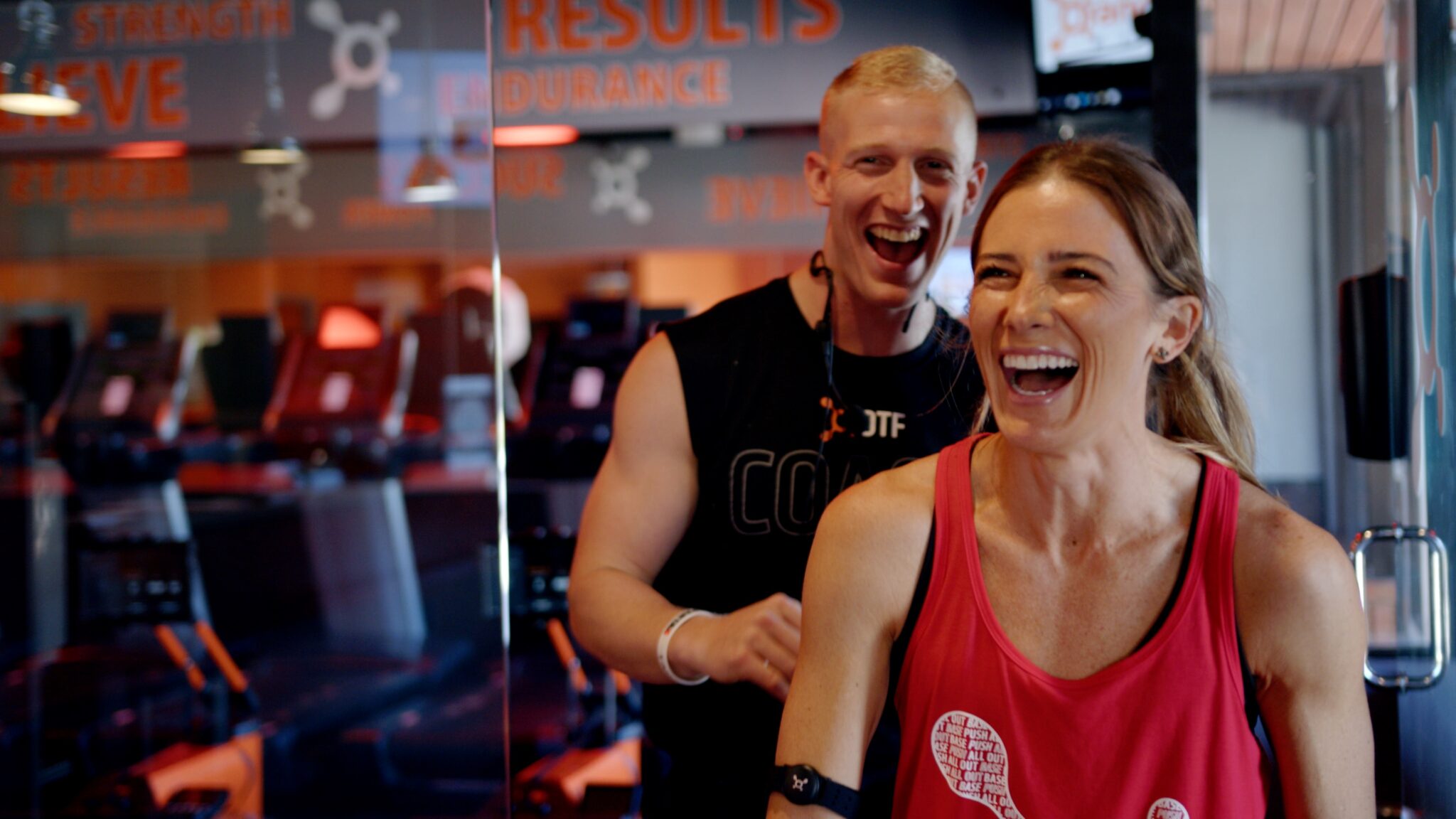 Orangetheory is bringing some extra motivation to the table for 2022. Their Transformation Challenge will kick off on January 31, and the big winner (or biggest loser, as the case may be) will walk away with cold hard cash. Read on for full details and how to enroll today!
Achieve your 2022 goals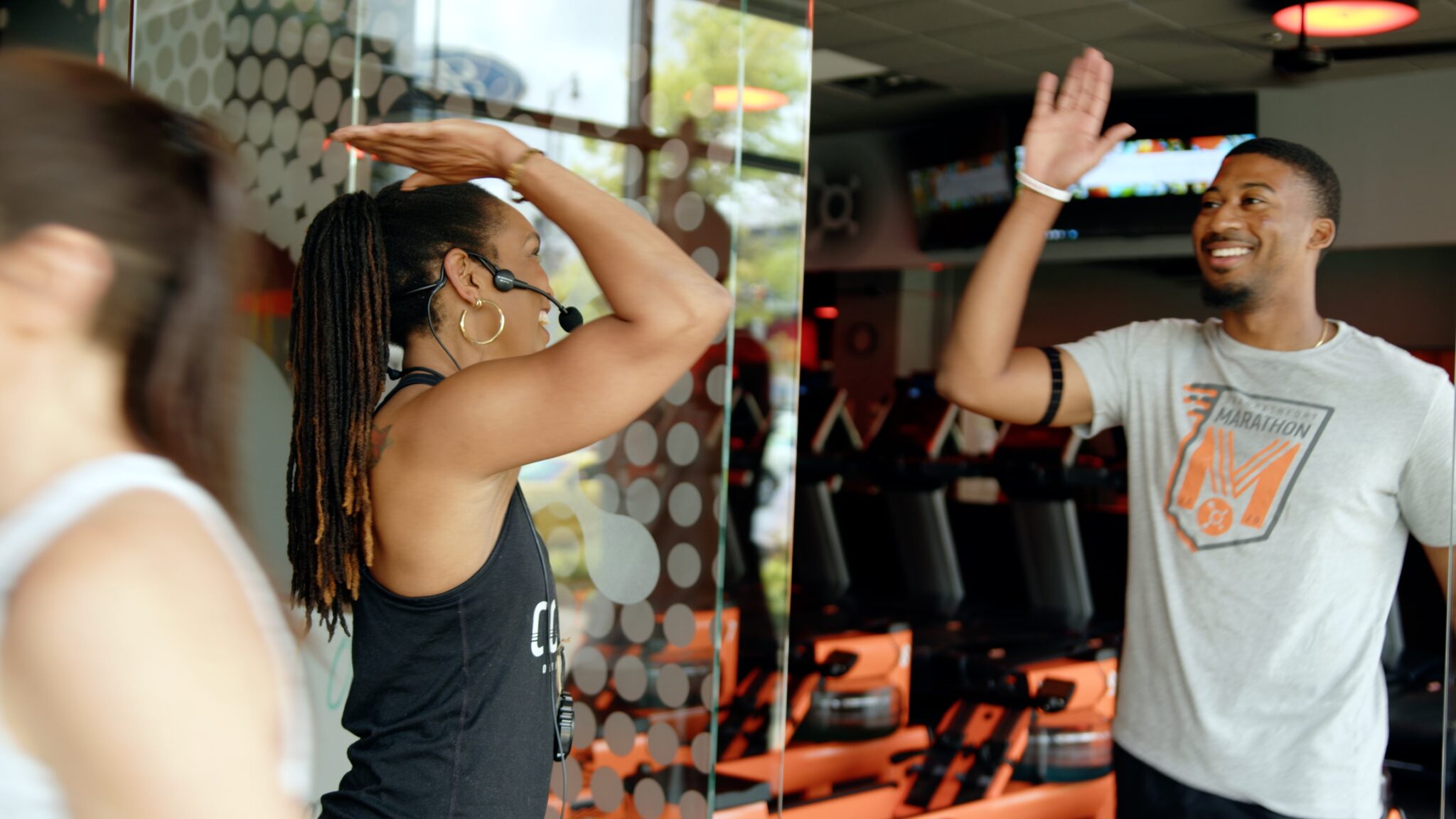 Whether your 2022 goals are to stay lean, build muscle or simply be more active, Orangetheory is ready to help you get there. Thanks to innovative coaching styles, snazzy equipment and energizing playlists, newcomers and veterans alike will all be feeling the burn.
Exercise in any capacity is essential to maintaining mental and physical health. But, if you'd like to take things up a notch, allow me to introduce the Transformation Challenge…
Orangetheory's Transformation Challenge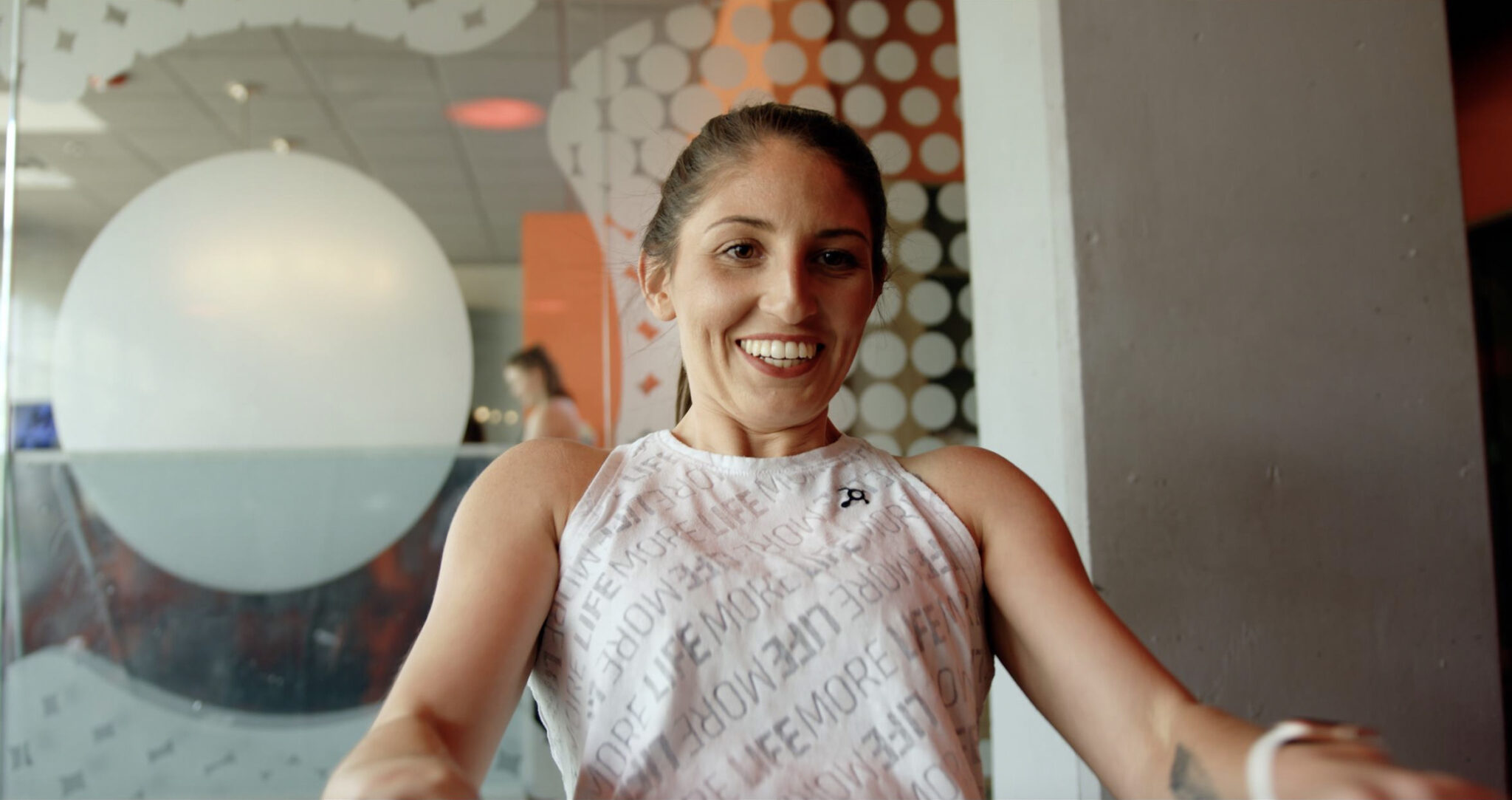 Need a little extra motivation? OTF has something you're gonna want to see. This January, they're kicking off their annual Transformation Challenge. It's an eight-week challenge with a cash prize for the top performer.
Here's the fine print:
Challenge dates: January 31-March 27
Enrollment dates: January 1-January 31
Class requirements: Complete three workouts per week for six of the eight weeks
Price: $35 for members to enroll in the challenge
Whoever has the highest percentage of weight/body fat loss will take the crown. That's right—OTF could pay you for being at the top of your game.
Enroll by January 31 at Orangetheory.
A new community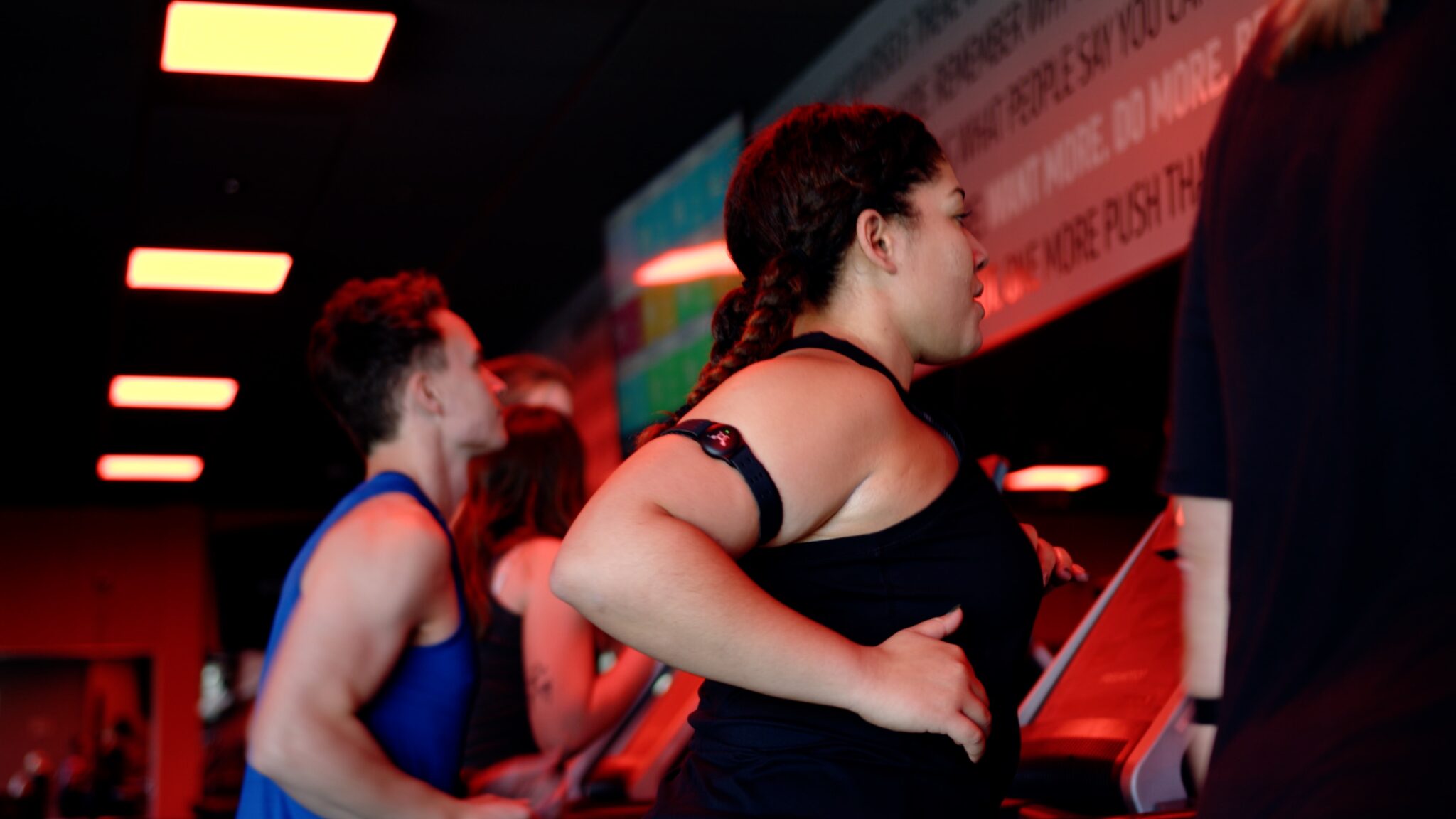 Who doesn't love a little friendly competition? A key part of why Orangetheory is so effective is the unmatched community atmosphere. Your new coaches and classmates are ready to cheer you on (and hold you accountable).
Whether you decide to take on the challenge with a friend or meet your new BFF by the rower, you can bet it'll last. Because nothing brings people together like synchronized gasping for air after your third set of burpees.
Get your sweat on— 5 Orangetheory locations across Birmingham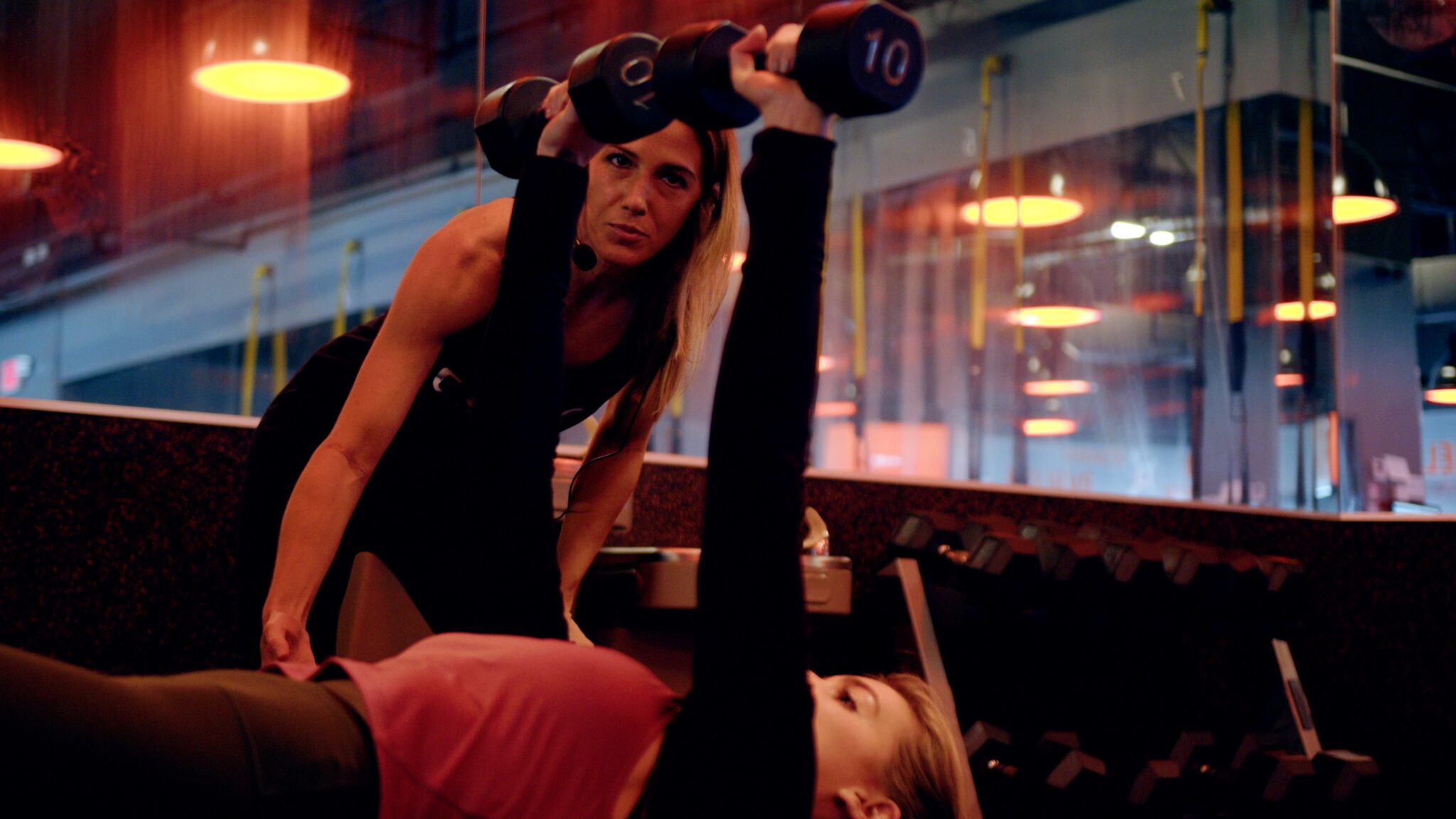 A key factor in sticking to any resolution is sustainability. Mustering the motivation to workout can be hard enough, so it's gotta be convenient.
Luckily, Orangetheory has a number of locations across town, so you can choose the one that's best for you.
Join the OTF crew at one of these five locations:
Stay active, make new friends AND have the opportunity to win cash? It's time to head to Orangetheory.
Sponsored by: