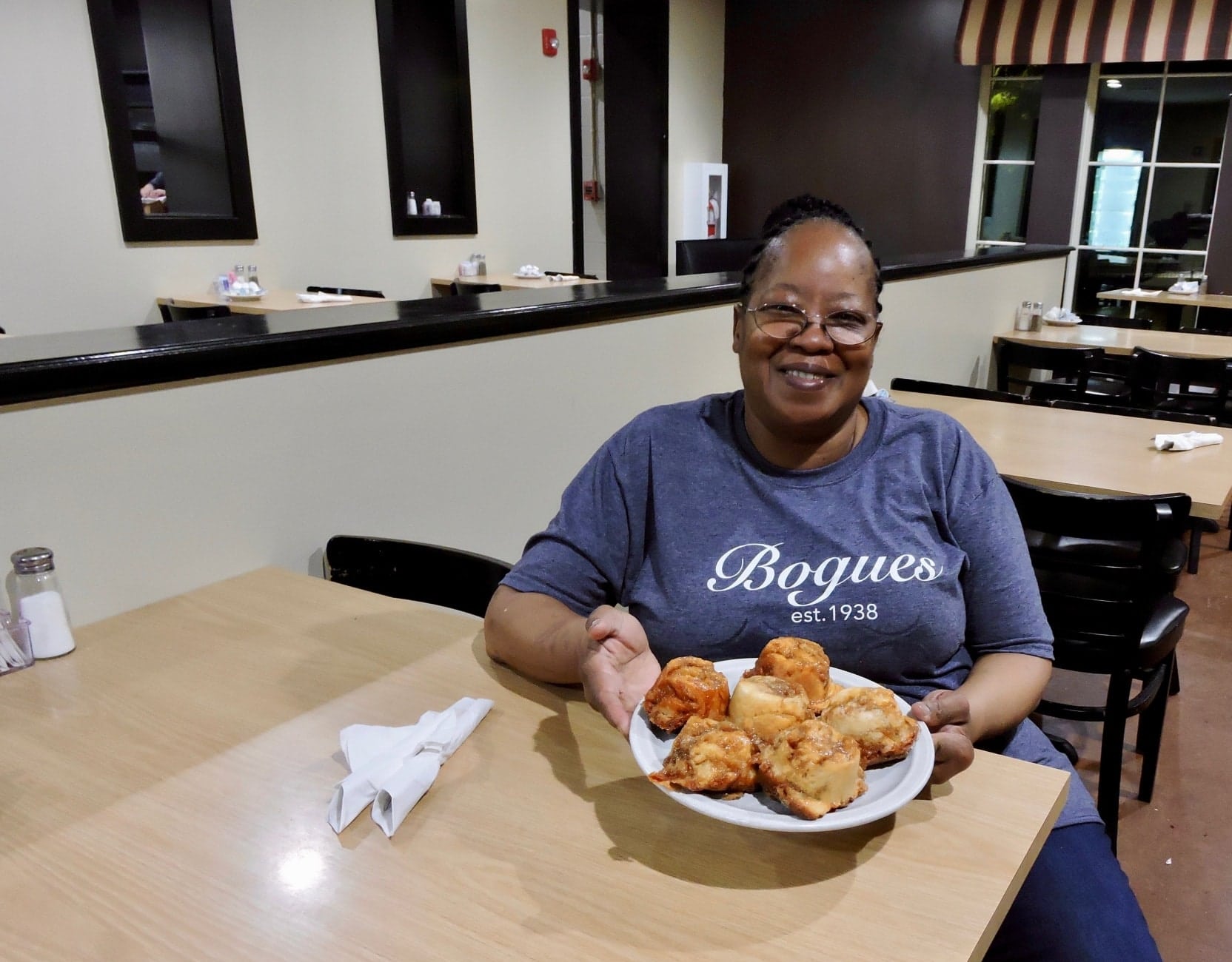 Birmingham's Bogue's Restaurant is famous for their mouth-watering sweet rolls. Meet Ella Irby, the woman who has been serving up these treats since 1977.
World-famous breakfast diner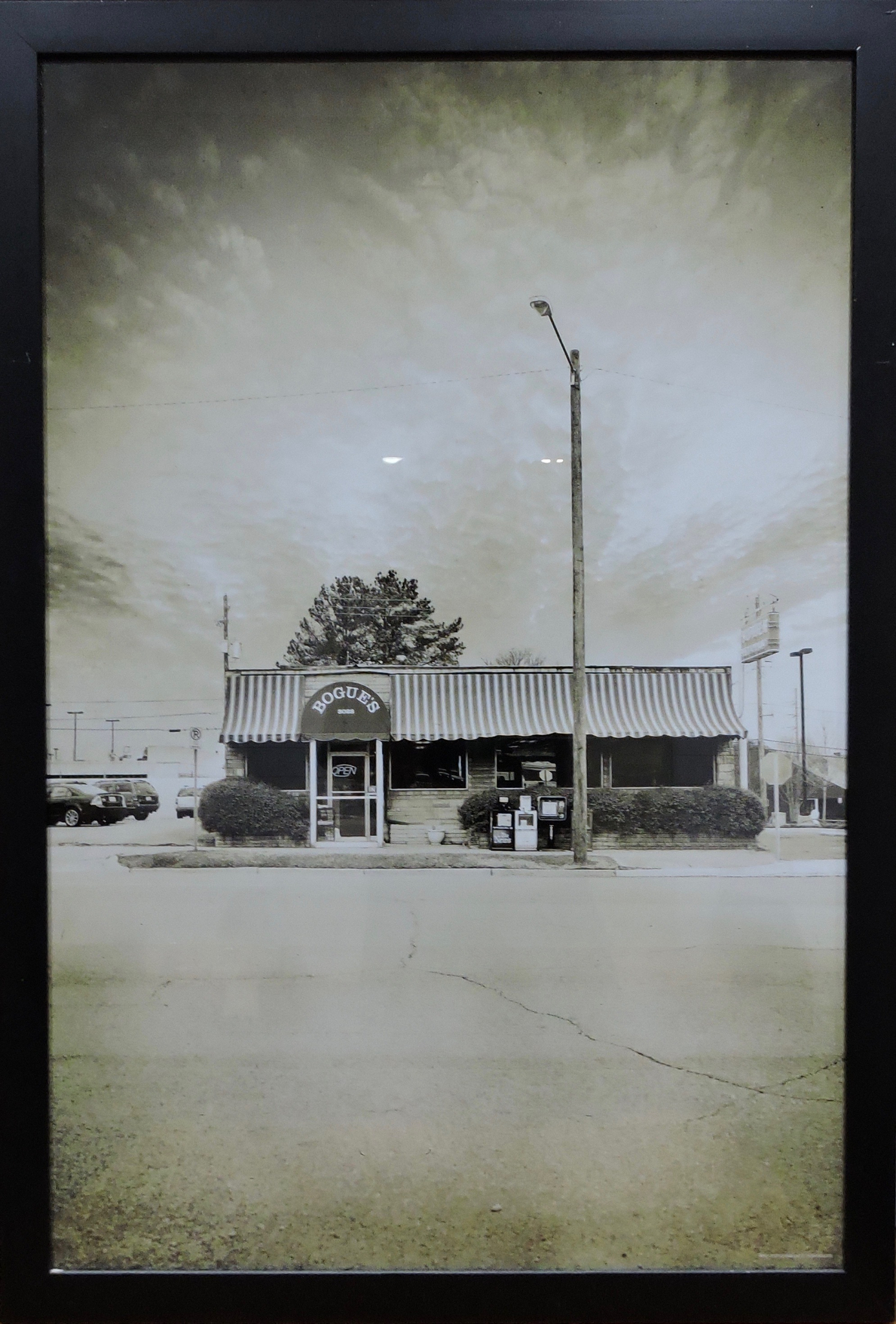 Since 1938, Bogue's Restaurant has been Birmingham's go-to spot for a hearty breakfast. In fact, Bogue's was featured on extracrispy.com's "51 Best Breakfast Destinations in America" list. Additionally, Business Insider named Bogue's the Best Diner in Alabama.
In 2010, the original Bogue's Restaurant building was demolished to make room for a new development. Luckily, the restaurant moved next-door to the historic Fire Station 22 building.
The secret behind the sweet rolls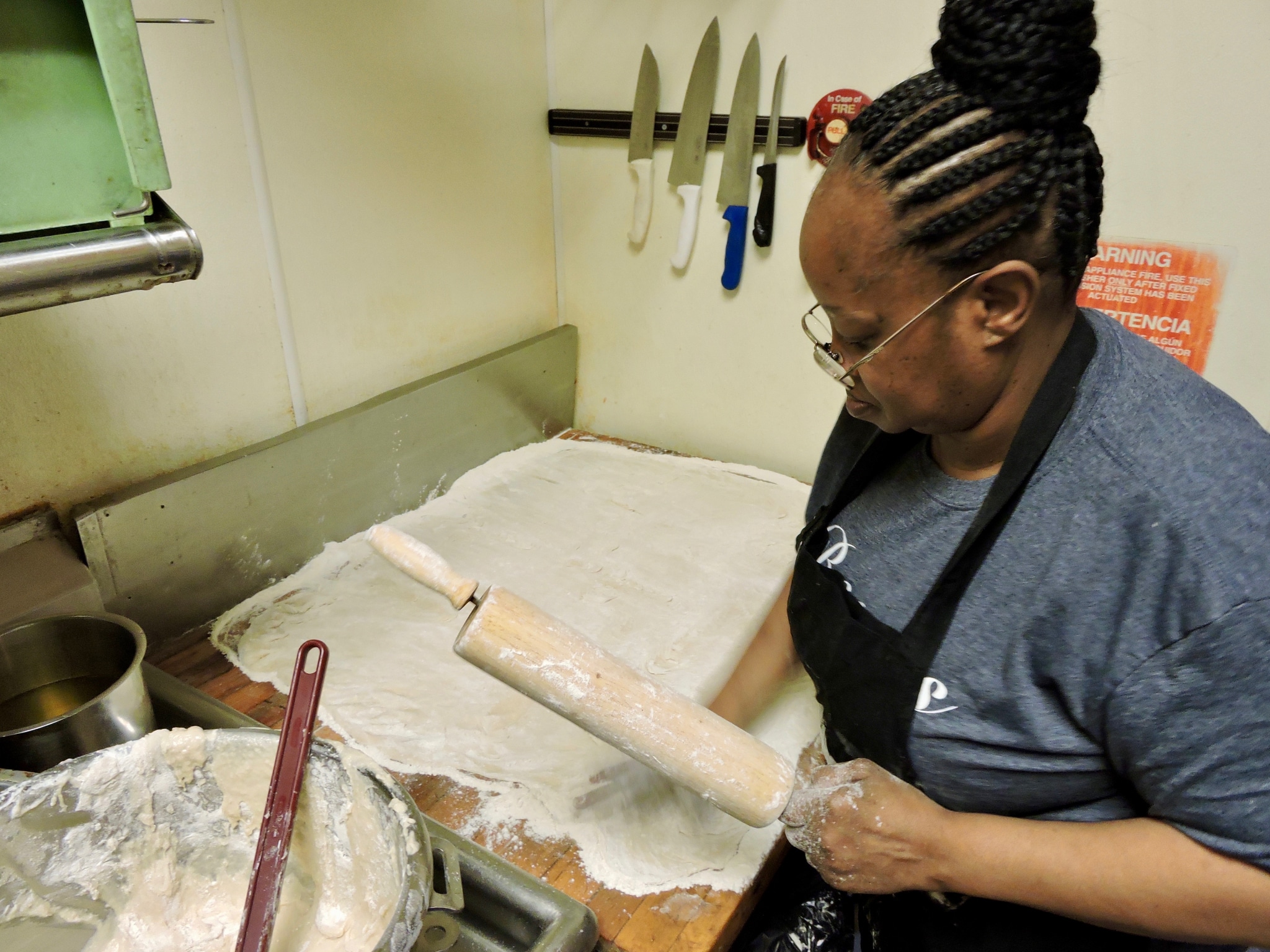 Each morning, Ella Irby begins making sweet rolls at 4am.
For 42 years, Ella has woken up before most of us in order to make her tasty sweet rolls. Despite the early morning hour, she is as kind and chipper as can be. She laughed and joked with me as she demonstrated her morning routine.
Ella originally joined the Bogue's family in 1977. Although she was only supposed to work for a week as a dishwasher, she ended up staying for good. Eventually, she took charge of making Bogue's famous sweet rolls.
The sweet rolls have been a staple of Bogue's since the very beginning. Mildred Bogue, one of the original owners, created the recipe. Over the years, the sweet rolls helped Bogue's make a name for itself.
The sweet rolls themselves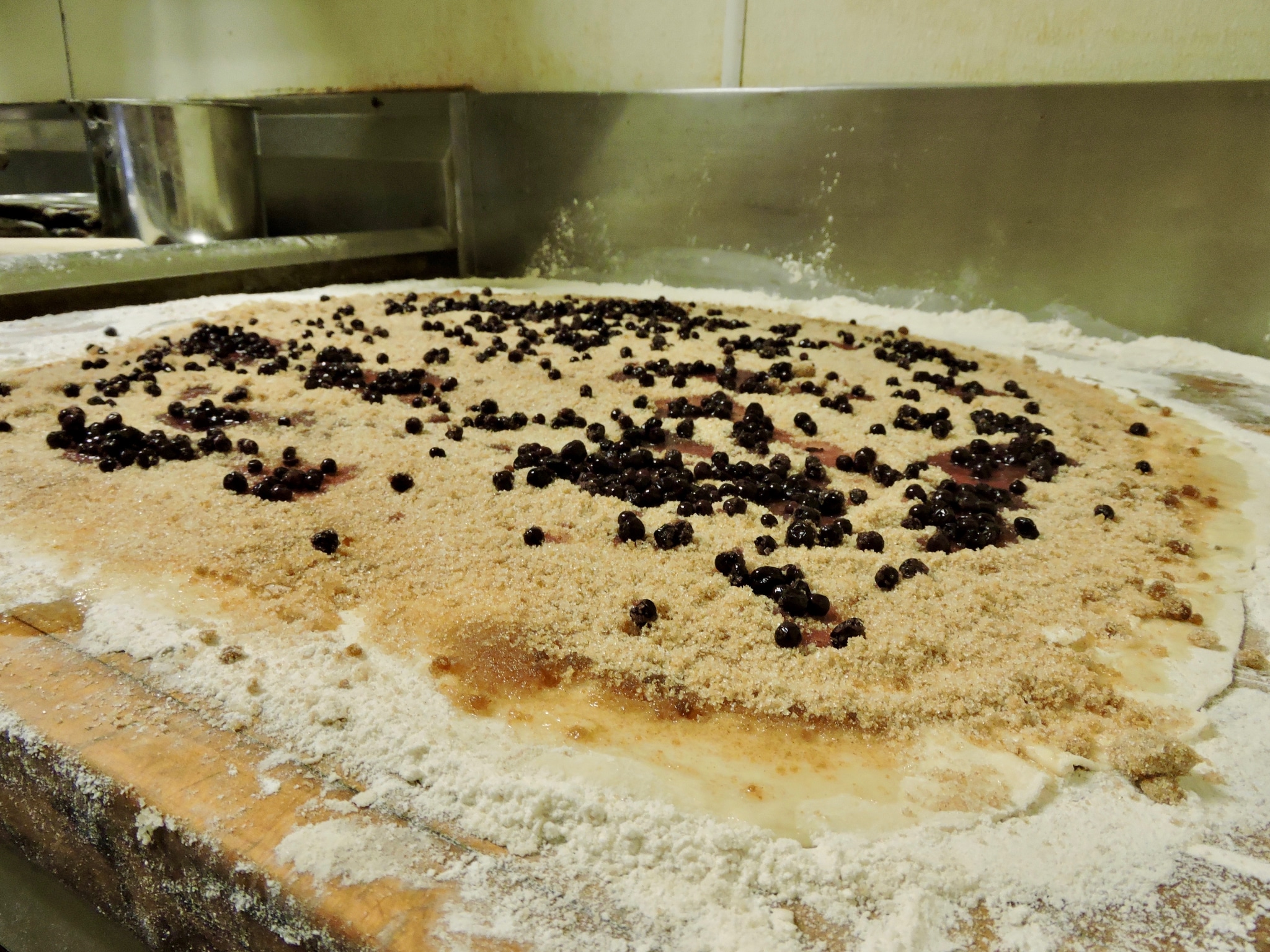 The sweet rolls start when Ella mixes the ingredients together from scratch. She mixes up the batter in an old-fashioned mixer that has been in the restaurant for as long as anyone can remember. Next, she rolls out the batter and covers it with cinnamon and brown sugar. Yum! After she rolls up the batter, she slices it into small pieces and places them in the oven. Half an hour later and they are ready to be enjoyed!
I tried my first Bogue's sweet roll and let me tell you – they are dangerously delicious! Personally, I'm a fan of the blueberry style. However, both plain and blueberry melt in your mouth. They are the perfect way to start off your morning!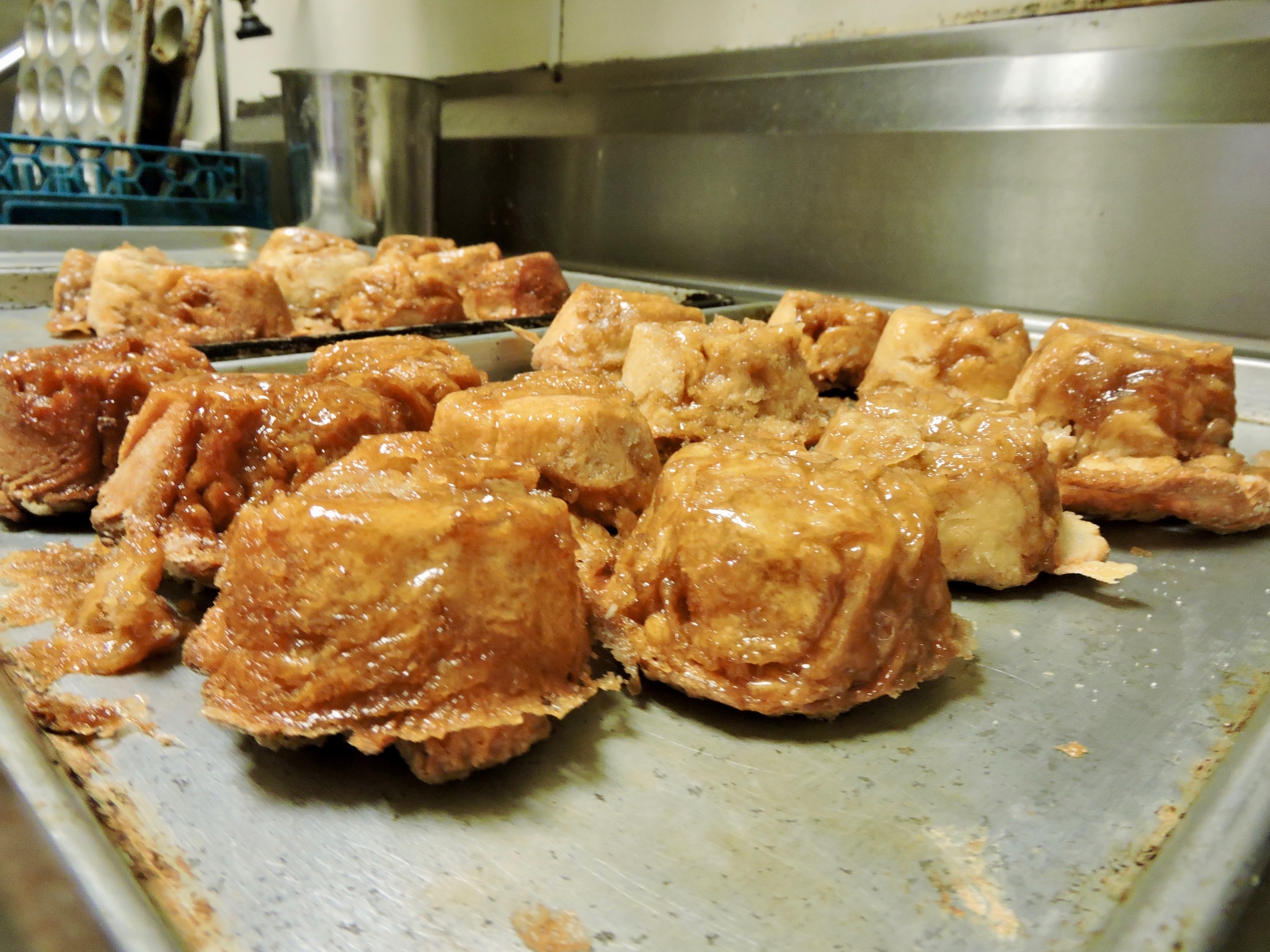 Of course, Ella knows the secrets that make the sweet rolls so delicious. Even if I knew the secret recipe, Ella's years of experience are what makes the sweet rolls so special.
"I'm not telling that part! I gotta keep some of it to myself!"

Ella Irby
So if you want to try Birmingham's most delicious morning treat, head on over to Bogue's Restaurant and try one of Ella Irby's sweet rolls. Bogue's is open from 6am to 2pm and 5pm to 9pm on weekdays, 6am to noon on Saturdays, and 7am to 1pm on Sundays.
Do you prefer plain or blueberry sweet rolls? Let us know! Tag us @Bham Now to share