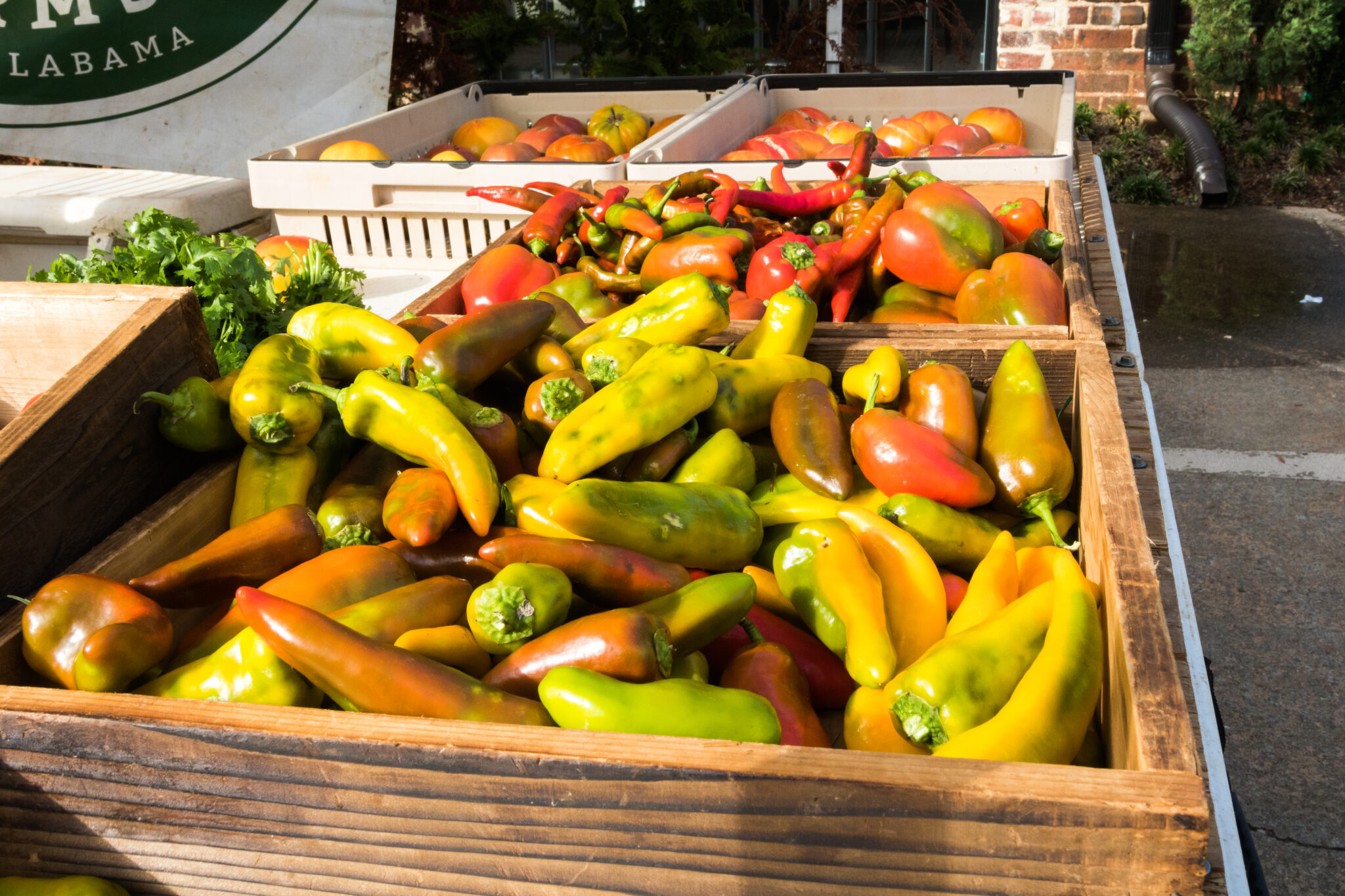 Looking for healthy, fresh produce to complete your meals this winter all while supporting local farmers? We've got you covered with a guide to Birmingham farmers markets and stores that are open now or opening soon. Check it out, then start looking for recipes with ingredients like carrots, kale and turnip greens.
1. Alabama Farmers Market | Open Now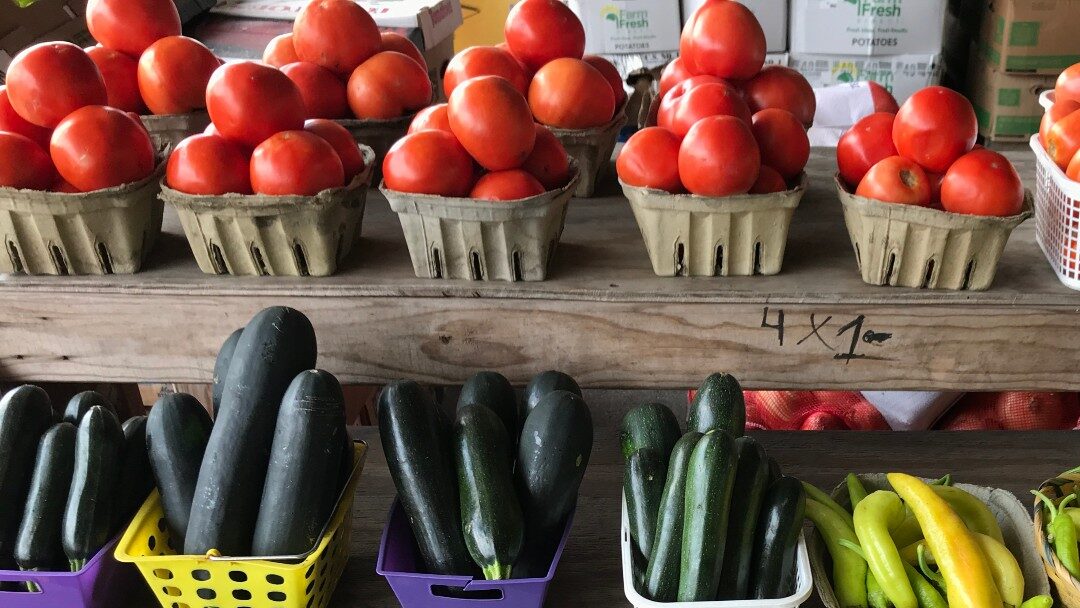 Do you want fresh produce year-round? The Alabama Farmers Market is open daily throughout the year, and they've been proudly serving locals who love to support Alabama farmers for over 100 years. Their market is indoors and includes vendors from throughout the state.
2. till | Open Now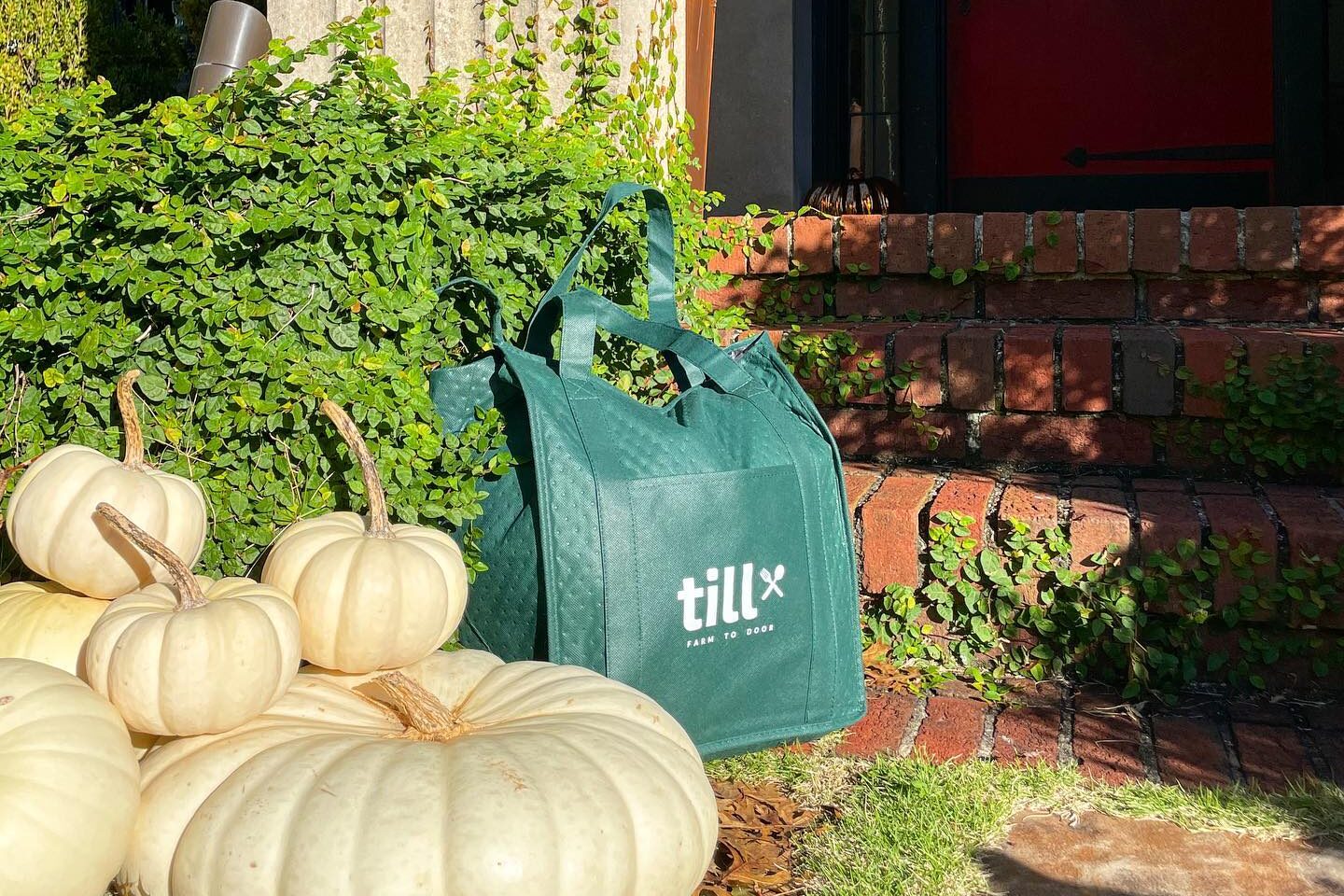 Anyone else get excited to see a package at the front door? till brings online shopping to the next level with their always-available, online farmers market. All you need to do is get your till membership, place your order from local farmers markets and get ready to see your fresh produce at your doorstep on Saturdays.
3. Local Source Market & Grocery | Open Now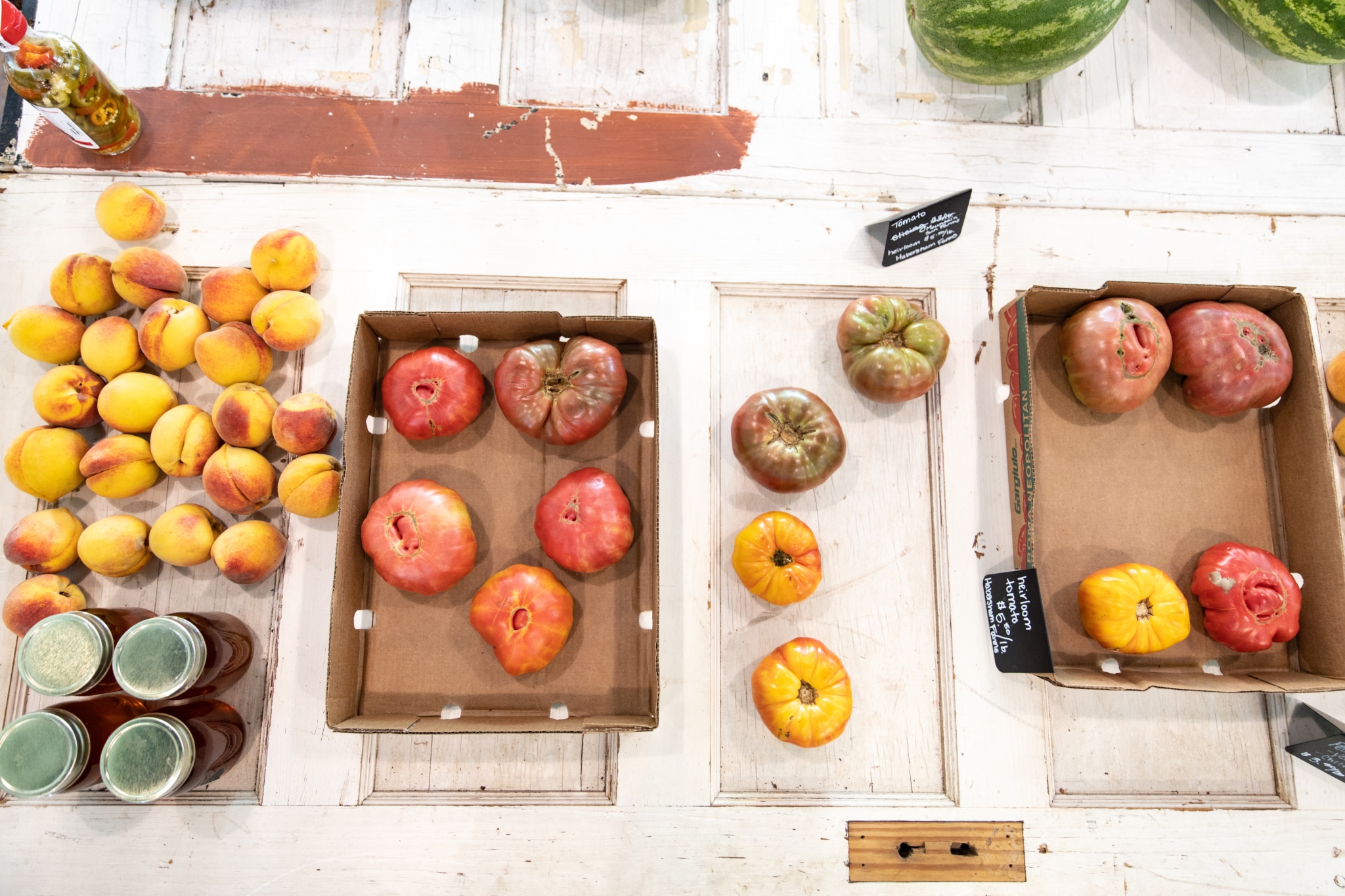 Local Source is another option for fresh produce in the winter. This locally-owned grocery store prioritizes stocking the shelves with Alabama-grown produce, frozen grass-fed meats and goods from local makers.
4. Central City Urban Farm | Open Now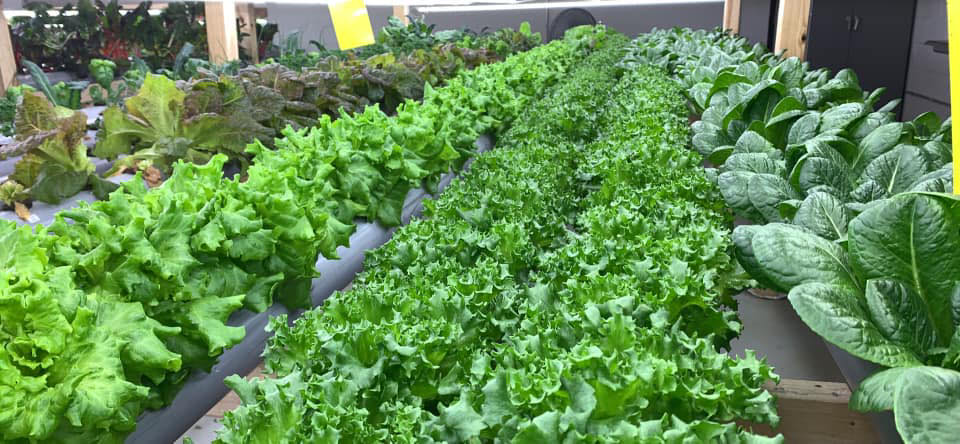 There's no need to leave Birmingham to find farms growing awesome fruits and veggies. Central City Urban Farm uses a hydroponic system to grow produce, including lettuces, kale, spinach, basil, chives and more. PS—hydroponic means growing plants without soil.
5. Yellow Hammer Farms | Open Now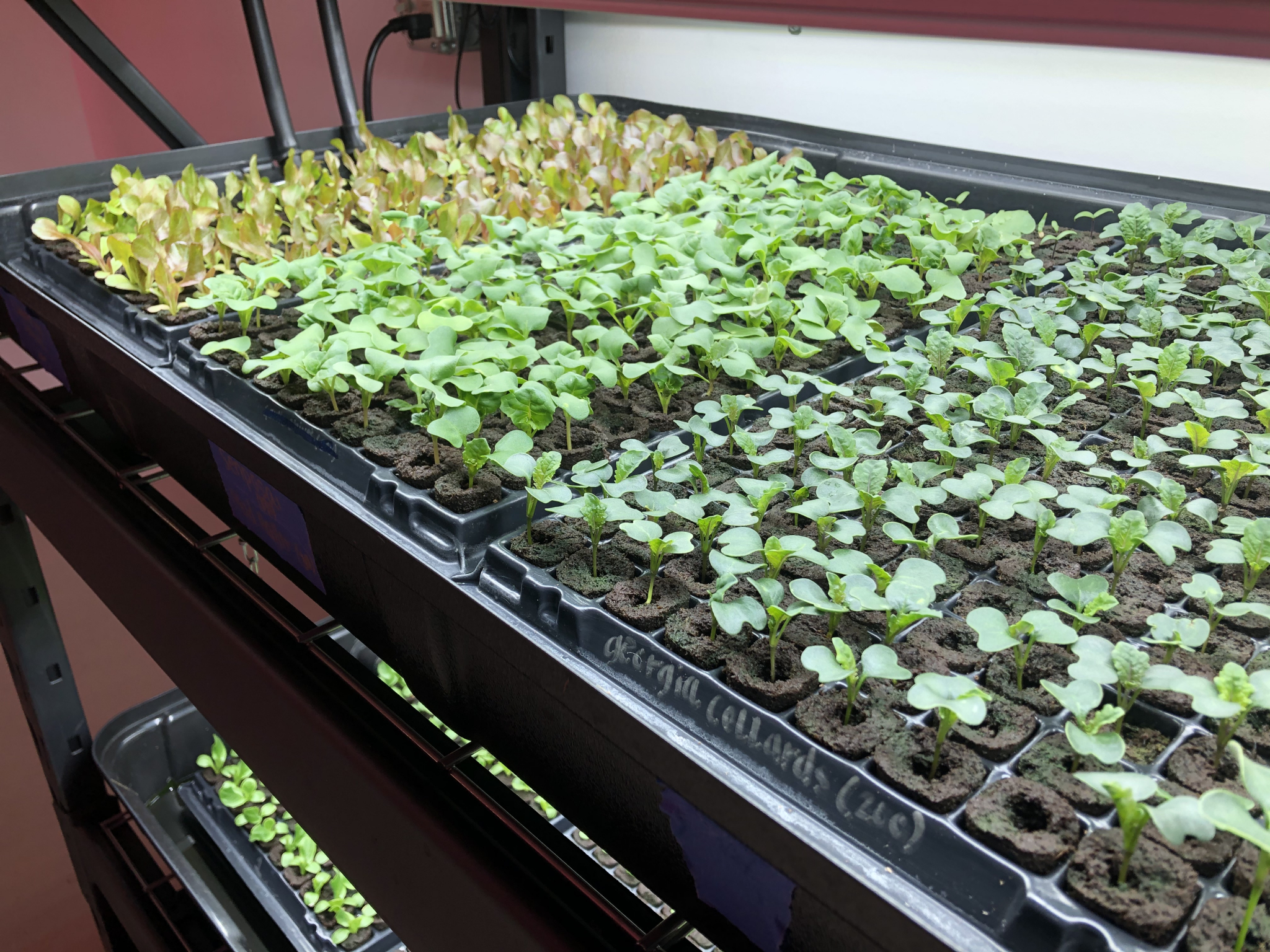 Yellow Hammer Farms is the newest downtown farm—their indoor hydroponic farm can grow veggies and fruits more quickly than a conventional farm year-round. You can head to their location to purchase produce like kale, lettuce and tons of herbs.
6. Little Giant Farm Market | Open Now
Located less than 30 minutes from Birmingham, this Sumiton market sells healthy produce and prides itself on great customer service.
7. Live HealthSmart Alabama Mobile Market | Open Now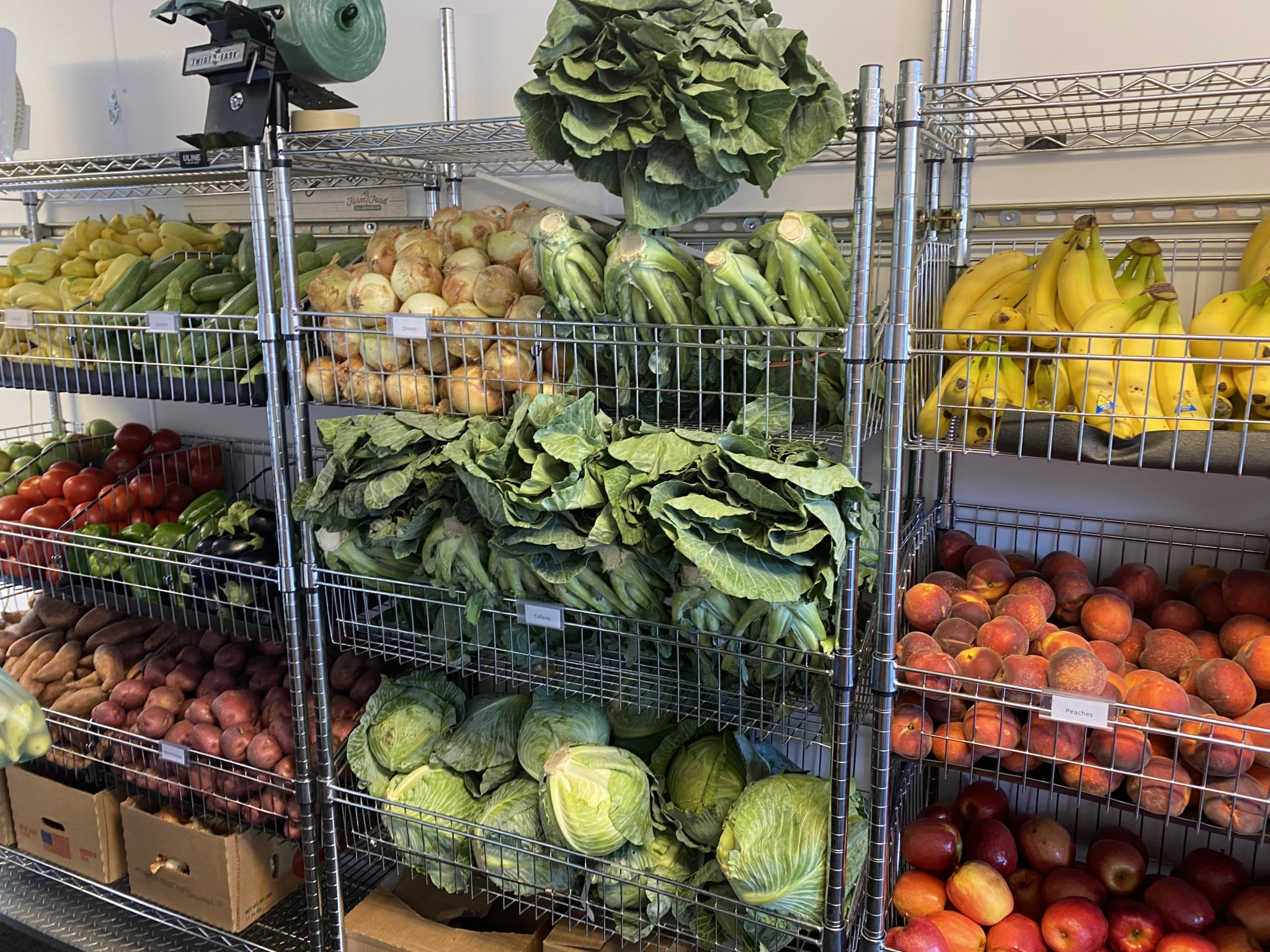 Want to find fresh produce that comes directly to your community? The Live HealthSmart Mobile Market brings fresh food to multiple Birmingham communities, including Norwood, Fountain Heights, Tarrant and Bessemer. When the Mobile Market heads to your community, you'll find amazing options at great prices.
8. Tuscaloosa River Market | Opens January 8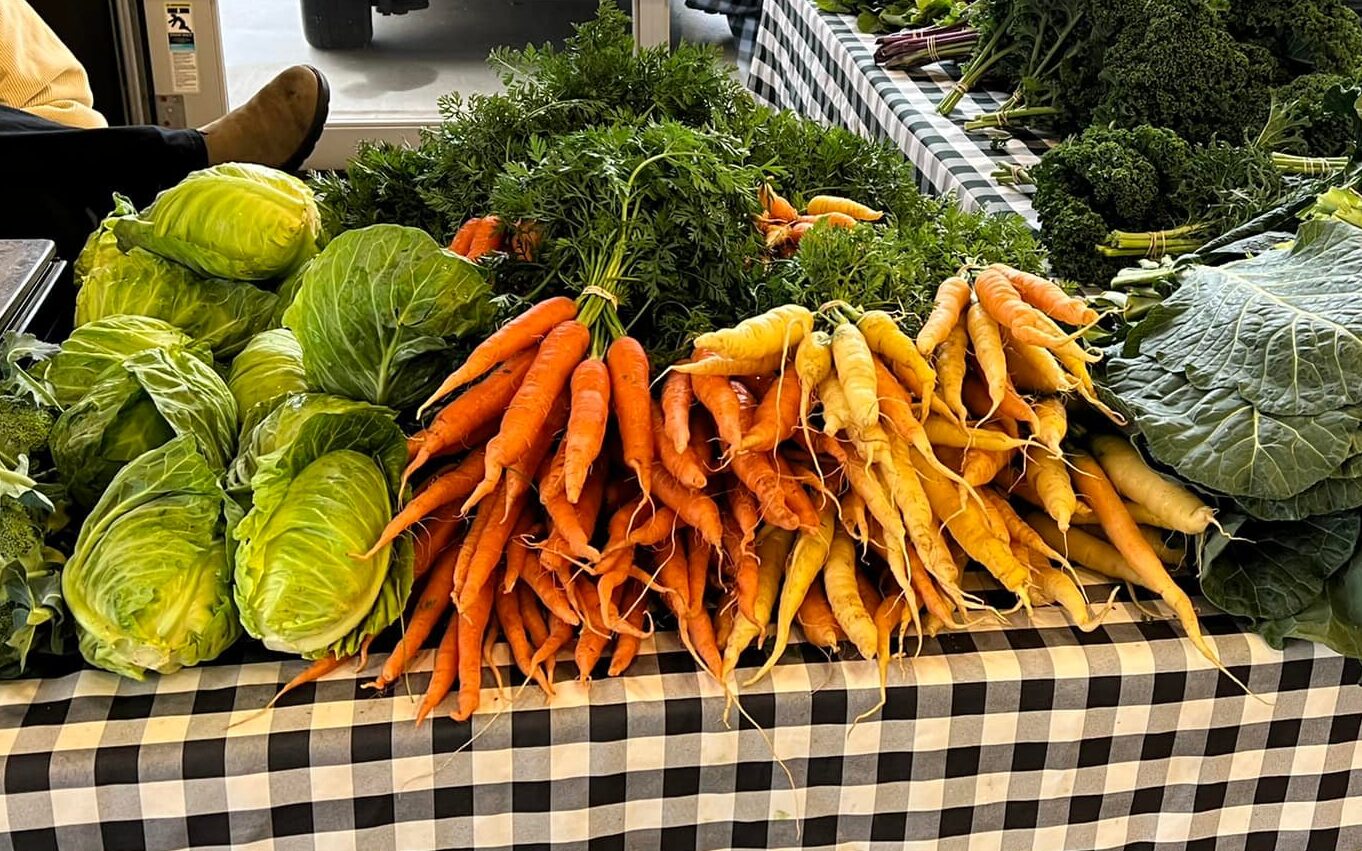 The Tuscaloosa River Market hosts Saturday farmers markets year-round, so you can stroll through booths filled with colorful fruits and veggies, baked goods and handmade crafts.
9. Birdsong Farmers Market | Opens January 15
This grassroots farmer-managed market is located outside of Automatic Seafood and Oysters. You'll find goods from local farms like Mountain Sun Farm and Hepzibah Farms.
10. The Market at Pepper Place | Opens January 22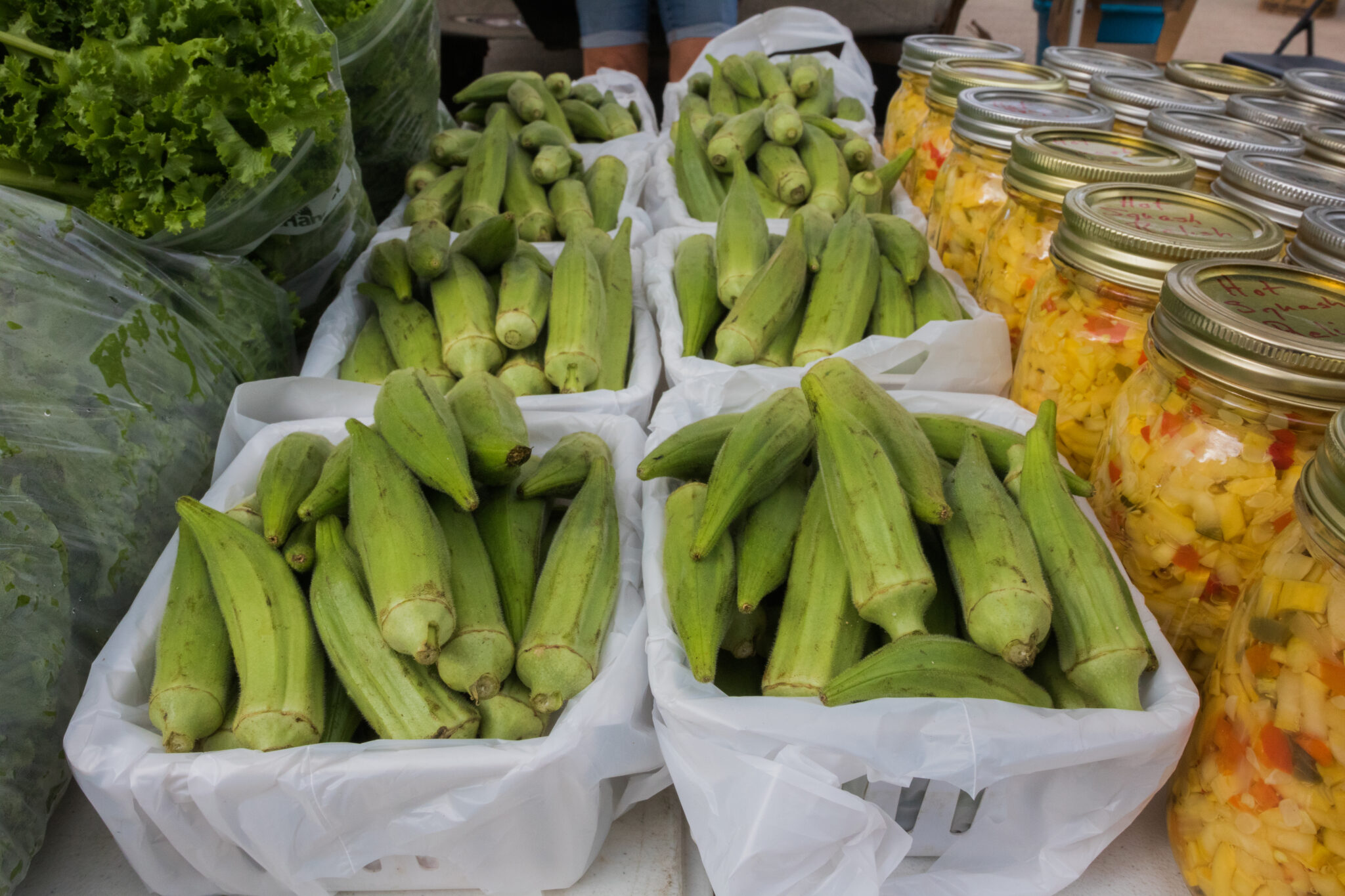 When I think of Birmingham farmers markets, The Market at Pepper Place is the first thing that comes to my mind. I love spending a Saturday morning strolling the market to grab a few locally-grown veggies, gorgeous flowers and sweet treats.
11. Birmingham Central Market | Opens February 28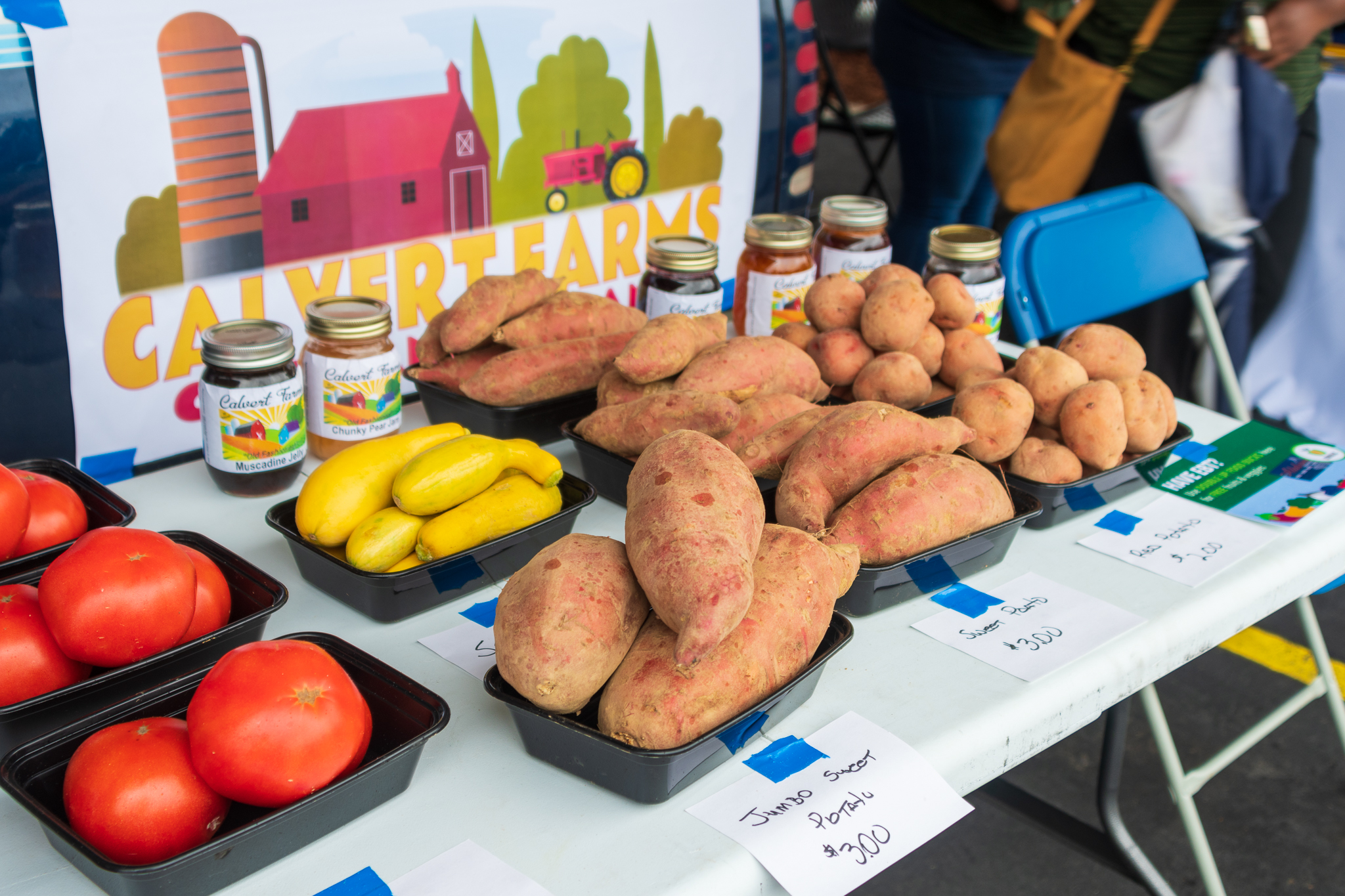 The Birmingham Central Market, located at the BJCTA Intermodal Facility, gives fresh access to fresh fruits, veggies, eggs and honey. Its central location makes it the perfect place to stock up on the groceries you need on your way home from work.
12. Burnette Farms Market & Café | Opens Mid-February
Burnette Farms is a 4th generation family farm, and their Pelham market sells their fresh produce, along with ice cream and hot items in their café.
Are we missing any spots for fresh produce in Birmingham? Let us know by tagging @BhamNow!