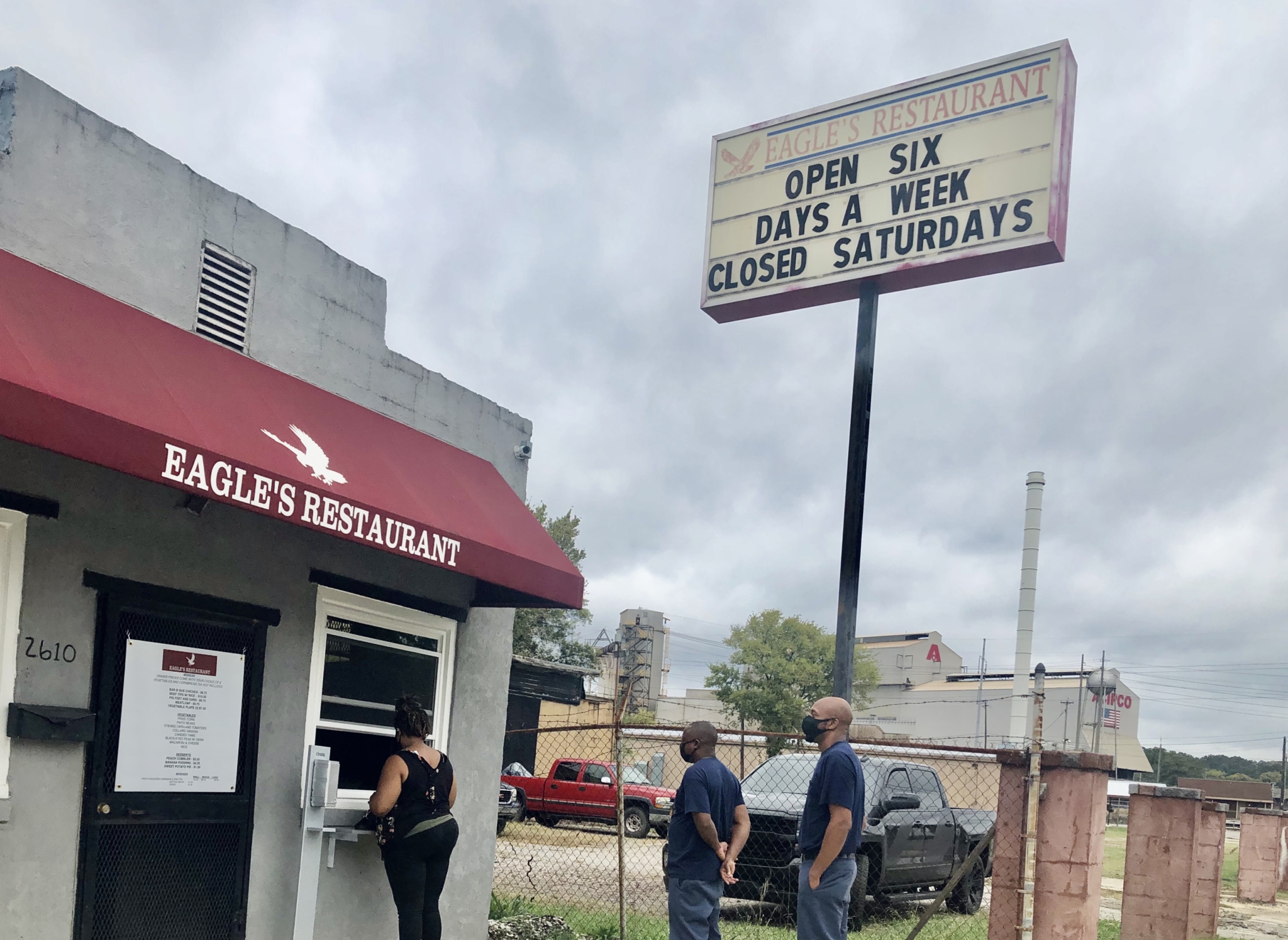 Several Birmingham area restaurants, including Eagle's Restaurant, which is located in the shadow of ACIPCO and Gus's World Famous Fried Chicken at the Battery on Birmingham's Southside received 95 and above on their food service scores in the month of December.
Food Service Scores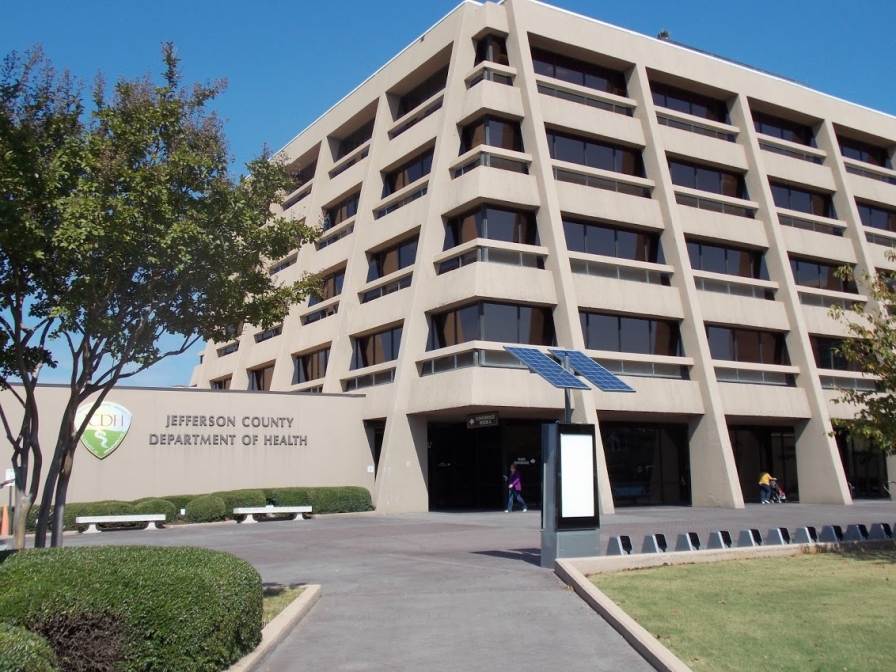 As a public service, since 2018, Bham Now has reported monthly Jefferson County Department of Health restaurant scores. In December 2021 over 100 local establishments that handle and serve food were inspected by the health department. These places include: restaurants, schools, nursing homes, daycare centers, hospitals, grocery stores and concession stands.
Food service inspection scores are updated regularly on the Jefferson County Department of Health website. The database is easy to access and it goes back several years. We estimate approximately 10-15% of the restaurant inspections score 95 or above, while most local school cafeterias, for example, tend to score 95 or above.
Featured Restaurants
Who made the local restaurant honor roll in December 2021? Here are some notable local establishments: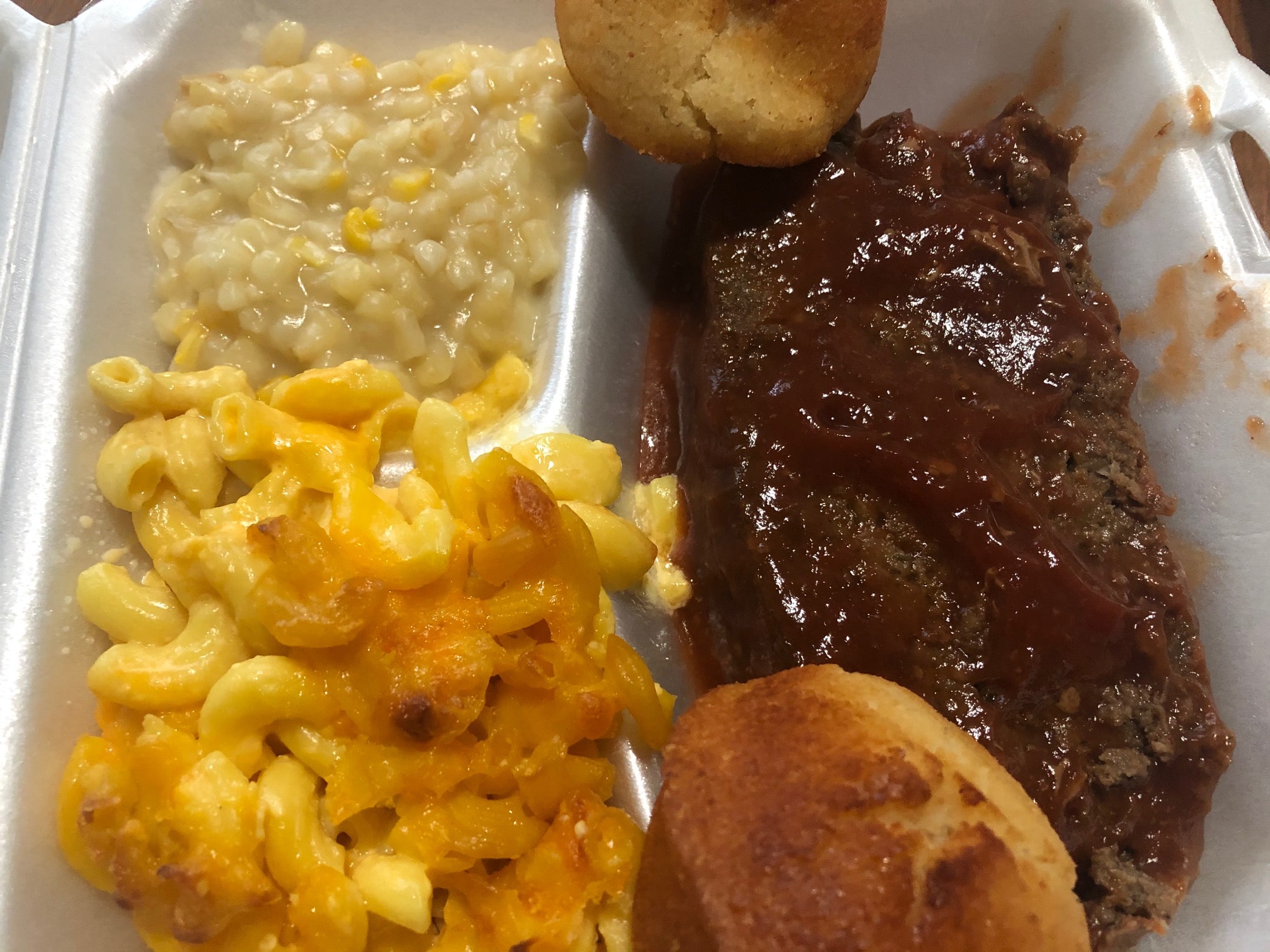 Next time you are entertaining a visitor from out of town, instead of taking them to one of Birmingham's many fine dining establishments — surprise them — drive on over to ACIPCO and treat them to Eagle's Restaurant. Home to genuine soul food, try the neckbones – which was declared the "best ever" by the Travel Channel's Andrew Zimmern. My favorite? The beef tips with rice. And you can't beat the Ox Tails.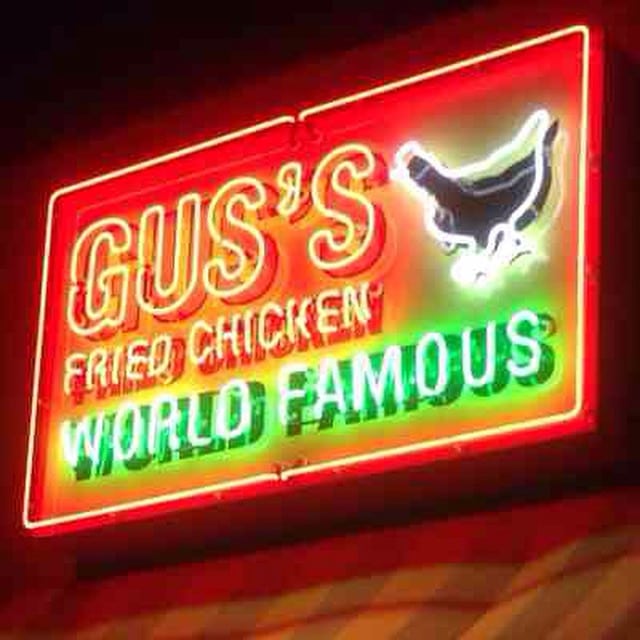 Whether it is in the winter or summer, one of my favorite nights out is over at The Battery on the corner of 22nd Street and 2nd Avenue South. I love picking up a "plate" (recommend the baked beans) to go. After the pick up — walk next door to Birmingham District Brewing (which scored a 100 on their food score) and have a beer with your meal. The perfect combo.
Additional 95 and above scores: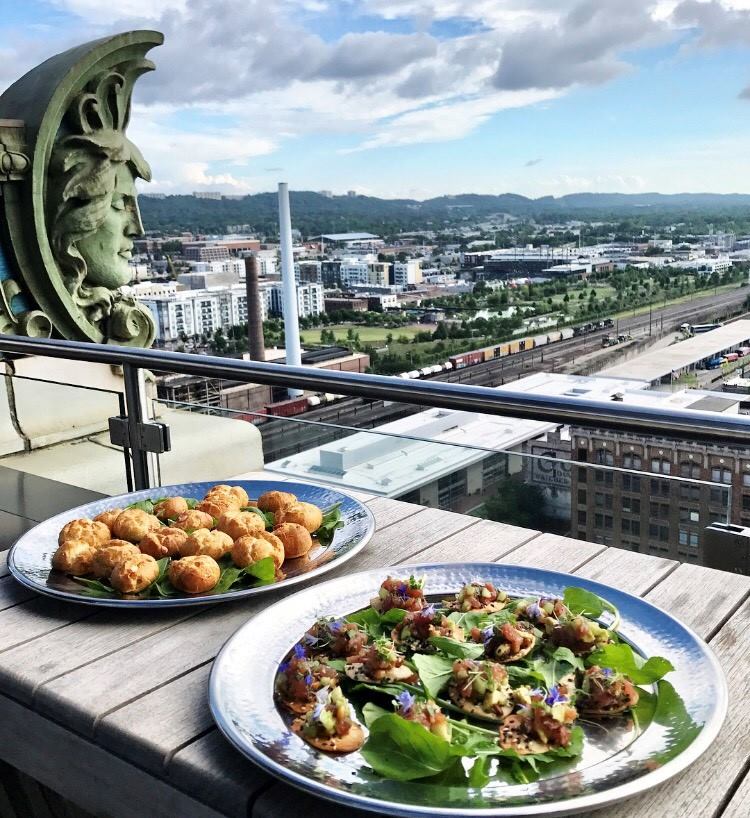 Wayback Burger – 100
Uncle Sam's BBQ – 95
Home Plate Diner – 96
China Master – 98
Birmingham District Brewing -100
1st Ave Meat and Fish – 100
Learn More
Visit Jefferson County Department of Health's Food Service website for the latest scores. These food service inspections are invaluable and help keep us all safe. It is our right to know.Check out our local business directory featuring over 700 restaurants, bars and businesses offering deals, curbside delivery and more.