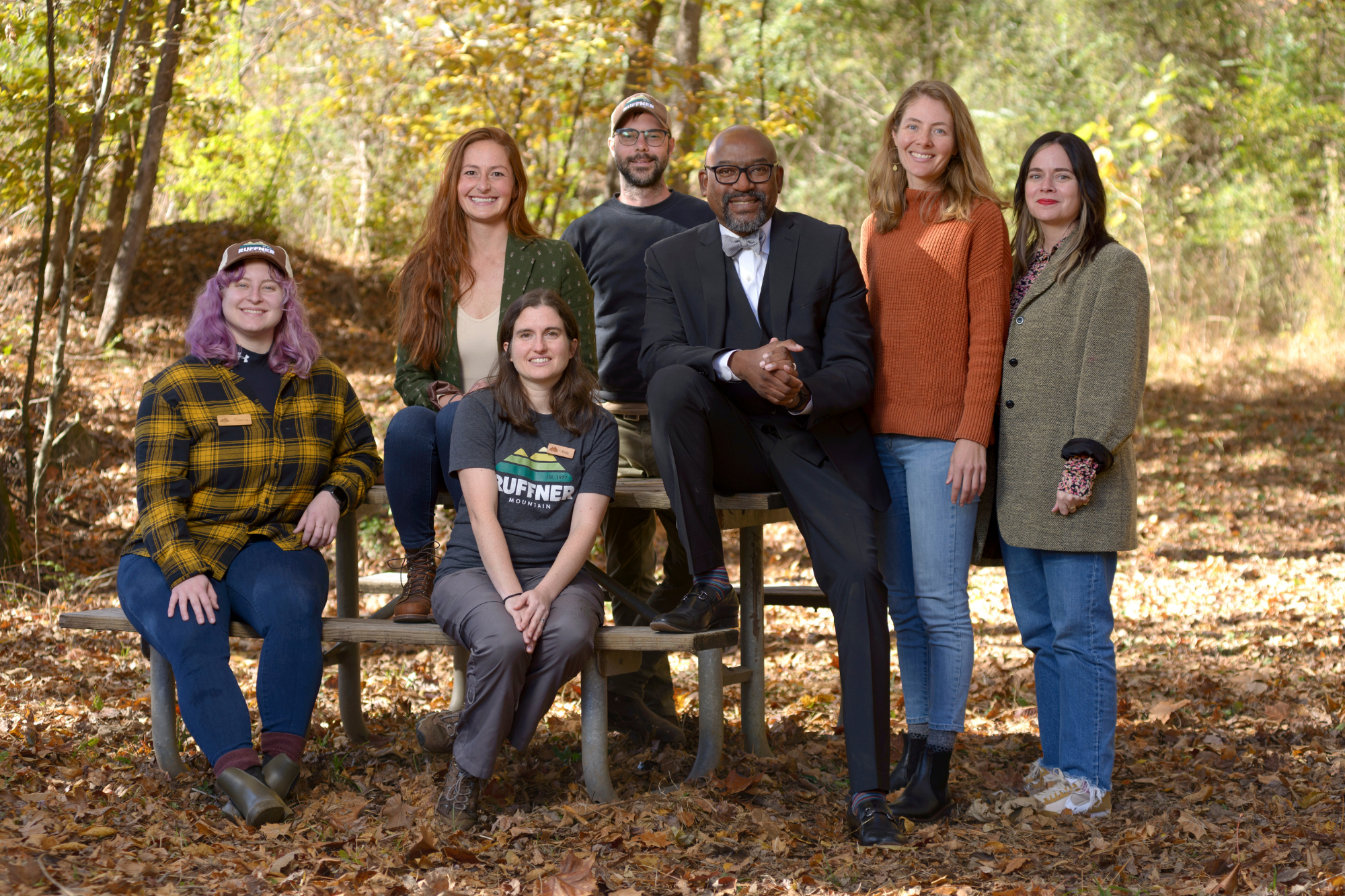 Great news, nature lovers—local favorite Ruffner Mountain has received generous funding from the city of Irondale. Until today, the City of Birmingham was the only city to provide operational funding to the popular hiking spot. Keep reading to find out what this means for the future of the preserve.
Filling in the gaps
You might not realize it, but Jefferson County lacks a Parks and Recreation department as well as a budget line item for public greenspaces. We caught up with Ruffner Mountain's Executive Director, Carlee Sanford, who shared that operations and maintenance funding are left in the hands of the individual cities and nonprofits to address this cross-municipality public service of parks, preserves, trails and connected greenways.
Sanford told us that popular greenspaces like Ruffner Mountain, Red Mountain Park and Turkey Creek Nature Preserve collectively serve over 340,000 visitors from across the region each year. That's a lot of foot traffic!
"Our fractured regional government has left it up to individual cities to provide operating and maintenance funding for these spaces; therefore, we are so thankful to the City of Irondale for joining the City of Birmingham in sustaining Ruffner Mountain."

—Carlee Sanford, Executive Director, Ruffner Mountain
We're all in this together—Support for Ruffner Mountain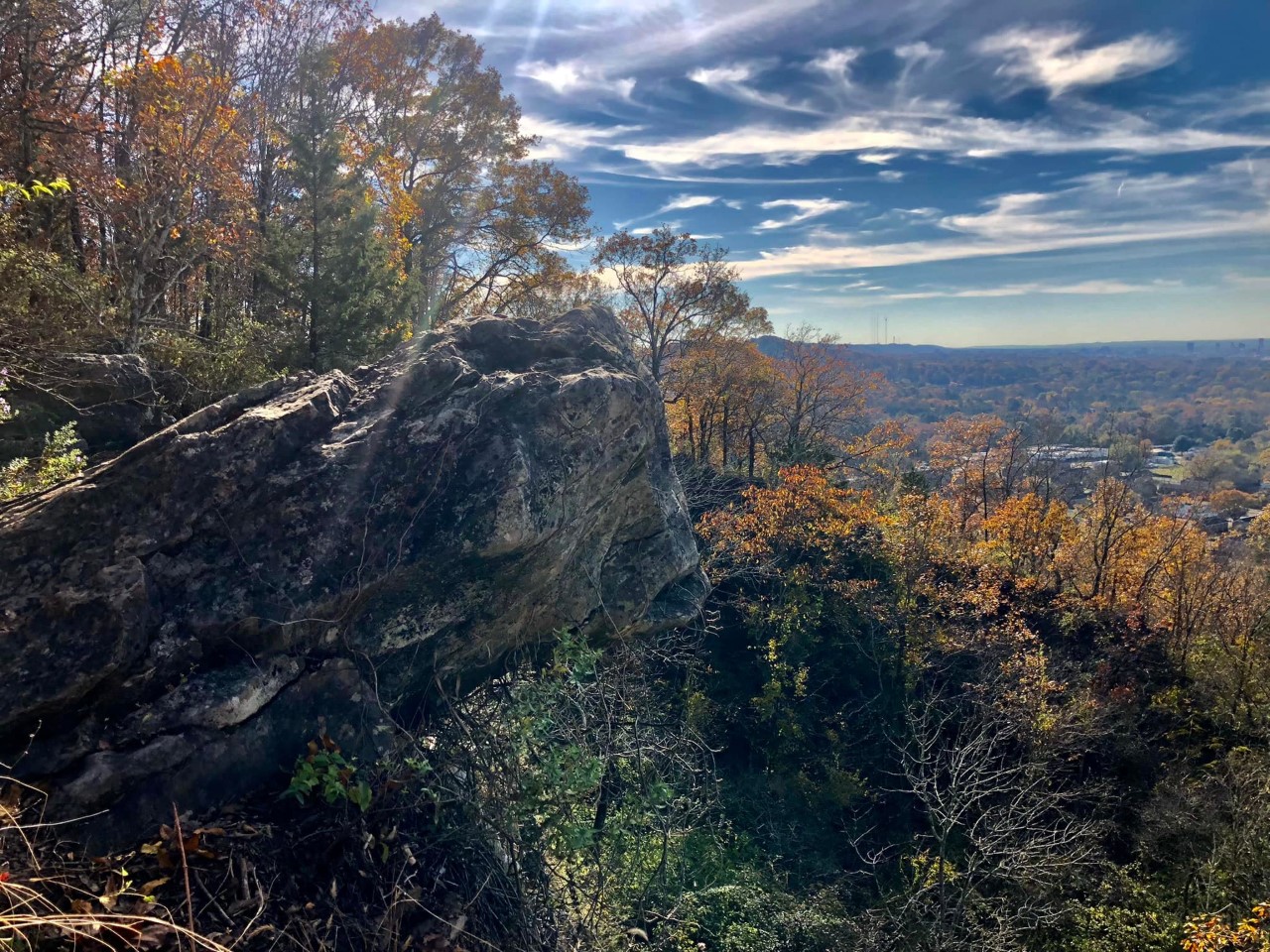 Now more than ever, we've been using local greenspaces to escape. One of the best parts about The Magic City is the beautiful places right in our backyard. Although it's been easy to take time and enjoy the sights, upkeep and funding for the preserves have been difficult. Preserves and parks like Ruffner Mountain, Red Mountain and Turkey Creek rely heavily on visitors to support through membership.
Cities are beginning to realize the monumental impact natural spaces have on the quality of life of their citizens. This operational funding allows for places like Ruffner Mountain to add their first full-time maintenance position to help care for their 1038 acres and facilities. Already, they have been making improvements to the trail entrances, including the Irondale trailhead.
Irondale joins the party
Irondale Mayor James D. Stewart Jr. is not a stranger to Ruffner Mountain. Around 15 years ago, he was a member of its board campaigning to raise funding for the visitor's center you see today. When elected, Stewart made sure to follow through with his promise of benefitting ecotourism in Irondale.
Small but mighty, Irondale is thrilled to support this iconic regional landmark.
"We are a small city, but on the cutting edge as well. We can be supportive of other entities in our community and be a blessing to them. In the process of helping them, I truly believe that the city receives more funding to be able to provide help to the city of Irondale. I believe that if you recycle the money within the boundaries of the city, the money has a way of coming back."

—James D. Stewart Jr., Mayor, City of Irondale
For more news like this delivered directly to your inbox, subscribe to our newsletter.