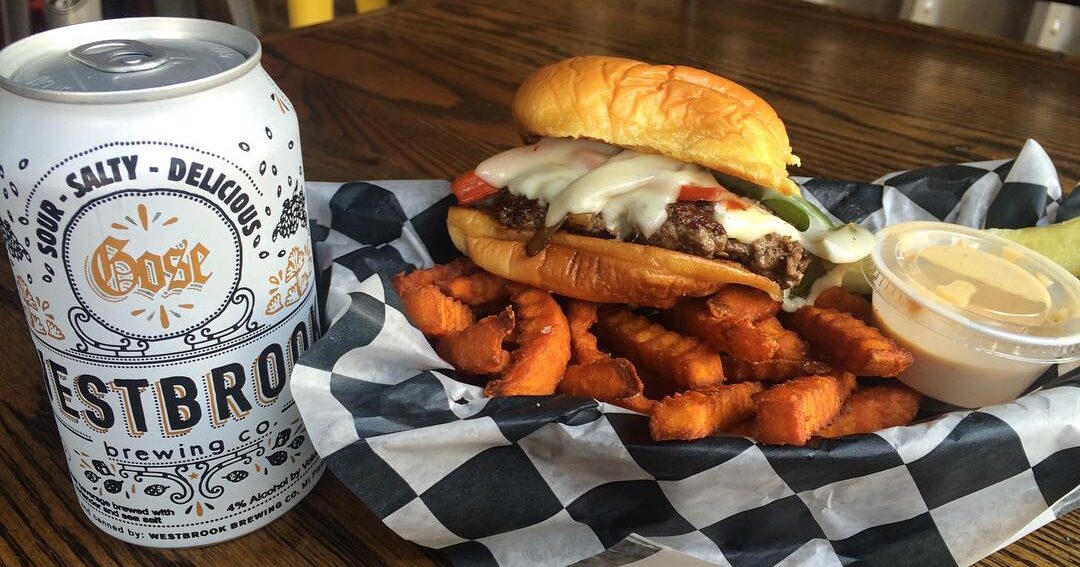 One of Birmingham's favorite beer and burger joints, Jack Brown's, was recently named in Far & Wide's "Best Burger Joint in Every U.S. State." With their delicious menu options, it is no secret why it was voted the best in Alabama!
They have the best burgers in Alabama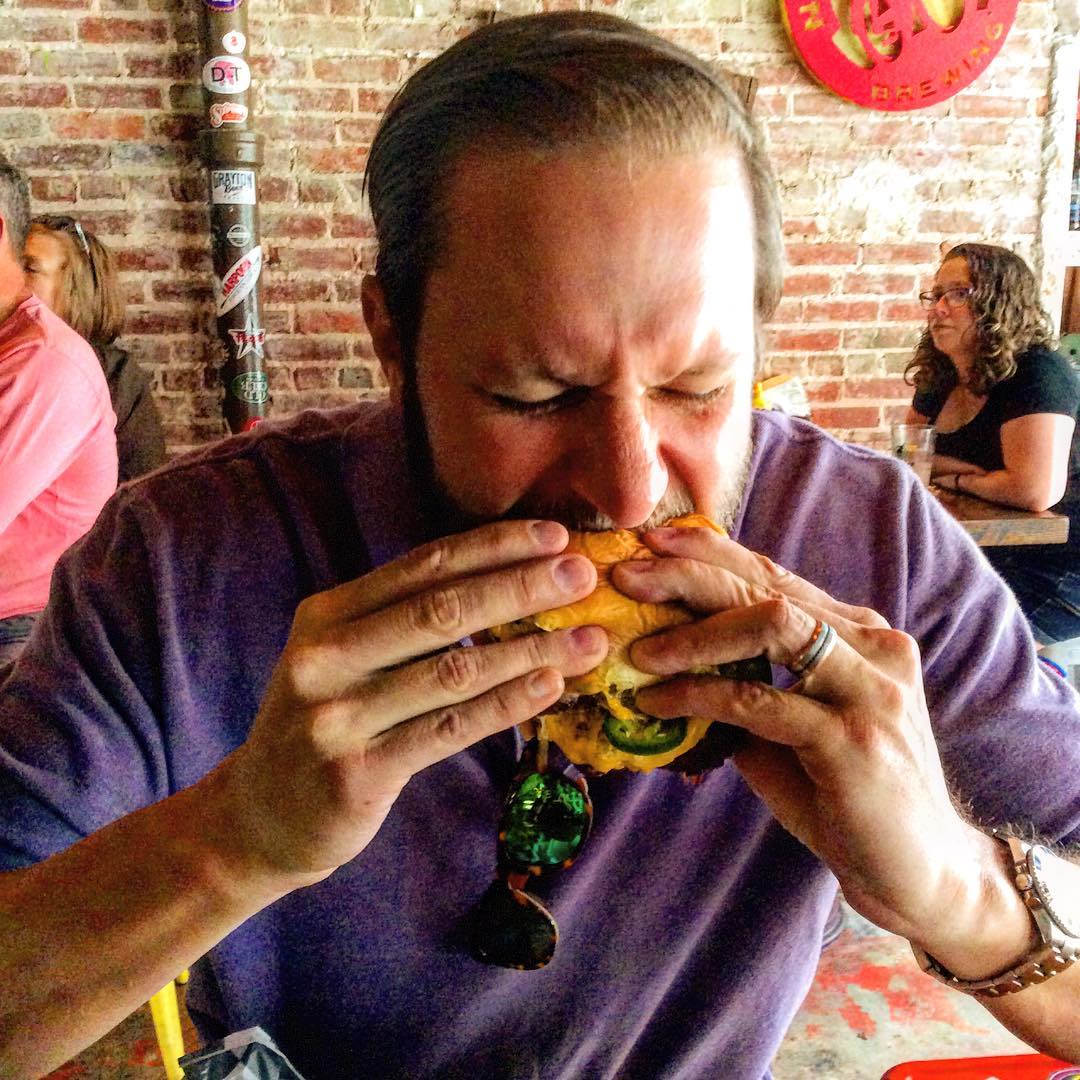 Never been to Jack Brown's? You owe it to yourself to visit! This burger joint is filled with good beer, good people and—of course—great burgers. This establishment sells a wide assortment of fantastic burgers, such as the Shocker, the Cowboy and the Dr. Gonzo.
Jack Brown's is the work of two childhood friends, Aaron Ludwig and Mike Sabin. For years, the duo shared a dream of opening their own bar—Ludwig was really into craft beers and Sabin served as a chef for four restaurants. Together they opened the first joint in 2014.
Far & Wide rated the popular bar a 56 and ranked it at #35 tying with Brews Brothers Pub in Wisconsin.
Here's a peek at their awesome menu
Jack Brown's is not your average burger joint—in fact, don't even bother asking for tomato or lettuce! There, you can order a basic burger or a speciality one—both made with 100% natural wagyu beef. Here are a few must-try options:
Elvis: 100% all natural wagyu beef topped with peanut butter, mayo, applewood smoked bacon and American-cheddar cheese
Greg Brady: 100% all natural wagyu beef topped with house-made mac n' cheese, American-cheddar cheese and Martin's BBQ potato chips
Dr. Gonzo: 100% all natural wagyu beef with sautéed shrooms, Guinness fried onions, applewood smoked bacon and Swiss cheese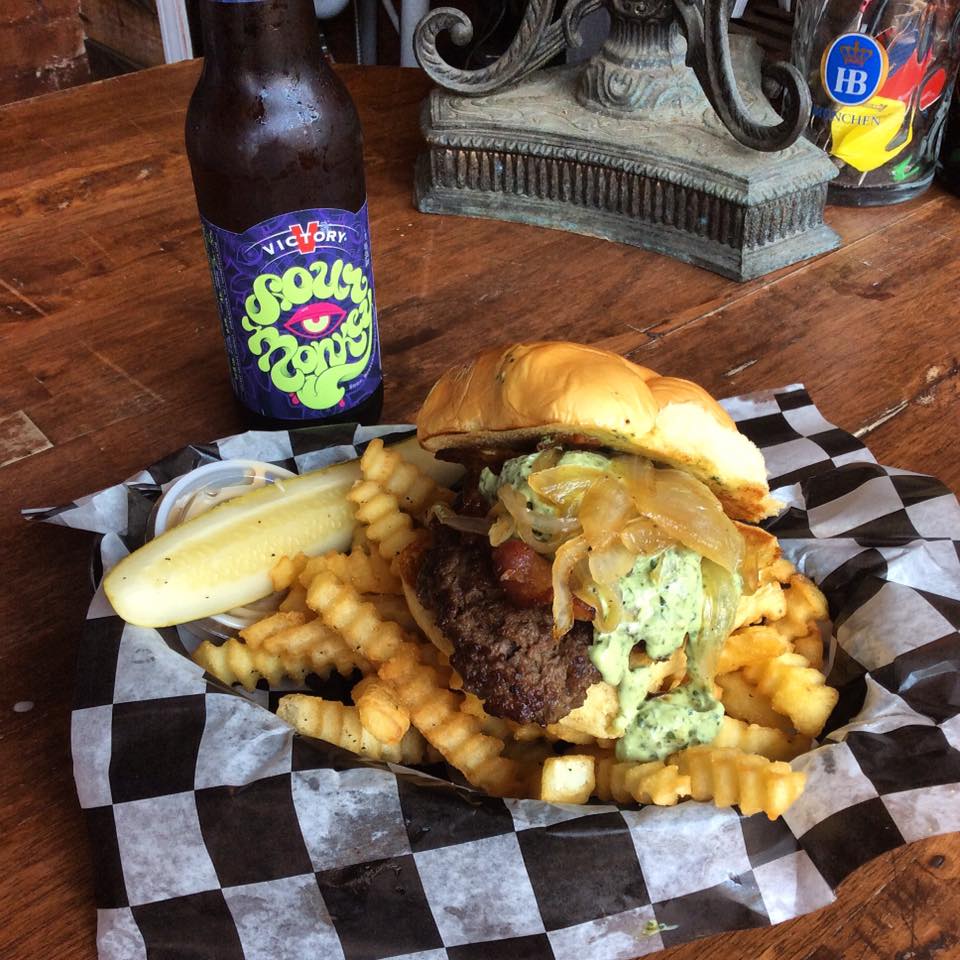 It has a variety of all styles of local and non-local craft beer including:
Imperial Lanai Sour: Birmingham District Brewing Company
Gulf Coast IPA: Ghost Train Brewing Company
TrimTab IPA: TrimTab Brewing Co.
Location: 2811 7th Avenue South Birmingham, AL 35233
Hours: open daily 11-2AM
Contact: 205-203-4512
What is your go-to order at Jack Brown's? Tag us @BhamNow on socials and let us know!