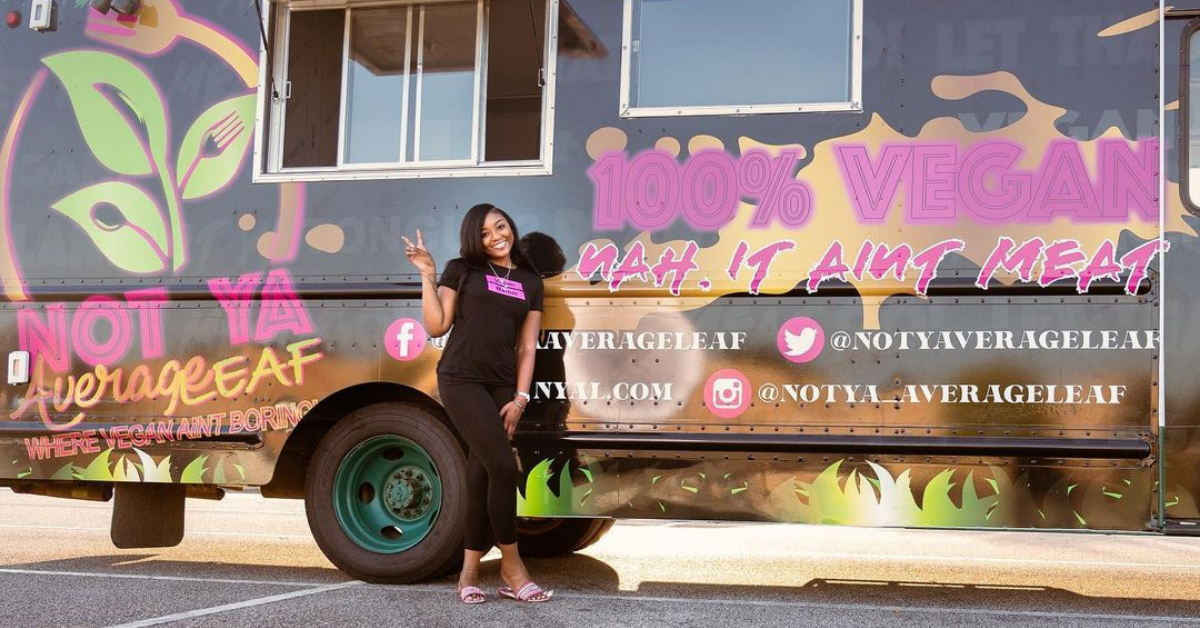 We're all aboard the Birmingham openings train, or shall we say—The Copper Train. We have five exciting new openings for you this week, Birmingham, and it's time you add these to your list. Keep reading to check out out your new favorite spot.
1. The Copper Train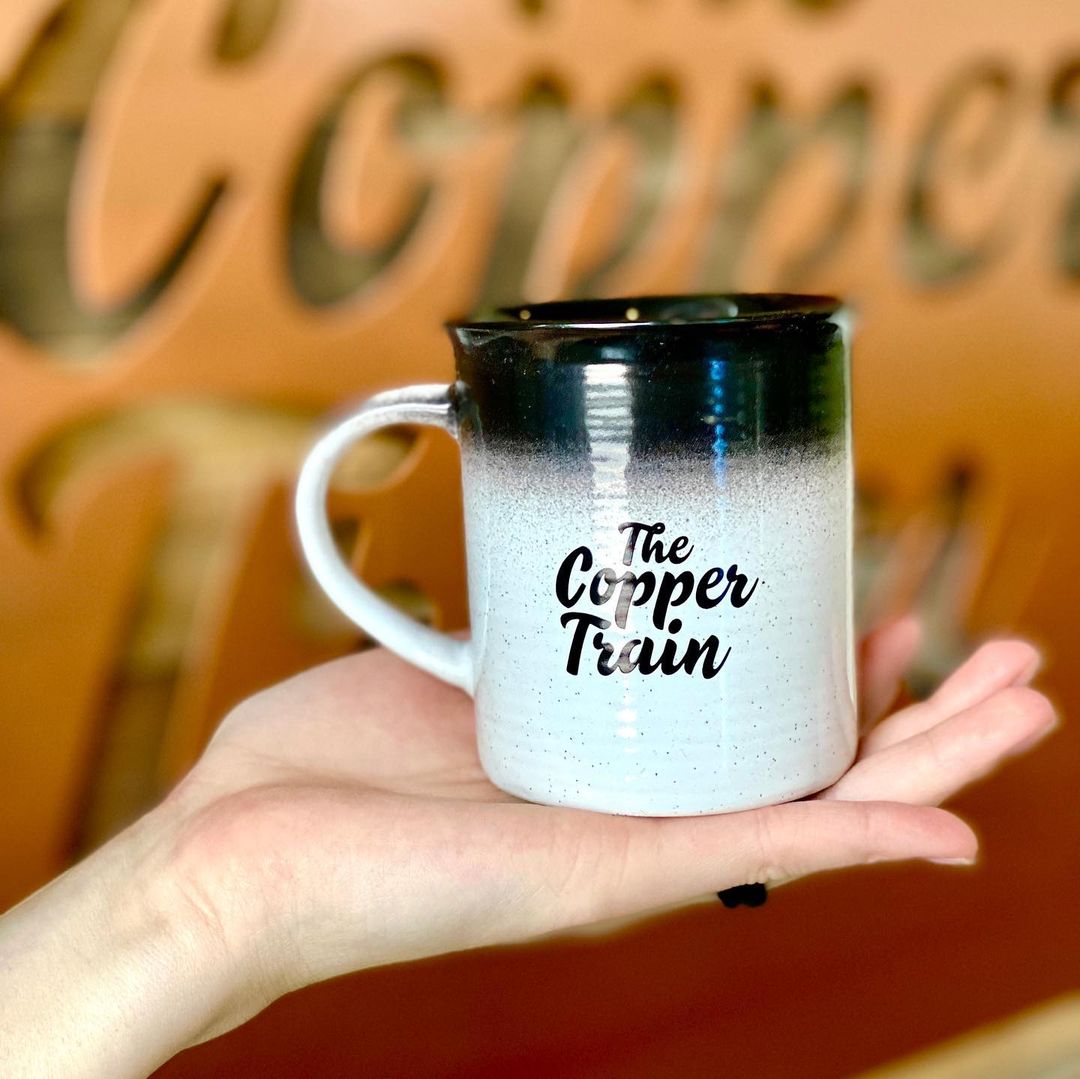 Our friends in Alabaster—this one's for you. The Copper Train is Alabaster's newest coffee shop, and we are obsessed with their menu. Not only do they serve a killer coffee (The Honeybee is next on our list), but they serve breakfast and lunch as well as snack boxes. This makes for a perfect place to spend the day and study, in my opinion.
With these fresh baked and brewed goodies, it's easy to see why this will soon be one of our faves. Check out their Instagram for a full menu and swing by to try it today. This Birmingham opening doesn't disappoint.
2. Not Ya Average Leaf
I've always been amazed at the skill it takes to cook, let alone cook vegan. Not Ya Average Leaf proves she can do just that and make these vegan treats taste A1. This Black-owned and woman-owned business, Not Ya Average Leaf, serves up vegan brunch, lunch, drinks and can even whip up tasty desserts. You name it, it can basically become vegan.
Not Ya Average Leaf is a story about overcoming adversity and using the owner's medical setbacks as fuel to drive toward success. Be sure to stay on the lookout for their grand opening celebration on October 23—we'll be sure to let you know all the delicious deets.
3. Ferus on 41st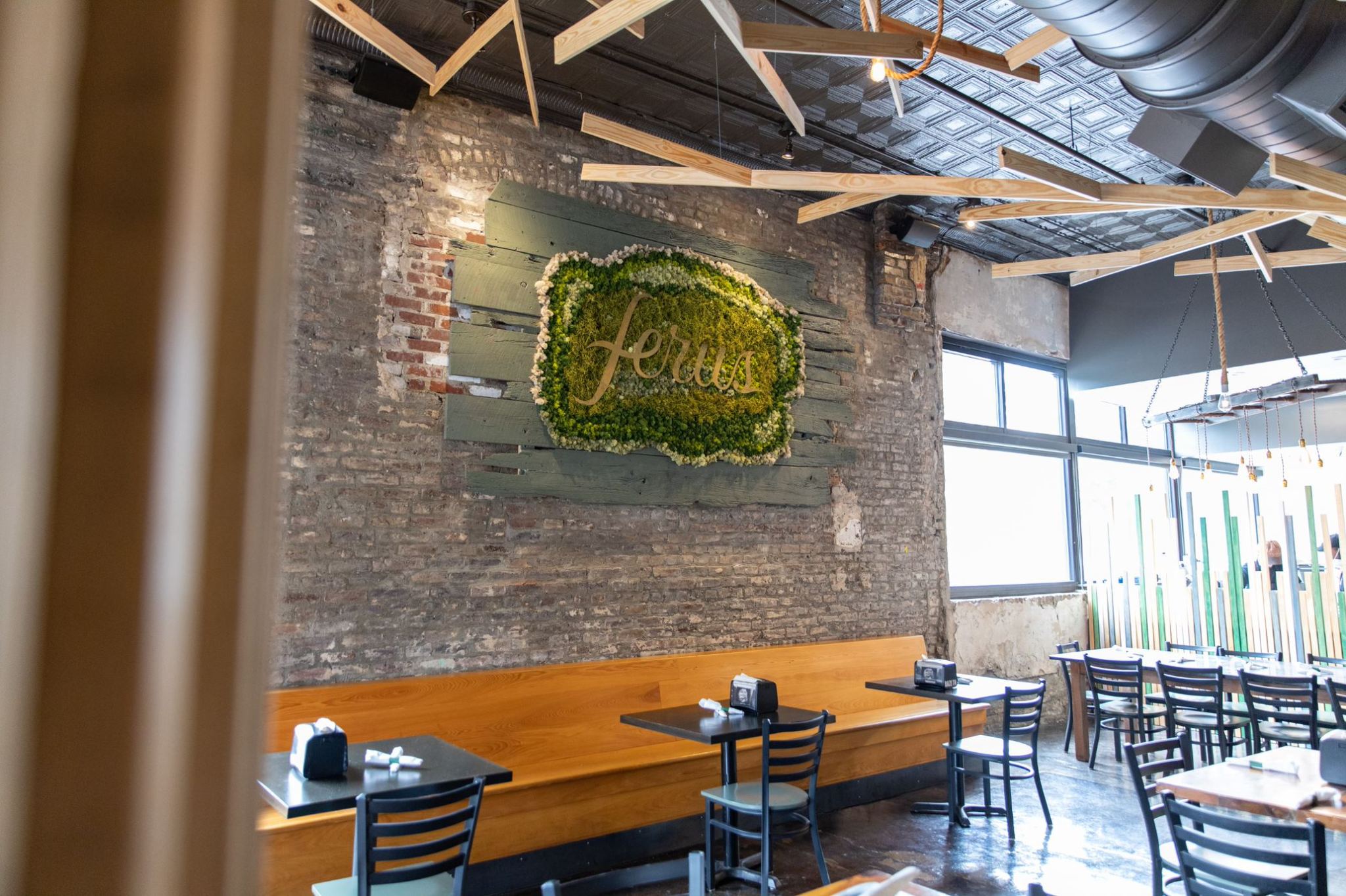 The highly anticipated Ferus on 41st opened in Avondale in what used to be Fancy's on Fifth. We are so excited for new life in the space, and the brewers and staff at Ferus are turning up the heat to provide the food & drink you know and love, with a few additions:
"We are really excited to get the beer garden completed to allow for expanded outdoor space. Additionally, we have plans for a small stage for some live music. As for the food menu, we have a chef dedicated to 41st that will be serving up some Ferus favorites, as well as his own unique creations."

–Nate Darnell, Head Brewer, Ferus on 41st
While we've already gotten a sneak peek of the space, we're excited to get to try all of the tasty creations Ferus' kitchen is whipping up. Put us down for the Pimento Cheese Fritters and S'more's Dip, please!
4. Price's Ice Cream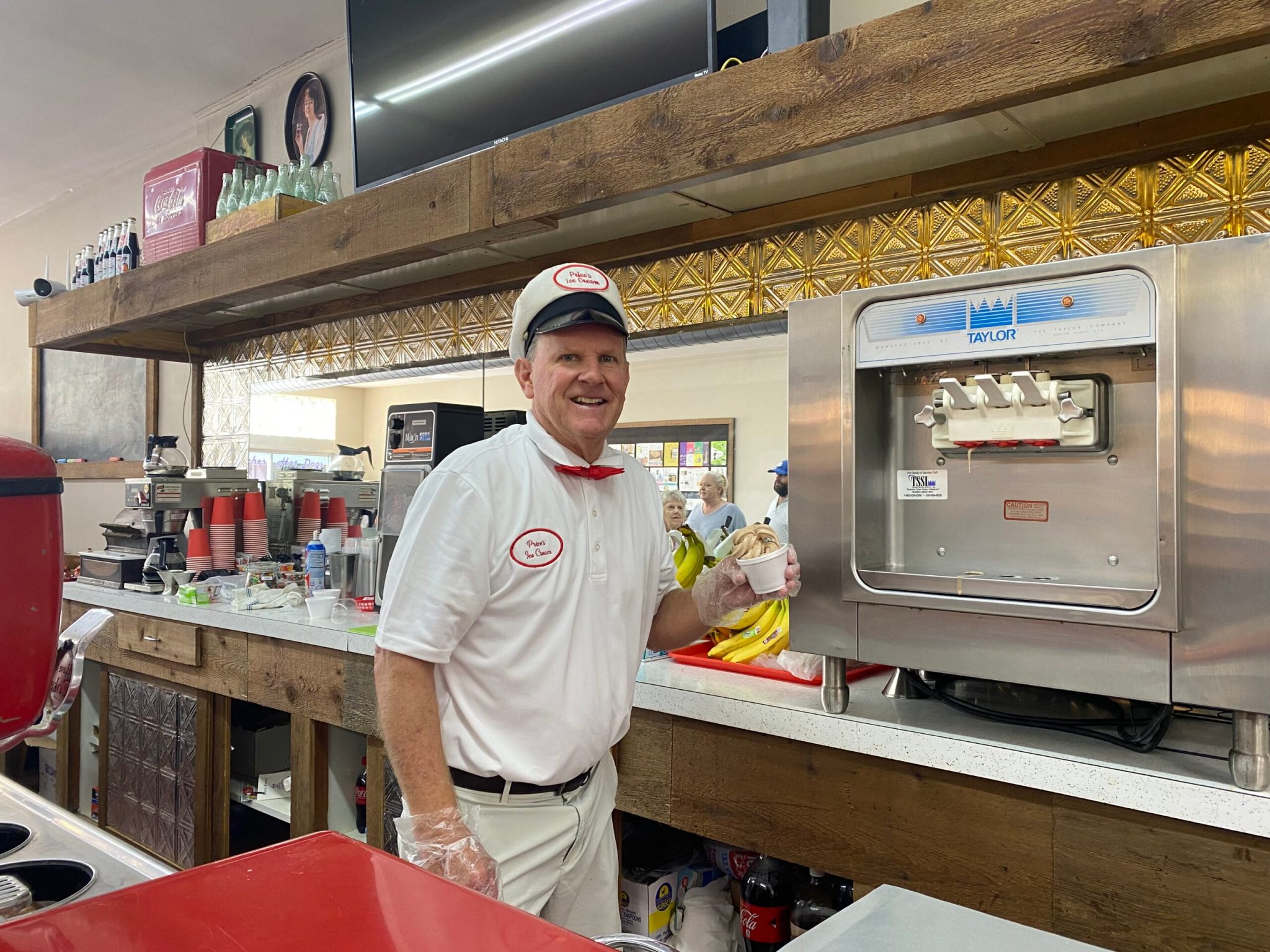 Ever dreamt of visiting a vintage soda fountain straight out of the 1950's? Price's Ice Cream just opened in Pinson, and this Birmingham opening has a fascinating story. The building was constructed in 1898 and was remodeled in 1943 for Price's Drugs. After they shut their doors 40 years later, Kevin Nelson scooped up the building and spent years remodeling it. He spent his childhood at Price's and wanted to pay homage to the former business now that he was the owner of the building.
Today, Price's sells ice cream, hot dogs and other nostalgic treats. What's the first thing you're ordering, Birmingham?
5. New Mexican restaurant headed to former Charlemagne Records location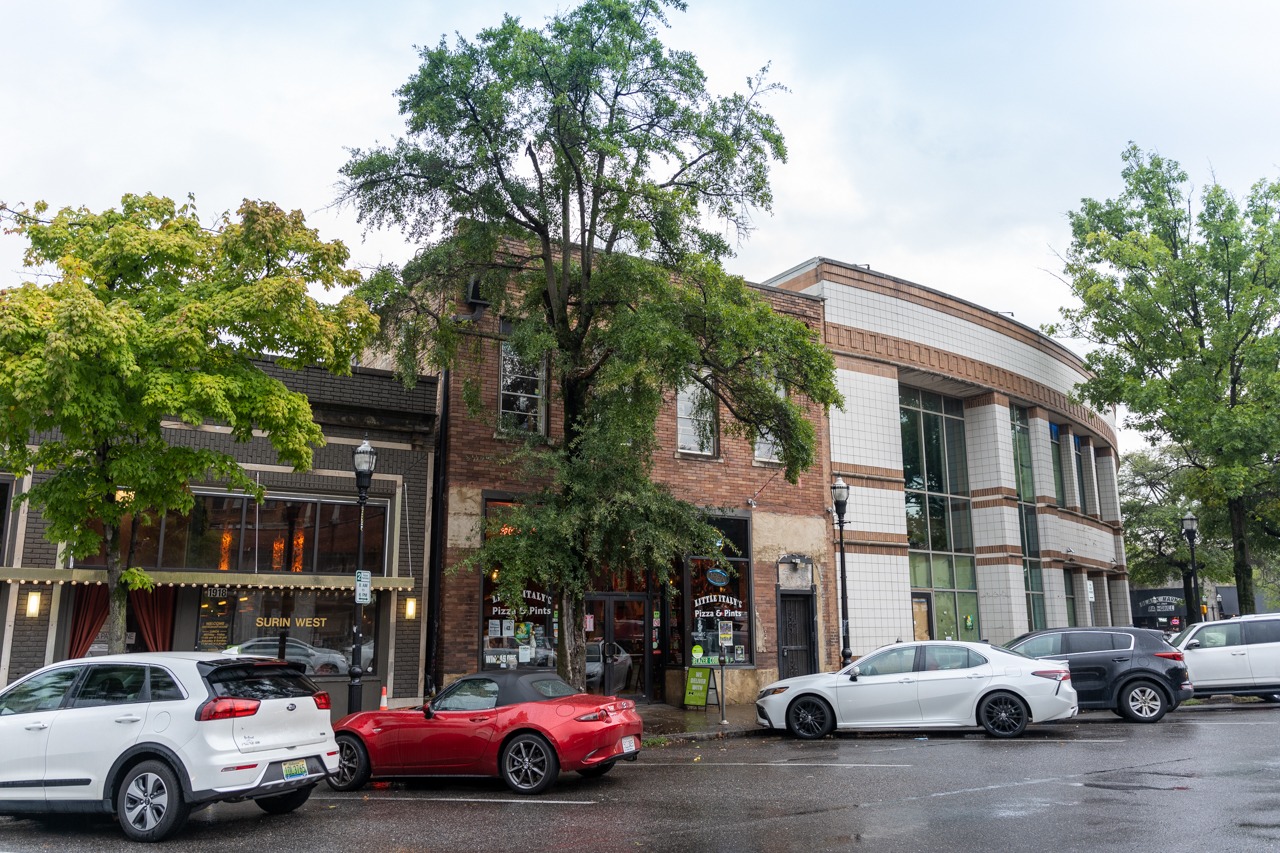 While the former Charlemagne Records space was iconic, it's time for a new chapter in the history of the building. This chapter just happens to be yummy Mexican food and we have zero complaints. This restaurant remains nameless, but is owned by Jorge Camargo, the man behind Taco Morro Loco in Avondale.
We know that this new restaurant will have a unique menu and bar, with a courtyard that opens up to the Five Points area. Don't worry, because we are going to be keeping you up-to-date with the latest information.
That's all for this week, Birmingham. Stay curious and stay hungry for more Birmingham openings by subscribing to our newsletter here.