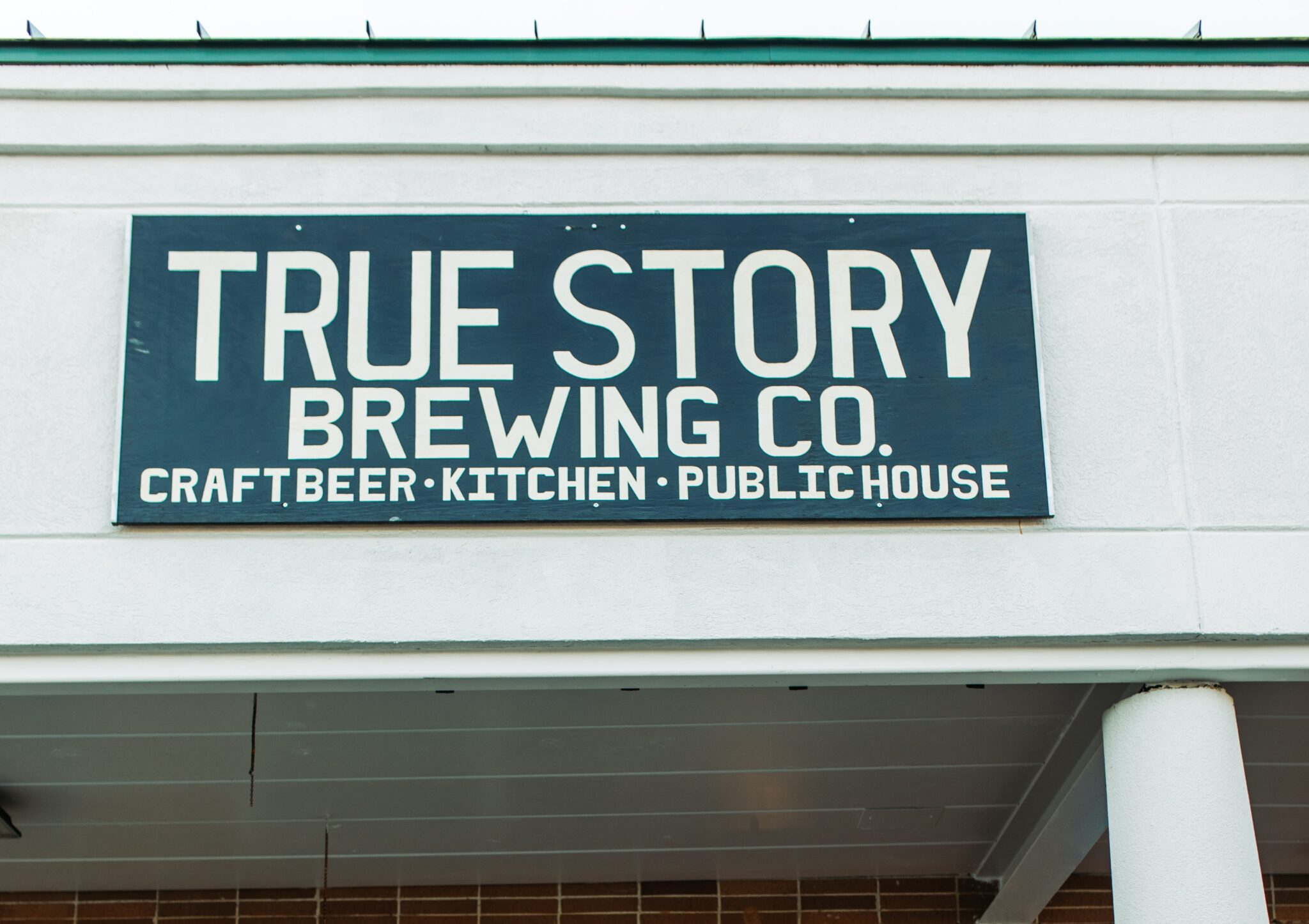 On Saturday, October 3rd, Birmingham resident William Davis said he spotted a Black Puma while at True Story Brewing. Many Crestwood residents have expressed concern about the possible sighting. Some are skeptics. Whether you are skeptical or a curious cat about this sighting, we have all the info you need.
Big cats? Oh my!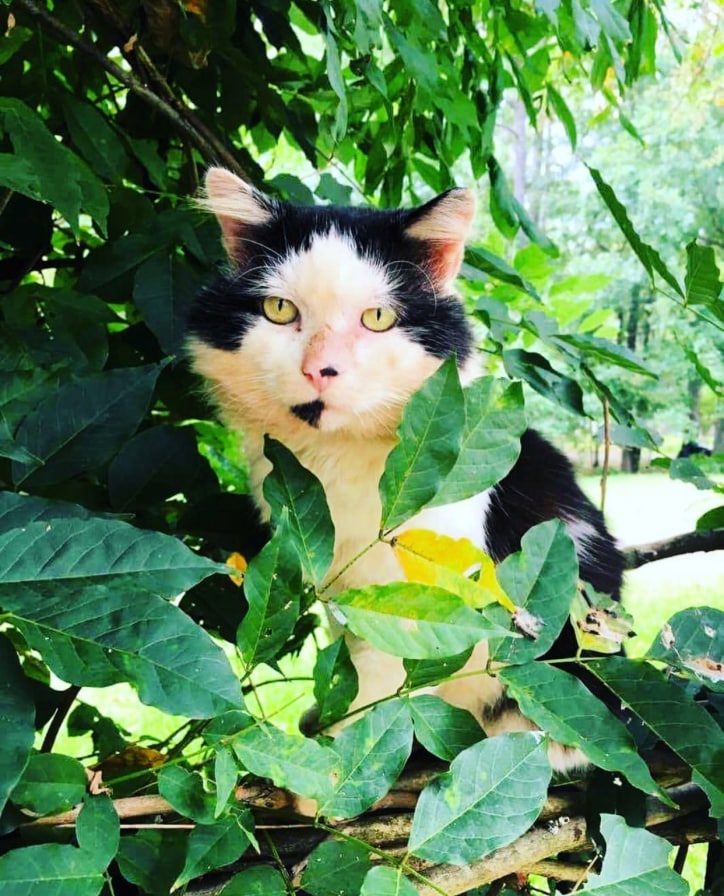 It's pretty neat to see a big black cat sighting, especially in the city! When hanging at True Story Brewing, Davis claims he saw the black puma walking along the back wall of the Crestwood Shopping Center.
"Huge! I wasn't alone, witnessed by others as well. Watch your critters and children! Scary!"

William Davis, Creswood Resident as quoted from CBS42
We talked to Craig and Anna the owners of True Story Brewing, and they say that they trust Davis' statement. In fact, their next beer will be named after the puma. In honor of this sighting, they're gonna host puma patio watch parties for all the cool cats. Don't miss it!
Hey all you cool puma cats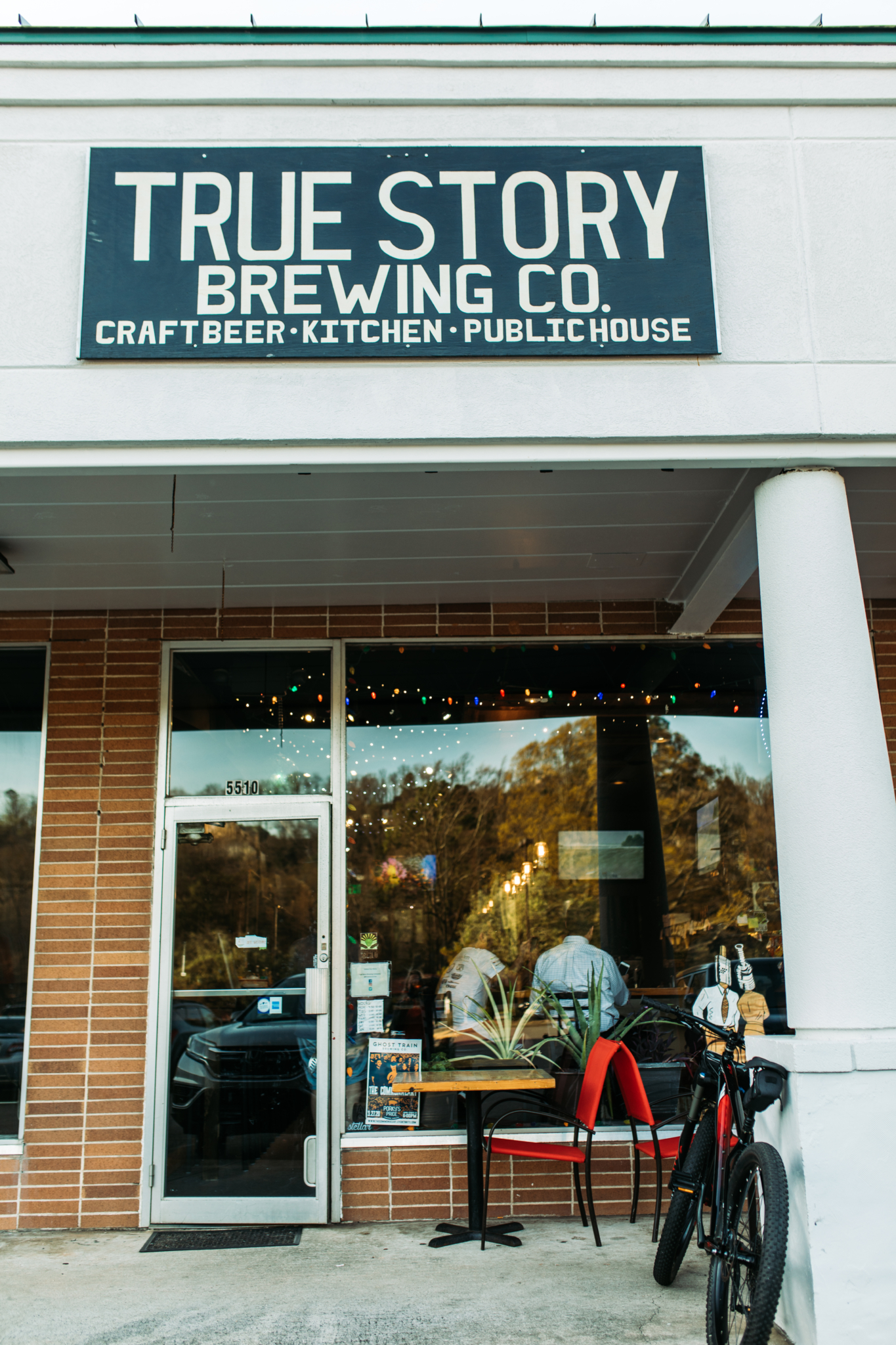 CBS42 also reached out to the CEO of Big Cat rescue and Tiger King star, Carole Baskin, to get all the info on big cats.
So does Baskin think this sighting is a black puma? Baskin says William may not have spotted a puma because they aren't black. It could have appeared black since it was dark out.
FUN FACT: The big cats that are native to Alabama include the bobcat and puma. Both cats are formidable predators but don't have black fur.
But wait, there's more!! Baskin thinks it could have been a black leopard or a cougar. Since Alabama does not have any laws against owning a cougar as a pet, it could've been a pet wandering about. Sadly, once these cats reach 100 pounds, people typically don't want to care for them so release them outside.
Although you can't adopt a puma, you should check out local shelters to help out lost pets.
"It could be an escaped cat. If it is a black leopard, the leopard is the smartest of all of the cats. They are the best escape artists, and once they're out, they're really hard to catch. But, most of the people who report sightings of cougars here in Florida have actually seen bobcats."

Carole Baskin as quoted from CBS42
Without any more sightings of the puma, Birmingham may never know if there was one roaming the streets of Crestwood. Don't forget to be on the lookout for black cats this fall.
Do you think this sighting is actually a black puma? Let us know @bhamnow. Don't forget to share any pics or vids of the big cat!