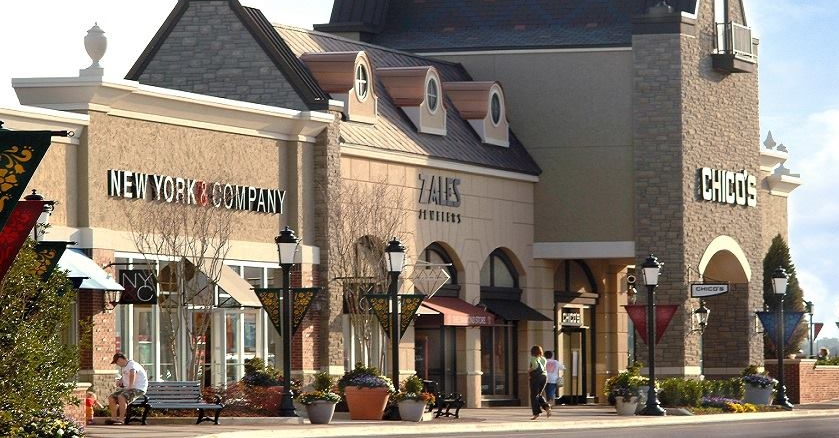 An investment group purchased the Pinnacle at Tutwiler Farm in Trussville for $11.5M with plans to revitalize and localize the shopping center. Keep reading to find out how they plan to revive the center and connect the community.
The history of the Pinnacle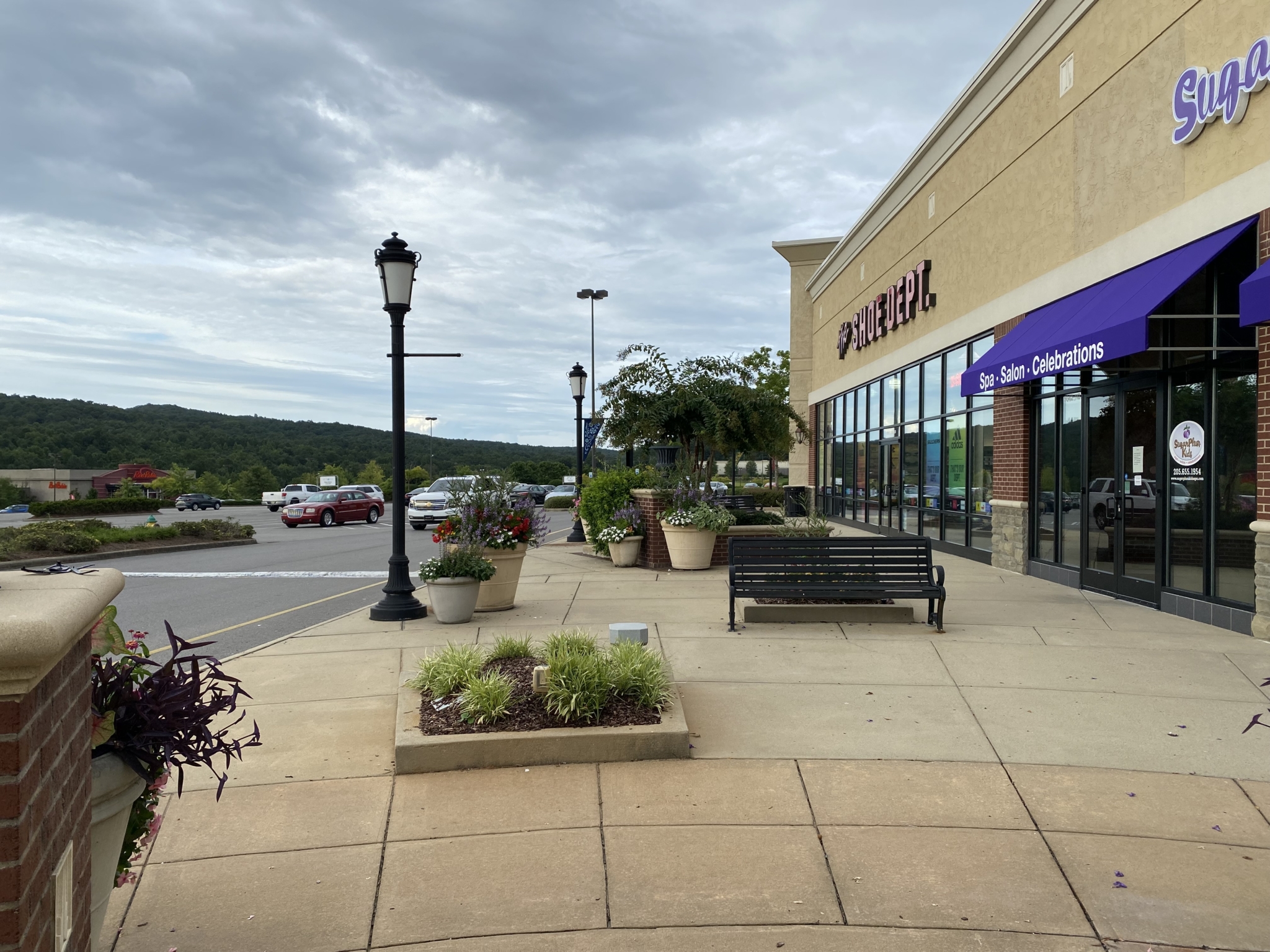 The Pinnacle at Tutwiler Farm is a 75-acre, 248,988 square-foot shopping center in Trussville, according to Bhamwiki.
It is located on a hillside above The Promenade at Tutwiler Farm—both centers were developed by Colonial Properties Trust.
It originally opened in October 2006 with various retail tenants including: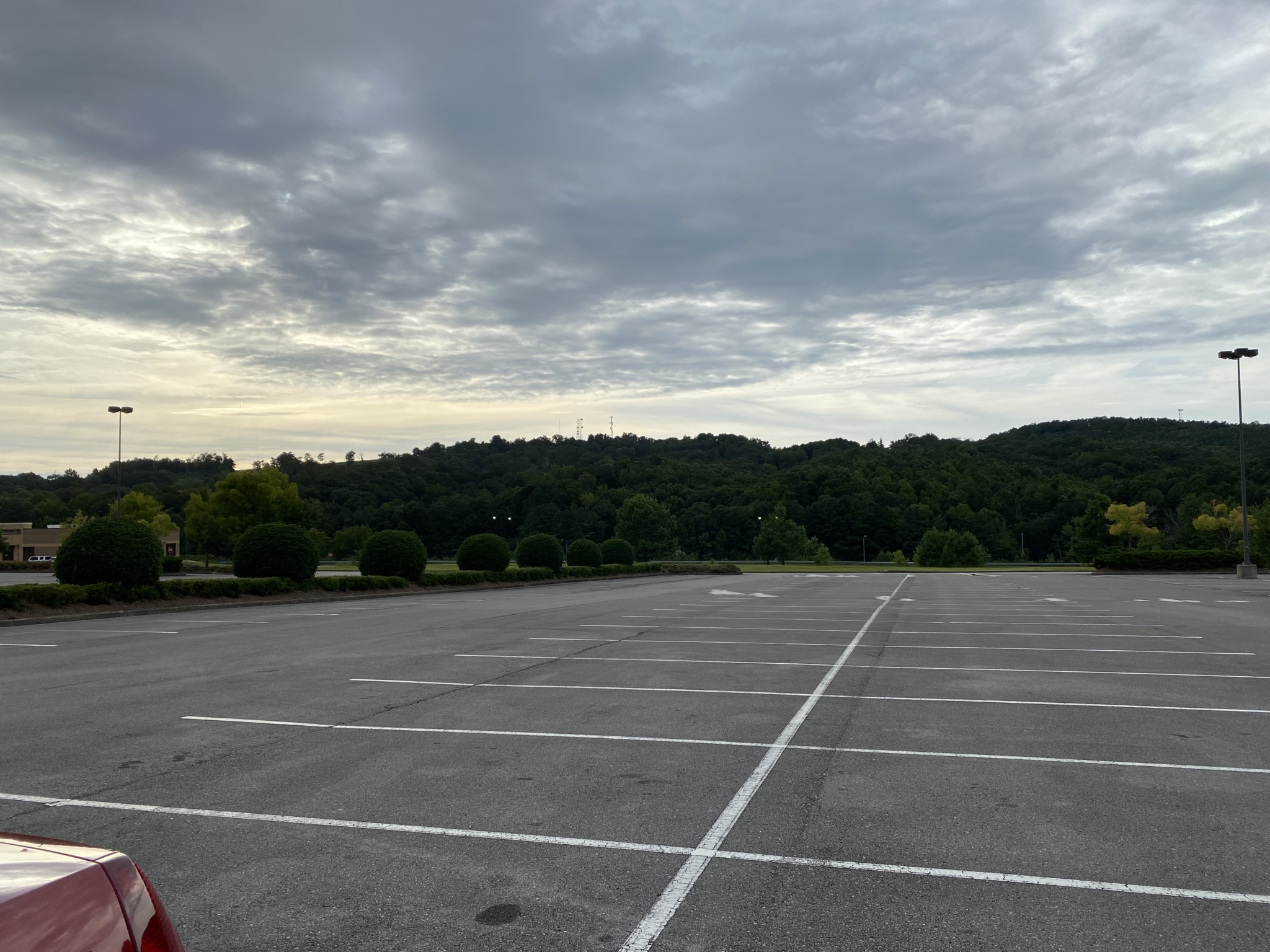 In October 2013, Trussville City officials purchased 2 parcels of land to construct a road to connect Tutwiler Farm and Chalkville Road at the northeast curve of Roosevelt Boulevard.
Now, the center has been purchased with intentions on upgrading to attract more family-friendly tenants.
Future plans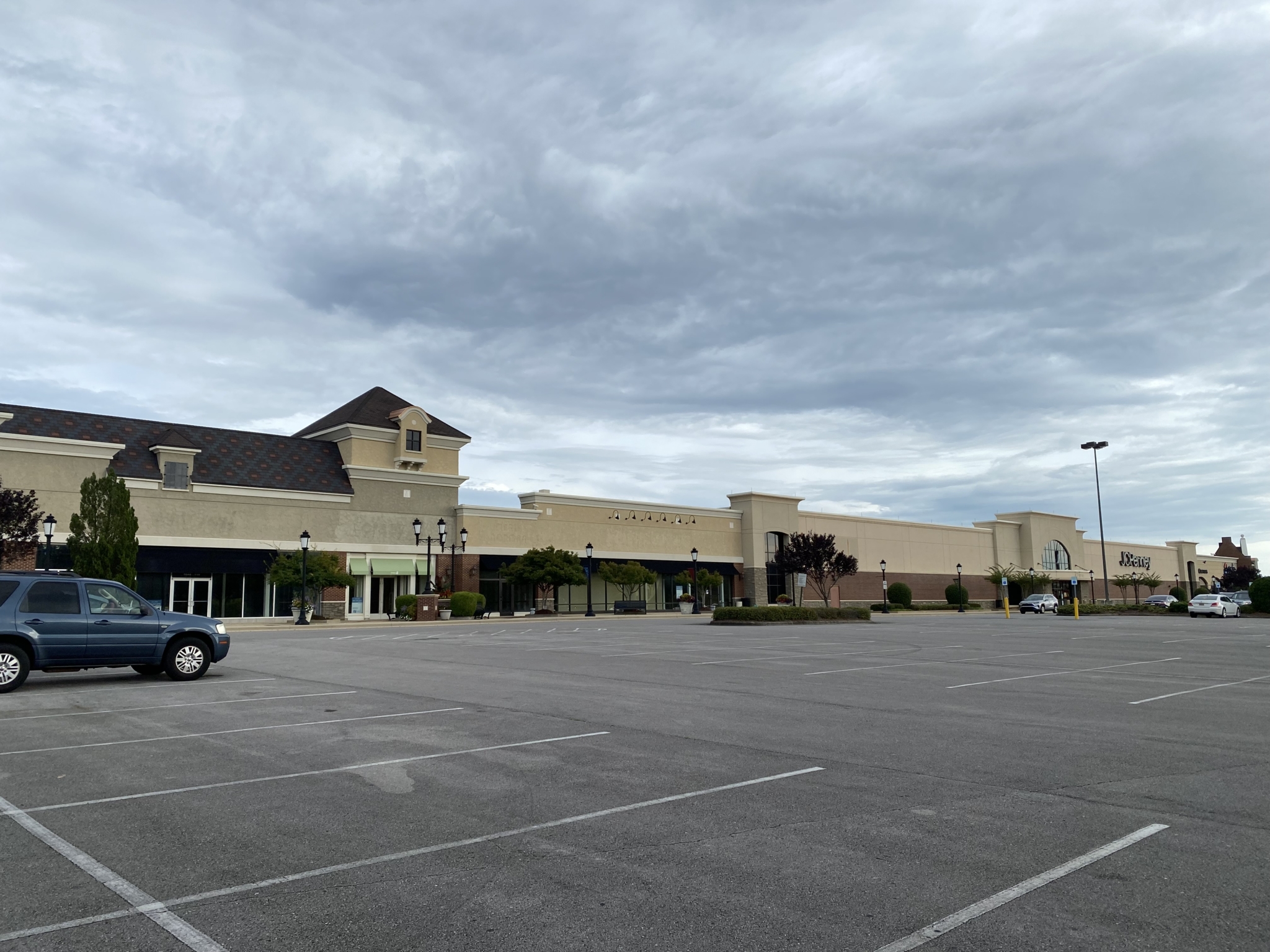 The Manager of Pinnacle Retail, LLC., Jason Jones plans to make the shopping center a community center, according to the Trussville Tribune.
He wants to make the area exactly what the Trussville community and surrounding areas want.
"We want to turn one of those outparcels into a community event space where we can host you know, Movies on the Lawn, and Yoga, and different things to make it a place where people can come and use it and have a place to go."

Jason Jones, Manager of Pinnacle Retail, LLC.
Jones hopes to have more restaurants like a steakhouse or seafood shack, as well as an empty space for first responders to relax, eat and take a break.
Renovations and projects are already in the works including:
Repaving the parking lot
Upgrading all light to LED
Increasing security and cameras
Focusing on landscaping
The Belk building is not a part of the deal.
Learn more about Trussville District developments:
What would you like to see in the Trussville Pinnacle? Tag us @bhamnow and let us know.