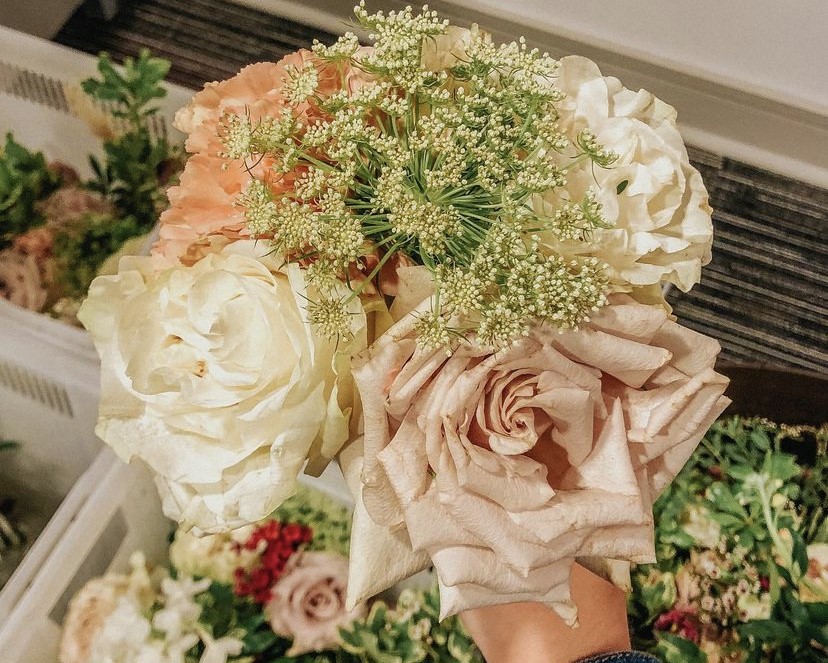 We love nonprofits here in Birmingham and we're excited to see a new one thrive. A recent UAB grad, Chris Nam, has created a new and inspiring nonprofit, Project Sunflower. This nonprofit takes unwanted flowers from events and repackages them into beautiful bouquets for nursing homes and hospital patients. Get all the deets on this new nonprofit.
Meet Chris Nam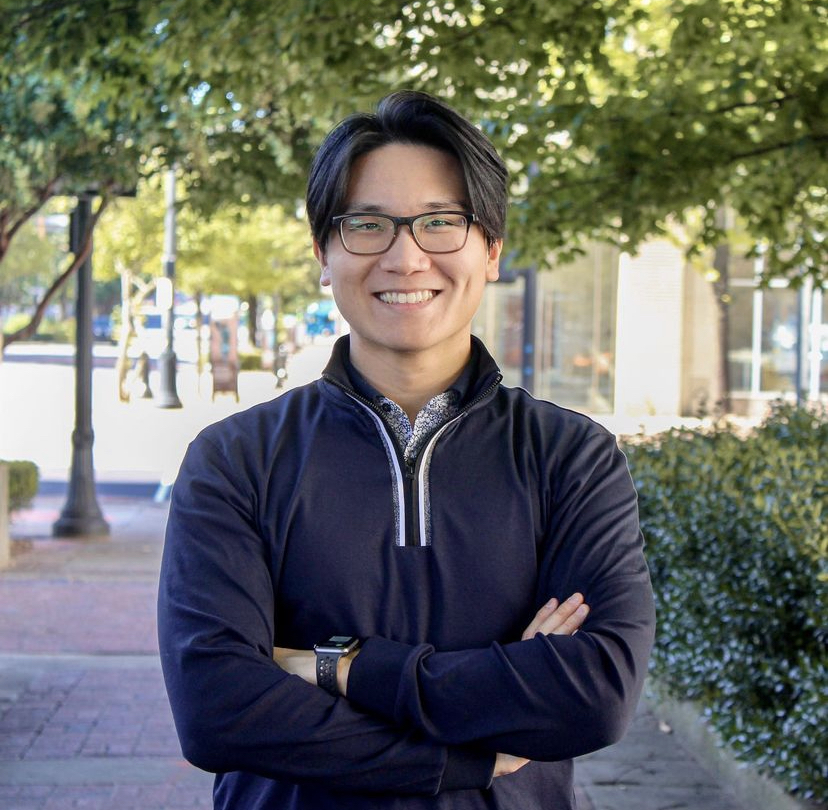 A recent graduate of UAB who is now working on a Ph.D., Nam's ambitious drive lead him to create Project Sunflower. The purpose, at least for him, is to create joy in the hearts of the Birmingham people.
So, what inspired him? After seeing a post about a physician that upcycled flowers from her friend's wedding to give to her patients, Nam wanted to do the same for Birmingham. He met with his mentor at UAB and thus Project Sunflower sprouted!
"Since I'm in school, I see a lot of students who are lacking volunteer hours, especially those wanting to go into medical school. So while giving them hours to gain community service hours that is needed on the resume, it also helps somebody put a smile on someone's face."

Chris Nam, Founder of Project Sunflower
Here comes the sunflower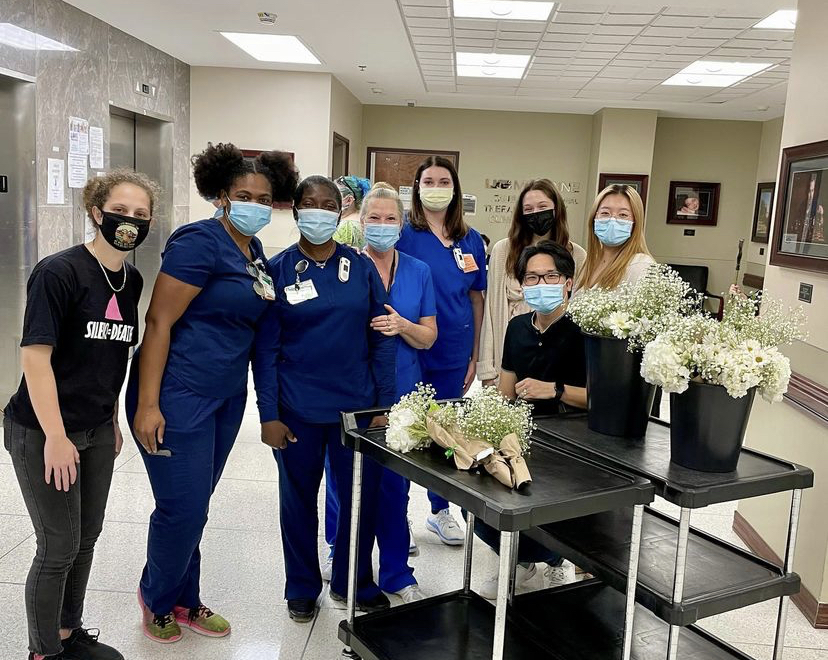 Nam started this non-profit as a UAB student organization and is hoping to see it bloom in the next year. If it's associated with UAB, how can it be a nonprofit? Project Sunflower is spilt into two—UAB student organization and a pubic nonprofit. This means people who aren't at UAB can still volunteer and donate if they want.
Since their first delivery on August 23, they have had three deliveries with over 130 bouquets delivered—WOW.
But who gets the flowers? After picking up the donated flowers from events, Project Sunflower takes them to nursing homes and hospitals in Birmingham.
Calling all volunteers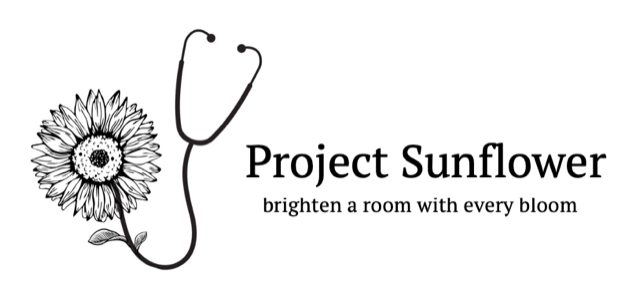 Wanna help out this growing nonprofit? Project Sunflower is accepting any and all volunteers. If you also have an event and want to donate the flowers, reach out to them on Instagram.
If you want to volunteer, check out their Instagram and sign up here. The next prep day will be October 15 and 16. Delivery is set for October 17 and 18—don't miss it.
Love nonprofits and Birmingham? Stay updated on all of it by following us @bhamnow.