Sponsored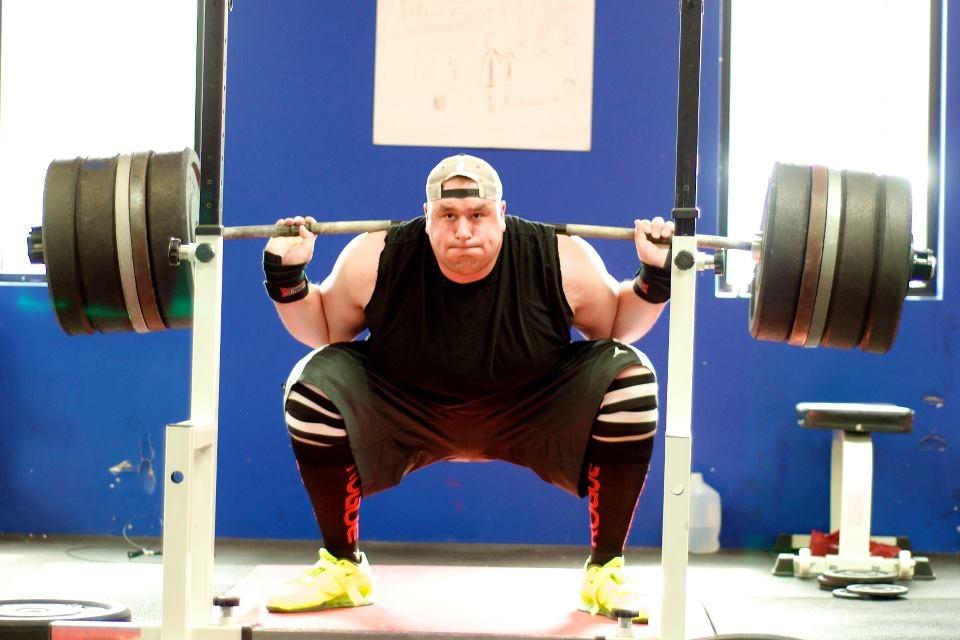 If you've spent time in Birmingham's tech scene, you've likely come across Ben Podbielski. Ben shared his story with us, and wow is it interesting. Find out why he took CAVU's Scrum Master/Product Owner dual certification course in 2020. And, how he became Alabama's third strongest man.
Meet Ben Podbielski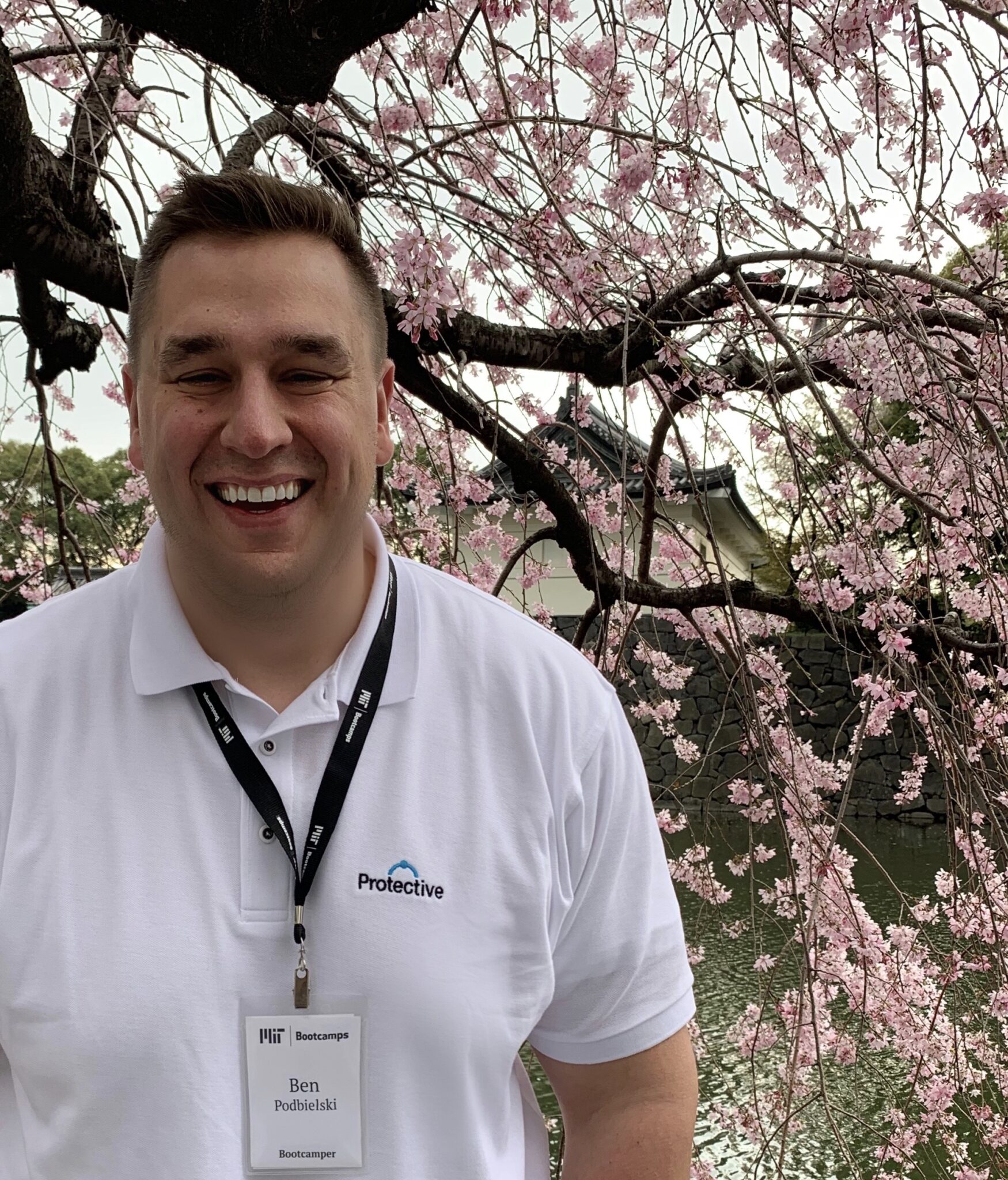 His tall stature and big smile make Ben Podbielski—known in many circles simply as "Ben"—hard to miss. Plus he's been making a tremendous contribution to The Magic City since 2014.
Podbielski currently serves as 2VP of Emerging Technologies at Protective, and is involved in loads of other ways.
Here are just a few of his current projects:
And here are some fun facts about Ben:
In 2014, he won Georgia's Strongest Man.
In 2021, he decided to jump back in the ring after a 7-year haitus. This time, he placed 3rd in the Alabama Strongest Man competition.
When he's not lifting kegs or giant weights, you'll find him running at Birmingham's Rotary Trail.
With those kinds of credentials, I was particularly intrigued to learn more. Why did he decide to enroll in the Scrum Master/Product Owner dual certification course? FYI, this course was developed by Sigao and is now hosted by their sister company CAVU.
Learning about Scrum was a natural for someone used to heavy lifting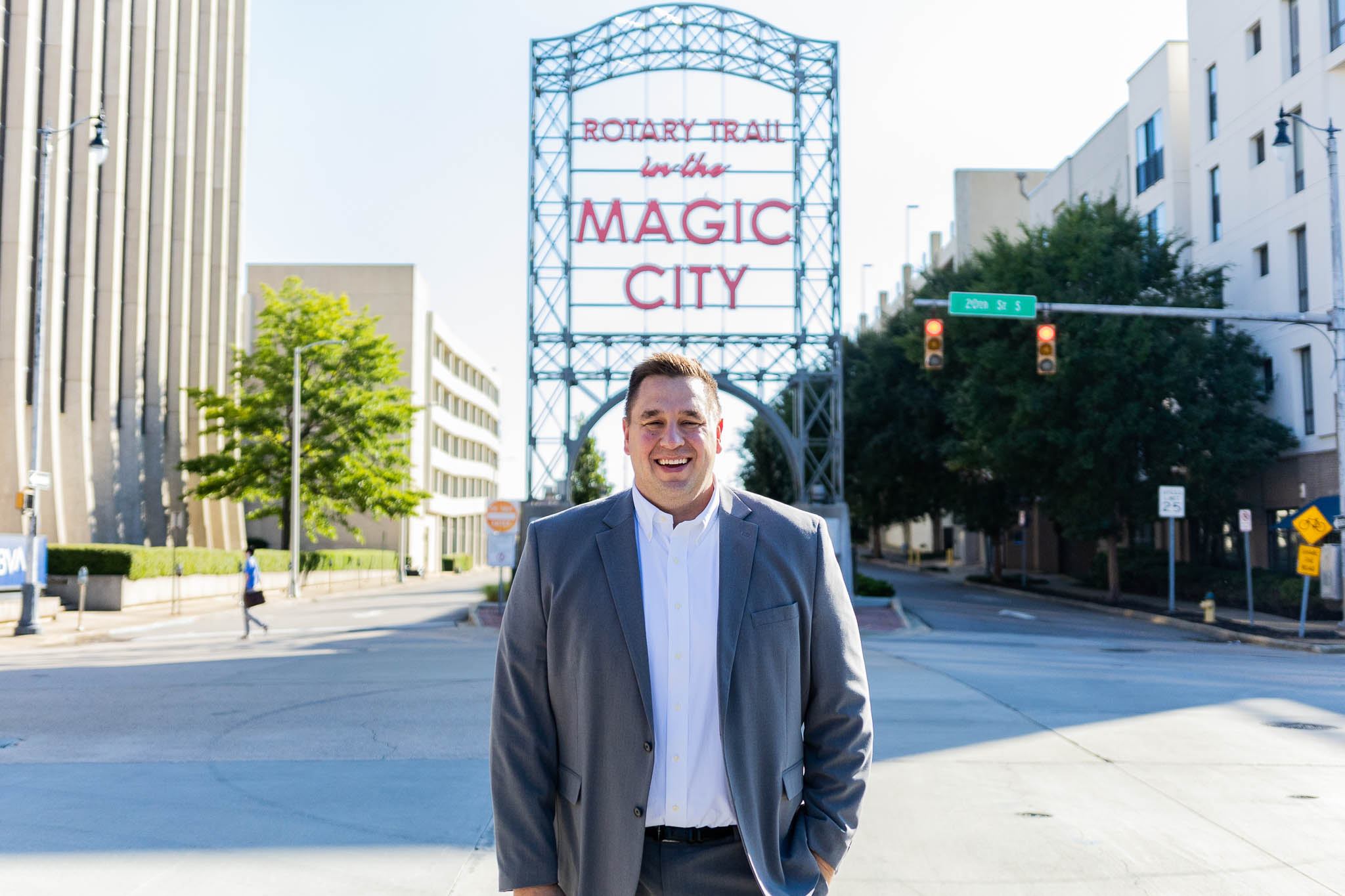 Although he wasn't planning to become either a Scrum Master or Product Owner, Ben jumped at the chance to enroll in the first virtual dual certification course in March 2020.
A fan of continuous learning, Ben knew this course would help him. He wanted to understand better how to manage Agile processes and teams in his work and community involvement. His biggest surprise was seeing how many applications there were to his and other participants' personal lives.
"Someone was talking about leveraging it for how they manage their kids. Although I don't have any kids, it was interesting to see how they Scrum principles to help their kids do chores. It's one thing for adults, but it's another thing where you get the whole family involved. That was definitely one of the standouts."

Ben Podbielski
Since he'd taken a previous in-person class with Sigao, Ben was happy to discover that he got just as much out of the virtual class. He still keeps up with a number of people he met during the class. And, he was very positive about how engaging the experience was.
"They use a lot of reinforced learning, and the collaborative environments really made the material stick."

Ben Podbielski
One real-world application: the Mark Cuban Foundation AI Bootcamp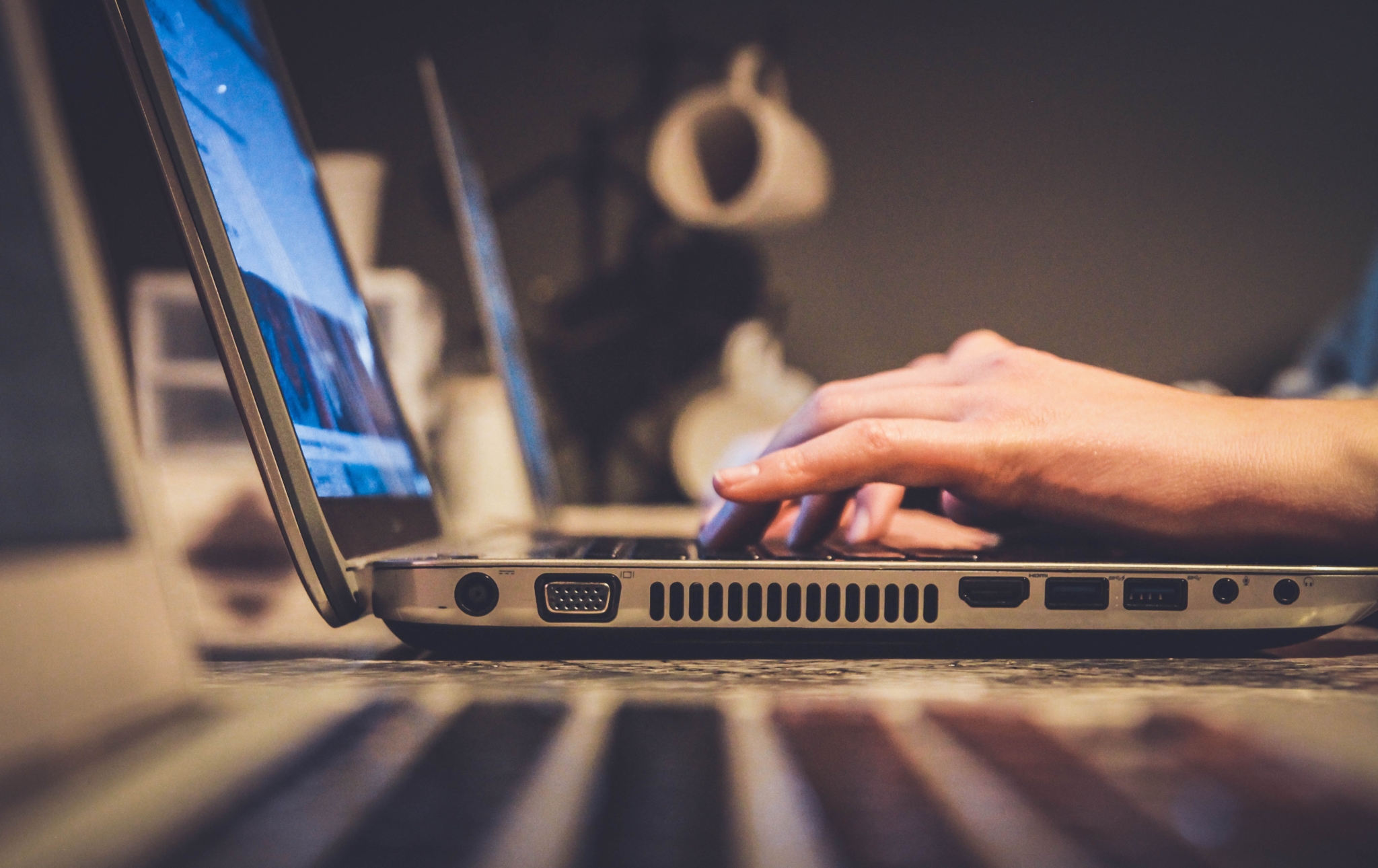 Ben's had the opportunity to use what he learned with the Mark Cuban Foundation's upcoming AI Bootcamp.
Protective has partnered with TechBirmingham and NCWIT. They're bringing the Mark Cuban AI Bootcamp for high schoolers to Birmingham. Birmingham is one of 13 cities across the nation that was selected.
Over four Saturdays in October and November, the bootcamp will give high school students the chance to learn directly. The subject: artificial intelligence. The teachers: people in companies like Apple, Google or the Cuban Foundation. Students will also have AI application labs. Here they'll learn how to apply AI with tech, in their own lives, and in their own communities.
Ben's been using a separate work board to track this project. This way, he can make sure everything that needs to happen for that initiative is happening.
I asked Ben what he'd say to someone who was considering enrolling in the course. Here's what he said:
"You learn more than you're expecting. And you learn how to apply it in more than just your business. You end up leveraging it in ways that you weren't expecting."

Ben Podbielski
Enroll in CAVU's Scrum Master/Product Owner dual certification course today
When: October 18-22, 2021 | 8AM-12PM
Cost: $2499 for the standalone course. Or join CAVU today as a Leader+ ($249.99 per month).
Scholarships: available for women and BIPOC/LGBTQ+ folks. Email Millissa Blanchard, Digital Journey Analyst at CAVU/Sigao.
Get ready to take your life and career to the next level. Register today for CAVU's Scrum Master/Product Owner dual certification course, beginning October 18.
Sponsored by: