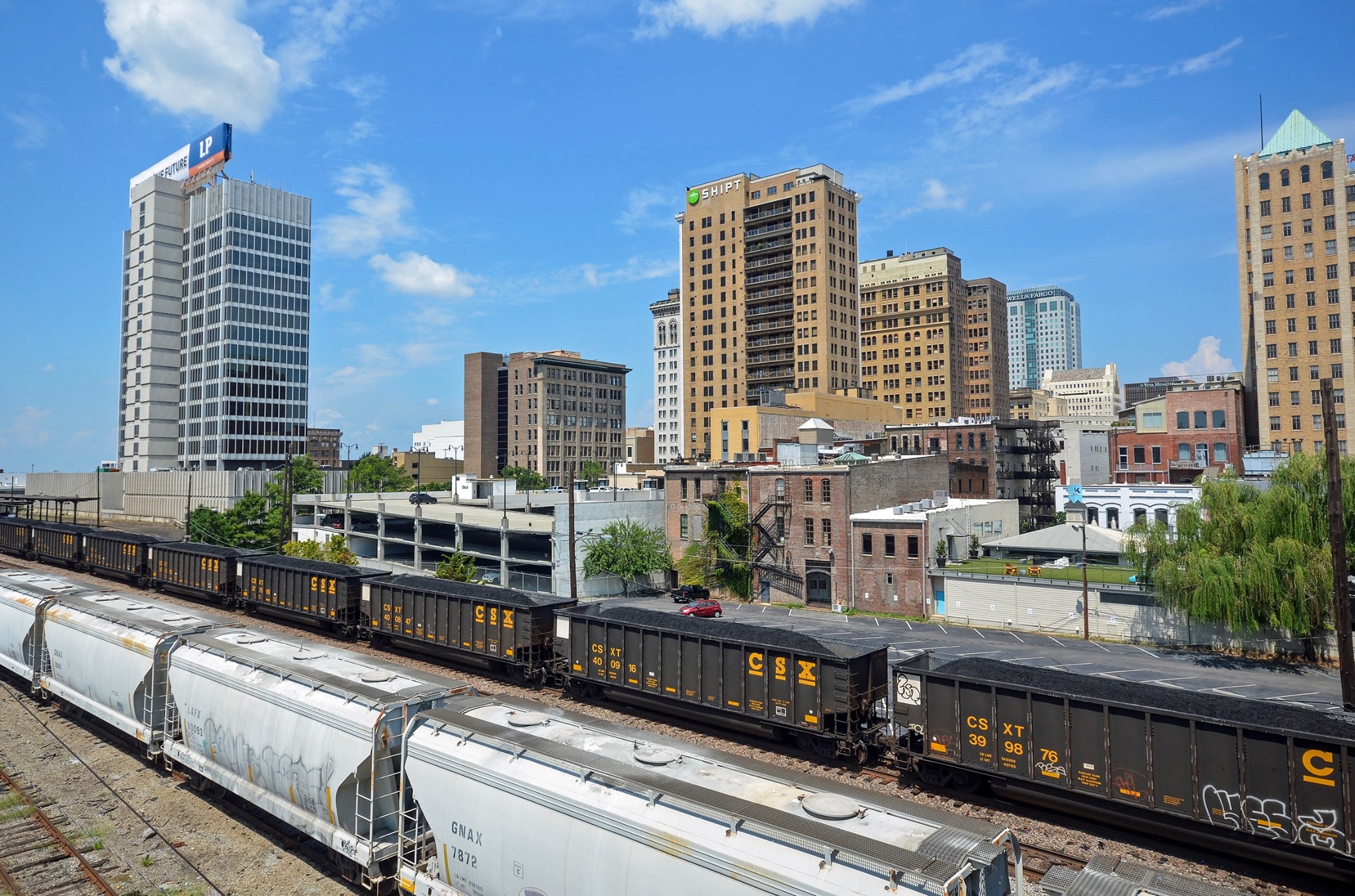 Birmingham is the latest host city for The Mark Cuban Foundation's free AI Bootcamp. Learn how this initiative is turning today's students into tomorrow's artificial intelligence superstars—and how to get yours signed up.
All about AI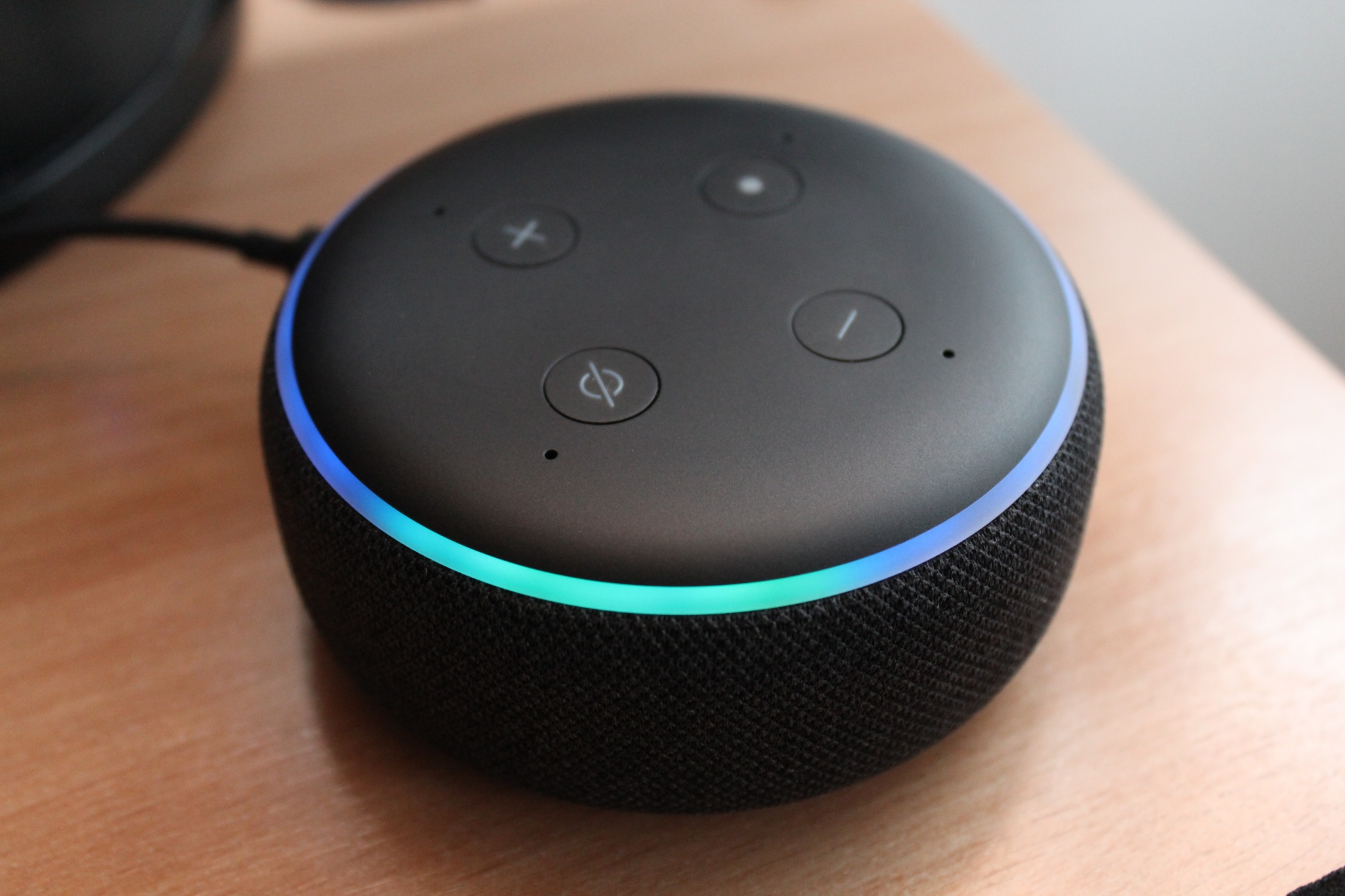 Did you know artificial intelligence is all around you? Alexa in your Amazon Echo that turns on your lights by voice command, TikTok and its "For You" page and even that Tesla with auto-drive you've been eyeing all use artificial intelligence.
But, how does it work? Well, The Mark Cuban Foundation is on a mission to teach students just that, with the help of TechBirmingham and The National Center for Women & Information Technology.
Learning the latest in AI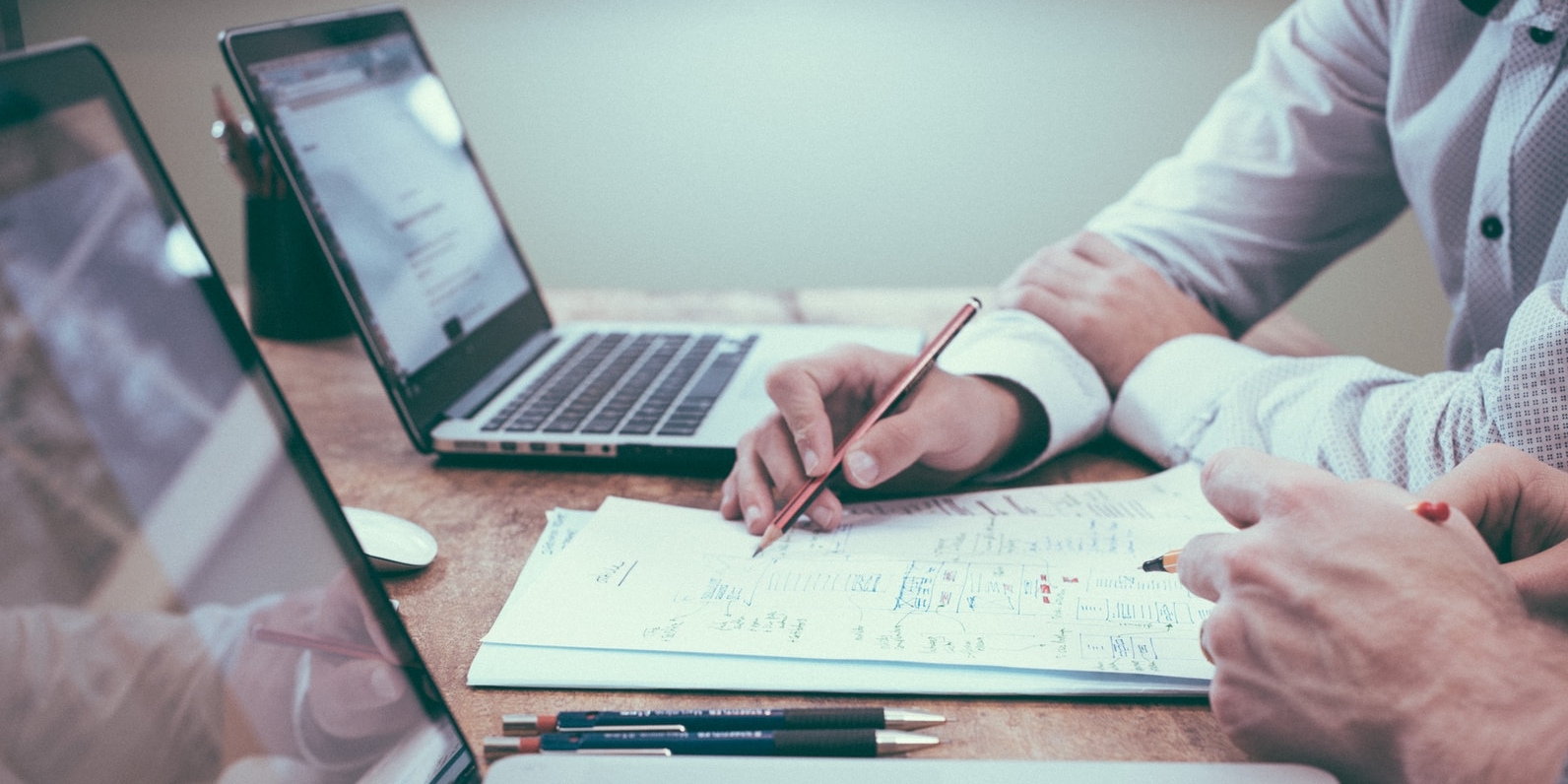 The Mark Cuban Foundation's AI Bootcamp Birmingham will teach students grades 9-12 what artificial intelligence is and isn't (no need to worry about robots taking over quite yet). During four Saturday sessions, students will learn ways AI is already used in their daily lives. Industry experts will teach Microsoft's Cloud computing tools, how to build their own AI programs and the ethical implications of AI systems. Sessions will be held at Protective Life.
Additionally, they'll learn the systems behind popular programs like:
TikTok recommendations

Sales forecasting
Smart assistance (think Alexa and "Hey Google")
Facial recognition
Self-driving cars
After a month of knowledge gaining, students will work together to answer how they would use AI to improve the world around them.
No worries-everything is covered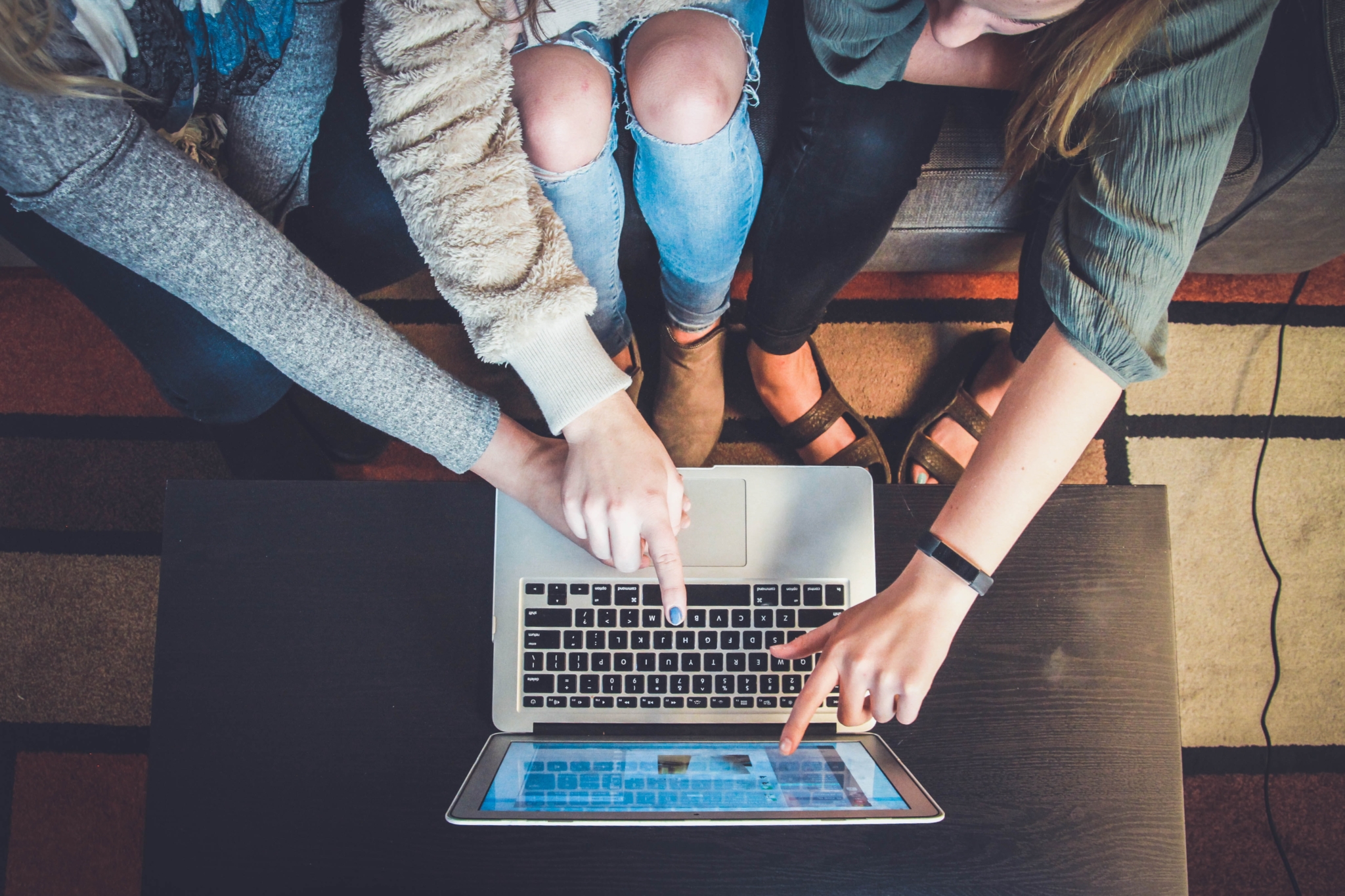 The Mark Cuban Foundation and Protective Life have ensured students and parents will have no worries. Throughout the bootcamp, the two will work to cover transportation, food, laptop access and hotspot costs for students at no charge. Ensuring equal opportunity to all students is one of the program's priorities.
"We know how much untapped talent exists within our local communities as a direct result of lack of access to opportunity and resources"

Yvette Medina, Director of the Mark Cuban Foundation's AI Bootcamp Program
AI Bootcamp sign up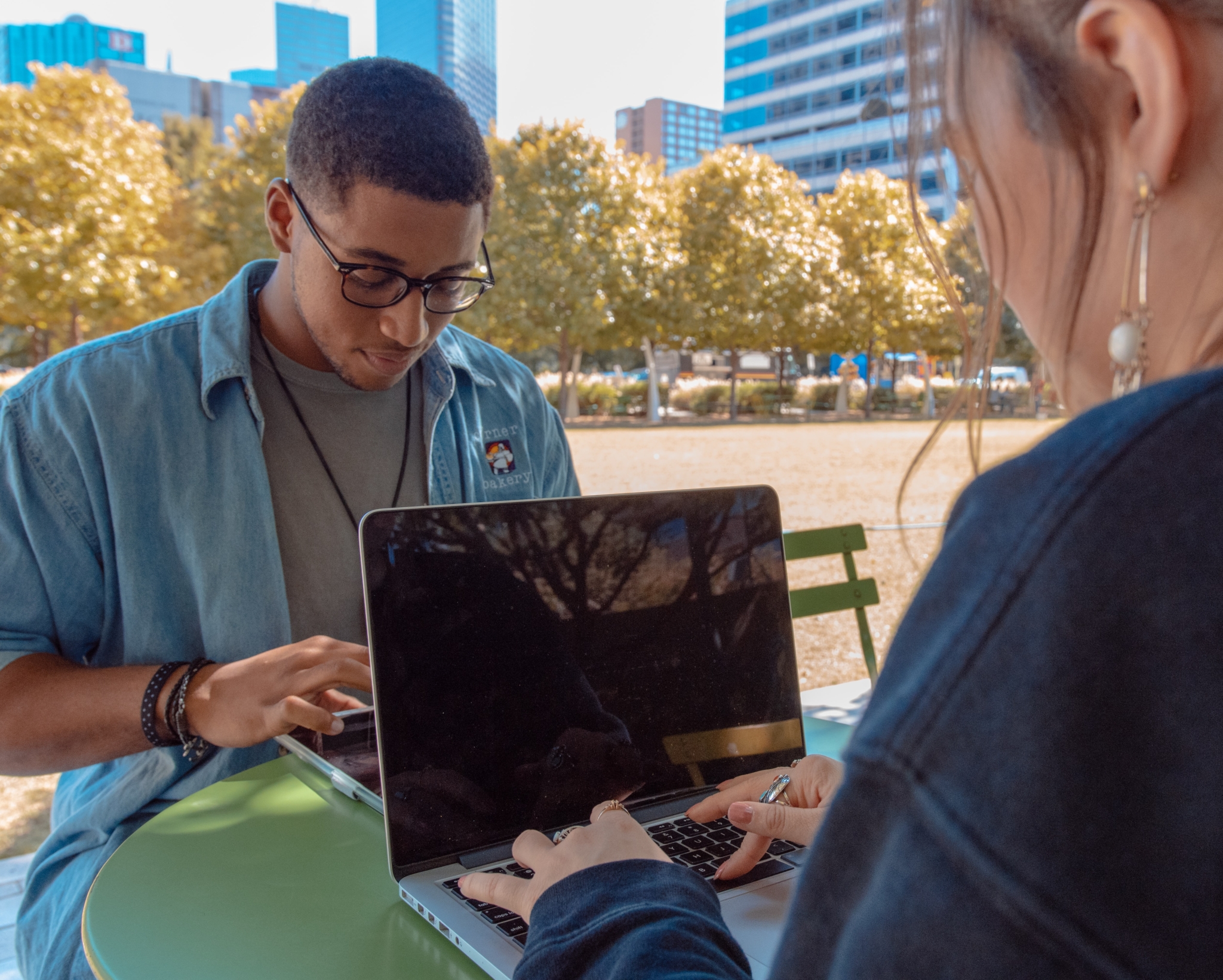 The AI Bootcamp Birmingham kicks off this fall running from October 23 to November 13. No computer science or programming skills? No worries. The program requires no prior tech knowledge.
Registration ends August 27, so hurry up and apply to be a part of this amazing opportunity. Tech's future is in Birmingham, and we can't wait to see what you do!
Planning to sign up for the AI Bootcamp Birmingham? Let us know how excited you are @BhamNow.