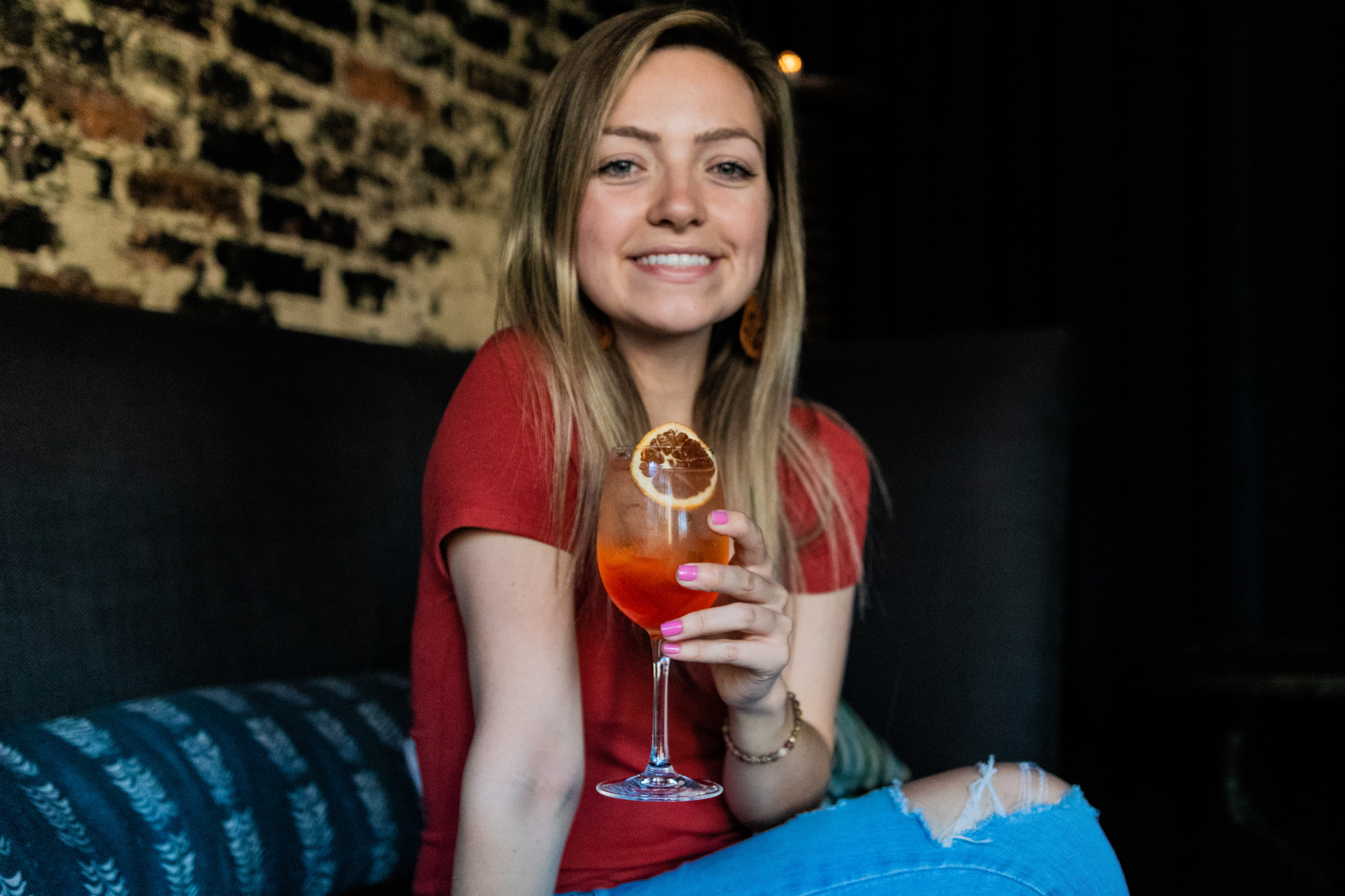 Today's the day, Homewood. At tonight's meeting, city council members will vote on the approval of the Homewood Entertainment District, and we've got the details, including how you can tune into the meeting from home.
Where will the Homewood Entertainment District be?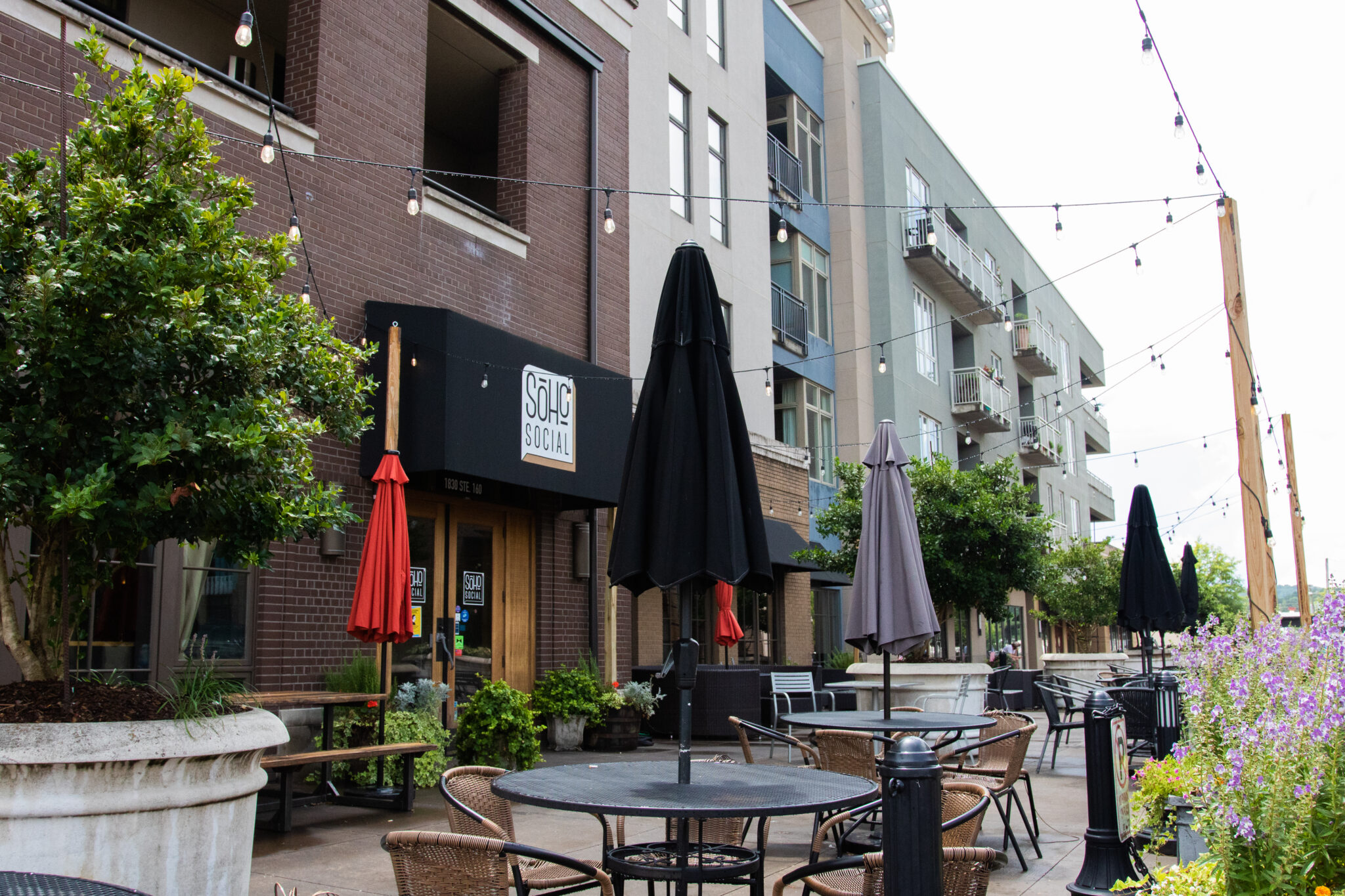 You might remember when we first announced that Homewood was considering adding an entertainment district last month.
At the time, they were thinking through a few potential locations throughout the neighborhood. But now, they've locked in on a specified area. According to Homewood City Councilor Jennifer Andress, it will be the distance between all current and imminent licensees.
From East to West, this includes the area from Real and Rosemary on 19th & 29th over to Grocery Brew Pub, and then will run South to North from Shiki over to Rodney Scott's BBQ (under construction next to Edgar's and the new Valley Hotel).
What is an entertainment district, exactly?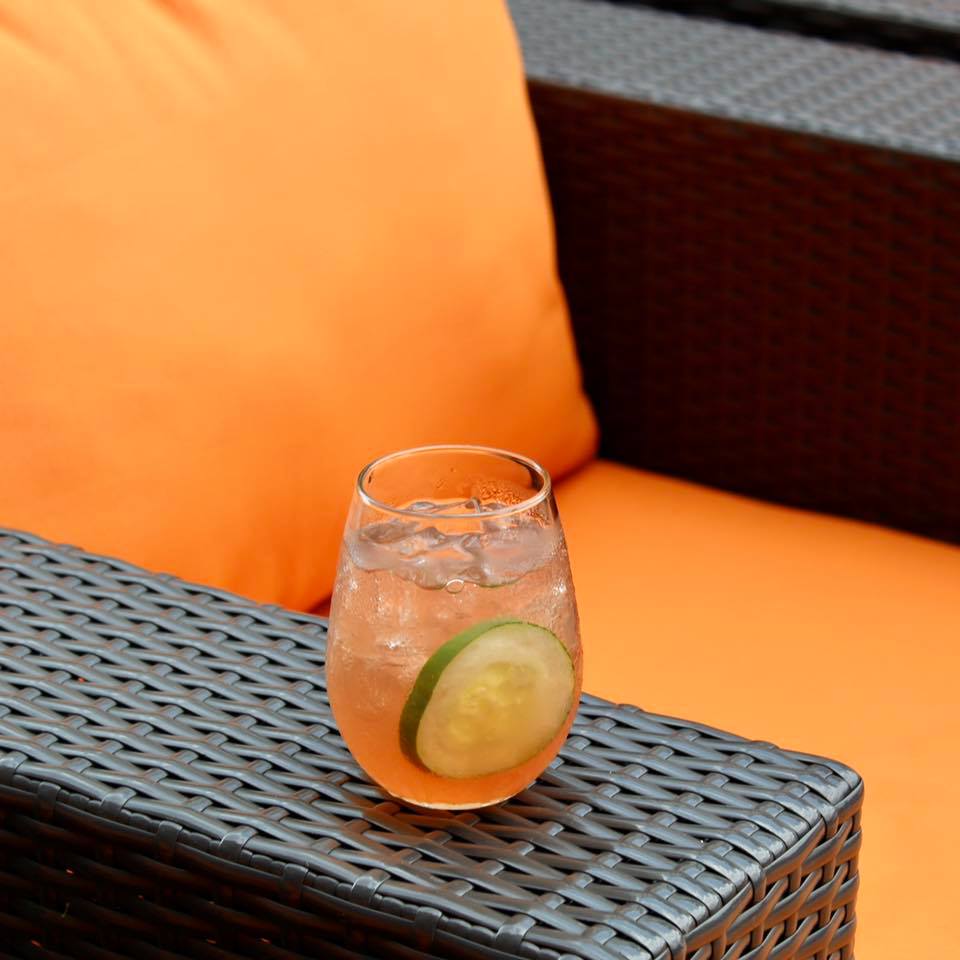 If you haven't experienced one of the many entertainment districts across the City of Birmingham, they go a little something like this. Within the specified boundaries of the entertainment district, patrons can carry open containers of alcohol outside the establishments. The fine print? You must buy a drink from a business within the district, and cannot bring in outside alcohol.
This allows guests to hop between different restaurants, breweries, etc., which increases foot traffic and helps support local biz.
The City of Birmingham has a growing list of successful entertainment districts, including:
Join the live meeting at 6PM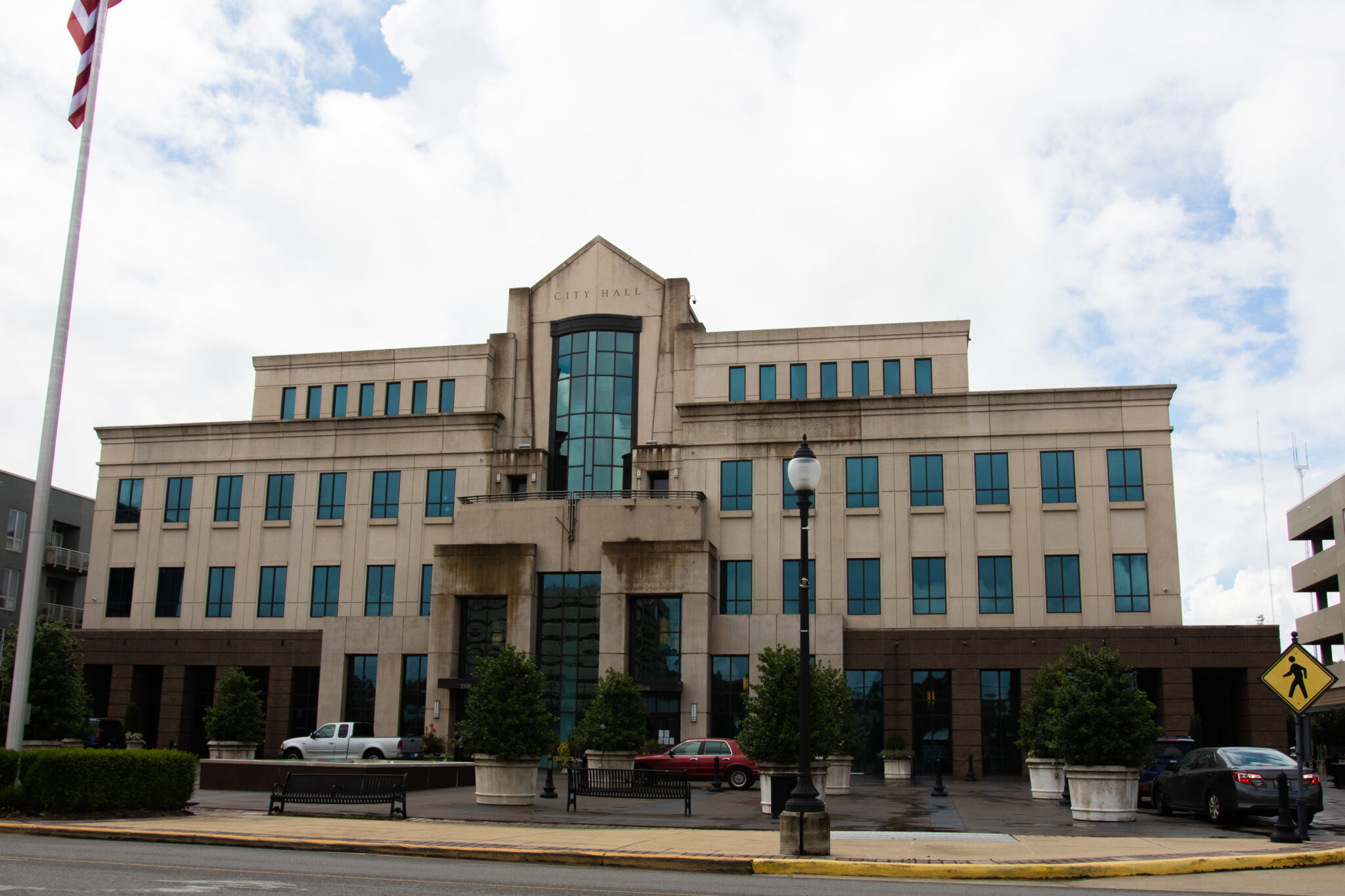 Thanks to the wonders of technology, you can watch tonight's meeting from the comfort of your own couch.
Beginning at 6PM, you can tune into the meeting via Zoom. All votes on the council are majority rule, so you can watch live to see how the 11 votes fall.
Helping Homewood flourish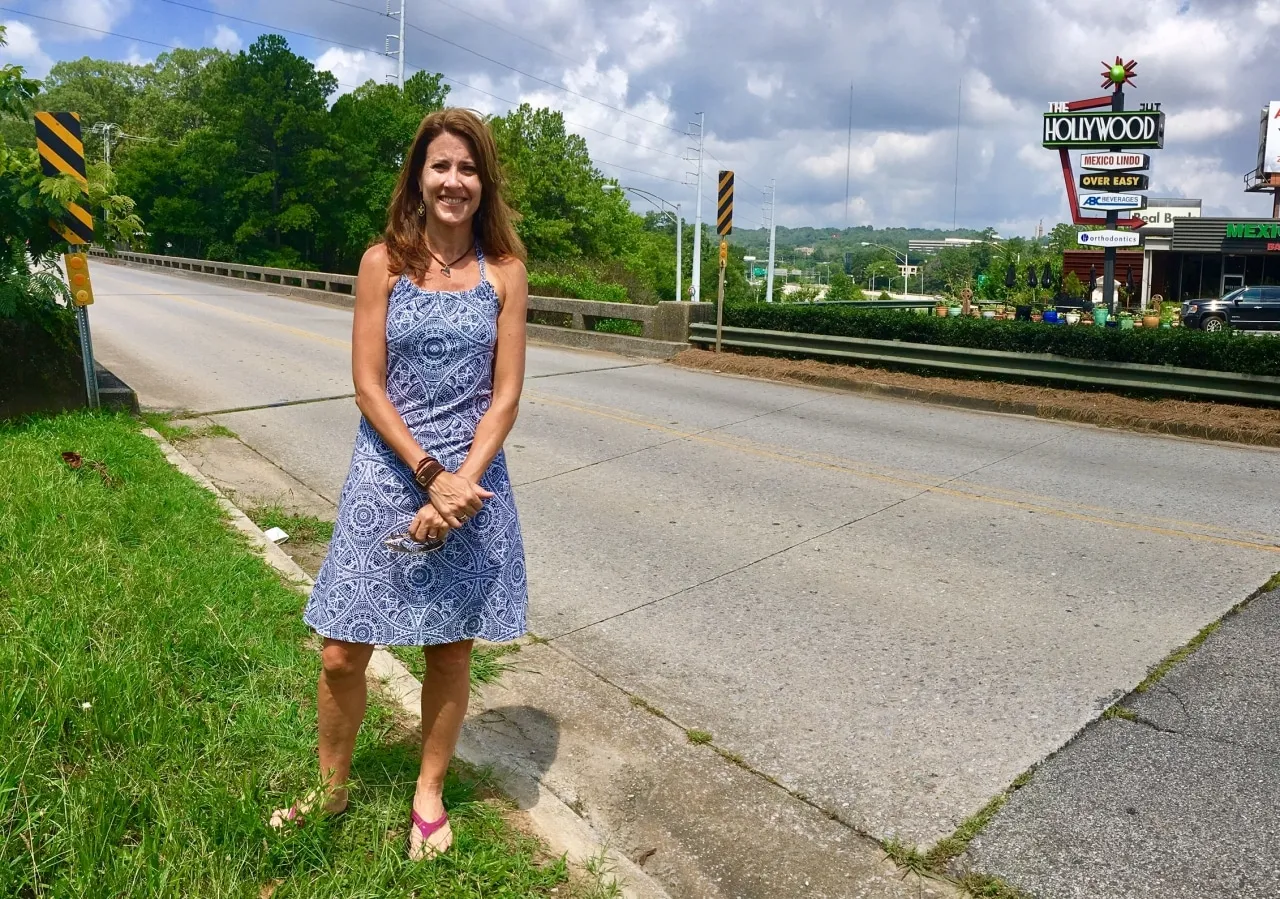 If approved by the majority, the Entertainment District will go into place once signed by the Council President.
We caught up with Homewood City Councilor Jennifer Andress, who is incredibly energized at the possibility of this advancement coming to Homewood.
"We have seen Entertainment Districts successfully installed in our neighboring communities of Mountain Brook, Vestavia Hills and Hoover, and we have the full support of the Homewood Police Department. This will allow our residents and visitors to Homewood to enjoy an adult beverage on our City Hall plaza or window shop throughout 18th St and 29th Ave, as they wait for their dinner reservations or as they play in the new cornhole league coming to City Hall plaza/Soho."

— Jennifer Andress, Homewood City Councilor
Will you tune in to tonight's vote? Let us know @BhamNow