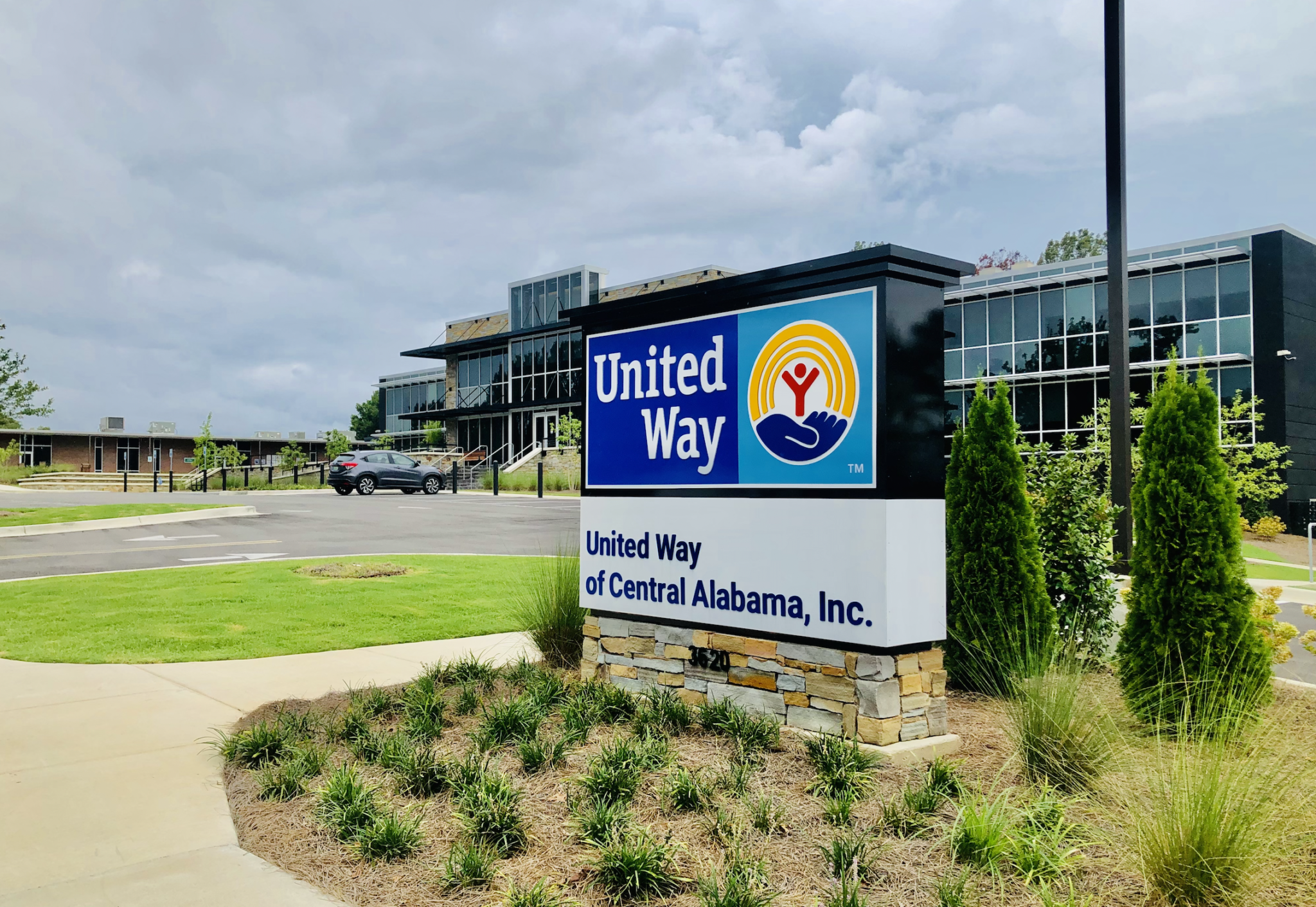 Did you know that Birmingham drivers, hospitals and schools rank as some of the best in the nation? It should come as no surprise that our local charities rank highly too. The United Way of Central Alabama just earned a four-star ranking from the accredited Charity Navigator—keep reading to find out what that means to Birmingham!
United Way to go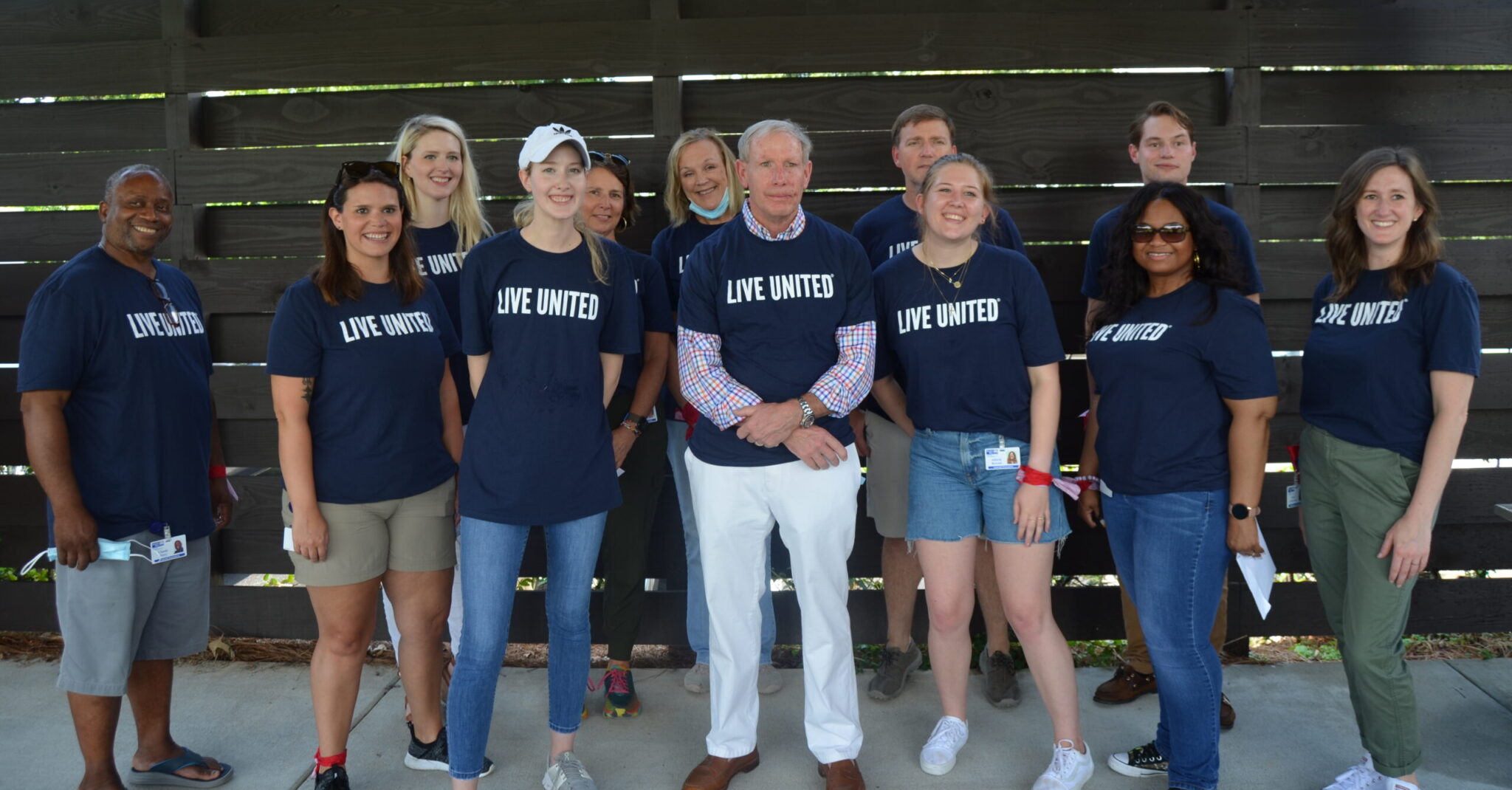 Not familiar with Charity Navigator? You should be. They're the largest charity evaluator in the country, and rank charities based on their transparency and financial health. 
UWCA has received high scores in both these categories. In fact, they scored a 100% on their transparency.
So, they're pretty trustworthy.
Bham stays winning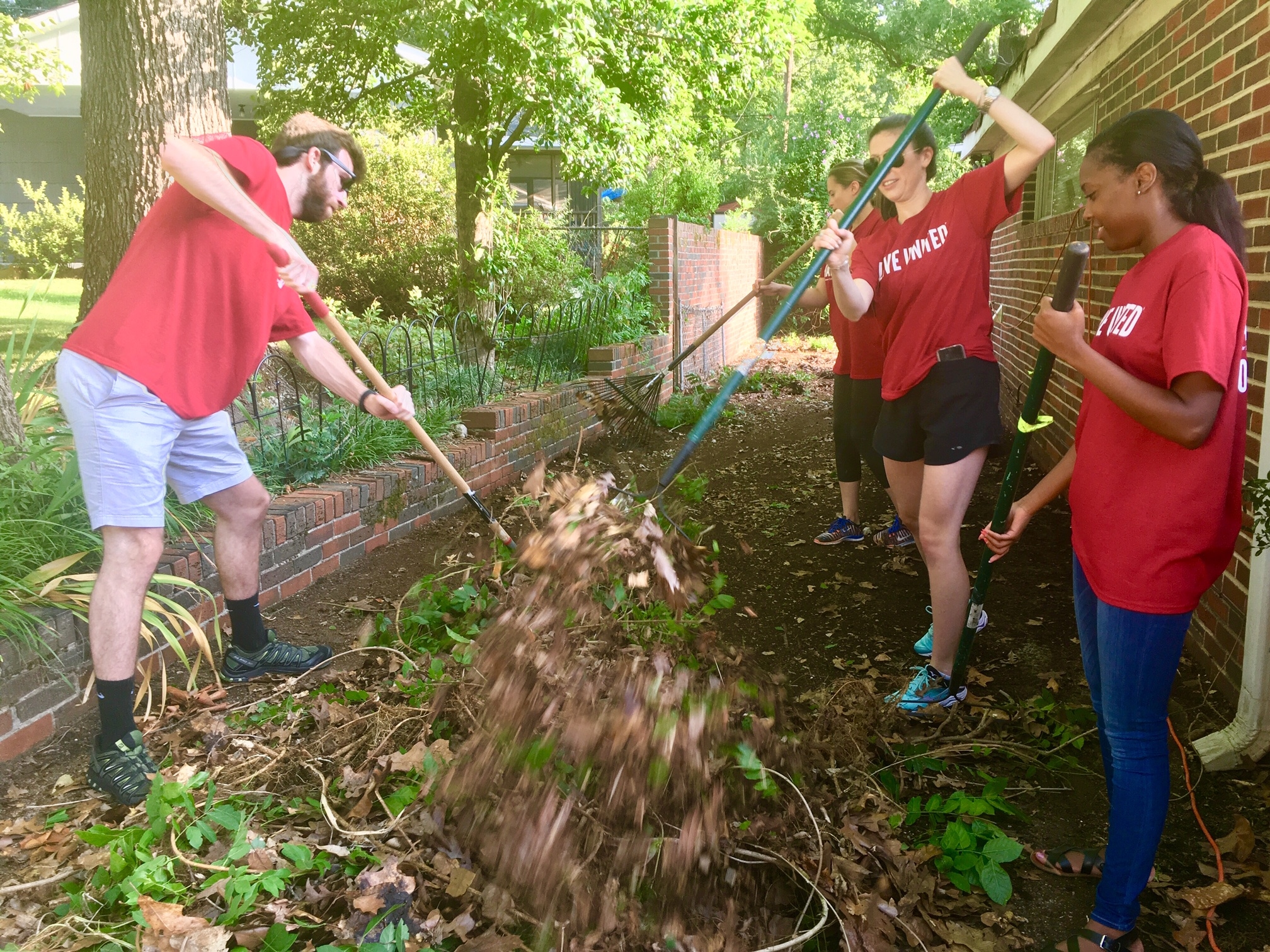 Charity Navigator ranks on a four-star system. And for the 19th consecutive year, United Way has earned four stars. UWCA stays on top!
Check out the Charity Navigator website to get all the info on United Way's ranking.
"Only a quarter of charities rated by Charity Navigator receive the distinction of our 4-star rating. This adds UWCA to a preeminent group of working to overcome our world's most pressing challenges. Based on its four-star rating, people can trust their donations are going to a financially responsible and ethical charity."

Michael Thatcher, President & CEO of Charity Navigator
There's only one way: united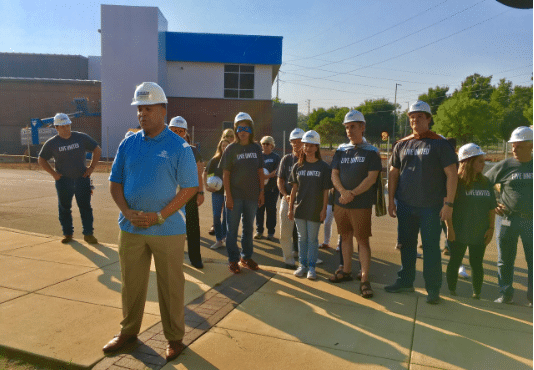 United Way of Central Alabama serves five counties: Jefferson, Shelby, St. Clair, Blount and Walker. Check out the programs that are worth four stars.
We can say with confidence that United Way is an exceptional nonprofit here in Bham. Want to help out the community? Check out the UWCA's website for all the info.
Also, don't miss their annual campaign that kicks off on September 9th at 12:30PM.
Stay updated on all things Birmingham. Follow us @bhamnow or subscribe to our FREE newsletter.