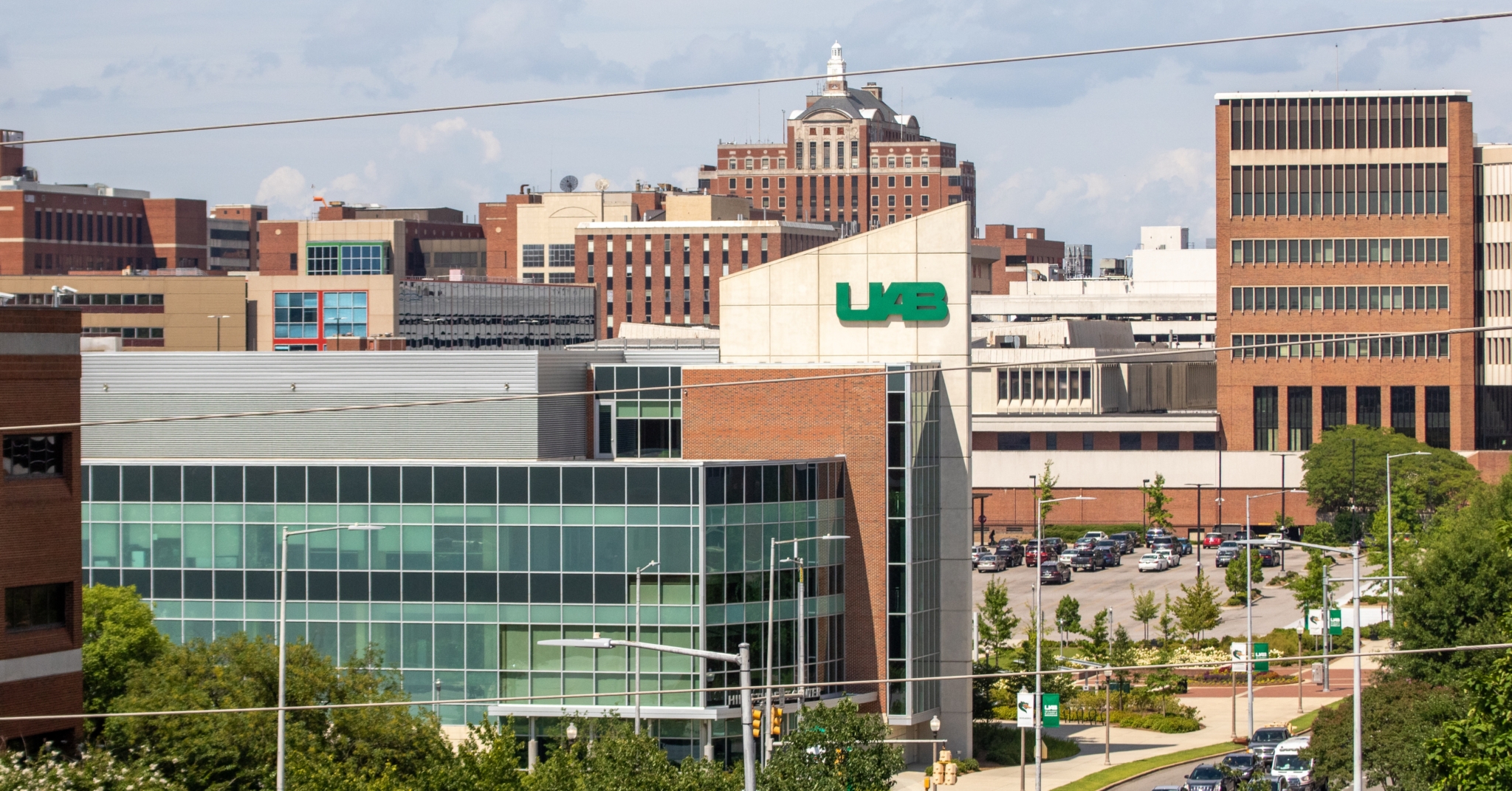 Birmingham is the 12th best city in the nation for college grads, according to an annual survey by SmartAsset. 
A popular financial technology company, Smart Asset provides personal finance advice and interactive financial tools focusing on homebuying, investing, retirement, taxes and more.
SmartAsset has conducted seven annual studies on the best cities for new college grads. The Magic City did not crack the top 25 during the first four years of the survey between 2016-2018. Since, 2019, Birmingham has been on a roll ranking 12th in 2019, 10th in 2020 and 12th this year.
Methodology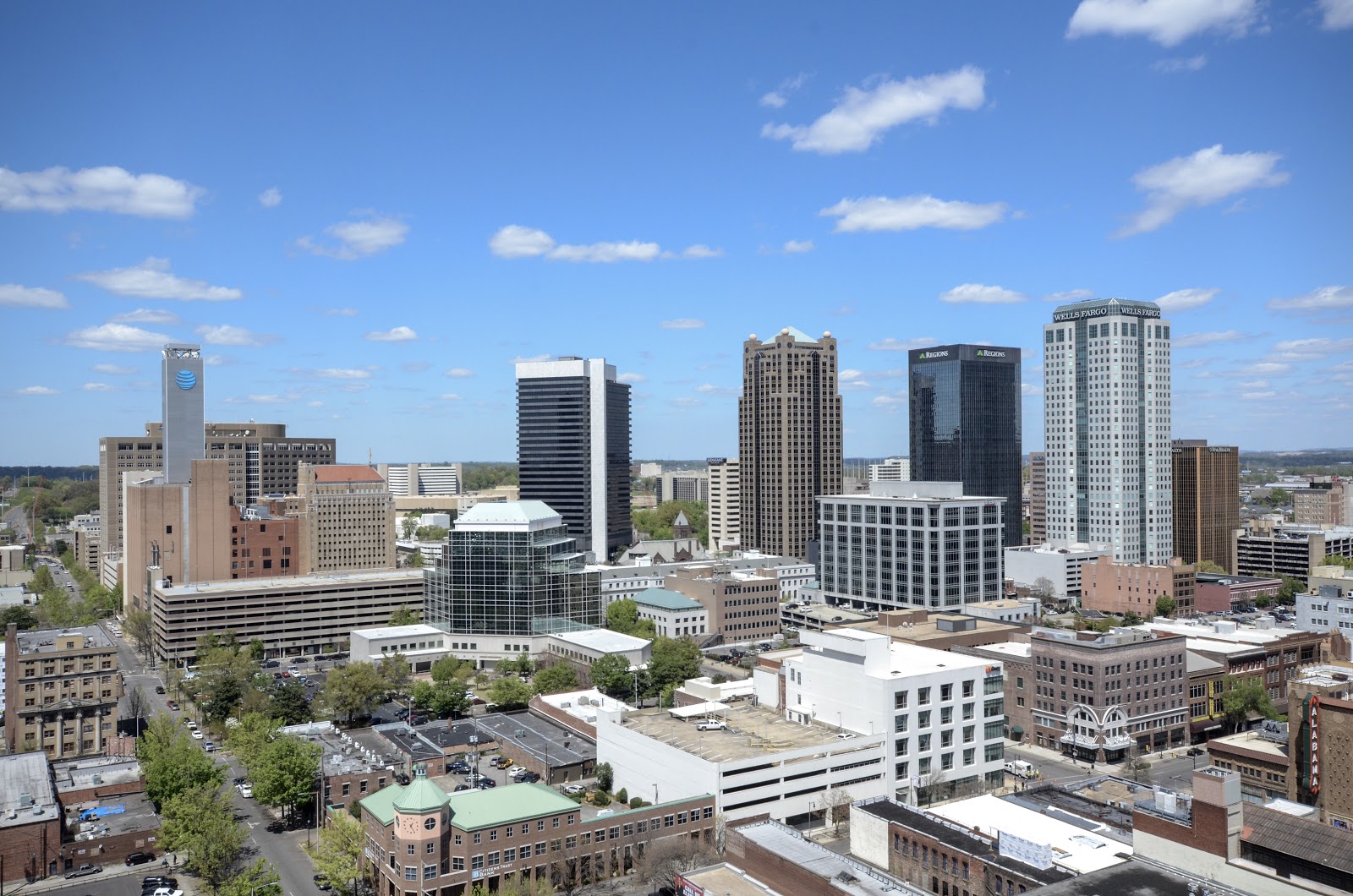 So of course, how did they come up with the numbers and rankings?
The study looks at three categories – Jobs, Affordability and Fun. Here is how SmartAsset comes up with their grades.
Jobs. SmartAsset analyzed the overall unemployment rate, the unemployment rate for bachelor's degree holders, earnings for college graduates and the number of Indeed job listings. The data comes from the U.S. Census Bureau's 2019 1-year American Community Survey, Bureau of Labor Statistics' Local Area Unemployment Statistics and Indeed job postings
Affordability. For this score, they looked at the monthly median rent in each city as well as the cost of living.
Fun. To create this score, SmartAsset looked at concentration of entertainment and dining establishments, the percentage of the population ages 20 to 29 and the Yelp scores of restaurants and bars. The concentration of entertainment and dining businesses comes from the Census Bureau's 2018 County Business Patterns Survey and represents bars and restaurants as a percentage of all establishments.
Birmingham's overall score between 2020 was lower because our jobs score decreased from 59.18 to 47.61. On the bright side, our "fun" category increased from 76.83 to 83.22.
Cities on the Move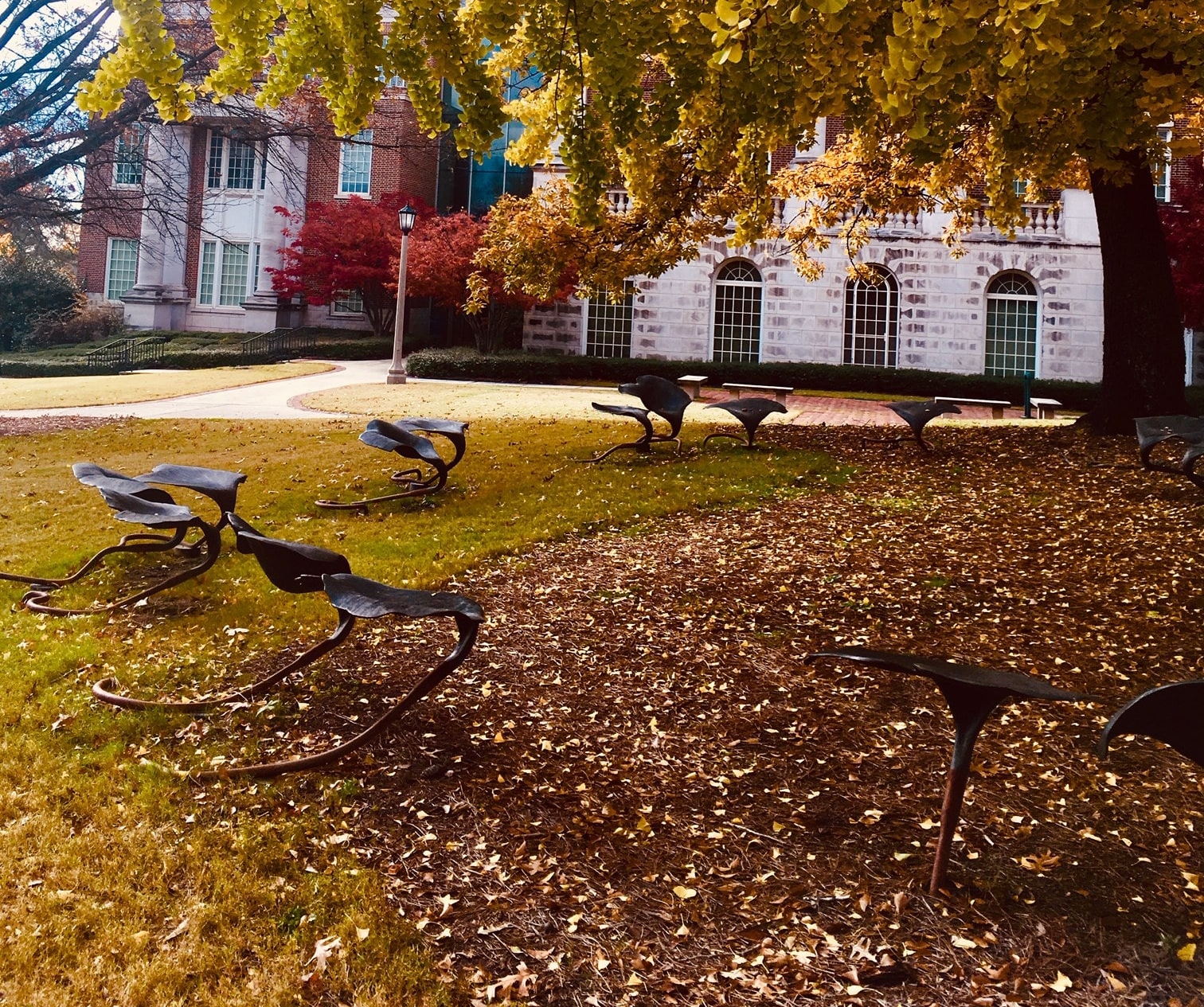 More fun facts from the 7 year history of the survey.
Austin, Texas ranked 1st in the 2016 study. In 2021, the bustling high tech city has fallen to 22nd place.
Cincinnati, Ohio on the other hand is this year's reigning champ and has topped the list five out of the last six years.
Birmingham Getting Noticed
The Magic City continues to receive attention from national surveys and publications.
Earlier this year, we ranked high on the Brookings Institution's Metro Recovery Index. And our community's largest employer, UAB, has been recognized as the "Best Large Employer in America" by Forbes. What's next?
Stay tuned for next year's SmartAsset best cities for new grads. Maybe we can overtake Ciiincinnati!