Sponsored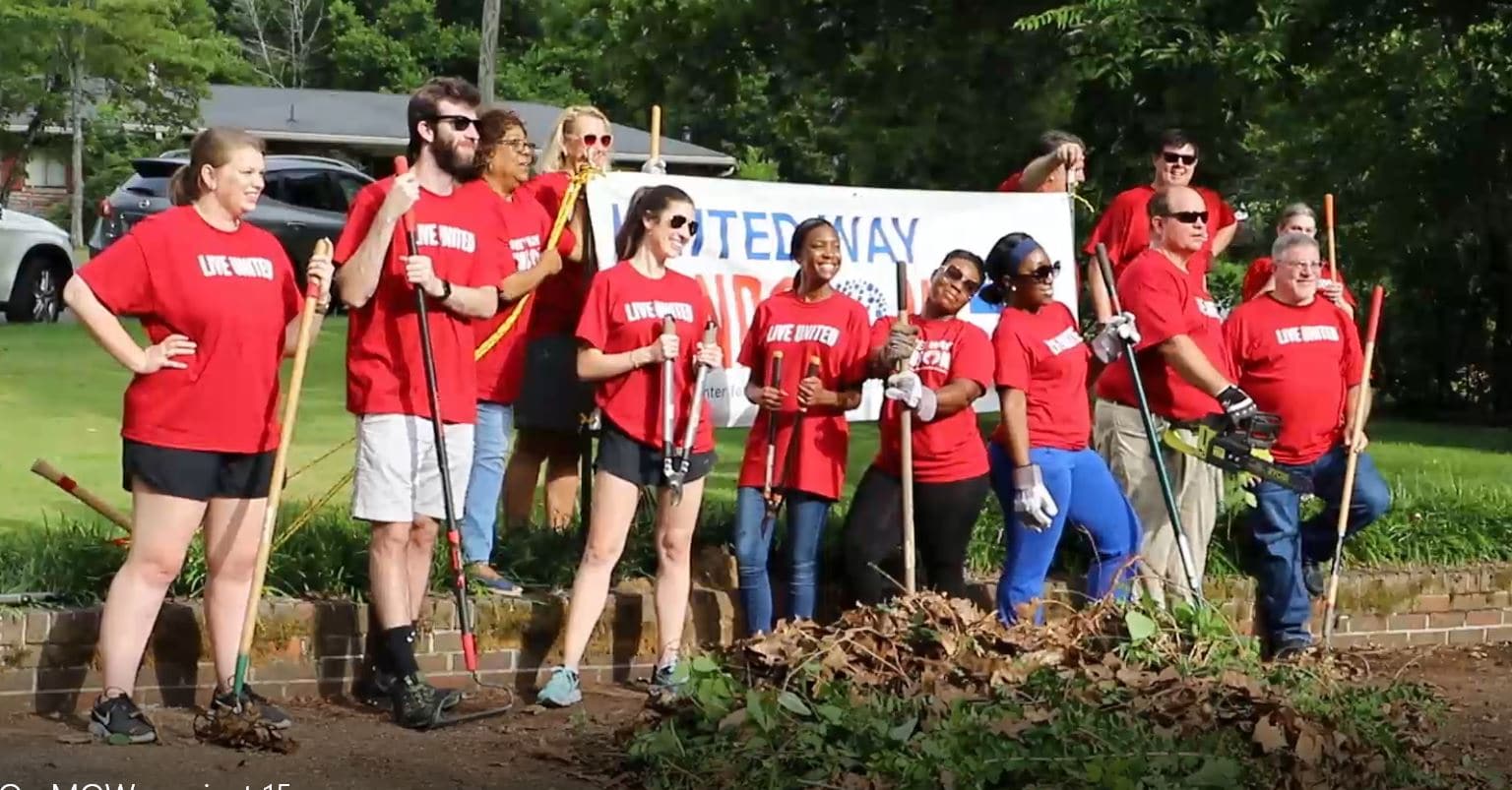 Birmingham ranks high on a number of  "best in the nation " lists, including our hospitals, restaurants and construction. Now, we've got the best charity.
Charity Navigator, America's largest independent charity evaluator, has ranked the United Way of Central Alabama 2nd nationally on its list of charities with the most consecutive 4-star ratings.
For the 18th consecutive year, United Way has earned this top distinction.
Since 2002, using objective analysis, Charity Navigator has awarded only the most fiscally responsible organizations a 4-star rating.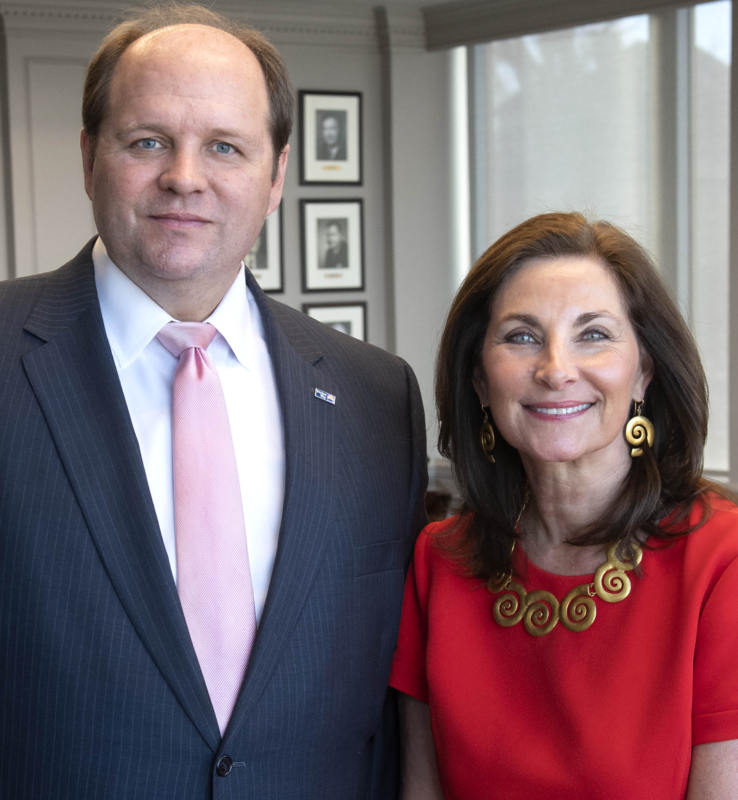 "It's important that our donors trust that we're using their donations wisely to improve health, education and financial stability in Central Alabama," said Drew Langloh, President and CEO.  "Our 4-star Charity Navigator rating demonstrates to our supporters our good governance and financial accountability."
About Charity Navigator – 8000 Nonprofits Evaluated Nationwide
Charity Navigator is the largest charity evaluator in America, and its website attracts more visitors than all other charity rating groups combined. The organization helps guide intelligent giving by evaluating the Financial Health and Accountability & Transparency of more than 8,000 charities.
The Metrics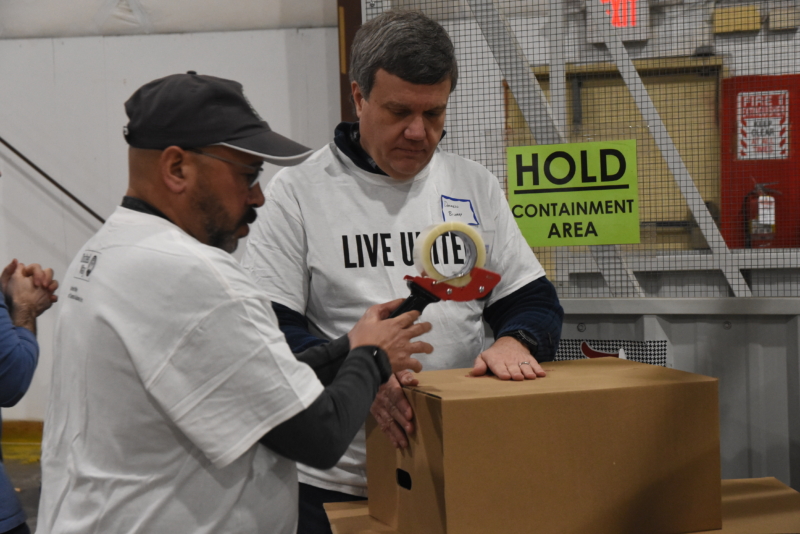 Charity Navigator evaluates and then rates thousands of charities based on two components: Financial Health and Accountability & Transparency
In 2011, Charity Navigator added 17 metrics focused on governance and ethical practices, as well as measures of openness to its ratings methodology. These Accountability & Transparency metrics, which account for 50 percent of a charity's overall rating, reveal which charities operate in accordance with industry best practices and whether they are open with their donors and stakeholders.
On June 1, 2016, Charity Navigator upgraded its methodology for rating each charity's financial health with CN 2.1. These enhancements further substantiate the financial health of our four-star charities. 
"United Way of Central Alabama's exceptional 4-star rating sets it apart from its peers and demonstrates its trustworthiness to the public," according to Michael Thatcher, President & CEO of Charity Navigator. "Only a quarter of charities rated by Charity Navigator receive the distinction of our 4-star rating. This adds UWCA to a preeminent group of charities working to overcome our world's most pressing challenges. Based on its 4-star rating, people can trust that their donations are going to a financially responsible and ethical charity when they decide to support the United Way of Central Alabama." 
United Way Serving the 5 County Region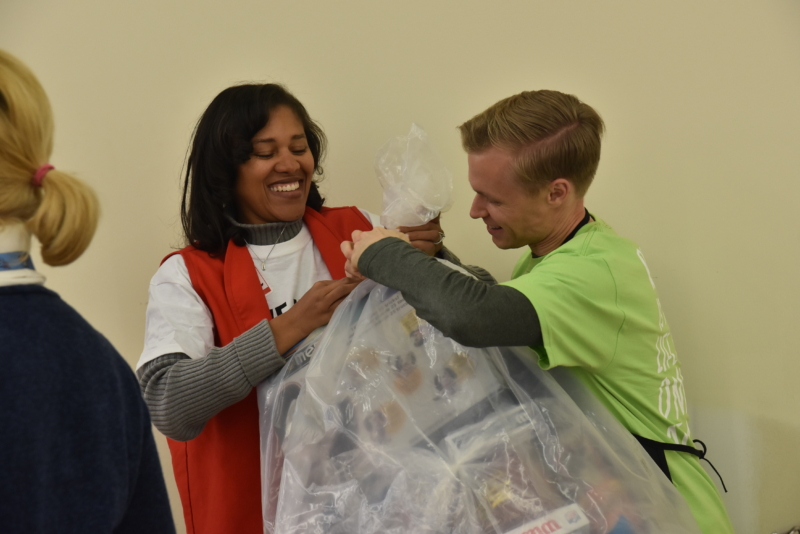 Want to learn about the United Way of Central Alabama and the five counties they serve – Jefferson, Shelby, St. Clair, Blount and Walker?
The following is a list of their programs:
Review the Charity Navigator Report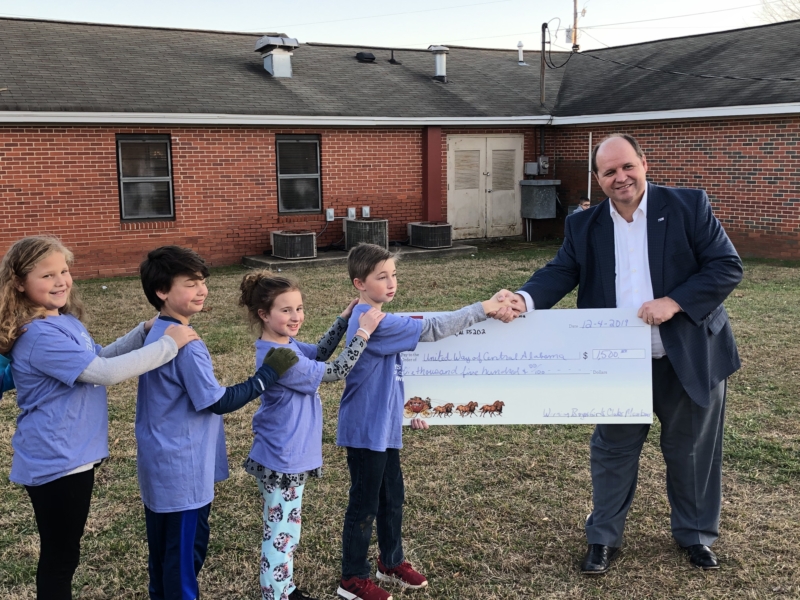 Be sure to review the United Way of Central Alabama's Charity Navigator rating and other information about charitable giving free of charge on www.charitynavigator.org.  More detailed information about UWCA's rating is available to Charity Navigator site visitors who become registered users, another free service.
Sponsored by: