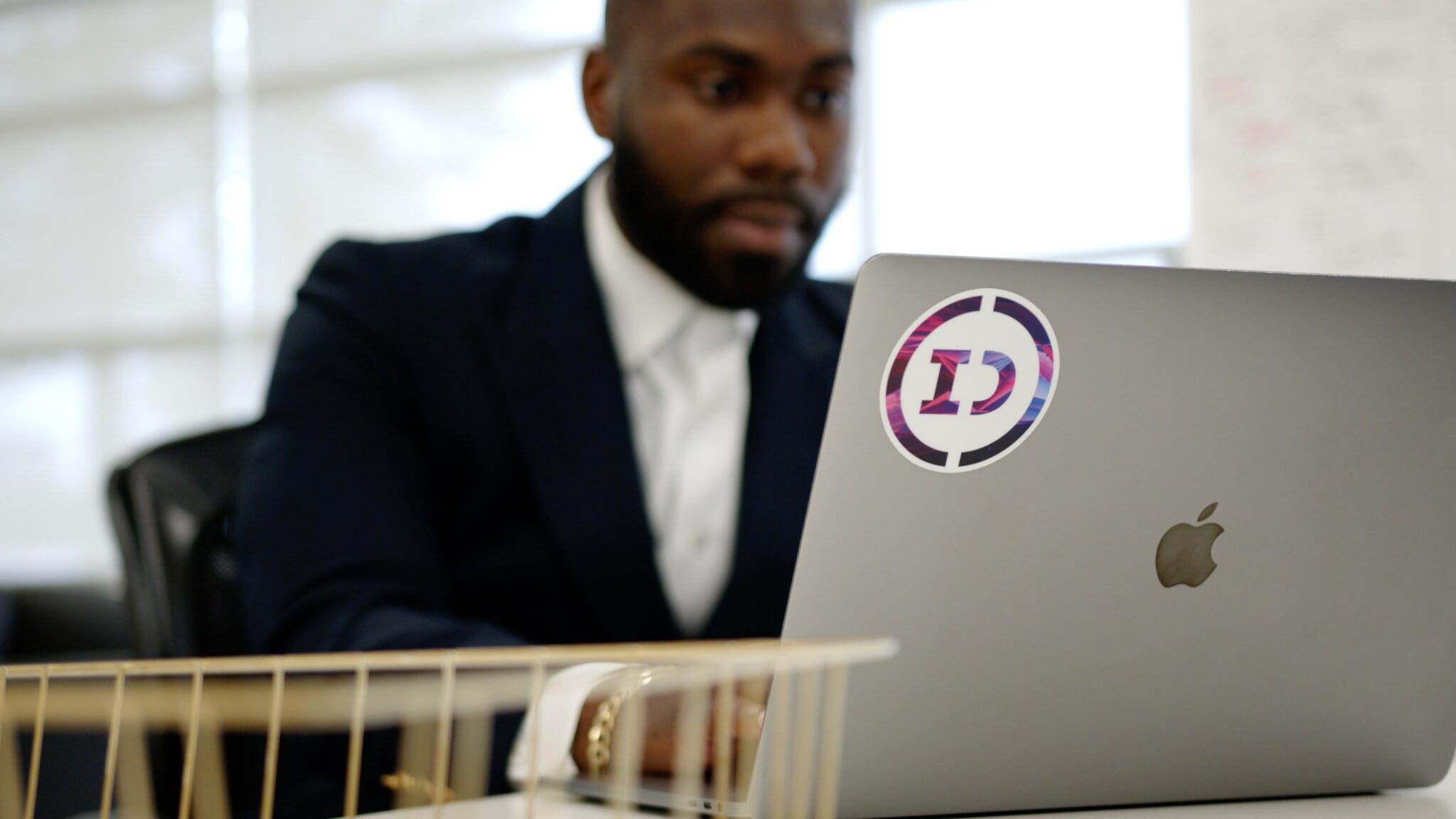 Innovation Depot, Birmingham's prestigious hub for entrepreneurs, has recently announced a new partnership with Silicon Valley-based capital venture fund, GrowthX. The partnership will continue to enhance their wildly successful Velocity Accelerator Program. Read on for the full scoop.
The Velocity Accelerator Program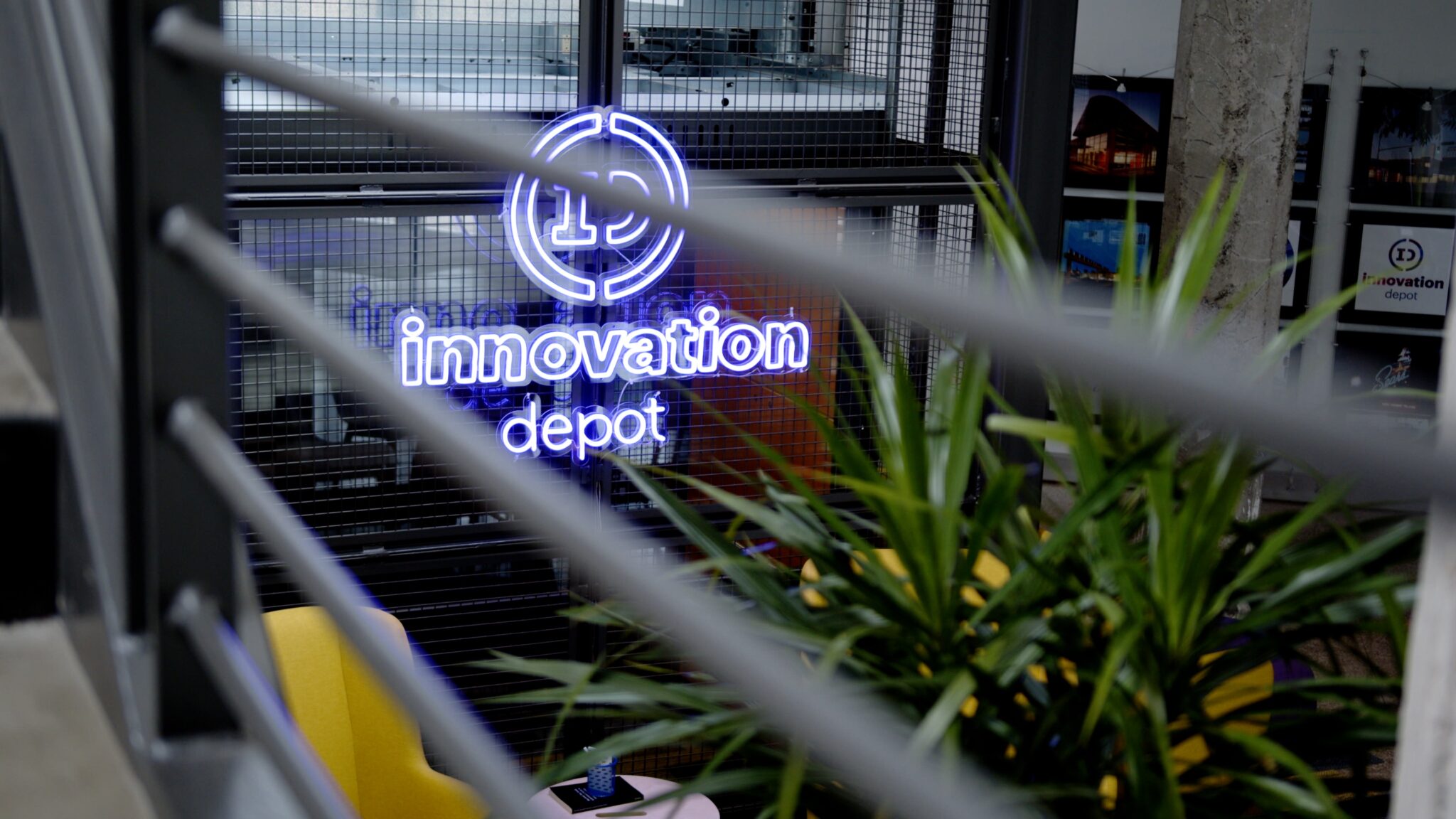 The Velocity Accelerator Program is a 13-week program that provides participants with some serious cash. We're talking $50,000 of seed capital up front, as well as potential for grant funding upon completion of the program.
The program is designed for founders who are ready to commit to their company full-time, and want access to Innovation Depot's unmatched amenities and mentorship potential.
The best news? The Velocity Accelerator Program is currently accepting applicants for its 2022 cohort.
Partnership with GrowthX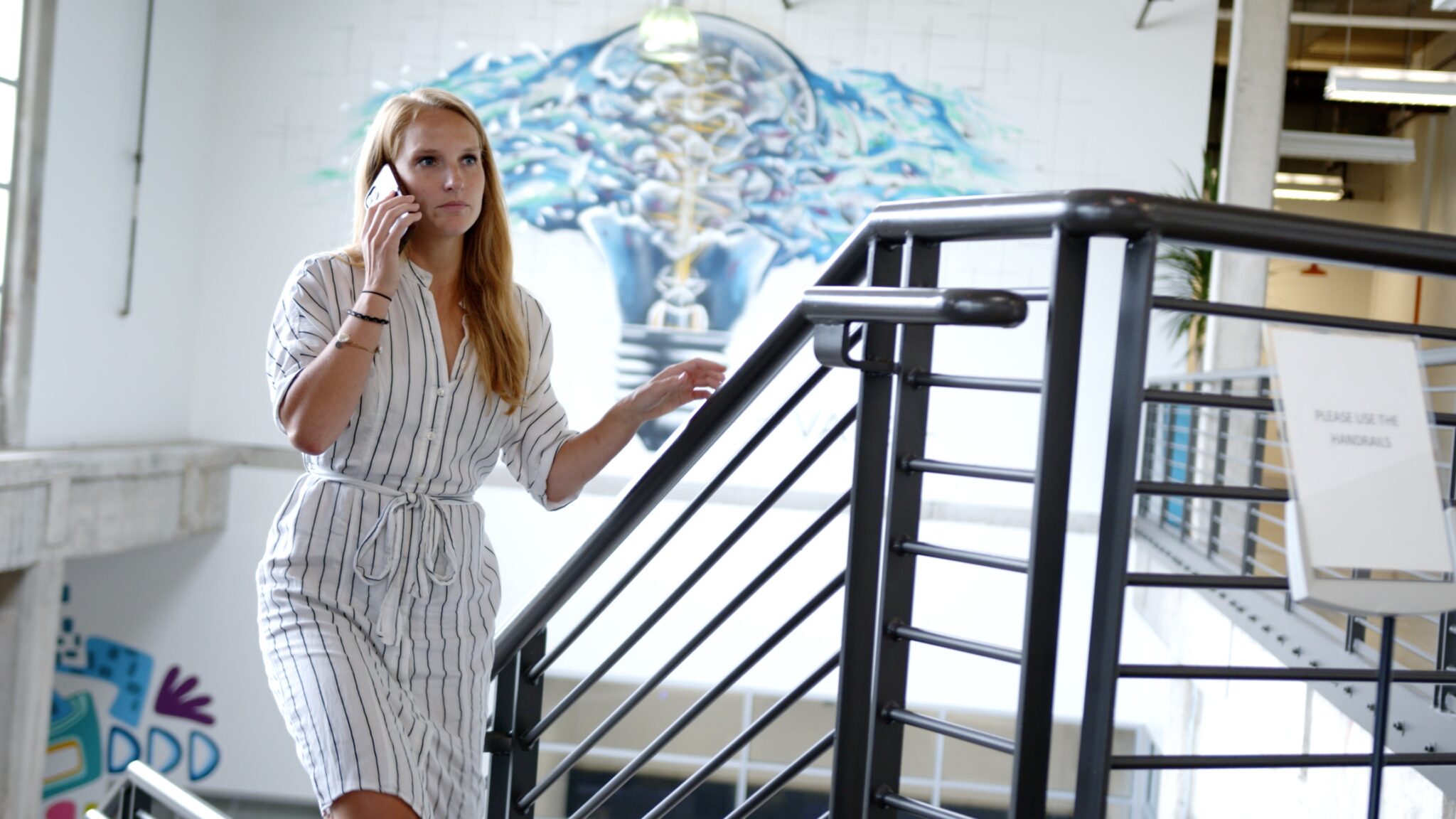 GrowthX is a Silicon Valley-based venture capital fund. Their operators' extensive go-to-market experience is attractive to any budding entrepreneur.
Initially, their Market Acceleration Program (MXP) was only available for their portfolio companies. But, in 2019 MXP Online was launched, which expanded their global access to organizations like Innovation Depot. And this year, the beautiful partnership was born.
"Innovation Depot is the perfect partner for GrowthX, as we both share the core belief that entrepreneurism can fuel the local and regional economy and create jobs when capital is combined with go-to-market expertise."

Andrew Goldner, CEO and a Founding Partner, GrowthX.
Another win for Birmingham tech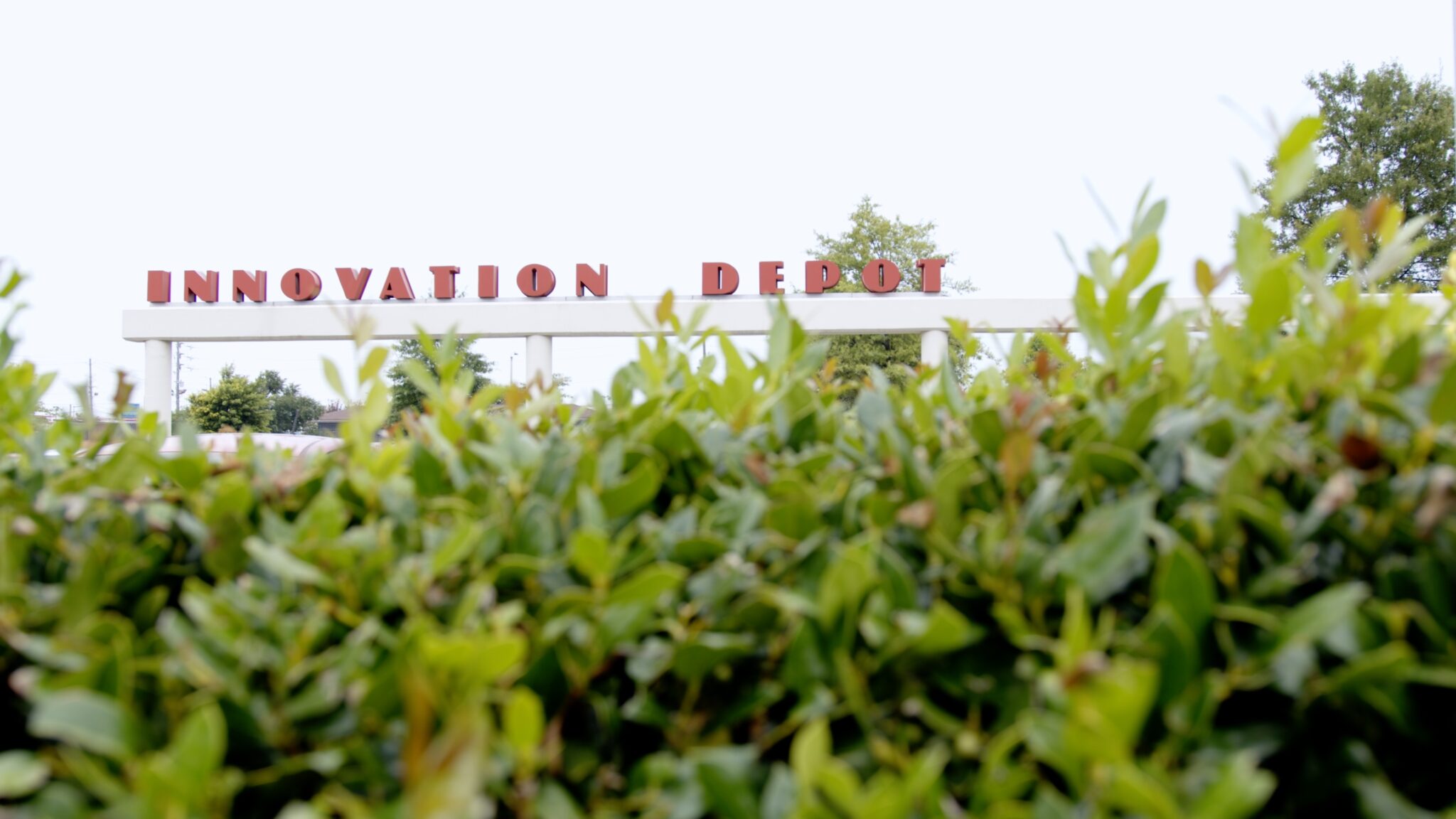 Innovation Depot is the birthplace of some of Birmingham's most impressive tech companies, and they're not slowing down any time soon.
The new partnership with GrowthX means big things for the next Velocity cohort. They will have access to specialized live coaching and on-demand master classes. These tools, in collaboration with Innovation Depot's resources, will help them win customers, grow revenue and find product-market fit.
"The GrowthX team provided invaluable mentorship to our previous Velocity cohorts, so we're thrilled to partner with them in a more strategic capacity as we continue to make the Velocity Accelerator the best it can be. We believe that the highly structured, educational materials and strategies provided by GrowthX's MXP Online will be an immense value add for the founders in our program."

— Kellie Clark, Director of Programs, Innovation Depot
Are you as excited as we are to see Birmingham tech continue to soar? Let us know @Bham Now.