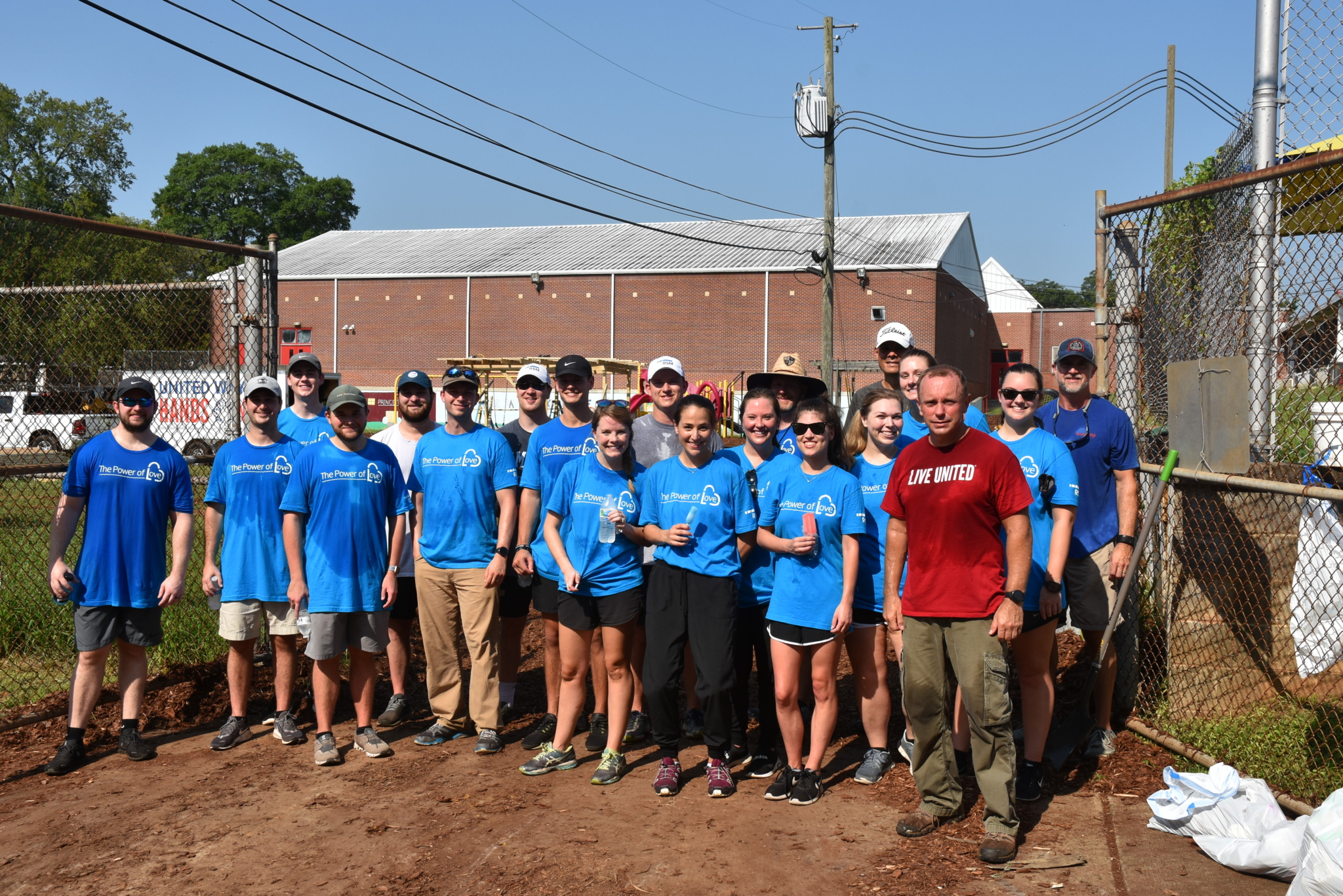 In-person learning is back in session! So United Way of Central Alabama's Hands On is giving Princeton Elementary students a sense of hope and fun by renovating their playground. We've got the details.
Make way for Hands On
United Way of Central Alabama (UWCA) is a nonprofit that serves six Greater Birmingham counties with solutions to community issues and needs.
Hands On is one of their initiatives that connects with the community through meaningful volunteer work for social in order to make positive social change.
They partner with over 200 nonprofits, the Birmingham parks and recreation department and schools in six different counties—Princeton Elementary being the latest school they've helped.
UWCA's Princeton project
With virtual learning as the only form of schooling for the past year, school administrators have faced maintenance issues like roof repairs and overgrown lawns and play areas.
So, UWCA partnered with RSM consulting group to renovate a new playground at Princeton Elementary.
"Our office has been supporting United Way for a long time and it's one of the best organizations in town. They continue to align with our firm core values to support our communities and we love working with them."

John Wilks, RSM employee
The 3-day renovation project included:
Filter fabric placement
Placing mulch
Gardening
Reconstructing playground pergolas
& more
RSM and United Way did it again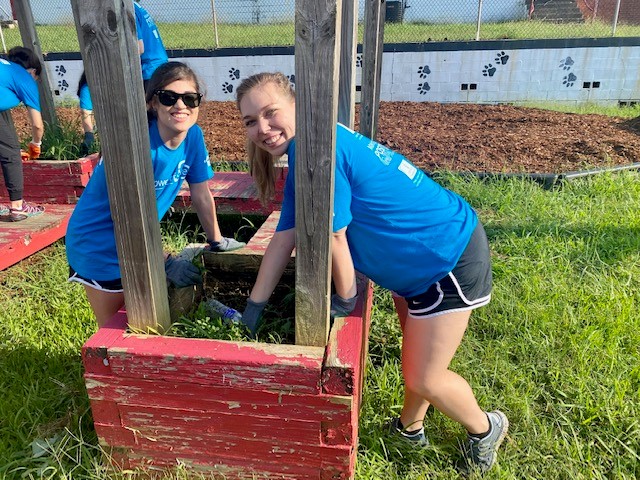 Thanks to their hard work, the faculty and staff of Princeton Elementary can now enjoy a space for their students to be healthy, happy and active.
"The kids are beyond excited! We take pride in our school and with us being out from COVID, everything was overgrown. You guys have no idea how much this means to the faculty and more importantly, the kids."

Ebony Porter, Third grade teacher, Princeton Elementary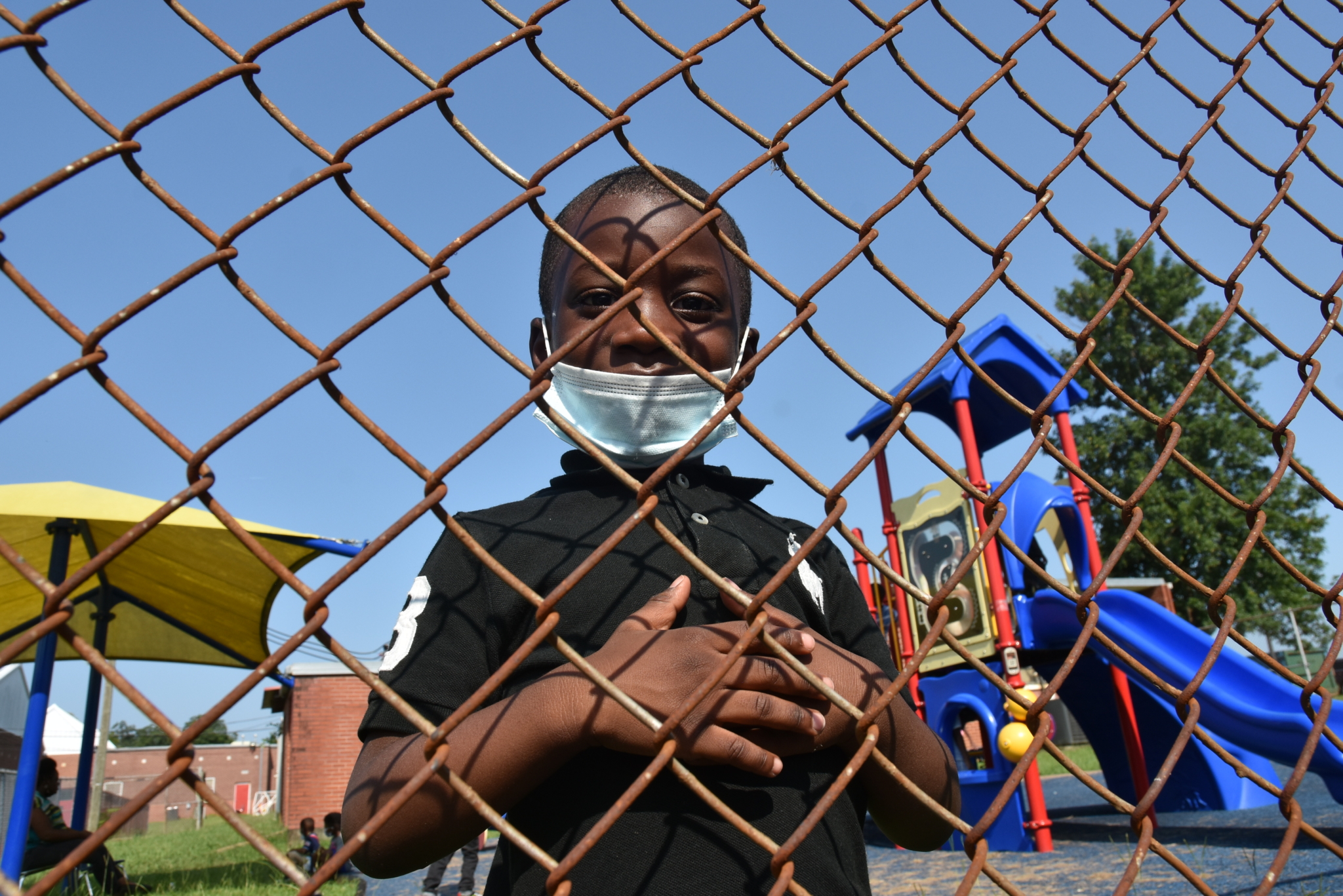 Learn more about United Way and their community work:
Has the UWCA Hands On program helped you or made a difference in your community? Tag them on social media @uwcahandson and let them know.