Official Media Partner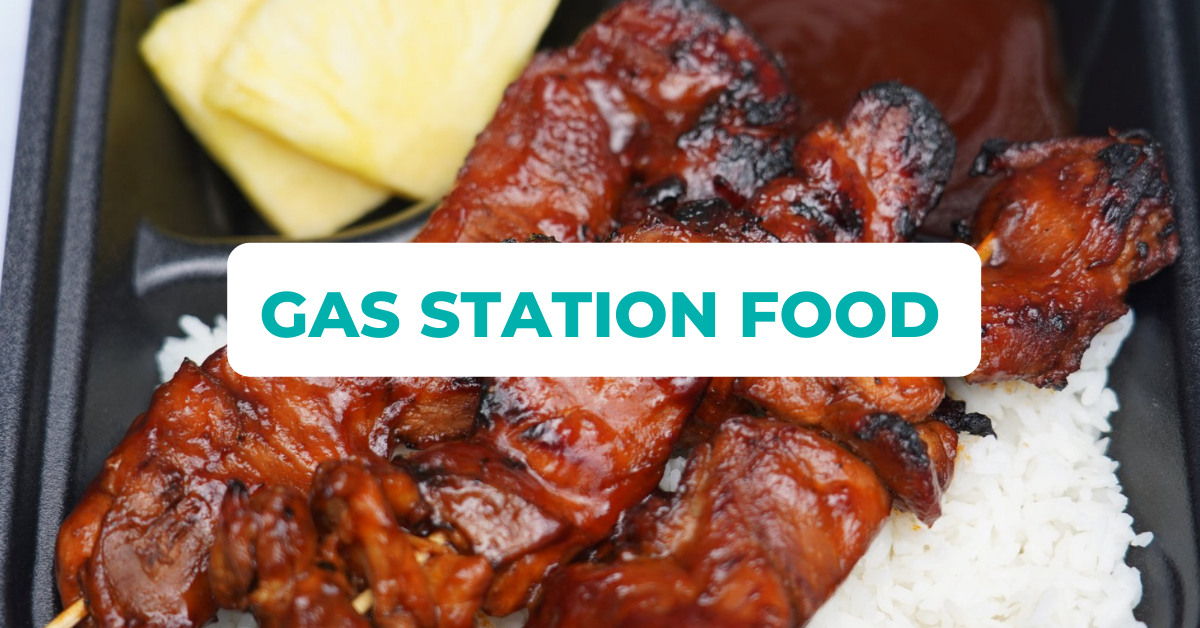 One person's gas station is another person's foodie paradise. If you're looking for new spots to try, check out these seven gas stations serving up delish food in the Greater Birmingham Metro Area and beyond.
1. Blue Pacific at Hoover Food Mart | Hoover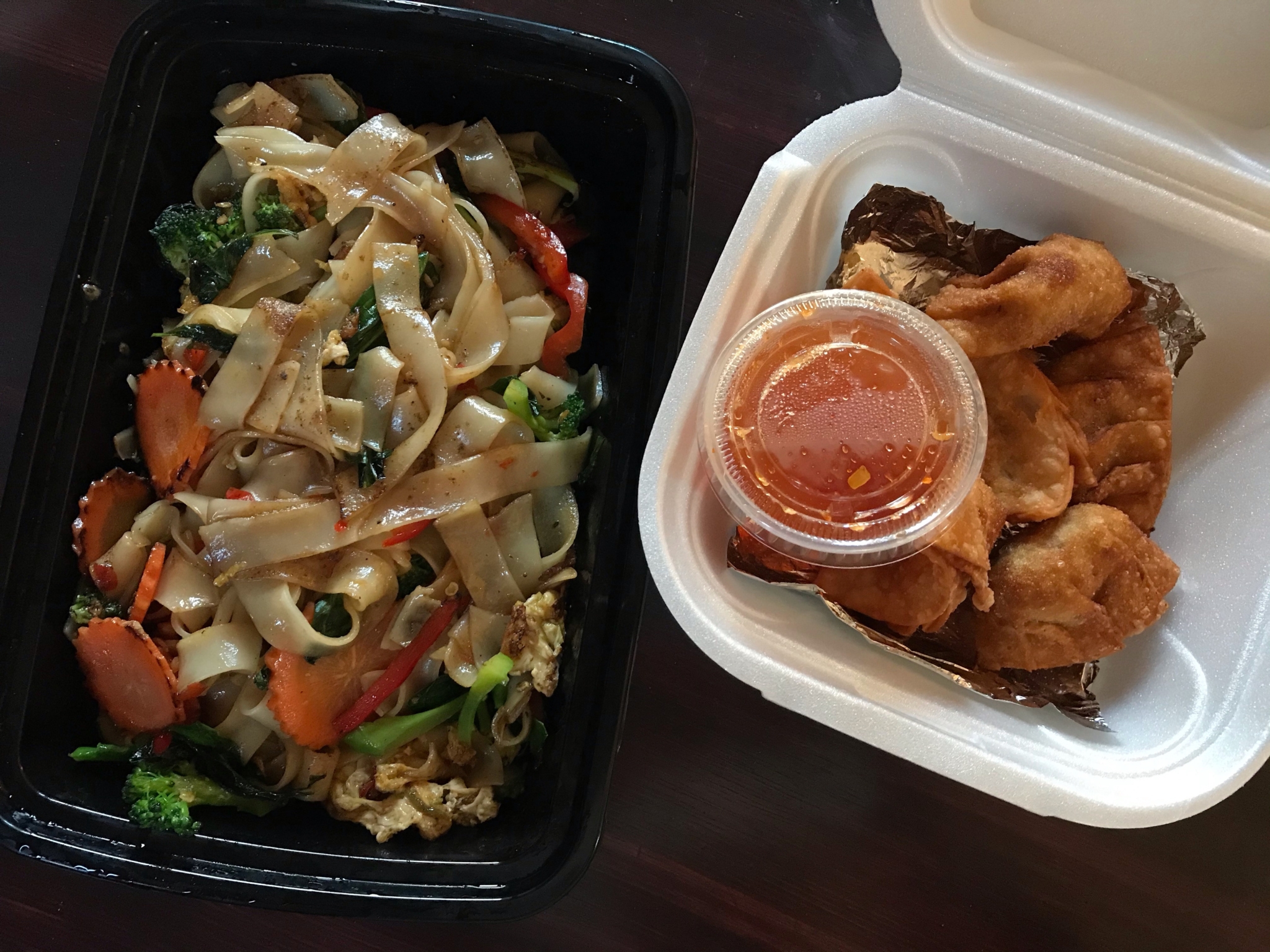 I'm not kidding when I say I dream of these dumplings from Blue Pacific, located in Hoover Food Mart. They're perfectly crisp on the outside with a savory pork filling, plus they're paired with a spicy pepper jelly that will make its way to your dreams too.
2. Grandé Mexico at Highland Park Shell Station | Highland Park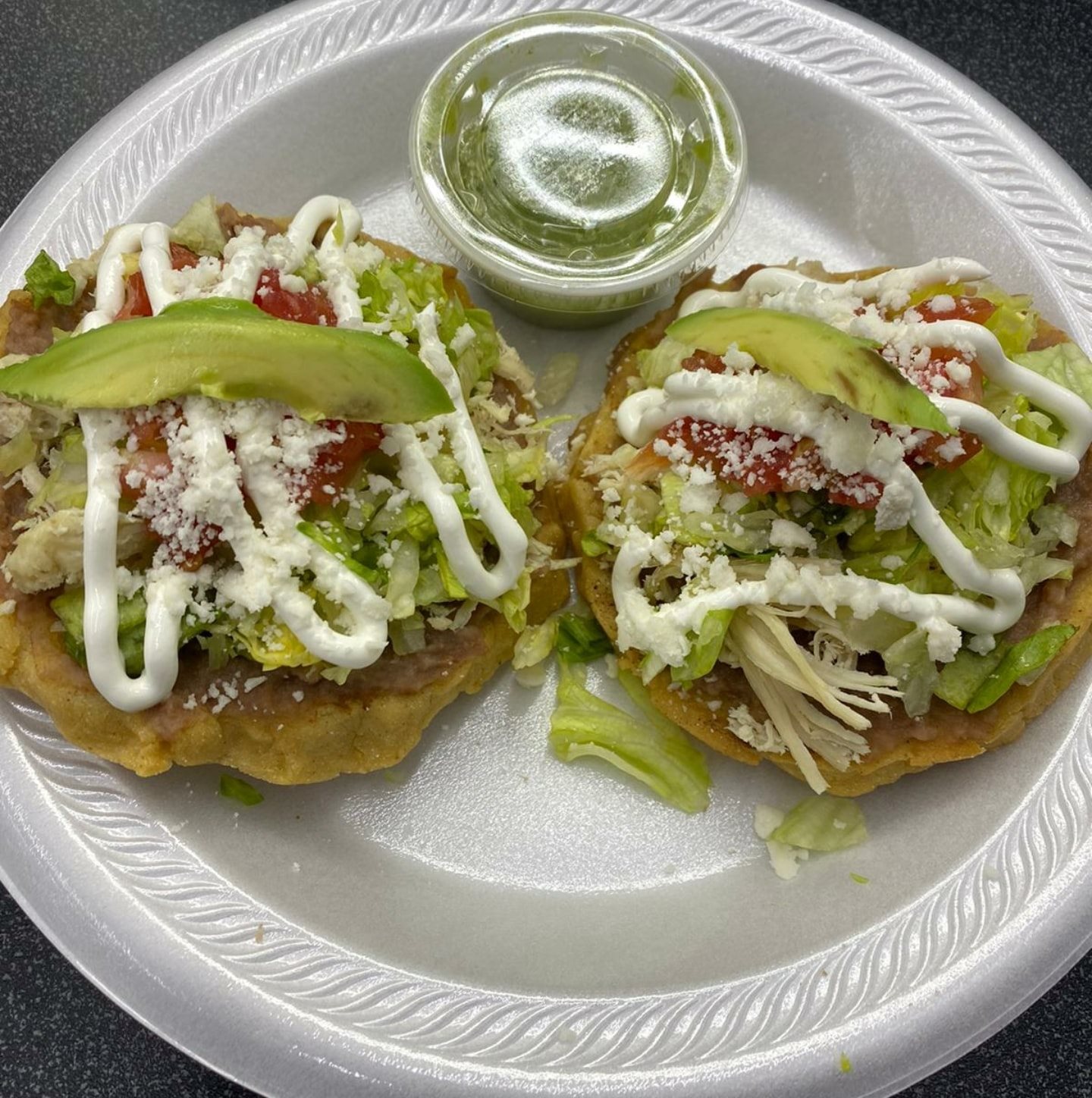 Want the convenience of grab-and-go Mexican? Head to Grandé Mexico in the Shell Station on Highland Ave. I know where I'm celebrating my next Taco Tuesday.
PS—Want to see your favorite businesses in stories like this? Follow Bham Now on Instagram to share your favorites on our polls, and add your biz to our local biz directory today.
3. Tom and Jerry's Chevron | Highland Avenue
Craving hot dogs? You don't need to head to a Barons game to fill up—Tom and Jerry's Chevron on Highland Avenue has amazing hot dogs that you can load up with great condiments.
4. Ricarda's Filipino BBQ at Valley Food and Feed | Leeds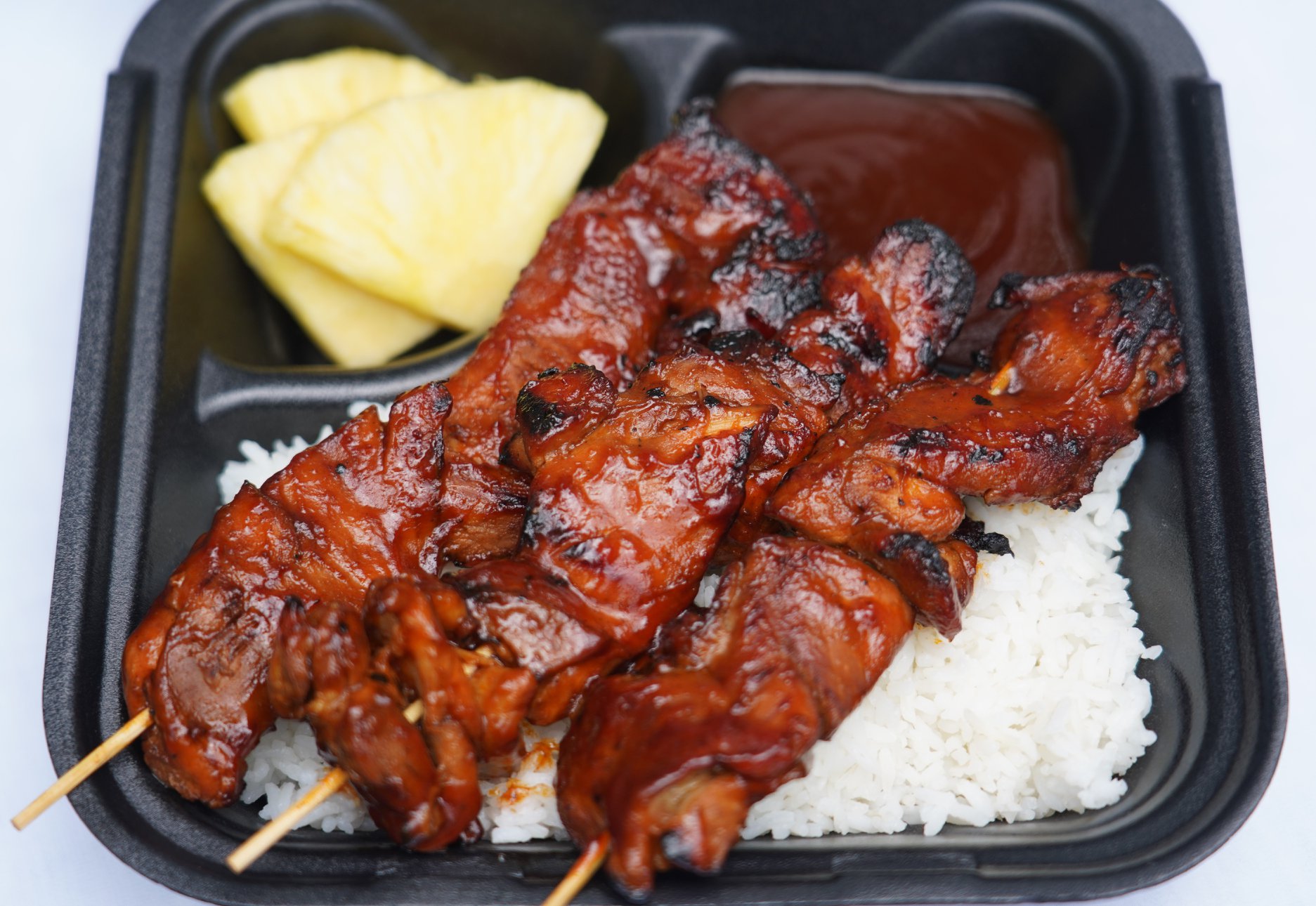 If you're in the mood for Filipino barbecue, head to Valley Food and Feed to catch Ricarda's Filipino BBQ food truck. Plus, follow along on Facebook to see the many locations they visit.
5. MAC'S One Stop | Birmingham
I'm constantly adding to my own foodie bucket list, so I asked for recommendations on the best gas stations to get food. I heard "MAC'S One Stop" multiple times—clearly, I need to try their cheeseburgers (a popular suggestion).
6. Bayou Fresh Seafood and Deli in Fuel Co. | Jasper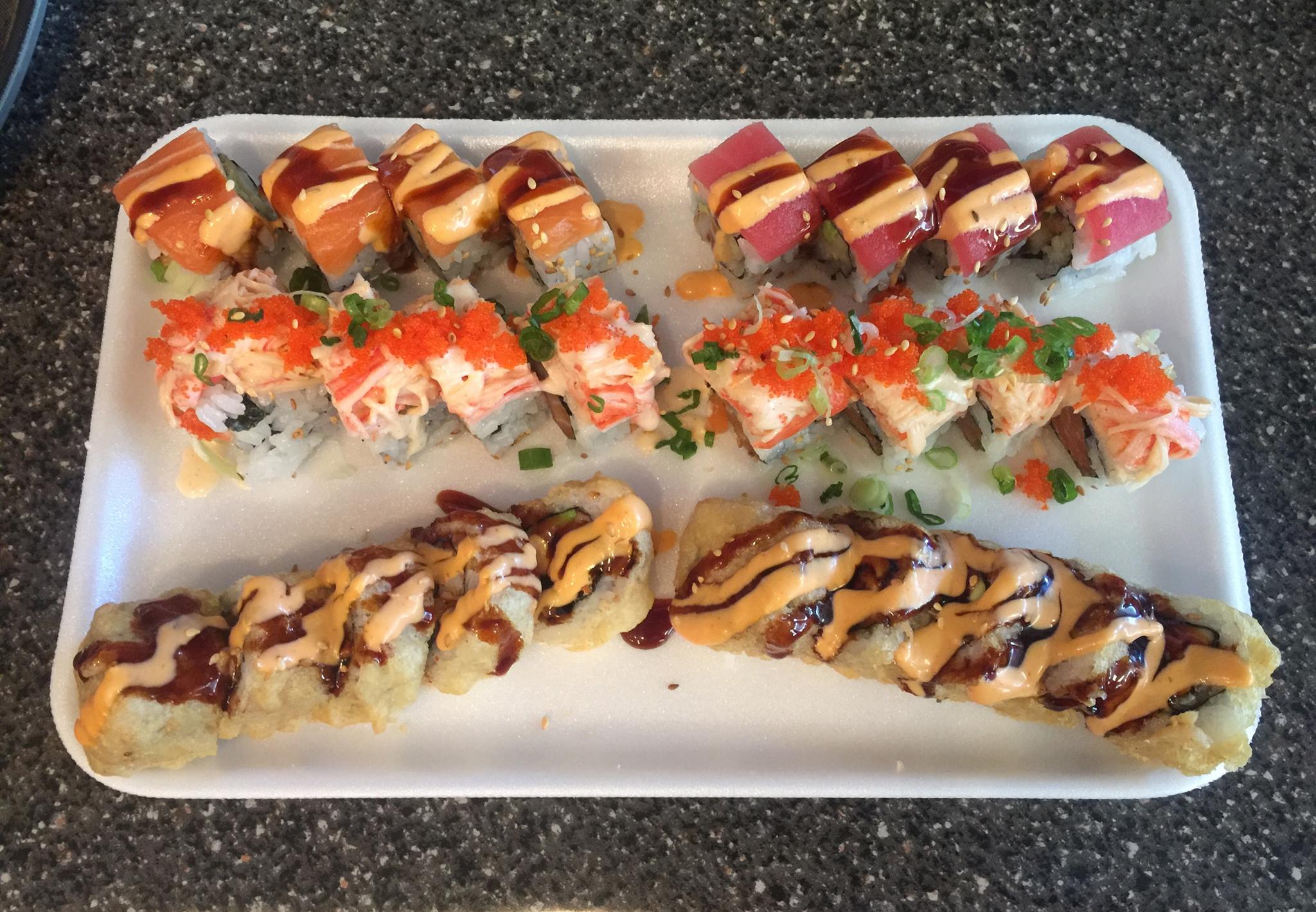 I'll be honest, sushi from a gas station isn't the first thing I think of when I'm making lunch plans. However, plenty of people recommended Bayou Fresh Seafood—and said it was worth the drive to Jasper.
Looking for more local businesses to support? Check out our local biz guide with 770+ businesseshttps://bhamnow.com/local-business-guide/.
7. Buc-ee's | Leeds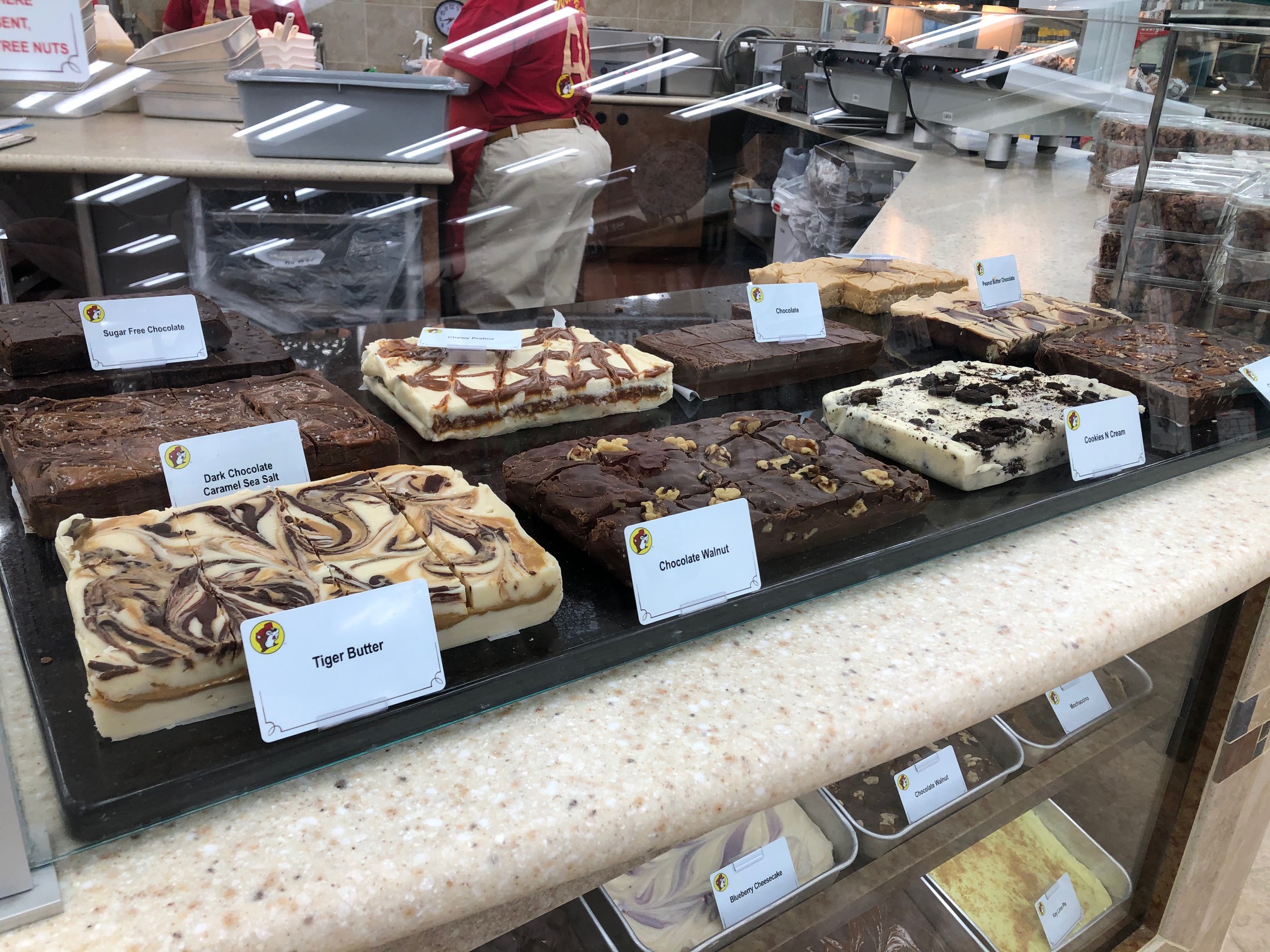 Of course, I can't write a gas station food roundup without including gas station food heaven: Buc-ee's. No matter what you want, Buc-ee's will have it. PS—Buc-ee's is coming to Auburn soon.
PS: Want to make a foodie road trip? Head to Huntsville, but don't miss their gas stations with food that you can't beat.
Have you tried any of these gas stations with killer food in Birmingham? Let us know your favorites + let us know which spots we missed by tagging @BhamNow.