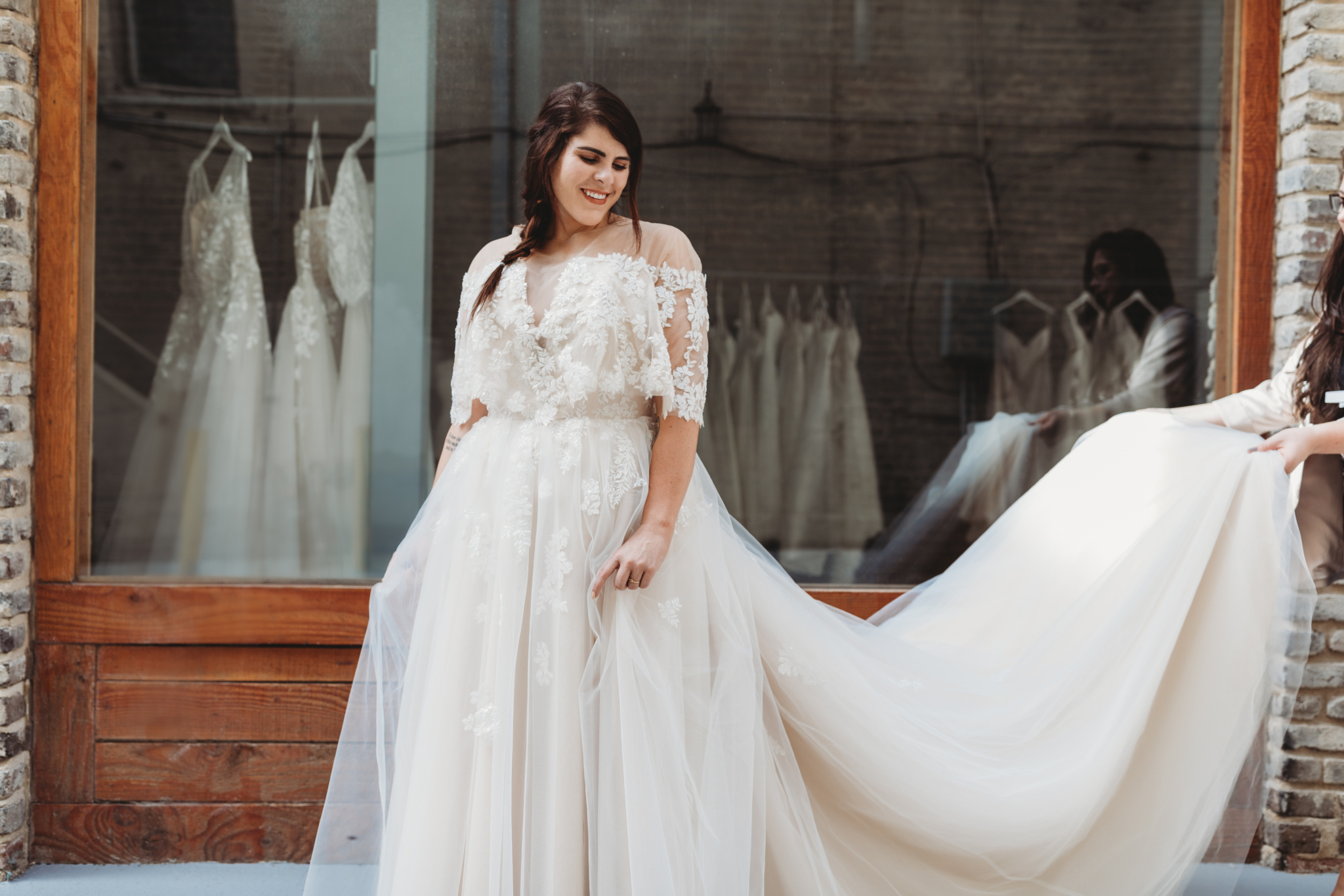 For the past decade, Birmingham photographer Mary Fehr has been spending time both in front of and behind the camera. Soon she's heading to Chicago and New York to model plus-sized wedding dresses. We interviewed her to learn more about her journey. Here's she said.
Meet Birmingham-based photographer + model Mary Fehr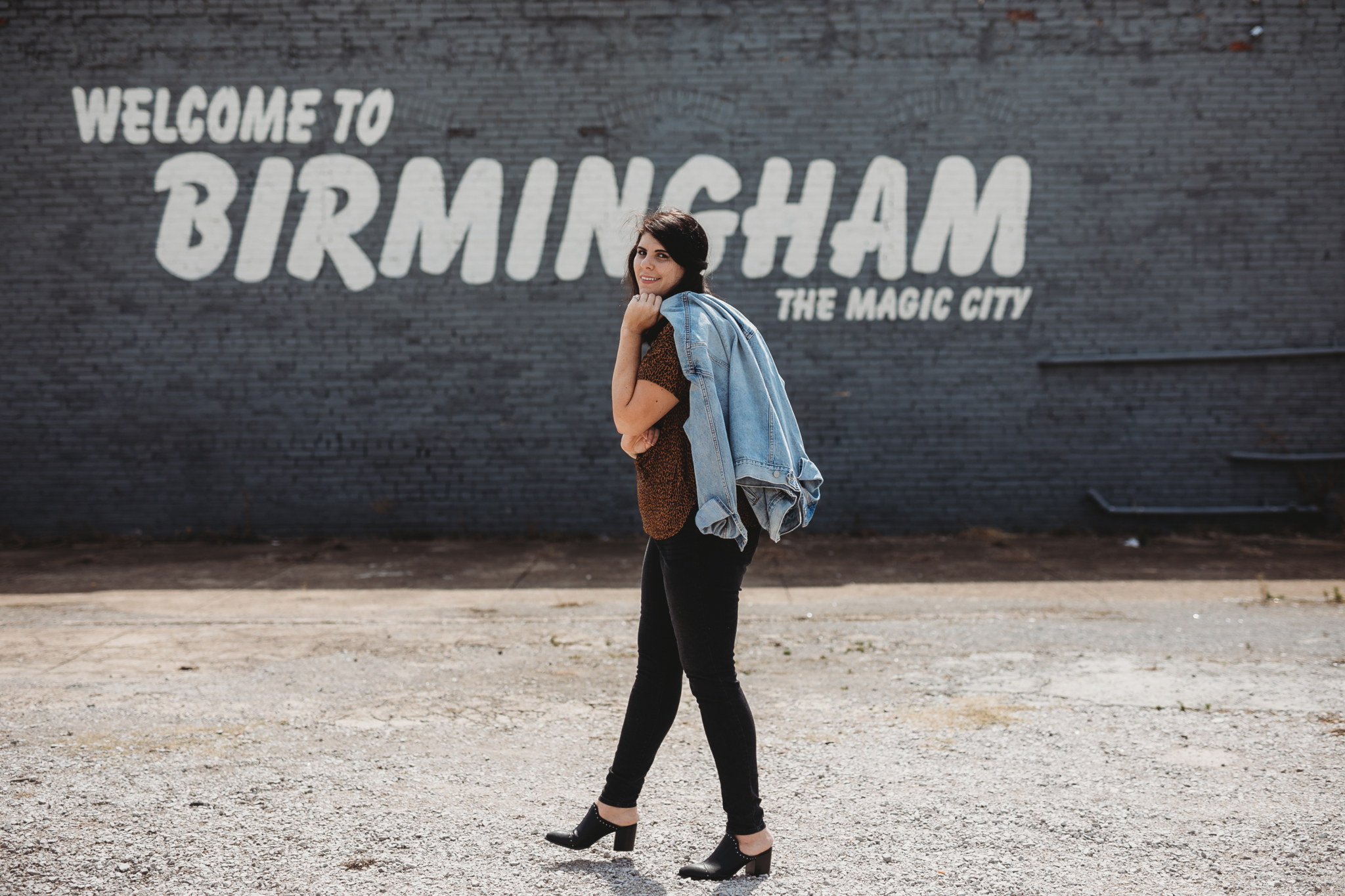 Mary Fehr grew up in Vestavia and went to Vestavia schools until her junior year of high school. She graduated from John Carroll, then went to Montevallo for college.
At Montevallo, she took a photography class during her first semester with award-winning photographer Karen Graffeo and fell in love with it.
While in college, assisting with both a wedding photographer and a commercial photographer showed her how it was possible to make a career out of photography.
Her professors encouraged her to keep taking classes, and she ended up getting her degree in art from Montevallo in 2016.
Now she's in her fourth year full-time as a photographer, working in three distinct areas.
1. Weddings
Mary started her business with weddings, and now photographs 20-25 weddings a year.
Her particular focus is inclusive weddings, and believes "every couple deserves to be celebrated. There should be no restriction on that."
Find Mary's wedding work on Instagram at Oh Honey Photo Co.
2. Commercial work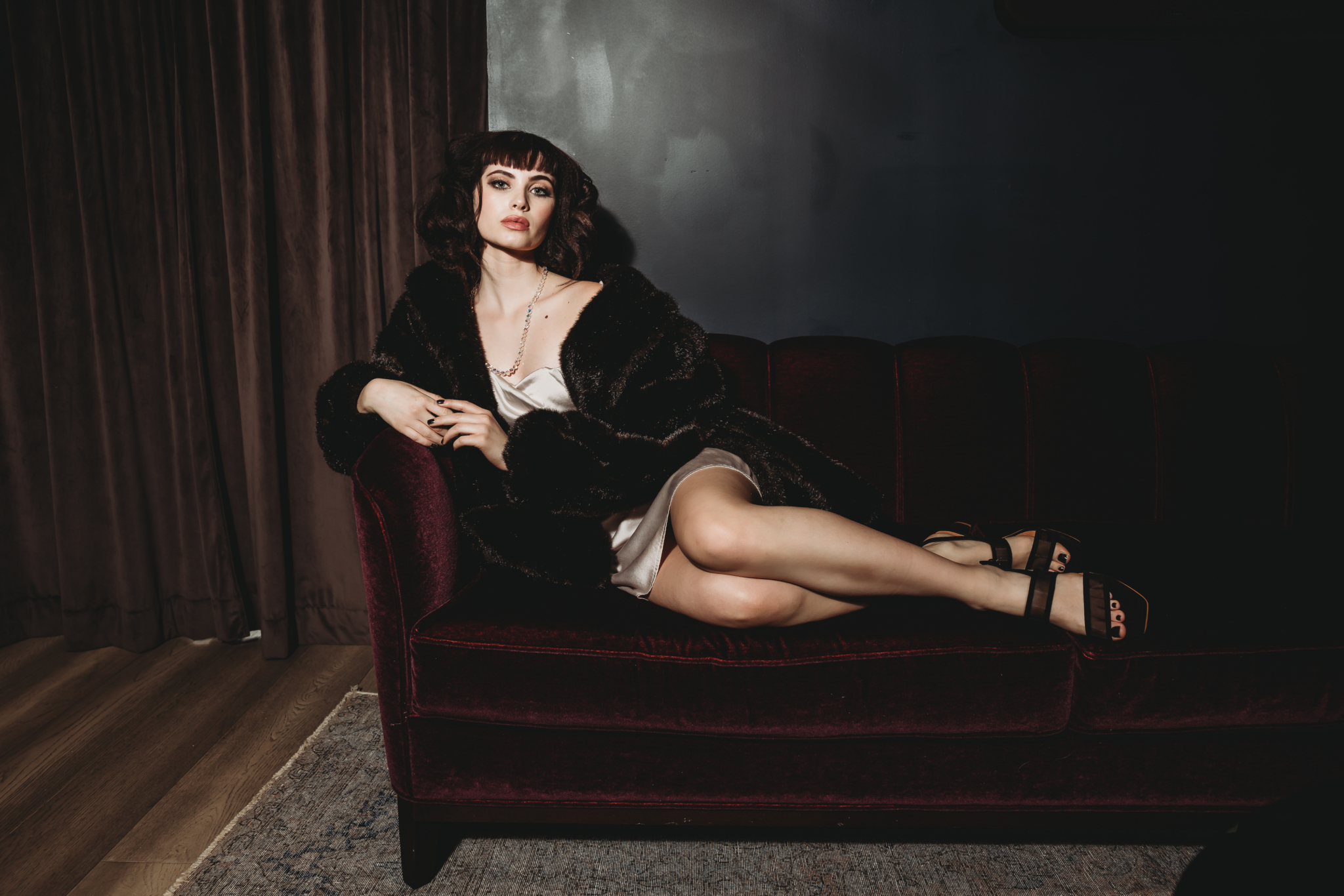 Mary works with companies, agencies, magazines and even Bham Now.
She loves working with different businesses in the community because she gets to meet a lot of people she wouldn't meet otherwise and tell a bit of their story. 
See more of Mary's commercial work here.
Personal work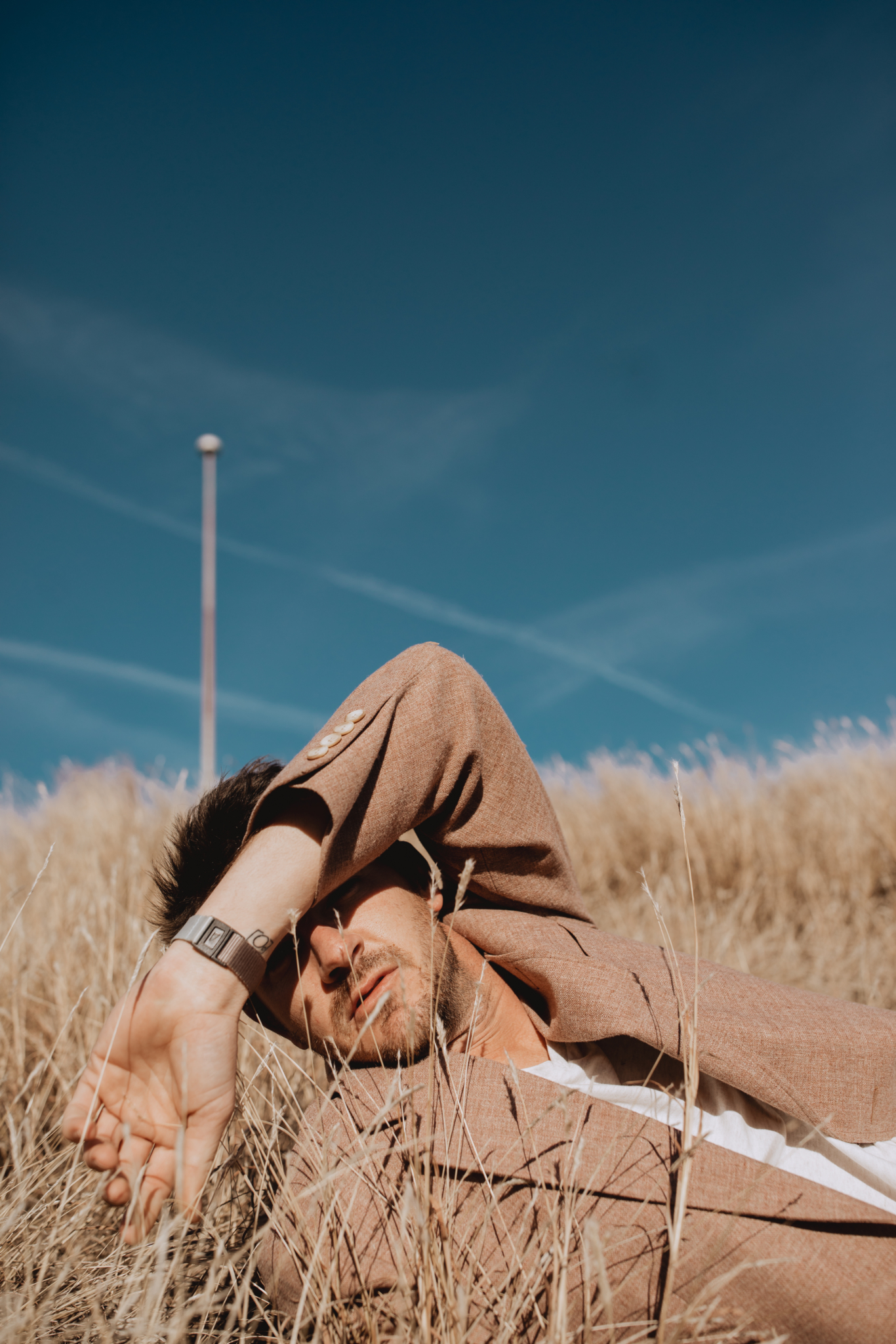 "I think it's important to let my personal work influence the rest of my work and keep doing it just for fun, because it keeps me in love with why I started taking photos in the first place."

Mary Fehr
In college, Mary did a lot of documentary-style photography and also took a fashion photography class.
She loves working with models, with her friends and with all different kinds of people.
Mary also loves doing figure work, incorporating body positivity and different body types into her work.
Modeling as a way of being a better photographer
Mary started getting in front of the camera three years ago, since she thought it would be a good idea to get some practice.
For a long time, she hated being in photos.
"Most people don't want to have their photo taken and that's understandable. We all have our angles. We're used to selfies and we know what we like. So when somebody else takes our photo, it can be difficult because you don't really know what to do and how to be. You want to look a certain way, and they might not know."

Mary Fehr
Now, she says, "it makes my job a lot easier when I know how it feels to be in front of the camera."
Confidence Curved: documenting the journey to self-love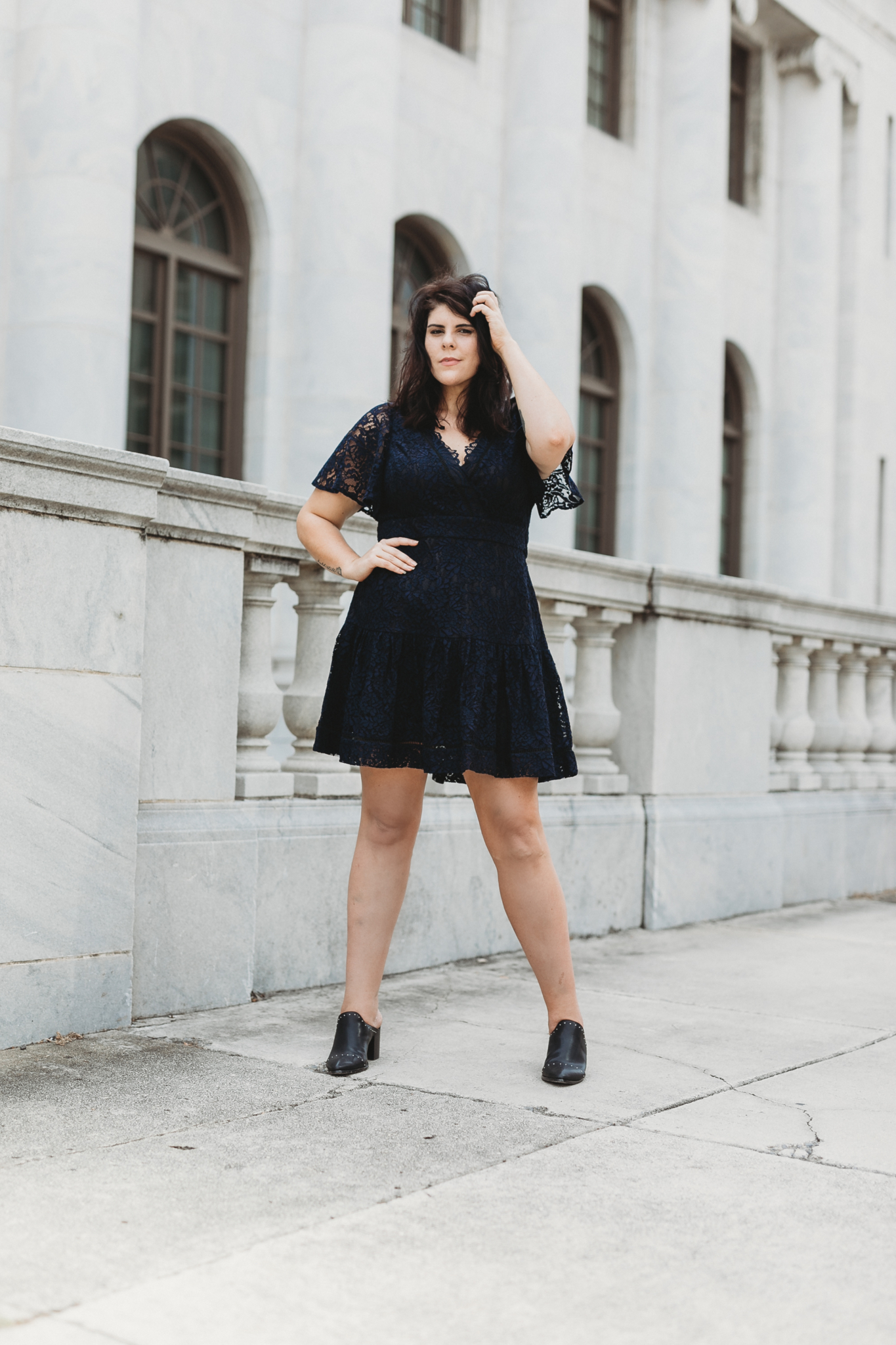 To get started, Mary worked with her friends and setting up her camera, or doing self-portraits to get practice modeling.
She wanted to be able to tell people how to pose or give them better feedback during shoots.
Confidence Curved is the Instagram account for this journey.
"I wanted to document the journey of learning to love myself and my body, which I think a lot of people struggle with. Obviously self-love is an everyday journey. You can make a lot of progress and then you can break down the next day. But when you're open and vulnerable with people, I think it's helpful because they know they're not alone."

Mary Fehr
Modeling plus-sized wedding dresses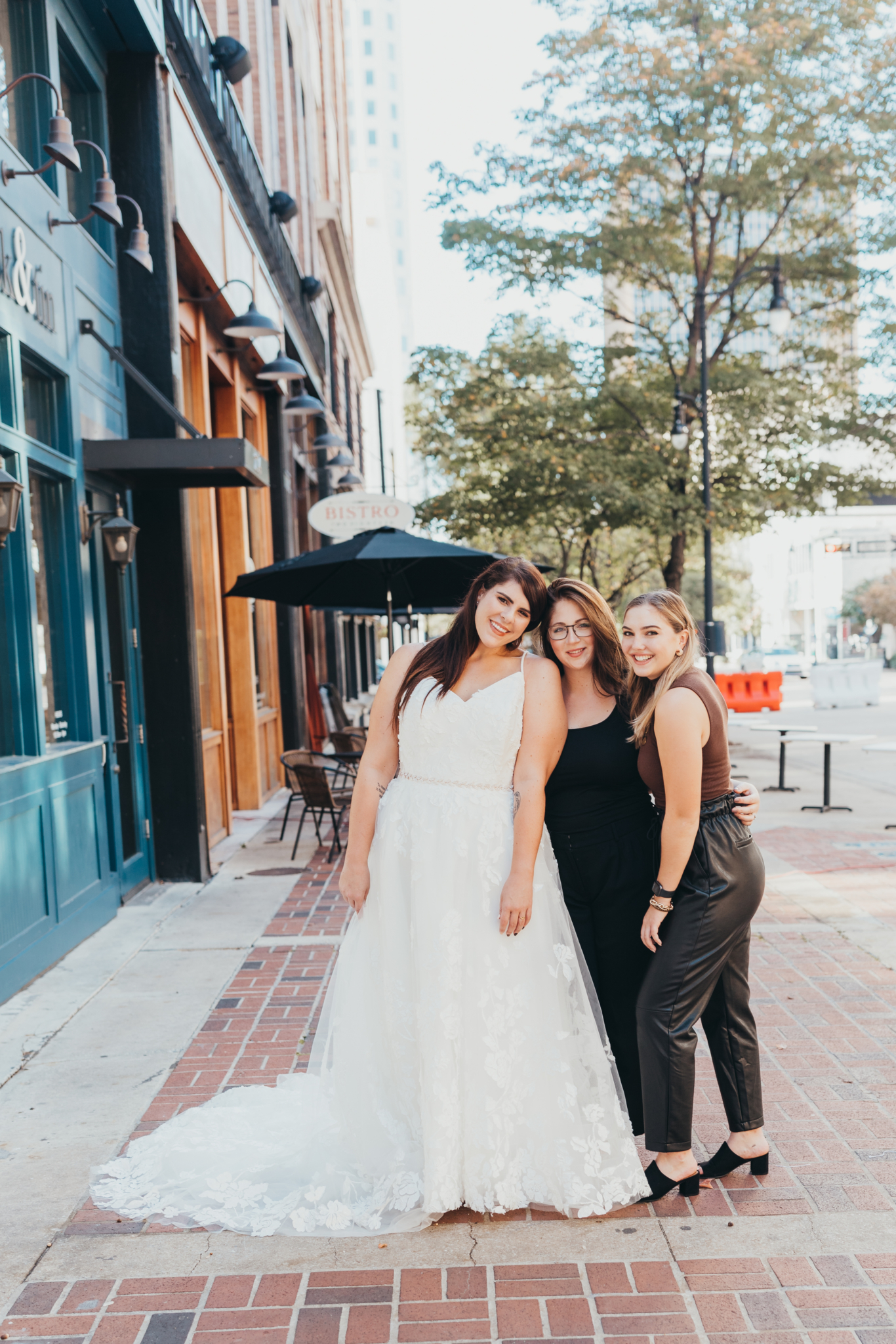 When Mary's friend Christina Sloan transitioned from wedding planning into the wedding dress industry, she opened a plus-size bridal shop—called Refined Bridal Boutique—in Birmingham that caters to plus-sized brides.
Recently engaged herself, Mary's excited to be able to go into a store as a plus-size person knowing that she and others her size can go try on a wedding dress and it's going to feel good.
Mary started working with Christina on photos and social media content. Along the way, she started modeling dresses and loved it.
"I found such a love for being able to be the person who can post pictures of myself in these gowns, and people can look at me and say 'oh, you know what, she looks great in that dress. So maybe I can go and try this on and have that experience as a bride.'"

Mary Fehr
Refined Bridal Boutique has been working with a Kentucky-based social media company. They've been getting ready for a bridal market where shops and business owners can come and see what designers they want to stock in their stores.
"They asked if I'd be interested in coming up to Chicago to model for some of the designers they have with their agency, so I said yes. I'll be going to Chicago next week, which is kind of crazy. Then there's one in New York in October, so I'll be going to that, too."

Mary Fehr
Mary Fehr's Birmingham favorites
Find Mary Fehr on her website or on Instagram at Oh Honey Photos or Confidence Curved.